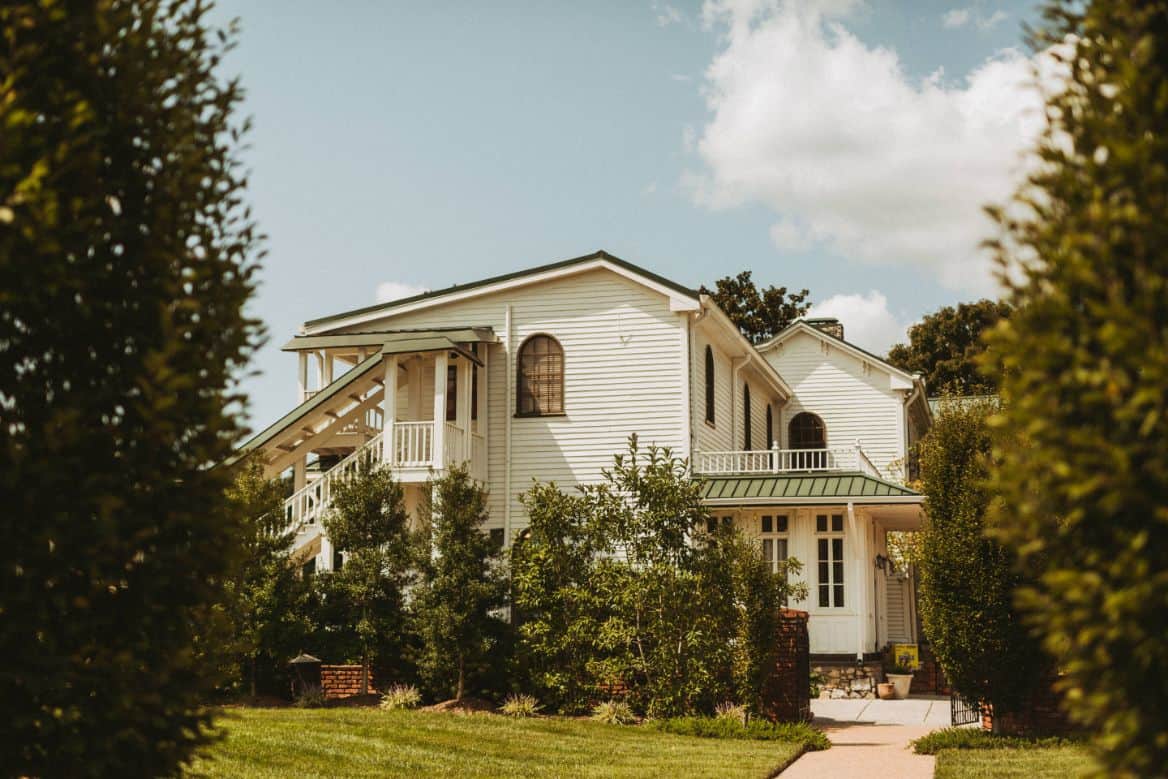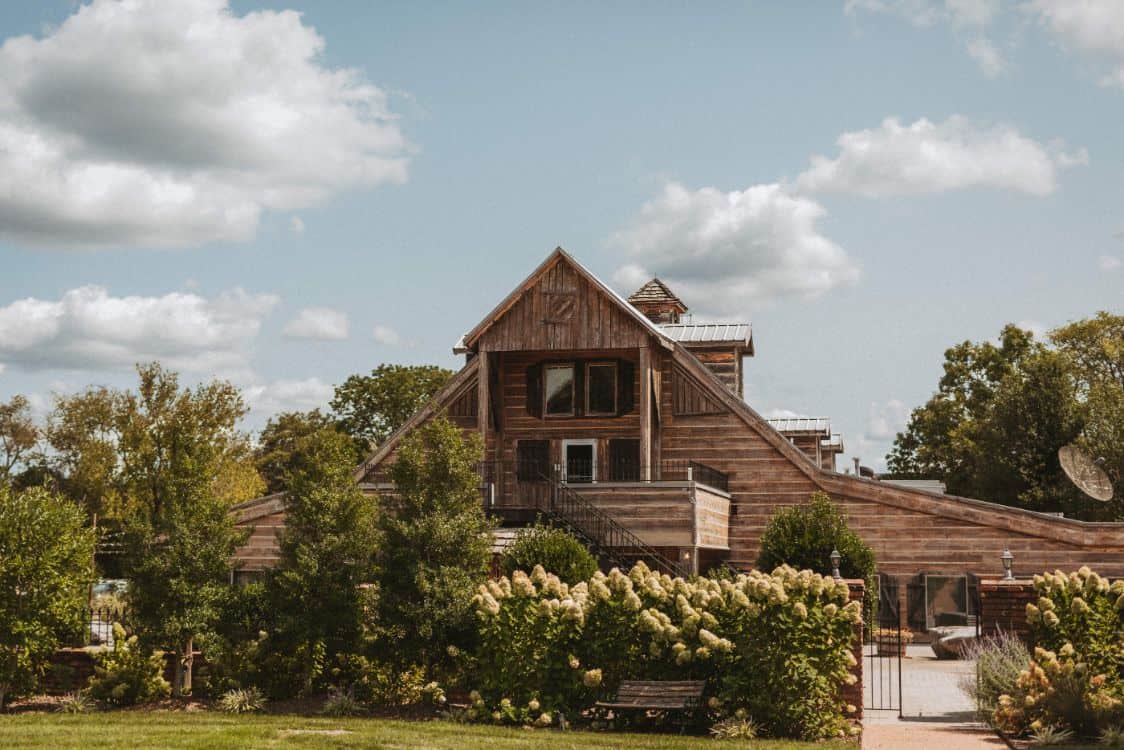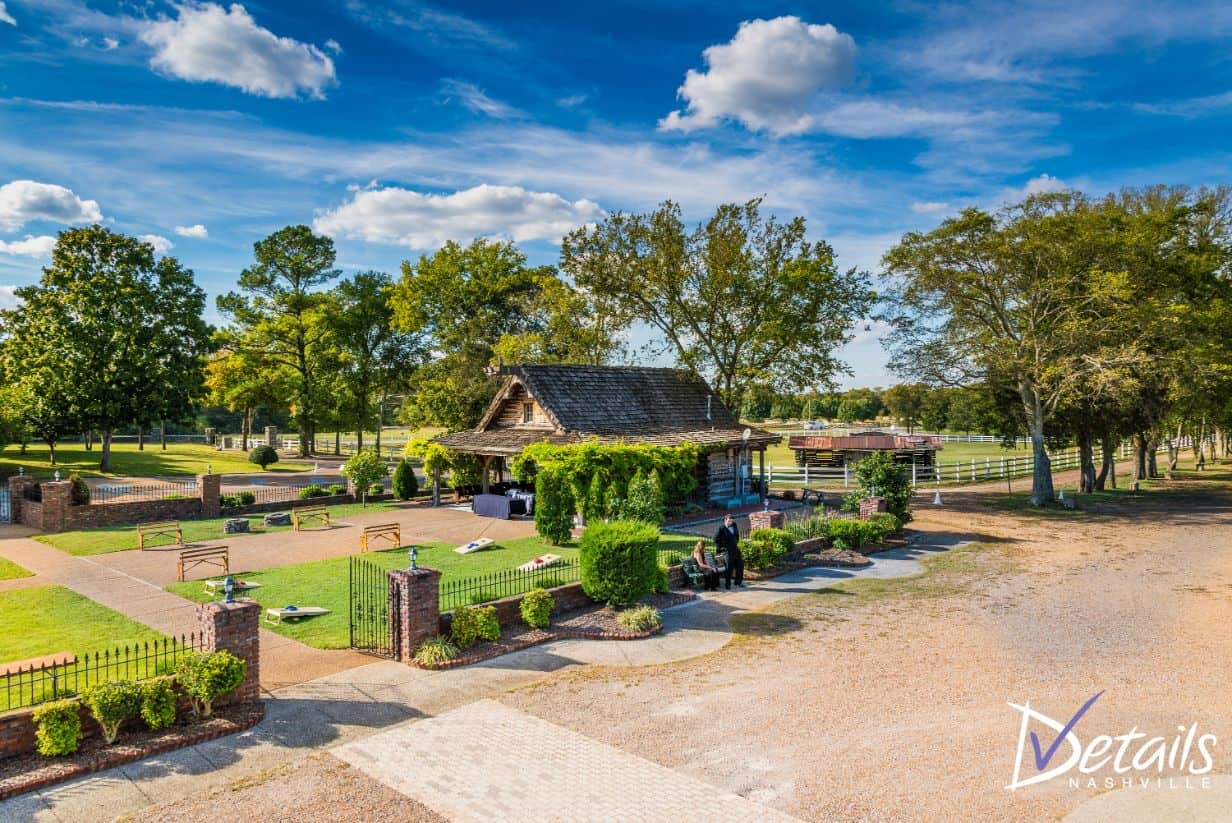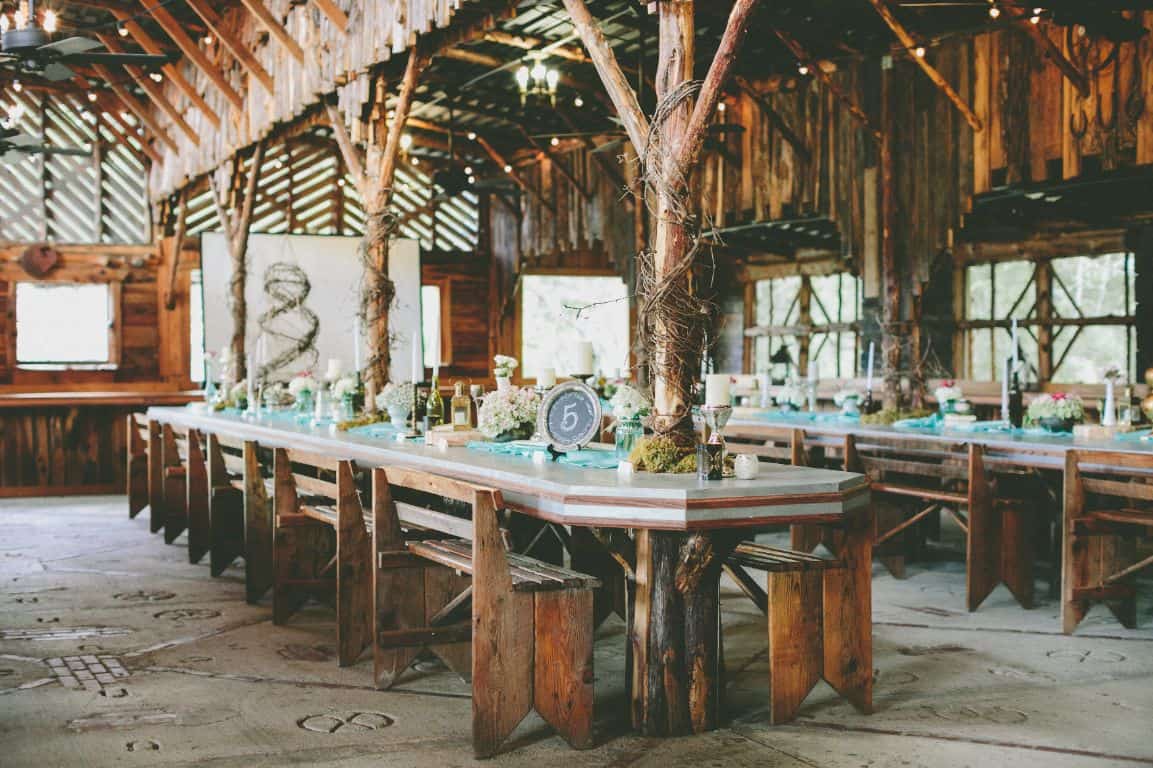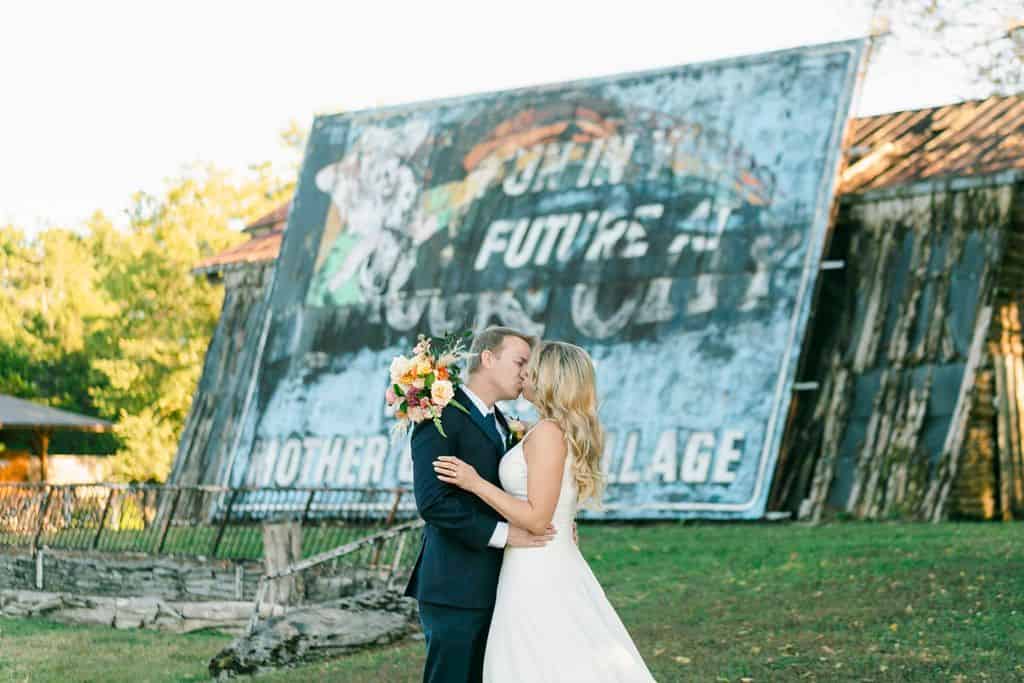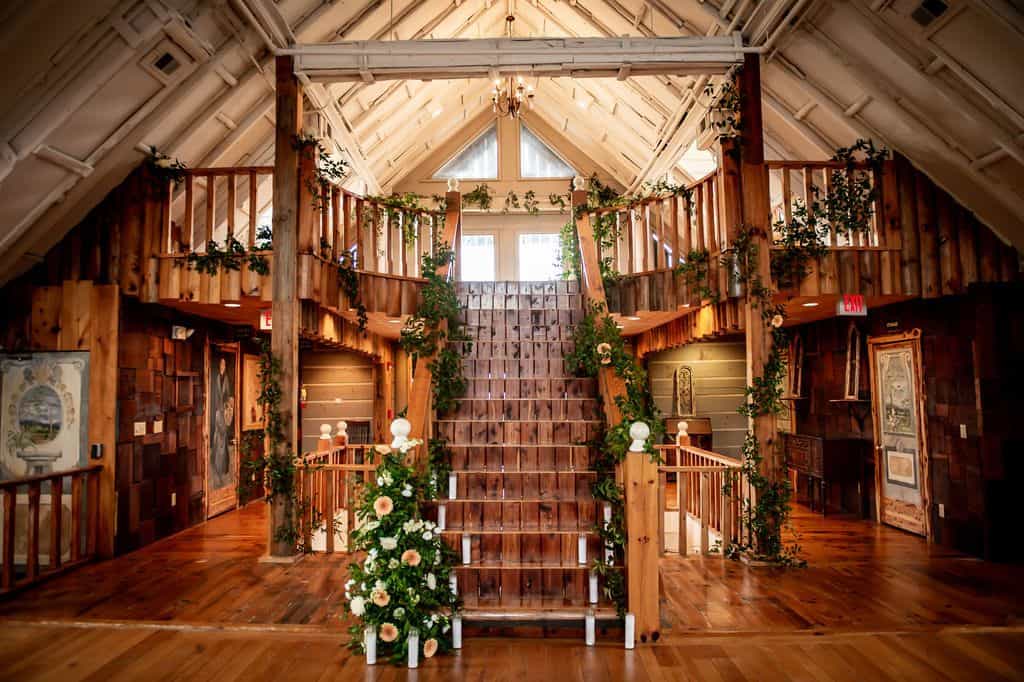 Check out our indoor and outdoor wedding venues Clarksville TN
Clarksville, TN is a short 90-minute drive from our wedding venue.
Whether you live in Clarksville TN or are looking for a rustic or historic wedding venue in the area, Legacy Farms is the perfect choice for your wedding day (or wedding weekend!).
Here are a few reasons why Clarksville TN wedding couples choose Legacy Farms:
– all-inclusive packages & pricing (versatile event venue offering customized packages)
– multiple indoor and outdoor ceremony/reception locations
– overnight accommodations at the historic Manor
– getting ready suites
– wedding planner & coordinator
– thousands of decor items
– full service staff and planning team
– updated barn aesthetic for your reception (Heritage Hall)
We promise that you'll experience a relaxed, stress-free wedding.
Whether you want a classically elegant wedding, a laidback vibe, or anything in between, our newly remodeled wedding venue is the perfect place to host your special day. Our versatile event venue tucked in Lebanon TN is the perfect space for you to have your wedding.
With an on-site caterer and the ability to customize your all-inclusive package, we guarantee you won't get an experience like this at any other wedding venue in Clarksville TN or downtown Nashville.
Get beautified in the comfort and privacy of the bridal suite with your bridesmaids. Choose where you'll exchange your vows from several of our breathtaking ceremony locations, both indoor and outdoor space options.
Dance the night away under a blanket of stars or indoors in air-conditioned comfort. We'll take care of you and make sure everything is exactly how you want it.
Here are some of our all-inclusive wedding packages:
Have a special request? Want to schedule a property tour?
We're located at 8061 Murfreesboro Rd., Lebanon, TN 37090. You can schedule a property tour here.