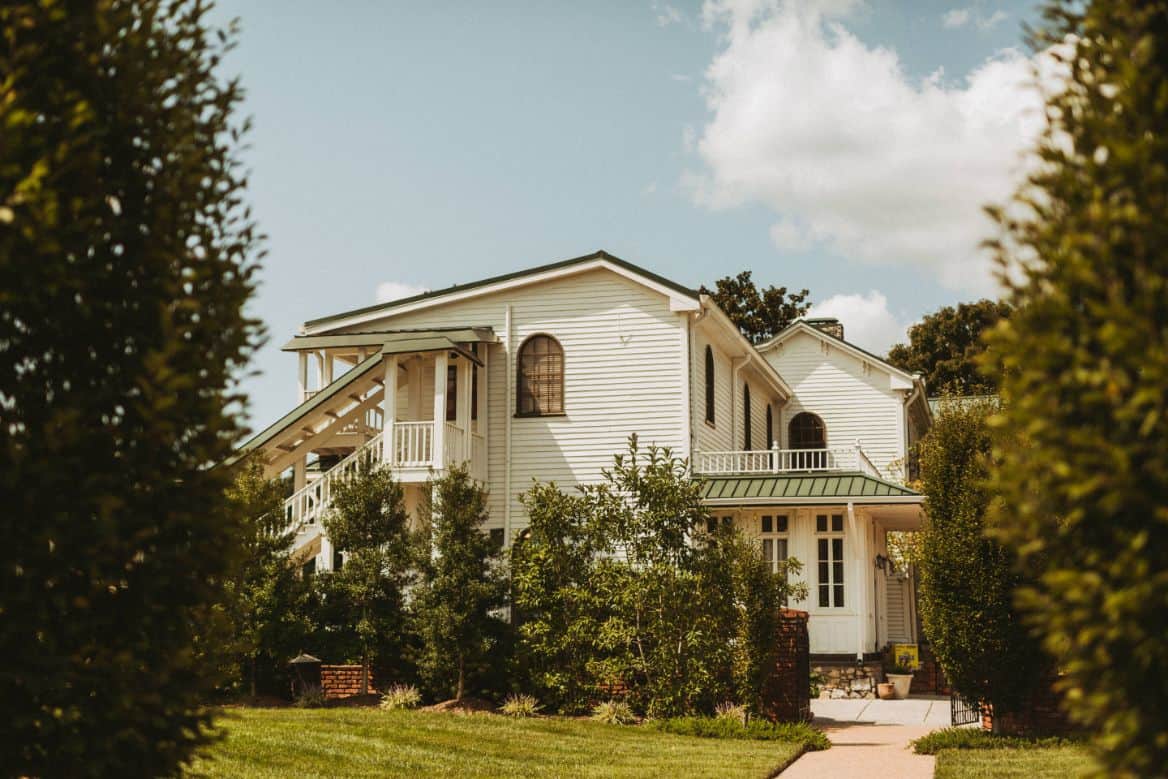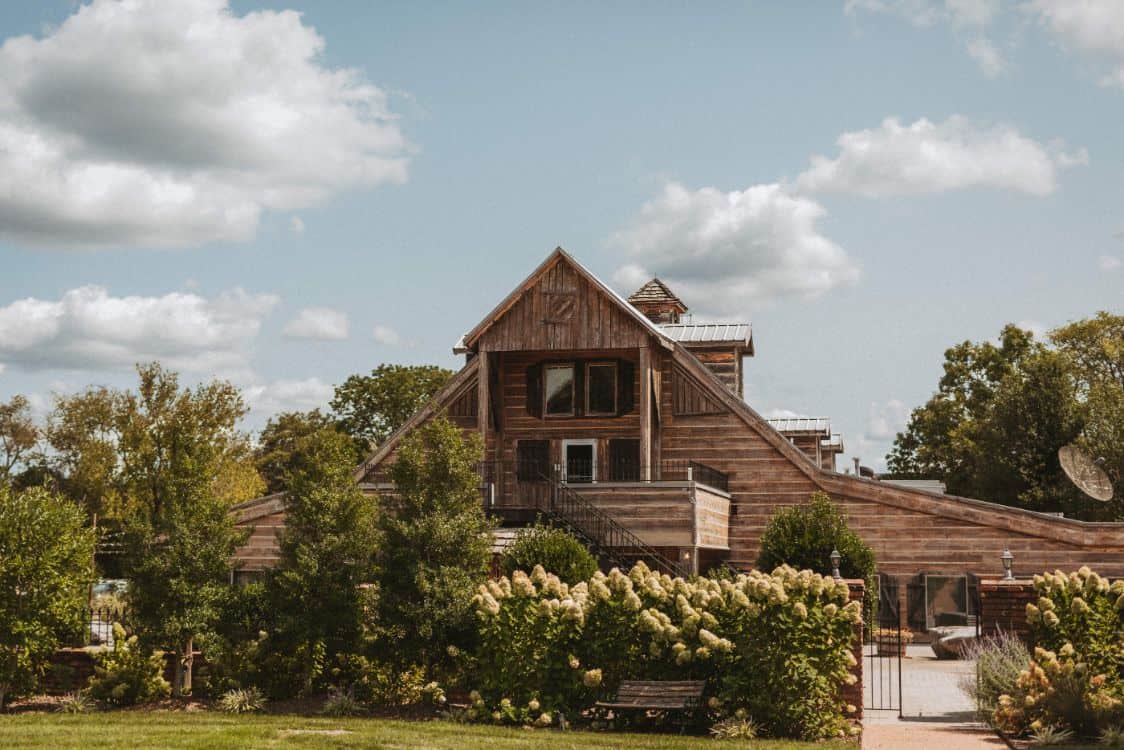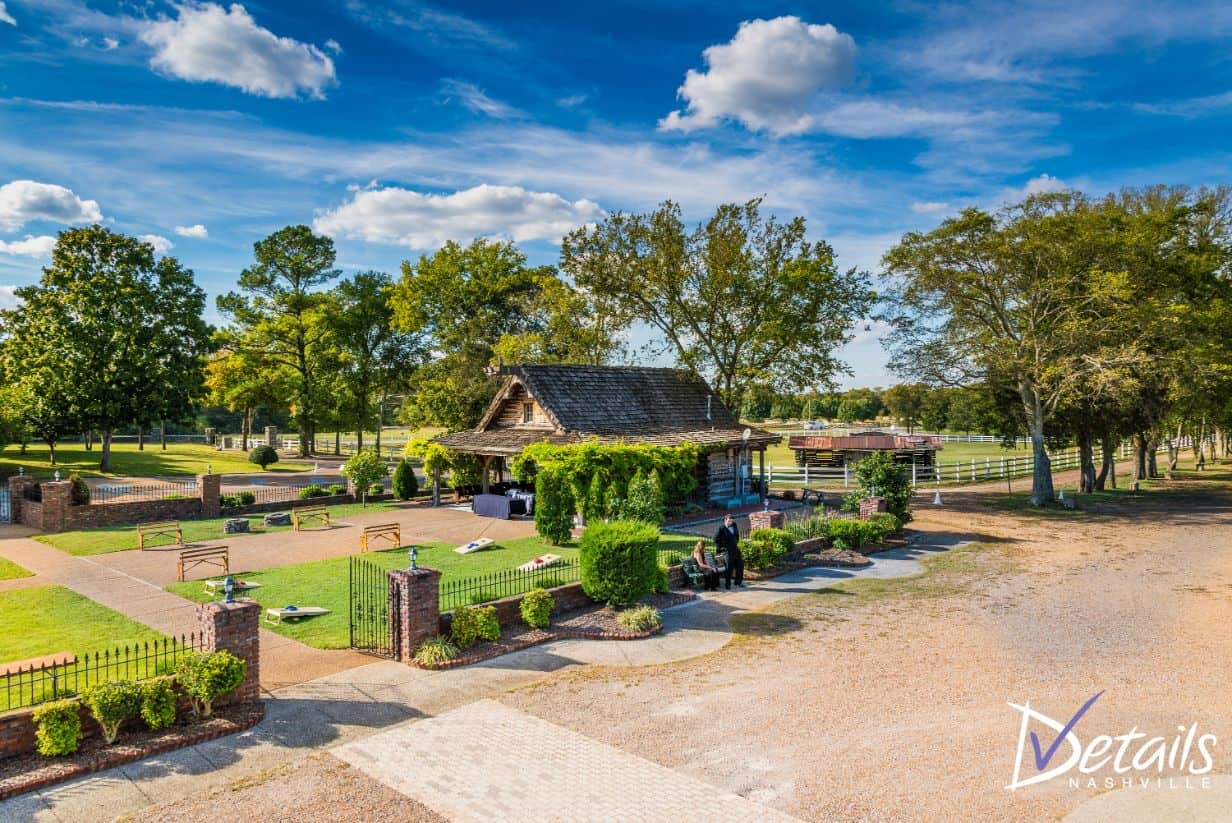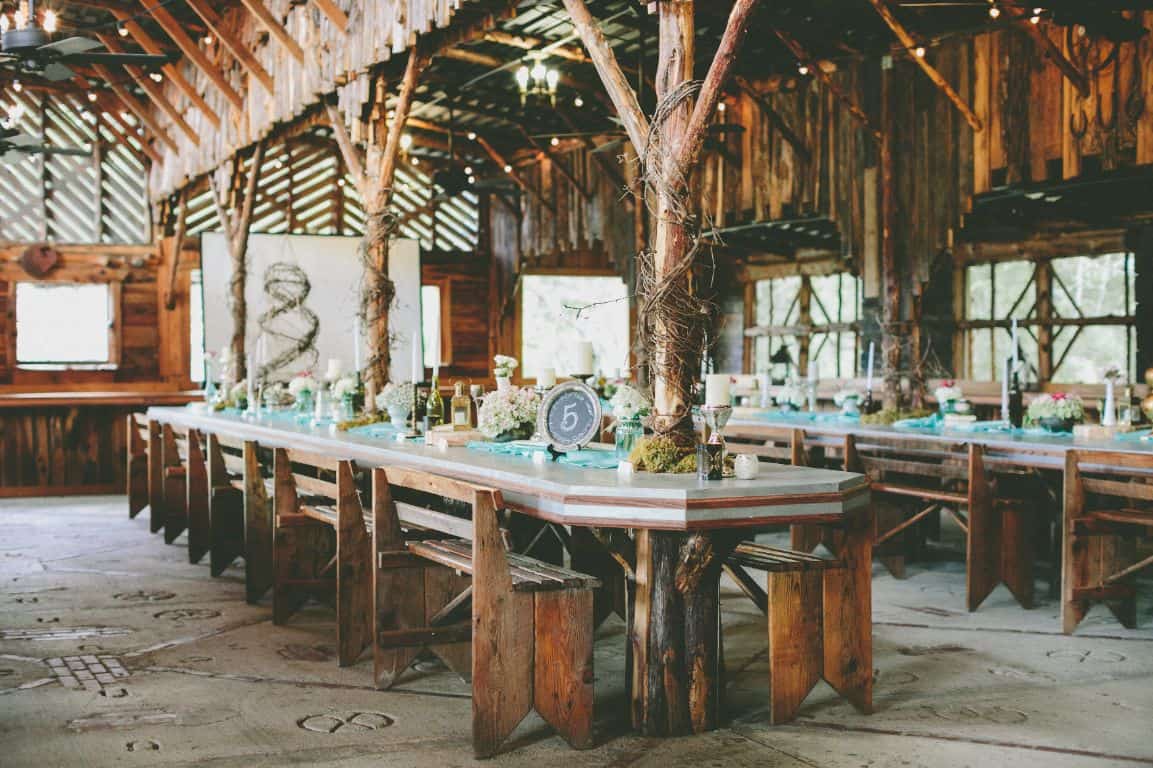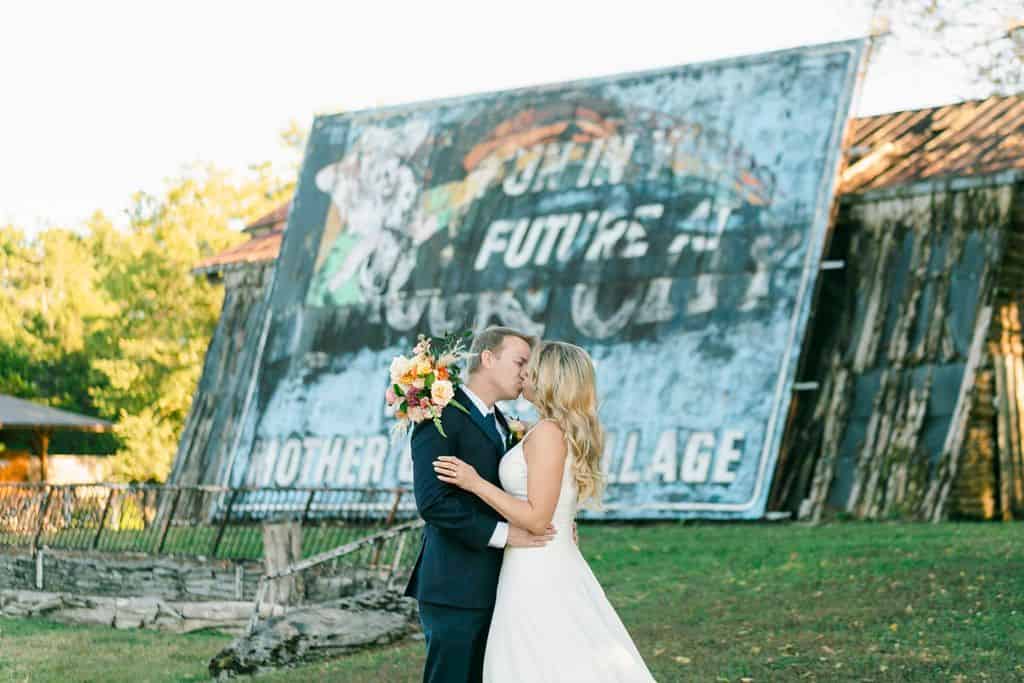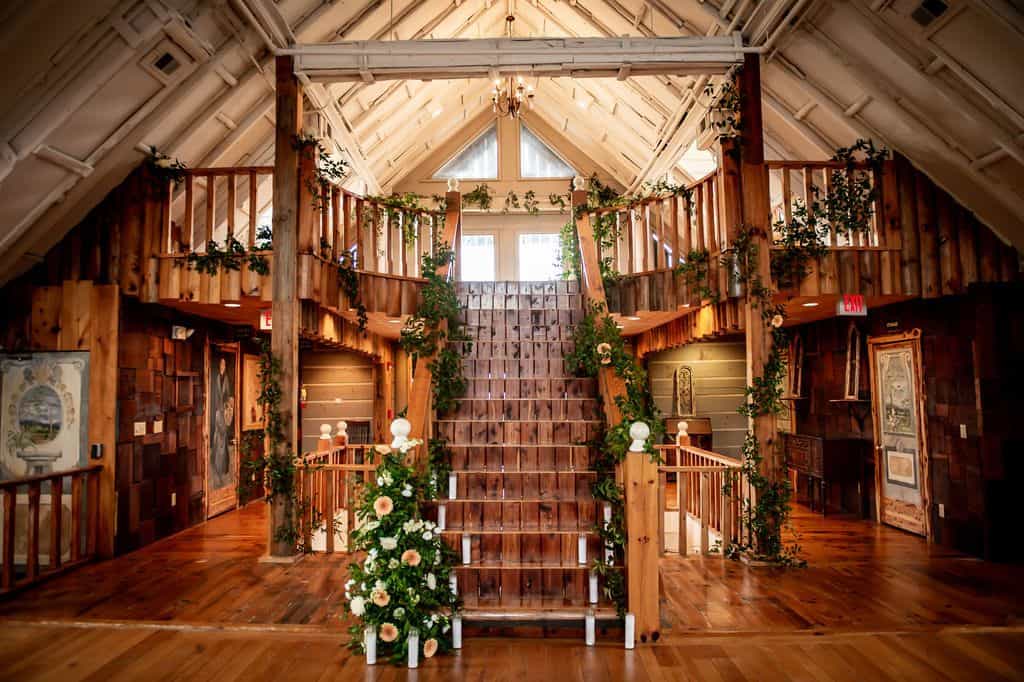 Check out our indoor and outdoor wedding venues Clarksville TN
Clarksville, TN is a short 90-minute drive from our wedding venue.
Whether you live in Clarksville TN or are looking for a rustic or historic wedding venue in the area, Legacy Farms is the perfect choice for your wedding day (or wedding weekend!).
Here are a few reasons why Clarksville TN wedding couples choose Legacy Farms:
– all-inclusive packages & pricing (versatile event venue offering customized packages)
– multiple indoor and outdoor ceremony/reception locations
– overnight accommodations at the historic Manor
– getting ready suites
– wedding planner & coordinator
– thousands of decor items
– full service staff and planning team
– updated barn aesthetic for your reception (Heritage Hall)
We promise that you'll experience a relaxed, stress-free wedding.
Whether you want a classically elegant wedding, a laidback vibe, or anything in between, our newly remodeled wedding venue is the perfect place to host your special day. Our versatile event venue tucked in Lebanon TN is the perfect space for you to have your wedding.
With an on-site caterer and the ability to customize your all-inclusive package, we guarantee you won't get an experience like this at any other wedding venue in Clarksville TN or downtown Nashville.
Get beautified in the comfort and privacy of the bridal suite with your bridesmaids. Choose where you'll exchange your vows from several of our breathtaking ceremony locations, both indoor and outdoor space options.
Dance the night away under a blanket of stars or indoors in air-conditioned comfort. We'll take care of you and make sure everything is exactly how you want it.
Here are some of our all-inclusive wedding packages:
Have a special request? Want to schedule a property tour?
We're located at 8061 Murfreesboro Rd., Lebanon, TN 37090. You can schedule a property tour here.

We understand how important a decision your Clarksville TN wedding venue is.
We recommend you research your wedding venue and event center options before your final decision.
Some important things to consider when choosing an event space.
Nashville, Tennessee wedding venues are budget, catering, and capacity. While some venues can hold as many as 500 people, other event spaces are more suitable for elopements or a rehearsal dinner.
Legacy Farms can accommodate anywhere from 2-300 guests. And if you're not paying attention to inclusions and the venue contract, there can be hidden surprises and fees at many wedding venues in Clarksville, Tennessee.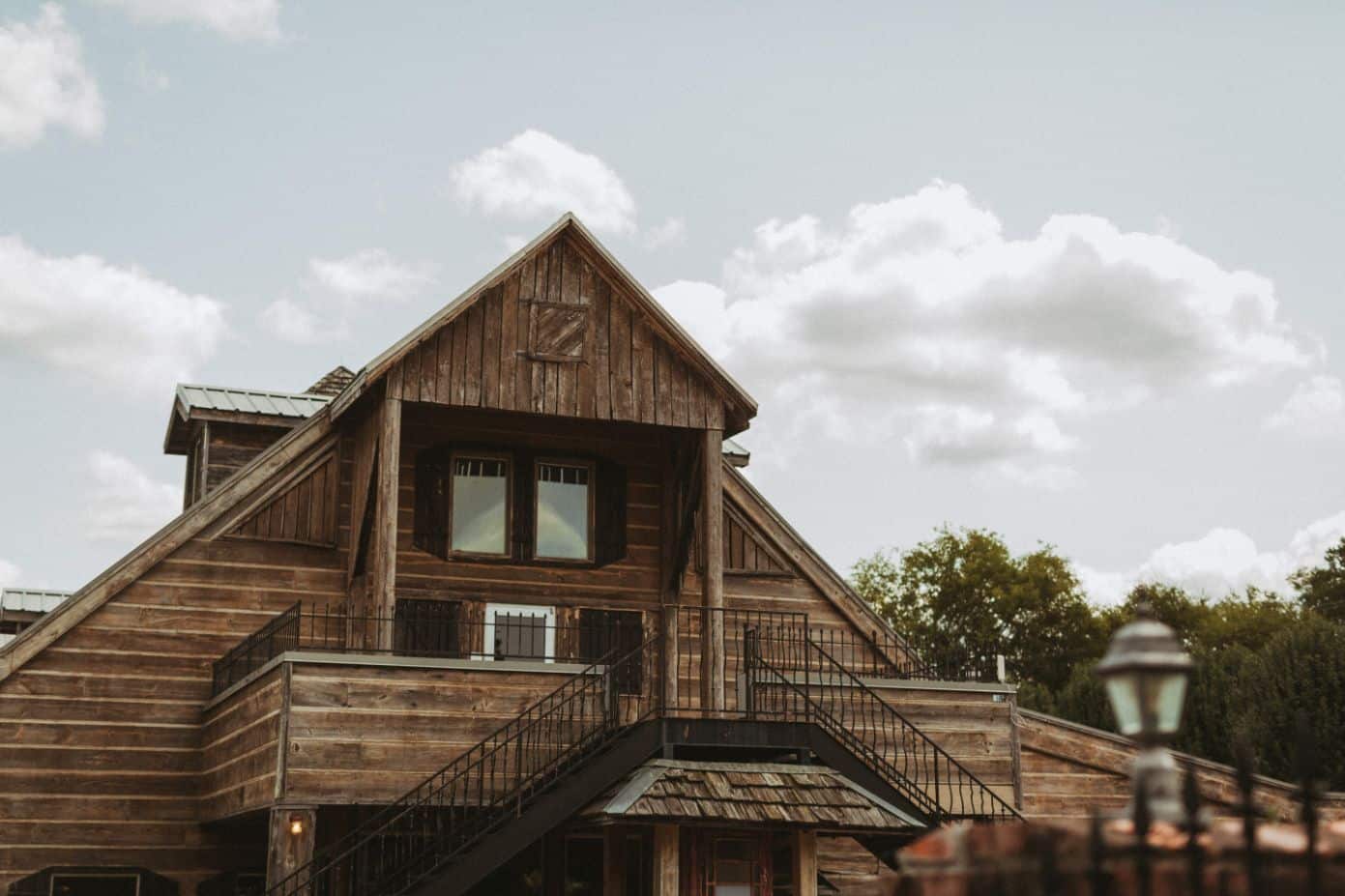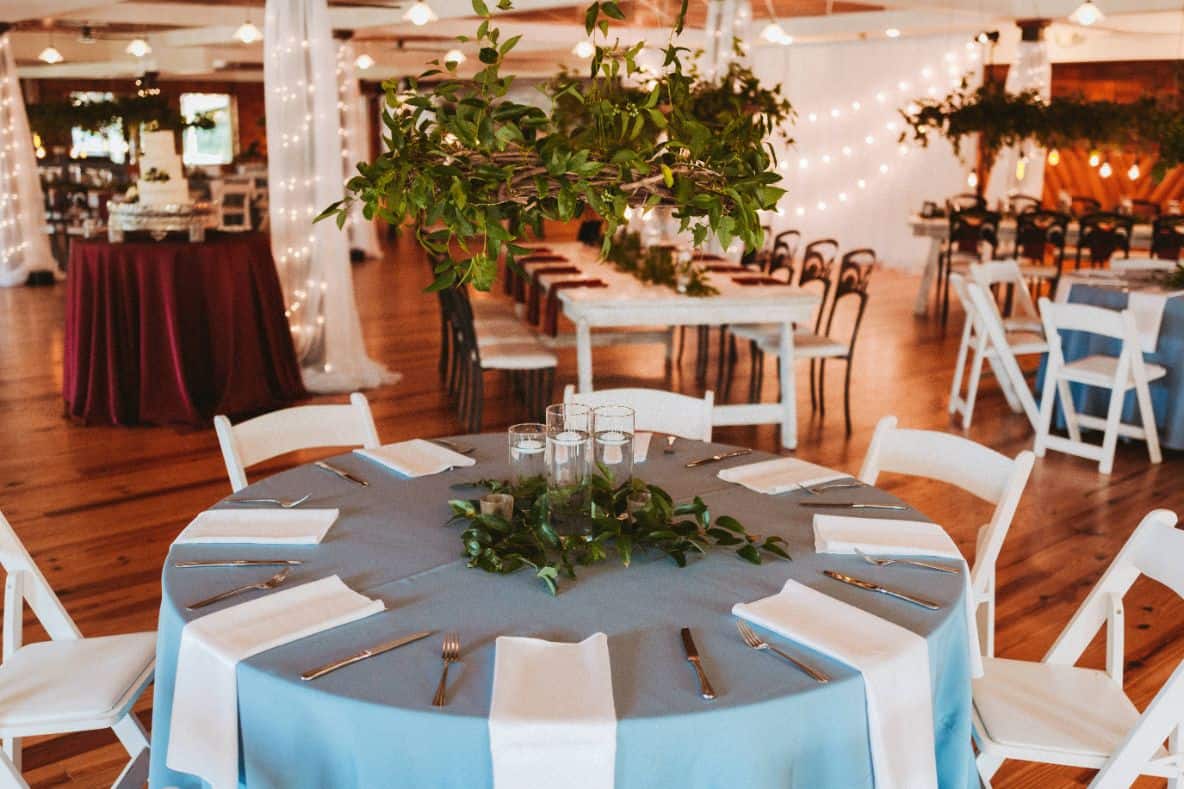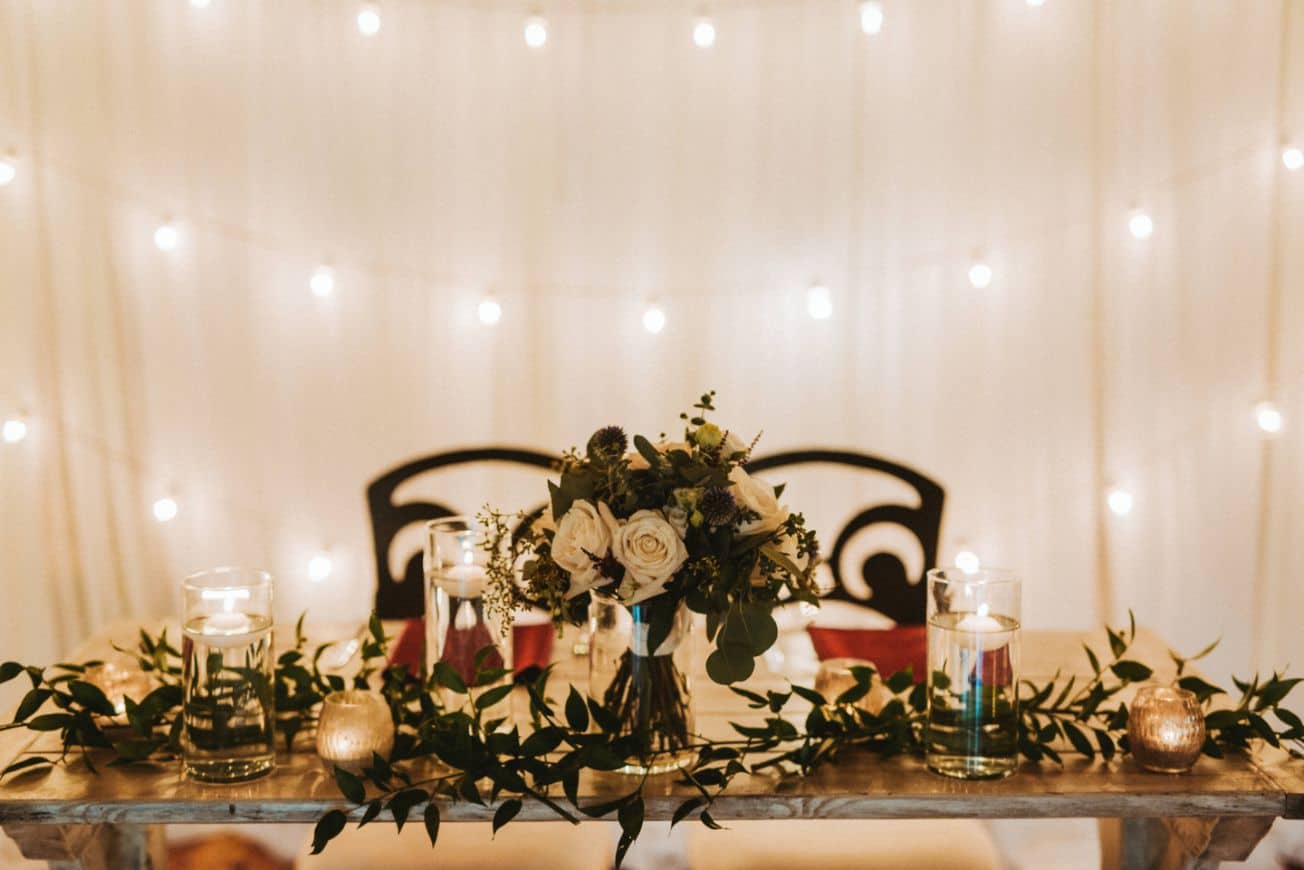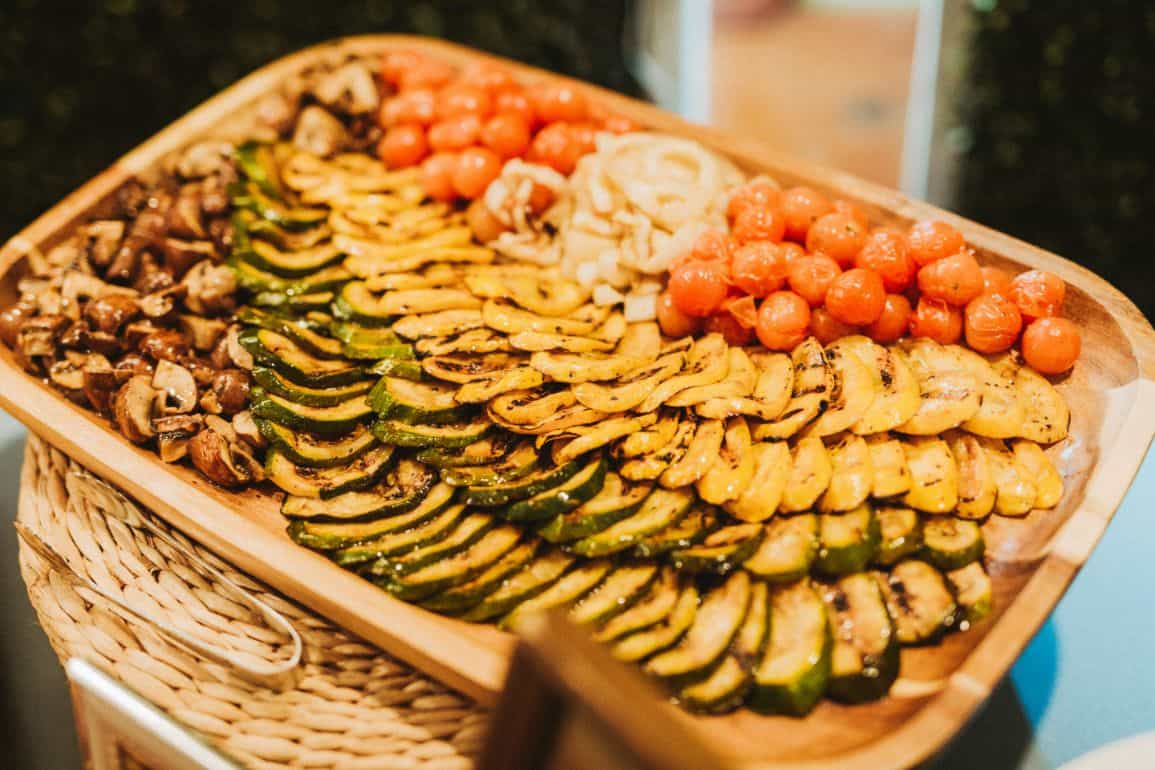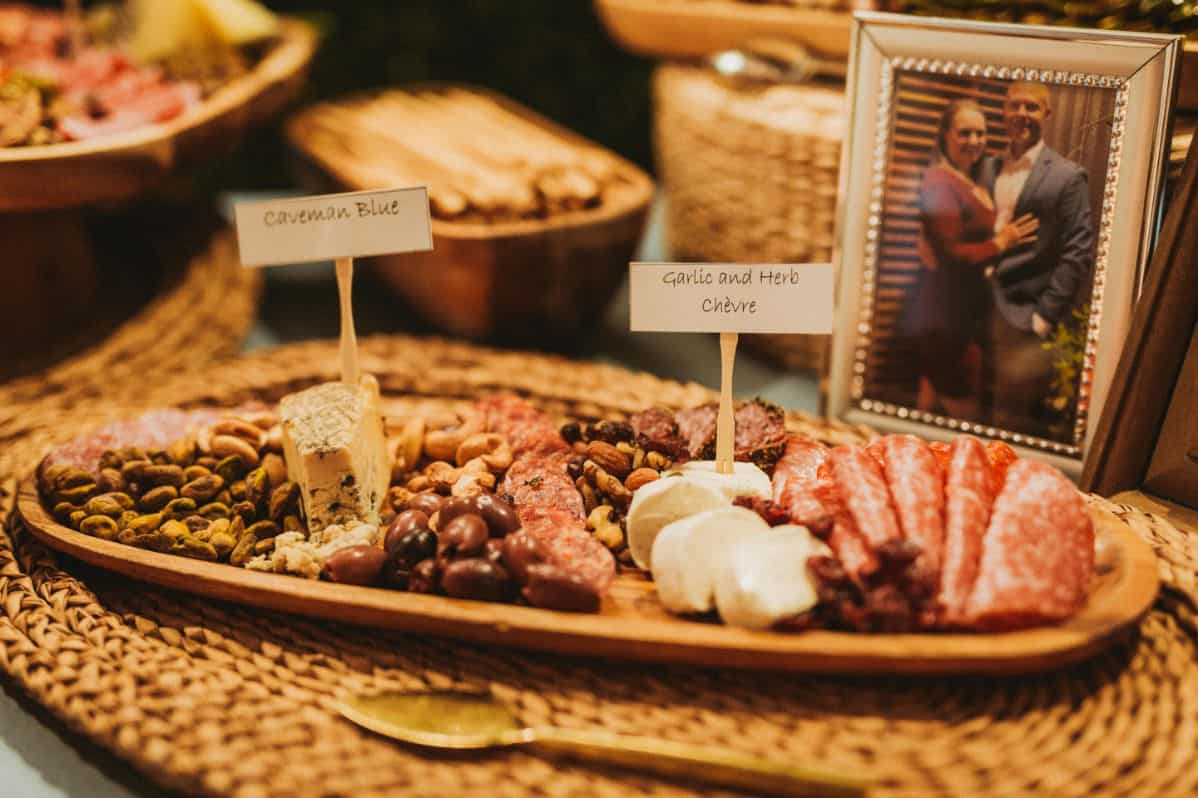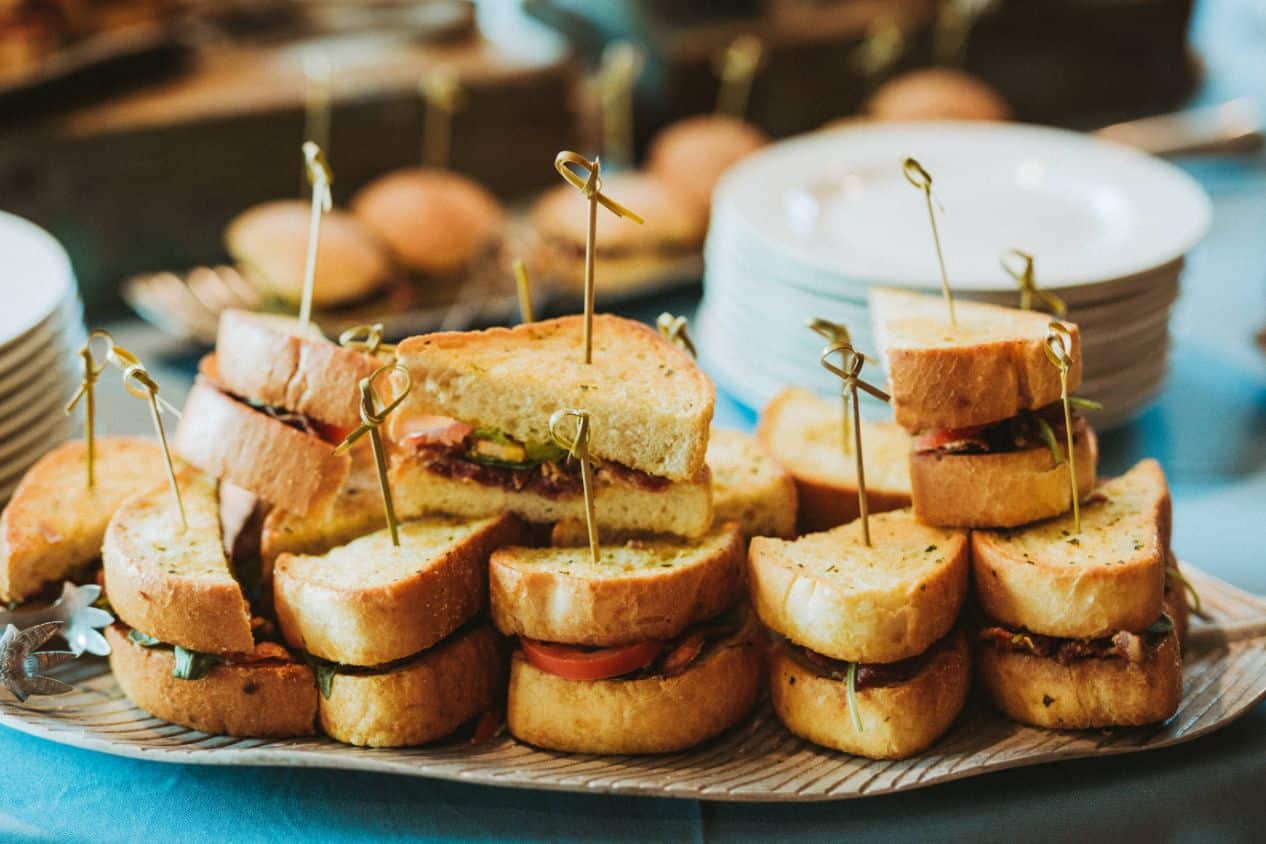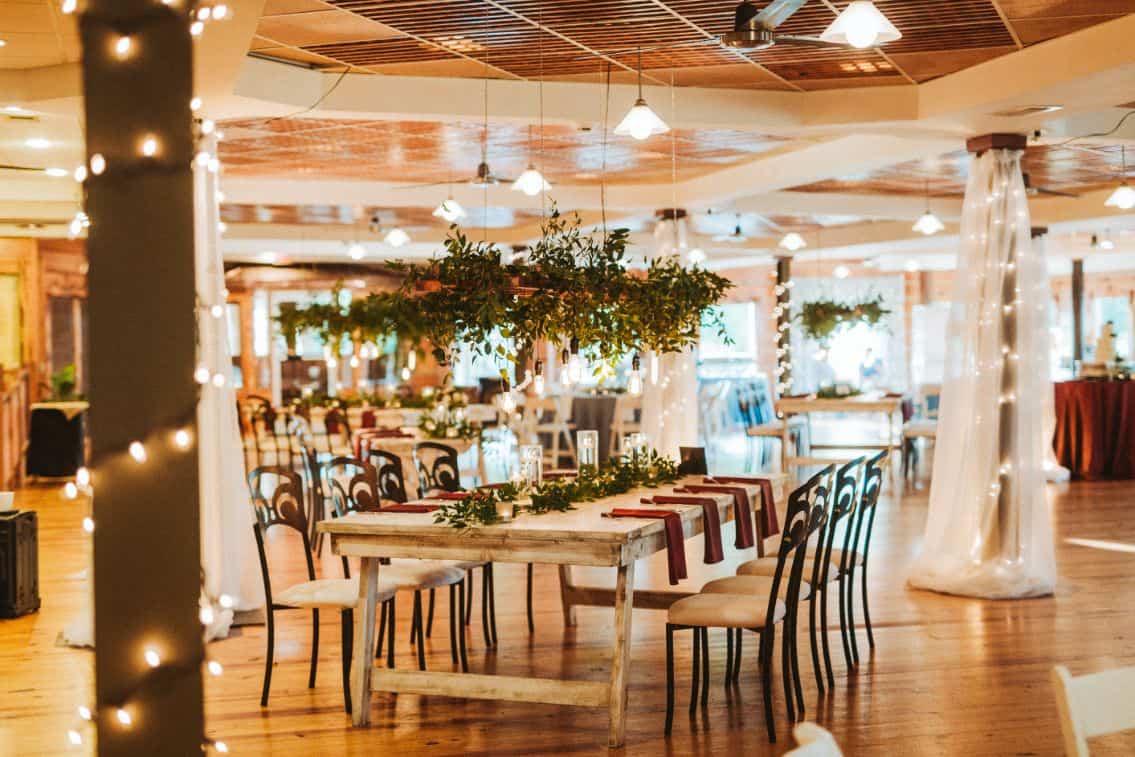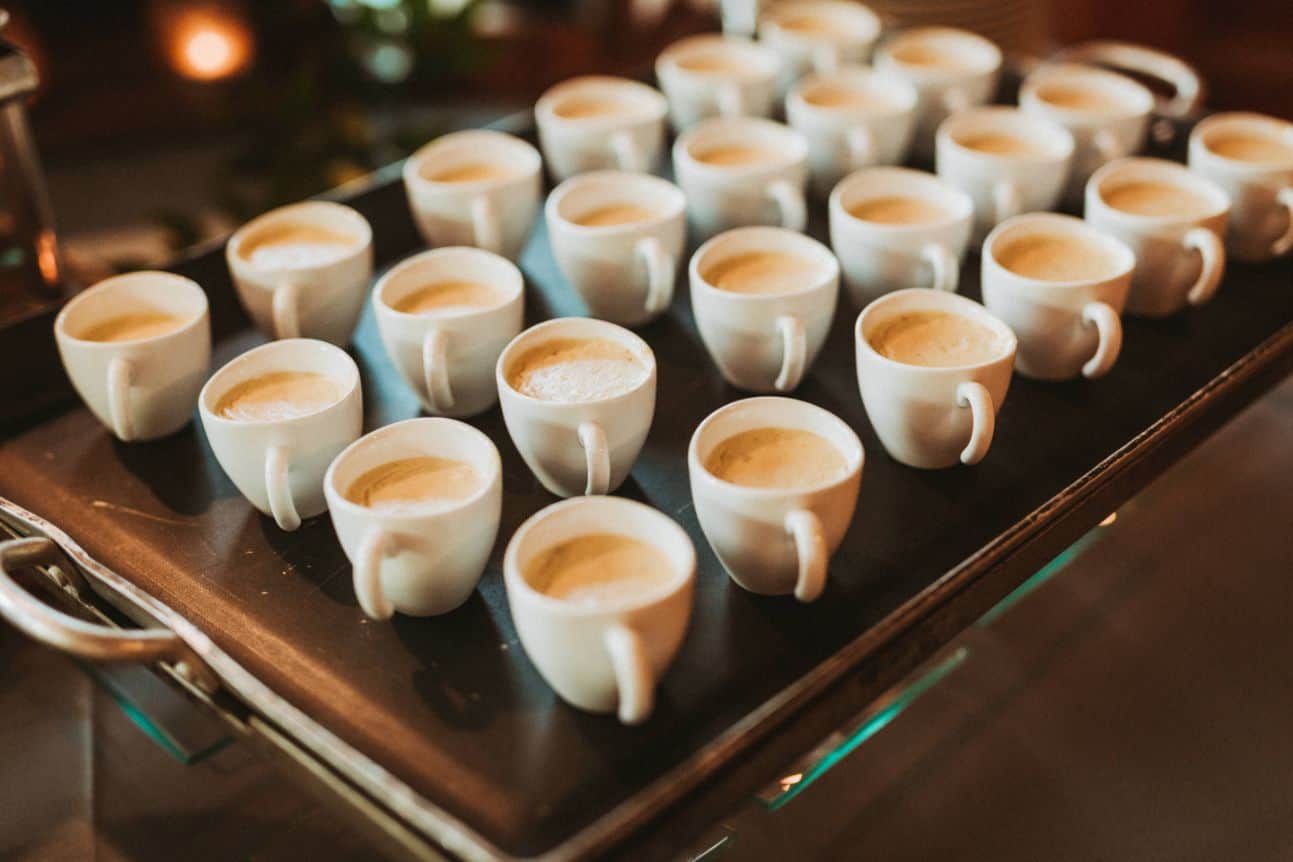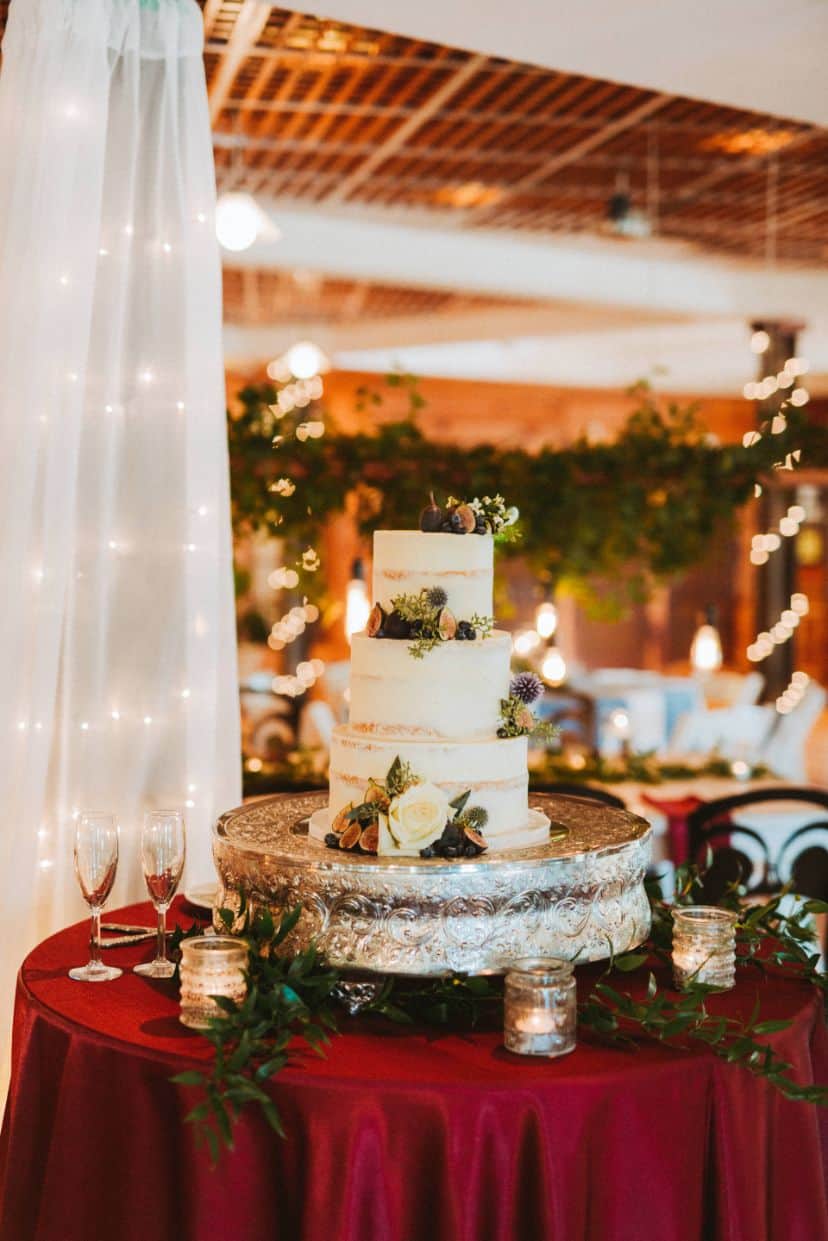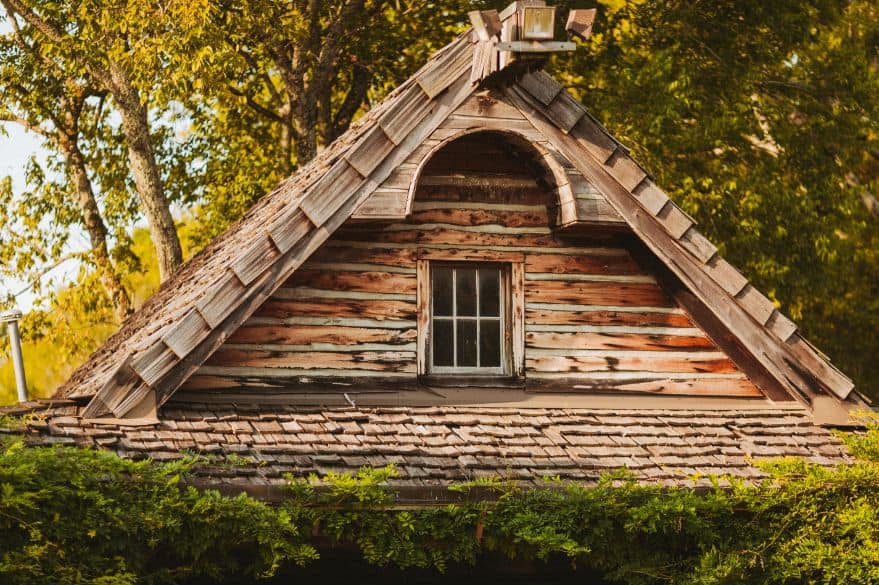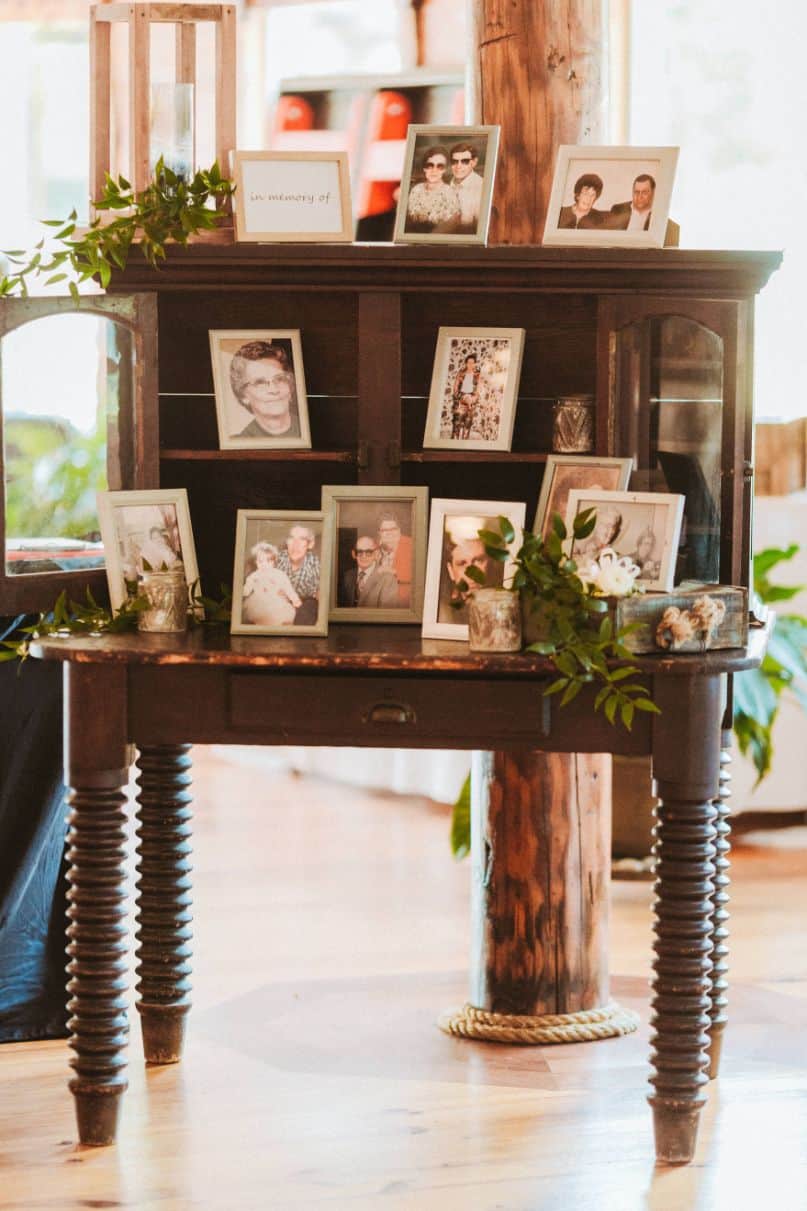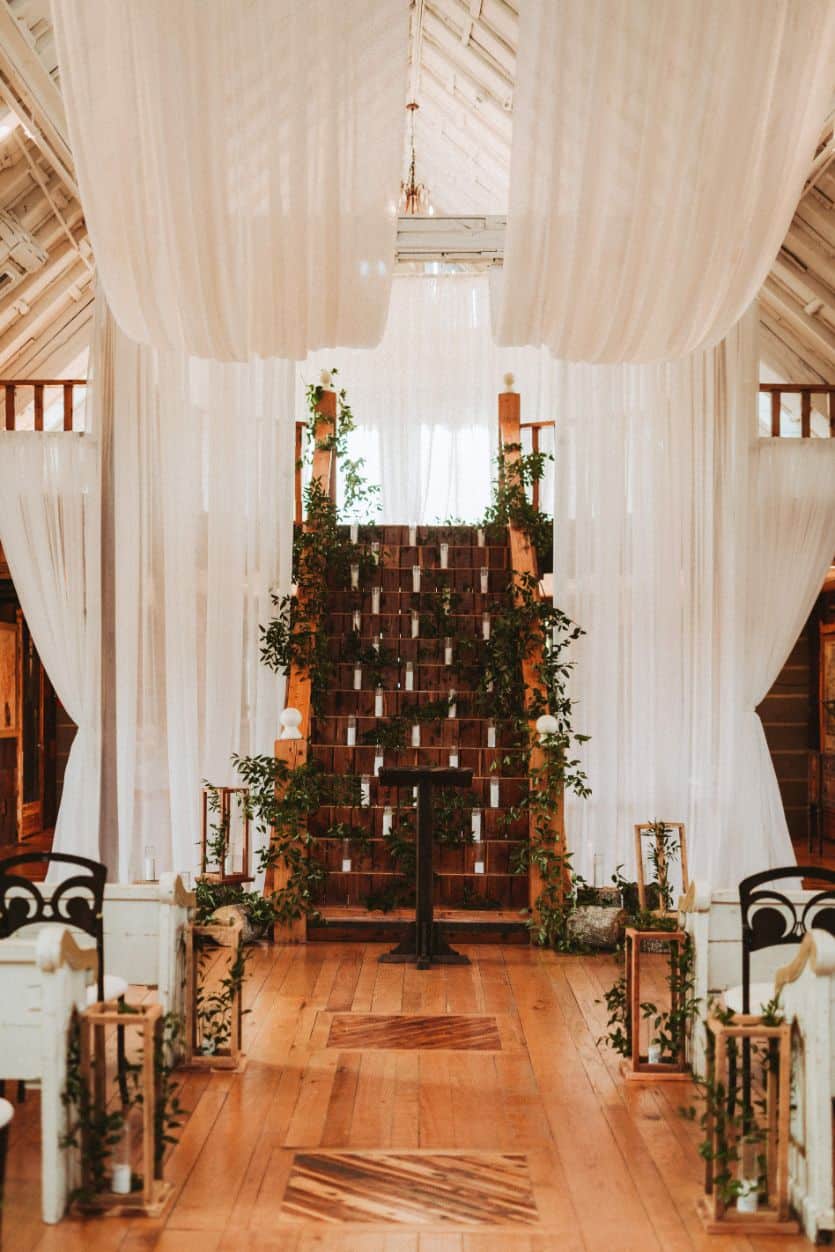 Some venues specialize in formal banquet events, birthday party events, baby showers, and corporate meetings, not but weddings. Be sure to know the difference. You want an elaborate reception at a venue that host events that are mainly weddings, not high school dances.
You want rustic charm and modern elegance at a modern venue that still maintains the perfect balance between preserved history and a contemporary twist.
Some "elegant" ballrooms or hotels with a grand lobby don't offer you the blank canvas that you deserve for your wedding day, to dress it up exactly as you see fit.
The best way to cut these costs is to go with an all-inclusive package, where everything is taken care of.
And we're not talking about a cookie-cutter country club or hotel event center. We're talking about an event space that operates exclusively as a wedding venue. Our wedding venue combines the best of both worlds: historic charm, southern country comfort, and modern amenities.
Here are all the hidden costs to look out for at wedding venues in Clarksville TN and Middle Tennessee.
As someone who has planned and hosted many weddings at our venue, I want to make sure you're aware of all the hidden costs that come with wedding venues in Clarksville TN and across middle Tennessee.
Weddings are something that many people dream of, like you! There's a lot to consider when planning one, and the costs can be surprising in some cases! For example, if you're having your wedding at an outdoor venue in Clarksville TN, and across middle Tennessee. they may require citronella candles, so guests don't get bitten by bugs while eating their hors d'oeuvres.
So do you want to have a perfect wedding? Then make sure that you're well informed about hidden costs before booking any wedding venues in Clarksville TN and across middle Tennessee. You may be surprised at how much it'll cost if there are unwanted surprises when planning your day!
Inform yourself and learn more about the different wedding venues in Clarksville TN and across middle Tennessee.
What might they charge for services like corkage fees, generators, permit fees, setup charges, or even just parking access (it's tough to find free spots at some downtown venues!)? Make this information helpful to you by looking up prices ahead of time and asking the venue about these extras, so you're not caught off guard down the road.
Hidden Costs of Tennessee and Clarksville TN Barn Wedding Venues
Wedding venue barns are a warm, idyllic backdrop for your rustic, romantic affair. But shaping them into the wedding of your dreams can be a lot of extra headache and work. More often than not, you'll end up spending more than the original plan.
Don't be caught off guard if the nearest restroom is more than a hop and a skip away from your barn. You'll want to get luxury portable restrooms instead of those basic port-a-potties if you don't want to leave a bad (and stinky) impression on your guests. Of course, they cost an arm and leg to rent and haul to most barn wedding venues in middle Tennessee and Clarksville TN.
If you're cozied up in your warm bed with a cup of tea, looking at winter weddings on Pinterest, remember that you and your guests will be exposed to the elements, and there will be a chill in the air!
Some barn event space options in Clarksville, TN don't have climate-controlled indoor areas, meaning your guests will be very uncomfortable. This means you'll have to bring in heat lamps, space heaters, and possibly blankets.
And a barn event venue in Tennessee could give "hot girl summer" a whole new meaning – your venue may require fans or A.C. units to haul in to beat the heart. What does all this mean? The extra cash you have to fork out probably isn't in your budget.
Don't let pesky pests and dirt get in the way of your perfect wedding day. If you want to go rustic at a barn event venue in middle Tennessee and Clarksville TN, a commercial cleaning service may cost extra so they can keep these icky things out of sight.
We hope you find the perfect event venue that meets your needs!
Maybe we're not the right fit for you. If you don't think so after taking a venue tour, here are some other wedding venues in Clarksville TN/Tennessee/Kentucky.
The Silo Event Center (Hopkinsville, KY)
The Bruce Convention Center
The Old School Nashville
Fiddle Dee Farms
Alabaster Collective
Front Porch Farms (Charlotte TN)
The Renaissance Nashville Hotel (downtown and close to the Music City Center)
Firefly Lane
Ruby Cora
Events at Tranquility in Adams, TN
Cactus Creek Barn
Old Glory Distilling CO (working distillery…hello whiskey barrels!)
The Bridge Building