Welcome to our guide to the most stunning wedding venues in Brentwood, TN. Prepare to be enchanted by the breathtaking landscapes that surround these venues, offering a perfect blend of elegance, romance, and timeless beauty. Whether you envision a grand ballroom affair or an intimate garden celebration, each venue holds its own unique charm, providing the ideal backdrop for your dream wedding. Join us as we take you on a journey through these extraordinary venues, where unforgettable memories are created and love stories come to life in the captivating setting of Brentwood, TN.
Congratulations on your upcoming wedding!
We understand there's a whirlwind of planning ahead, from finding inspiration on Pinterest for your picture-perfect wedding ceremony to organizing bridal showers and rehearsal dinners. At Legacy Farms, we are more than just a venue. Our all-inclusive event space takes care of every detail, including setup, cleanup, catering, beverages, and staff, ensuring that your wedding day and beyond are stress-free and seamlessly executed.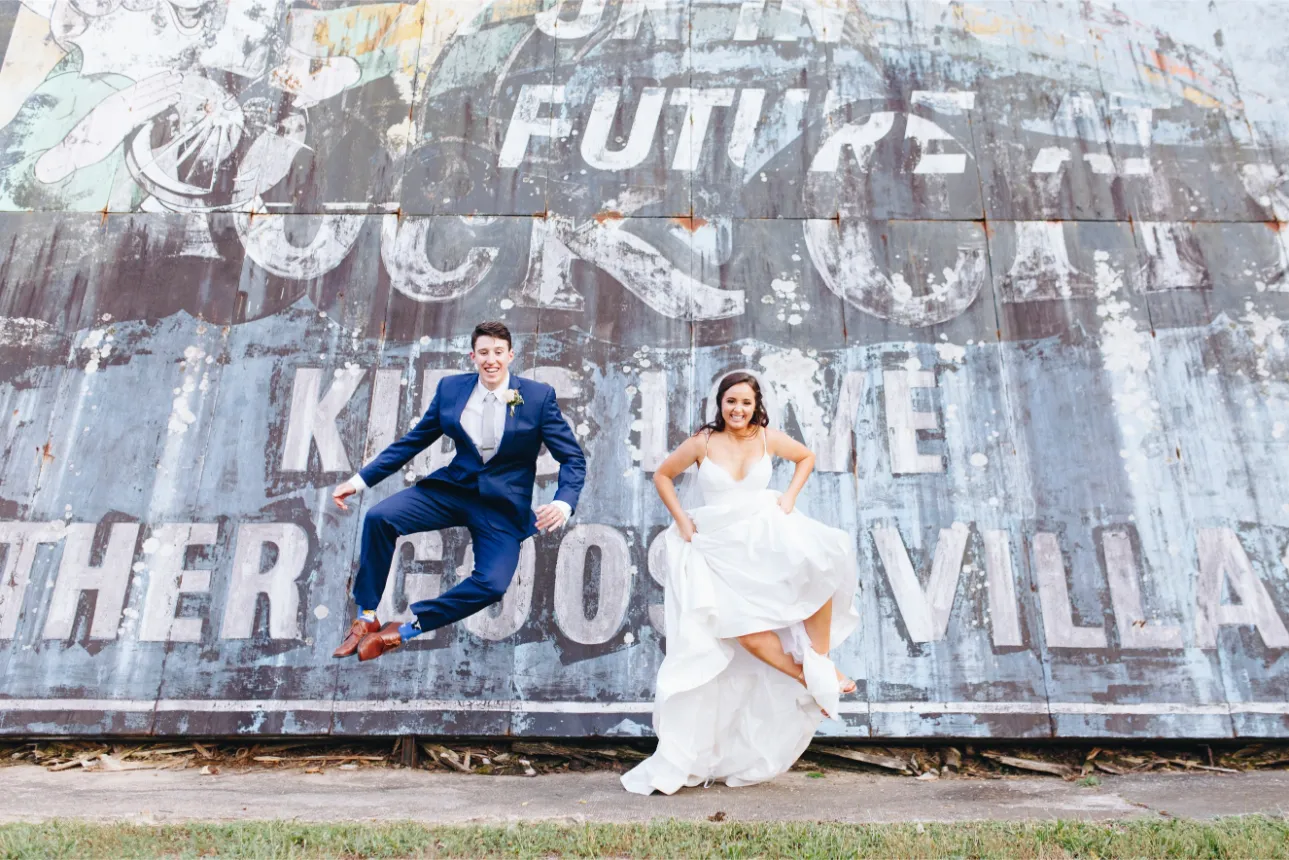 Welcome to Legacy Farms
Conveniently located in Lebanon, TN, Legacy Farms offers rustic elegance, southern charm, and a relaxed atmosphere, allowing you to customize your wedding exactly to your vision. With our wealth of experience, we have hosted countless wedding receptions and are committed to providing each couple with a picturesque setting and a truly special event.
Immerse yourself in the stunning views of our 40-acre property, where you can create memories that will last a lifetime. Legacy Farms is renowned as one of the top-rated wedding venues in Brentwood, TN.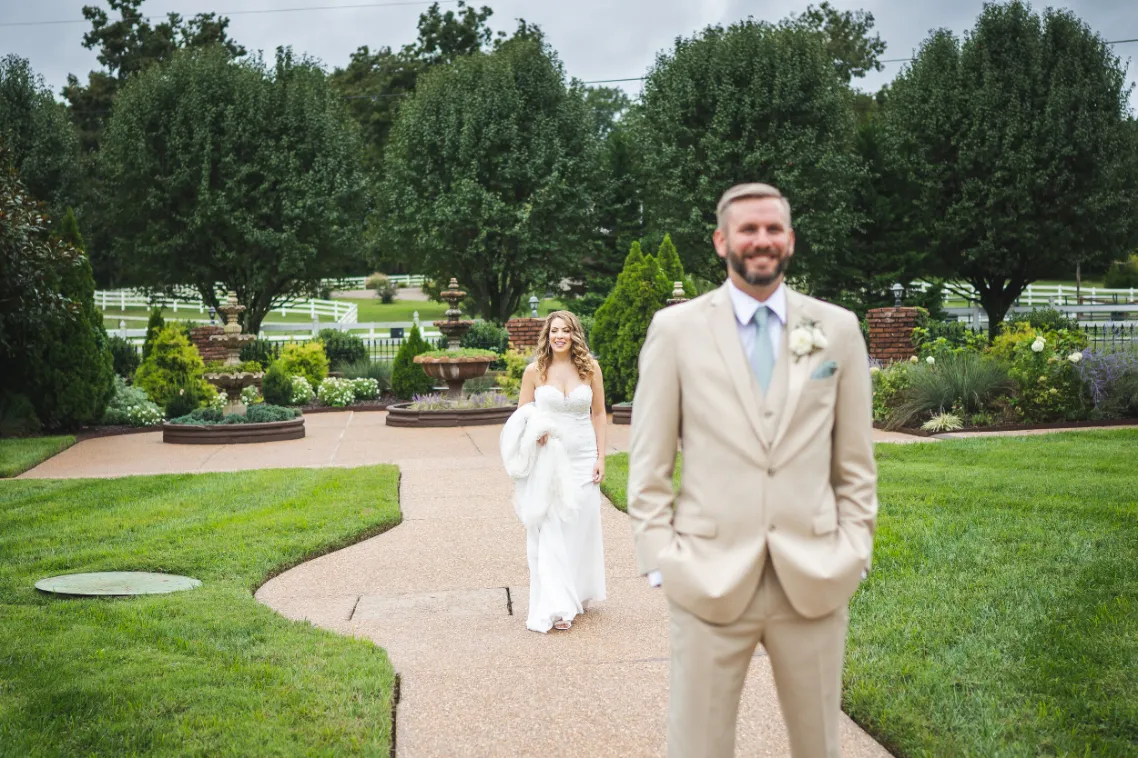 Here's what you'll love:
All-inclusive packages and pricing
On-site catering
Multiple indoor and outdoor ceremony/reception locations
Overnight accommodations
Getting ready suites
Wedding planner and coordinator
Thousands of decor items to choose from
At Legacy Farms, we are more than just a caterer and venue; we are family. Our packages are fully customizable to meet your unique needs.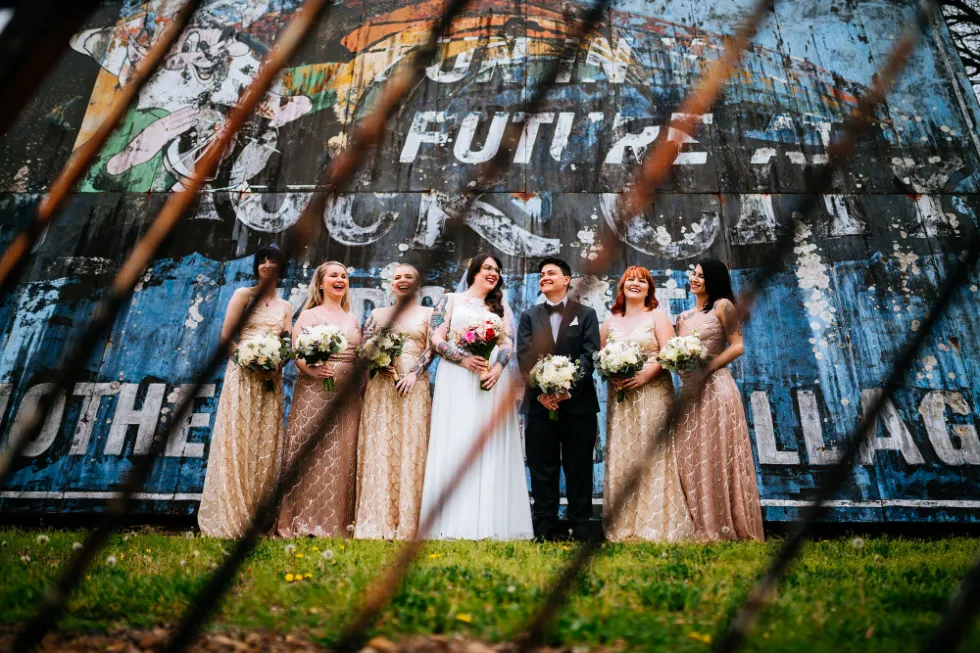 Discover our all-inclusive wedding packages, including options for elopements, Saturday weddings, and overnight weddings. Capture the essence of your special day with our beautiful heritage hall reception, as showcased in the styled shoot at Legacy Farms.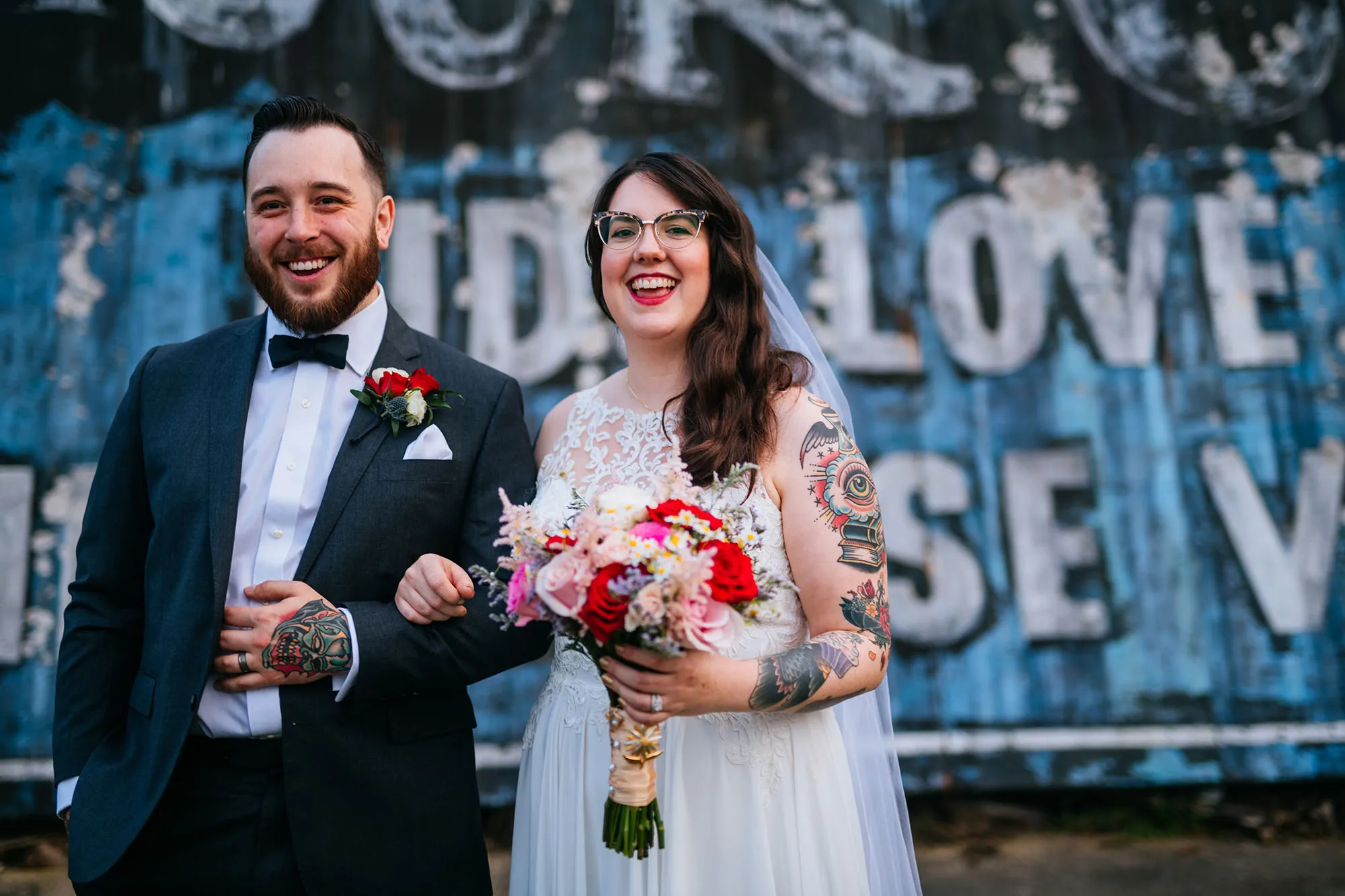 When you choose our Brentwood, TN, event venue, you benefit from our inclusive offerings:
Professional and full-time planner
Full-service catering and wait staff
Decor and rentals
Set up and clean up
DJ/MC and sound system for your ceremony and reception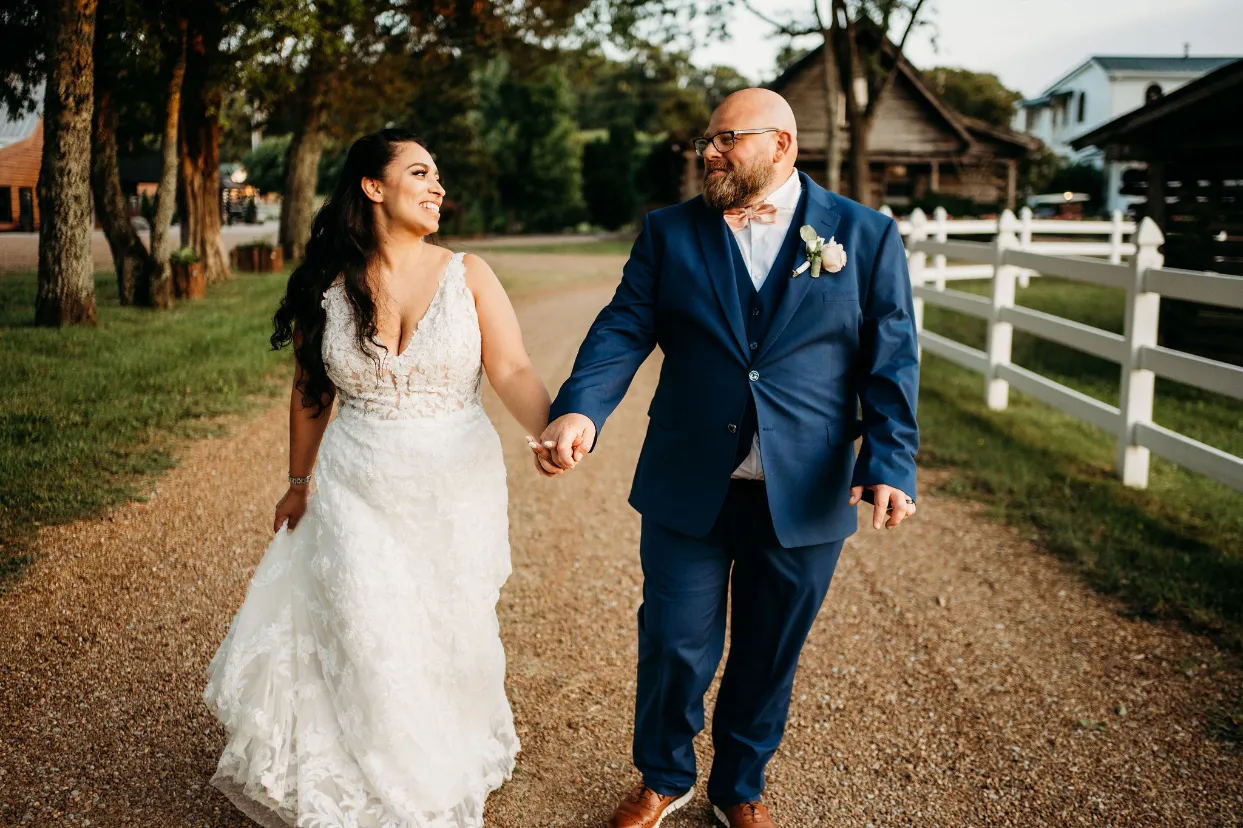 Vanderbilt University
Some wedding couples choose to host their wedding at Vanderbilt University, usually because they attended college there.
Ravenswood Mansion | Gorgeous Brentwood, TN Antebellum Mansion
The Ravenswood Mansion is located in Brentwood, TN. It's a huge wedding venue, sitting on 400 private acres. This gorgeous venue features an Antebellum mansion, so it's perfect if you want a timeless, classic wedding.
The Barn at Sycamore Farms
The Barn at Sycamore Farms is a stunning wedding venue that will make your big day even more special. The Neo-Romanesque mansion is an impressive sight, and the venue has a range of amenities that will be perfect for your wedding. The wine cellar and chapel can be used for religious or non-religious weddings, and the gardens are perfect for outdoor ceremonies.
The Cotton Mill
The Cotton Mill is a beautiful venue with two unique weddings and other events spaces. The first space is the center, which can be rented for wedding ceremonies. The second space is the historic cotton mill itself, which can be used for receptions, parties, and other events.
The Venue at Cool Springs
The Venue at Cool Springs is a hidden gem in the heart of Franklin, Tennessee. With its rustic charm and elegant amenities, The Venue provides the perfect setting for your wedding day. Whether you are looking for an intimate ceremony or a grand reception, The Venue has various options to suit your needs.
Marriott Nashville: Hotel Wedding Venue
The Marriott in Nashville, TN is a beautiful hotel wedding venue for your special day. The Marriott in Nashville, TN has a convenient location but does not offer all-inclusive packages. The venue has a large ballroom accommodating up to 300 guests for your wedding ceremony and reception.
Cool Springs House
Cool Springs House is a venue for your wedding ceremony and reception in Brentwood, TN. It is a venue that has been around since the late 1800s and is listed on the National Register of Historic Places. The building was purchased in the late 90s and completely restored to its former glory. It has been a popular Brentwood wedding venue ever since!
The Bedford Nashville
The Bedford Nashville is a historic, luxury venue in the heart of downtown Nashville. Several renovations have made it more gorgeous and suitable for receptions.
HipCamp Tennessee – Gorgeous Views
HipCamp Tennessee is a resource used to find campgrounds in Tennessee. It's not the best resource for finding wedding venues, though.
Brentwood Country Club Nashville Cost
Brentwood Country Club Nashville is an outdoor wedding venue that offers a rustic, elegant setting for your special day. They have plenty of space to accommodate up to 300 guests. Brentwood County Club is perfect for those who are looking to have a more traditional golf course wedding. We do not know the cost of the venue, so you would need to ask or take a tour.
FAQs About Brentwood Wedding Venues
How do I search for Brentwood wedding venues?
There are several ways for you to search for Brentwood wedding venues. You can search online, in local magazines and newspapers or even ask friends for recommendations.
What's important when I search for wedding venues Brentwood TN?
The most important thing to consider when searching for wedding venues Brentwood TN is that you get the venue that fits your personality and budget.
If you are on a tight budget, there are several things that you can do to cut down the cost of your wedding venues, such as having an outdoor ceremony or reception.
Where else can I search for wedding venues near Brentwood TN?
Wedding Planning from Home
At Legacy Farms, we include a wedding planner so that you don't have to lift a finger. You can do everything from home or even from another state or country! Many of our couples come from Chicago, Florida, Georgia, and Texas.
Although there are many beautiful wedding venues in the Texas Hill Country, especially Fredericksburg TX, there is nothing quite comparable in Chicago or Florida to Legacy Farms.
Congratulations on your upcoming wedding! We hope this article has helped you find the perfect Brentwood Tennessee wedding venue for you and your loved ones. From rustic to elegant, we've got you covered. Please feel free to contact us if you need any additional assistance.