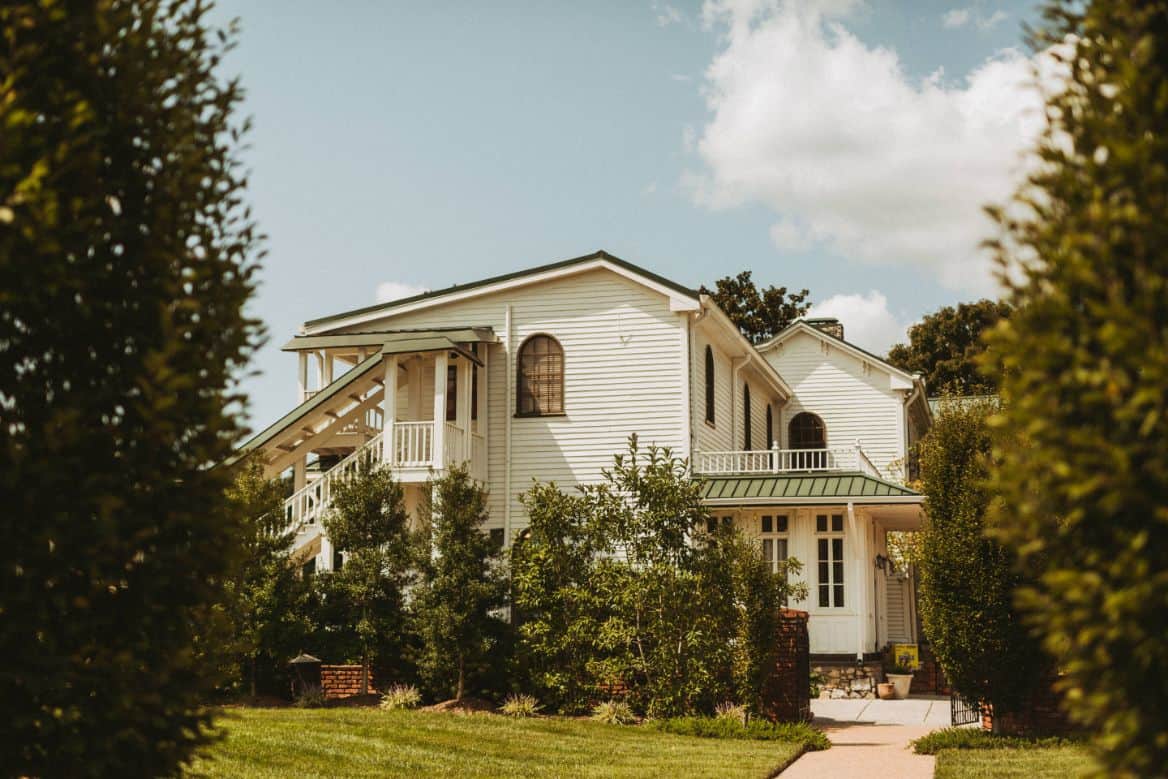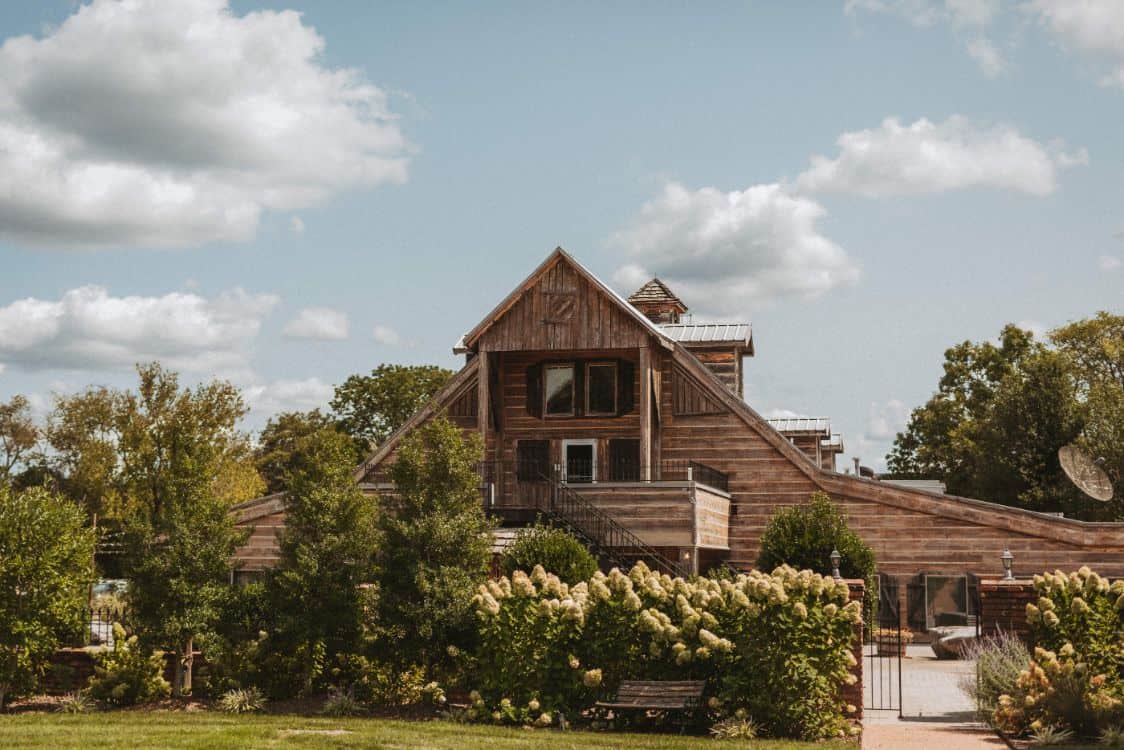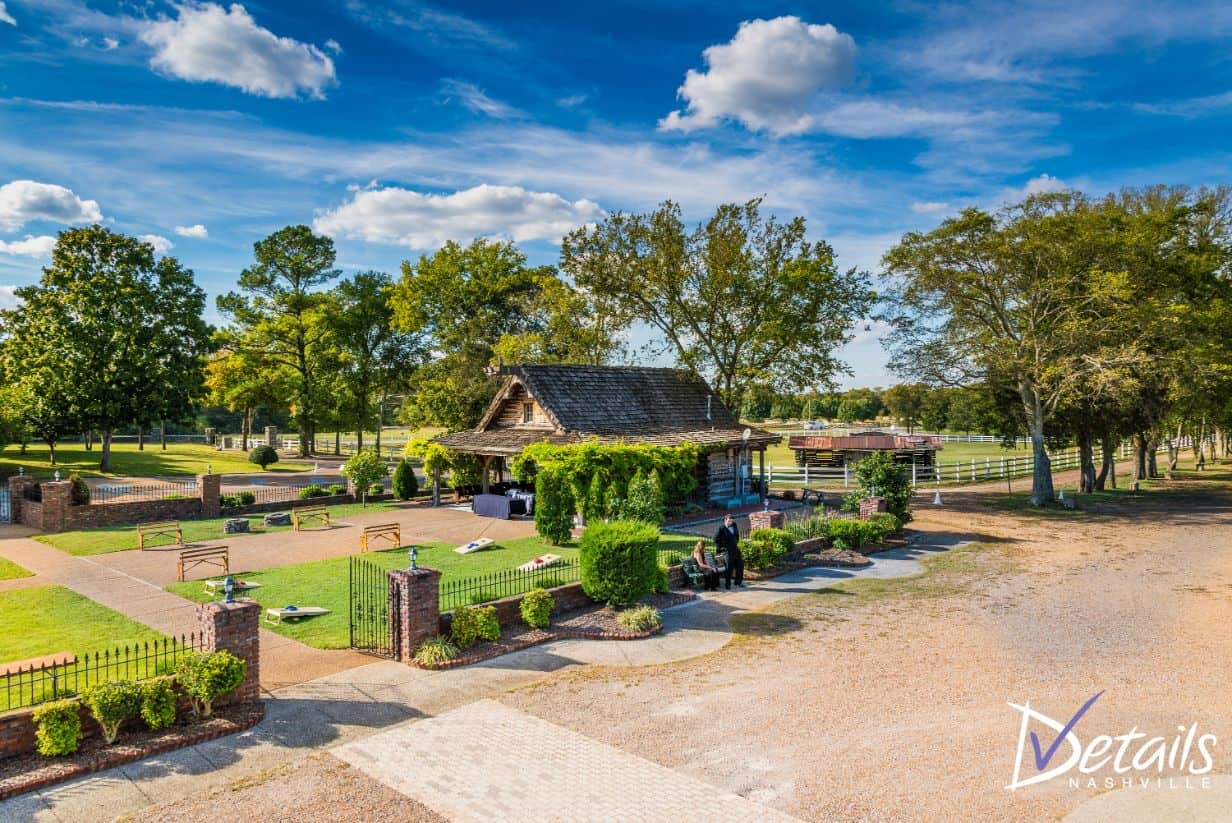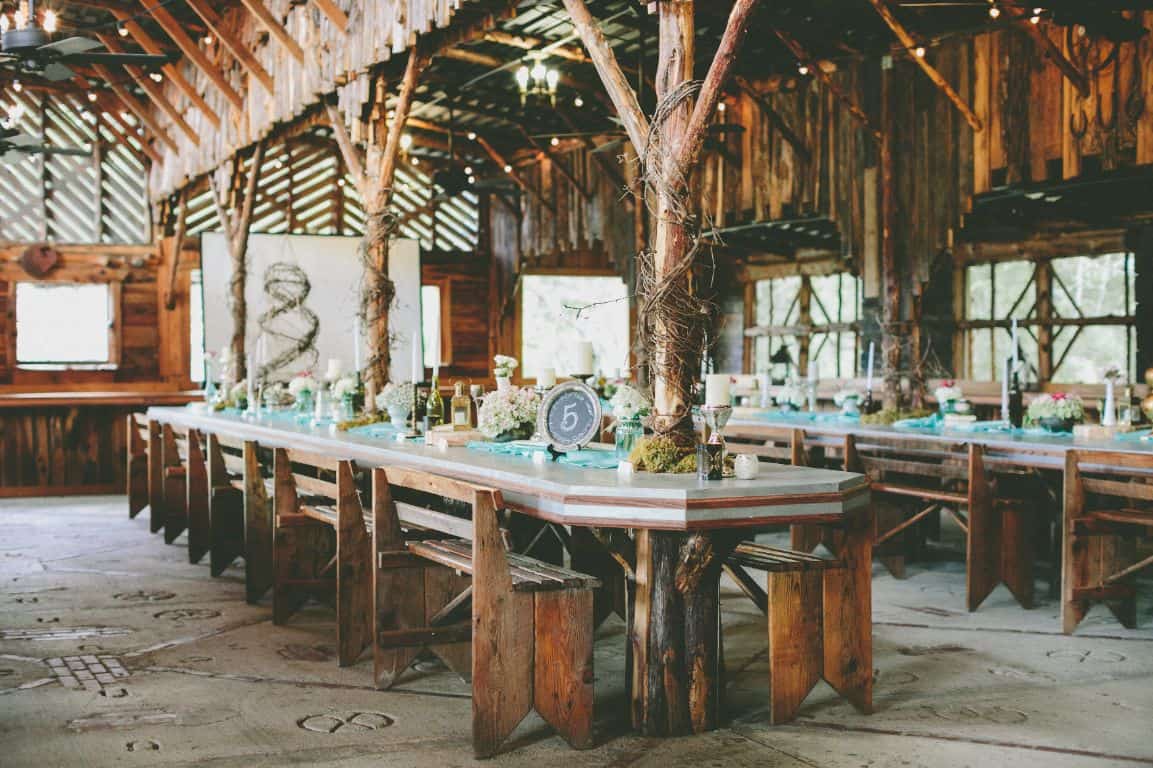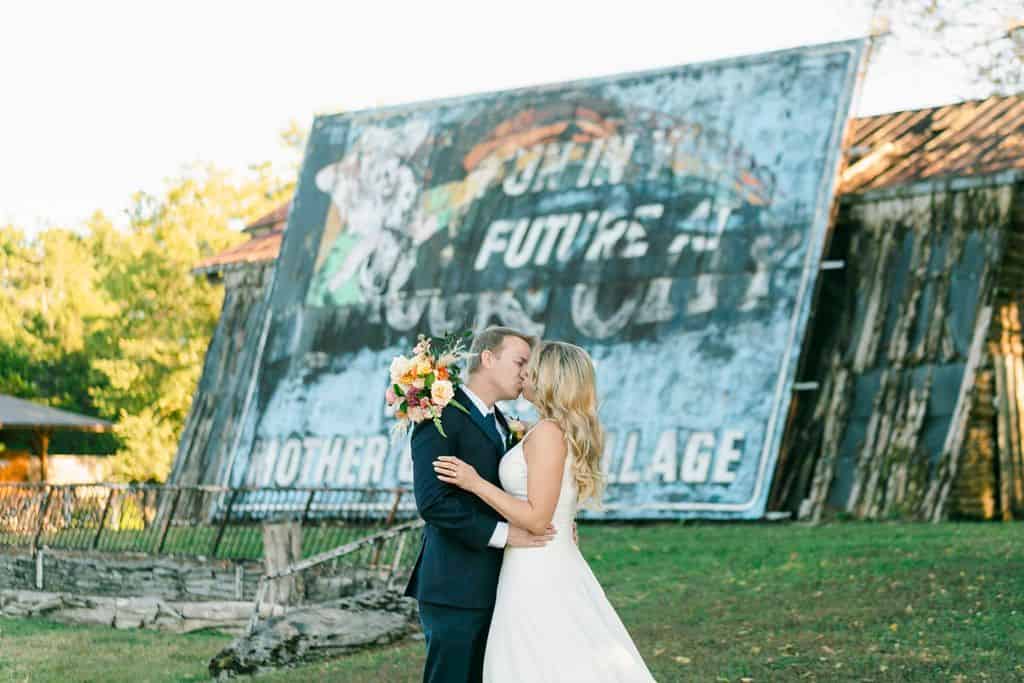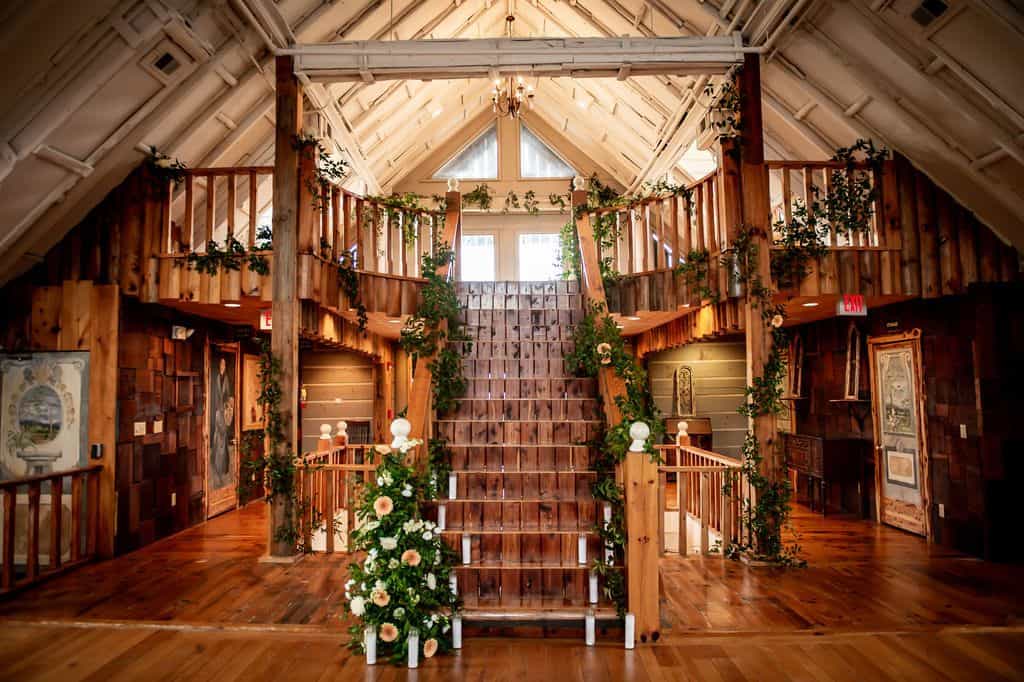 Legacy Farms is one of the top-rated Brentwood TN wedding venues.
Here's what you'll love:
– all-inclusive packages & pricing
– on-site catering
– multiple indoor and outdoor ceremony/reception locations
– overnight accommodations
– getting ready suites
– wedding planner & coordinator
– thousands of decor items
At Legacy Farms, we are so much more than a caterer and venue; we are family. Our packages are 100% customizable.
Our All-Inclusive Wedding Packages
Our Inclusions at Our Brentwood TN Event Venue
Professional and Full-Time Planner
Full-Service Catering and Wait Staff
Decor and Rentals
Set Up and Clean Up
DJ/MC and Sound System for Ceremony & Reception



SO YOU'RE GETTING MARRIED, CONGRATULATIONS!
There's a whirlwind of planning ahead of you, from picture-perfect wedding ceremonies on Pinterest to bridal showers and rehearsal dinners inspiration.
AT LEGACY FARMS, WE'RE NOT JUST A VENUE.
Our event space is all-inclusive, so we take care of everything from the setup, clean-up, catering, drinks, and staff, to hosting all of the events on your wedding day…and beyond!
We're conveniently located in Lebanon, TN. If your idea of the perfect venue is rustic elegance, southern charm and comfort, and the flexibility and leisure to have a stress-free wedding but still customize it to your vision, then we're a great match.
We've hosted more wedding receptions than just about anyone in Nashville.
No, we're not old and outdated, just experienced and ready to make sure each wedding has a picturesque setting, perfect backdrop, and that it's a special event.
Our wedding venue offers endless stunning views on our 40-acre property.
How do I search for Brentwood TN wedding venues?
There are several ways for you to search for Brentwood TN wedding venues. You can search online, in local magazines and newspapers or even ask friends for recommendations.
The most important thing to consider when searching for Brentwood TN wedding venues is that you get the venue that fits your personality and budget. If you are on a tight budget, there are several things that you can do to cut down the cost of your wedding venues such as having an outdoor ceremony or reception.
Vanderbilt University
Some wedding couples choose to host their wedding at Vanderbilt University, usually because they attended college there.
Ravenswood Mansion | Brentwood, TN Antebellum Mansion
The Ravenswood Mansion is located in Brentwood, TN. It's a huge wedding venue, sitting on 400 private acres.
Wedding Planning from Home
At Legacy Farms, we include a wedding planner so that you don't have to lift a finger.
Wedding Business Vendor Options in the City
There are hundreds, if not thousands of wedding vendors in Nashville, TN. Instead of having to sort through everyone, interview people, deal with contracts, logistics, and more. let Legacy Farms take care of you with an all-inclusive package.
All-inclusive wedding venues typically include the following:
– Venue fee (the price you pay to rent the venue)
– Tables, Chairs, and Linens for the ceremony and reception
– A staff of professionals that help you plan, prepare for and execute your wedding day
– A staff of professionals that help clean up after the event
Restaurant Wedding Venues
Restaurant wedding venues are typically not the best option for your wedding day, but they are great for rehearsal dinners and company celebrations. Most do not include an all-inclusive package and you may be limited in space and style.
Marriott Nashville: Hotel Wedding Venue
The Marriott in Nashville, TN is a beautiful hotel wedding venue for your special day. The Marriott in Nashville, TN has a convenient location but does not offer all-inclusive packages. The venue has a large ballroom that can accommodate up to 300 guests for your wedding ceremony and reception.
Cool Springs House
Cool Springs House is a venue for your wedding ceremony and reception in Brentwood, TN. It is a venue that has been around since the late 1800s and is listed on the National Register of Historic Places. The building was purchased in the late 90s and completely restored to its former glory. It has been a popular Brentwood wedding venue ever since!
The Bedford Nashville
The Bedford Nashville is a historic, luxury venue in the heart of downtown Nashville. It's had a number of renovations to make it more gorgeous and suitable for receptions.
HipCamp Tennessee
HipCamp Tennessee is a resource used to find campgrounds in Tennessee. It's not the best resource for finding wedding venues, though.
Brentwood Country Club Nashville Cost
Brentwood Country Club Nashville is an outdoor wedding venue that offers a rustic, elegant setting for your special day. They have plenty of space to accommodate up to 300 guests. Brentwood County Club is perfect for those who are looking to have a more traditional golf course wedding. We do not know the cost of the venue, so you would need to ask or take a tour.