One of the Best
All-Inclusive
Event Venues in Nashville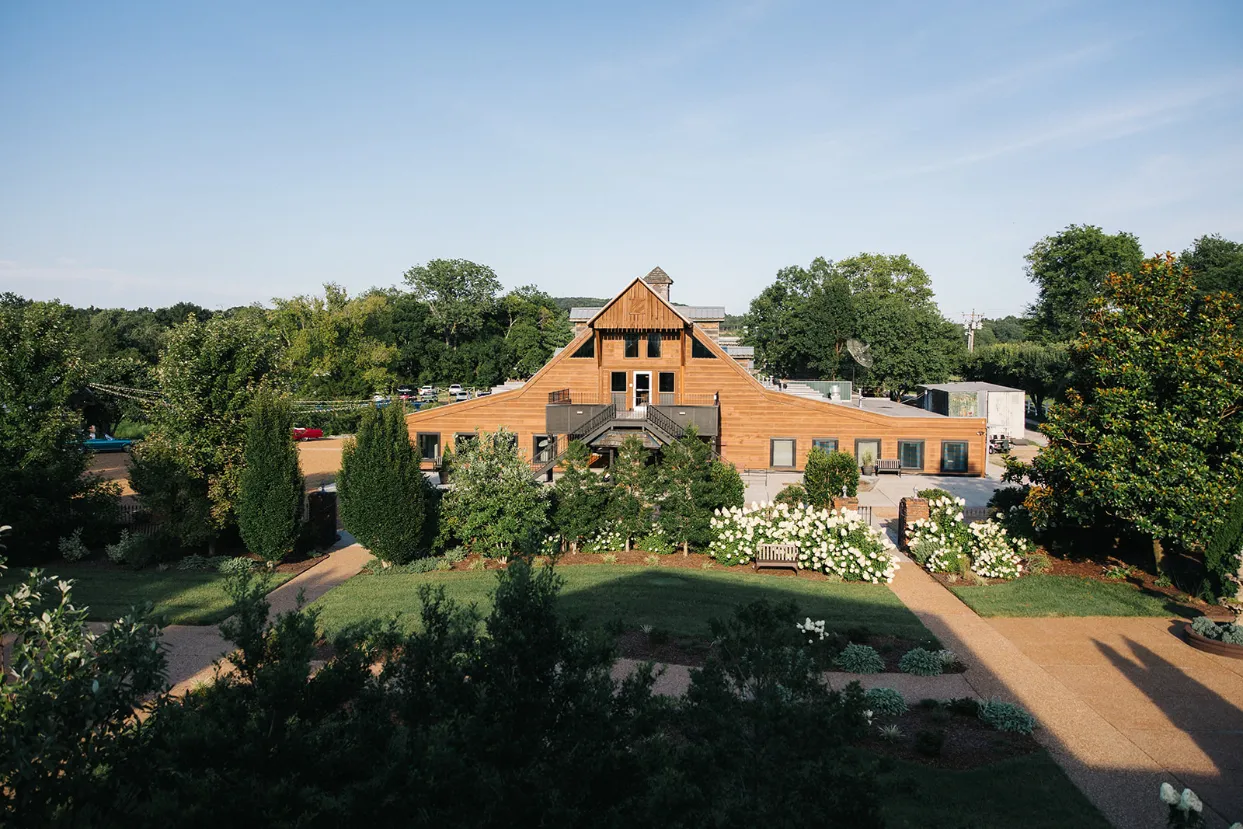 welcome to
Legacy Farms Venue & Inn
Limited Saturday 2023 dates. Now booking 2024 & 2025.
Spanning 22 acres of gorgeous countryside, Legacy Farms reigns as middle Tennessee's premier destination corporate and social event center. A favorite for weekend getaways, overnight lodging, and everything in between, this sprawling property features all–inclusive packages, on-site catering, stunning indoor and outdoor event spaces, indoor spaces to get ready, a professional event planner and staff, and more.
Free overnight stay and breakfast for 20 guests.
Limited-Time Specials
From huge package discounts to overnight stays and breakfast, we have three special offers for 2023-2024 events to sweeten the deal.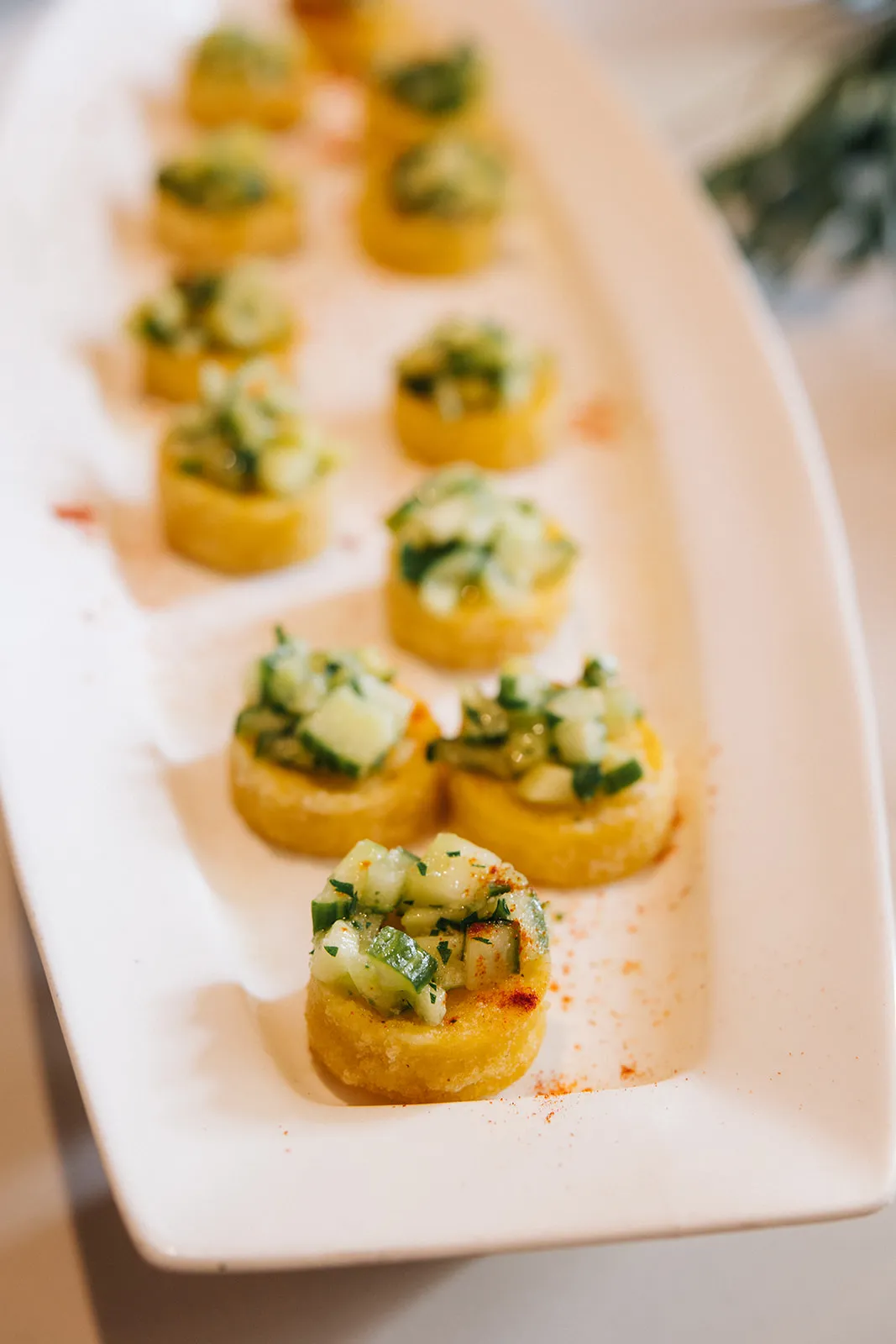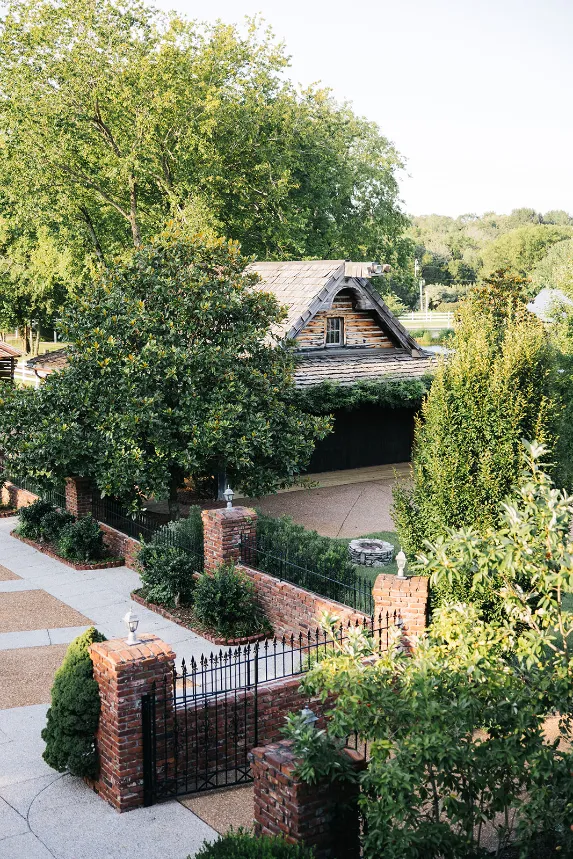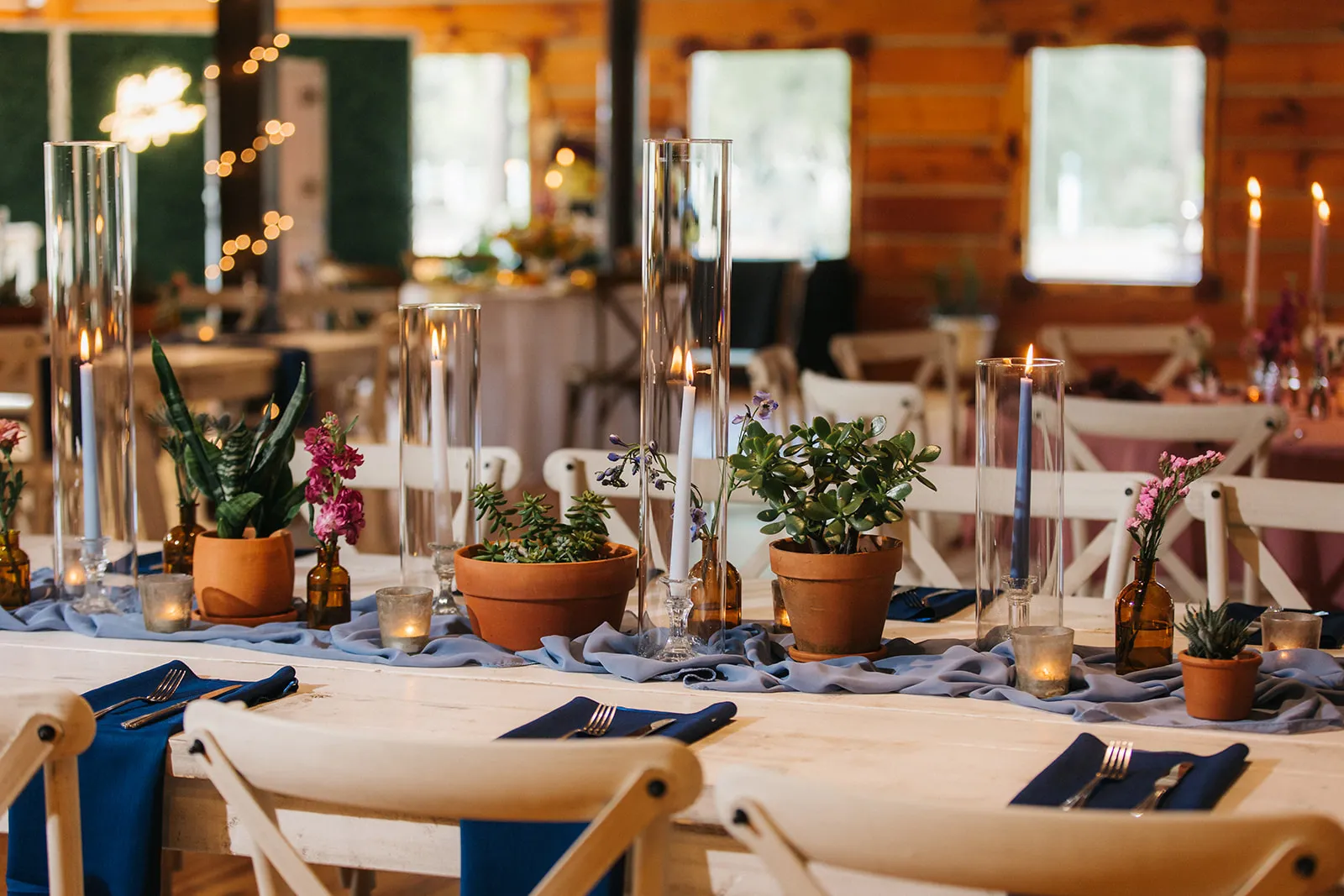 your event
A legacy of hospitality
Whether the event of your dreams is indoor or outdoor, an anniversary celebration or a corporate retreat, Legacy Farms is one of the best event venues with breathtaking spaces and gourmet catering that will create the perfect celebration.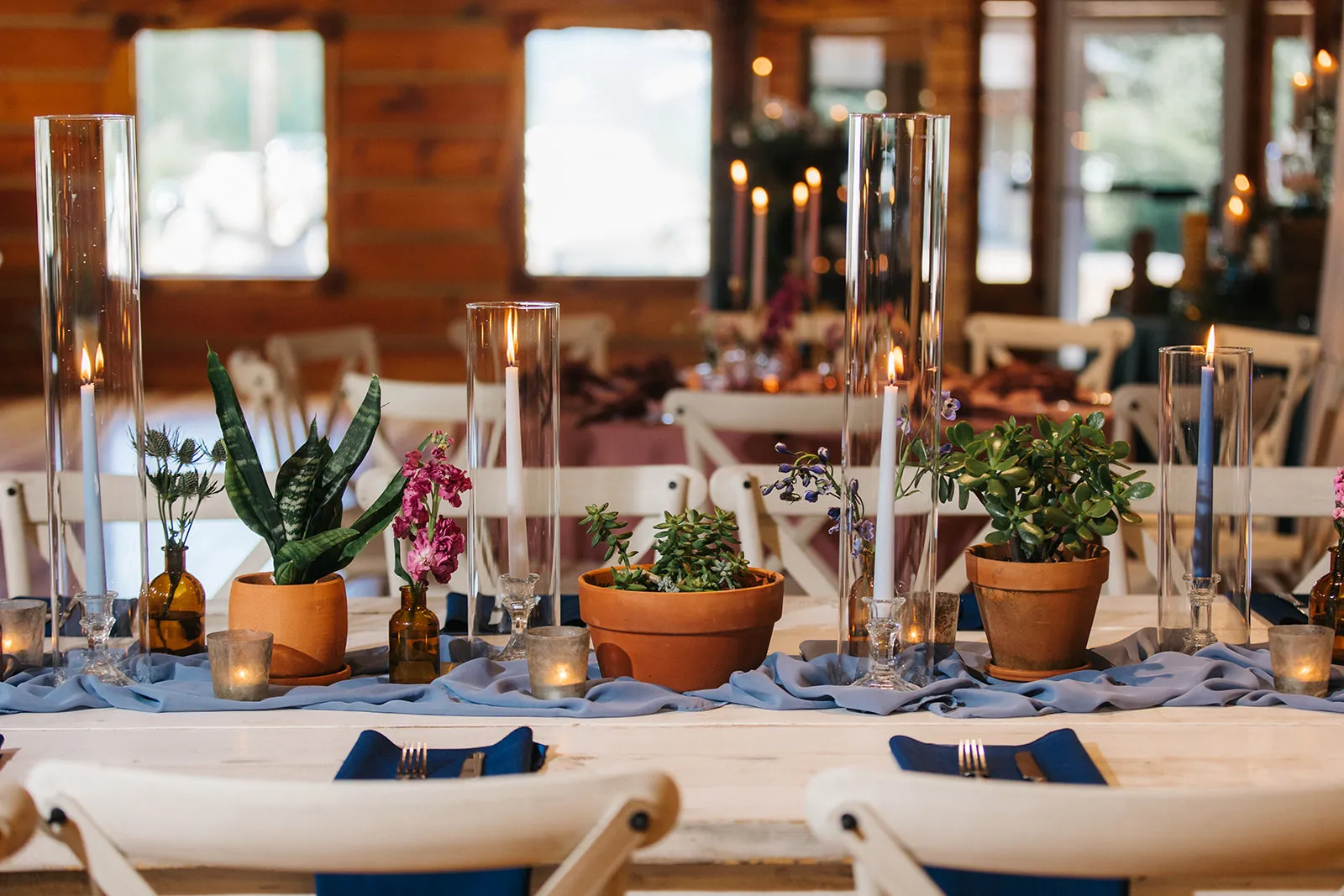 A legacy of gourmet cuisine
Because the stomach and heart aren't too far apart. Our Nashville event venue is also home to A Catered Affair, an award-winning catering company. Our catering choices are as versatile as you are; you'll never feel limited by options and styles.
Gorgeous Indoor Spaces
You'll love our updated Manor with spacious bedrooms and a kitchen.
Timeless Decor
We have thousands of decor and rentals for you to style your perfect event.
Corporate & Special Events
Because we are so much more than a caterer and venue; we are family. We promise to pour our heart and soul into your special celebration. To help you celebrate in the most beautiful way that is a reflection of your vision. Your special day will be nothing short of perfect. And that's because we will make sure to understand your dream and vision; from the big picture to all the little details.
From the time you reach out to us, through planning and to your special day and beyond, we take every little detail into account. We promise to take care of everything and give you the chance to relax and be fully present for every beautiful moment.
+ Corporate & Private Events
+ Convention Groups
+ New Product Launch
+ Cocktail & Dinner Receptions
+ Award Receptions
+ Galas
+ Pre/Post Parties
+ Incentive Parties
+ Holiday Receptions
+ Anniversary & Wedding Receptions
+ Fashion Shows
+ Client Appreciation
+ Brand Unveiling
+ Team Building