All-Inclusive Wedding Packages
Wedding Packages in Nashville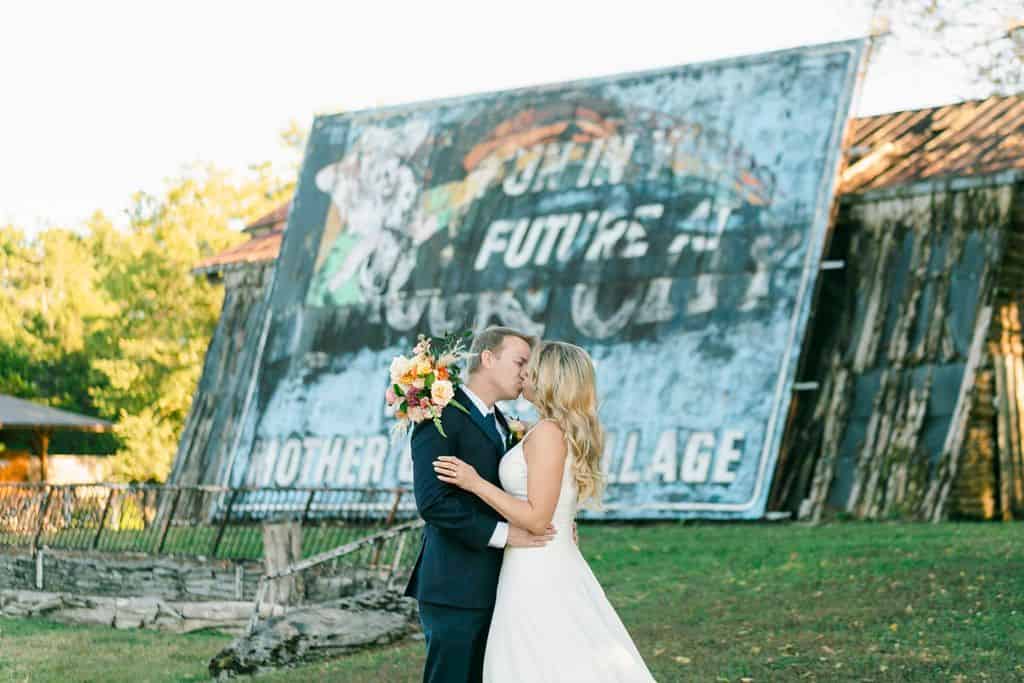 elopements
Your Intimate Elopement
If you're seeking a smaller, more intimate all-inclusive wedding, our elopement packages are a perfect fit for you.
Because we are so much more than a caterer and Nashville wedding venue; we are family. We promise to pour our heart and soul into your love story. To help you celebrate your love in the most beautiful way that is a reflection of your vision. Your wedding day will be nothing short of perfect. And that's because we will make sure to understand your dream and vision; from the big picture to all the little details.
From the time you reach out to us, through planning, and to your wedding day and beyond, we take every little detail into account. We promise to take care of everything and give you the chance to relax and be fully present for every beautiful moment.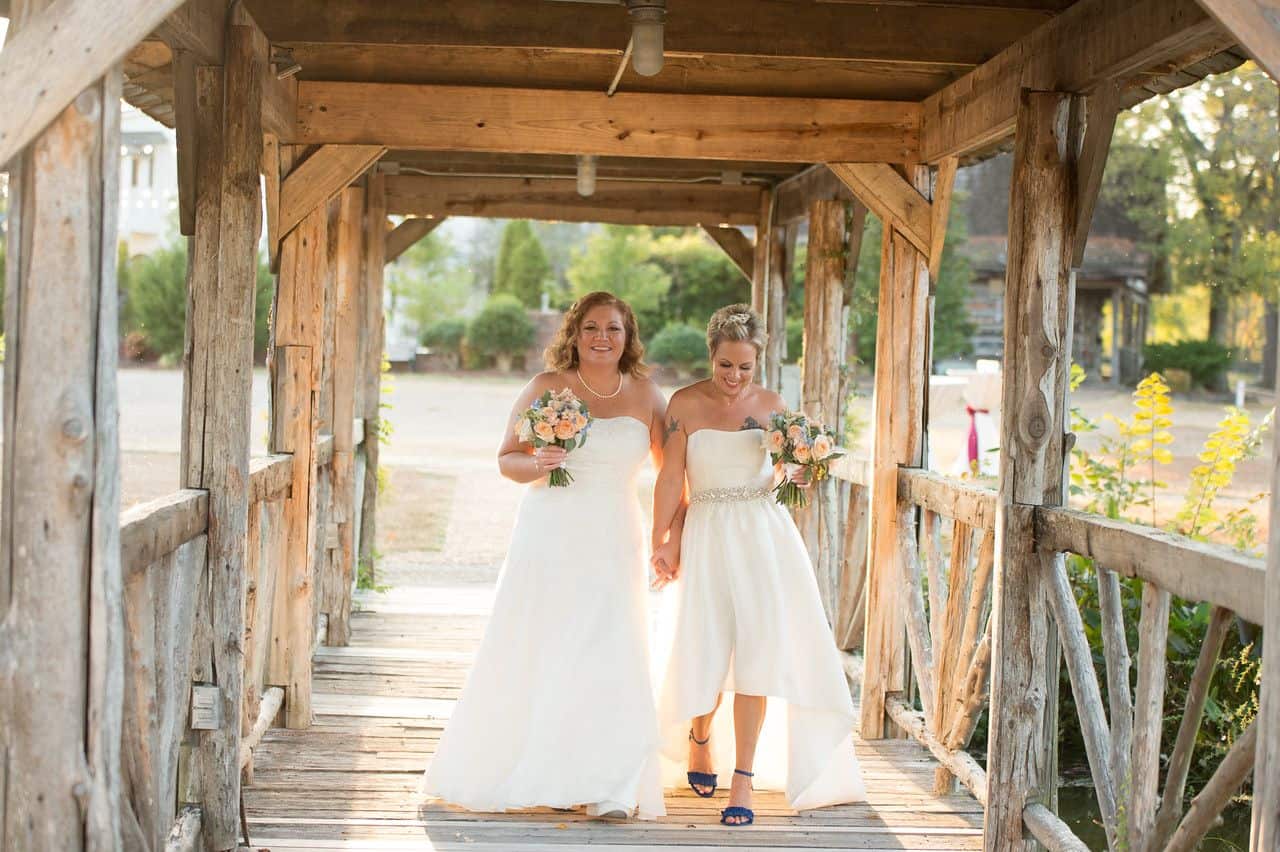 Privacy
you deserve exclusivity ↠
total privacy – no outside visitors, no interruptions. just you and your loved ones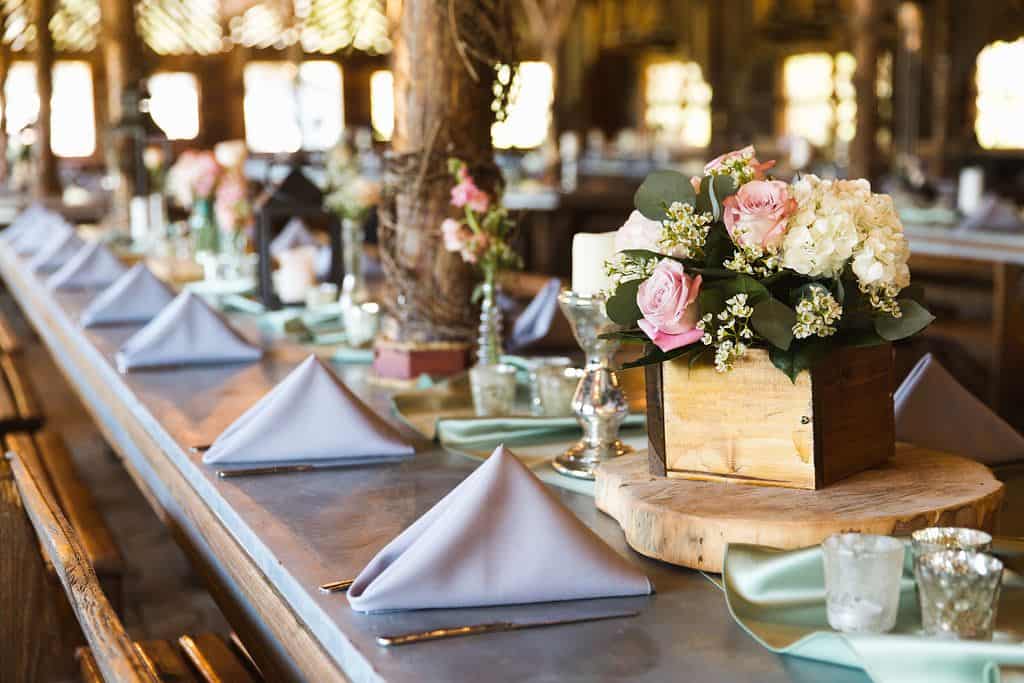 Rentals & Decor
you deserve convenience ↠
We have many styles of tables, chairs, decor, centerpieces & more on-site to avoid delivery fees – hassle-free.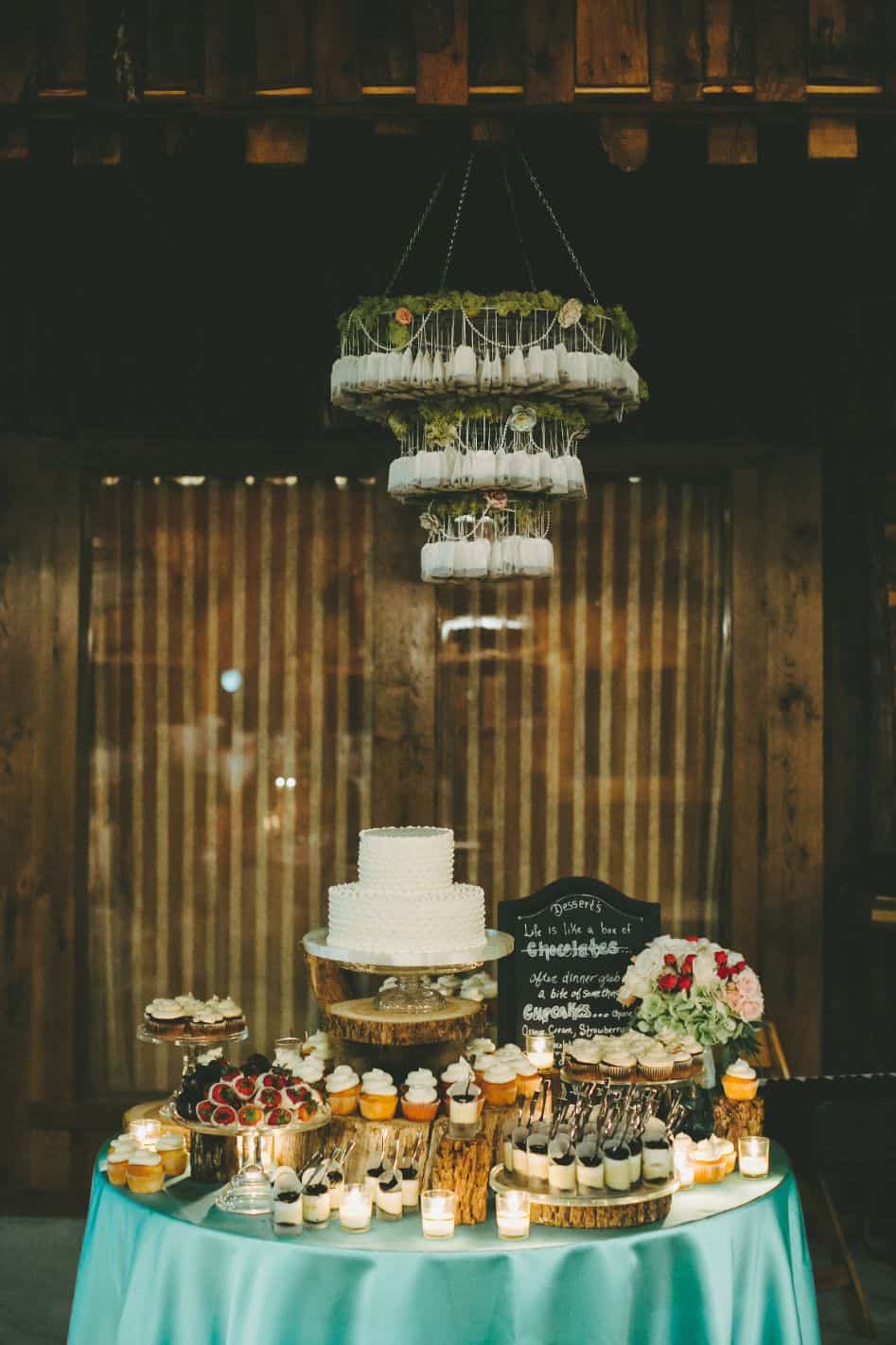 Dinner & Dessert
you deserve savory & sweet
From our Southern Charm menu to a formal plated meal, we have savory culinary options that you and your guests can indulge in.
And the icing on the cake – our dessert options! Choose any flavor you're in love with for your 3-tiered wedding cake display. Delight in our dessert options such as Farm House pie, cheesecake, or DIY ice cream sundaes. Mmm!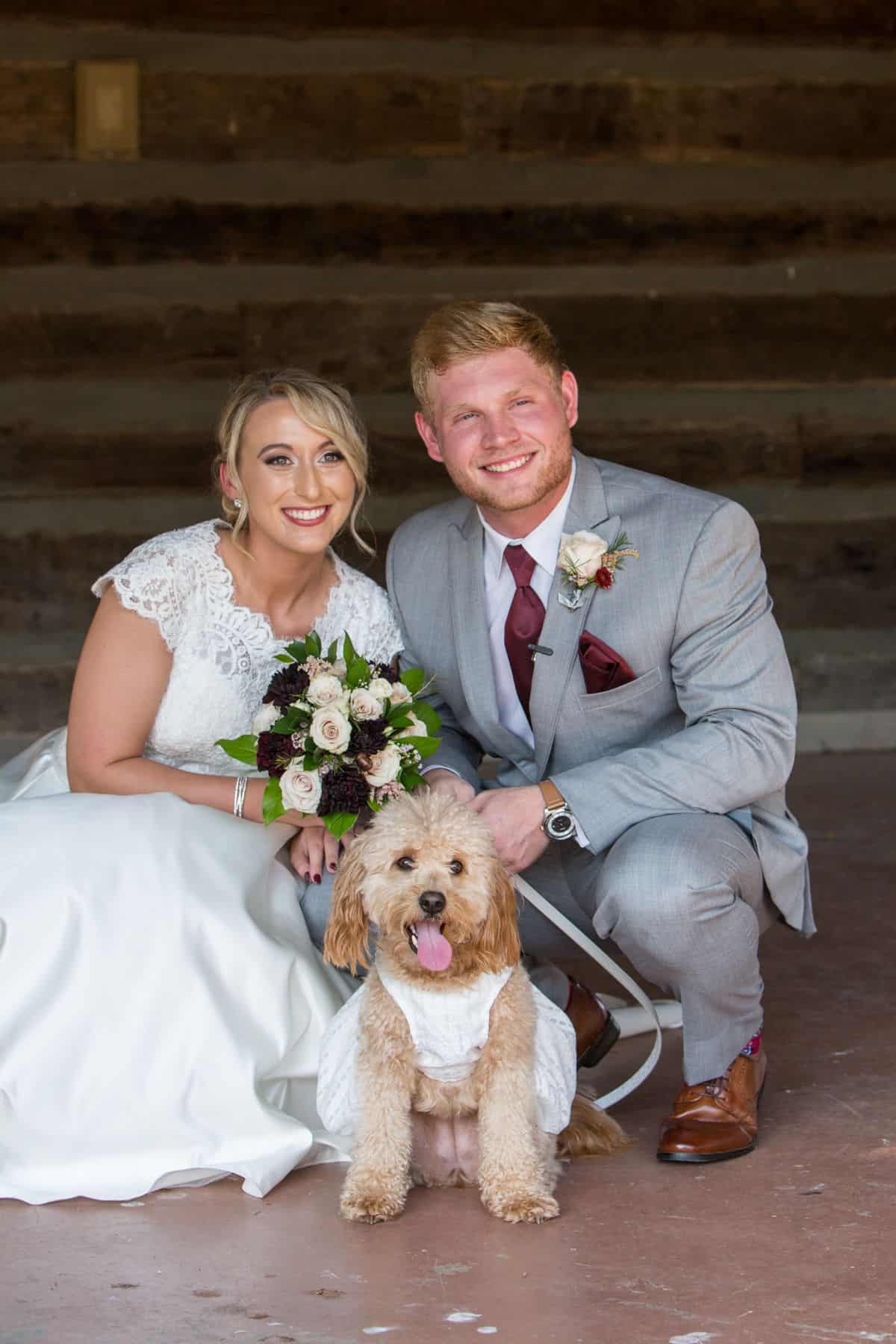 Experienced Team
Our wedding coordinator and wedding planner are here for you – every step of your journey in the planning process. You'll have experienced help with menu planning, floorplans, decor, timelines, ceremony flow, bridal bouquet options, and anything else we can do to make your dreams come true. You'll have her familiar face present on your wedding day – the whole day.
Our catering team will craft delicious food from scratch. On your wedding day, our waiters and bartenders take great care of your guests and make sure they receive prompt service (and no lines at the bar!)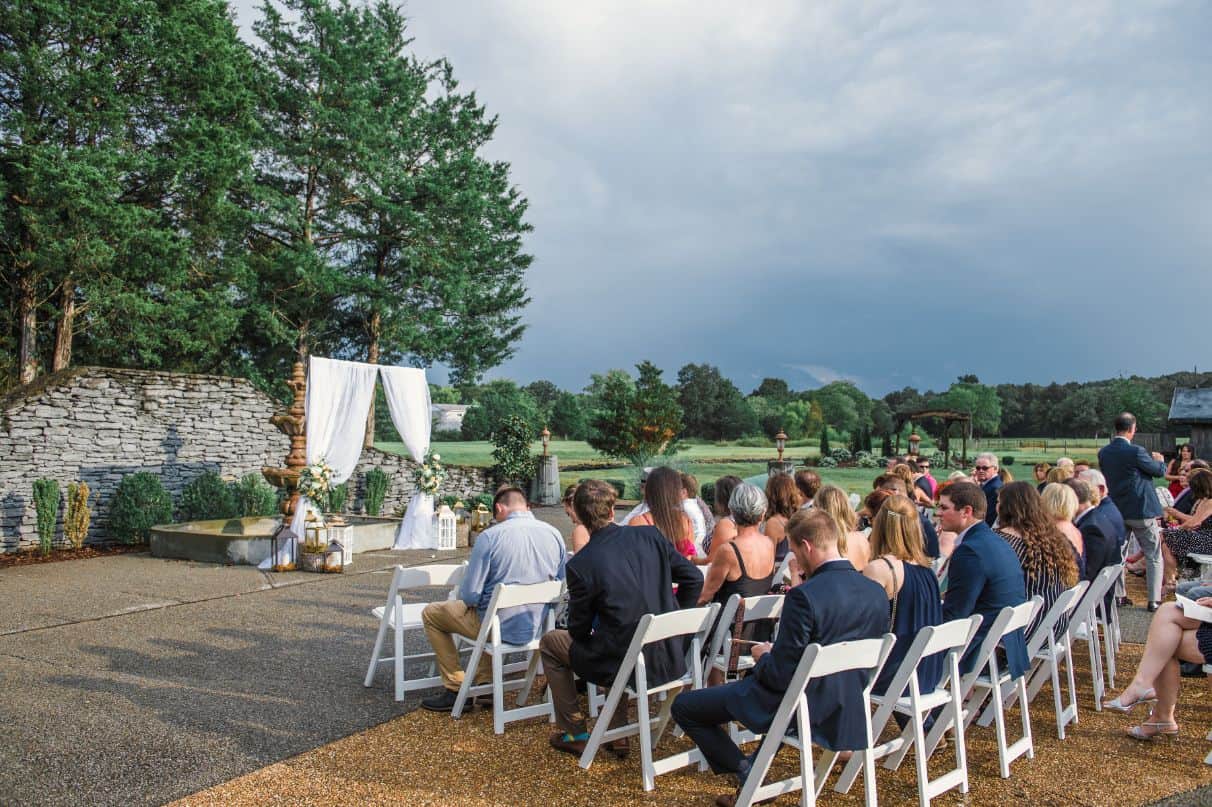 we'll take care of the entire set-up and clean up – all we want you to do is have the best day of your life.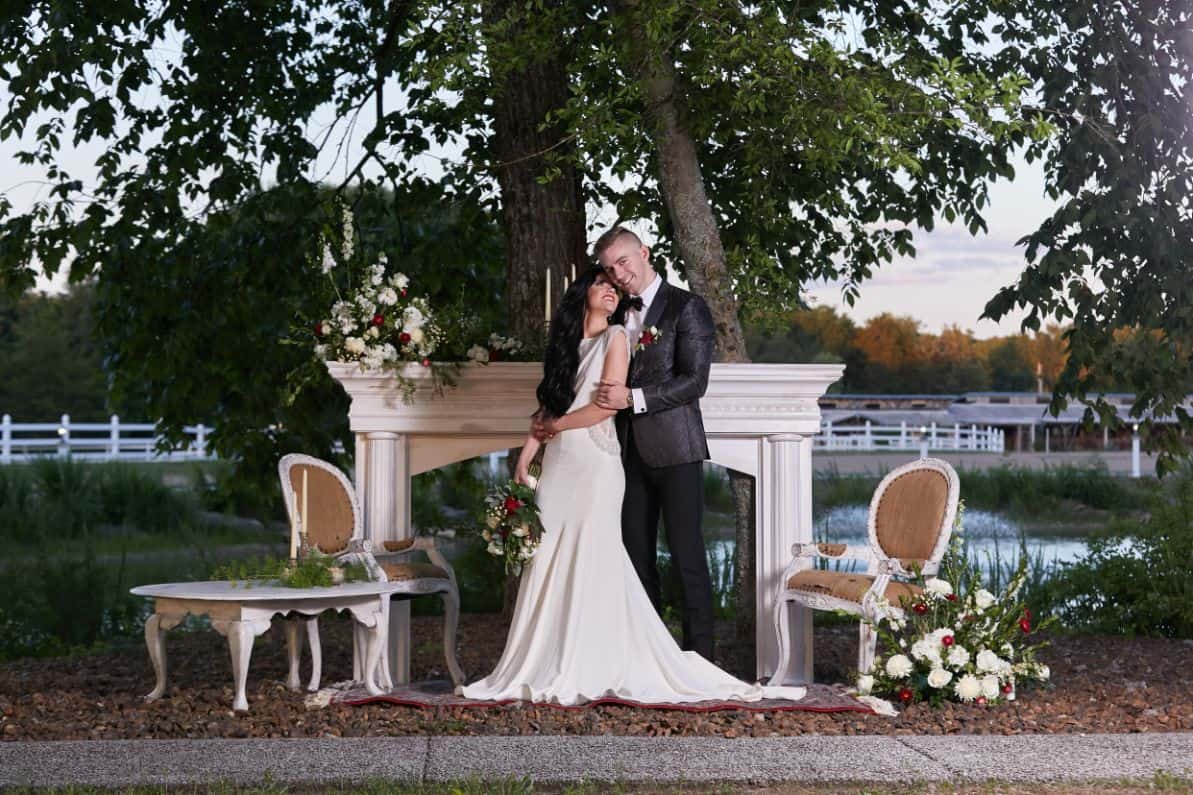 Choose from multiple indoor and outdoor ceremony and reception locations – there are endless photo opportunities to capture your love.
Want to add a rehearsal dinner to your wedding package? We do our best to accommodate your small wedding and big wedding needs. Our venue is the perfect location for your wedding ceremony and you'll love our all-inclusive packages.
We wish you the best in your love story and finding the venue of your dreams 💛