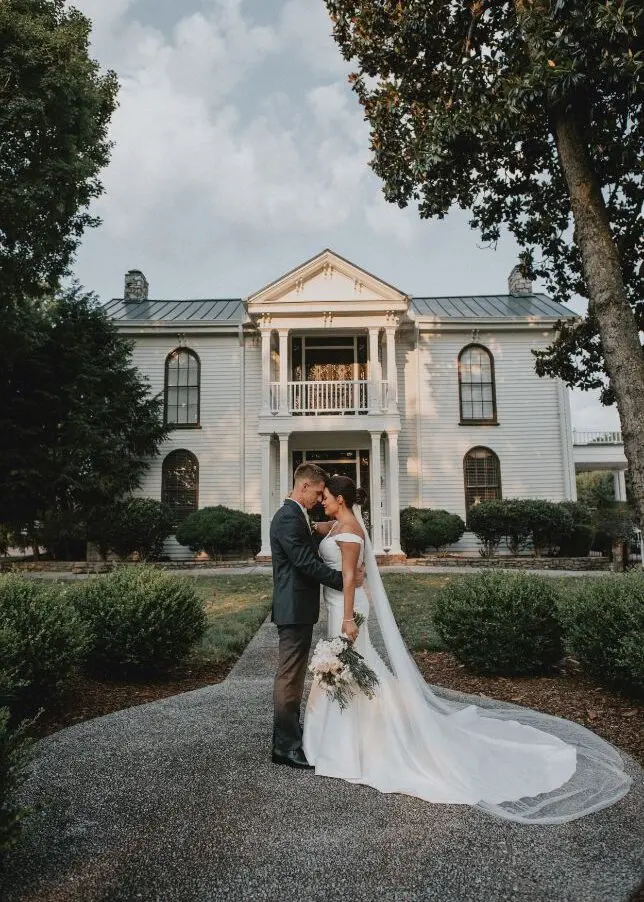 Welcome to Legacy Farms Venue & Inn
An
All-Inclusive
Wedding Venue in Nashville
Immerse yourself in the timeless charm of Legacy Farms, an all-inclusive wedding destination in Nashville. We specialize in full-service wedding packages that include weekend getaways and relaxing overnight stays. Within our 22 acres of picturesque Tennessee countryside, you'll find all the elements for an enchanting celebration: gourmet on-site catering, stunning indoor and outdoor spaces, luxurious ready rooms, and a team of experts to transform your wedding dreams into reality.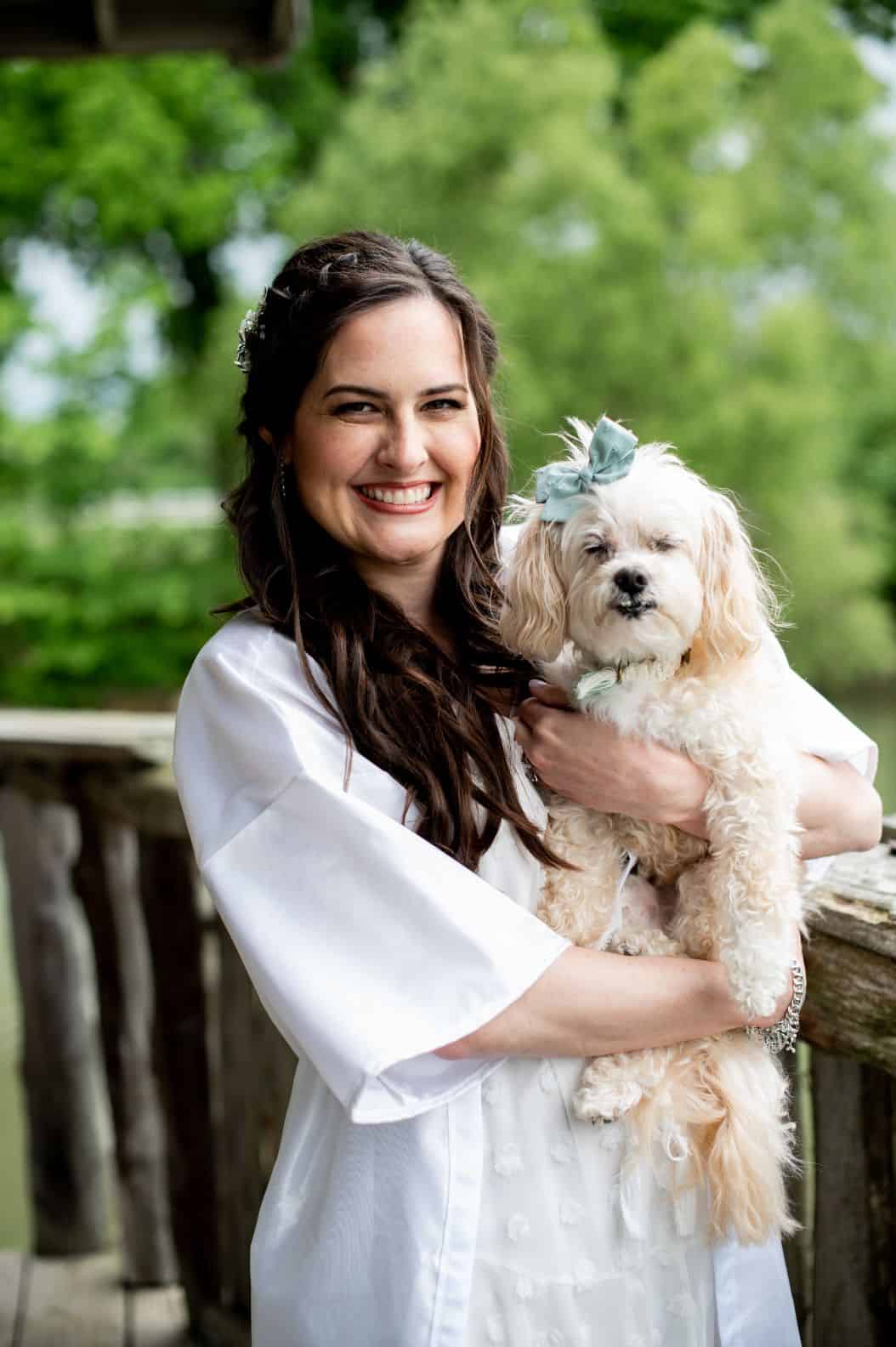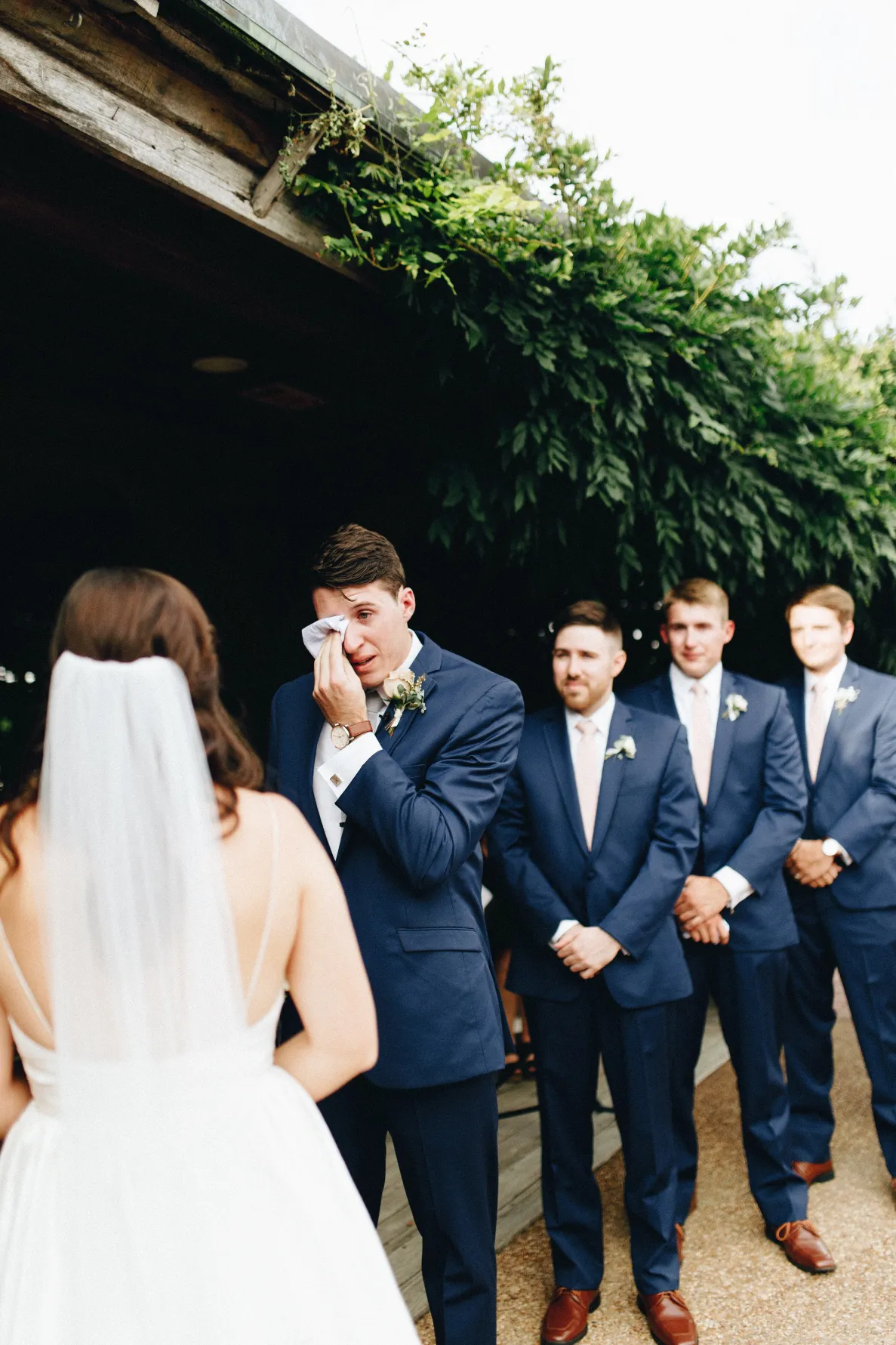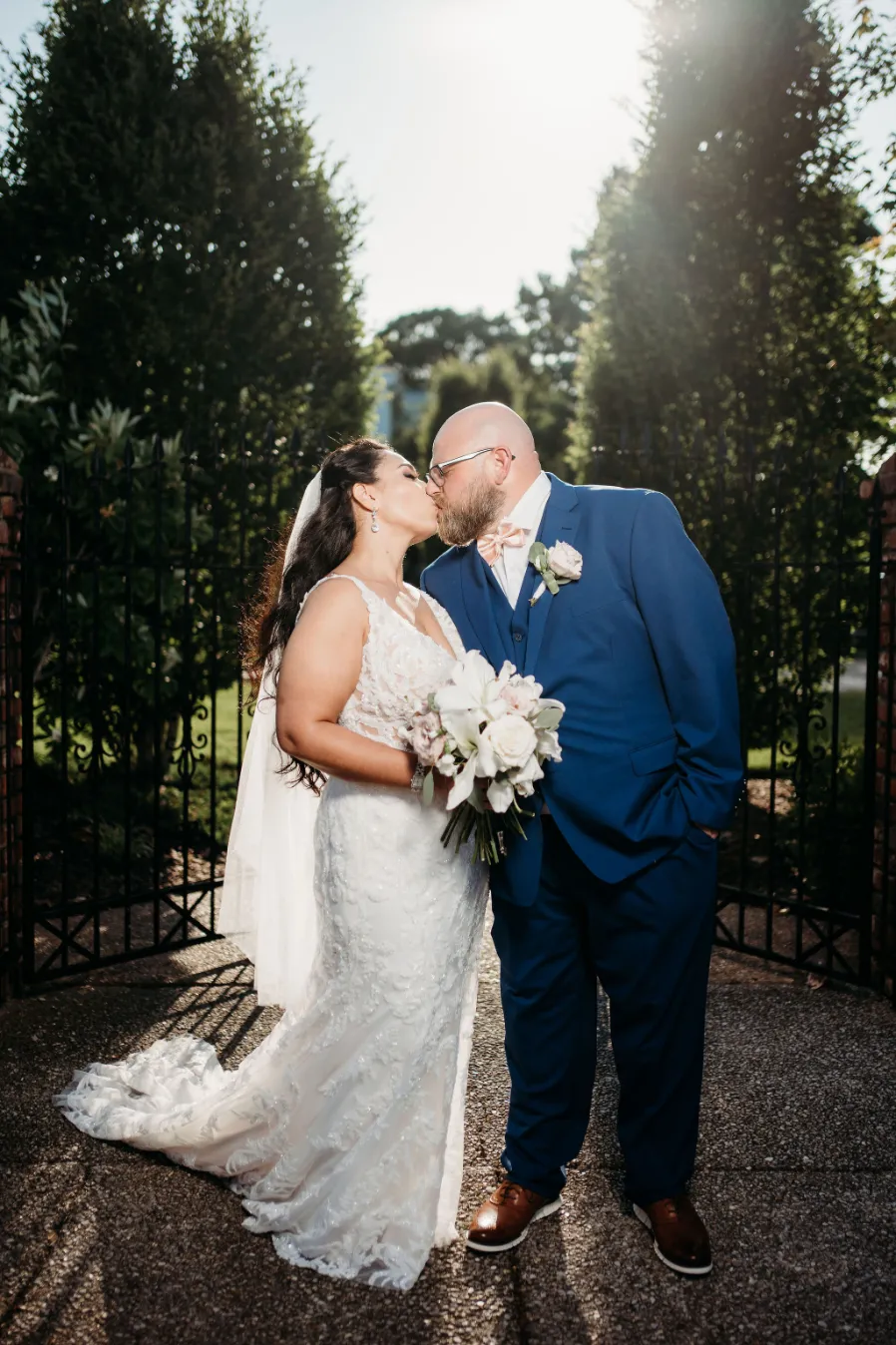 Bed & Breakfast Experience
Spend the Night & Wake Up to Breakfast
Embrace the allure of a bygone era as you invite up to 20 of your closest guests to experience an enchanting night at the Manor. This splendid 19th-century mansion effortlessly weaves together a rich historical narrative with enduring elegance, creating a truly unforgettable stay.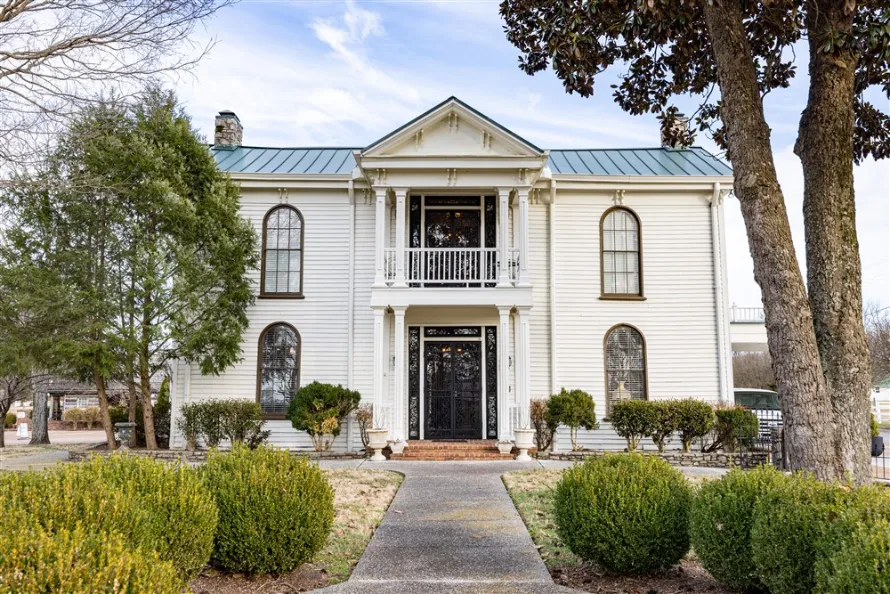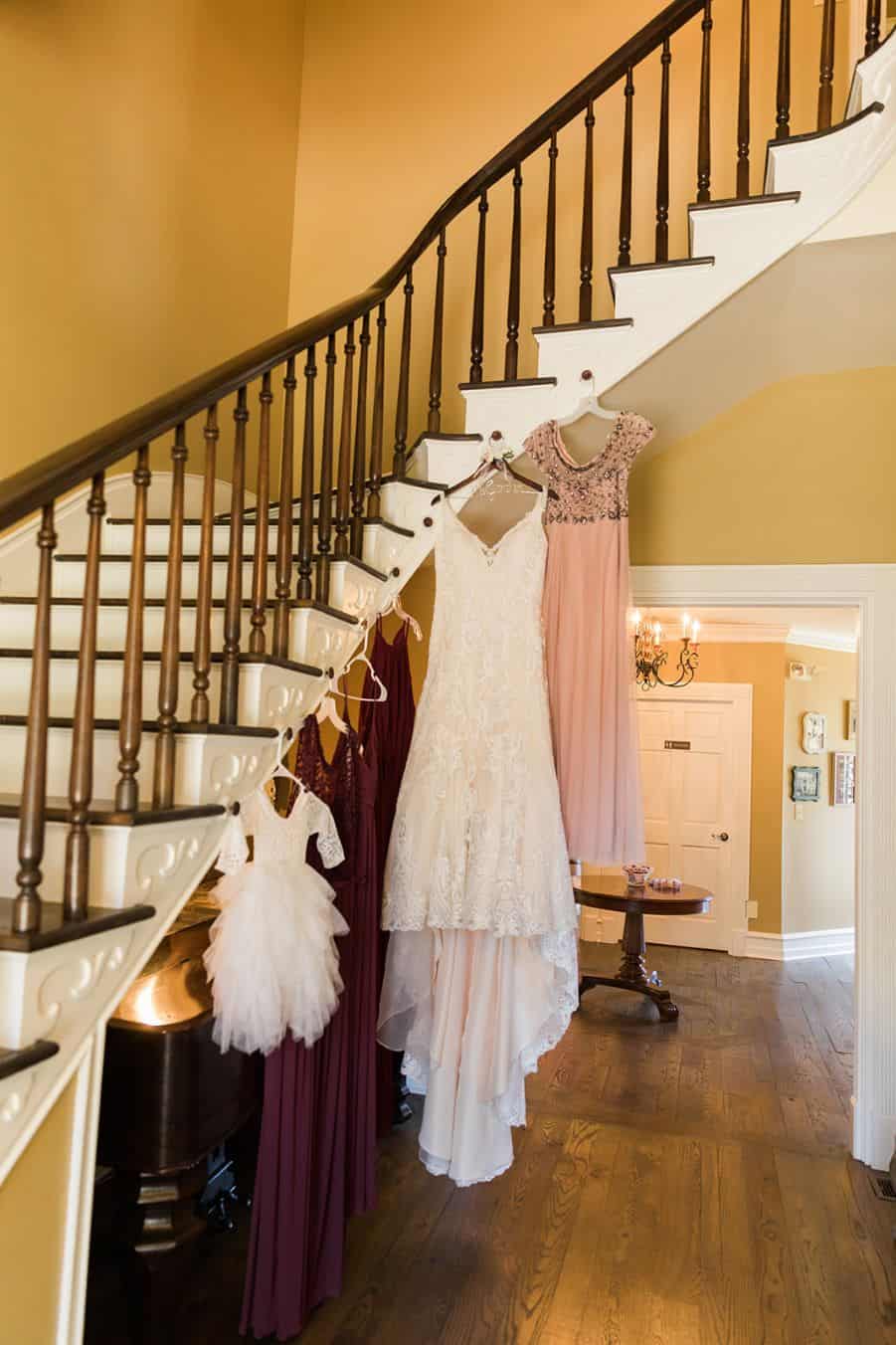 A legacy of gourmet cuisine
Our Nashville wedding venue is also the proud home of A Catered Affair, an acclaimed award-winning catering company. Our catering options are as diverse as your preferences, ensuring you never feel restricted when it comes to choosing from various culinary styles and offerings.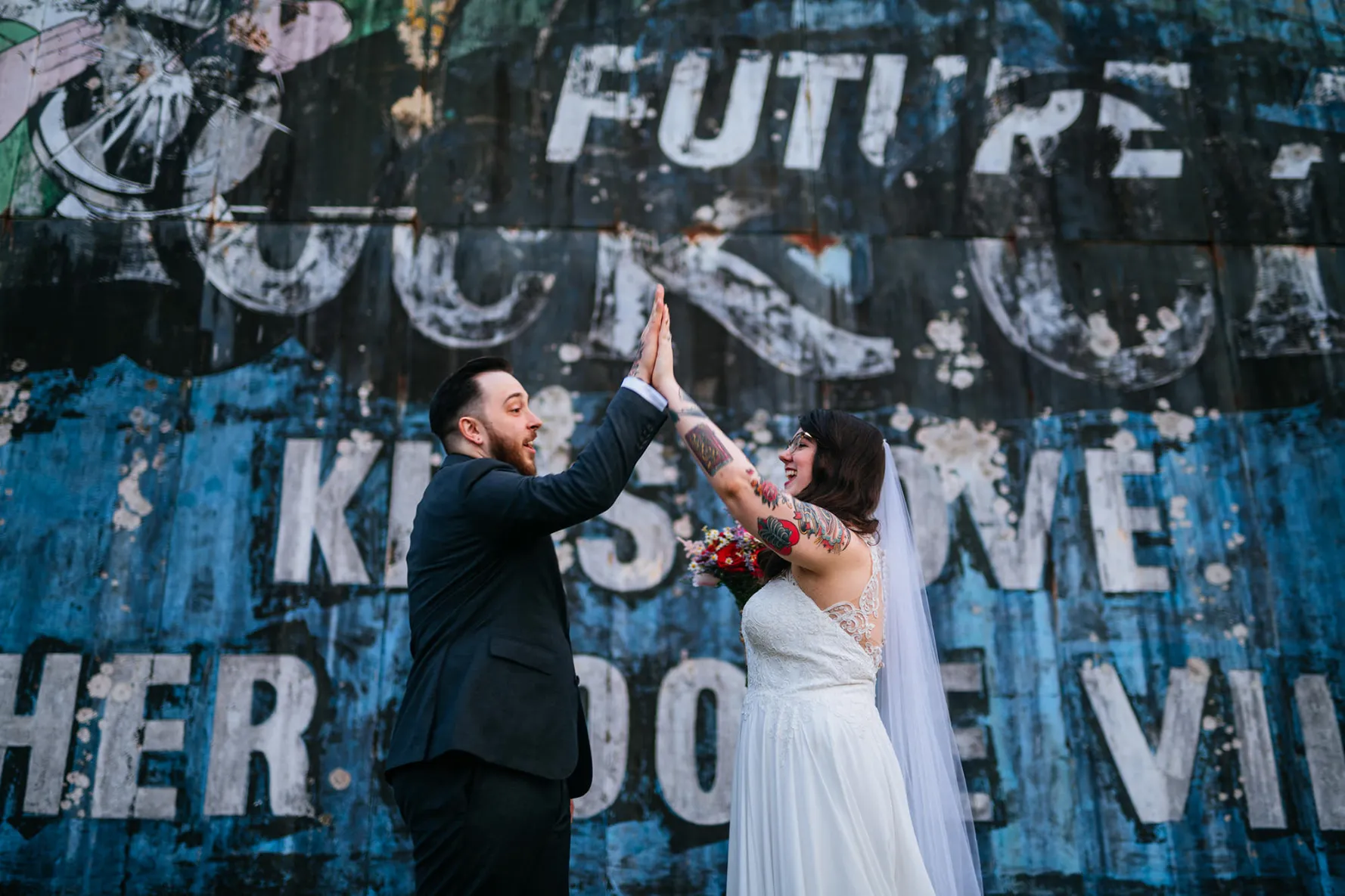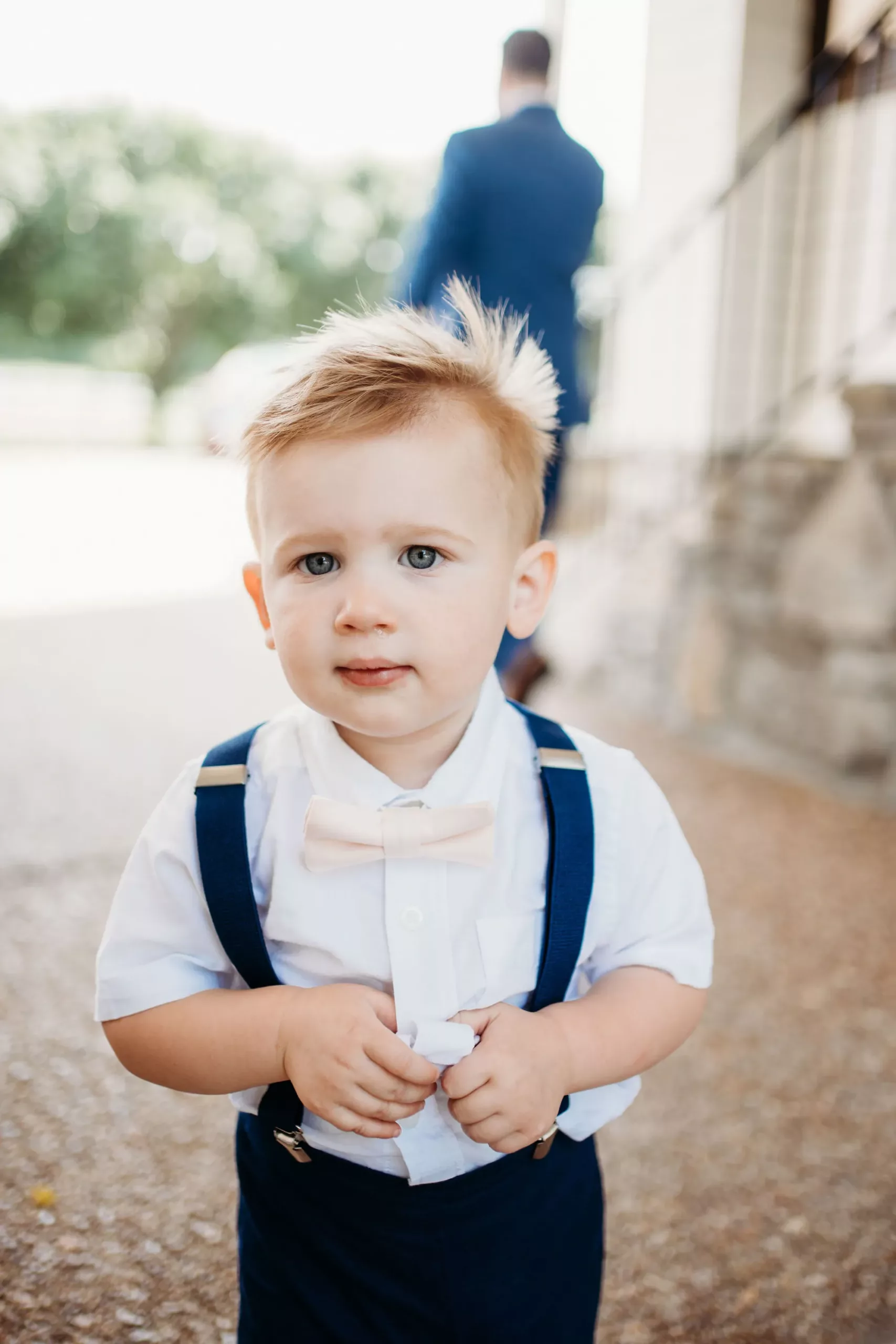 Full-Service Wedding Experience
Incredible Wedding Planning
When you choose Legacy Farms for your wedding or event, you're not just getting a beautiful venue; you're also getting full-time wedding planning, which is rare for a venue to include. We believe in making sure your wedding visions and dreams come to life with the help of our expert wedding planner.