Welcome to Legacy Farms
One of the best all-inclusive Nashville wedding venues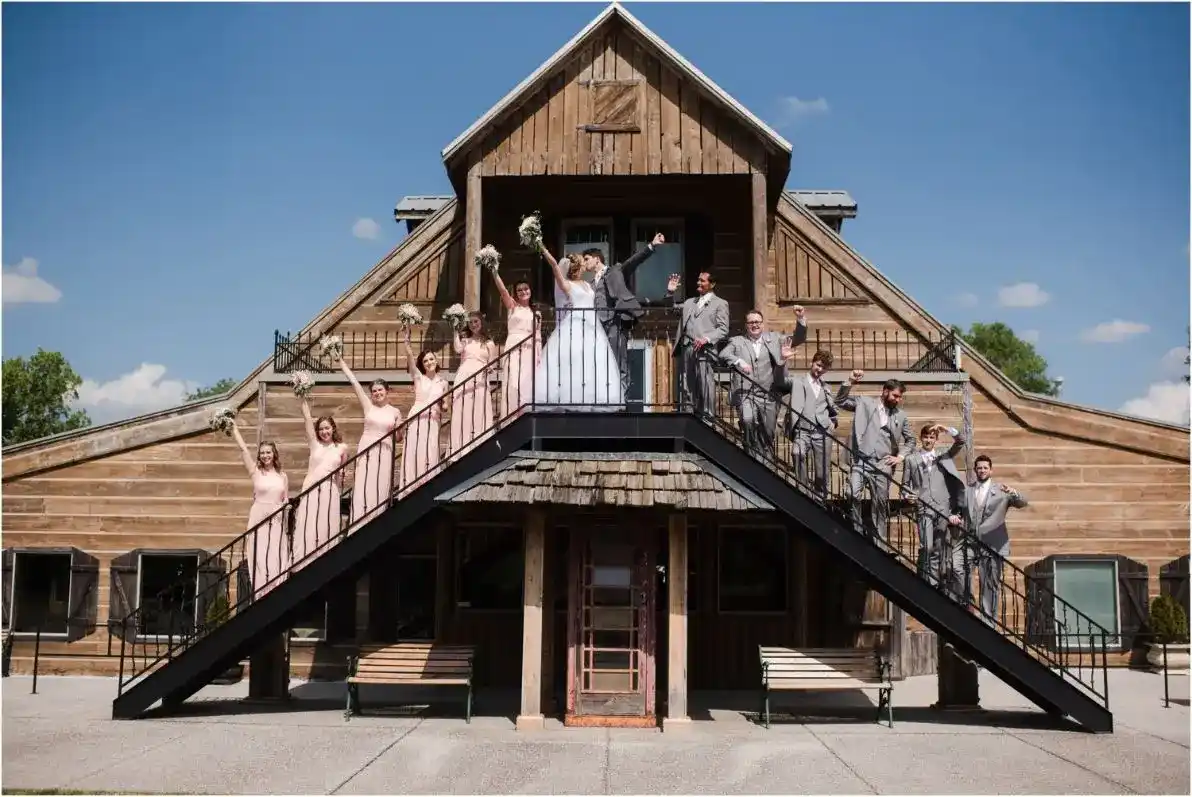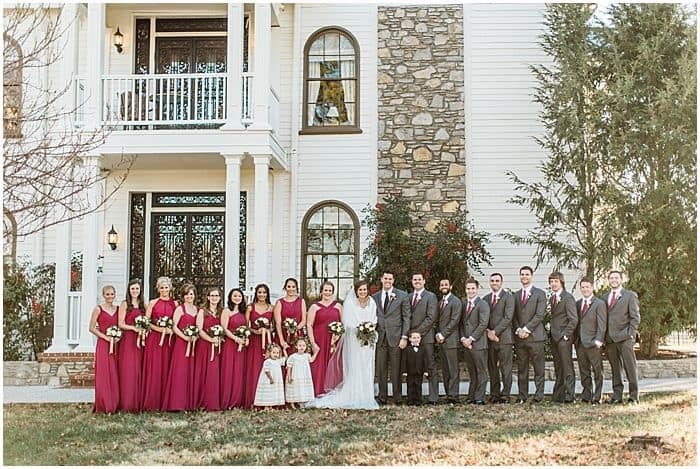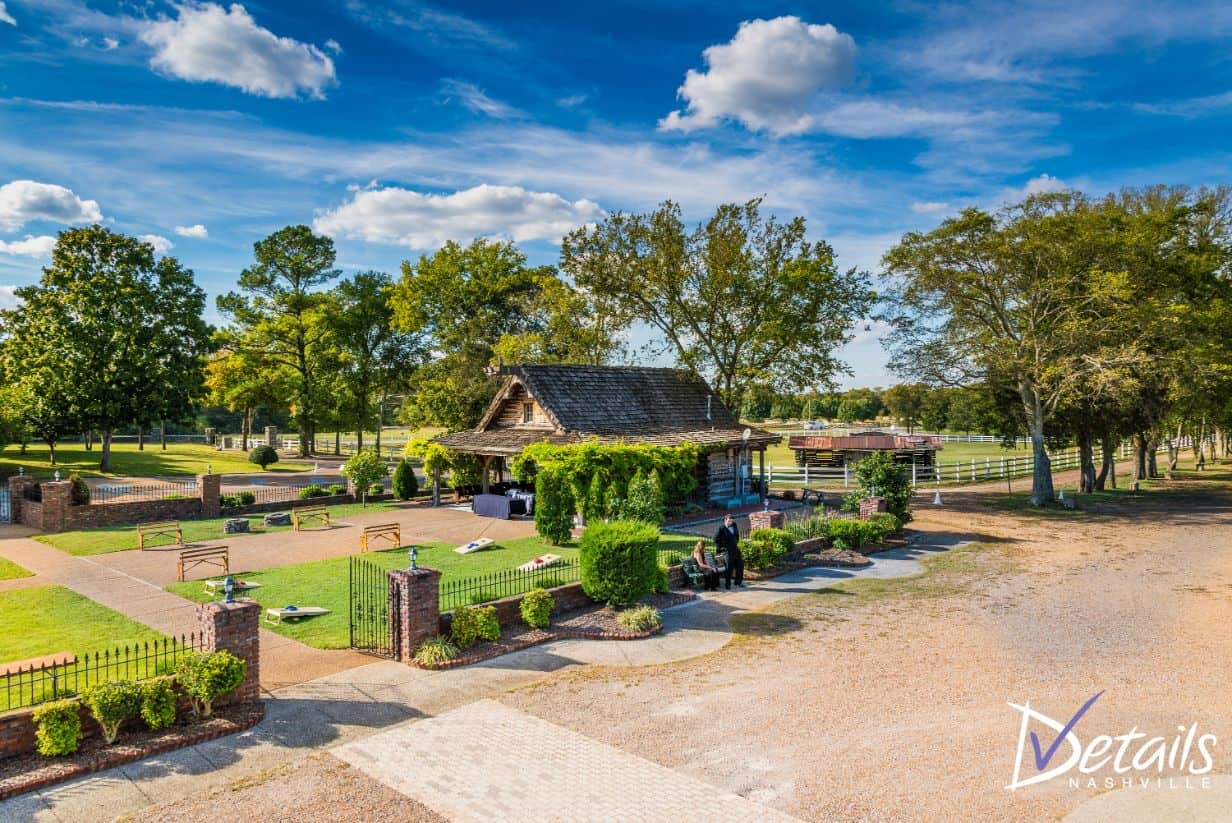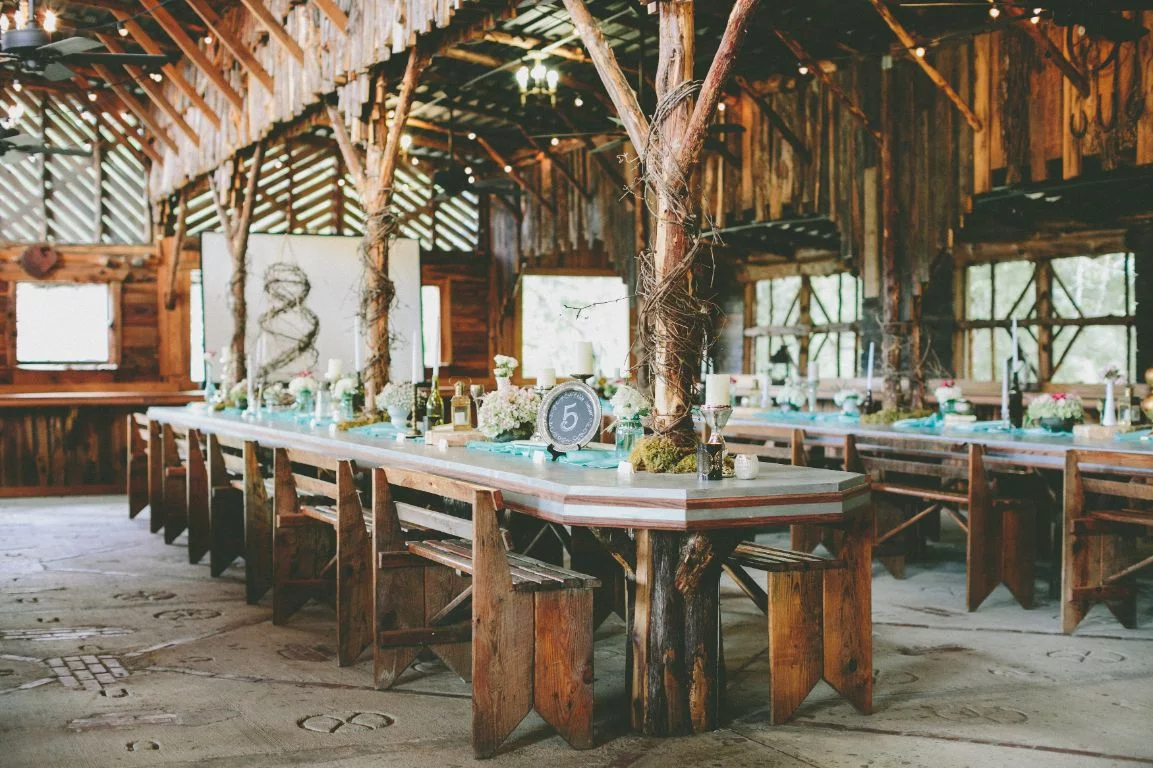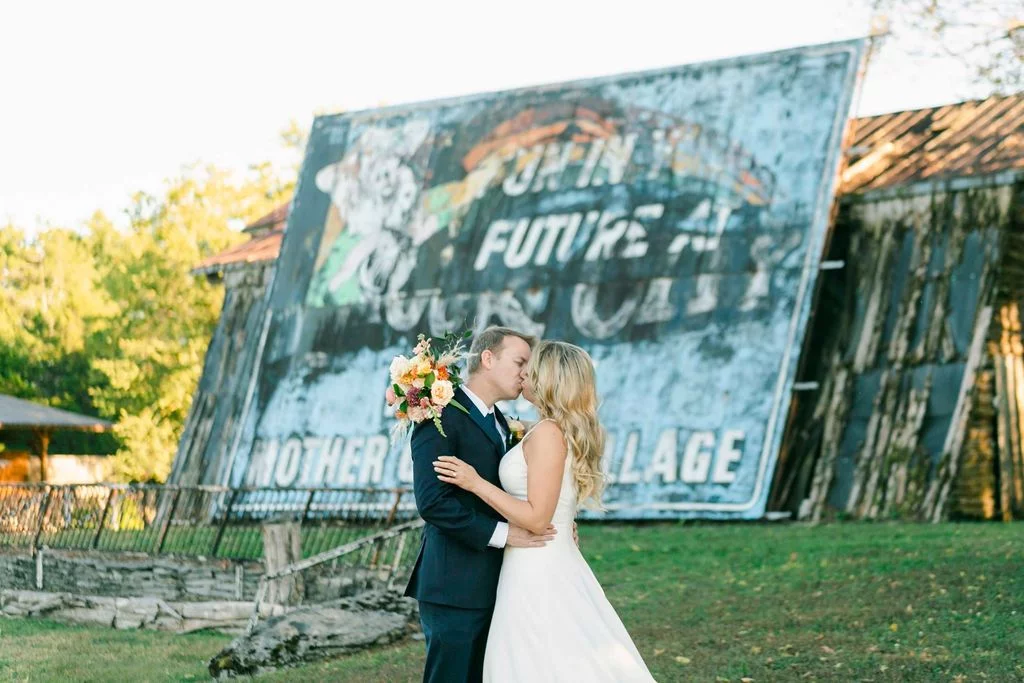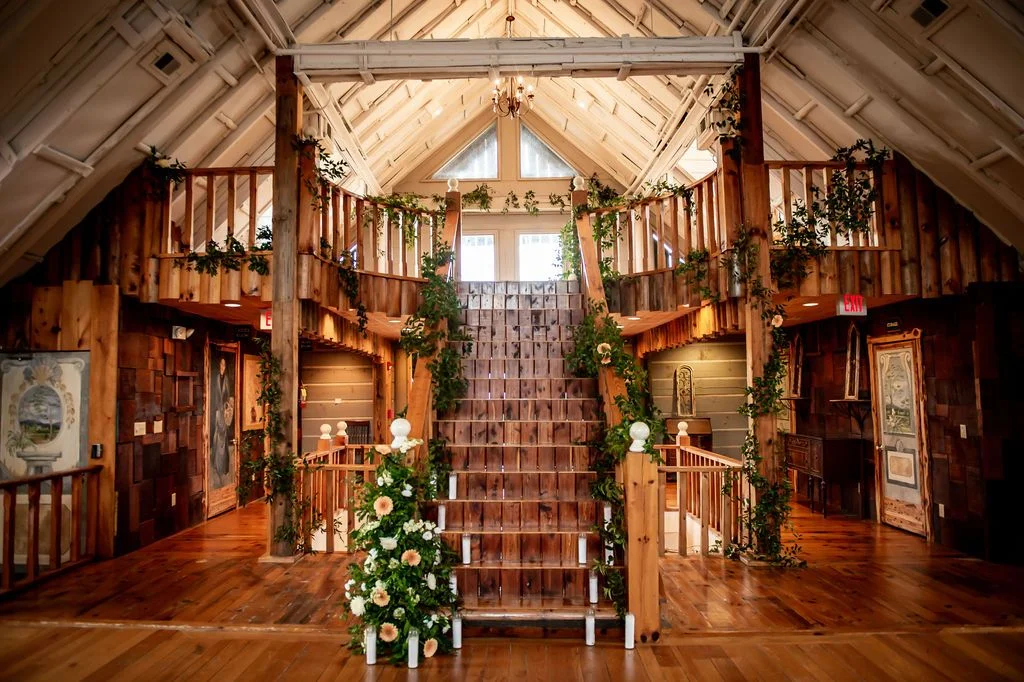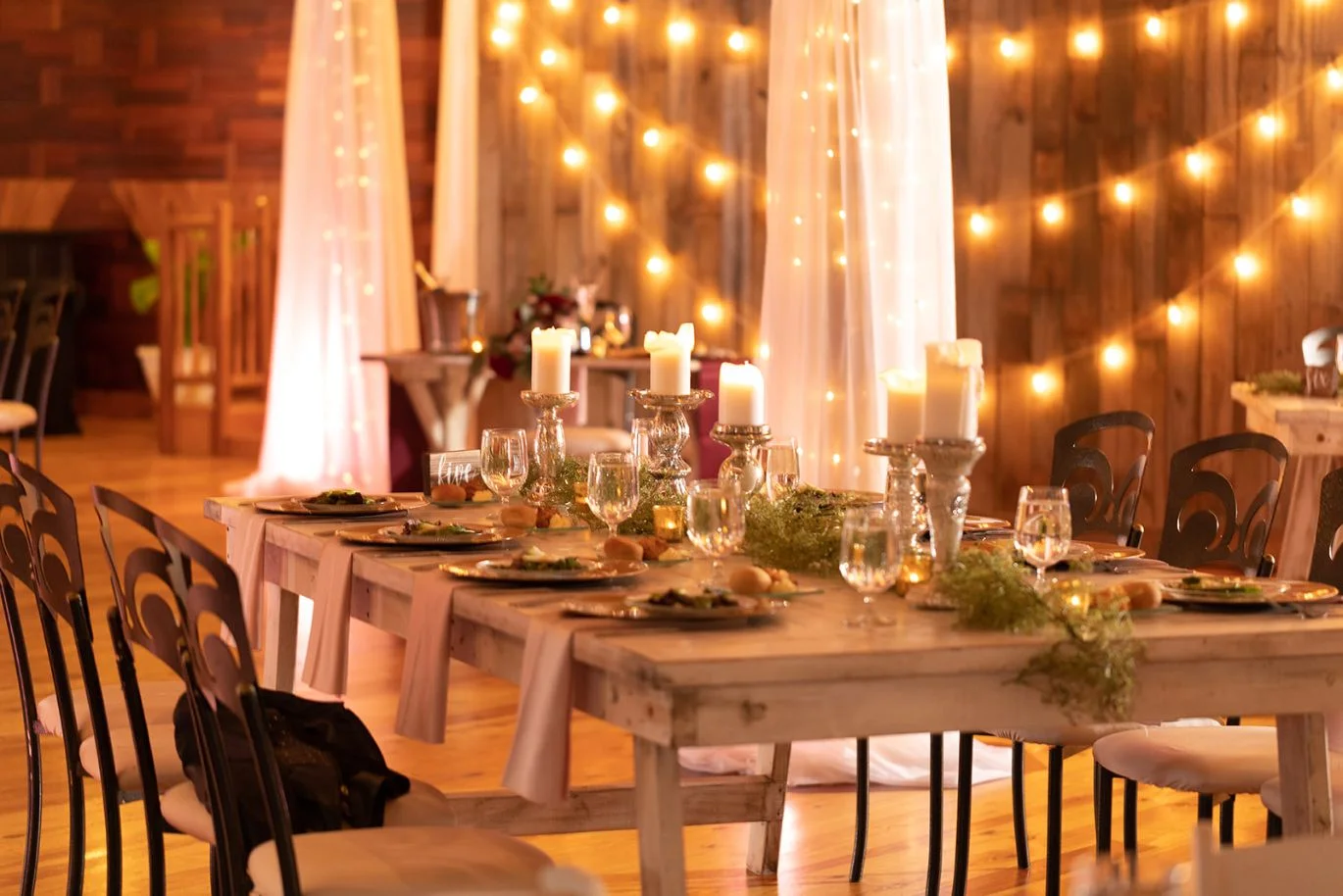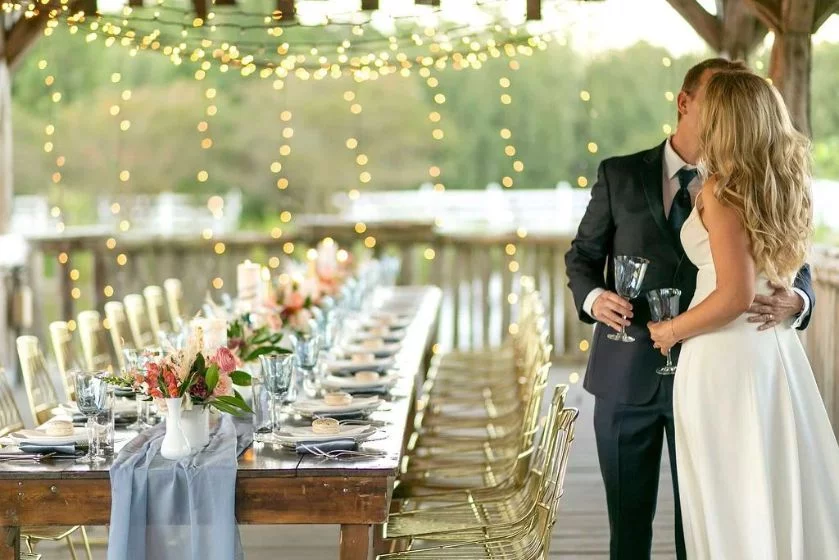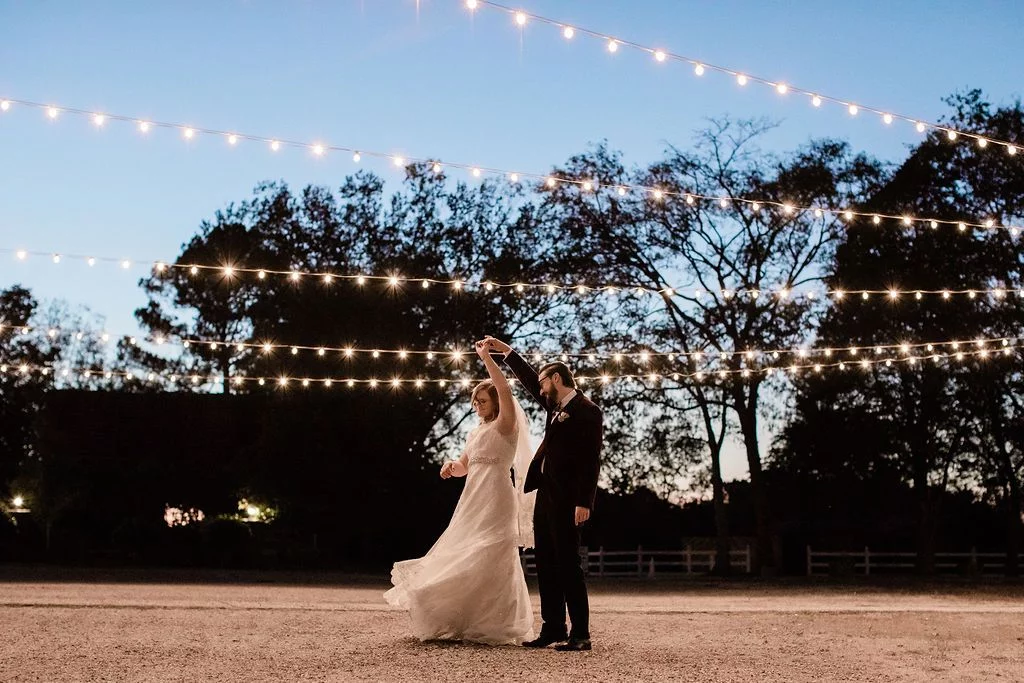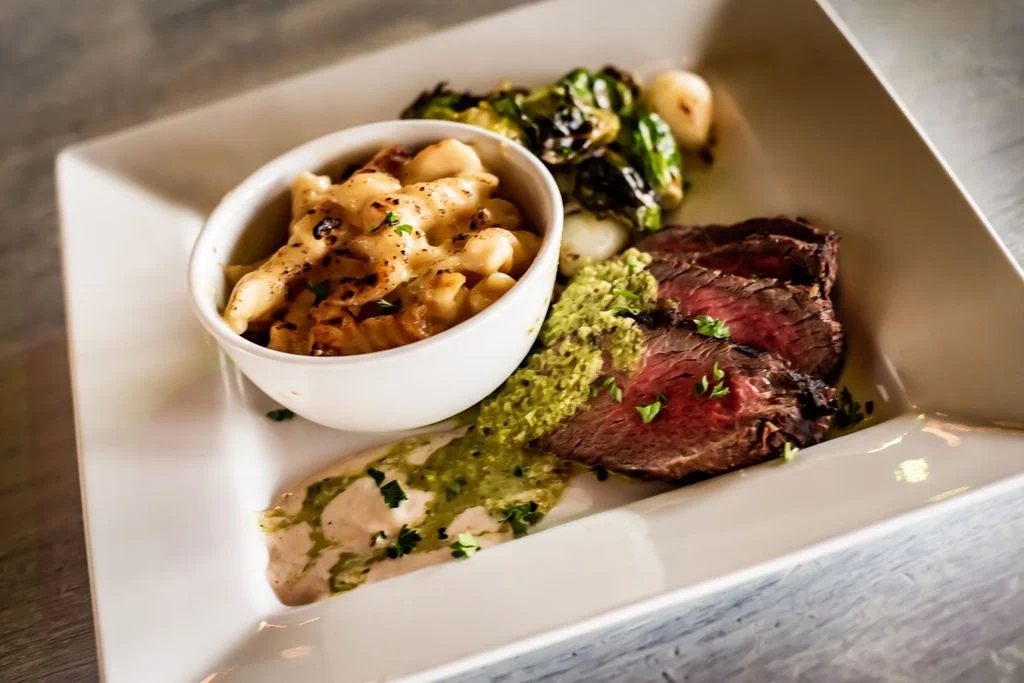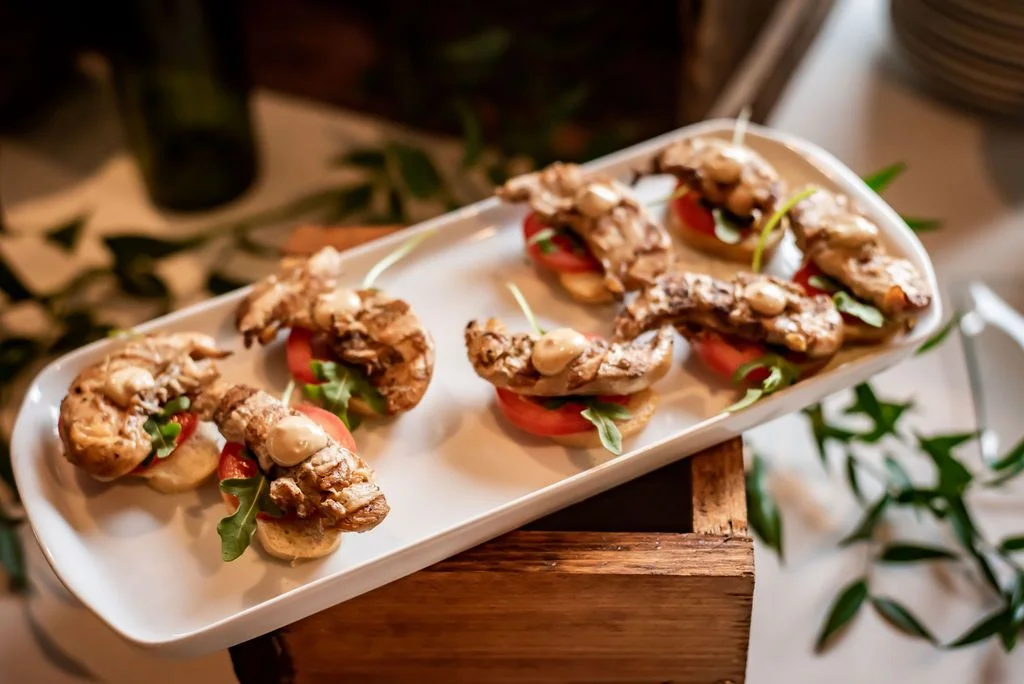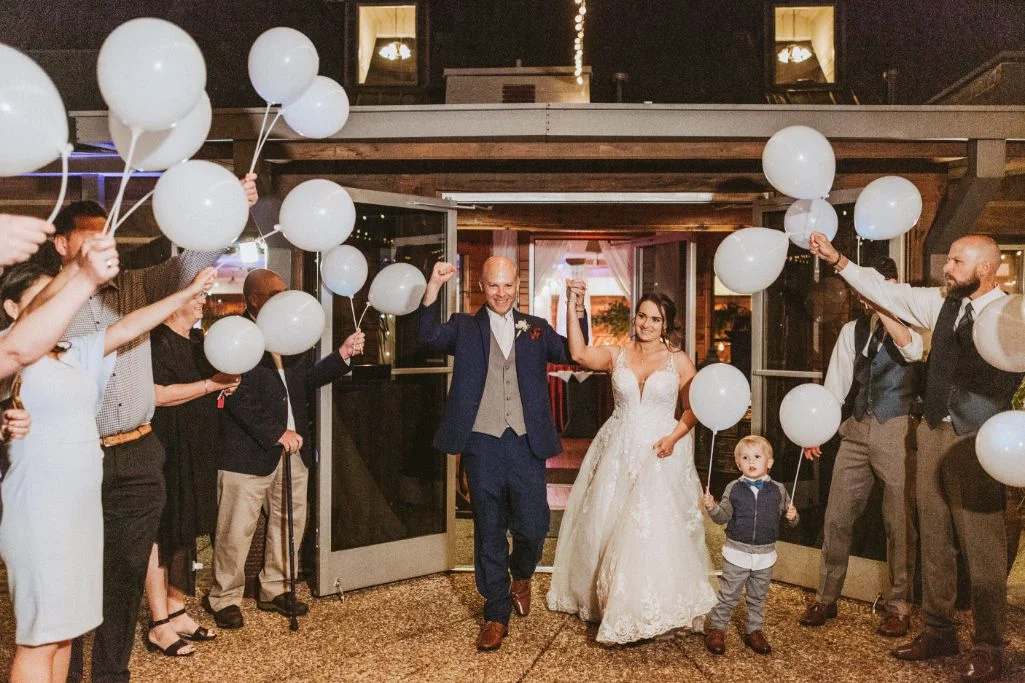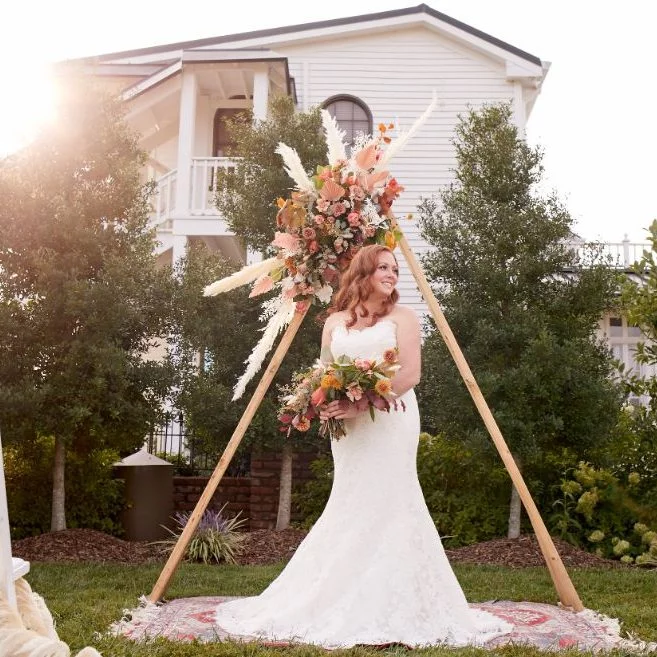 ↠ your wedding ↞
You deserve a gorgeous once-in-a-lifetime celebration.
Whether the wedding of your dreams is indoor or outdoor, an intimate elopement, or a grand weekend, Legacy Farms is one of the best wedding venues with breathtaking spaces and gourmet catering that will create the perfect celebration.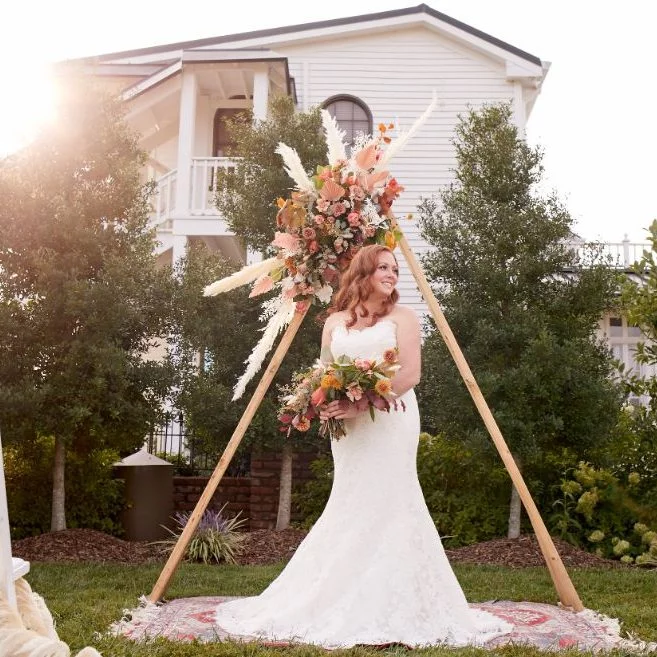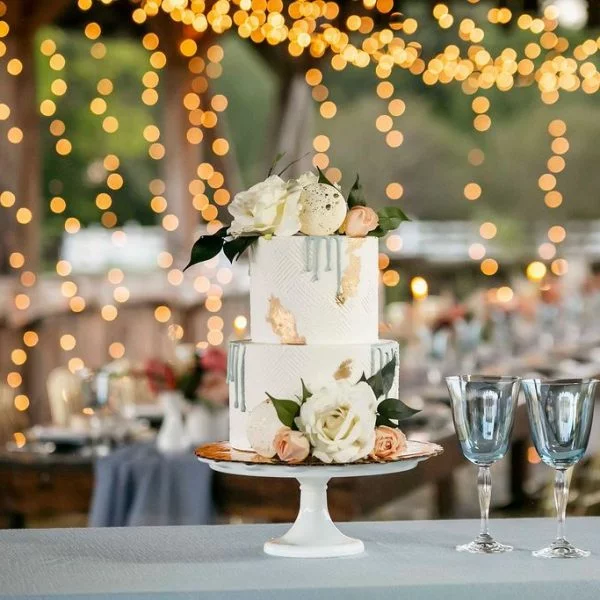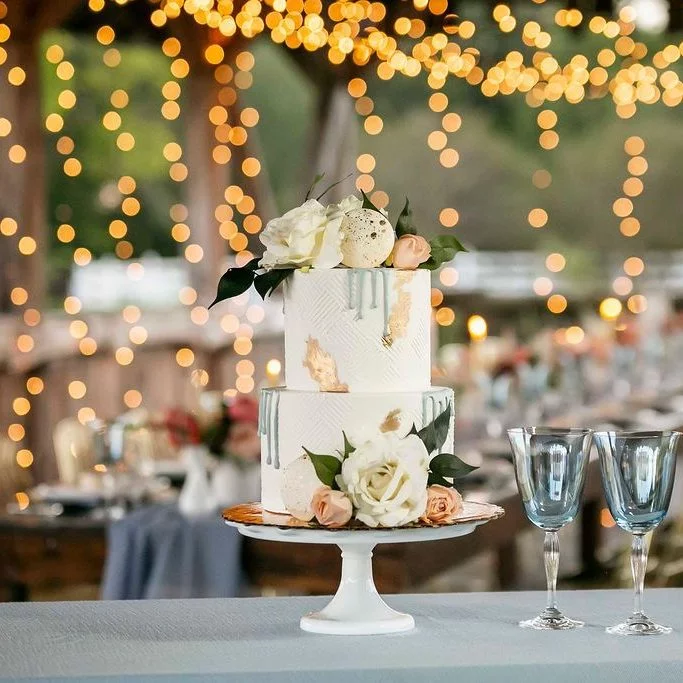 ↠ catering ↞
You deserve the best catering.
Because the stomach and heart aren't too far apart. Legacy Farms is a top-rated wedding venue in Nashville, TN that has an exclusive caterer, A Catered Affair, for your wedding. Our catering options are as versatile as you – so you won't feel limited by our options and styles.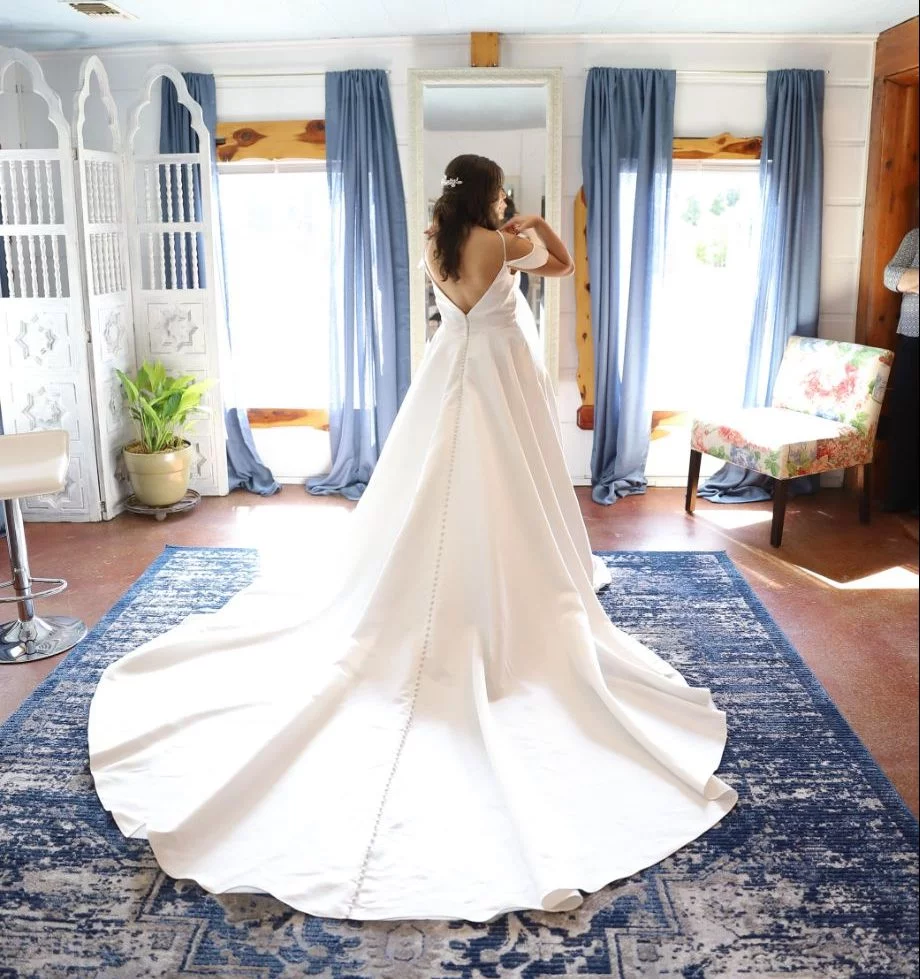 ↠ the venue ↞
You deserve a choice of indoor & outdoor spaces at our event center.
Legacy Farms' idyllic 22 acres give you plenty of options for your ceremony/reception – and not to mention our overnight accommodations in the historic manor, our updated bride's suite, and the groom's quarters. And that's just one of many benefits that set Legacy Farms apart.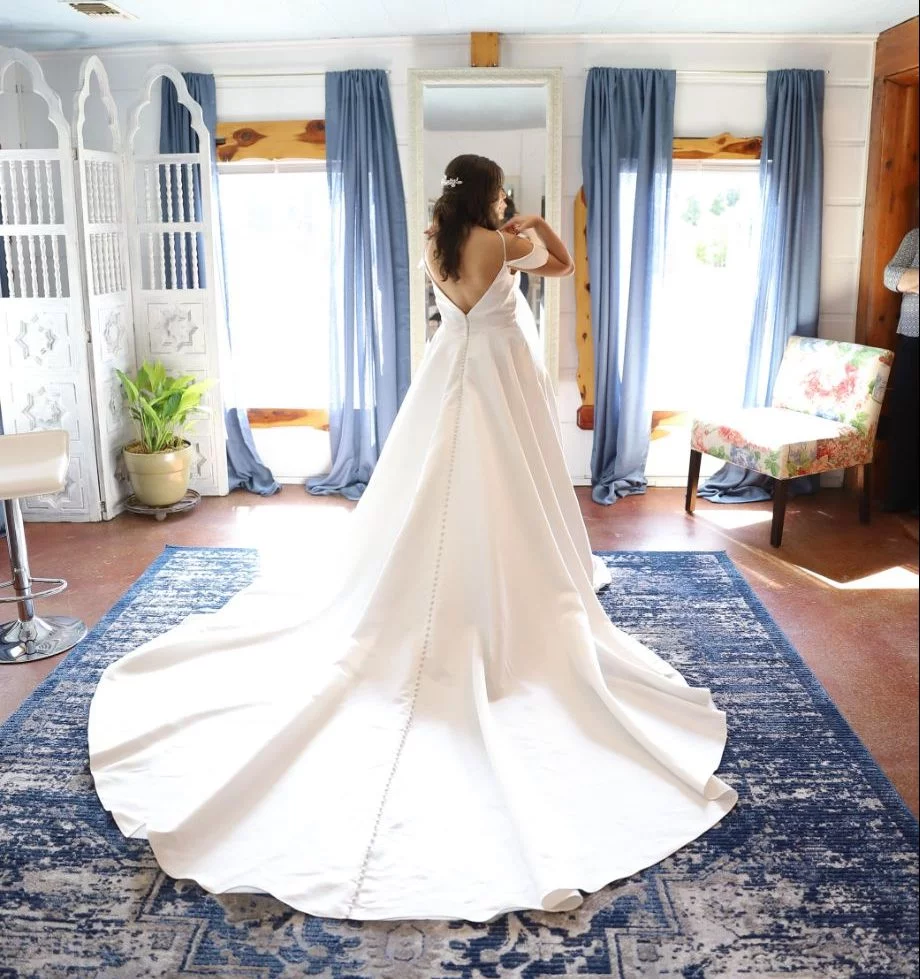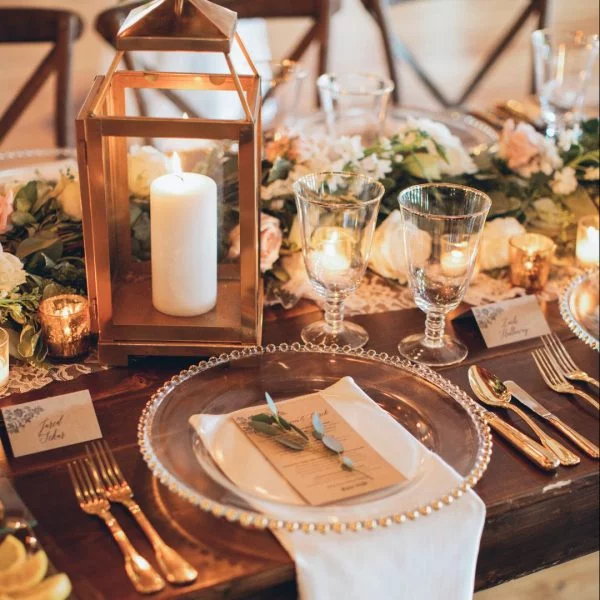 ↠ rentals & decor ↞
You deserve stylish choices & convenience.
Legacy Farms has many styles of tables, chairs, decor, centerpieces & more on-site to avoid delivery fees – hassle-free. When you're touring another venue and event center, make sure you won't have to spend hundreds or even thousands on extra items and pay for them to be brought to the venue, for your wedding or even rehearsal dinner.
↠ photos ↞
You deserve endless photo opportunities.
Legacy Farms has dozens of unique and gorgeous indoor & outdoor settings for your wedding photography. You only get to take your wedding photos once, and it's so important to us that you are able to look back fondly on your day and have unparalleled photo opportunities.
↠  featured blog ↞
Why Wedding Couples Who Want an Outdoor Wedding Choose Legacy Farms
Most wedding couples who come to tour Legacy Farms choose an outdoor ceremony and an indoor reception at our Event Center or Heritage Hall. This year, more wedding couples are requesting an outdoor reception at Legacy Farms, which we are more than happy to accommodate.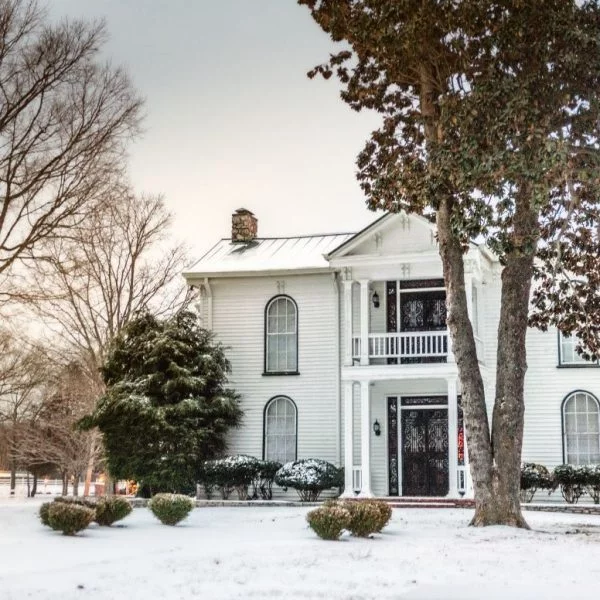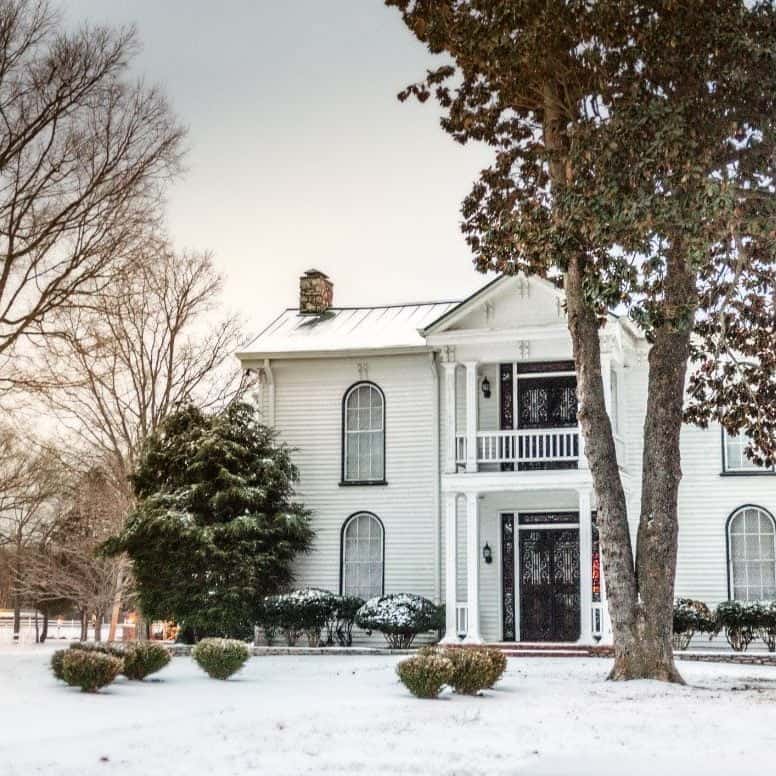 ↠ stay the night ↞
You deserve comfort & leisure.
The Manor at Legacy Farms has gorgeous overnight lodging that can host you, your partner, and even some of your VIP guests. Imagine waking up and being able to get ready on-site, having a hot gourmet breakfast, and being able to kick off your shoes and get cozy in bed after your reception is over.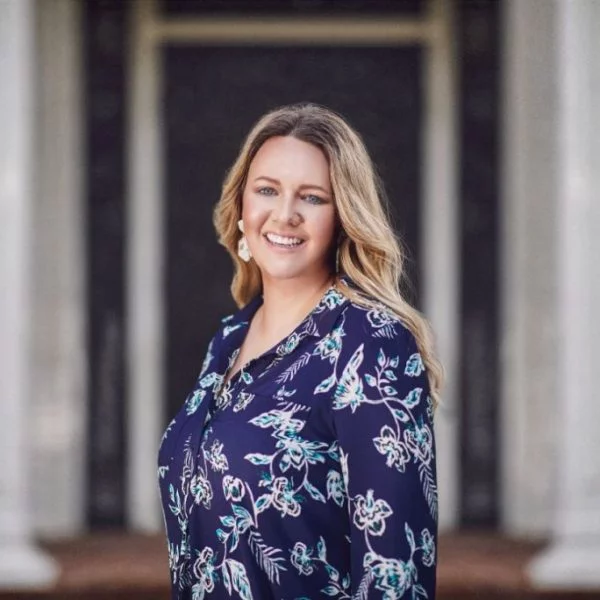 ↠ meet amy ↞
You deserve a dedicated wedding planner.
When you book your wedding at Legacy Farms, we also include full-time wedding planning. There are very few event centers that include a wedding planner when you book their venue, but we want to make sure your wedding visions and dreams are perfected.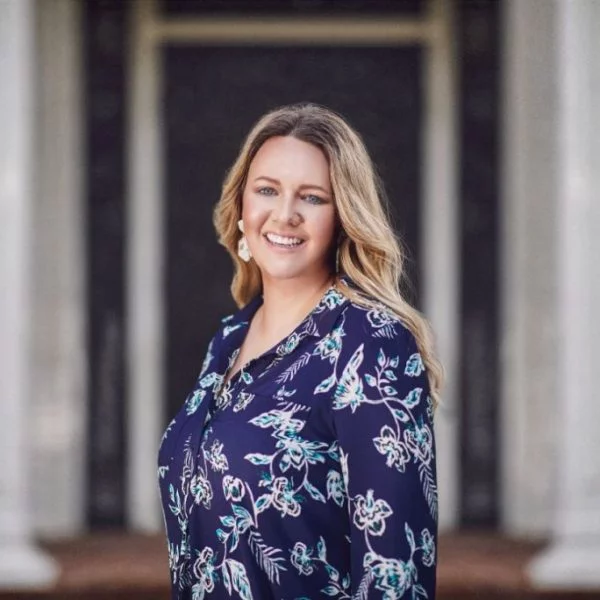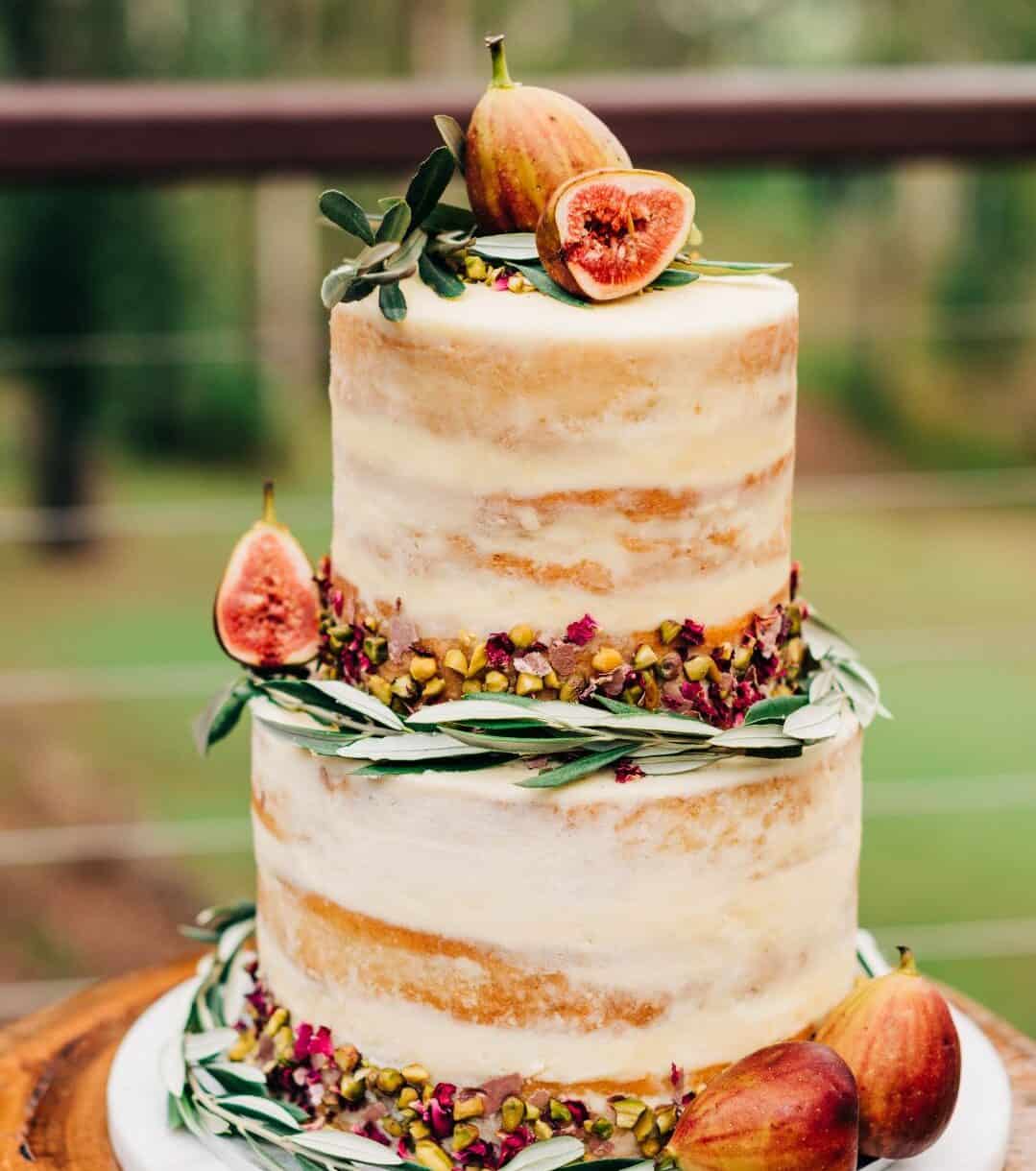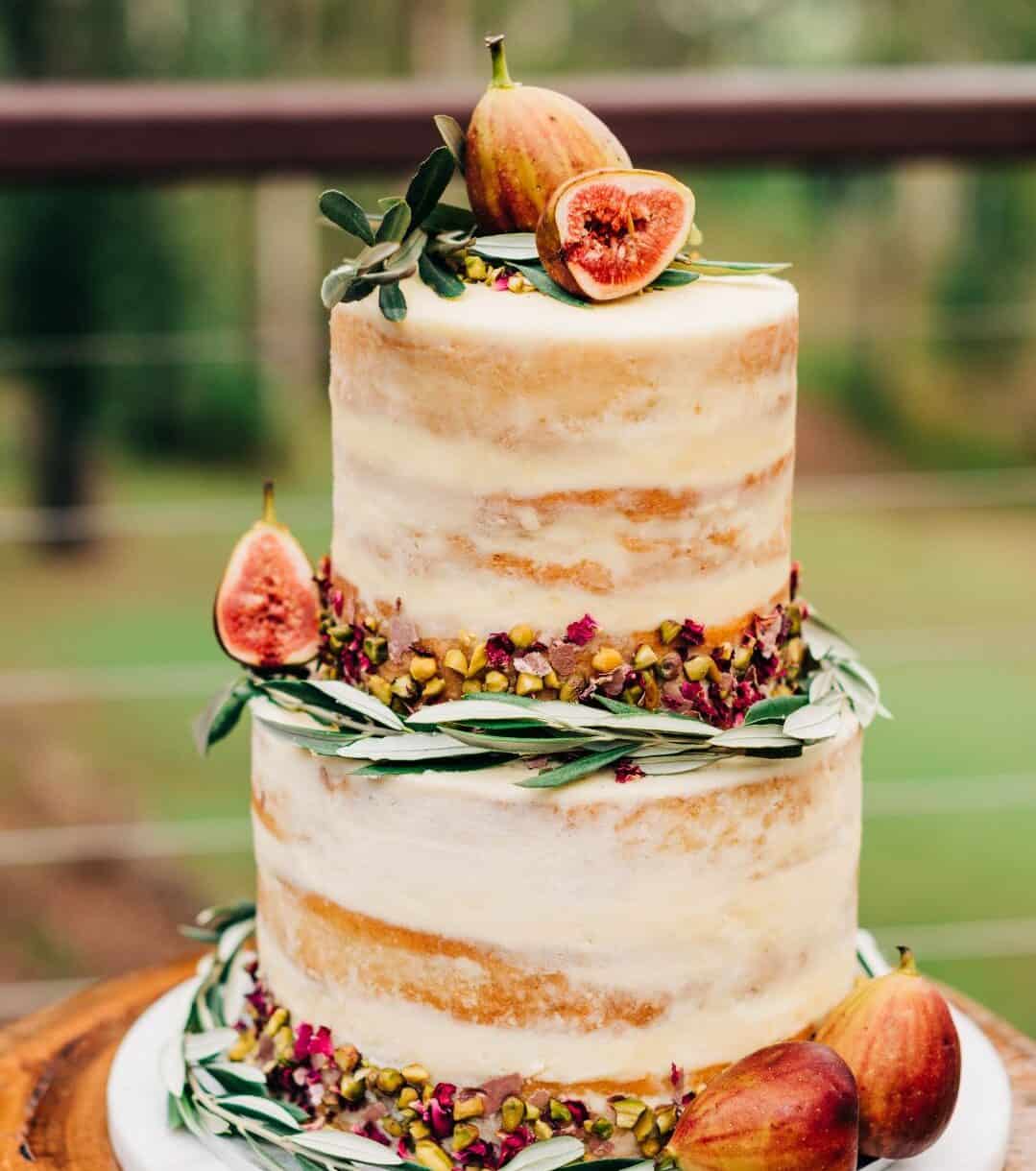 ↠ planning ↞
Planning a wedding is a massive undertaking.
You can read all the planning articles in the world and download planning apps, but it pales in comparison to a real human wedding planner. We may live in the age of DIY, but your big day is not something you want to leave up to chance – save it for the home improvements.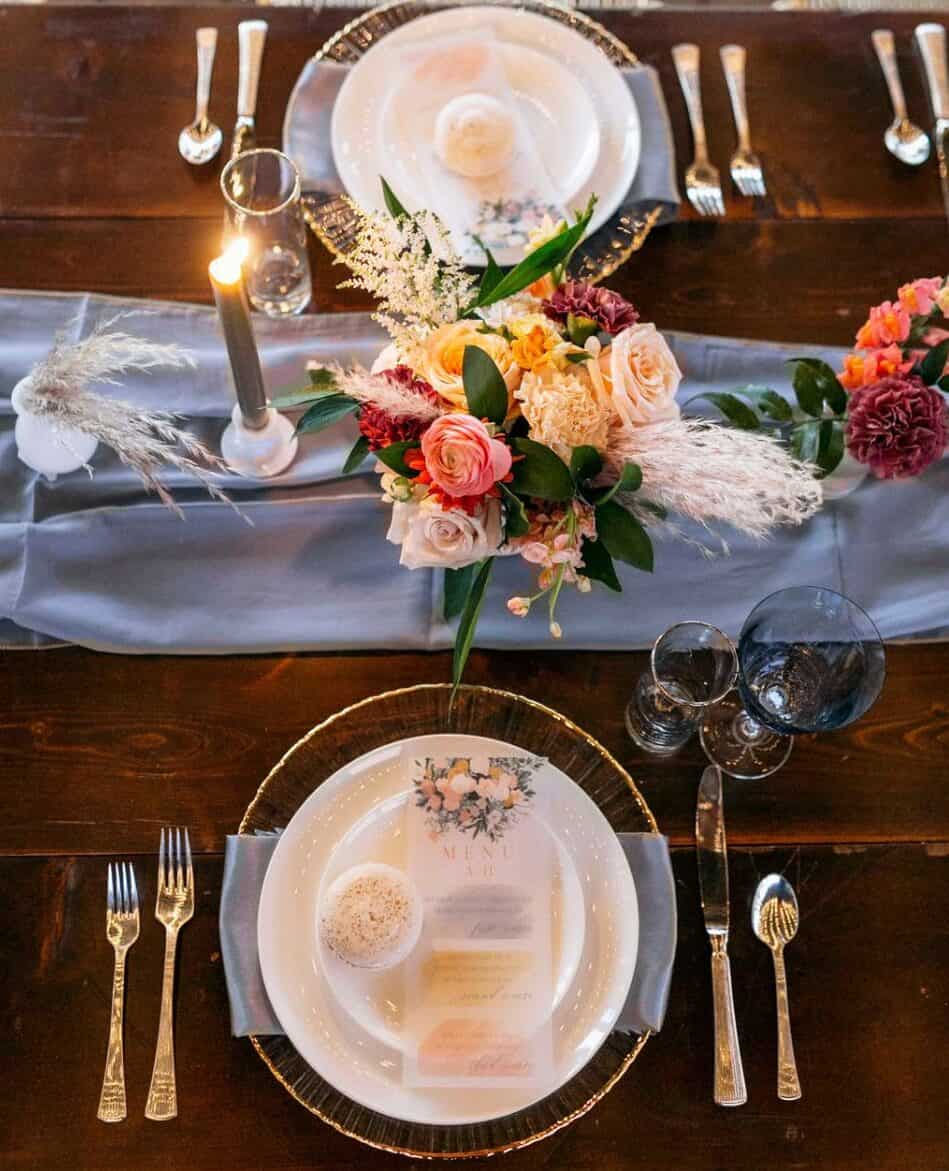 ↠ benefits ↞
We have an experienced team of wedding specialists.
…And you only have to talk to one of them to liaison with all of your different vendors in our all-inclusive package! Amy, our on-site wedding coordinator, and planner, will help you with menu planning, floorplans, decor, timelines, ceremony flow, and anything else we can do to make your dreams come true. Amy will stand by your side and be a familiar face on the day of your wedding.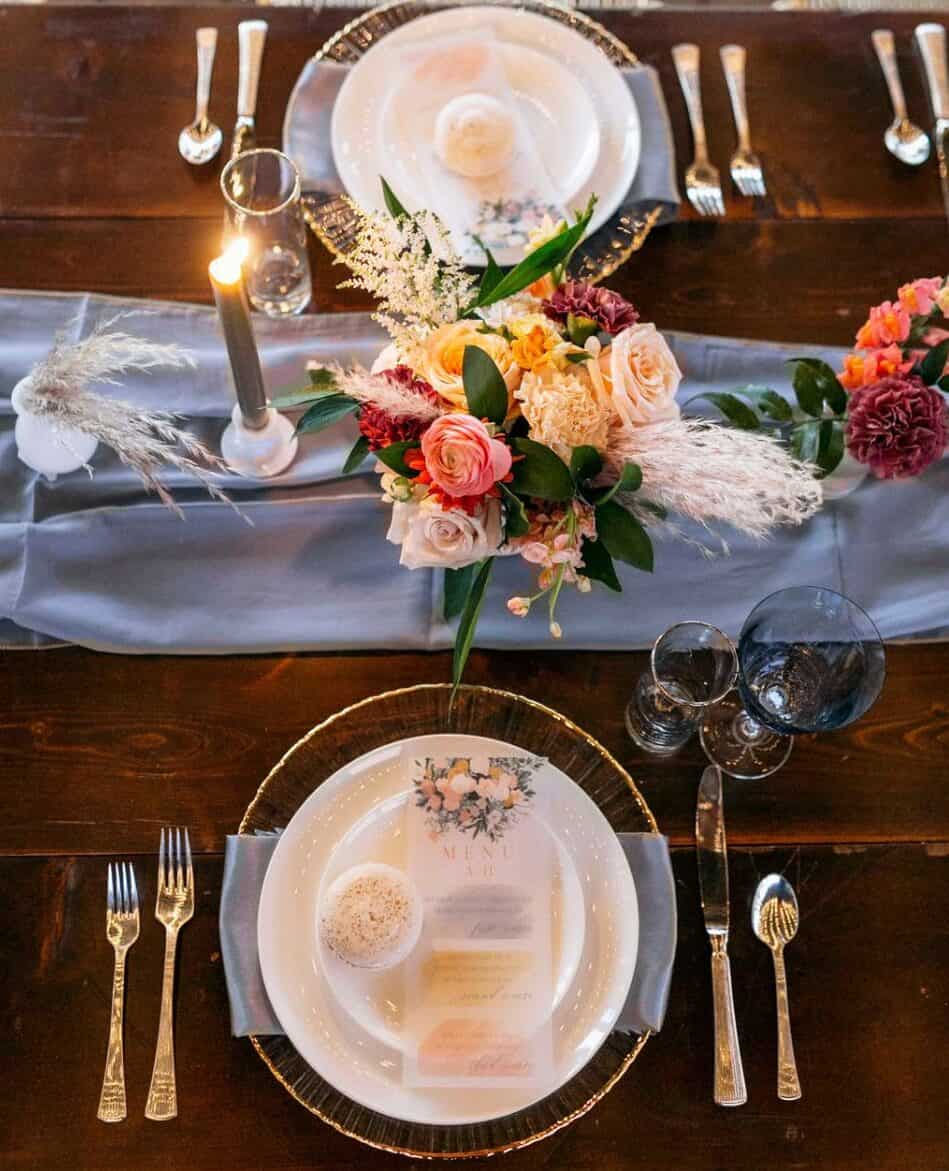 ↠ customizations ↞
So what exactly do Legacy Farms' all-inclusive packages include?
Venue rental, rentals & decor, catering, a wedding planner/coordinator, and set-up & clean up. But we have other packages that also include lodging, florals, your DJ, parking attendant, photo booth, a delectable wedding cake and so much more. It really is dependent on your budget.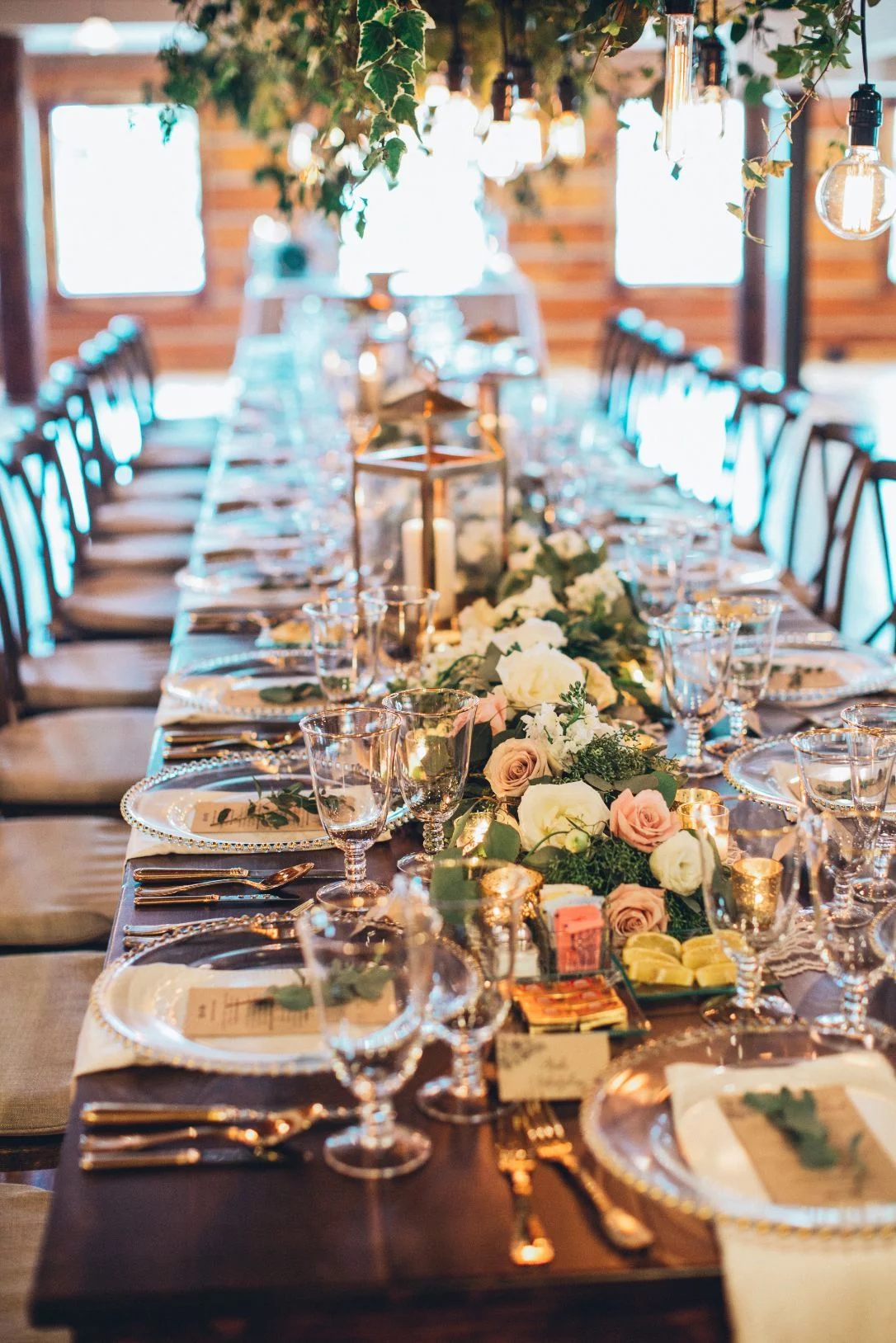 ↠ catering ↞
You don't have to worry about working with an outside catering team or vendors at Legacy Farms.
Legacy Farms' catering is done at our Nashville TN wedding venue by our expert team, and we've catered for events in Nashville for 25+ years. Your food is handled with love and care. Because our catering is done on-site, you don't have to work with a Tennessee event venue that requires you to bring in a catering staff at an additional cost. Some of these costs include the cost of catering itself, transporting the food, and keeping it warm once on the property.
Our Nashville wedding venue and event center is "event only," meaning that we put all of our undivided attention into your special day.
Many event center options are operating secondly as a wedding ceremony/reception site: museums, galleries, restaurants, mansion wedding, bars, etc. It might seem trendy or unique, but the problem is that their space was not planned out for weddings and you'll have to work around their event space including decor, colors, set up, and more. Do you want your wedding to be an afterthought at a place that is just trying to make more money from weddings on top of their primary business?
↠ experience ↞
Legacy Farms | A Catered Affair | Main Event Productions
Don't leave your Nashville, TN wedding up to chance with variables such as lack of parking, bad catering, hidden fees, and other surprises that can happen at other Nashville or Tennessee venues. Come take a private, uninterrupted tour of Legacy Farms, enjoy some fresh air, take in the views, and let us show you how to have the wedding of your dreams.
Legacy Farms and A Catered Affair are owned by Main Event Productions – family-owned, women-led.
Legacy Farms has a new, beautiful outdoor ceremony location just outside of our rustic Heritage Hall. It's the perfect Nashville wedding venue and location for intimate wedding ceremonies. Legacy Farms in quiet and secluded Lebanon is a great location for your wedding reception.