The wedding planning process is stress-free and seamless at Legacy Farms.
Here's what you'll love at Legacy Farms:
– all-inclusive packages & pricing
– multiple indoor and outdoor ceremony/reception locations
– overnight accommodations
– getting ready suites
– wedding planner & coordinator
– thousands of decor items
Our wedding planning service is included at our venue.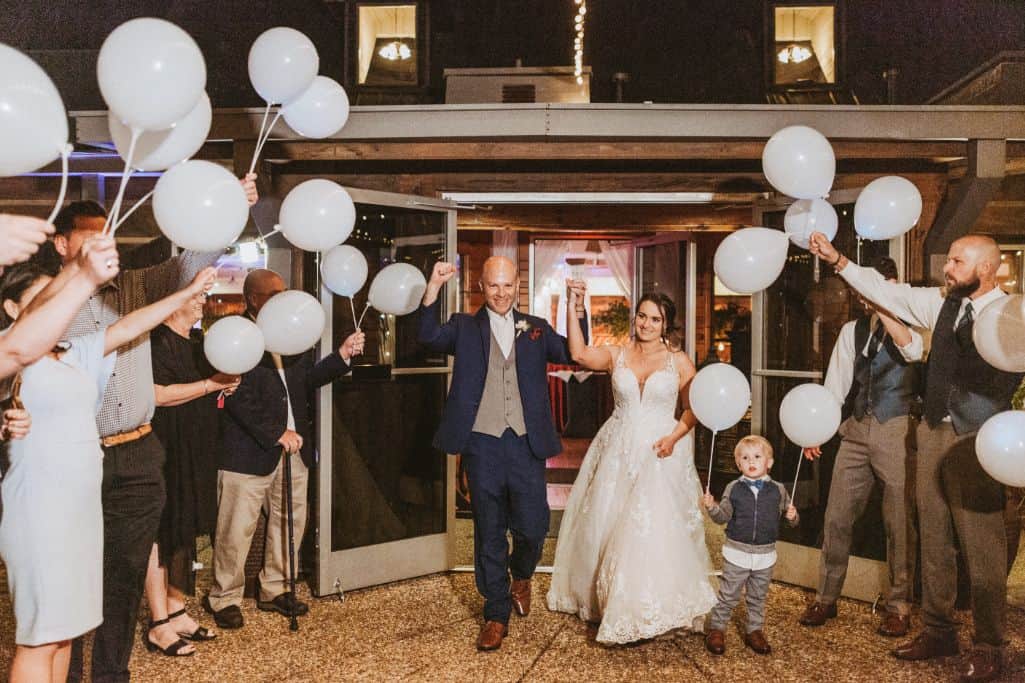 At Legacy Farms, we provide a wedding planner and coordinator for your big day. Why? Because we want to make sure your wedding is a seamless, stress-free experience. And the best way to do that is to ensure that you have wedding planning services.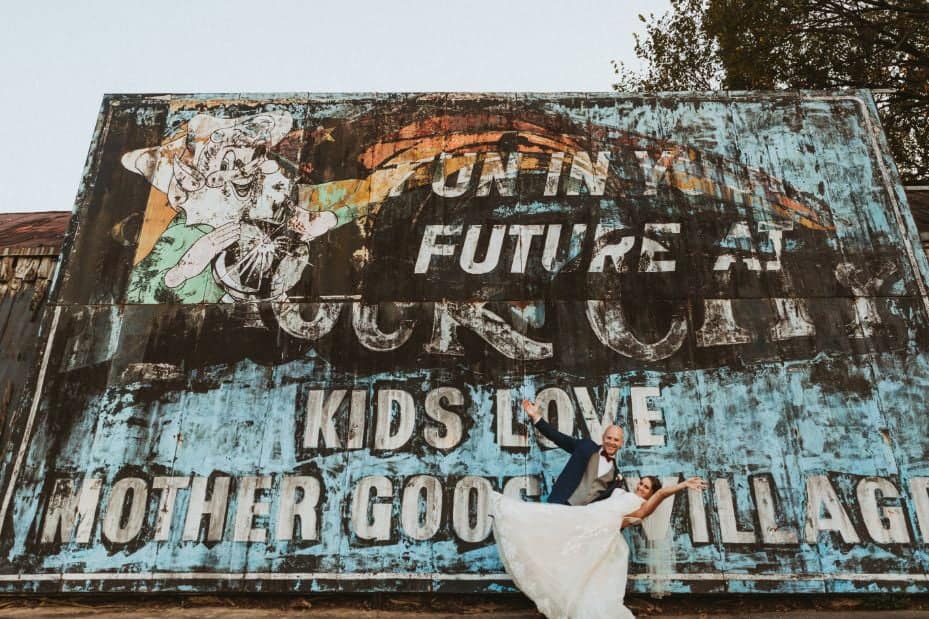 Nashville Wedding Planners: Reality Check
From searching for the very best all-inclusive wedding venues in Tennessee to coordinating your seating chart to making sure great-Aunt Connie isn't sitting next to Lexie, who just flew in from New Jersey, you can offload all the complicated details and have our wedding planner (Amy) take care of everything.
Here's a reality check: most weddings without a planner almost always go over budget and have a few mishaps. Maybe you've seen one or two at a wedding you've attended ;) Going over budget is never fun. That's why our contracts are straightforward with our all-inclusive vendors and services.
Take advantage of our all-inclusive wedding packages and full-service wedding planning.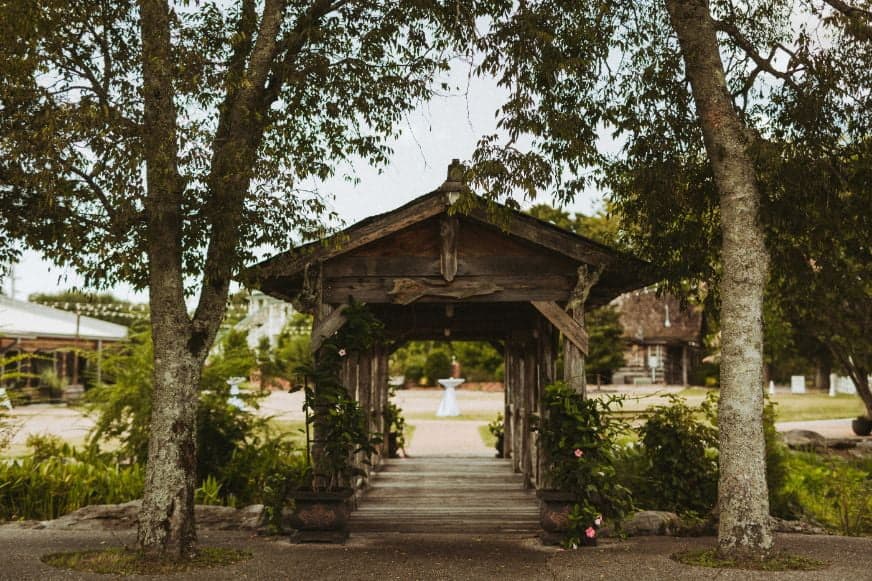 Researching and interviewing the perfect wedding planner can take hours or even days. And why leave it up to chance?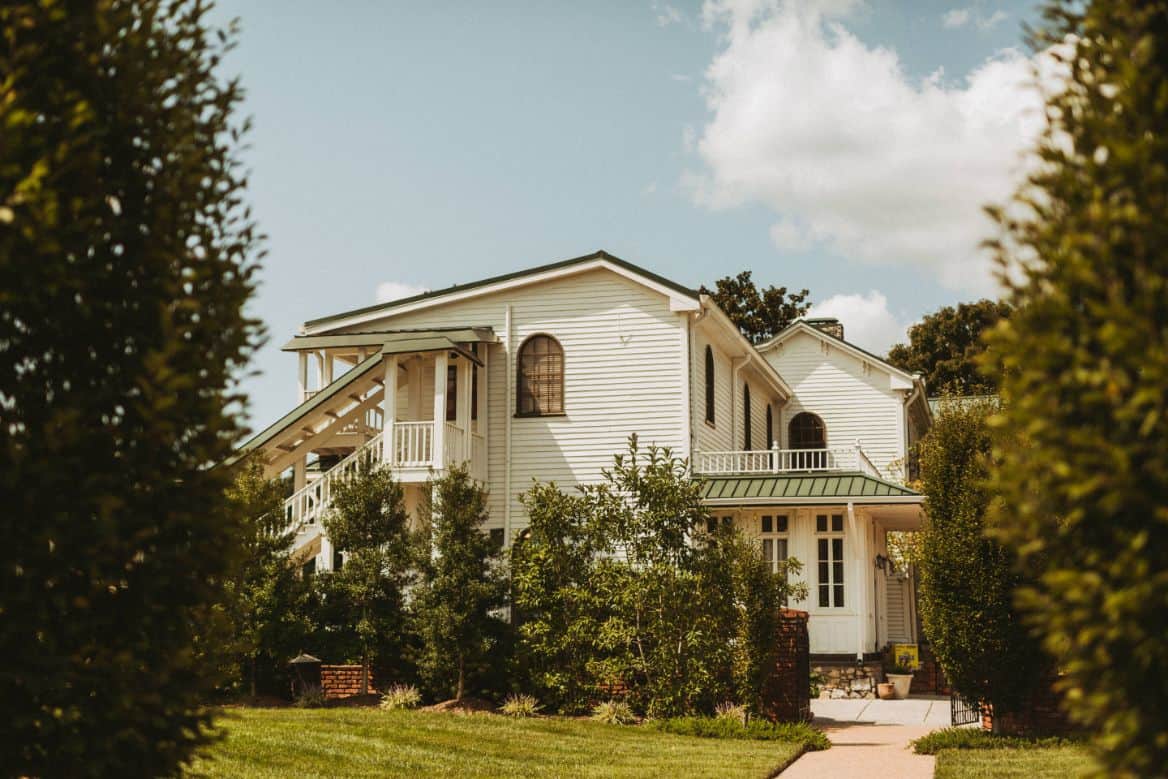 That means we are all wedding specialists, experts, and enthusiasts. Many of our team members have been with us for a long time because they love what they do and provide to you on your wedding day.
We'll help you stay within your budget and execute your wedding vision flawlessly.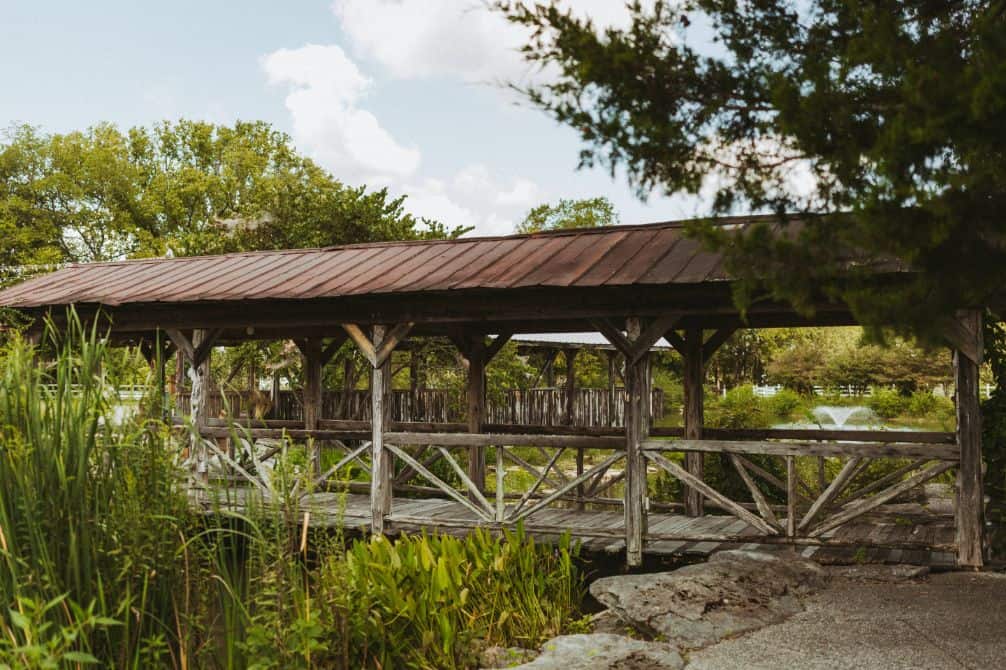 The choice is ultimately up to you, but we think a wedding at Legacy Farms is the best and safest way to have a perfectly executed wedding that stays within your budget (and did we mention no stress?)
And just because we offer all-inclusive packages does not mean we are cookie-cutter. Heck no.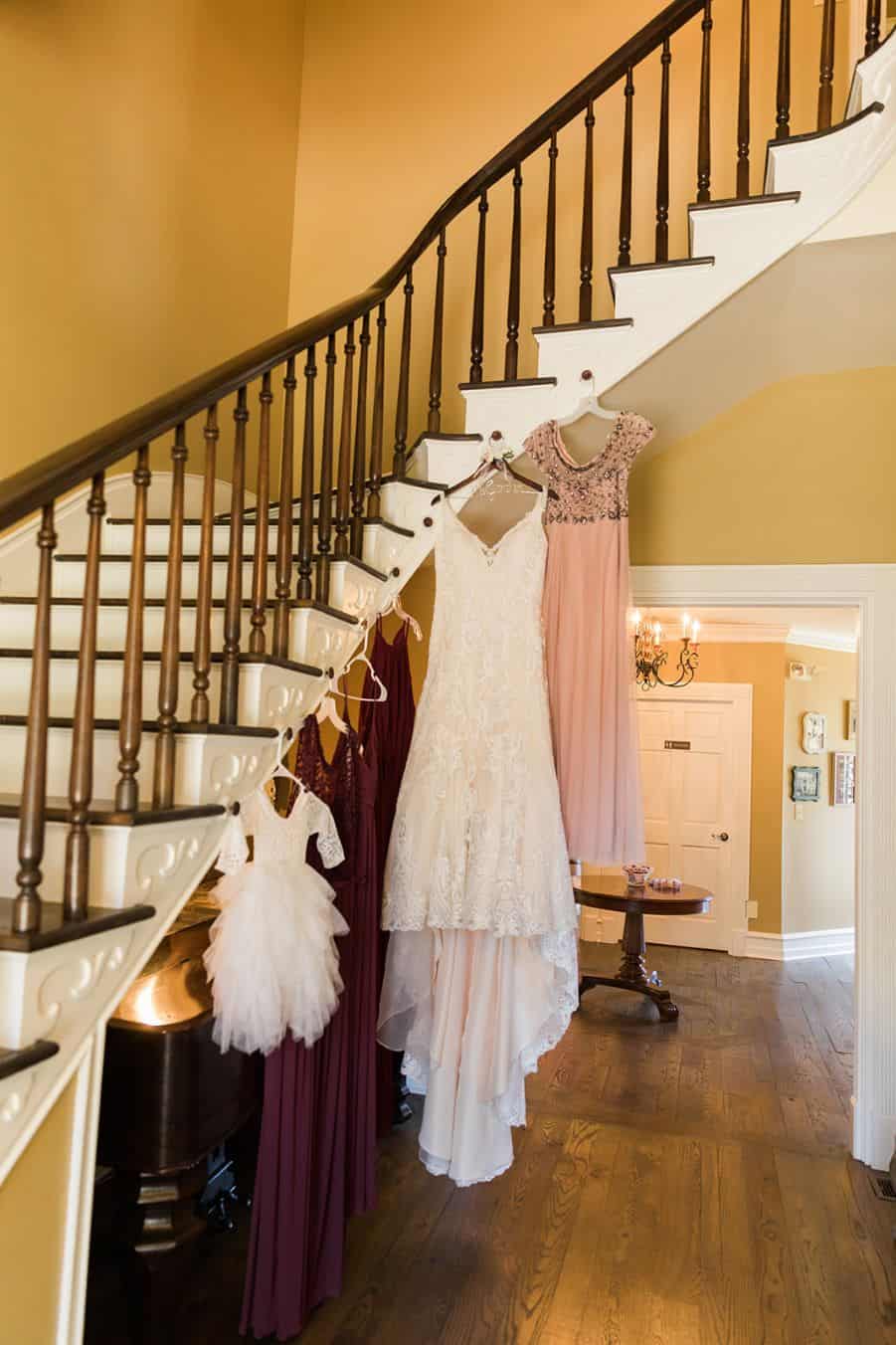 We offer what we do because of our expertise and decades of experience, not because it's the cheapest or most straightforward route.
We have a nearly perfect rating on all platforms, including WeddingWire and our Google Business Profile.
Meet Amy, Your Wedding Planner at Legacy Farms.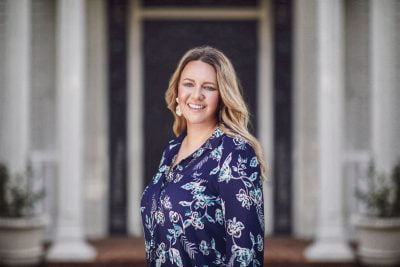 Amy has been with Legacy Farms for almost 20 years – yes, you read that right. She's been planning weddings and events for as long as most other wedding planners in Nashville have been alive.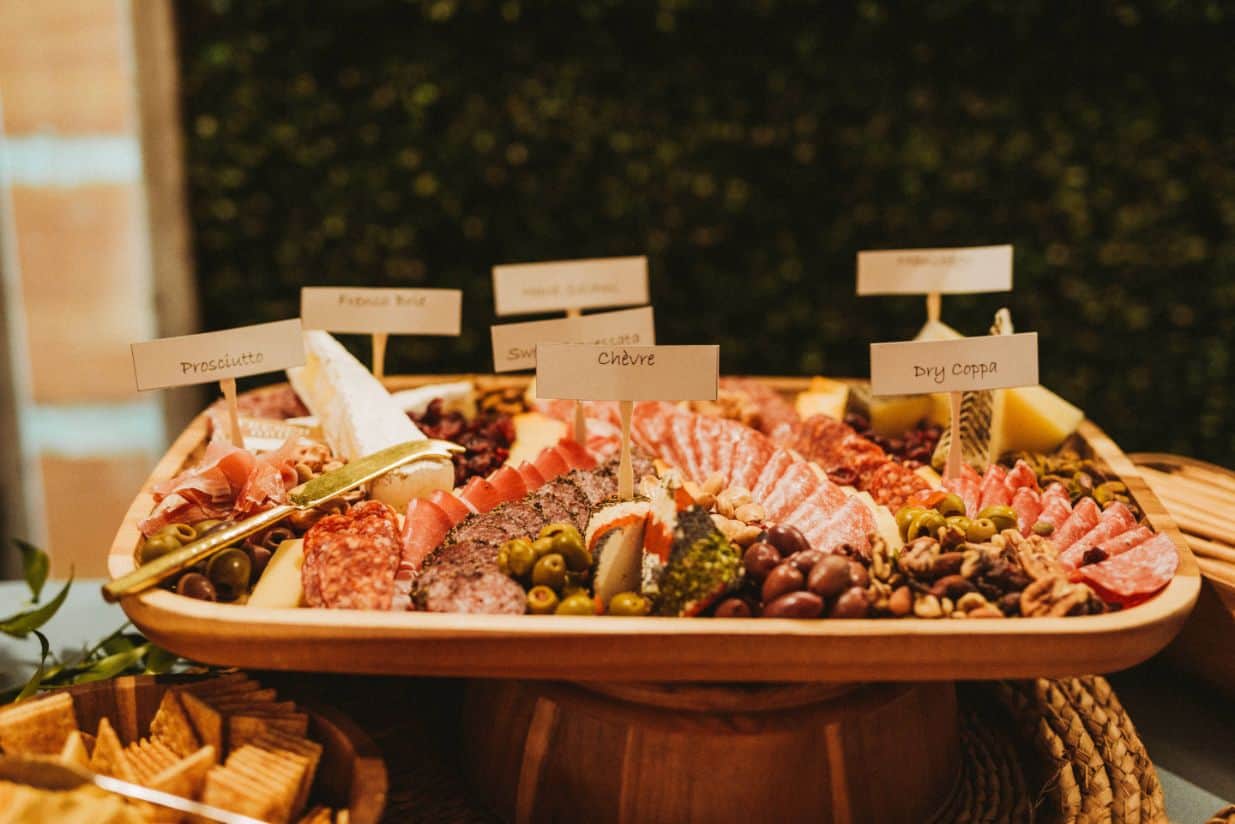 Amy came to Legacy Farms originally because she had a passion for cake decorating, but that quickly turned into a passion for all things wedding.
Wedding Planning Experience
She transitioned into a full-time wedding planner when she started to materialize all the details that needed to come together for a wedding – seating, rentals, decors, administrative tasks, catering, and all the other work behind the scenes to bring wedding couples' dreams to life.
Amy has been with Legacy Farms for over 25 years now. And hey, just cause we've been planning weddings about as long as you've been alive doesn't mean we are outdated :) Just think of our team as your wedding fairy godmothers.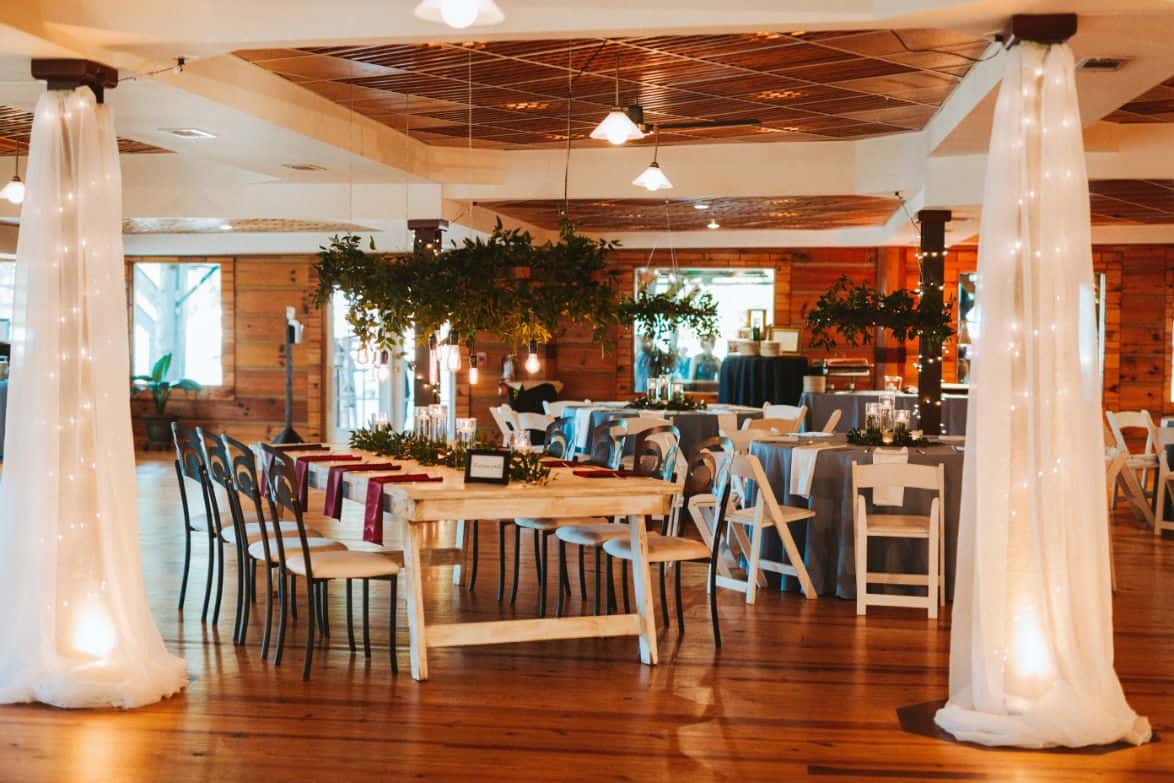 When you tour other wedding venues in Nashville, do they provide a wedding planner for you?
If they do, is it an experienced wedding planning company (say, 25 years of wedding planning experience?)
In this article, we'll talk about why we provide Amy's services to you when you book your wedding at Legacy Farms.
Amy and the wedding planning team help you stick to your wedding planning timeline and wedding vision.
If you were to try to plan your own wedding, you'd have difficulty sticking to your timeline. There are dozens of responsibilities that come with planning your wedding, some big and small.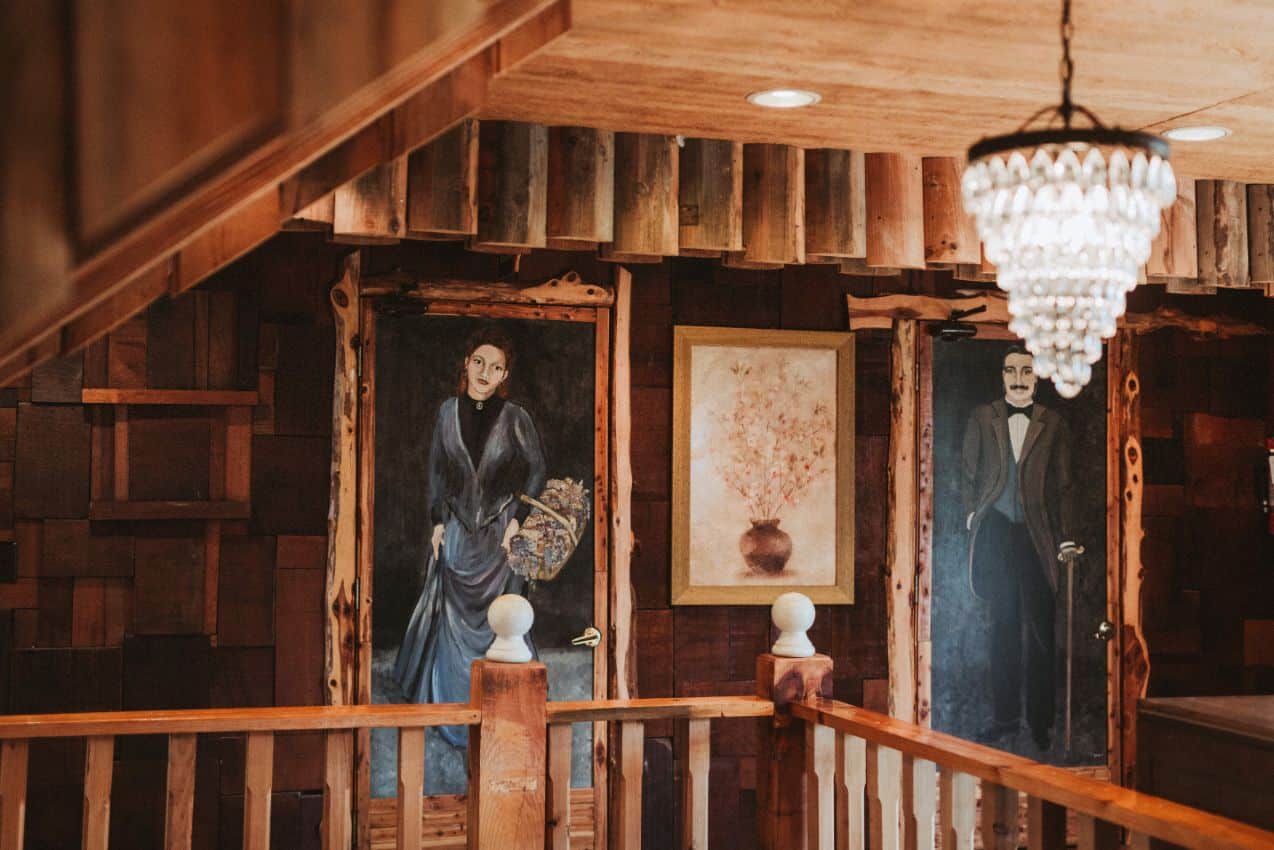 Wedding coordination and planning is a full-time job when done right.
That's why we take care of wedding planning at our venue for you — so you can relax and enjoy the process rather than tearing your hair out.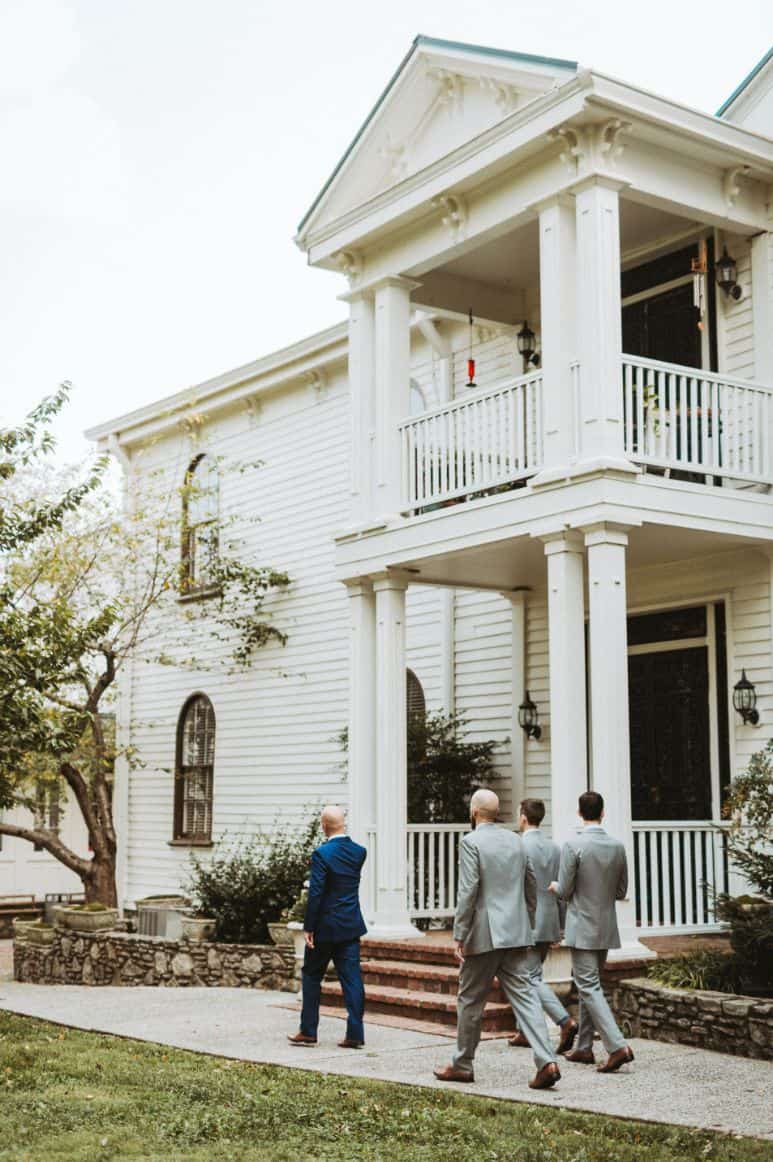 Besides, Amy has planned hundreds of weddings, so she knows how to handle anything and everything.
Wedding planners remove the stress of planning, coordinating, and executing your wedding day.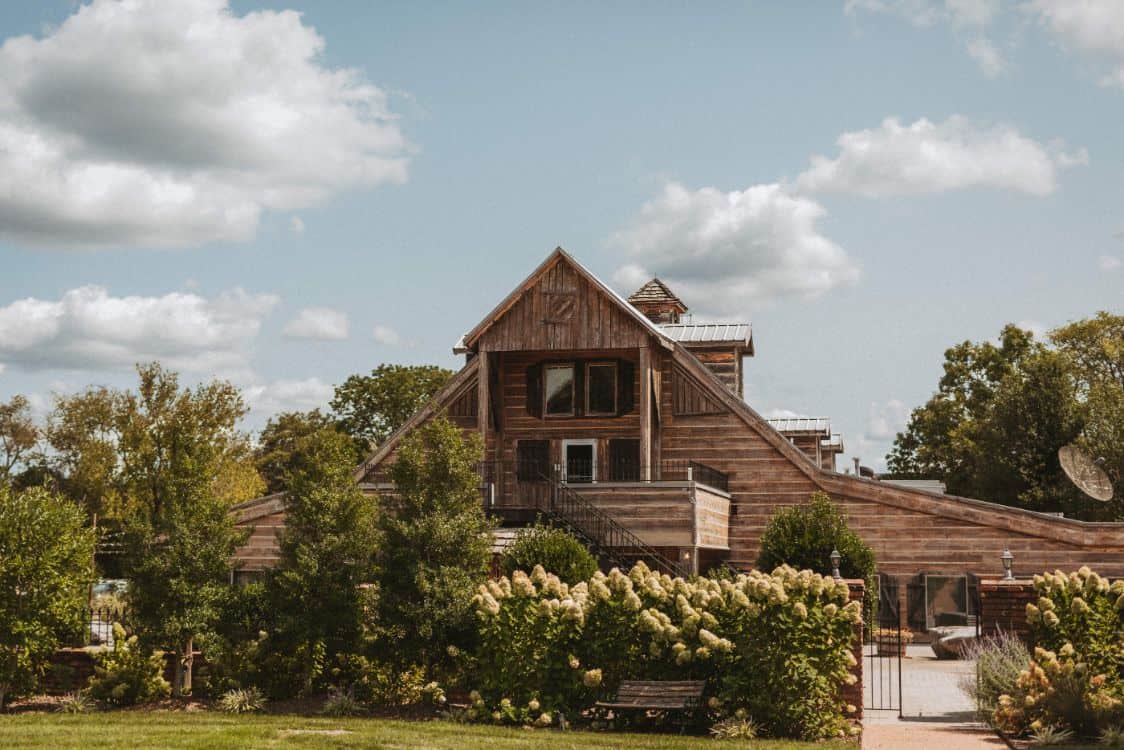 Whether you're looking at wedding venues in Tennessee or just in Lebanon, TN; even the stress of choosing a venue is a lot for a wedding couple to take on.
Imagine carrying that amount of research and time into every single aspect of your wedding day – no thanks. At Legacy Farms, you can sit back and enjoy your wedding like a guest.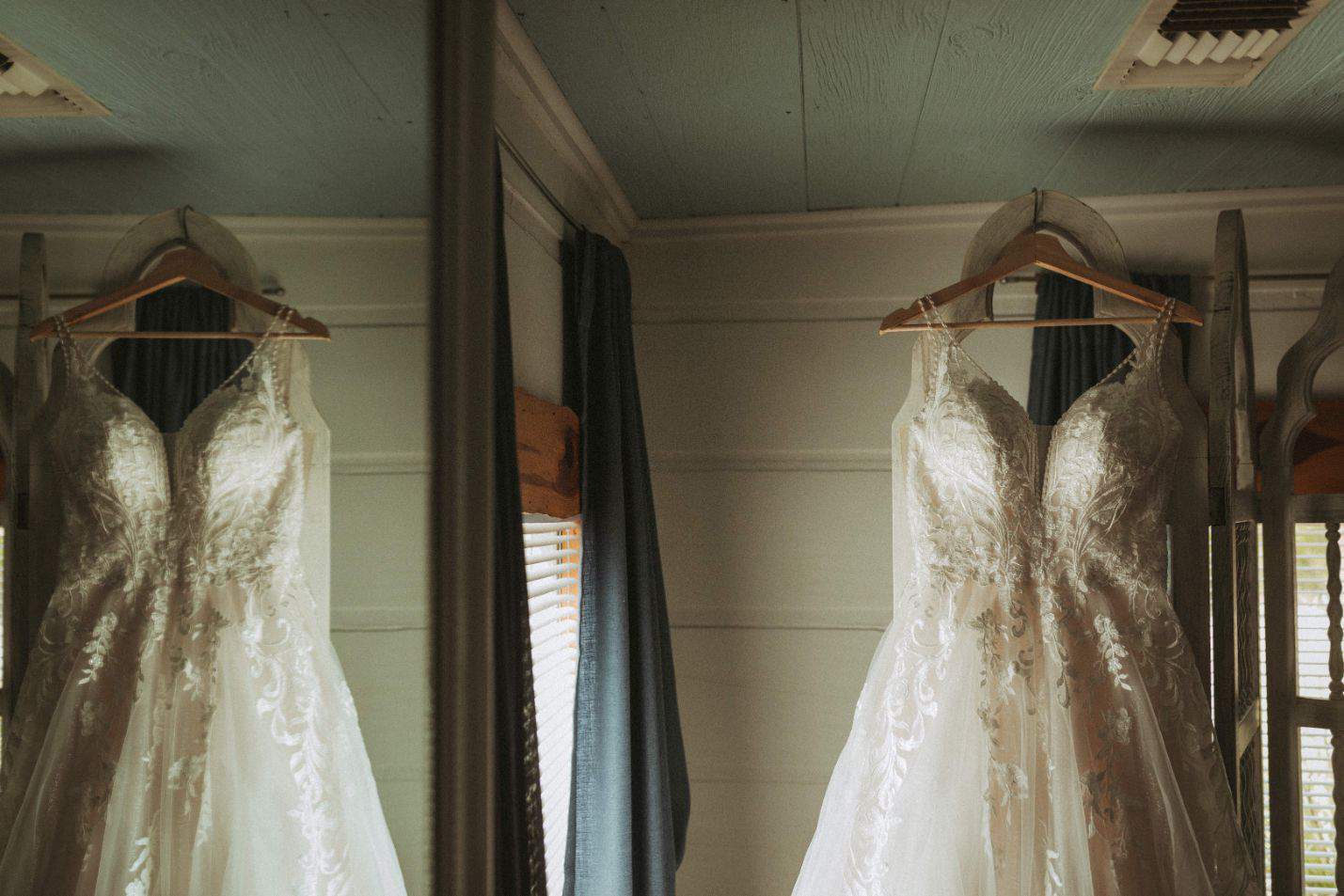 Our wedding planning services include every step, from the beginning to the day of execution.
Amy coordinates with all of your vendors and provides a detailed timeline, ideal layouts for various spaces, and other tools to keep your wedding on track.
We provide Amy's services to you because all your dreams will come to fruition when you work with her; she executes your vision with flawless precision.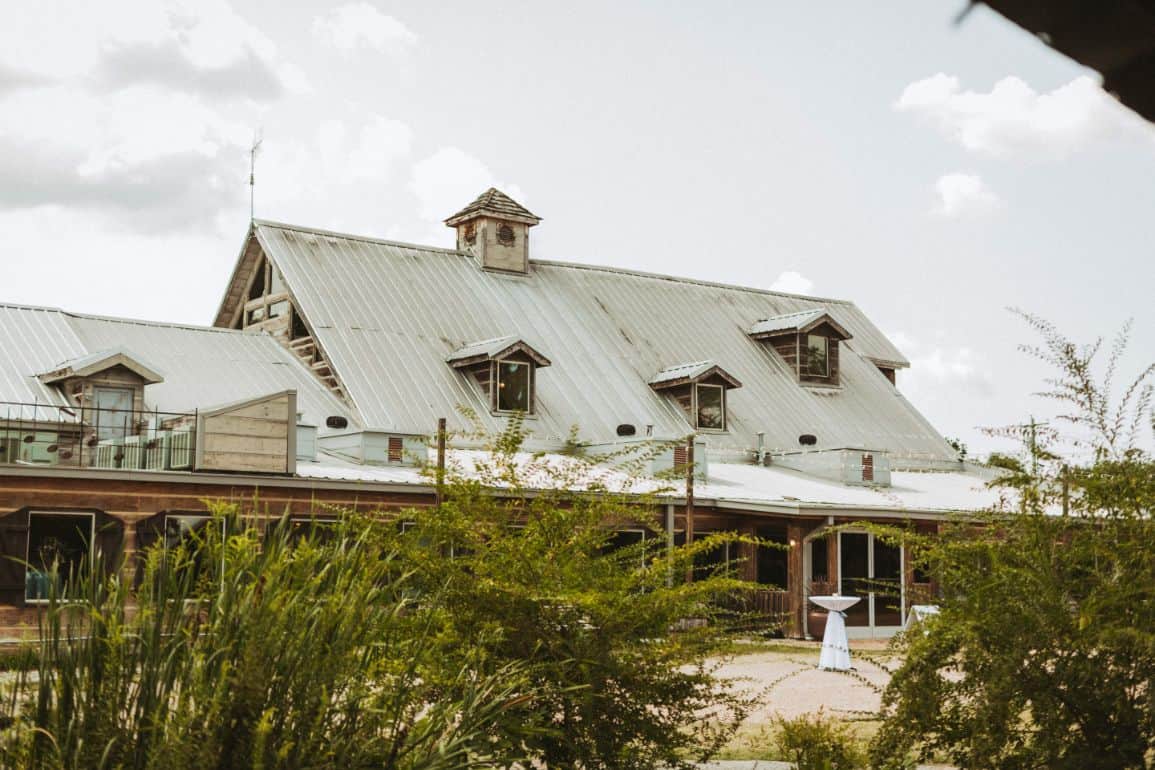 If you are looking at another venue or want to hire another planner, here are five more reasons to hire a wedding planner.
1. Save money and reduce stress.
2. Keeps everything on track with your planning and vendors.
3. Stays true to your vision and dreams while keeping you protected from other guest demands (think mom-in-law!)
4. Keeps a strict check on every detail involved on your wedding day. You won't overspend on your budget, and you'll stay organized. Furthermore, you'll be protected from annoying questions from vendors, like if you were getting married at another outdoor wedding venue in TN, and having to work with all the different vendors and contracts.
5. If anything comes up, Amy handles it so you don't have any added stress before or on your wedding day.
6. A wedding planner is a neutral party; they aren't biased to your mother or mother-in-law's wedding day vision.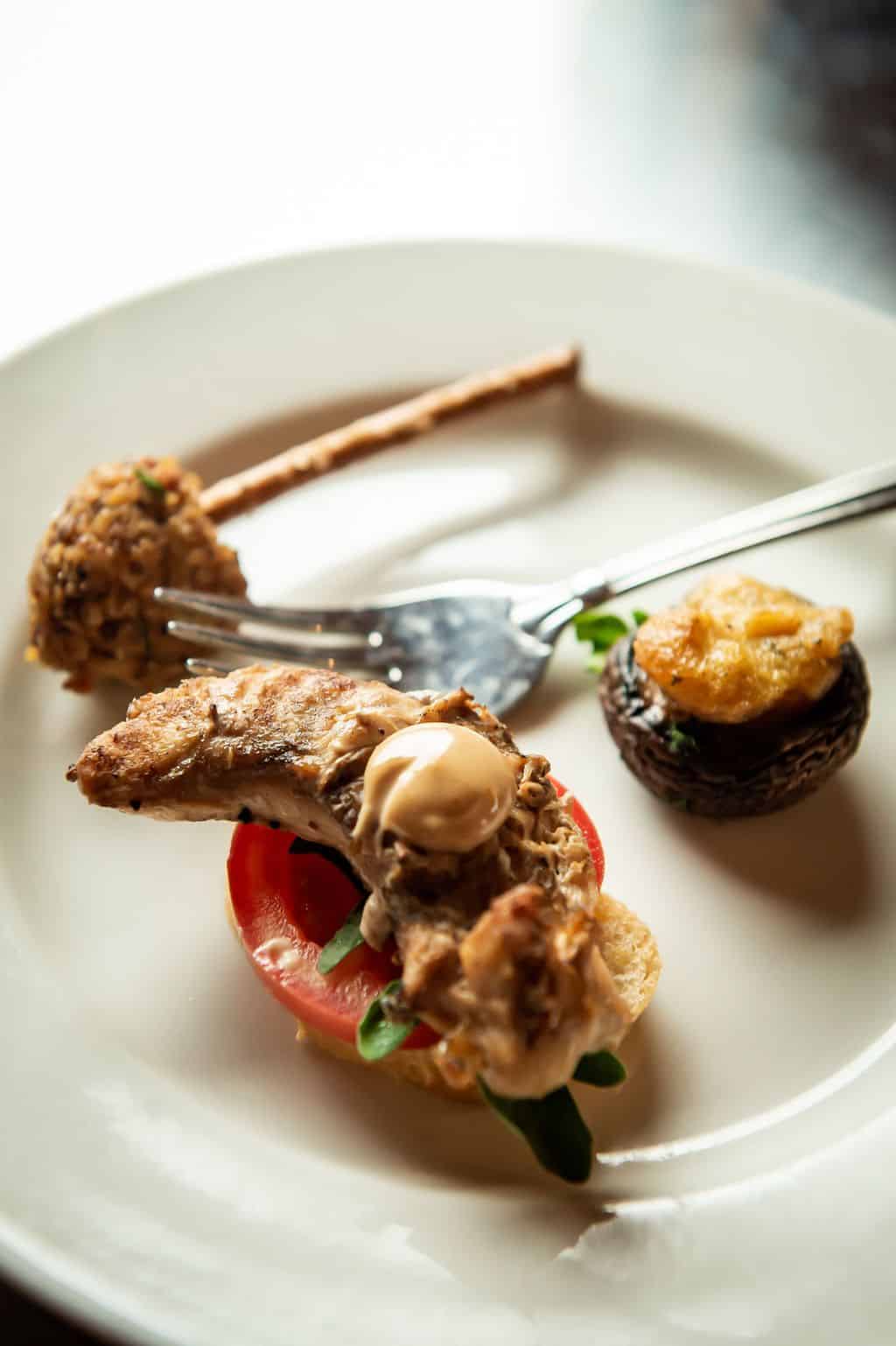 Want to have a Nashville destination wedding?
If you want to have a Nashville destination wedding, you've come to the right place. Many wedding couples from out of state (especially Florida, Chicago, and Texas) choose Legacy Farms as their wedding venue.
Amy has a ton of experience planning with couples virtually, so rest assured your needs will be taken care of.
Even if you don't have your wedding here, you should hire a wedding planner with lots of event experience in the wedding planning industry.
Because when you book at other wedding venues in Lebanon TN, you will likely have to hire your vendors, which means lots of moving parts….and boring contracts.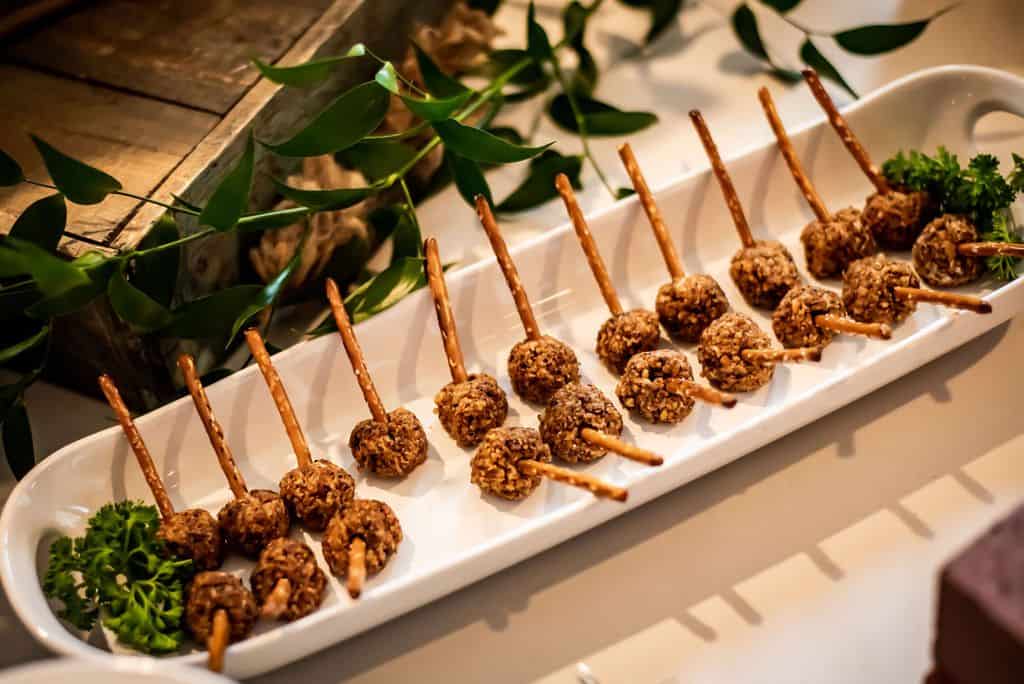 Here are a few reasons why you should hire a wedding planning company based in Nashville, regardless of where you get married.
The best wedding planners take care of all contracts, iffy paperwork, and budget.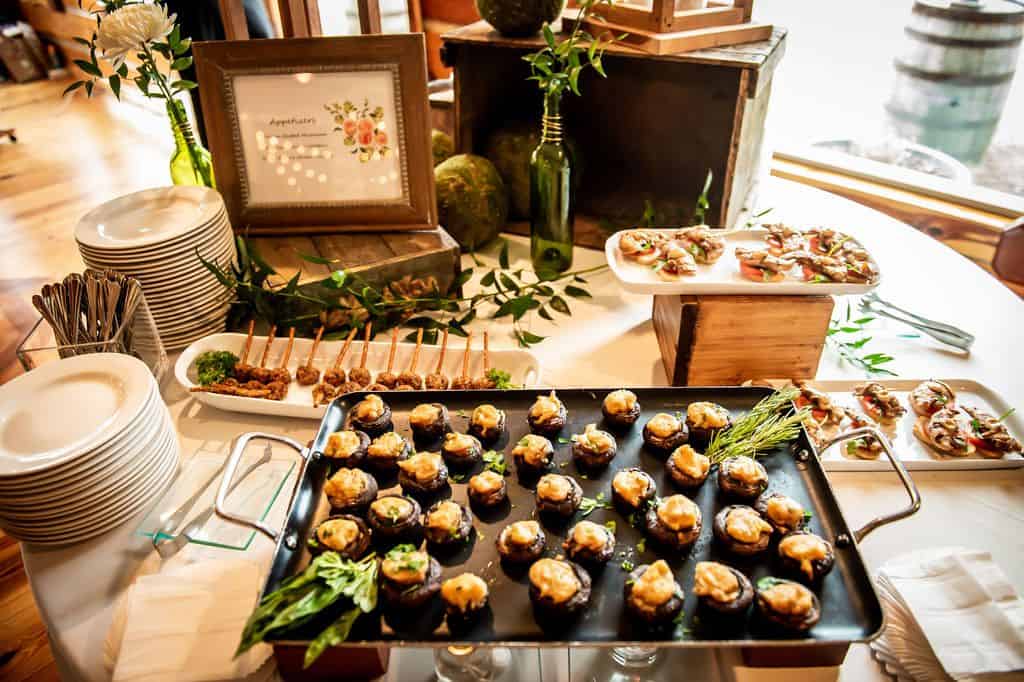 You might think that hiring a wedding planner in the wedding industry will cost you more, but it'll cost you less in time and money (and stress).
As long as it's an event planning company with rapport and great reviews because the Nashville wedding scene has many wedding vendors floating around – even better, make sure it's a certified wedding planner in Nashville, TN.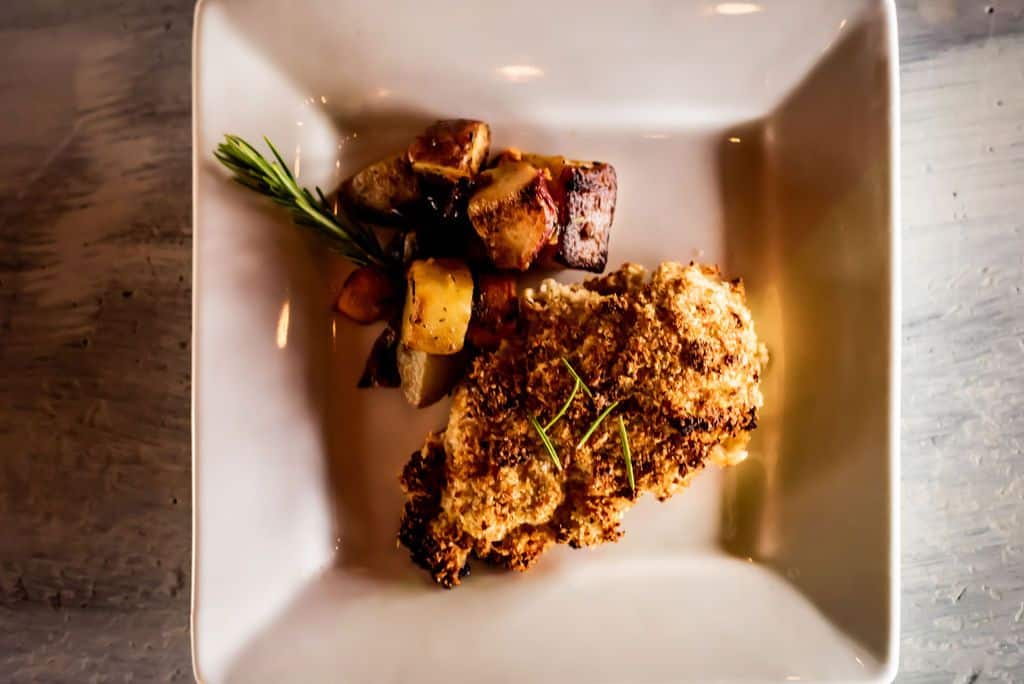 This is because a wedding planning business in Nashville, TN knows how to make the most magic happen with your budget constraint (or lack thereof).
Style and Design Plan
Once the planner nails down what is most important to you, they get to work to make that vision come true and are realistic about setting expectations. Even if you hire a partial wedding planning service, it will still take some of the load off of you.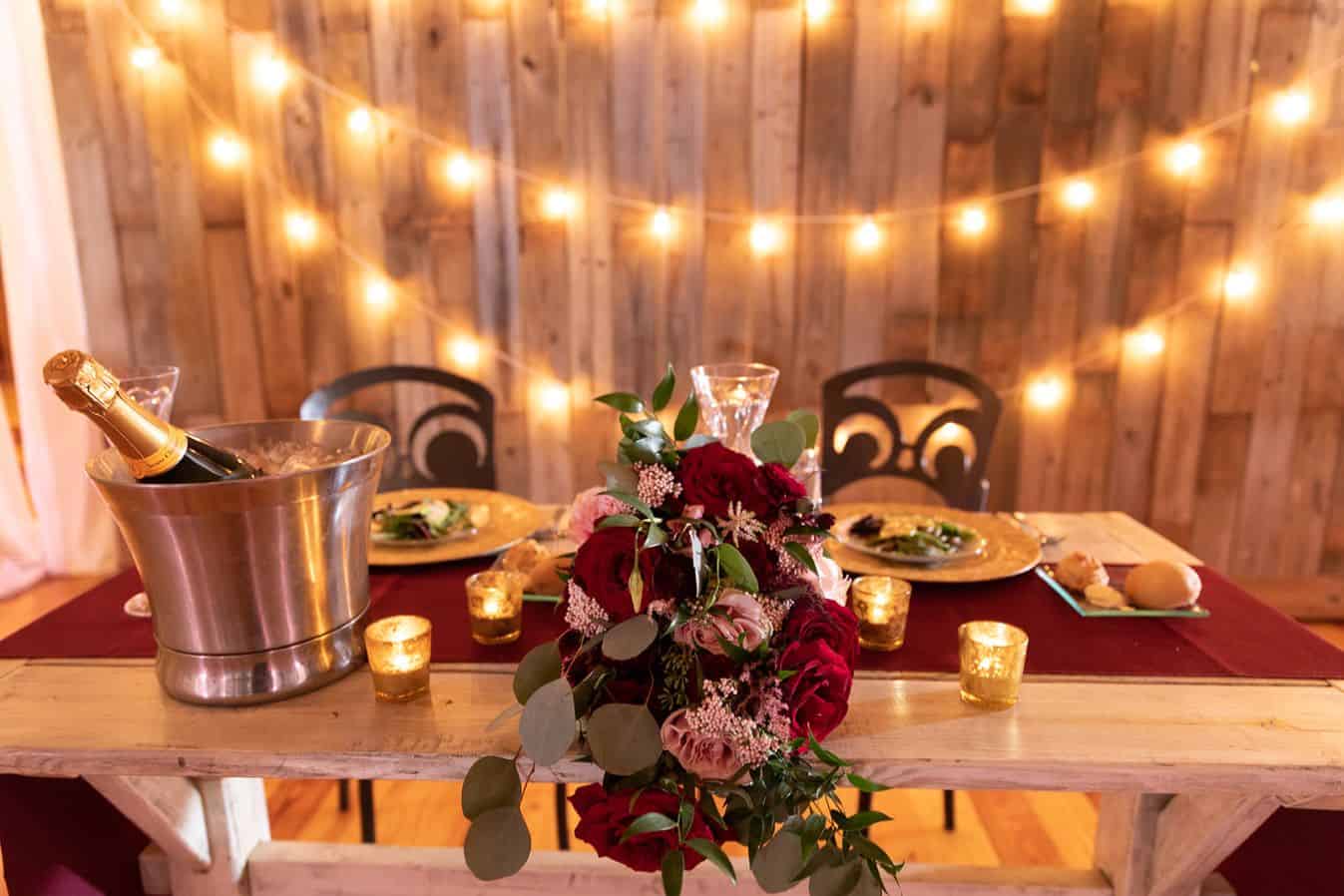 Planners keep everything on track with vendors and every aspect and will execute your dream wedding.
We can't iterate it enough; even though you have your vision in your mind for your wedding day, a great wedding planner will know how to pull those little details out of your brain and into real life.
And more importantly, they handle all of those boring, tedious details for you. If you have to work with a caterer or other vendors, they will liaison with you, so you don't have to spend time communicating with a dozen different vendors.
Because you hire a wedding planner, they will do everything they can to stay committed and focused on your wedding day and leave no stone unturned to ensure everything works according to plan and budget.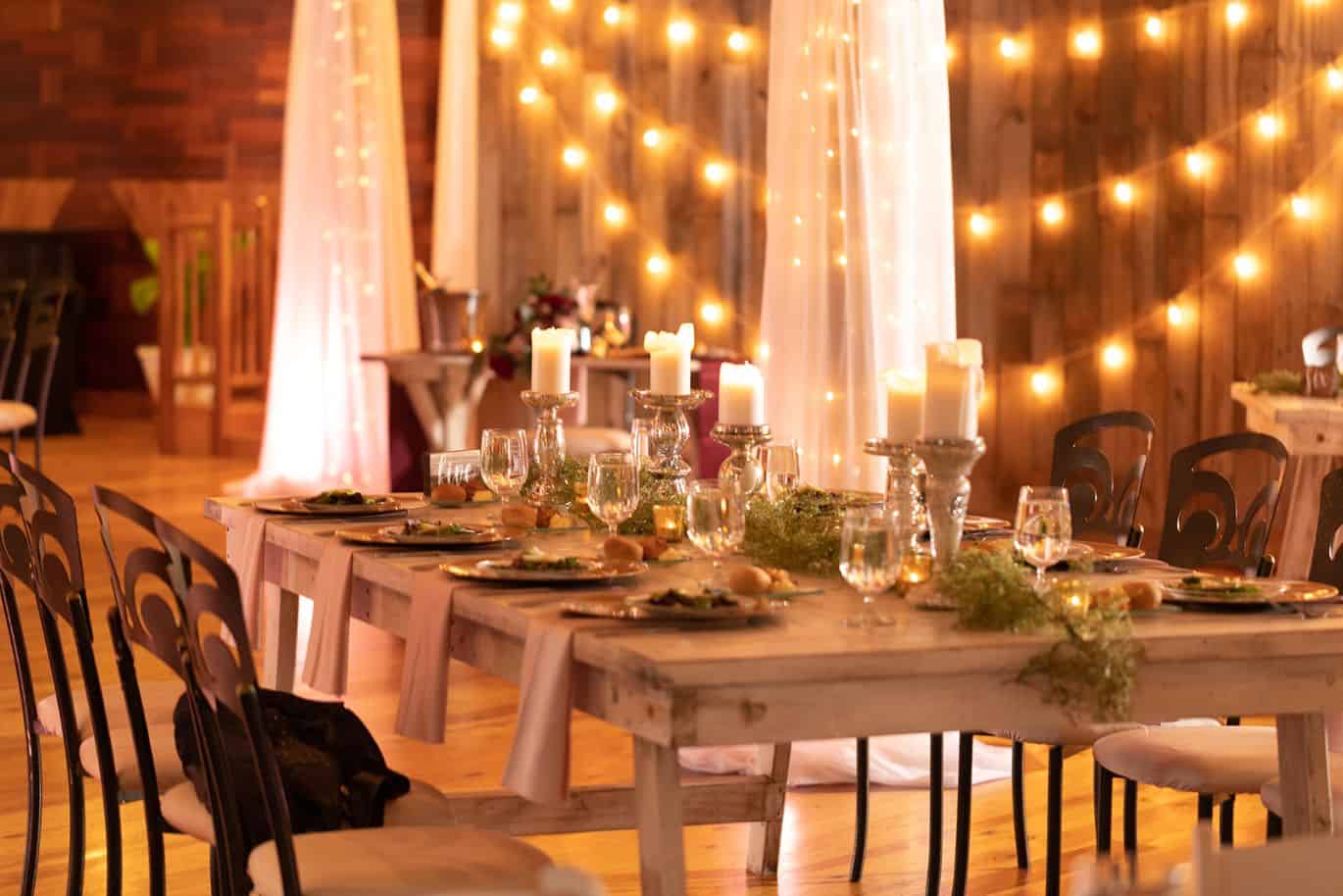 Wedding Planning Packages, Design Service, and Event Design
The journey to saying "I Do" can be long and tedious without a planner, so much so that you may not even get to enjoy your wedding day.
You want someone in your corner that is experienced and knows how to handle every situation. And a planner thinks of all the minor details – design, backgrounds, drops, holds your veil for your photo opp, etc.
Many wedding planners offer different wedding planning packages, so be sure to ask about which one is the best fit for you based on your wedding size and vision.

Planners know the best wedding venues in Tennessee and can find one that meets your budget range and needs.
If you approach wedding venues in Tennessee and Nashville wedding vendors individually, it's doubtful that you'll find the top vendors and secure the best pricing on your own.
Besides, most experienced wedding planners have seen hundreds of weddings at different venues. They know which ones are professional and which are amateurs.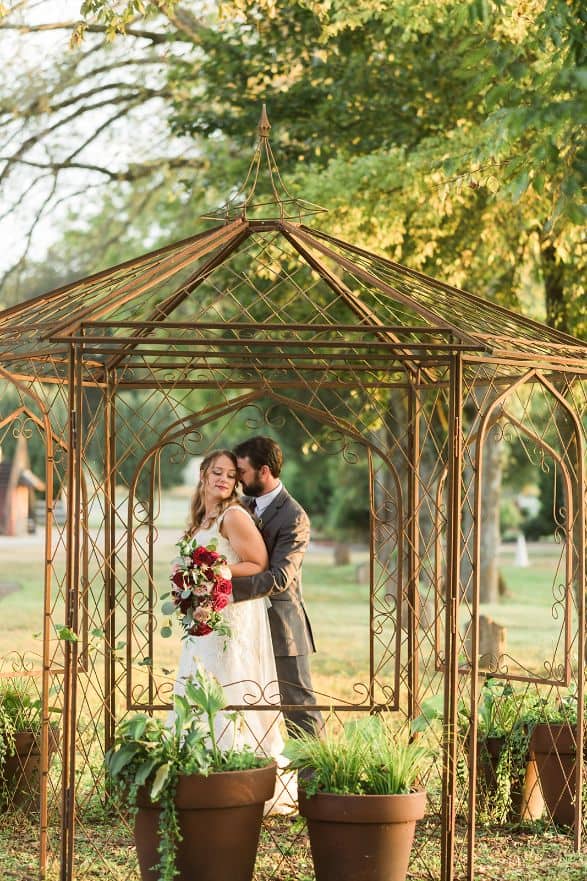 But suppose a wedding planner approaches wedding venues and vendors on your behalf. In that case, you'll probably benefit from additional benefits without watching your budget go down the drain.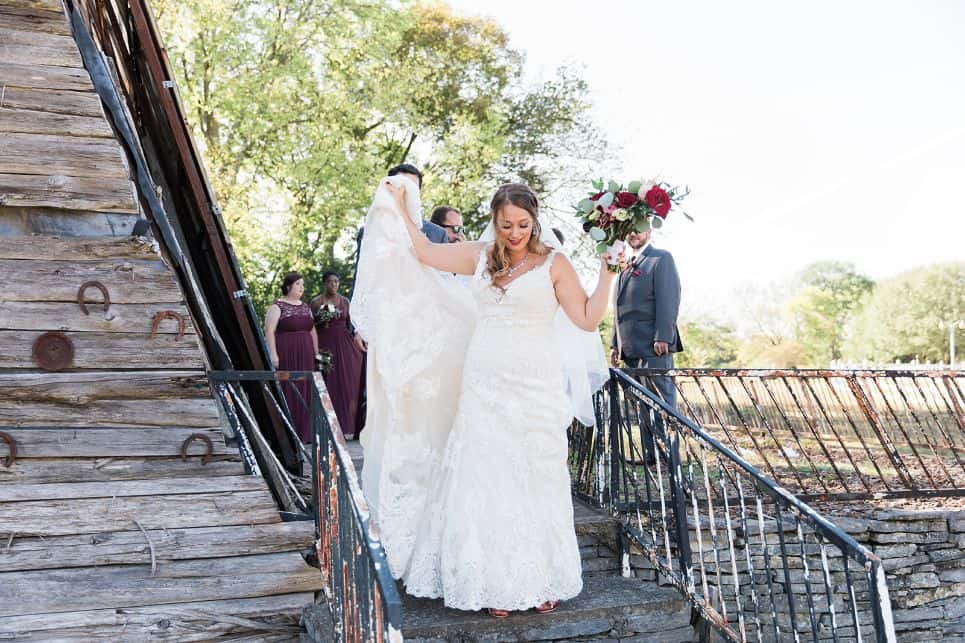 This is because wedding venues, vendors, and planners have their networks.
Wedding couples typically don't have that networking or advantage, so they'll end up spending more on a wedding for extras in the absence of a great wedding planner.
Takeaway: hire a wedding planner to bring your dream vision to life and keep your stress levels low.
We can't say it enough. It's like trying to take on an entire home renovation by yourself without hiring a contractor –– it's doable, but you'll likely end up spending more money on mess-ups and extra material, etc.
It doesn't matter whether your guest list is 15 or 200 people; planning a wedding required tedious detail to be perfected, just like you deserve.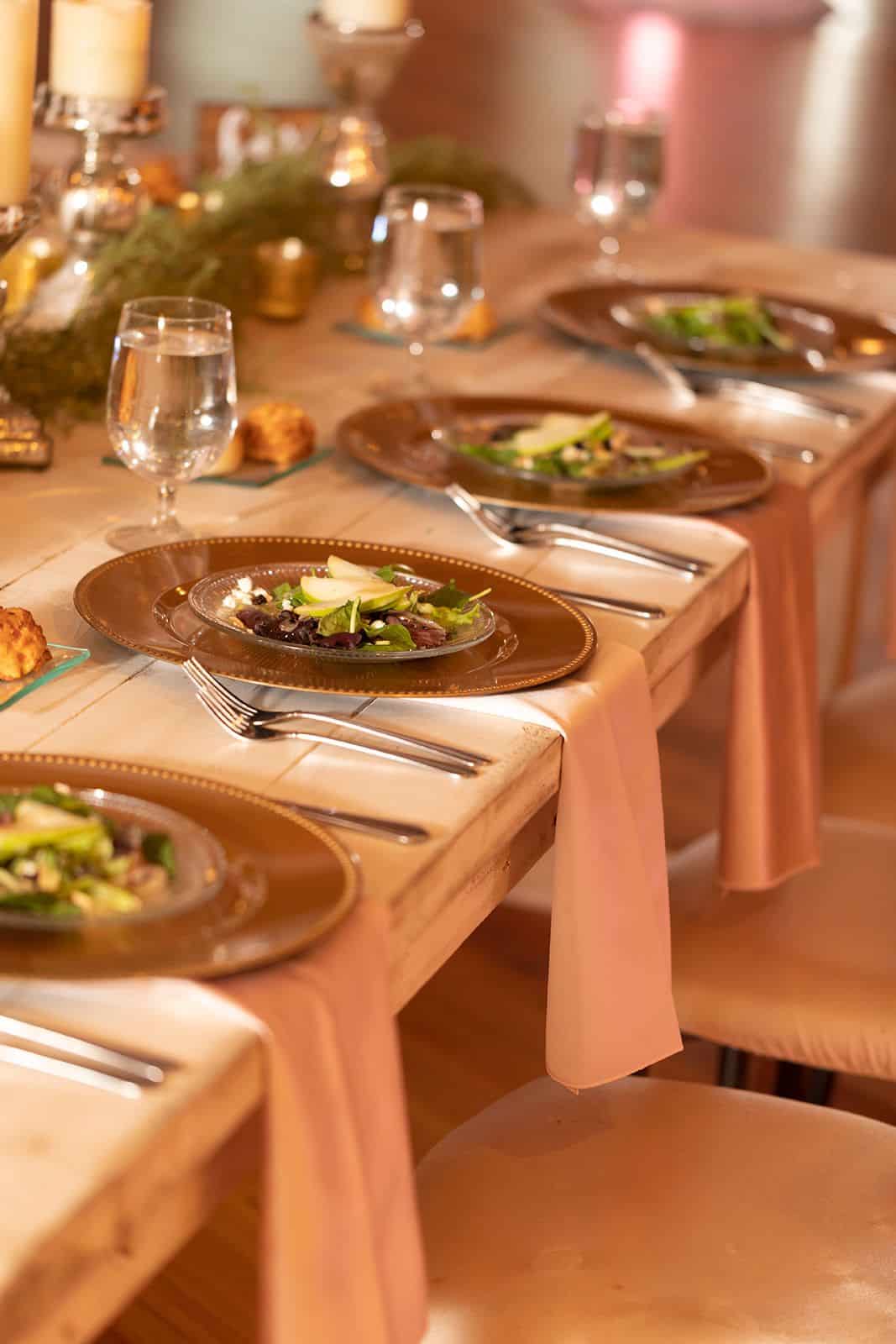 Trust us; it's much more than picking out flowers and table decor.
A wedding planner wears many hats, juggling a financial planner's role to your legal counselor (and maybe even a therapist 🤣). You can rely on your planner to take care of everything.
Some planners across the country right now are having to handle all the snafus of rescheduling and postponements of weddings (think vendor rescheduling, guest change-the-dates, removing guests from the list without bothering you, etc.).
They even take care of aesthetic details and last-minute emergencies.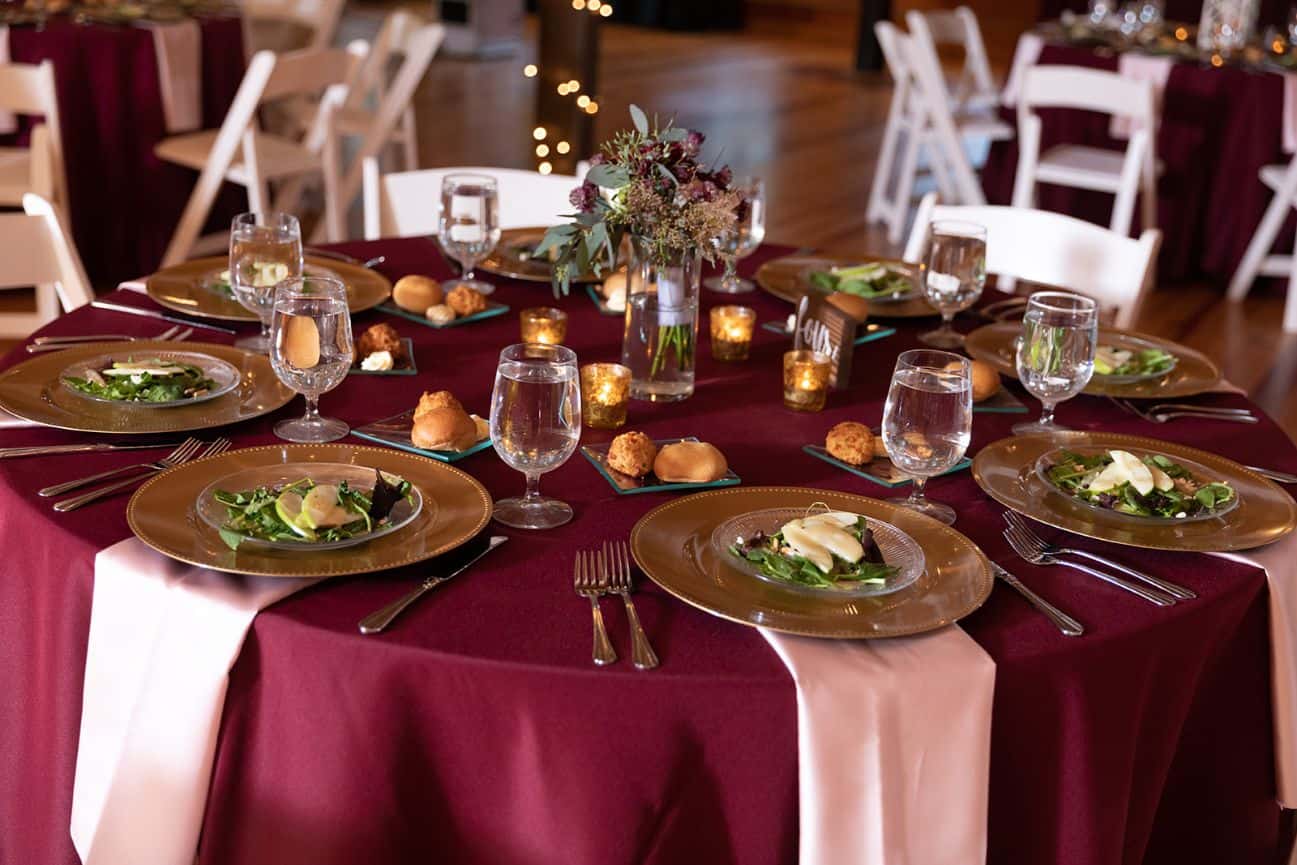 But having to research and pick a wedding planner is also a daunting task.
Where can I search for Nashville wedding planners?
You can search for Nashville wedding planners on The Knot or by asking friends who have been married who they used and how much they liked their planning services.
How can I narrow down the best wedding planner?
You can narrow down the best wedding planner by having an interview with multiple wedding planners and laying out your style, vision, and budget. The best wedding planner will be in total synchrony with you :)
Attention to Detail: Industry Knowledge
Your wedding demands attention to detail, so it's helpful to pick a wedding planner that has reviews that mention their organization and attention to detail.
Destination Weddings and Elopements
Destination weddings are especially difficult to plan when you don't live there, so it's essential to hire a planner in this situation.
Wedding Management Services and Budget Management
Believe it or not, hiring wedding management services will help you with budget management (and stress).
Nashville Wedding Planners Group – Boutique Event Planning Company
The Nashville Wedding Planners Group is an organization of Nashville's finest wedding planners, so you might check their website to find your wedding planner.