Homestyle Cookin' & Other Delicious Bites
our wedding and event catering
We show our love through food
The way we see it – nothing brings your family together like delicious food, prepared with love. Kitchens are the heart of the home, where family, friends, and guests all come together to create lasting memories. Our kitchen is the heart and soul of Legacy Farms.
We're experts at catering weddings and events — nothing is sweeter than loved ones gathering around delectable, handmade food. Our promise to you is to create a perfectly bespoke culinary experience on our idyllic 22-acre farm.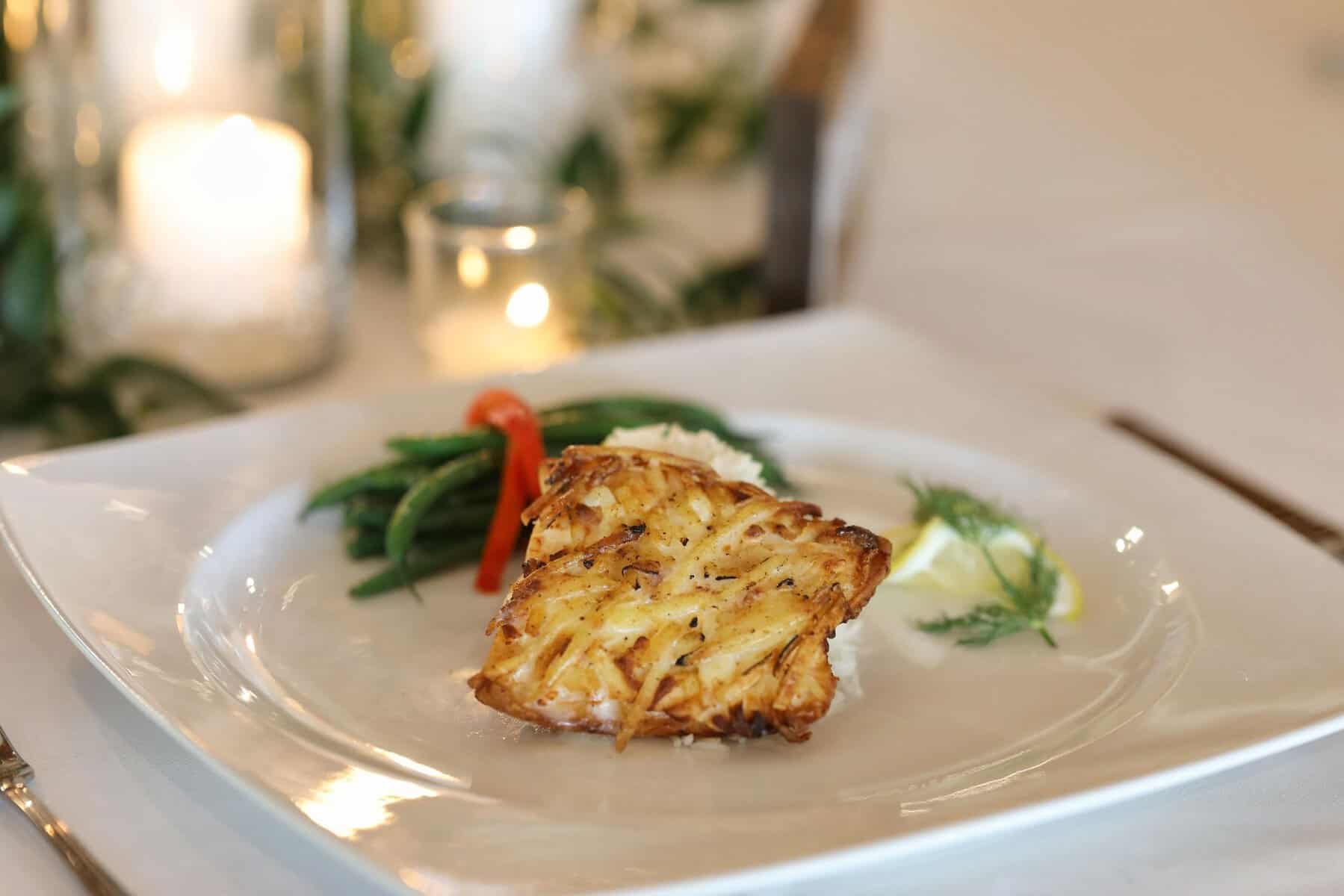 Weddings
We are always excited to explore new, unique, and original visions. Our culinary team is an integral part of the planning process and is always happy to create a menu specifically for you. We understand that everyone has tastes and preferences – so we will create a menu to fit your tastes. No matter what you're looking for, we'll work with you to create a menu that represents your vision for the day—and take care of every detail, so you can focus on enjoying yourself.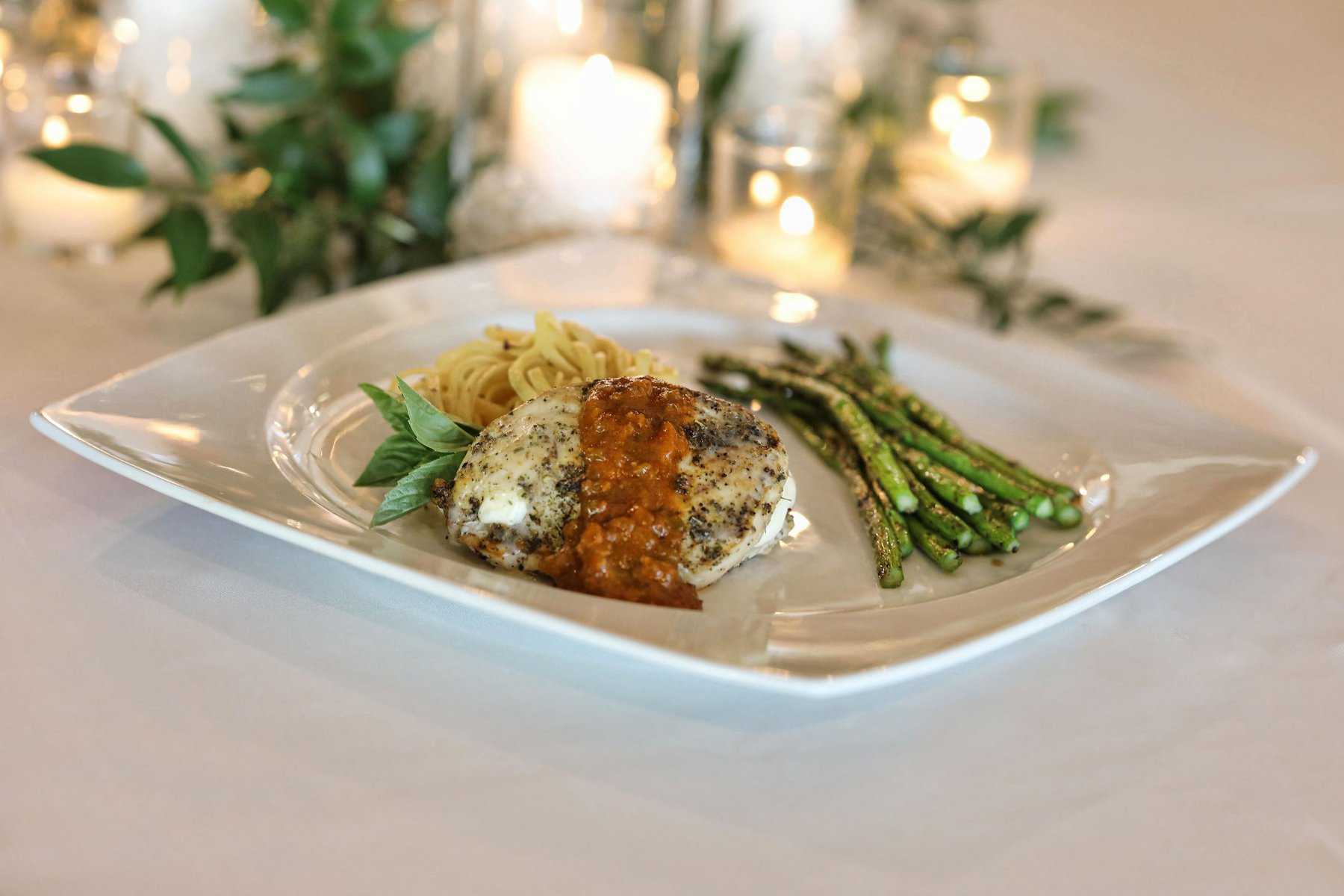 Corporate Events
We offer boutique-style catering for your corporate work gatherings. From company barbeques and holiday parties to corporate retreats and dinners of all kinds, we'll prepare a spread that ensures your team feels appreciated and very well-fed.