Legacy Farms is well-known for its truly all-inclusive wedding packages in Nashville, Tennessee.
Legacy Farms is a one-of-a-kind, all-inclusive wedding venue in Nashville, TN. We offer overnight lodging, catering, flowers, a wedding planner, decor, rentals, and so much more to make your wedding day easy, fun, and beautiful.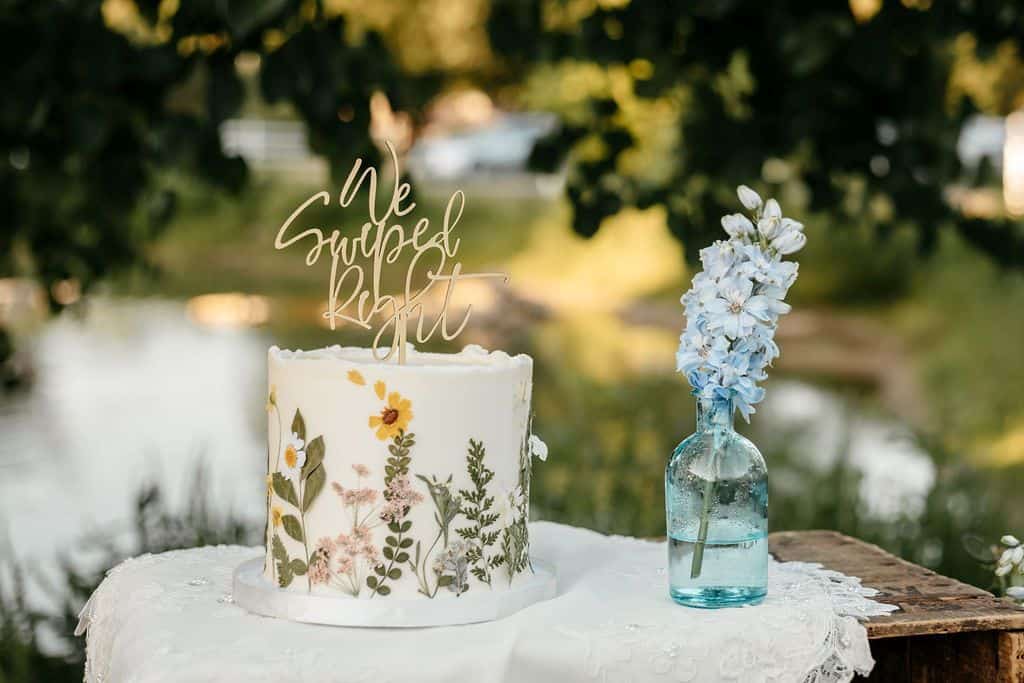 We have several all-inclusive packages in Tennessee.
Comparing wedding venues is like comparing apples to oranges. Although some venues offer a less expensive upfront fee, the hidden costs and other costs WILL add up. Our website pricing is 100% transparent with no hidden or extra fees. The price you see is all-inclusive :) We have several different packages at different price points, so if one is out of budget or too small, check out the next package!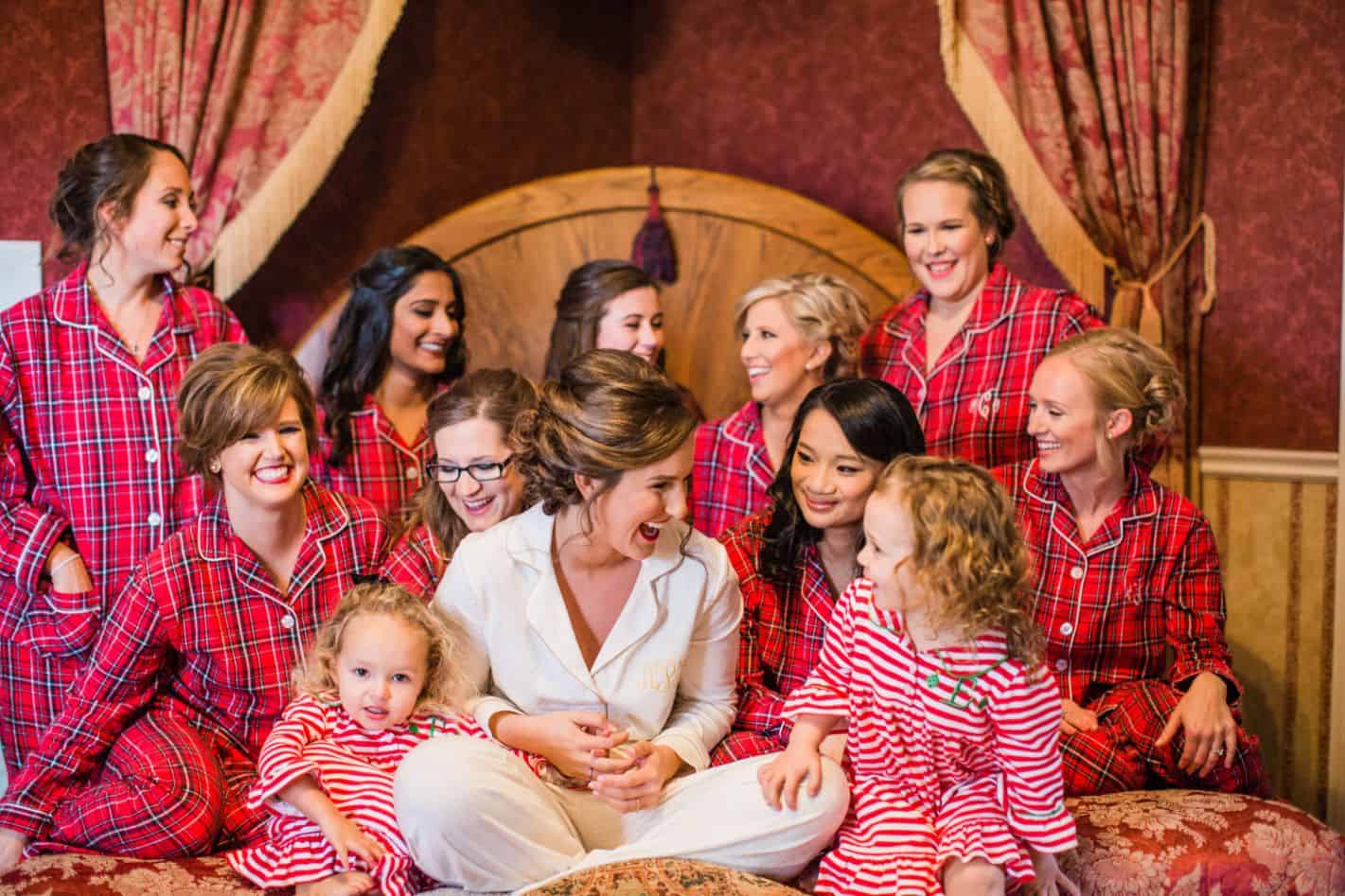 Sweet Dreams: The Overnight All-Inclusive Venue and Wedding Package
Picture hosting your wedding over an entire weekend with plenty of time to rest, relax and mingle with your VIP guests. You can make that happen with our Sweet Dreams Package.
Our Sweet Dreams package includes the venue rental, wedding planner and coordinator, overnight lodging, breakfast, lunch, ceremony, a catered reception, decor, rentals, and so much more.
Read more about the Sweet Dreams package here.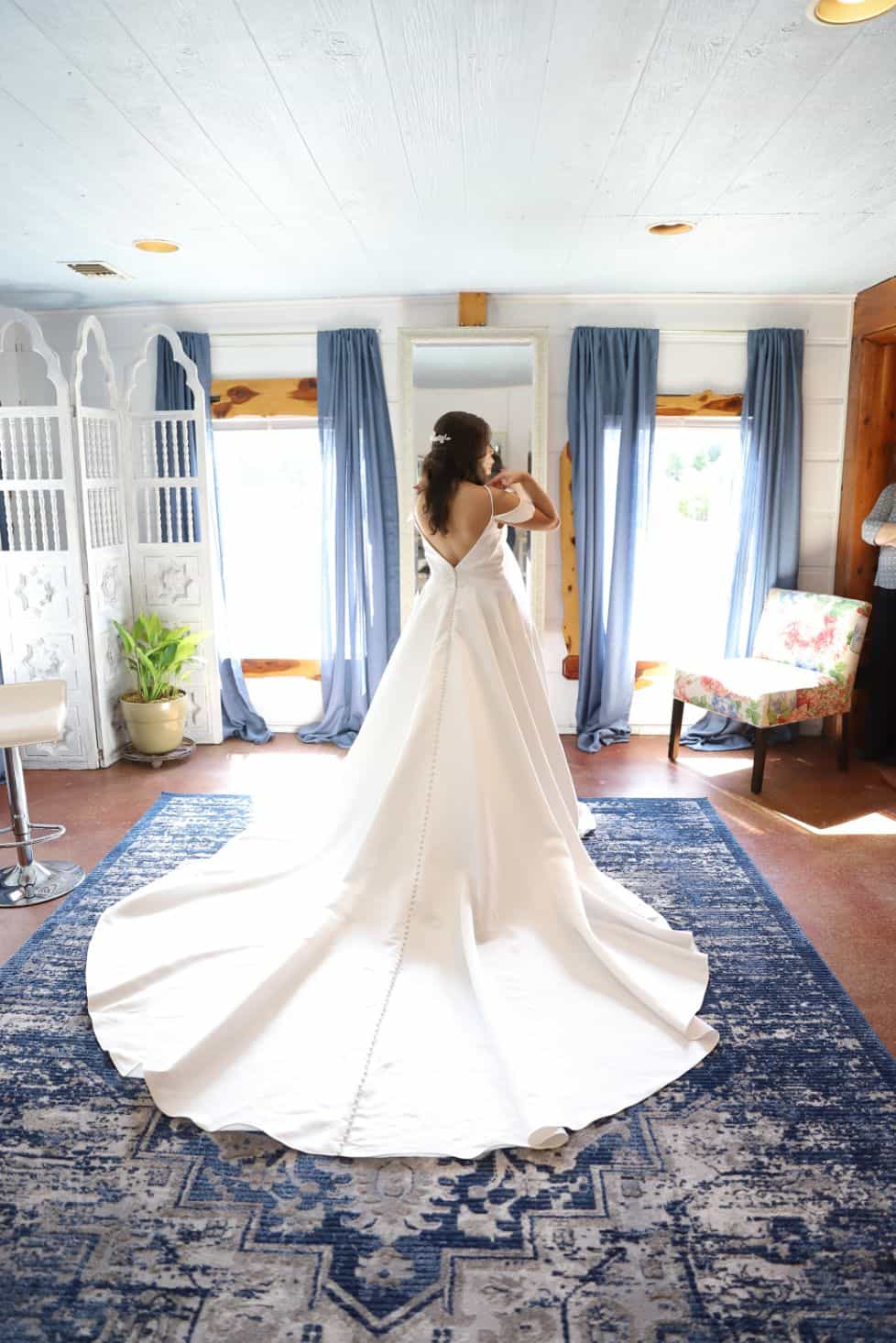 I Do: The Saturday Night All-Inclusive Wedding Package
The I Do Package is popular because many couples want a Saturday night wedding so guests can attend. This all-inclusive package includes venue rental, catering, wedding planner, florals, rentals, decor, photo booth, parking attendant, wedding cake or dessert, DJ, set up and clean up, and so much more.
Read more about the "I Do" package here.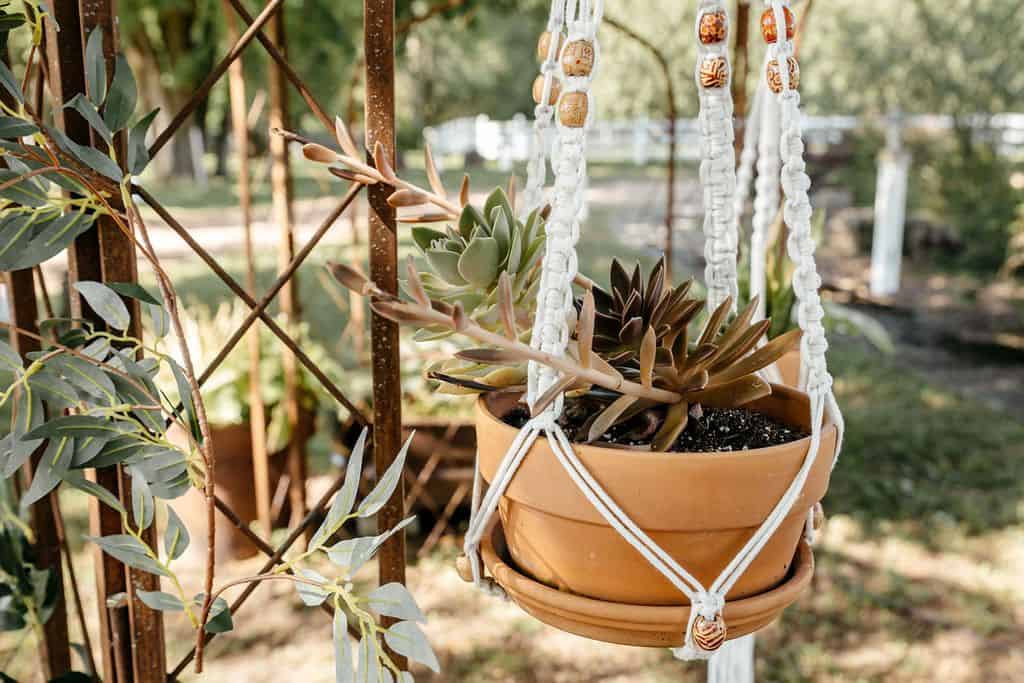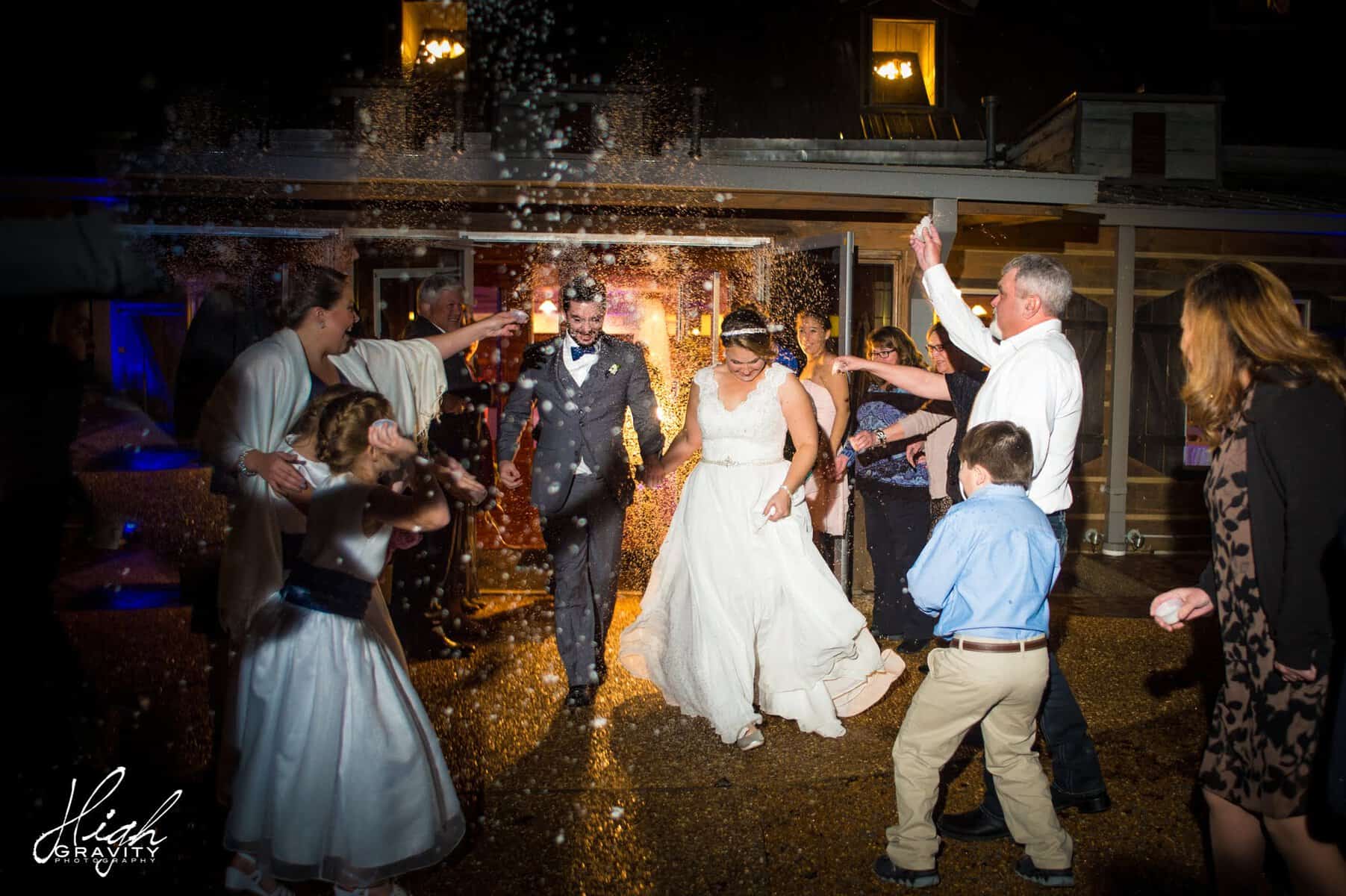 Blissed Out: The Perfect Weekday or Sunday All-Inclusive Package
Blissed Out is just like the I Do package (above), except that you can host it on weekdays or Sundays. Whether you want a weekday wedding or are looking to save money and not host your wedding on a prime Saturday, it's a smart and affordable choice.
Read more about the Blissed Out package here.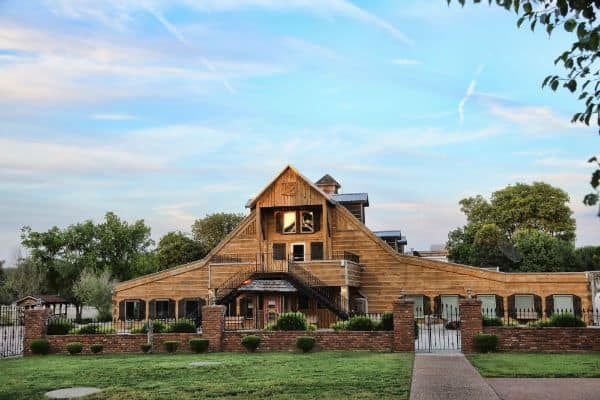 Happily Ever After: All-Inclusive Elopement Wedding Packages
The all-inclusive elopement package, Happily Ever After, is perfect if you want a gorgeous wedding with 50 or fewer guests. Having fewer guests is a great way to save money and also make your wedding a more intimate celebration.
Read more about the Happily Ever After package here.
Keep reading for more info on wedding packages!
Destination Wedding Packages: Your Nashville Love Story
Many of our wedding couples come from around the country to host their destination wedding at Legacy Farms.
We wrote a whole blog about having a destination wedding here and all the fun activities you can plan. You can read it here.
Your wedding planning journey with Amy: the icing on the cake.
When you choose Legacy Farms as your all-inclusive wedding venue, you get to work with Amy, our wedding planner with 25+ years of experience.
You can read all about Amy and our planning services here.
Come tour your dream venue and pick your perfect all-inclusive venue package.
You can click here to schedule a tour or phone call, and we can discuss your budget and vision and help you get started.