Table of Contents:
Legacy Farms is well-known for its truly all-inclusive wedding packages in Nashville, Tennessee.
Legacy Farms is a one-of-a-kind, all-inclusive wedding venue in Nashville, TN. We offer overnight lodging, catering, flowers, a wedding planner, decor, rentals, and so much more to make your wedding day easy, fun, and beautiful.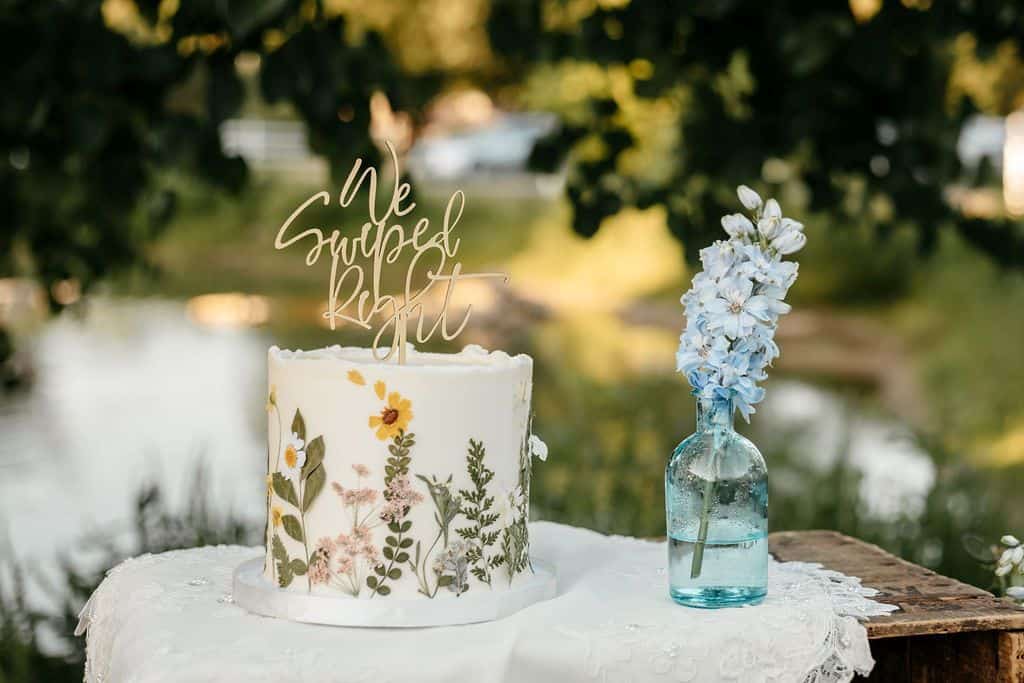 We have several all-inclusive packages in Tennessee.
Comparing wedding venues is like comparing apples to oranges. Although some venues offer a less expensive upfront fee, the hidden costs and other costs WILL add up. Our website pricing is 100% transparent with no hidden or extra fees. The price you see is all-inclusive :) We have several different packages at different price points, so if one is out of budget or too small, check out the next package!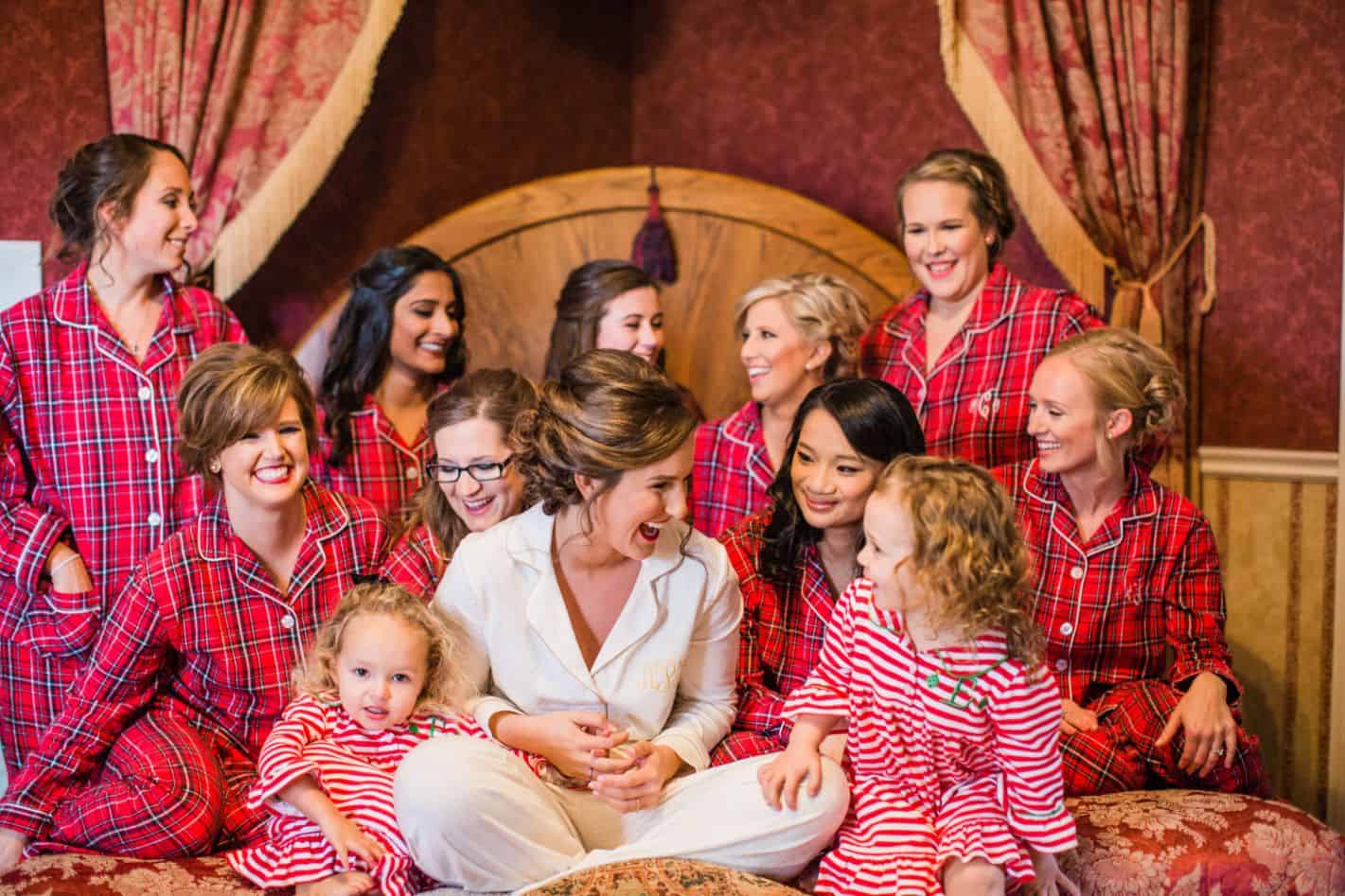 Sweet Dreams: The Overnight All-Inclusive Venue and Wedding Package
Picture hosting your wedding over an entire weekend with plenty of time to rest, relax and mingle with your VIP guests. You can make that happen with our Sweet Dreams Package.
Our Sweet Dreams package includes the venue rental, wedding planner and coordinator, overnight lodging, breakfast, lunch, ceremony, a catered reception, decor, rentals, and so much more.
Read more about the Sweet Dreams package here.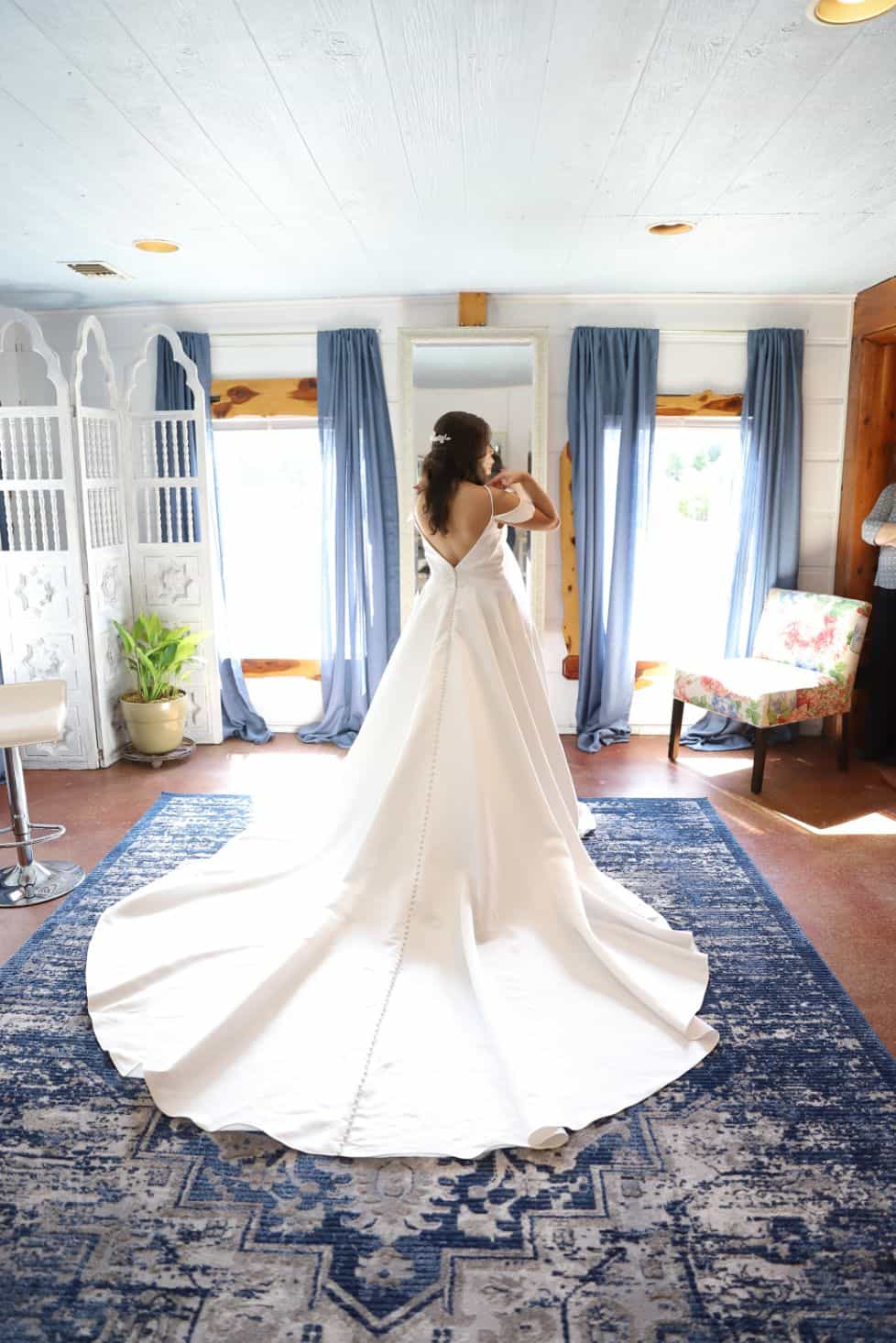 I Do: The Saturday Night All-Inclusive Wedding Package
The I Do Package is popular because many couples want a Saturday night wedding so guests can attend. This all-inclusive package includes venue rental, catering, wedding planner, florals, rentals, decor, photo booth, parking attendant, wedding cake or dessert, DJ, set up and clean up, and so much more.
Read more about the "I Do" package here.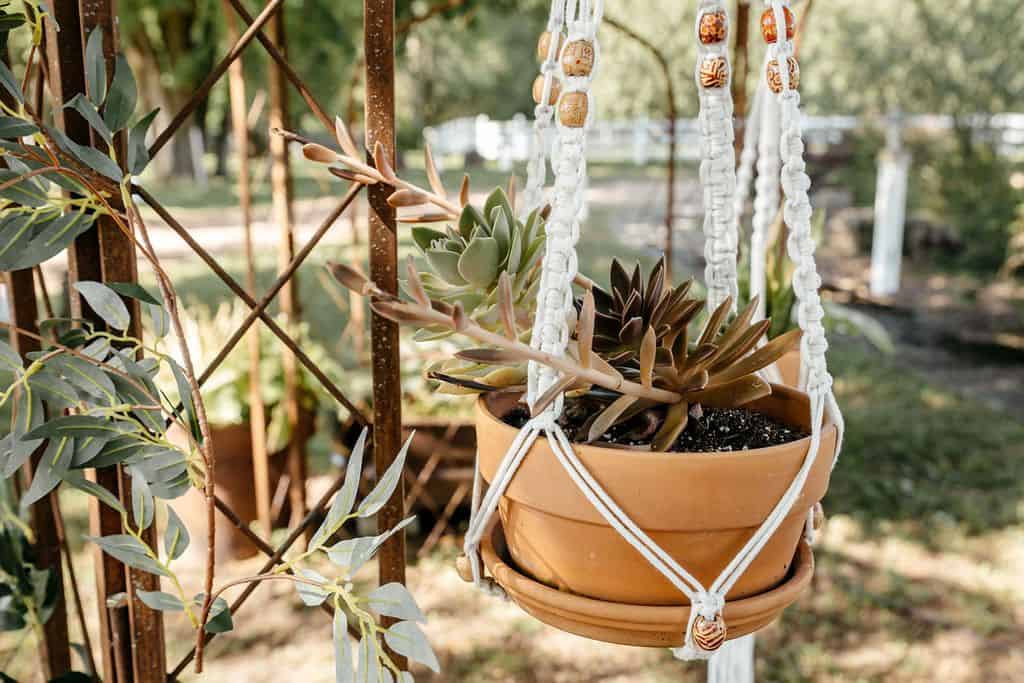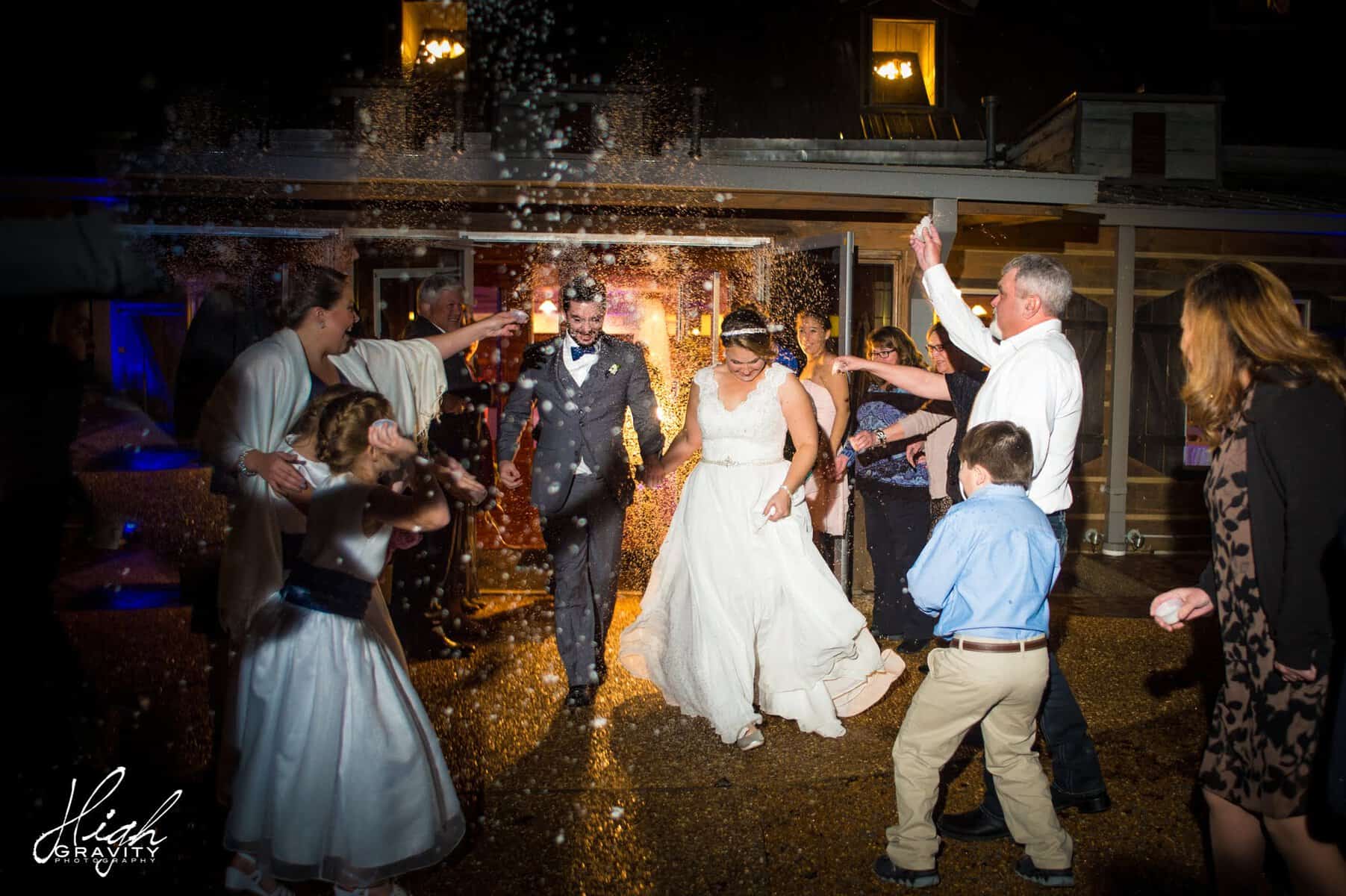 Blissed Out: The Perfect Weekday or Sunday All-Inclusive Package
Blissed Out is just like the I Do package (above), except that you can host it on weekdays or Sundays. Whether you want a weekday wedding or are looking to save money and not host your wedding on a prime Saturday, it's a smart and affordable choice.
Read more about the Blissed Out package here.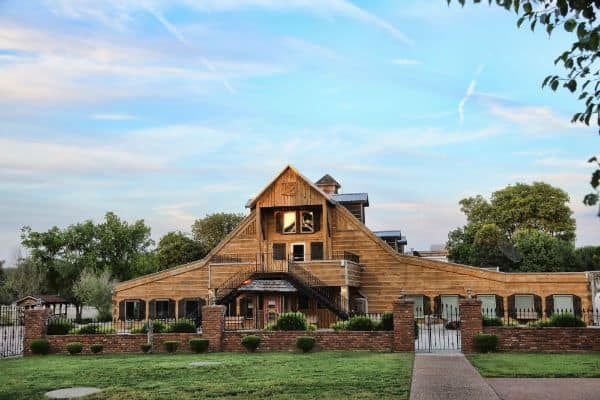 Happily Ever After: All-Inclusive Elopement Wedding Packages
The all-inclusive elopement package, Happily Ever After, is perfect if you want a gorgeous wedding with 50 or fewer guests. Having fewer guests is a great way to save money and also make your wedding a more intimate celebration.
Read more about the Happily Ever After package here.
Keep reading for more info on wedding packages!
Destination Wedding Packages: Your Nashville Love Story
Many of our wedding couples come from around the country to host their destination wedding at Legacy Farms.
We wrote a whole blog about having a destination wedding here and all the fun activities you can plan. You can read it here.
Your wedding planning journey with Amy: the icing on the cake.
When you choose Legacy Farms as your all-inclusive wedding venue, you get to work with Amy, our wedding planner with 25+ years of experience.
You can read all about Amy and our planning services here.
Come tour your dream venue and pick your perfect all-inclusive venue package.
You can click here to schedule a tour or phone call, and we can discuss your budget and vision and help you get started.
All-Inclusive Wedding Venues and Wedding Venues in Nashville Tennessee
There are several all-inclusive wedding venues and wedding venues in Nashville Tennessee that may fit your style and needs for your wedding day and vision. The best way to find out is to look at the website, virtual tours, and take a tour.
There are lots of wedding venues in Nashville TN that host hundreds of Tennessee weddings.
Keep scrolling to see some other wedding venues in Nashville TN and across Tennessee that specialize in weddings.
Country Music Hall of Fame® and Museum | Nashville, TN
The Country Music Hall of Fame and Museum is a museum and hall of fame located in downtown Nashville, Tennessee. It is dedicated to the preservation and interpretation of American country music. The museum is operated by the Country Music Foundation (CMF), a not-for-profit 501(c)(3) organization established in 1964.
Opened in May 1967 as the "Country Music Hall of Fame and Museum", its name was shortened to the "Country Music Hall of Fame" after just six months. In 2005, CMF opened a new facility across the street from the old one.
The Country Music Hall of Fame and Museum has been called one of the "top five musical museums in the world" by USA Today, and it attracts over half a million visitors each year.
Jon Haven Farm | Lascassas, TN
If you're looking for a rustic, country wedding venue, Jon Haven Farm is the perfect place! Our farm is located just 30 minutes from Gatlinburg and offers beautiful views that will take your breath away. Plus, we provide all the necessary items for your event so you don't have to worry about a thing.
Cedar Hall | Bartlett, Tennessee
Welcome to Cedar Hall, a beautiful wedding venue located in Bartlett, Tennessee. The all-inclusive facility offers an outdoor patio and gardens, making it the perfect place for your special day. They offer elopement packages, small weddings, and all-inclusive options, so you can choose the package that best suits your needs.
River Hall at River Inn | Memphis, TN
Are you looking for a unique wedding venue in Memphis? River Hall at the River Inn may be just what you're searching for! This banquet hall, restaurant and event facility is located on the banks of the Mississippi River and offers beautiful views of downtown Memphis.
Howe Farms | Georgetown, TN
Howe Farms is a beautiful wedding venue located in Georgetown, Tennessee. Our event spaces provide the perfect backdrop for your special day, and our on-site planner will make the planning process easy.
The banquet hall is open and features high ceilings, which provide plenty of room for your decorating style. They offer a range of wedding packages to suit every budget, and the experienced staff will ensure that your wedding is perfect down to the last detail.
Chapel at the Park | Gatlinburg, Tennessee
When it comes to finding the perfect place for your wedding, look no further than The Chapel at the Park. This chapel is located in Gatlinburg, Tennessee and offers a wide range of services to fit any budget or occasion. With its peaceful and picturesque setting, your wedding will be everything you've always dreamed of.
The Press Room | Knoxville, TN
The Press Room is a beautiful wedding venue located in Knoxville, TN. They have several packages to choose from, all of which offer great value and include everything you need for your big day. The Press Room is perfect for couples who want a romantic waterfront wedding ceremony or reception.
Blue Mountain Mist Country Inn & Spa | Sevierville, TN
Are you looking for a charming wedding venue in the Great Smoky Mountains? Look no further than Blue Mountain Mist Country Inn & Spa! Our inn provides several beautiful wedding options, including a traditional barn and country chapel.
Both the barn and chapel are especially popular with our guests, and the stunning sky makes for a beautiful backdrop for outdoor weddings. Plus, our landscaped gardens provide an idyllic setting for picturesque ceremonies. We would be honored to host your special day!
Bellamia Manor | Gallaway, TN
When you're looking for a rustic wedding venue with all the charm of a southern manor, Bellamia Manor is the perfect choice! Nestled in the heart of Gallaway, Tennessee, our picturesque setting will make your special day unforgettable.
There are several indoor and outdoor ceremony locations to choose from, each with its own unique beauty. Whether you prefer a traditional wedding or a rustic barn wedding, we can accommodate you. And our budget estimates are helpful for planning every detail of your big day.
The Cadre Building | Memphis, TN
The Cadre Building is the perfect place to have your wedding reception, rehearsal dinner or bridal shower. The Cadre Building offers a beautiful setting for your special day, and the experienced staff will take care of everything so that you can relax and enjoy yourself. Contact us today to schedule a tour of our facility!
Lighthouse Knoxville | Knoxville, TN
If you're looking for a wedding venue that can cater to any size wedding, Lighthouse Knoxville is the perfect place for you! They offer traditional wedding packages that can be tailored to suit your needs and budget, so you can have the wedding of your dreams without breaking the bank. Plus, the stunning location in Knoxville, TN will make your special day absolutely unforgettable.
Cheval Manor | Murfreesboro, Tennessee
If you are looking for a unique wedding venue or function center, look no further than Cheval Manor in Murfreesboro, Tennessee. This beautiful mansion can accommodate weddings and other special events of all sizes. With its grand ballroom and elegant décor, Cheval Manor is sure to make your event unforgettable.
The Car Barn | Chattanooga, TN
The Car Barn is a historic building in Chattanooga, TN. It's been renovated and turned into a wedding venue, and it has won multiple awards. The owners are passionate about their work, and they go out of their way to make sure each wedding is perfect.