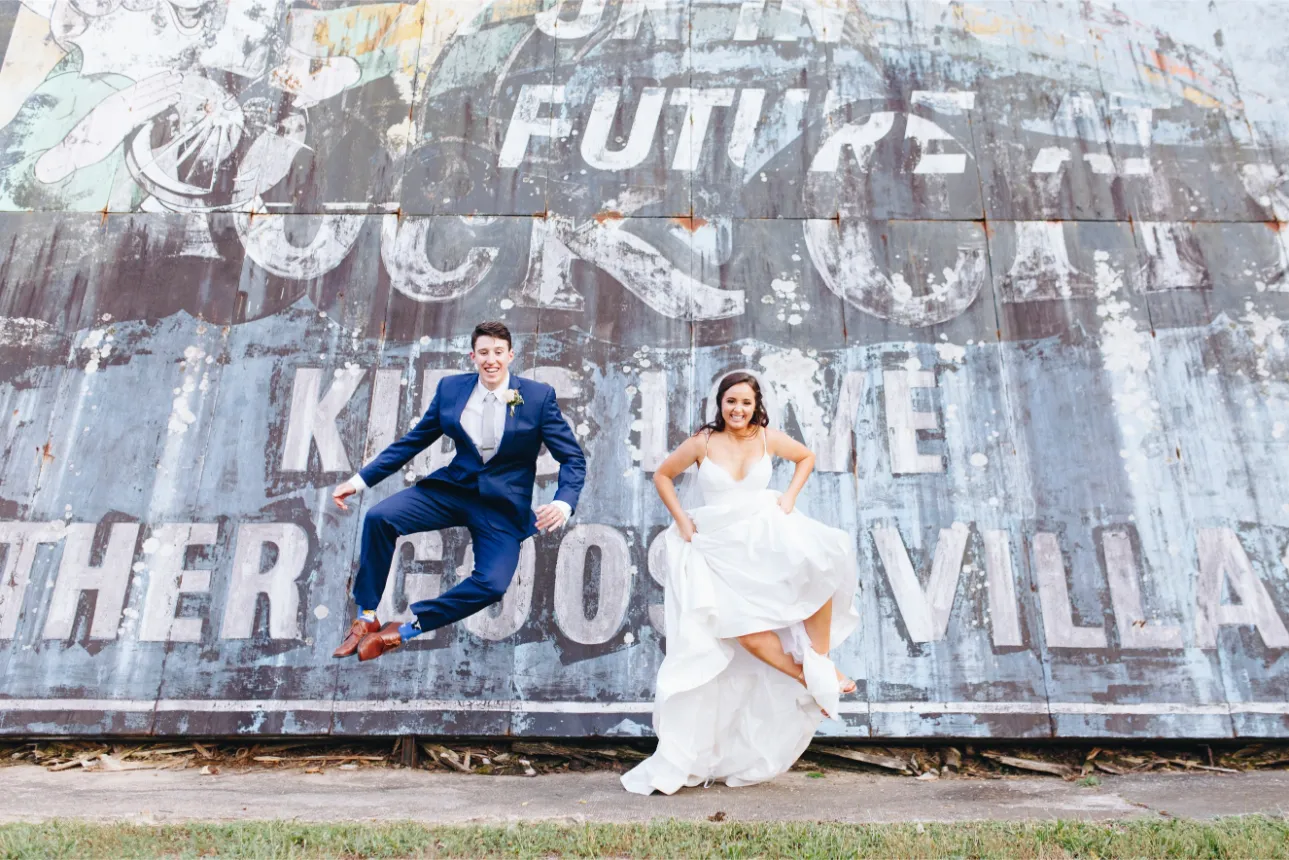 Saturday Weddings: March – April 2024
Free 2-night overnight accommodations for 20 guests, hot breakfast included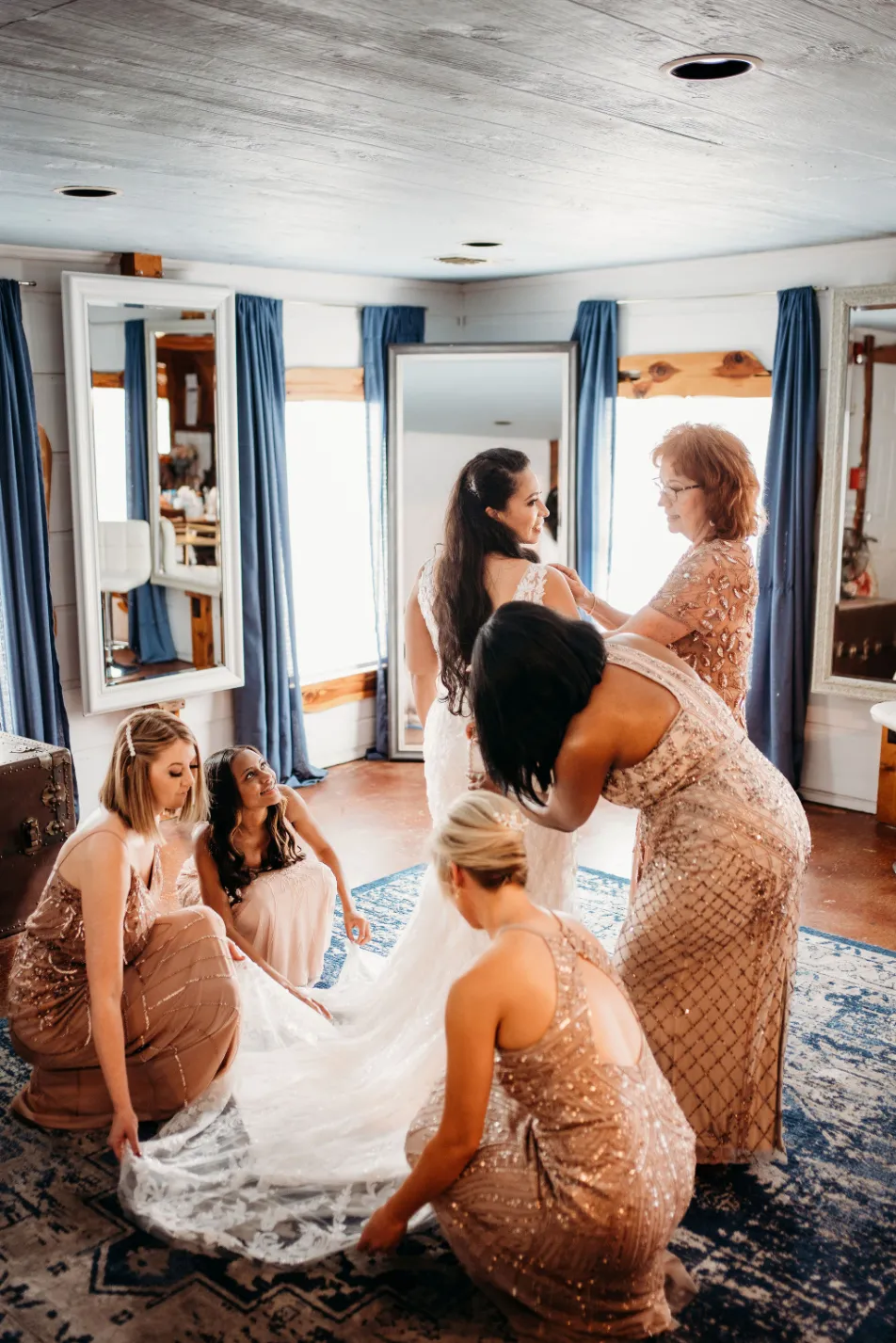 Friday Weddings: February – May 2024
$1,000 discount on your wedding package.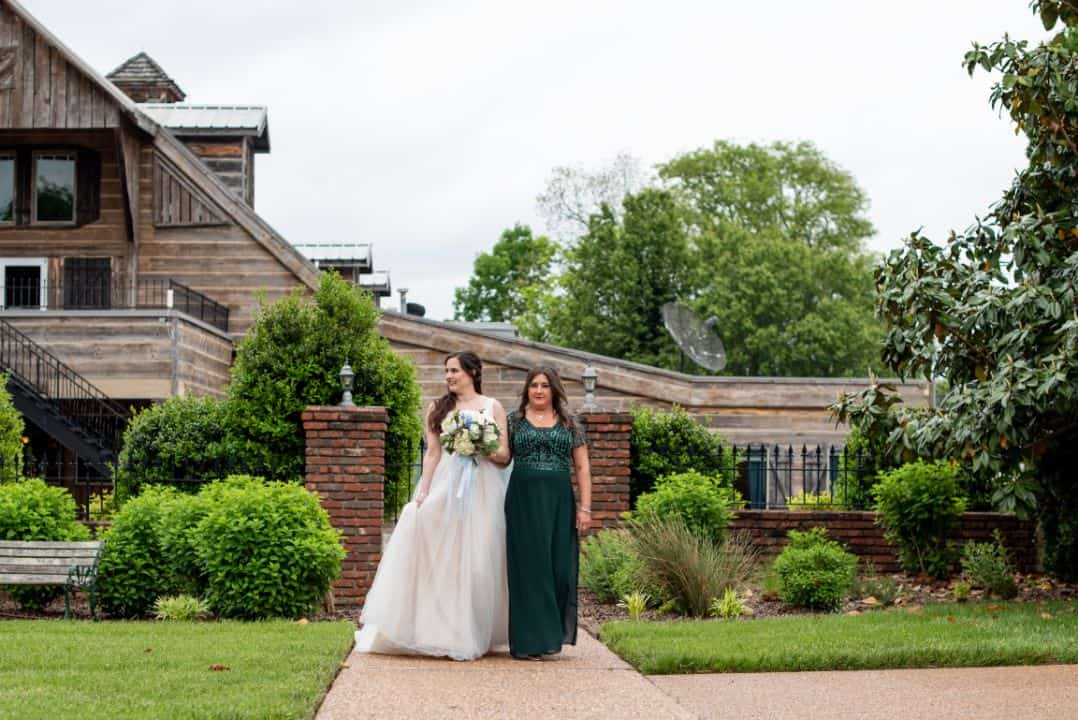 Sunday-Friday Weddings in 2023
Free 2-night overnight accommodations for 20 guests, hot breakfast included
Contact Us to Secure Your Date
Choosing a non-Saturday date for your wedding venue opens the door to a world of unique and extraordinary benefits that will make your special day even more remarkable.
Exclusivity and Personalization: When you opt for a non-Saturday date, you venture into a realm of exclusivity. Your wedding becomes a standout event, undisturbed by the typical weekend hustle and bustle. With fewer couples vying for the same venues, you have a higher chance of securing your dream location and ensuring that it reflects your personal style and vision. The opportunity for customization and personalization becomes limitless as you can transform the space into a true reflection of your love story.
Heightened Guest Experience: When your loved ones receive an invitation to your wedding on an unconventional day, they know they are in for something truly extraordinary. Choosing a non-Saturday date demonstrates your commitment to creating an unforgettable experience for your guests. They'll appreciate the opportunity to celebrate your love in a unique way, breaking free from the routine of their usual weekend commitments. Your wedding will be a memorable highlight in their lives, etched forever in their hearts.
Extended Celebrations: Who says the joy of your wedding should be confined to a single day? By selecting a non-Saturday date, you have the chance to extend the festivities. Imagine a weekend wedding extravaganza spanning from Friday to Sunday, allowing you to host pre-wedding events, such as welcome dinners, themed parties, or farewell brunches. This extended celebration ensures that your guests enjoy quality time together, building unforgettable memories and deepening the bonds of friendship and family.
Enhanced Budget Flexibility: Wedding expenses can add up quickly, and choosing a non-Saturday date can be a game-changer for your budget. Many wedding venues offer discounted rates for weekday or Sunday bookings, allowing you to allocate your resources strategically. These cost savings can be reinvested into other aspects of your celebration, such as luxurious decor, gourmet cuisine, or an unforgettable entertainment experience. A non-Saturday wedding empowers you to have the wedding of your dreams without compromising your financial goals.
Availability of Preferred Vendors: Picture this: your favorite florist, the renowned photographer whose work speaks to your soul, and the highly sought-after live band you've always admired, all available exclusively for your wedding day. By breaking away from the traditional Saturday wedding, you increase the likelihood of securing the vendors who are most important to you. Top-tier professionals often have more availability on non-Saturday dates, giving you the opportunity to assemble your dream team and create a seamless, awe-inspiring celebration.
Choose a non-Saturday date for your wedding venue and unlock a world of extraordinary possibilities. Embrace the uniqueness, seize the advantages, and create a truly remarkable celebration that will be etched in your and your guests' hearts forever.