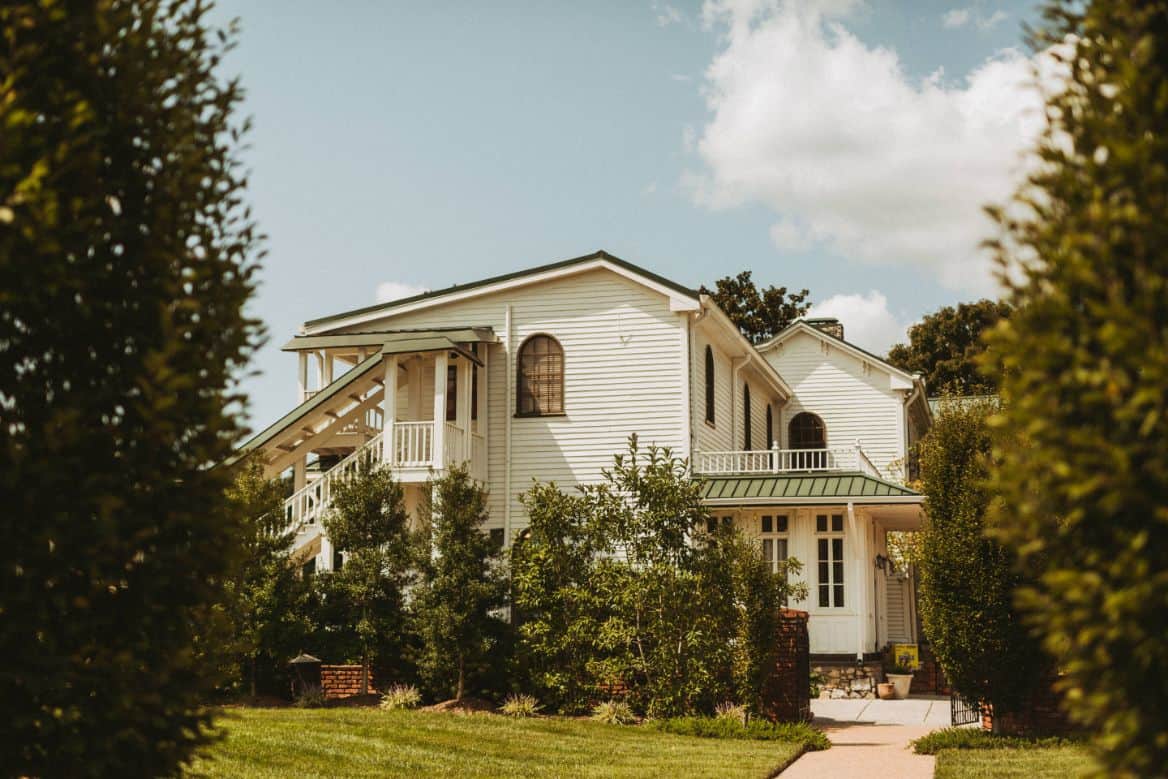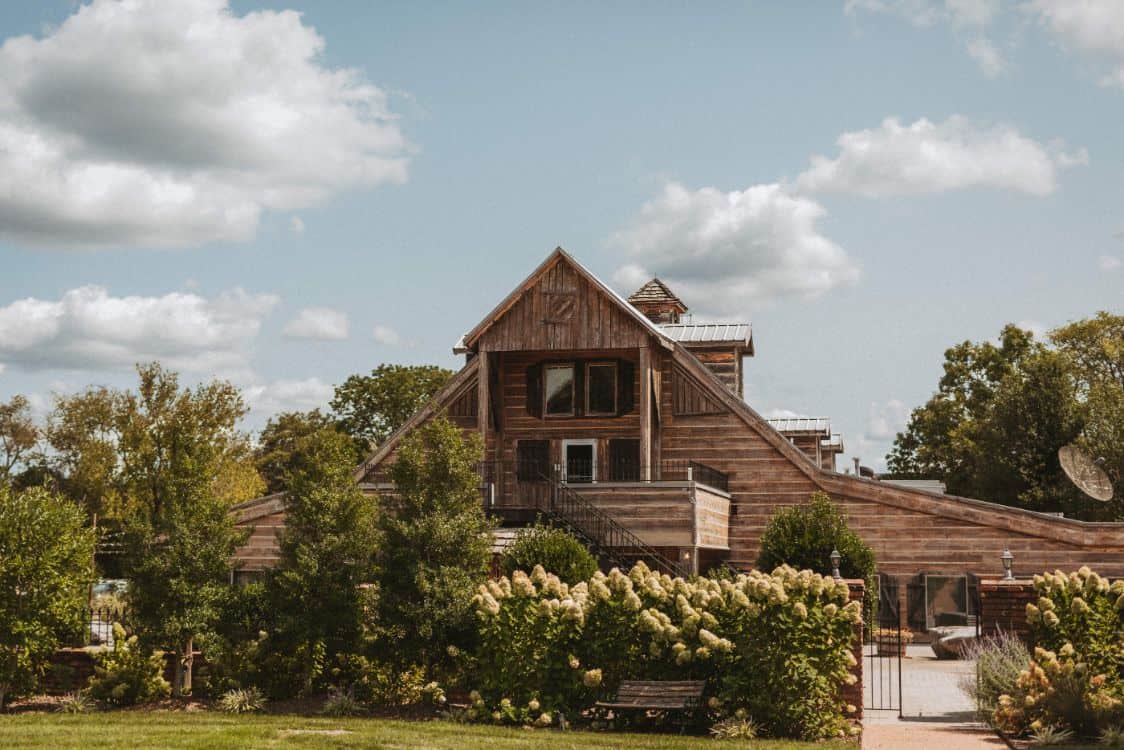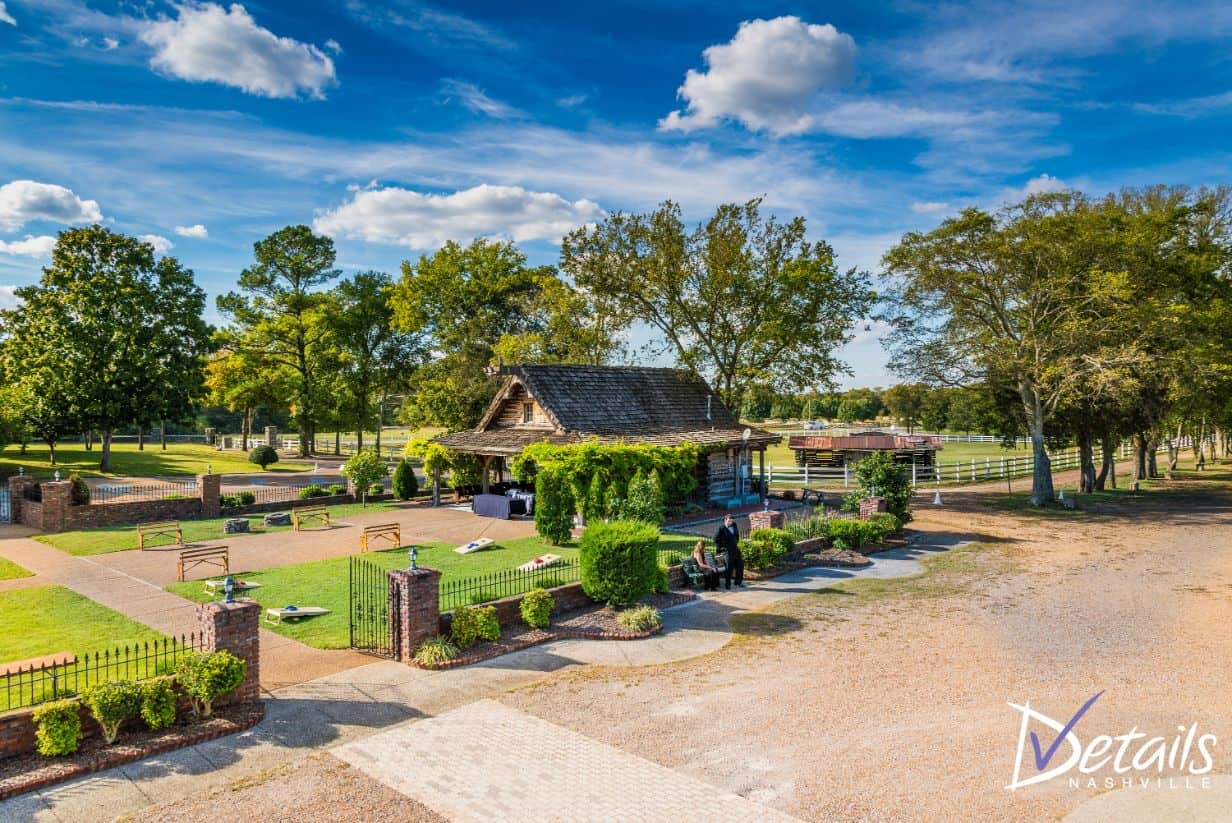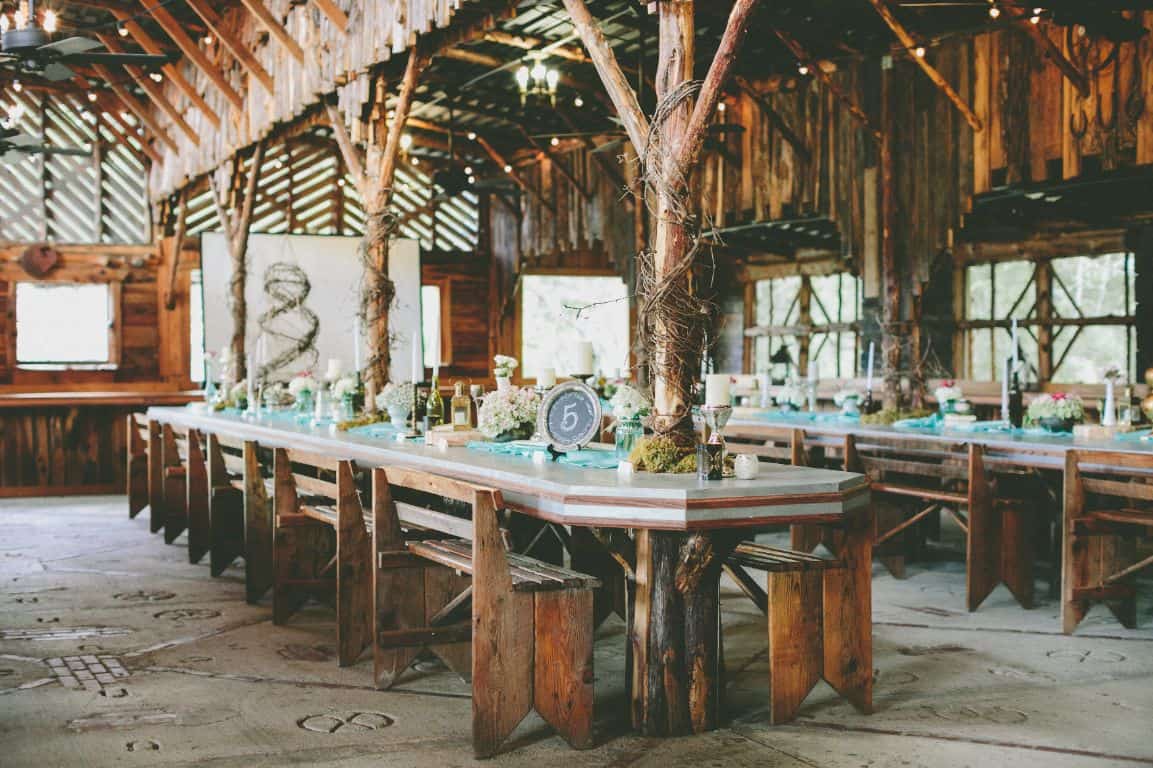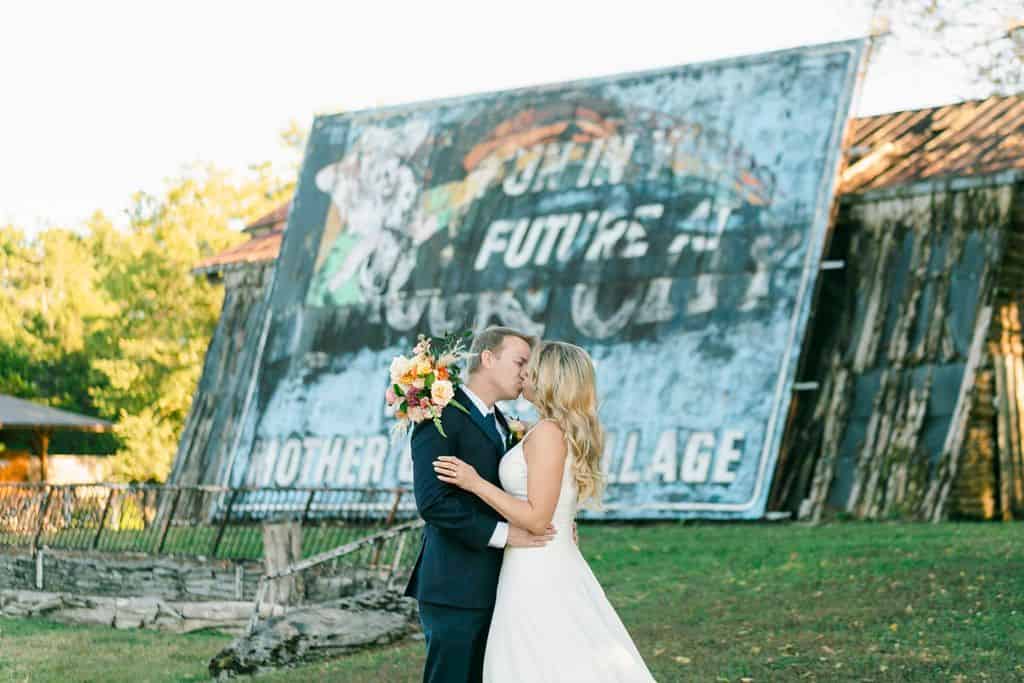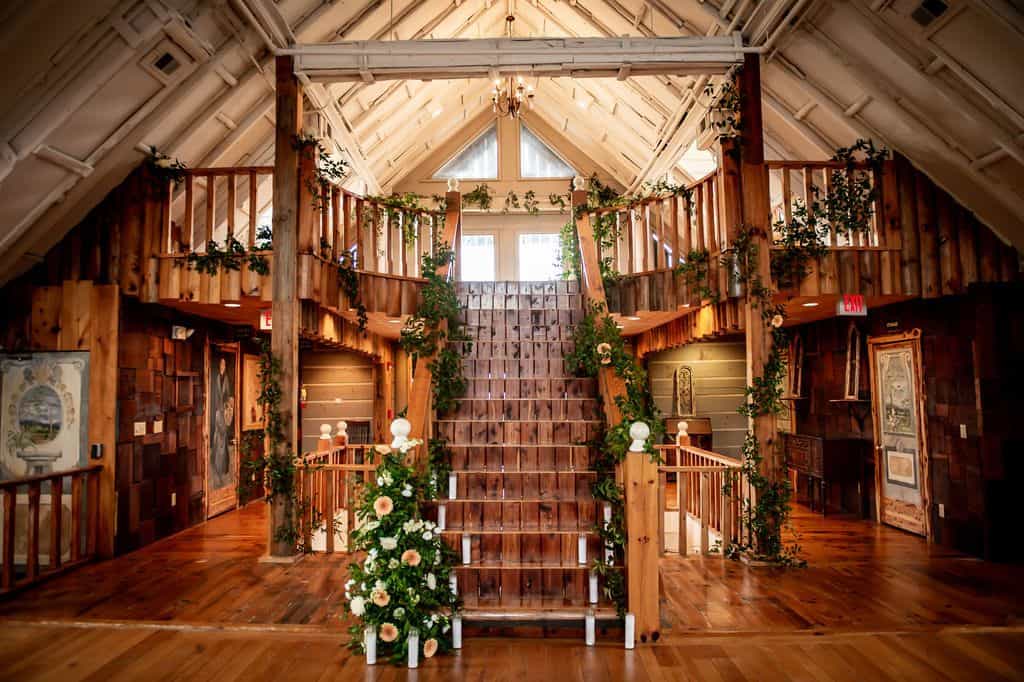 Check out our all-inclusive wedding and event venues near Murfreesboro, TN
Why You Should Tour Legacy Farms' Murfreesboro TN Wedding Venues
Legacy Farms' amenities and inclusions promise you a relaxed and stress-free wedding. With an on-site caterer and the ability to customize your all-inclusive package, we guarantee you won't get an experience like this at any other Murfreesboro TN wedding venues. Although we're technically located in Lebanon, TN, we are locate on 8061 Murfreesboro Rd Lebanon, TN 37090.
Get beautified in the comfort and privacy of the bridal suite with your bridesmaids. Choose where you'll exchange your vows from several of our breathtaking locations, both indoor and outdoor.
Dance the night away under a blanket of stars or indoors in air-conditioned comfort. We'll take care of you and make sure everything is exactly how you want it.
HERE'S WHAT YOU'LL LOVE:
– All-inclusive packages to create your dream wedding
– On-site catering
– Multiple ceremony and reception locations, both indoor and outdoor
– Overnight accommodations
– Wedding planner/wedding planning
– No hidden fees
– No unwanted surprises (corkage fees, service fees, and more)
– Decor and rentals (ranging from rustic venue to upscale)
– Set up and clean up
– DJ/MC and sound system
– Secluded venue
At Legacy Farms, we are so much more than a caterer and venue; we are family. Our packages are 100% customizable.
Our All-Inclusive Packages: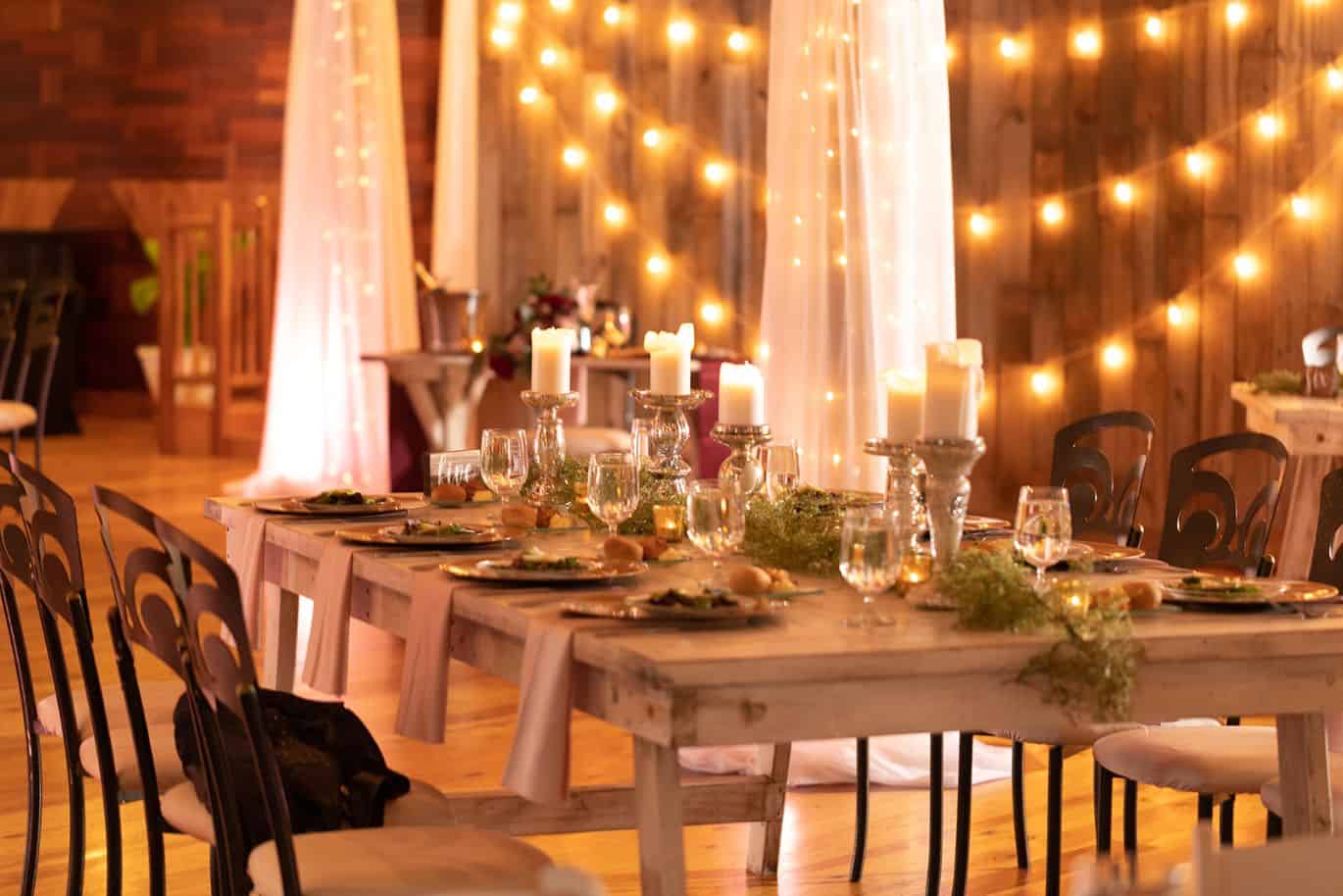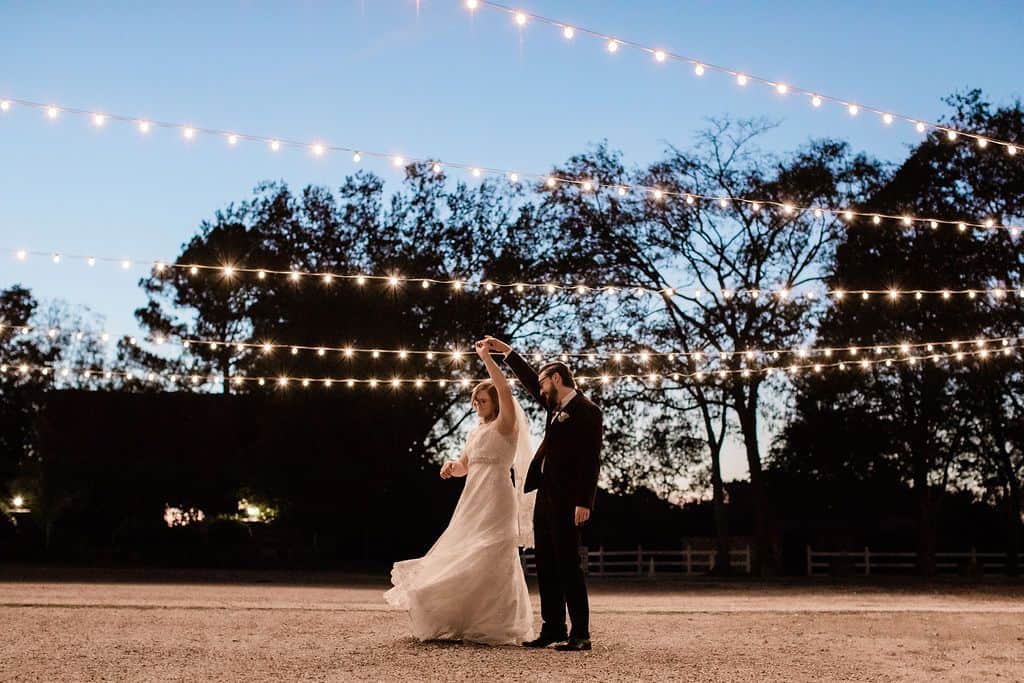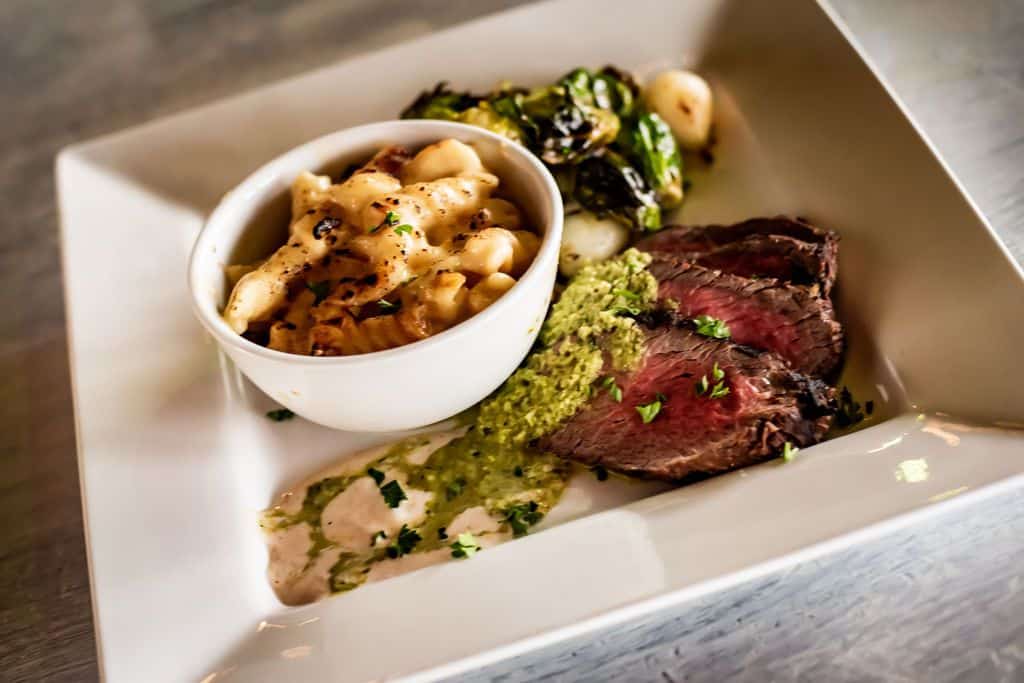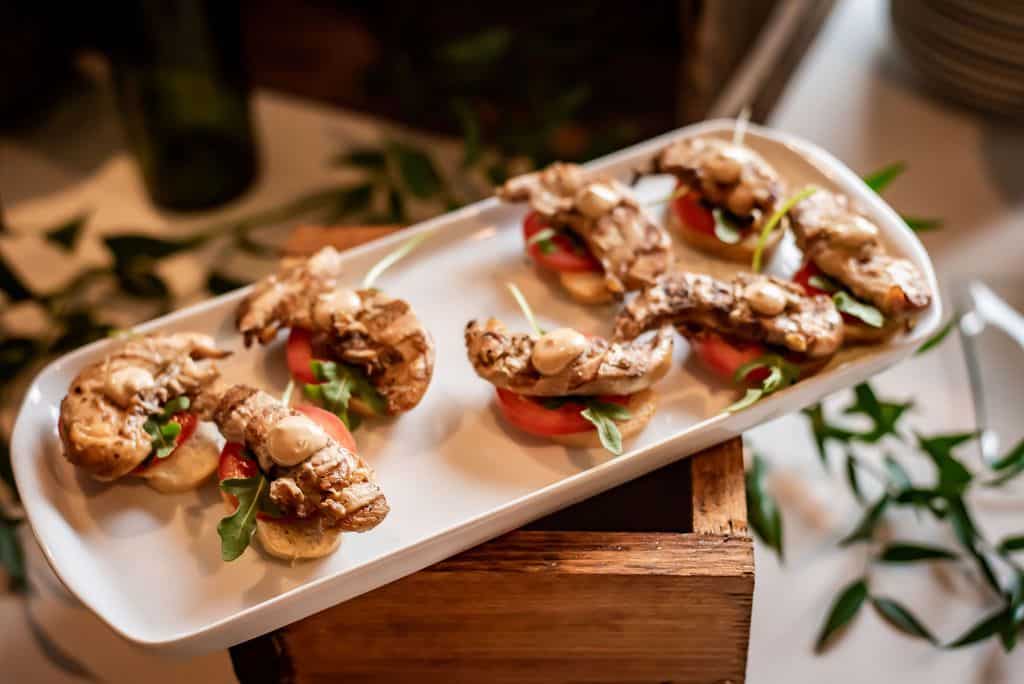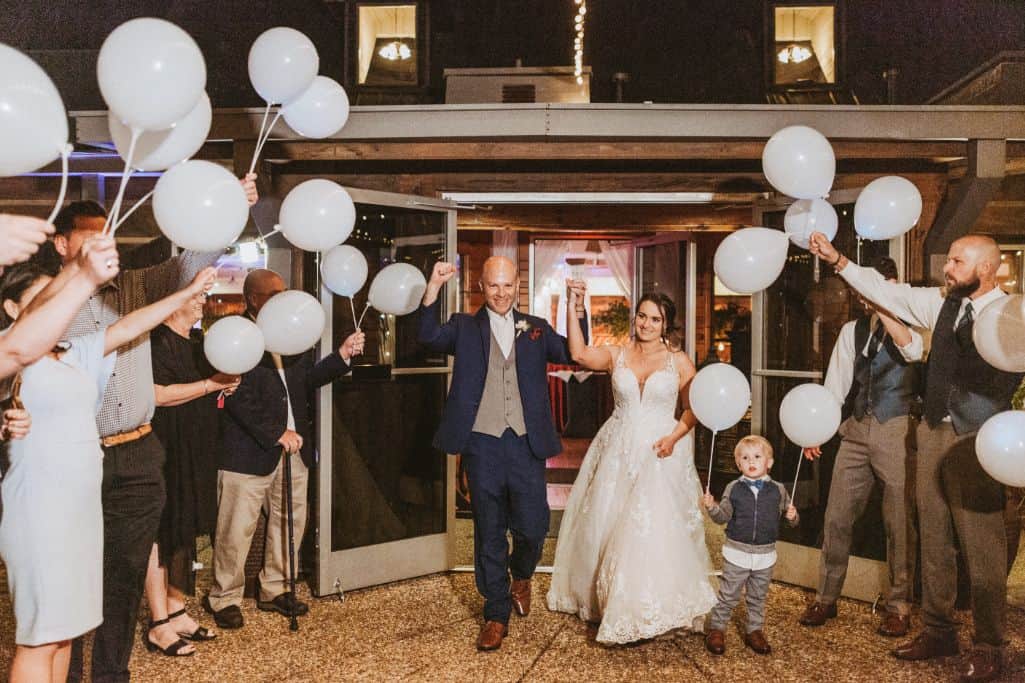 MURFREESBORO WEDDING VENUES & WEDDING VENUES IN MURFREESBORO TN
Ready to host your dream event in our gorgeous outdoor space? Out outdoor ceremony site (we have multiple) is perfect for a country outdoor wedding. But if country isn't your vibe, you can dress up the venue however you'd like. Our wedding planners will make sure that everything is just right.
Looking for a stress-free experience and ready to start taking tours of Murfreesboro TN wedding venues?
Come visit us!
If you are searching for Murfreesboro TN wedding venues and want to come to take a tour of Legacy Farms, feel free to reach out to us.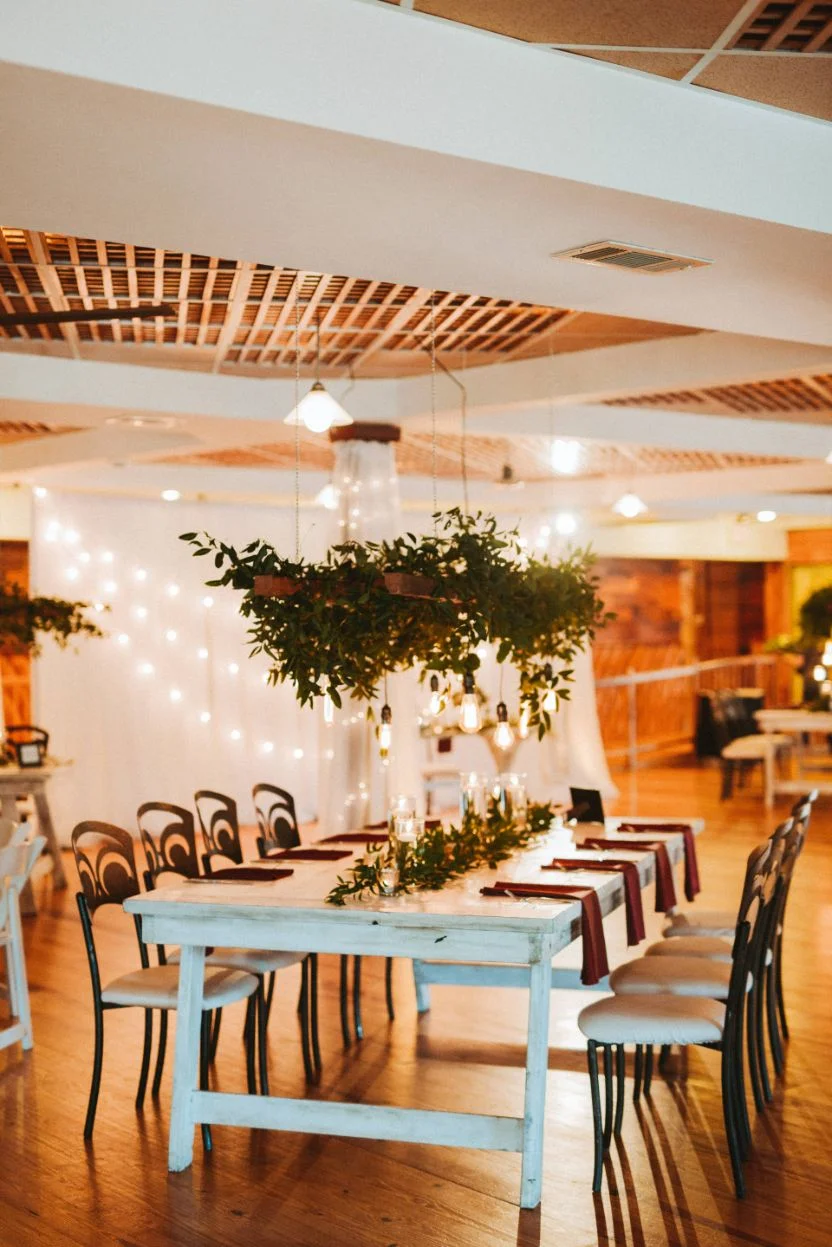 Murfreesboro's Best Barn Wedding and Event Venue
Many people are searching for "barn wedding venue Murfreesboro TN" and find Legacy Farms, but we are so much more than a barn wedding venue. You'll find lots of "rustic" or "barn" wedding venues here. Here's what sets up apart.
We offer 22 acres of quiet, peaceful, and interrupted privacy for your wedding day. Our packages are TRULY all-inclusive, from the catering to the decor.
Yes, we do have barn settings, but we also have other outdoor settings (think garden party elegance) and state-of-the-art indoor settings, including a guest house. We focus on weddings, not corporate event(s), birthday parties, or holiday parties.
Our event center is about 35 minutes from downtown Nashville.
If you take a tour with us and feel that we're not a good fit, don't fret.
There are a few other wedding venues in Murfreesboro Tennessee you can check out:
– Carriage Lane Inn
– Stone Gate Farm
– Saddle Woods Farm
– The Remington Room
– Cheval Manor
– Five Sense Farm
– Walnut House
– Oaklands Mansion
– Forever Farms Venue
– The View at Fountains
How much are wedding venues in Murfreesboro?
A wedding venue has to be big enough for a large number of guests, but small enough that it doesn't overwhelm the area. Plus, they should have areas reserved for dancing and photo opportunities.
Depending on your needs, the cost of renting a wedding venue can range from $5,000 to $80,000.
How can you narrow down what wedding venue is perfect for your big day?
One of the best ways to find a wedding venue is to start by narrowing down what type of event you're planning. If you want a large-scale wedding, then your search should focus on venues that offer a variety of special events. If you're planning a smaller gathering, your search should be focused on venues that have conference rooms and meeting spaces.
We wish you the best of luck in finding your perfect wedding venue in Murfreesboro TN 🧡!