Legacy Farms is one of the best wedding reception venues in Smyrna TN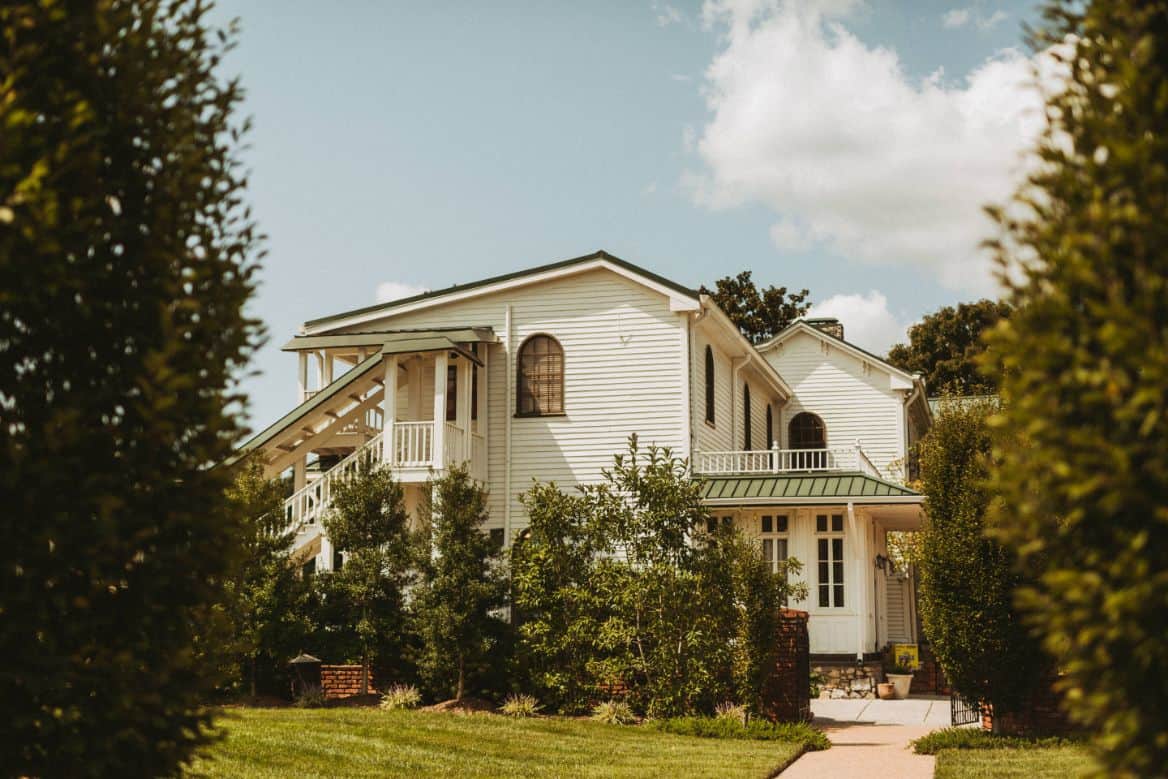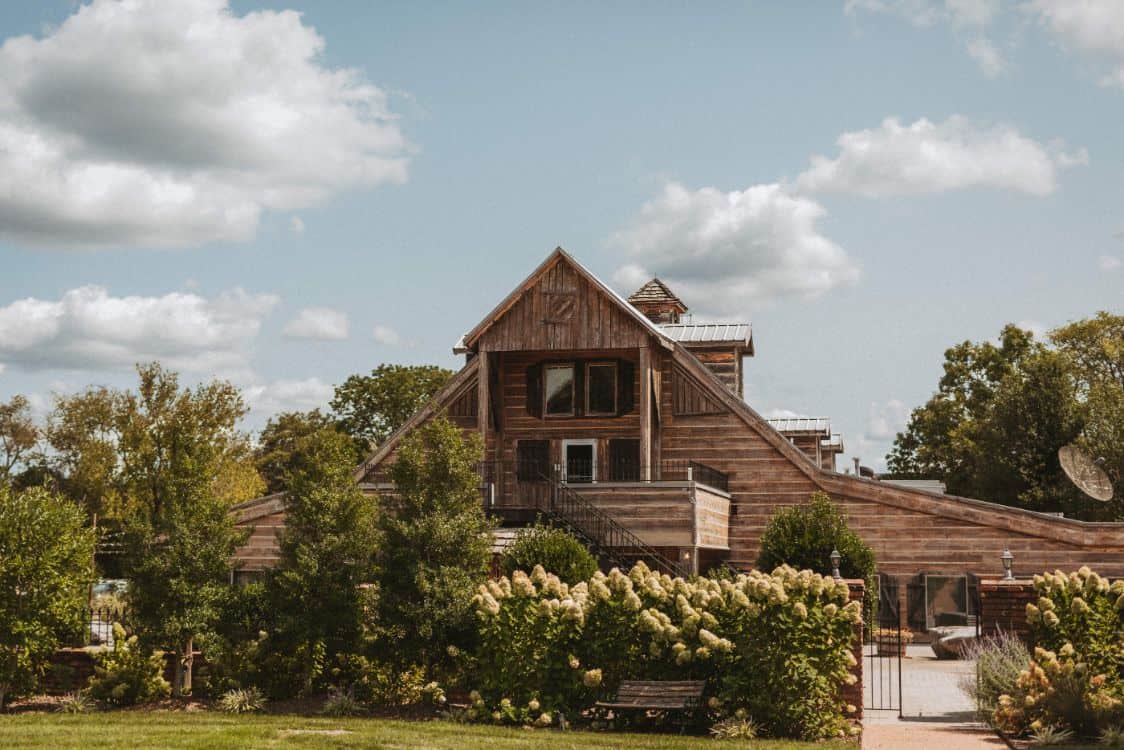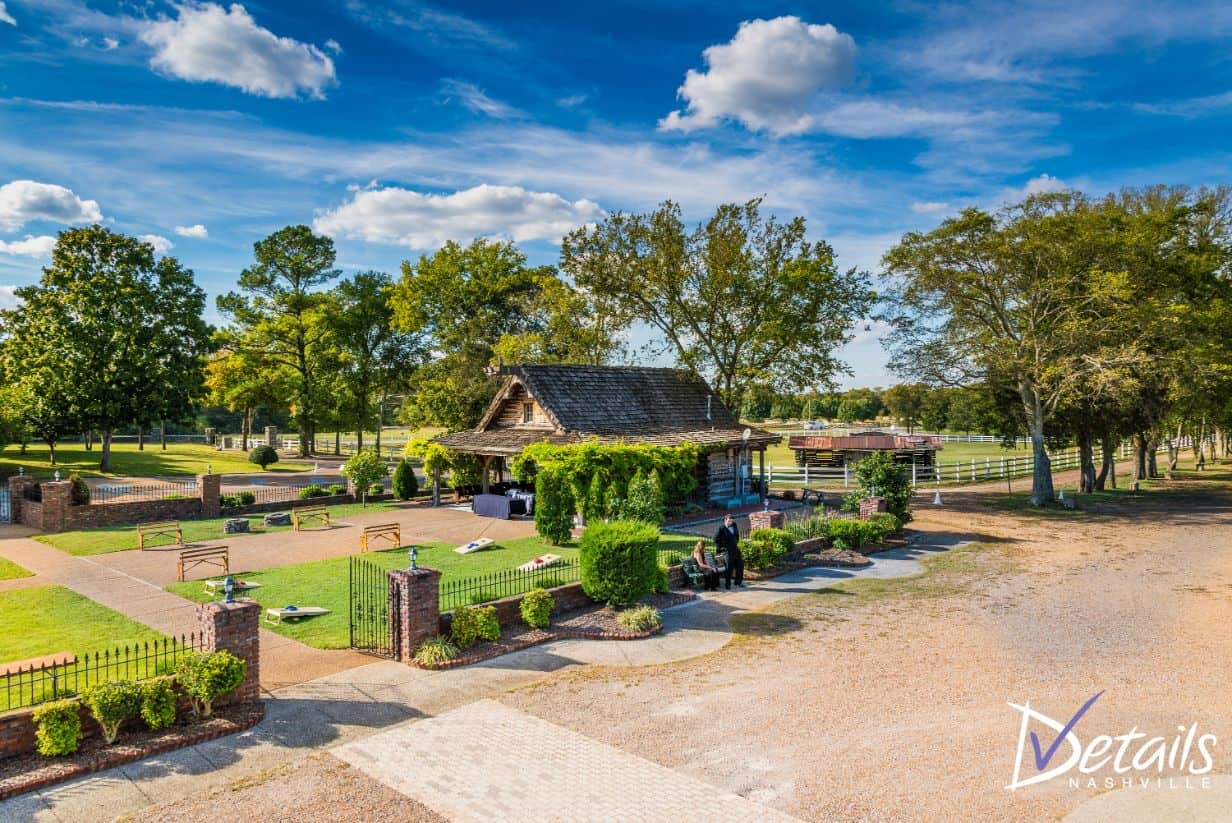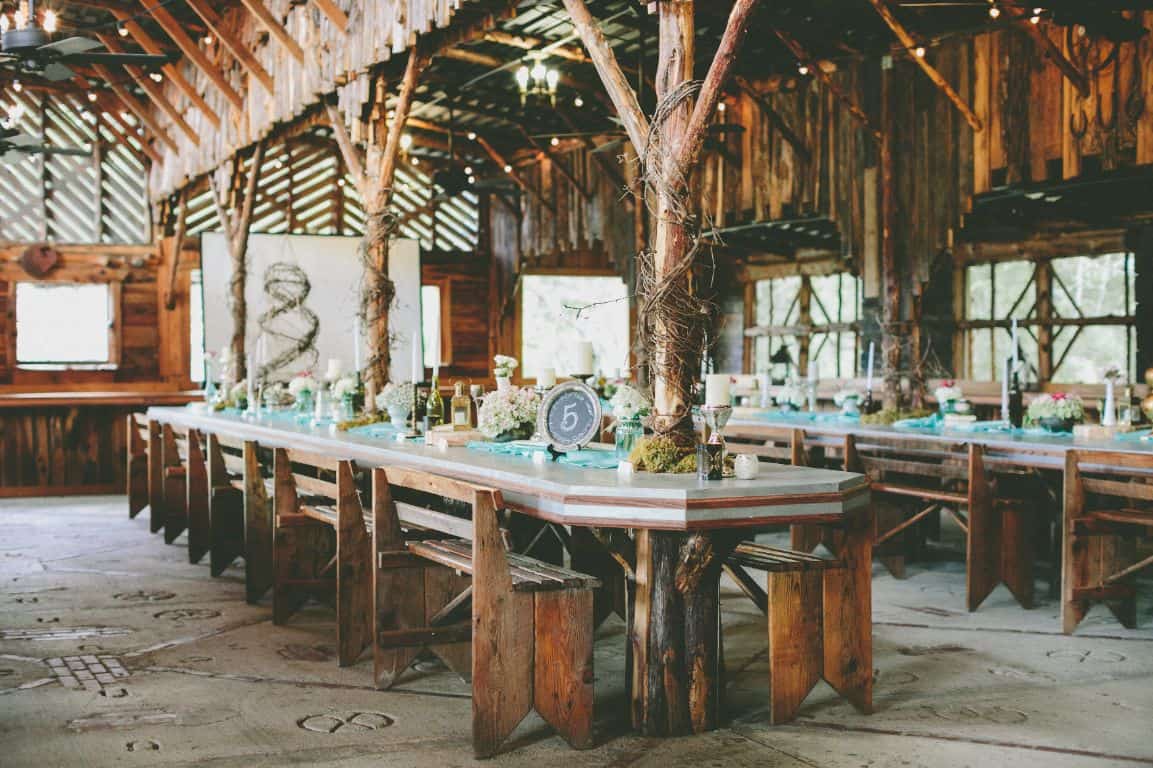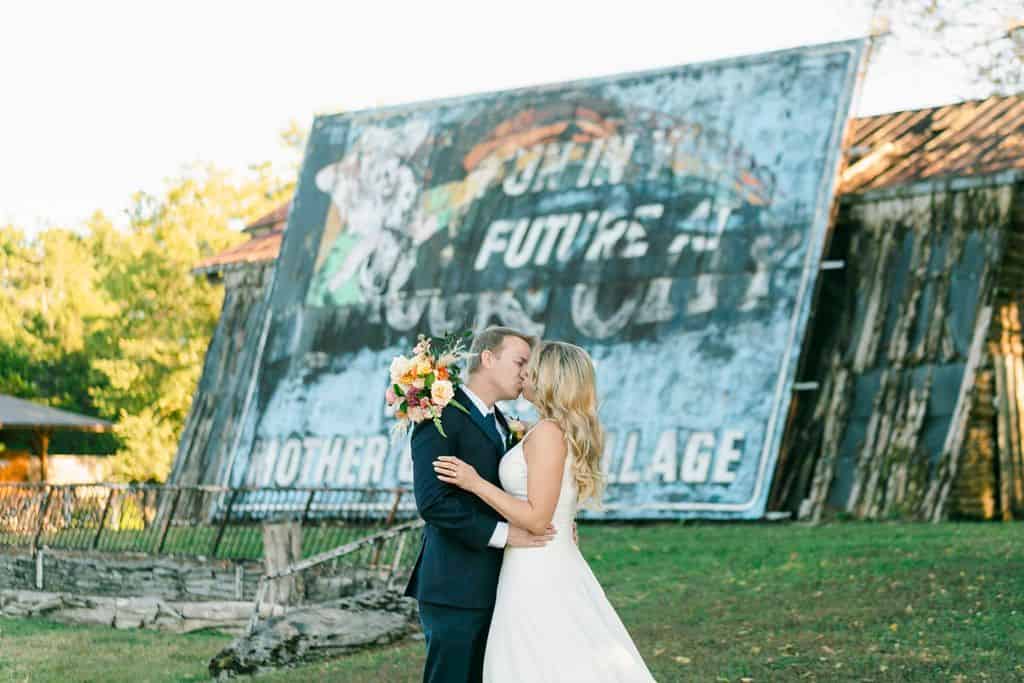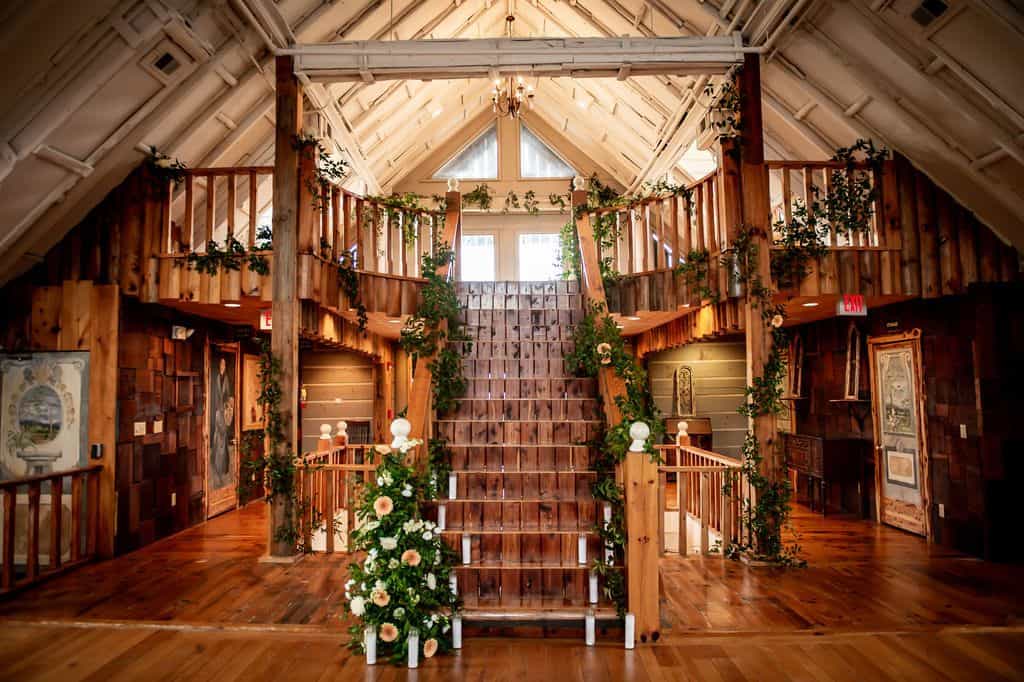 Why You Should Tour Legacy Farms: Wedding Venues in Smyrna TN
Here are a few of our favorite highlights:
Multiple ceremony and reception locations, both indoor and outdoor
No hidden fees
No unwanted surprises (corkage fees, service fees, and more)
We operate exclusively as a wedding venue
Professional and Full-Time Planner
Full-Service Catering and Wait Staff
DJ/MC and Sound System for Ceremony & Reception
At Legacy Farms, we are so much more than a caterer and venue; we are family. Our packages are 100% customizable.
Legacy Farms' amenities and inclusions promise you a relaxed and stress-free wedding.
With an on-site caterer and the ability to customize your all-inclusive package, we guarantee you won't get an experience like this at any other wedding venues in Smyrna TN.
Get beautified in the comfort and privacy of the bridal suite with your bridesmaids.
Choose where you'll exchange your vows from several of our breathtaking locations, both indoor and outdoor.
Dance the night away under a blanket of stars or indoors in air-conditioned comfort.
We'll take care of you and make sure everything is exactly how you want it.
OUR ALL-INCLUSIVE PACKAGES:
Happily Ever After (Elopements)
Blissed Out (One Day Weddings)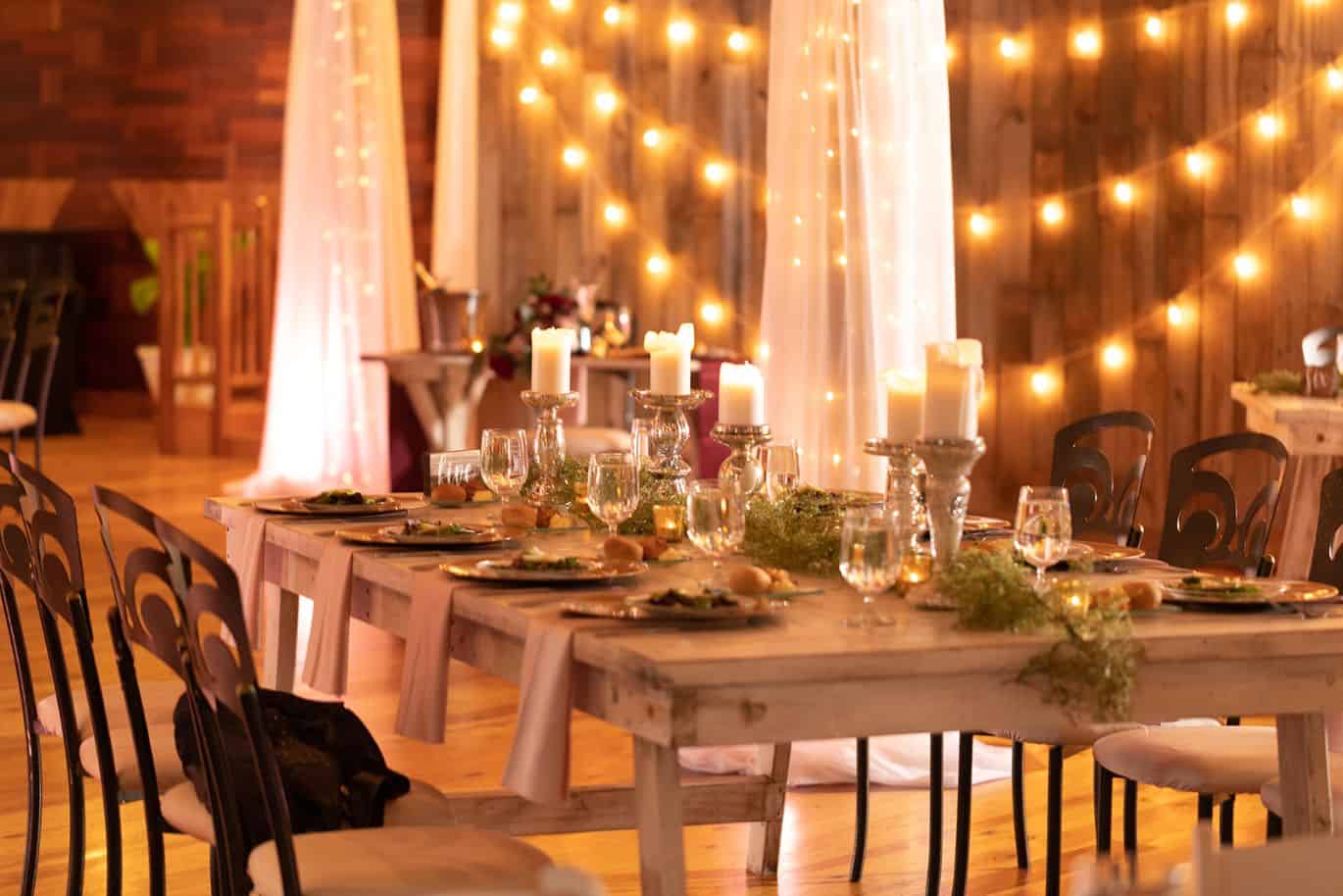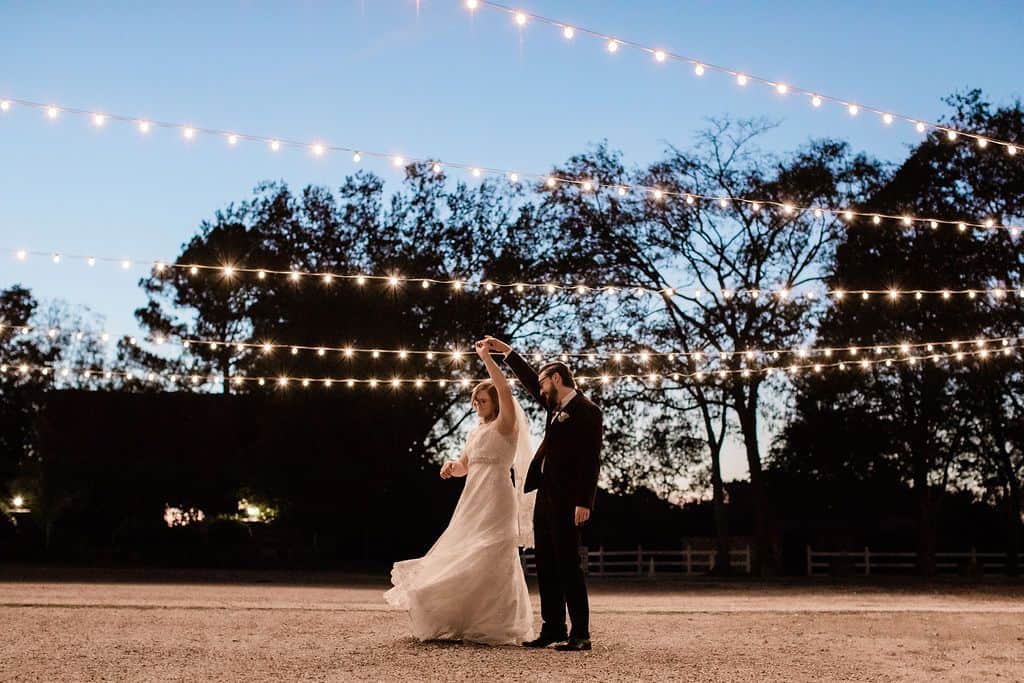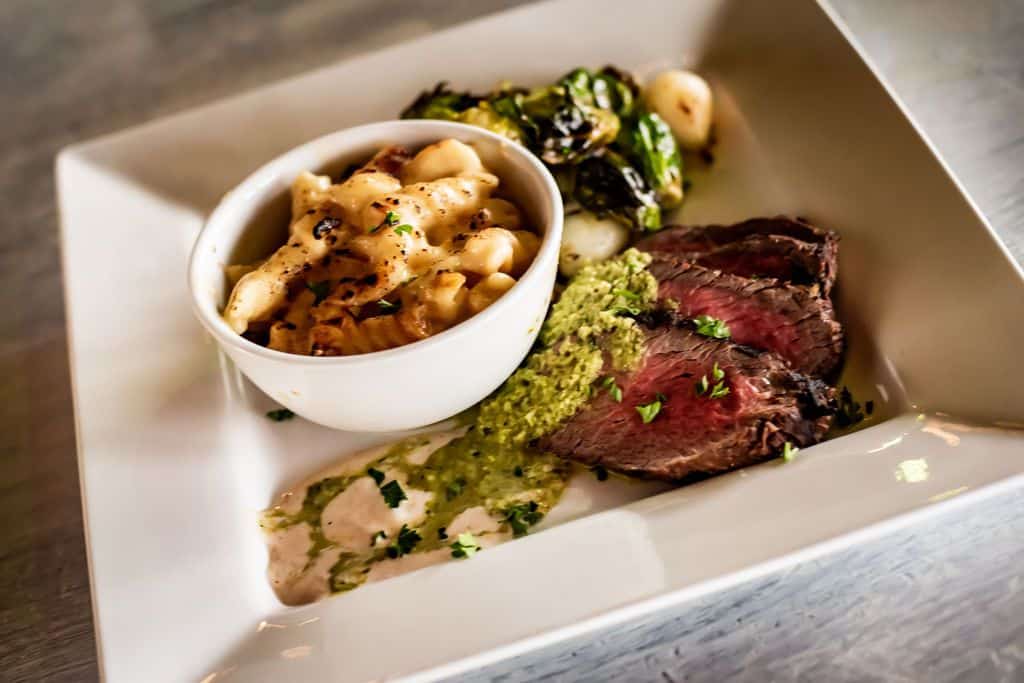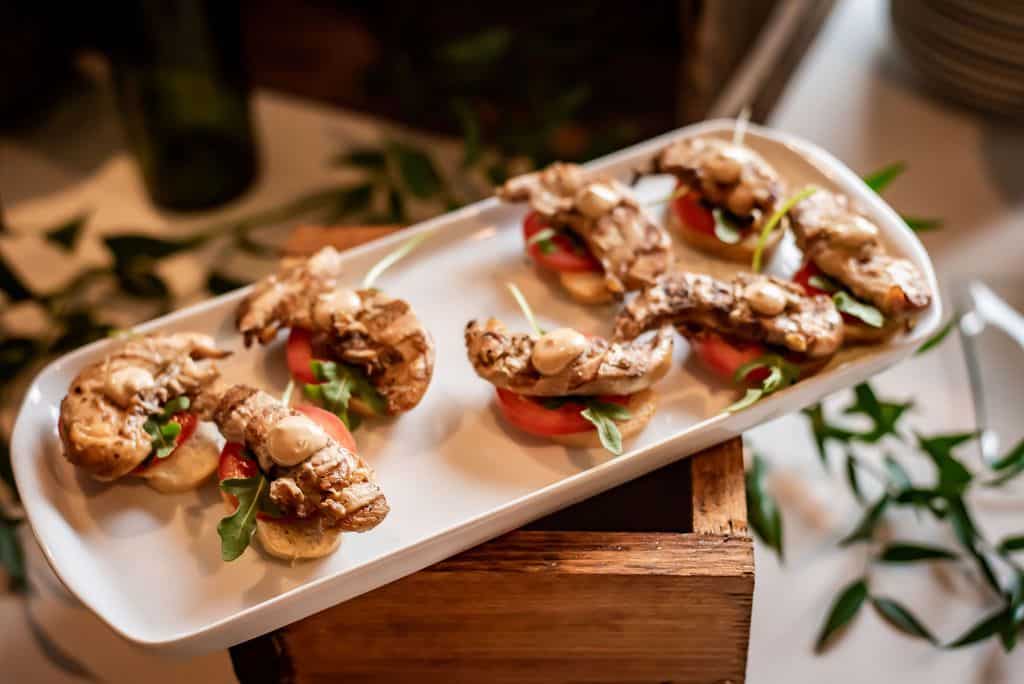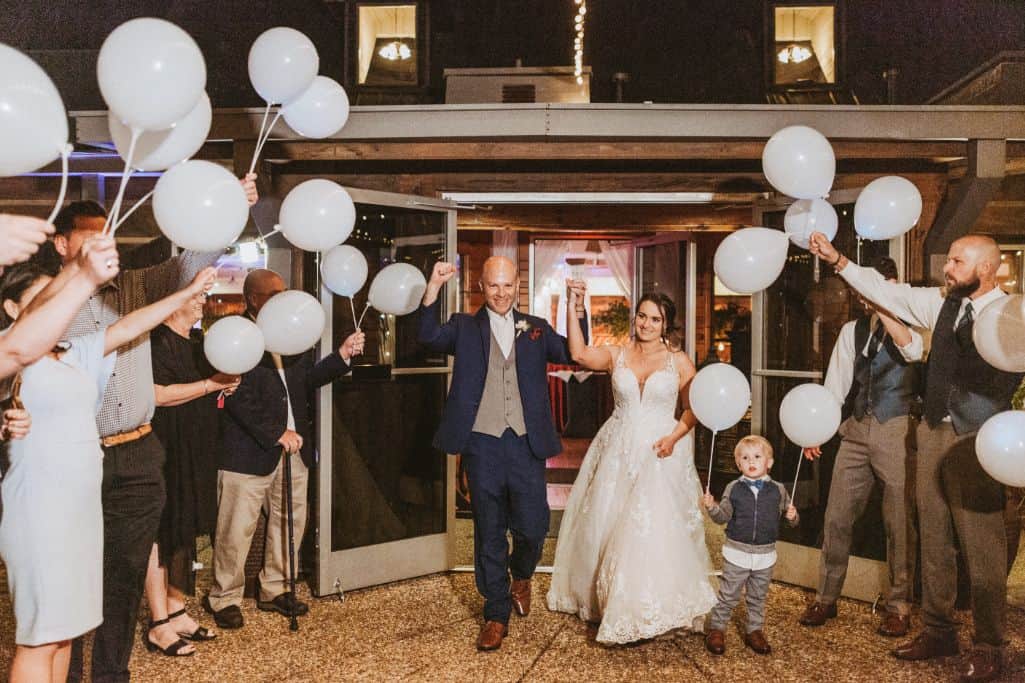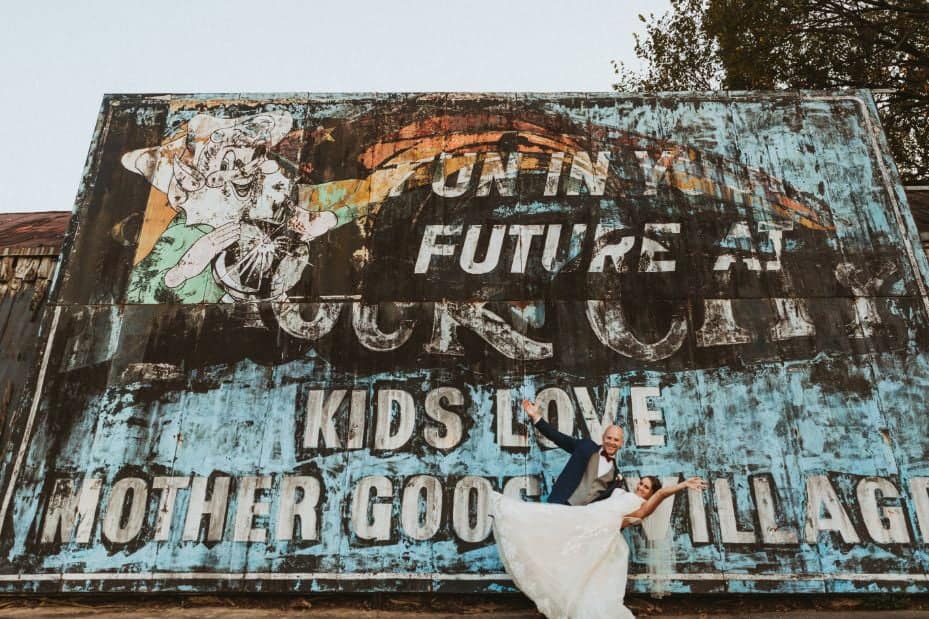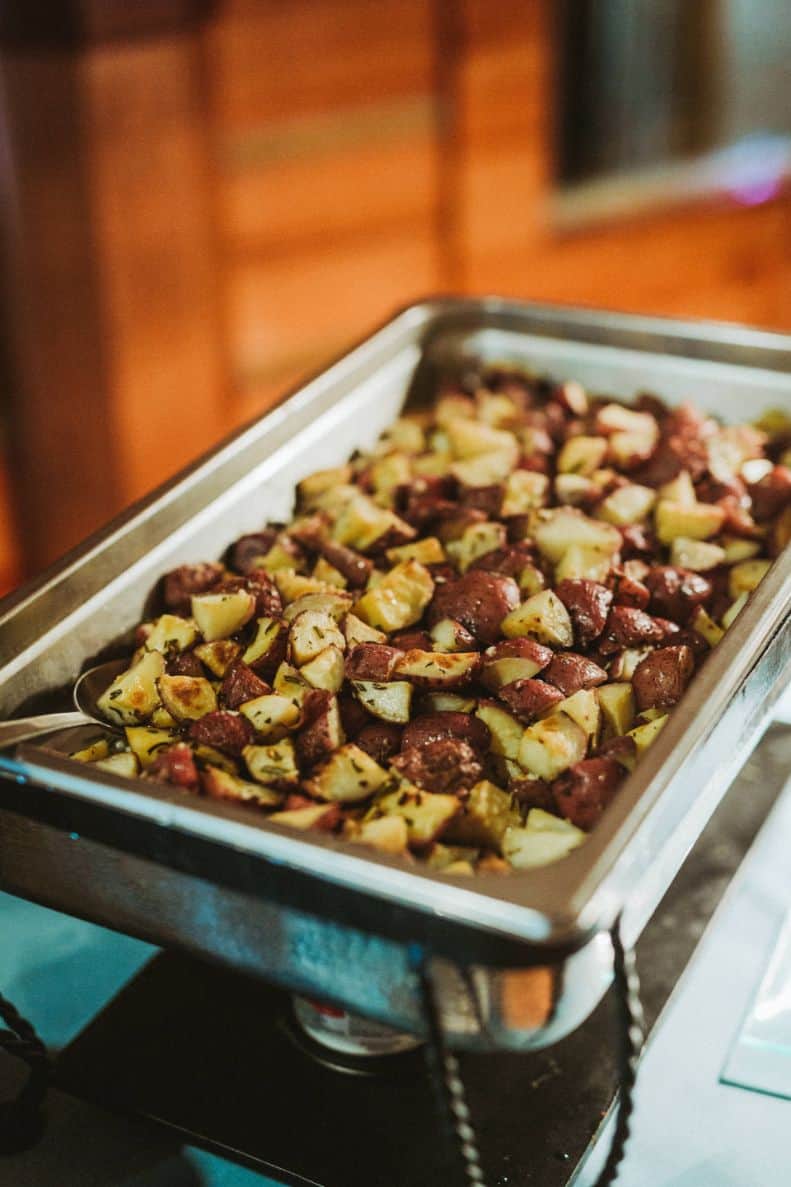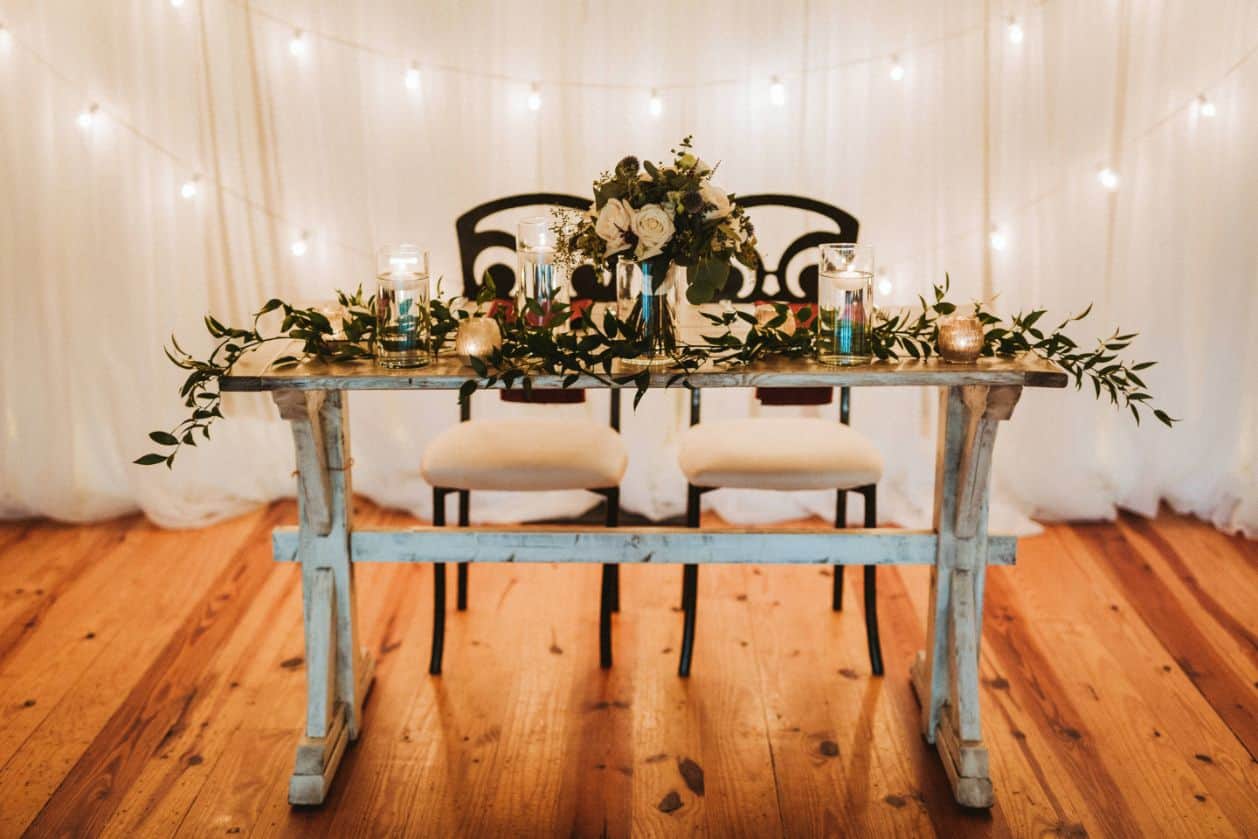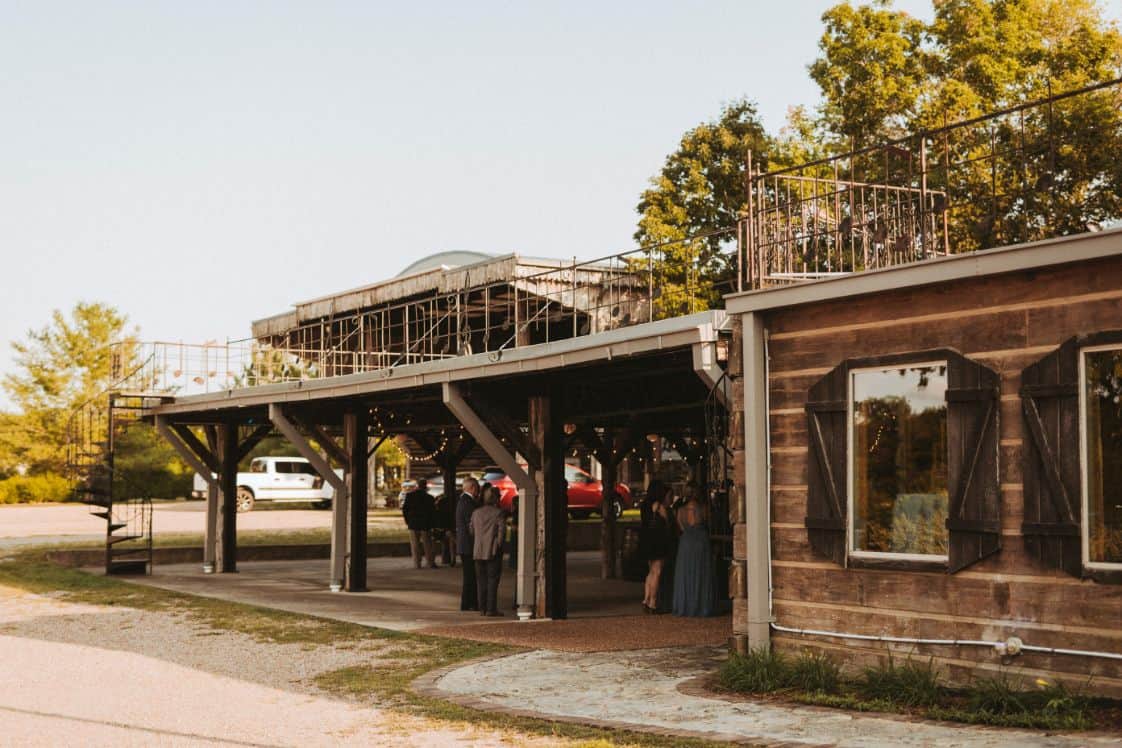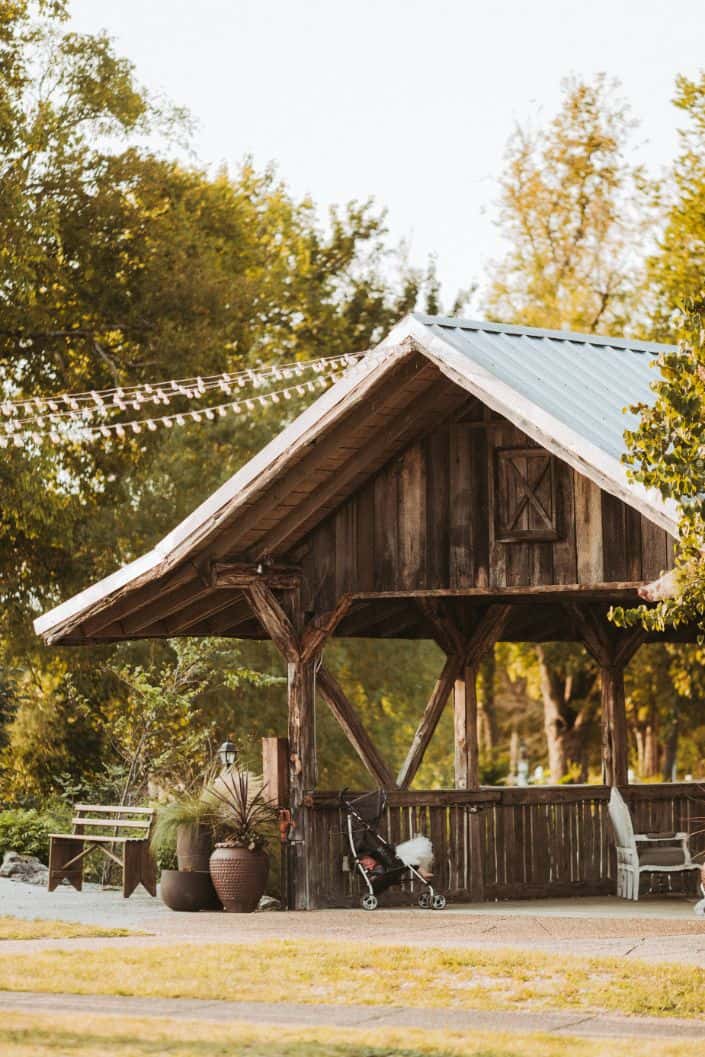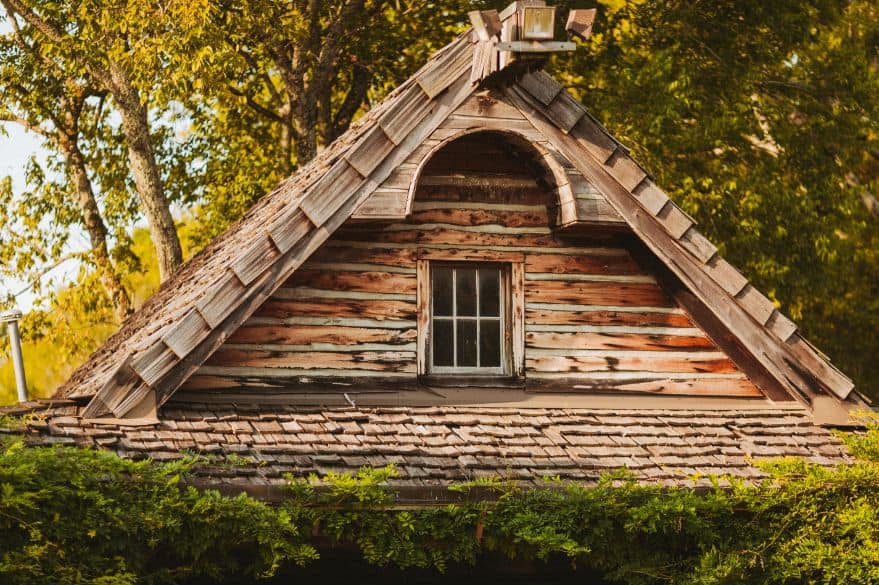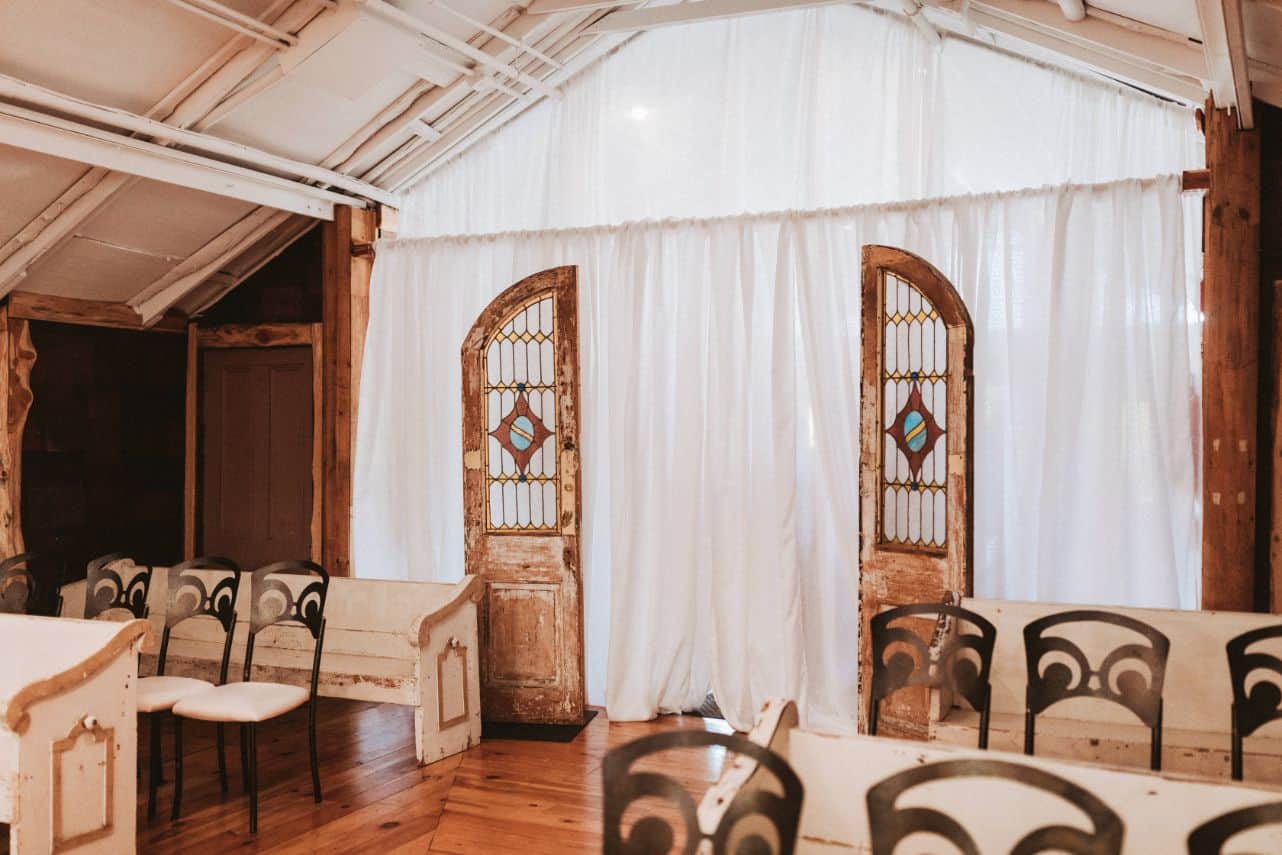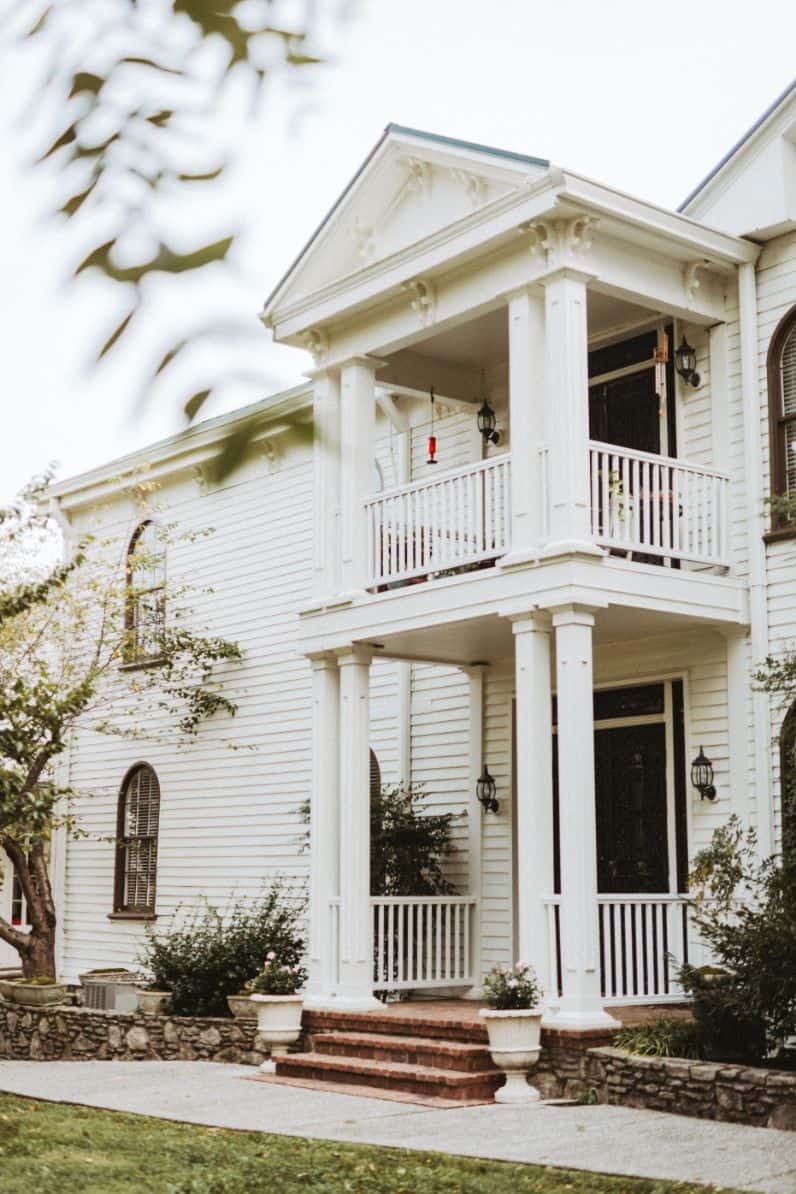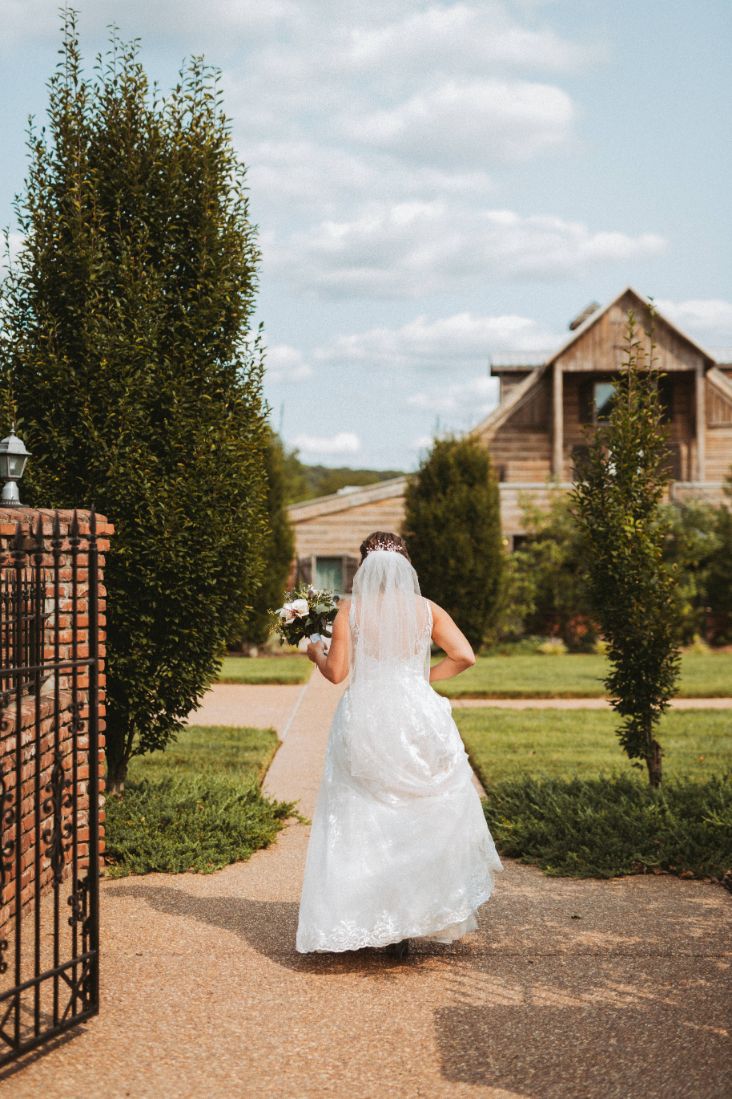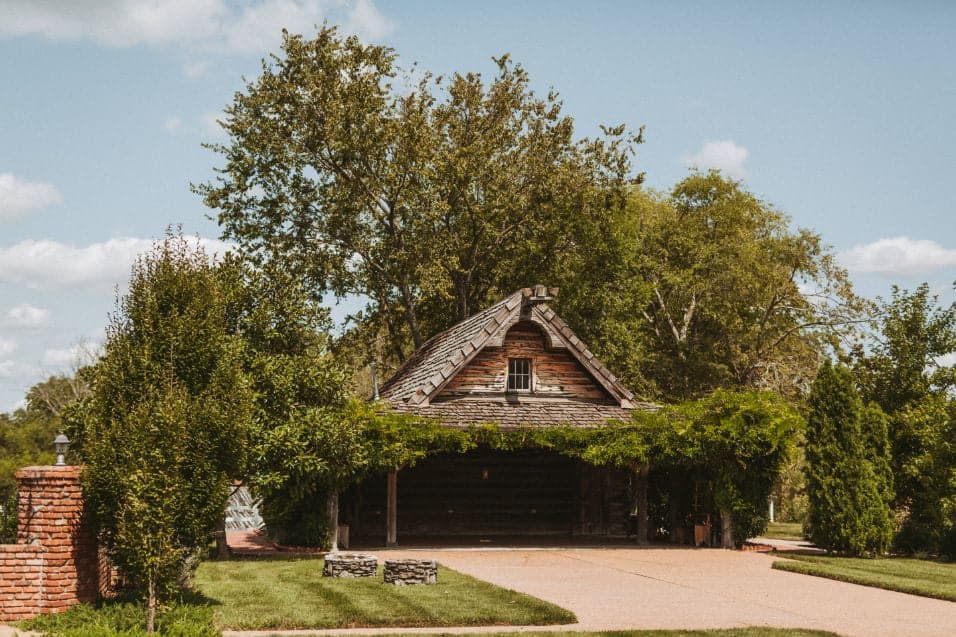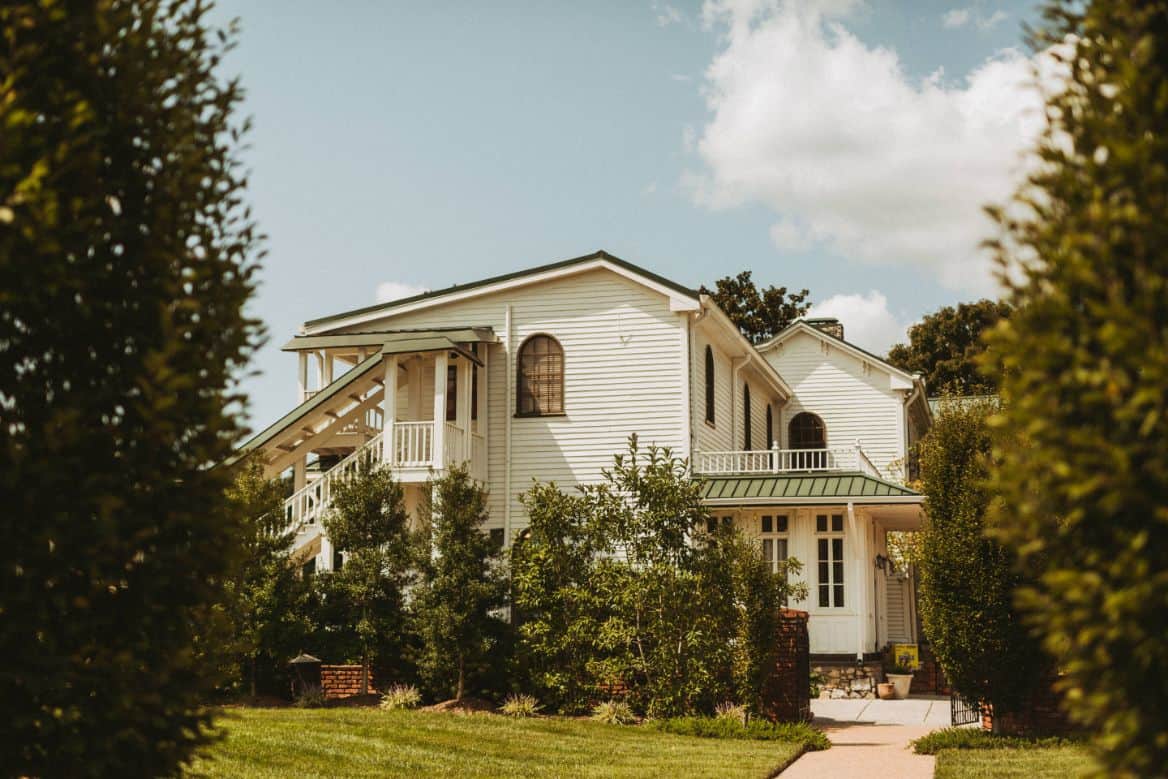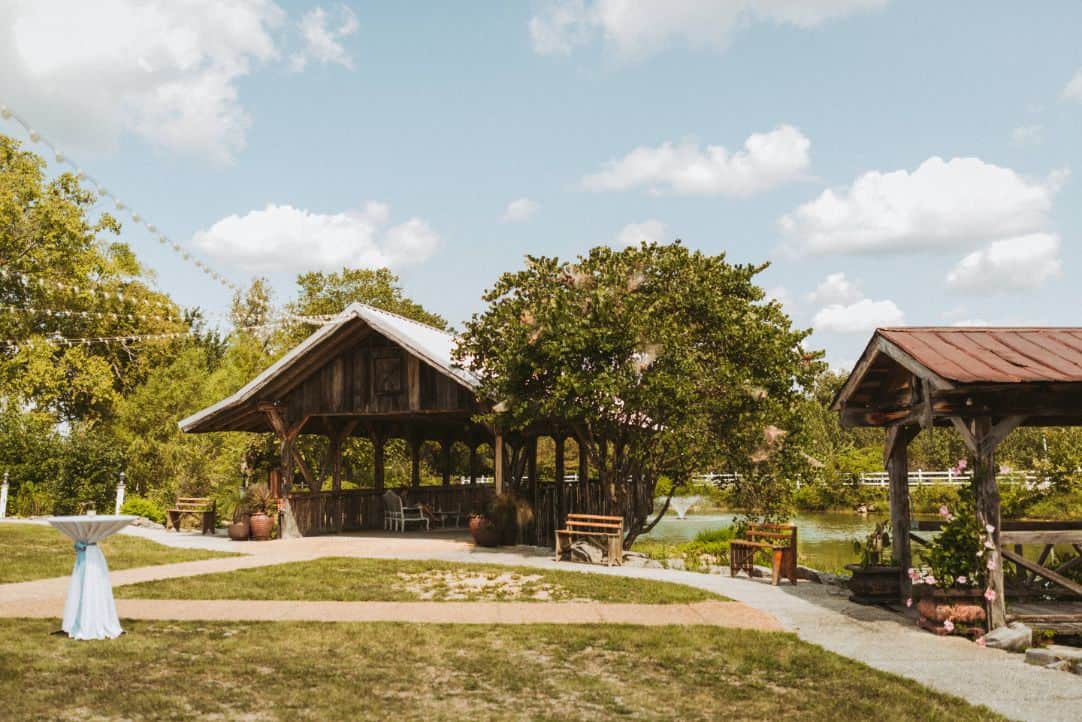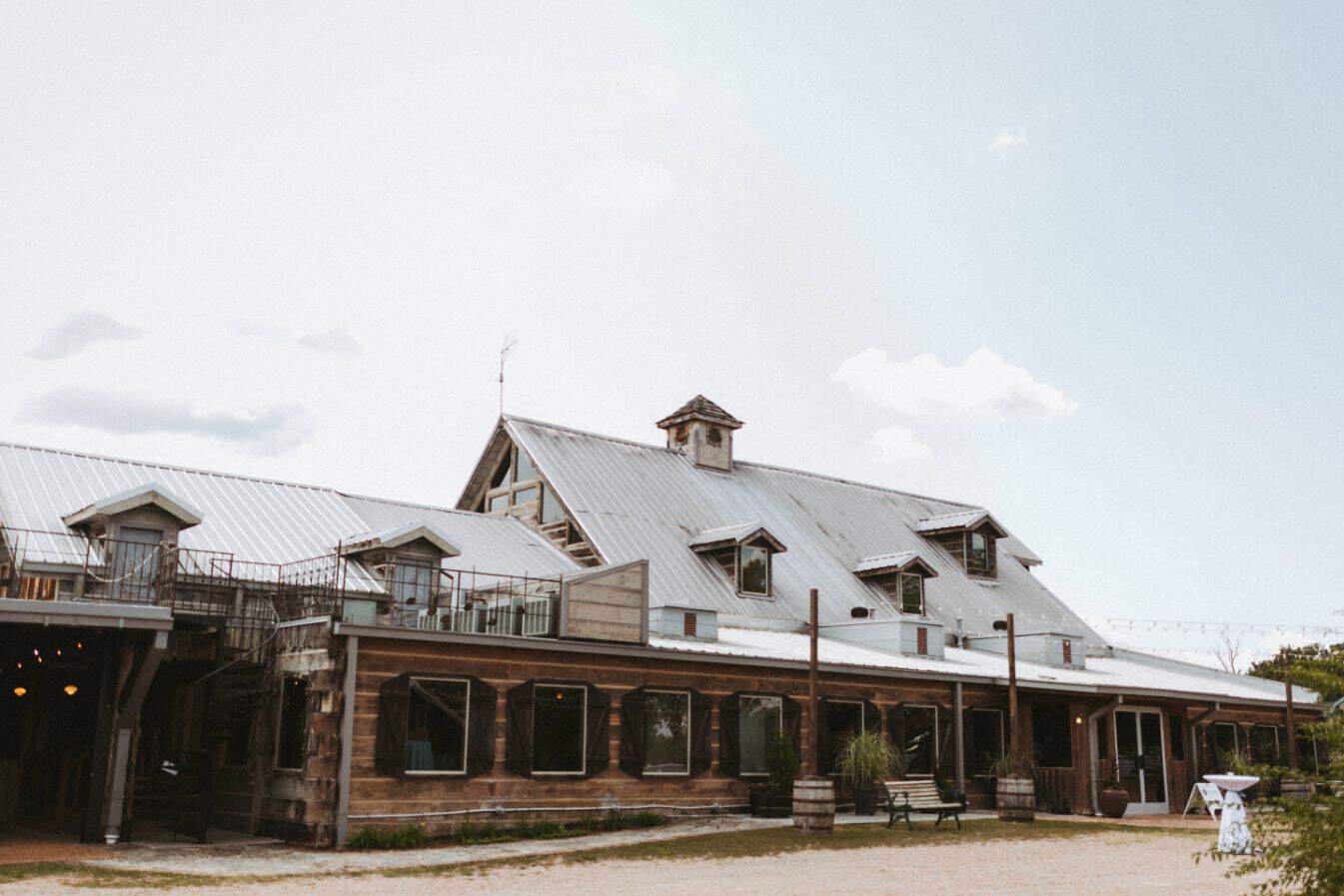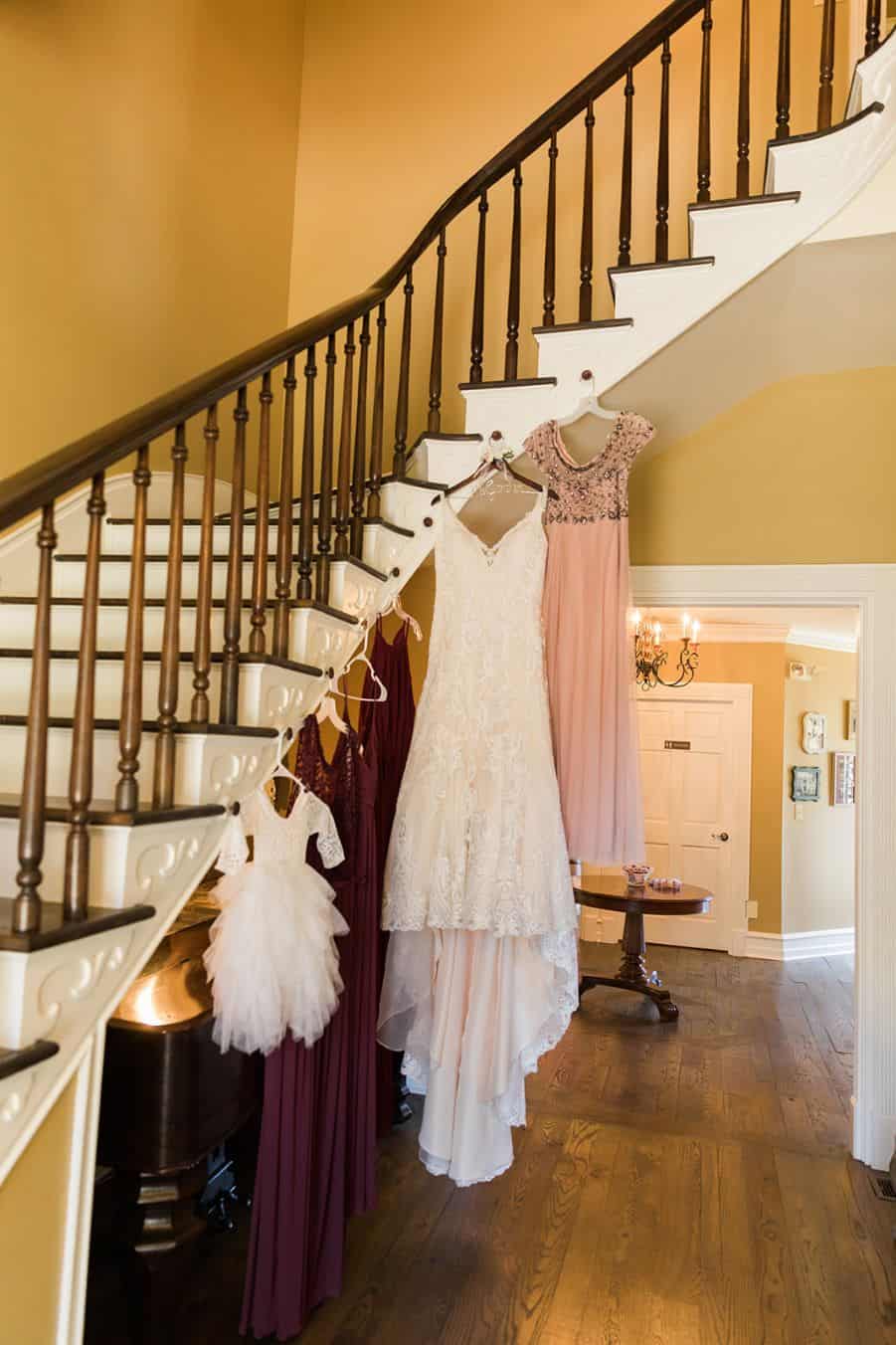 Many wedding couples begin their search for wedding venues in Smyrna TN because they want an outdoor ceremony and an indoor reception with a rustic or woodsy vibe.
Smyrna TN Event Venues
Legacy Farms is near other wedding venues in Smyrna TN because we are located at 8061 Murfreesboro Rd., Lebanon, TN 37090.
Our 22 acres provide the perfect and idyllic space for you to transform the property and create your dream wedding.
What are the best Smyrna wedding venues?
One of the best Smyrna wedding venues is Legacy Farms, which is an all-inclusive wedding venue that offers a range of packages at different price points.
How do I search for wedding venues in Smyrna TN?
The best way to search for wedding venues in Smyrna TN is to start with the internet. You can also search for wedding planners in Smyrna TN or wedding photographers, but you will want to find a venue first.
The Remington Room: Smyrna TN Wedding Venue/Vendor
The Remington Room is not an all-inclusive venue. It is located in Smyrna TN off the major interstate.
Capacity & Price
The Remington Room costs $2,000 for a Saturday. Their website doesn't start their capacity but it's likely to be around 100-250 guests.
How to start planning a wedding
If you are planning a wedding and want to have it in Smyrna TN, don't forget to tour Legacy Farms. This is one of the most popular venues for weddings in Smyrna TN.
The Legacy Farms venue has an elegant and rustic feel. It is perfect for the wedding you have always dreamed of. The venue has a large bridal suite, rustic barns, and tent areas that can accommodate up to 250 guests. There are also many other amenities that you will love. The venue is conveniently located in Lebanon TN and offers easy access to all of the major roads.
The Legacy Farms venue is a unique and beautiful location that is sure to please all of your wedding guests.
The best time to start planning your wedding is as soon as possible. The earlier you plan your wedding, the more options you will have for a venue and all of the other details. If you are looking for an elegant wedding venue in Smyrna TN, Legacy Farms is the perfect location.
If you are planning a wedding and need to find a venue in Smyrna TN that will accommodate all of your guests, then this is the perfect location for your big day.
The owners of Legacy Farms are very experienced in the wedding business and will help you to plan every detail of your event. They have a great staff that is available to help you with any part of your wedding.
The venue has been used for weddings, banquets, and other special events since it opened over 25 years ago. It is a unique space that has been built to provide a beautiful backdrop for your special day.
What are some Smyrna TN wedding venues?
There are several Smyrna TN wedding venues including Legacy Farms, The Smyrna Event Center, and The Remington Room. Legacy Farms is the only truly all-inclusive wedding venue in Smyrna TN.
Smyrna Event Center
The Smyrna Event Center offers a variety of banquet, conference, and meeting rooms with space to accommodate 10 – 250 people. They do host weddings as well but do not offer all-inclusive packages.