Legacy Farms is one of the best wedding reception venues in Smyrna TN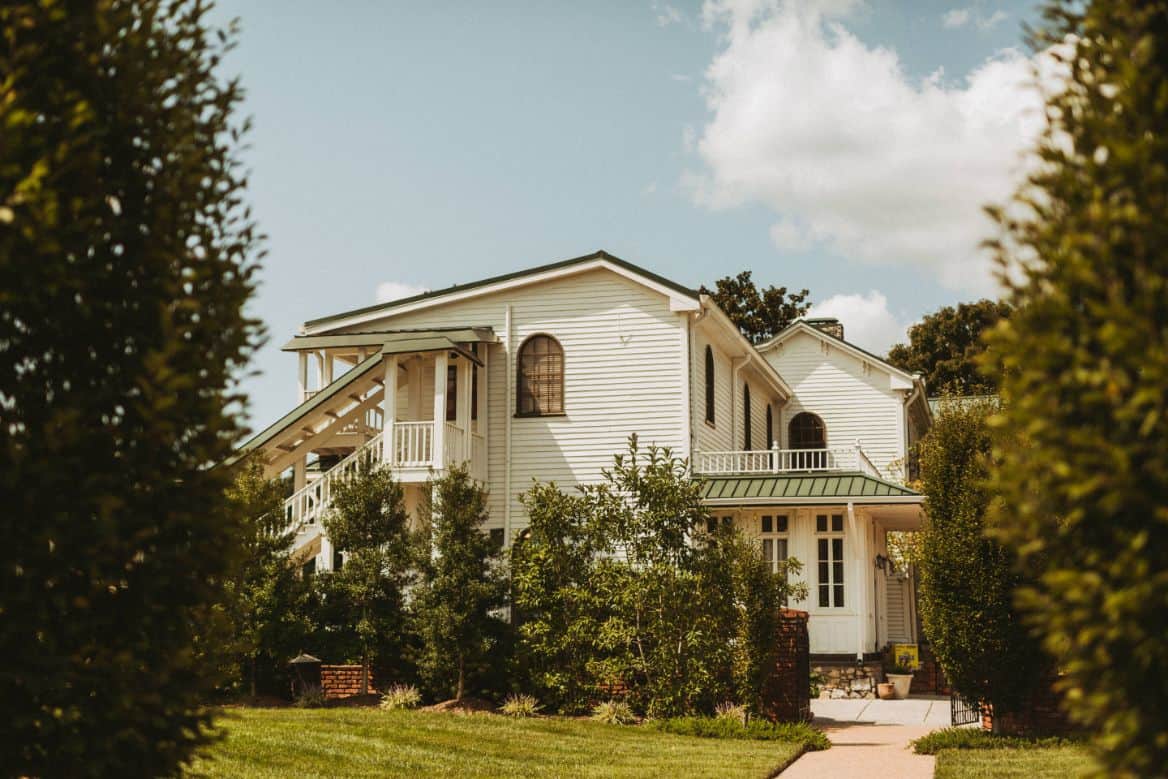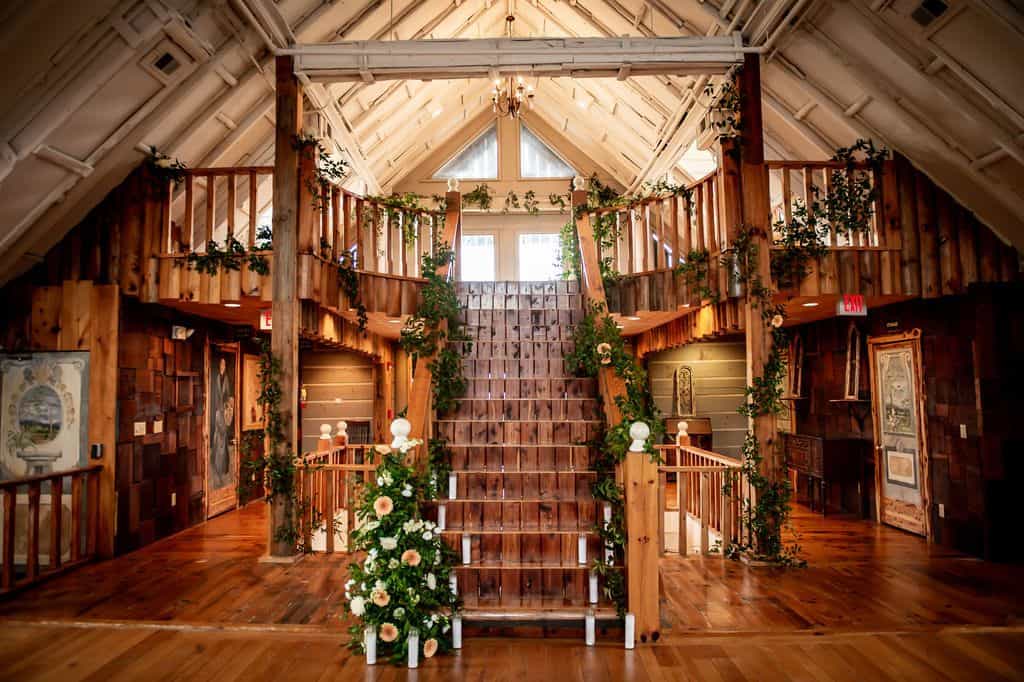 At Legacy Farms, we are so much more than a caterer and venue; we are family. Our packages are 100% customizable.
Legacy Farms' amenities and inclusions promise you a relaxed and stress-free wedding.
With an on-site caterer and the ability to customize your all-inclusive package, we guarantee you won't get an experience like this at any other wedding venues in Smyrna TN.
Get beautified in the comfort and privacy of the bridal suite with your bridesmaids.
Choose where you'll exchange your vows from several of our breathtaking indoor and outdoor locations.
Dance the night away under a blanket of stars or indoors in air-conditioned comfort.
We'll take care of you and ensure everything is exactly how you want it.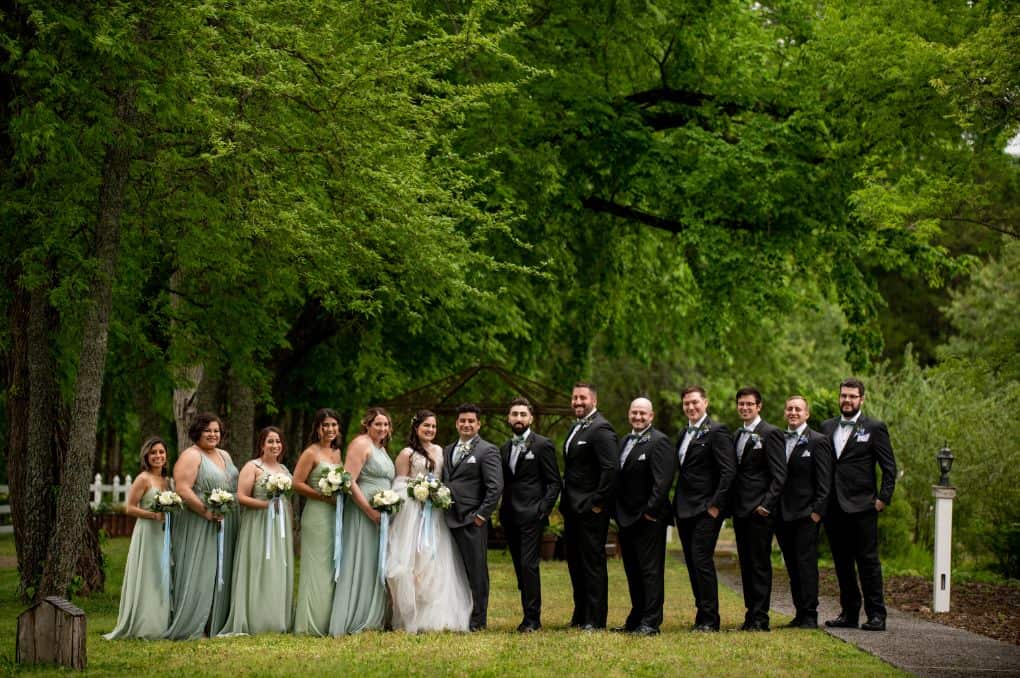 Take a look at our all-inclusive packages:
Happily Ever After (Elopements)
Blissed Out (One Day Weddings)
Sweet Dreams (Overnight Weddings)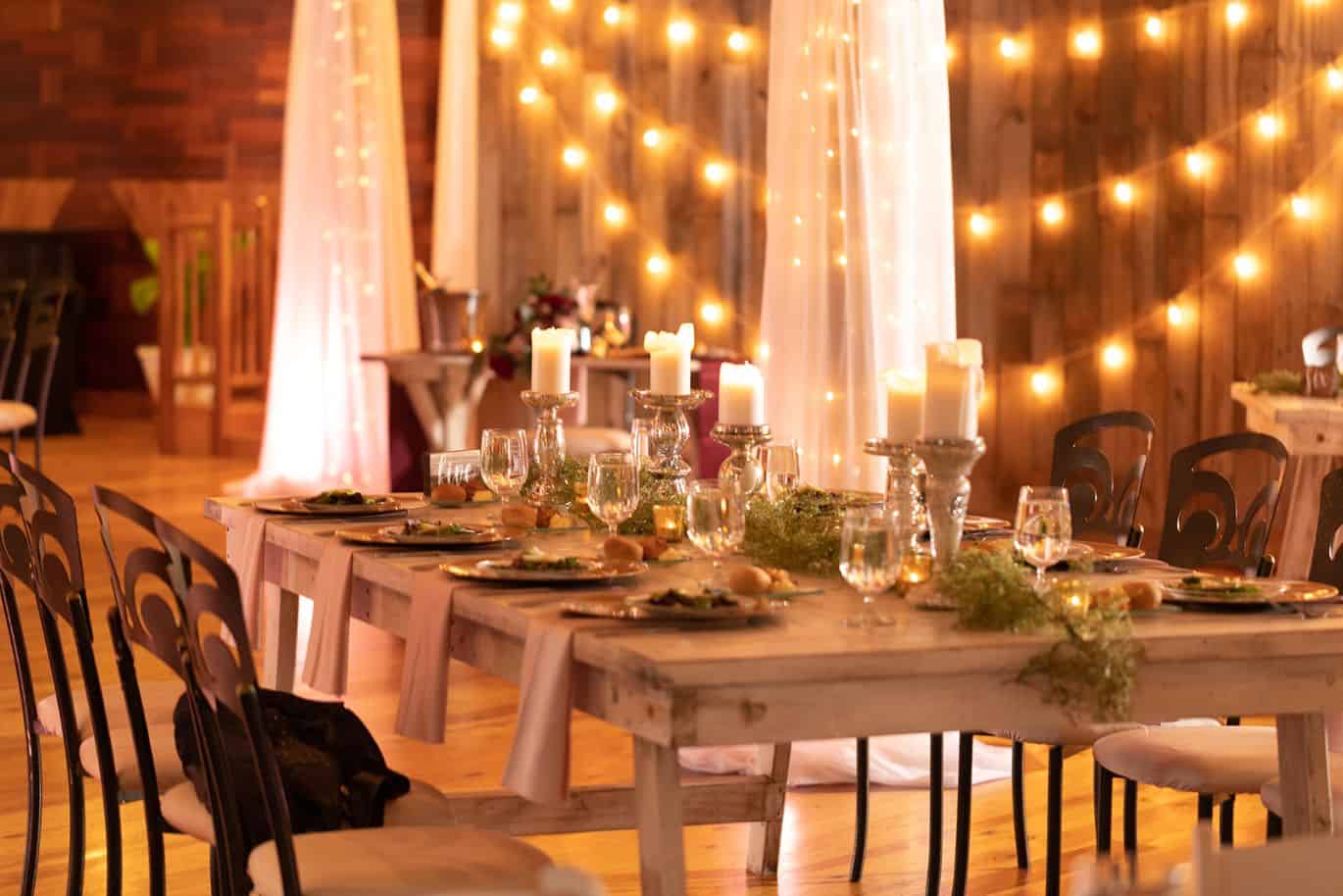 Legacy Farms Inclusions:
Choice of Ceremony and Reception Sites
Getting Ready Suites
Wedding Planner
Wedding Coordinator
Catering and Staff
Waitstaff
Parking Attendant
Photo Booth
Wedding Cake
Cake Decorations
Dishes, Glassware, and Barware
Catering Display EquipmentLinens and Napkins
Tables
DJ
Florals
Dance Floor Lighting
Chairs and Seating
Decorative Lighting
Large Decor Items
Tabletop Decor Items and Centerpieces
Vintage Furniture
Photo Opportunities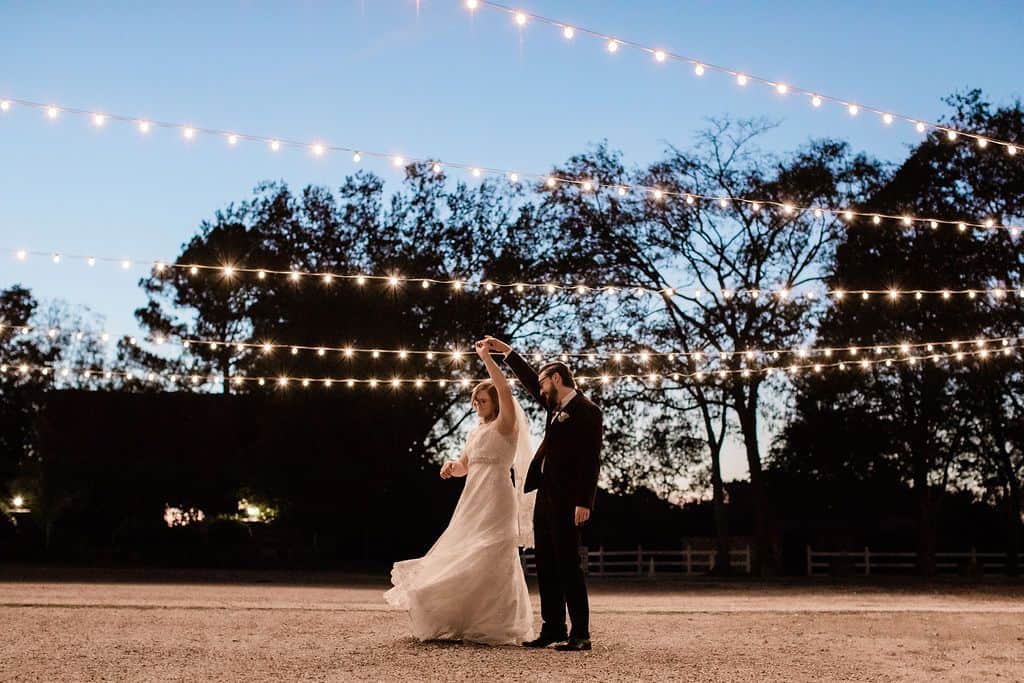 Want to know what your wedding could look like at Legacy Farms?
No two weddings at Legacy Farms look alike. Browse our real weddings to get a sense of past weddings here.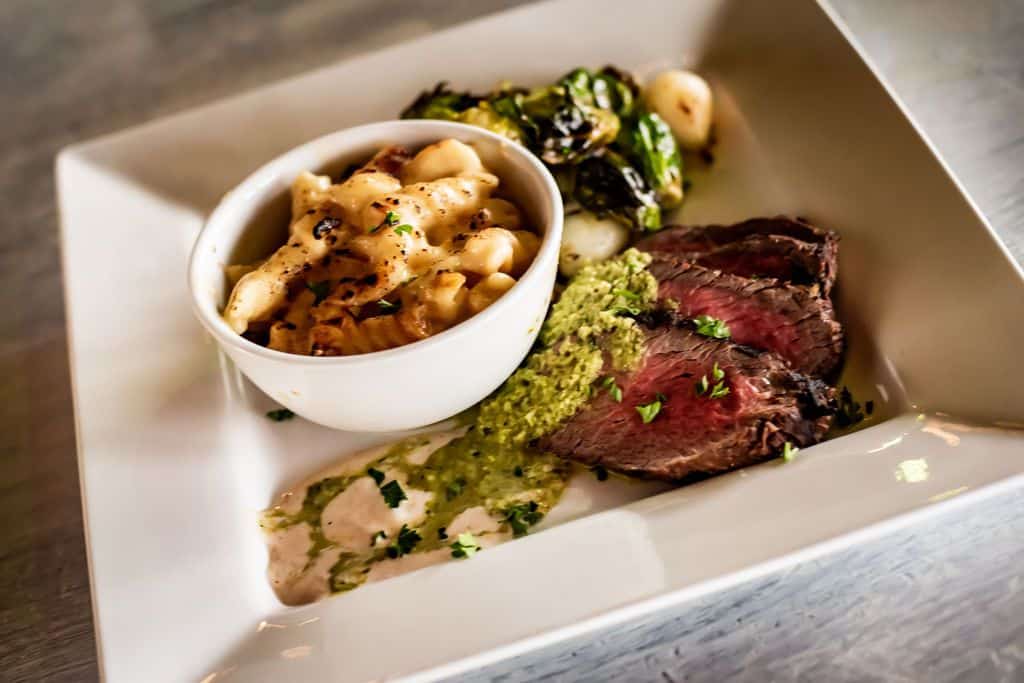 Have questions about our venue or packages?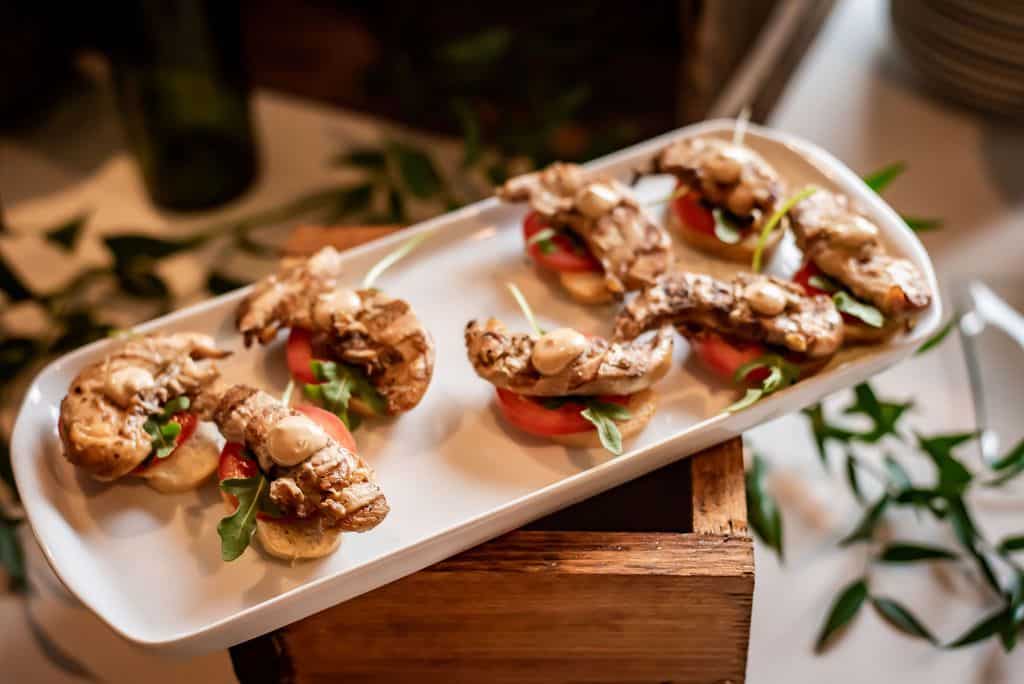 Want to see Legacy Farms in person?
Click here to schedule a tour.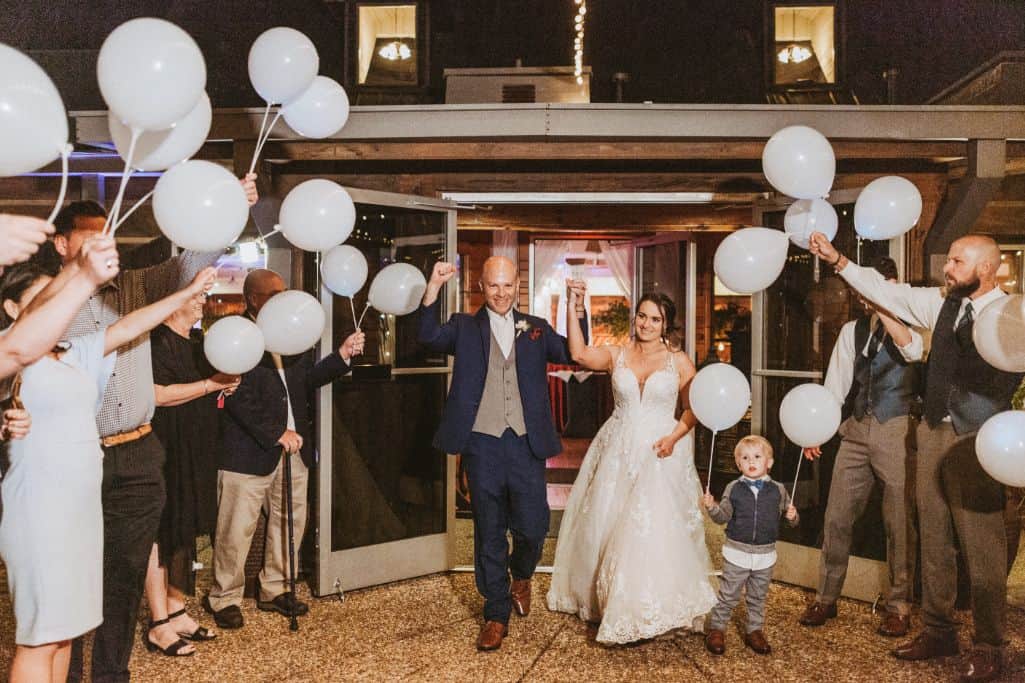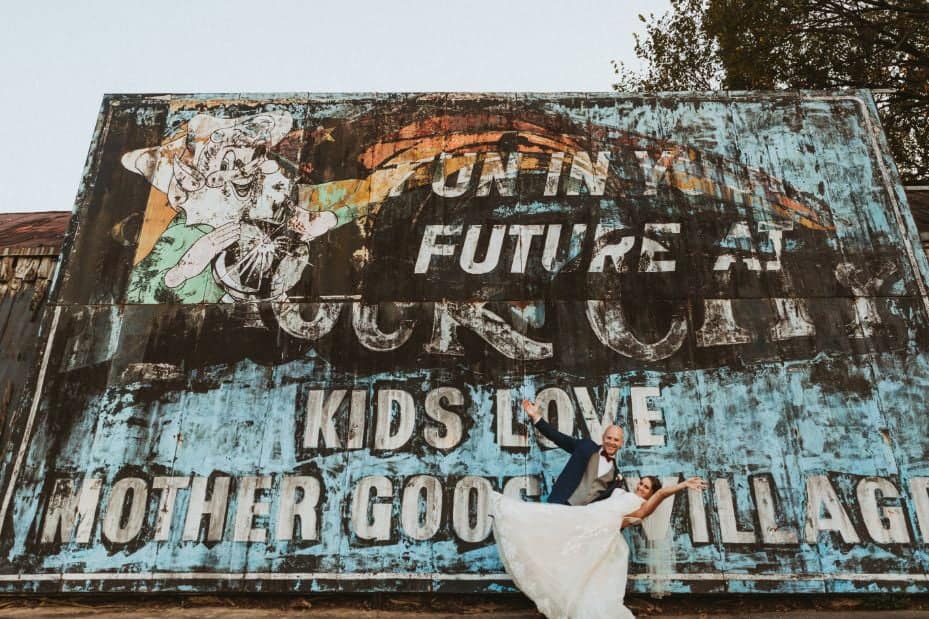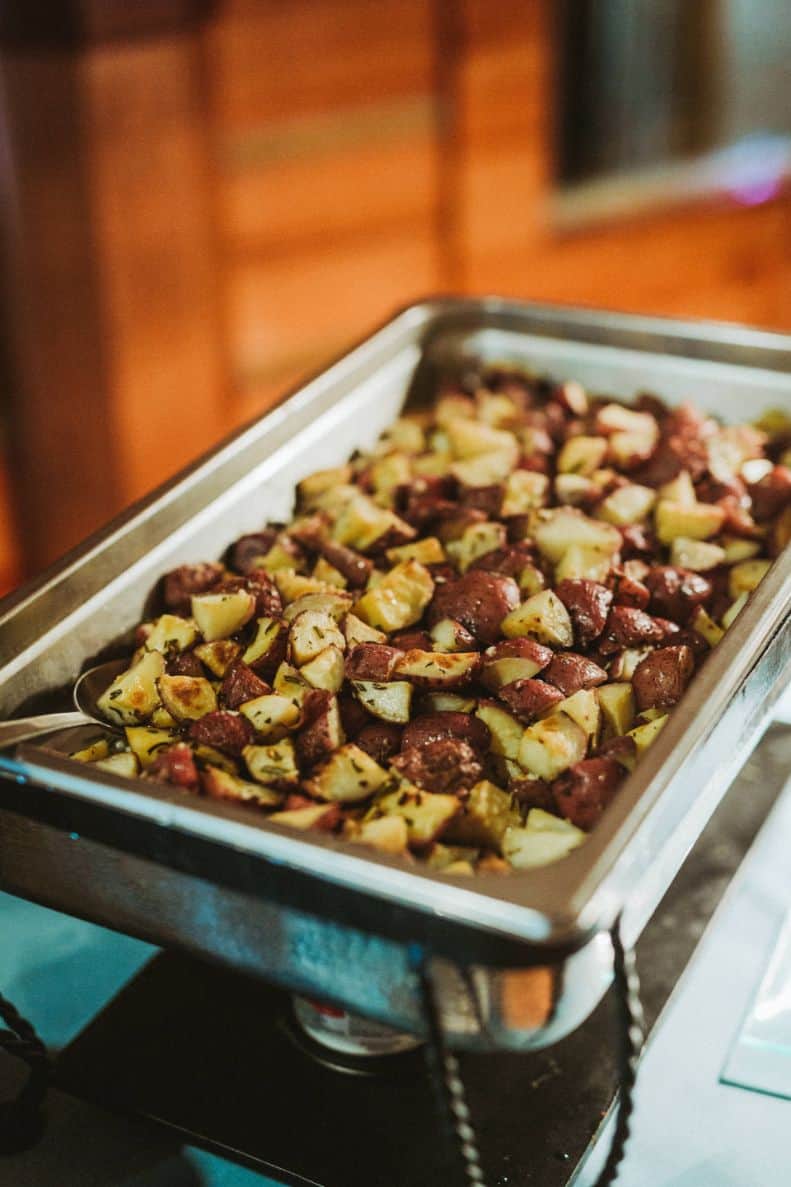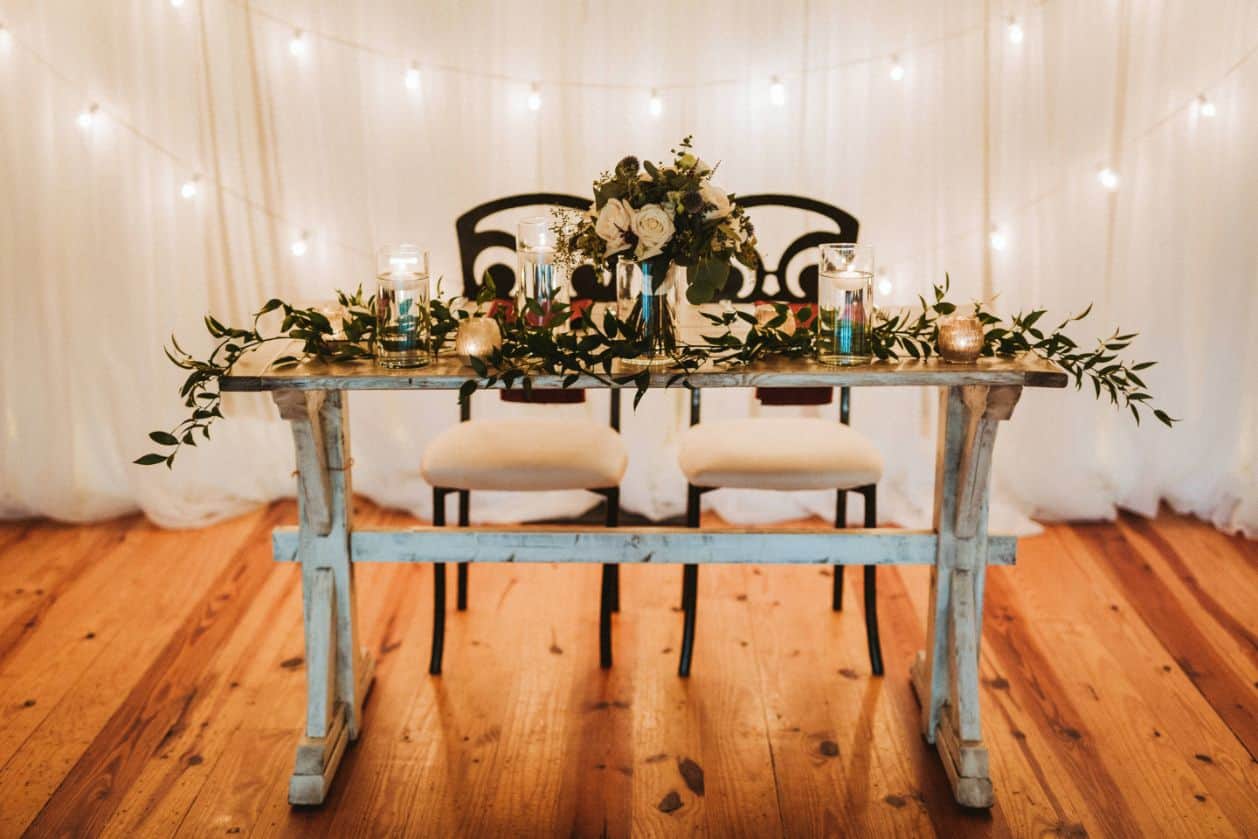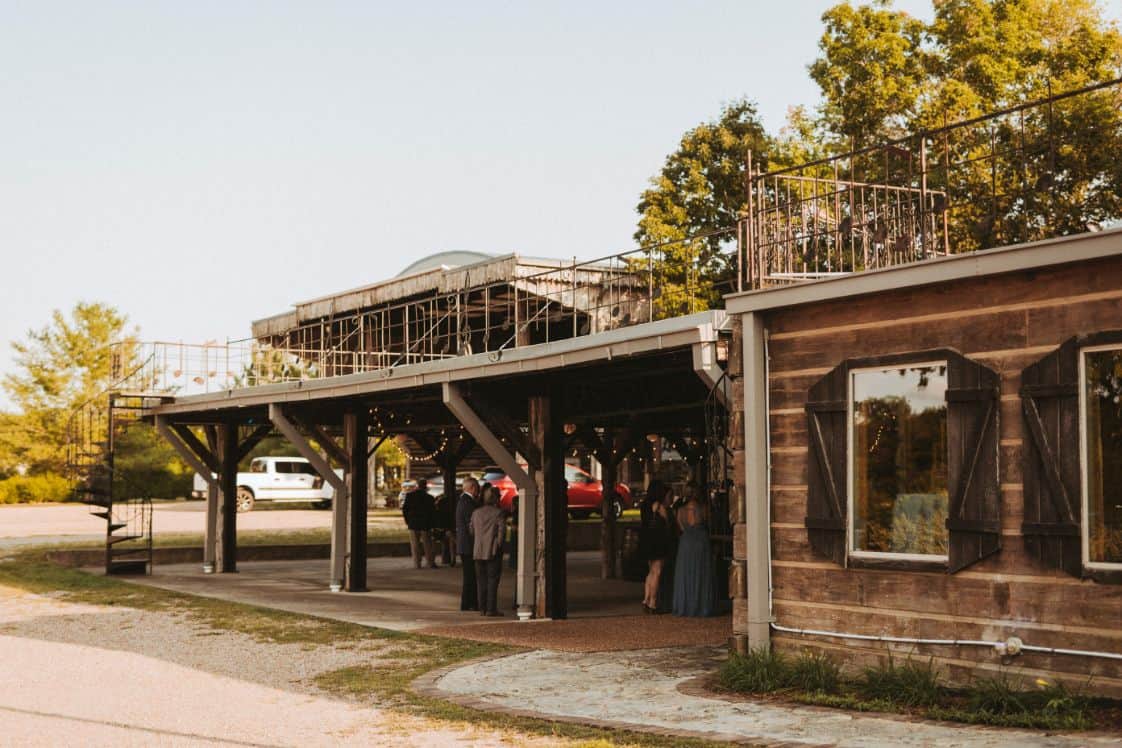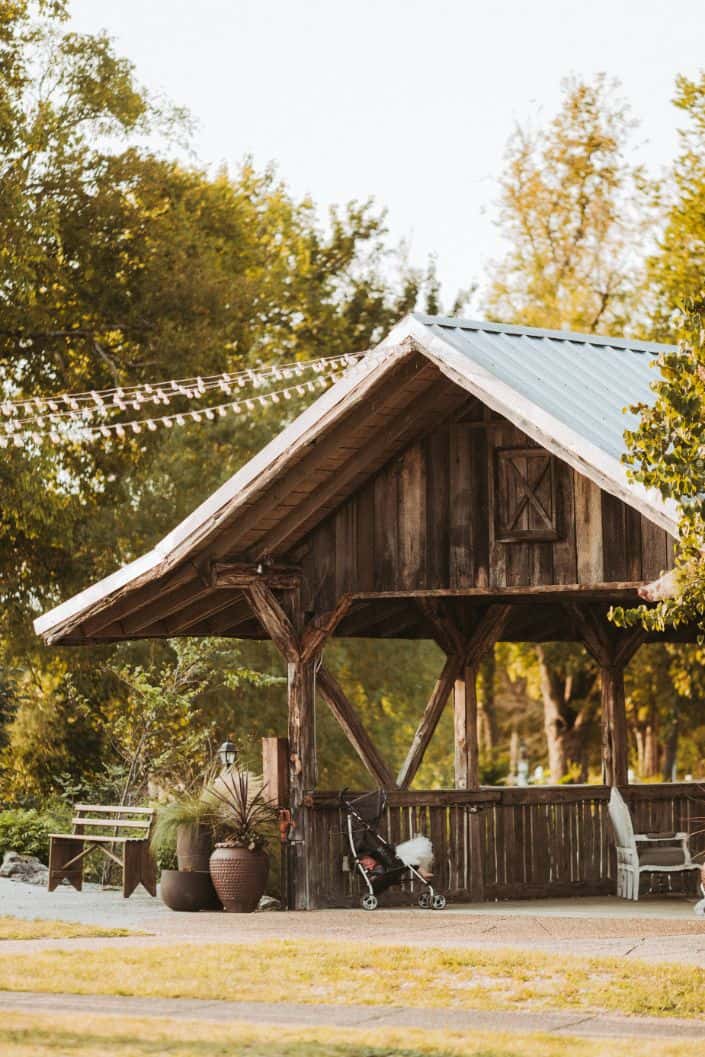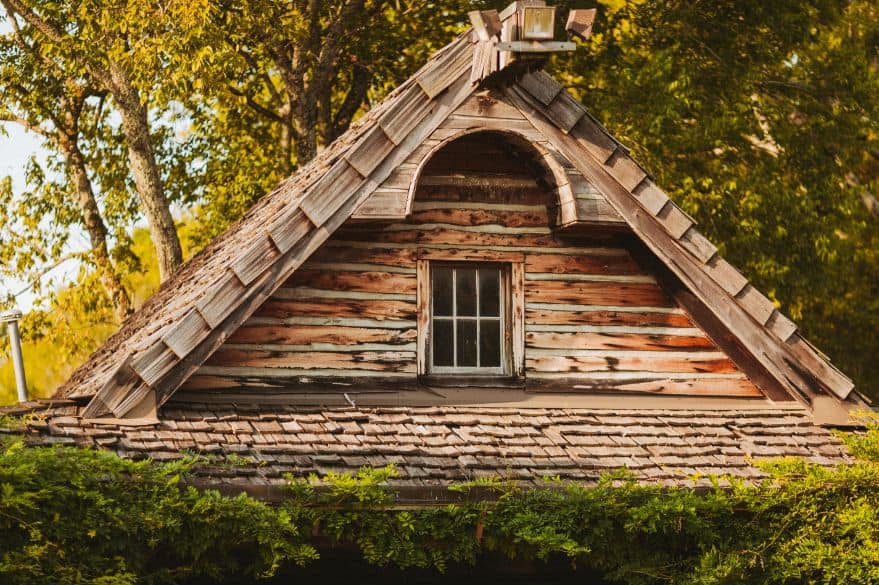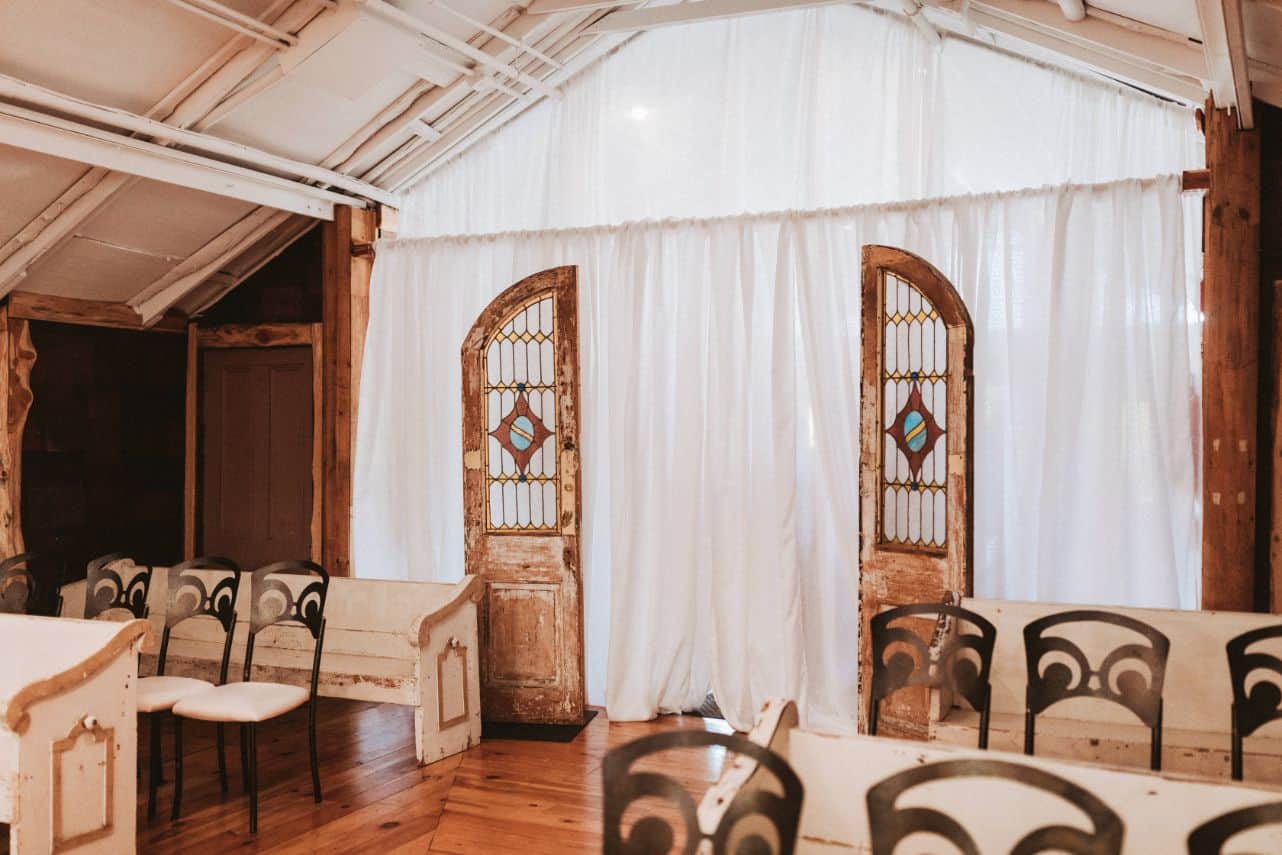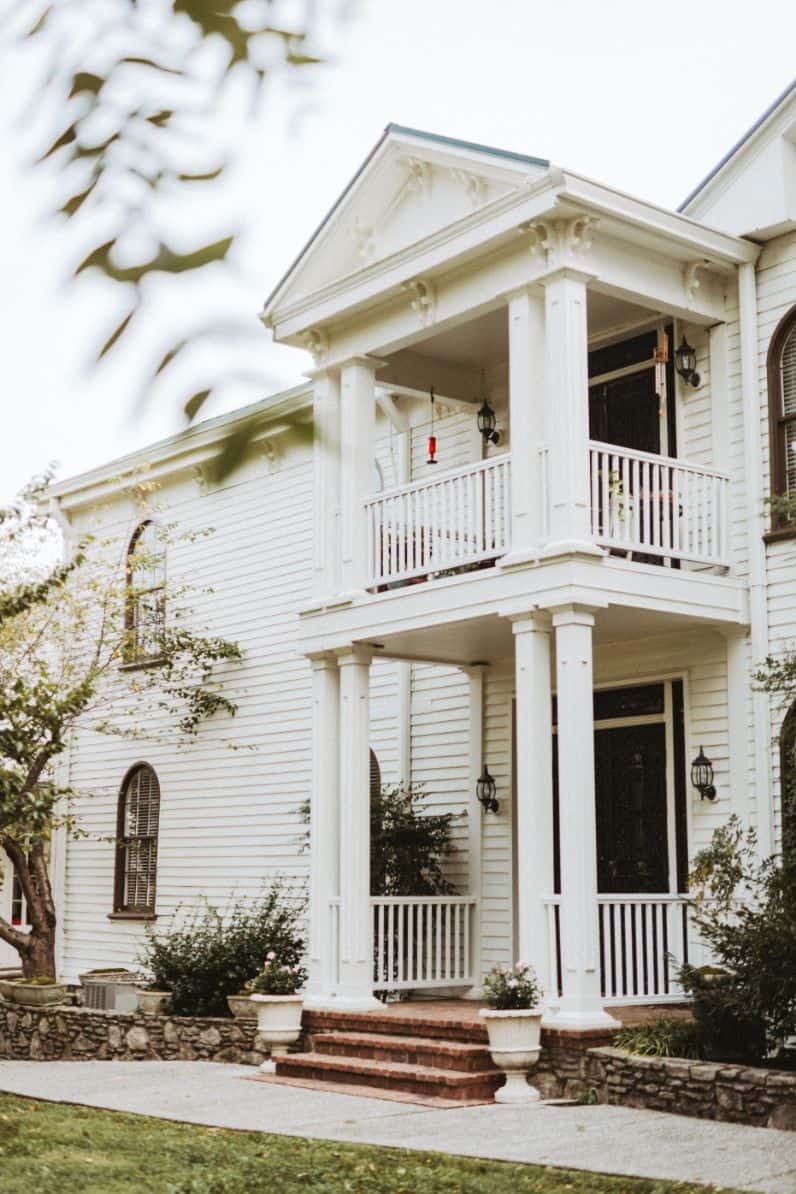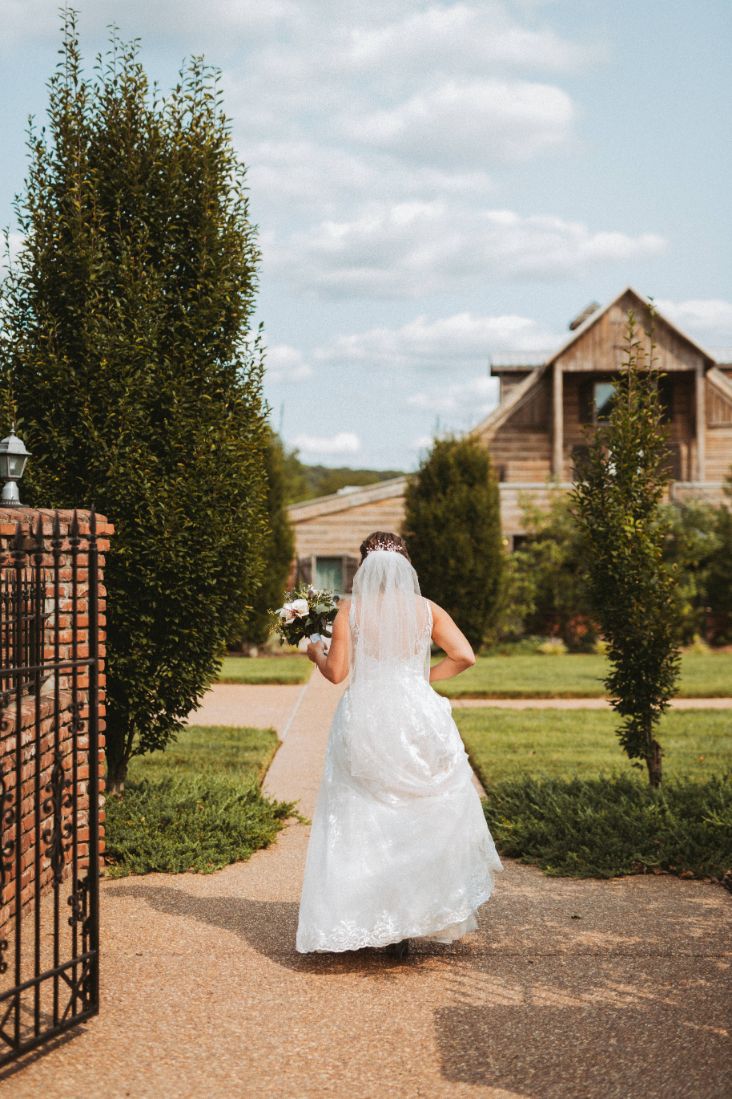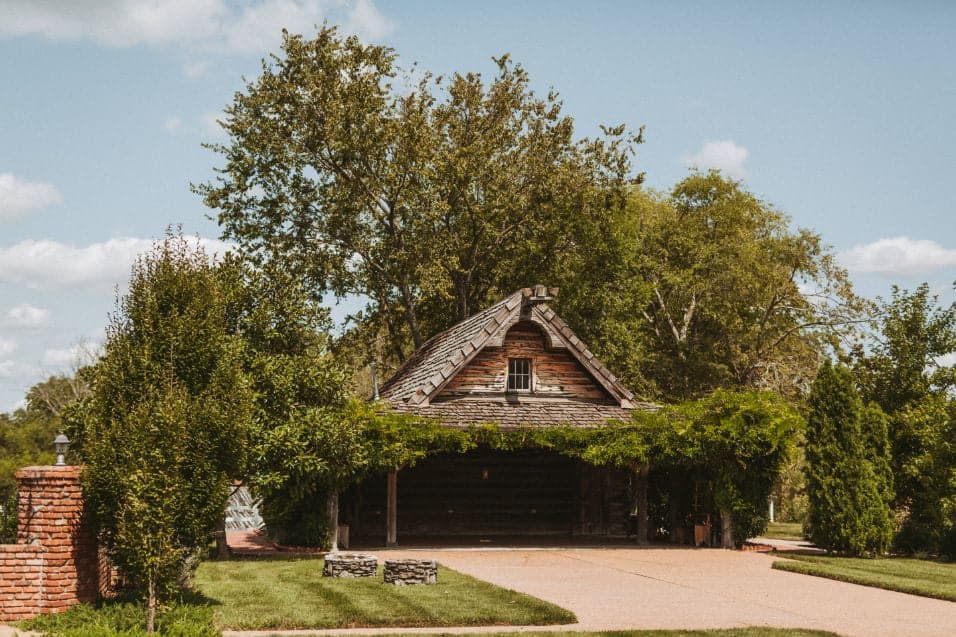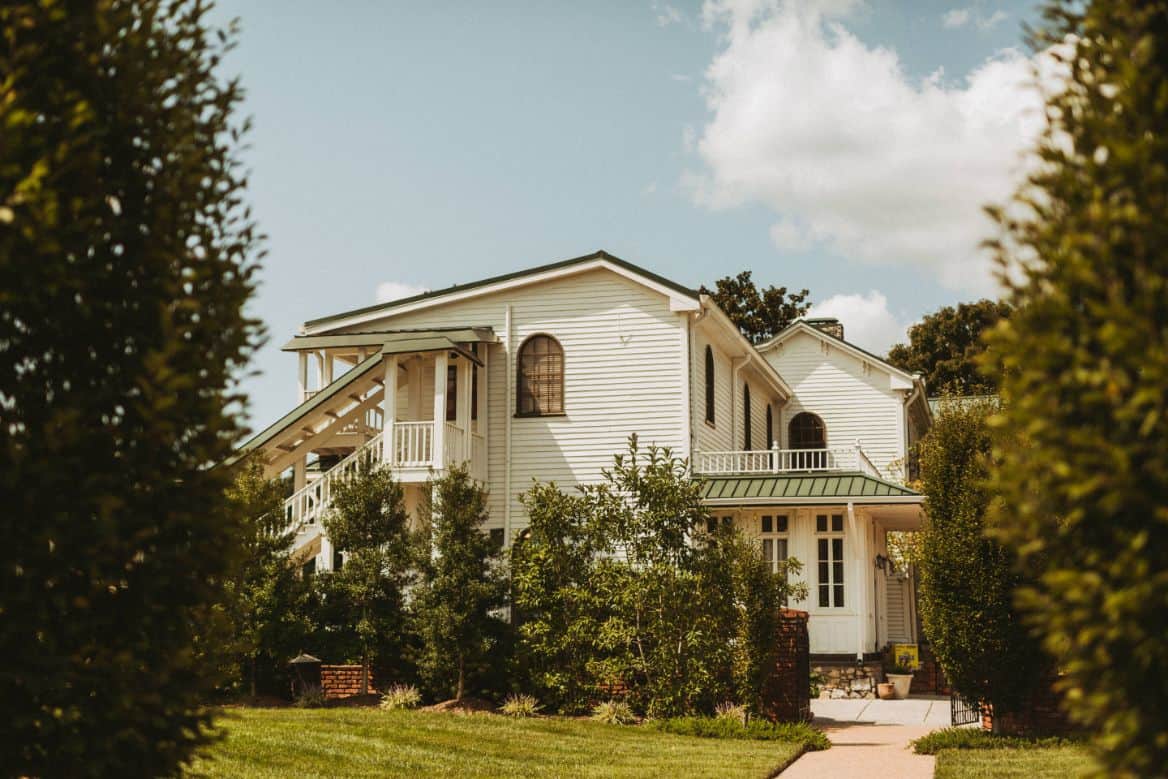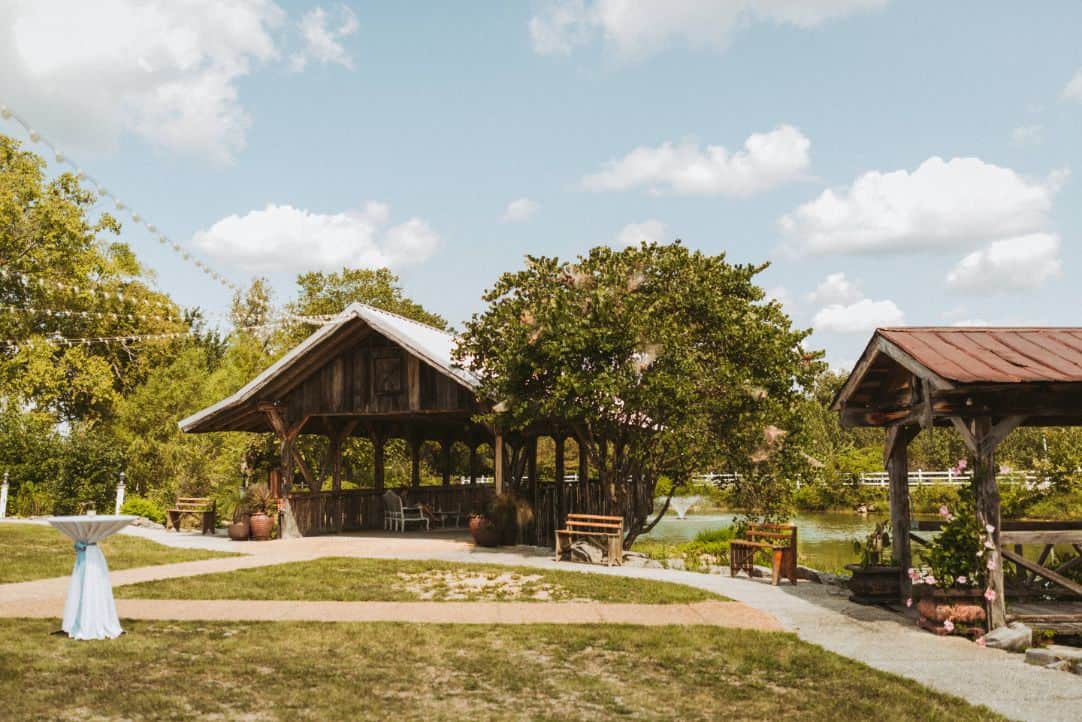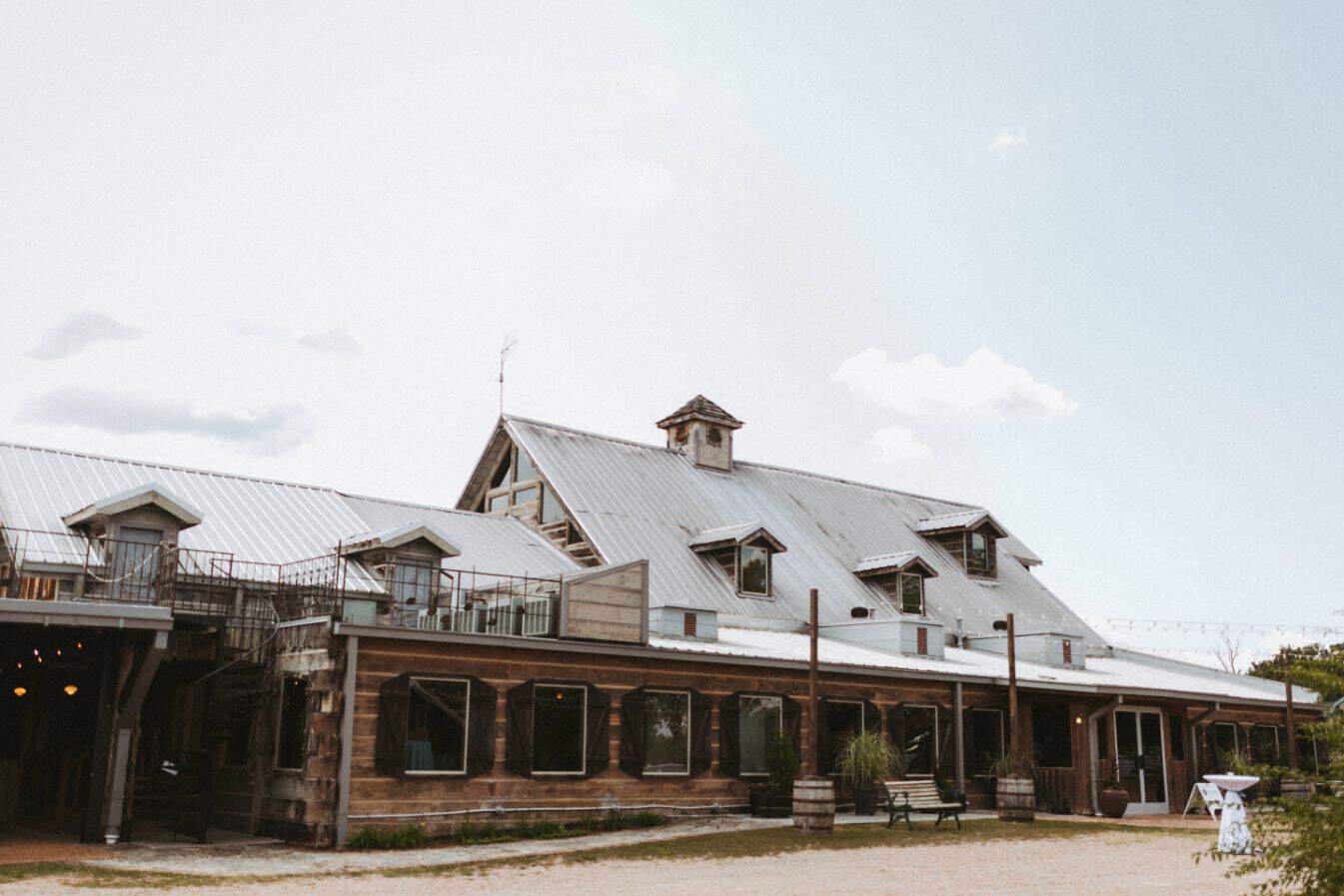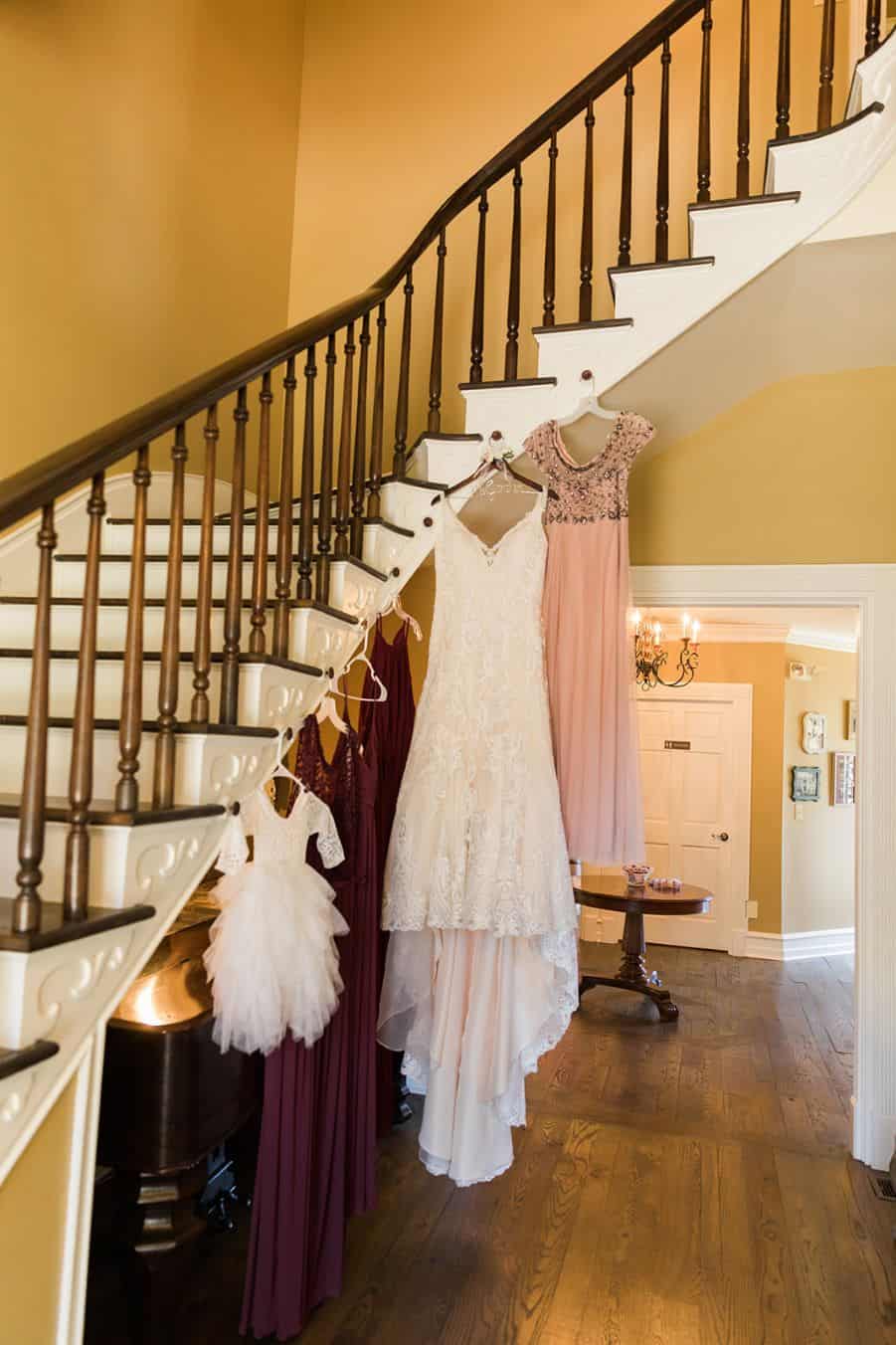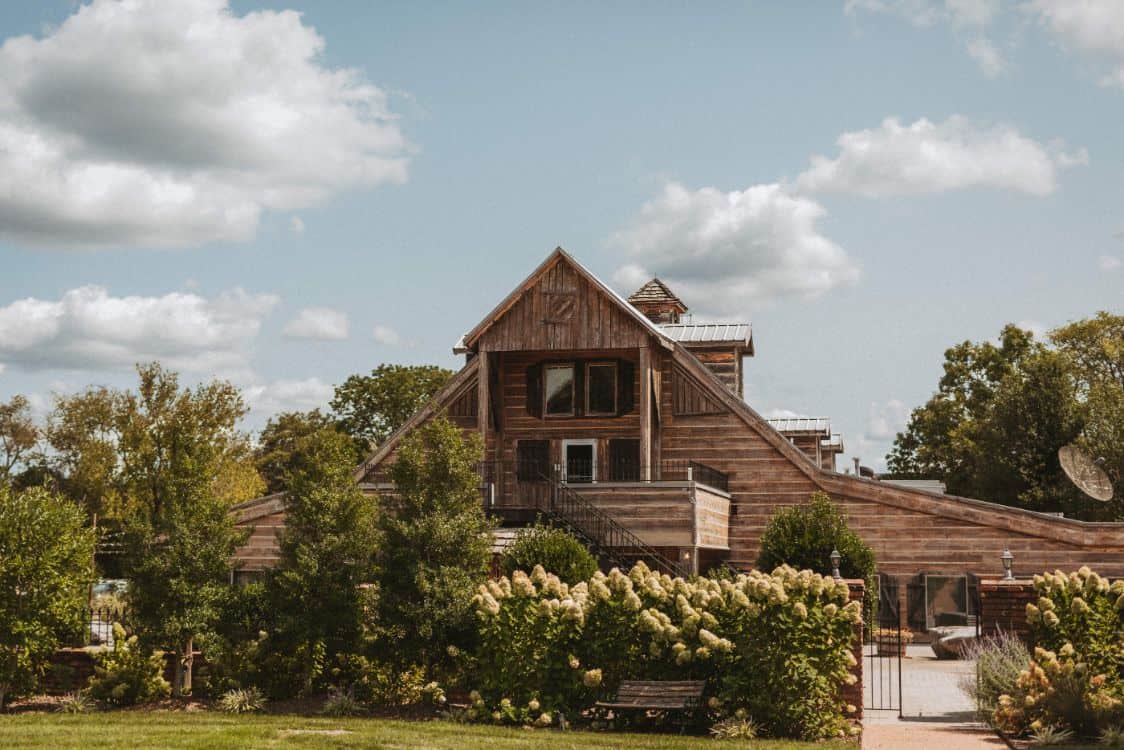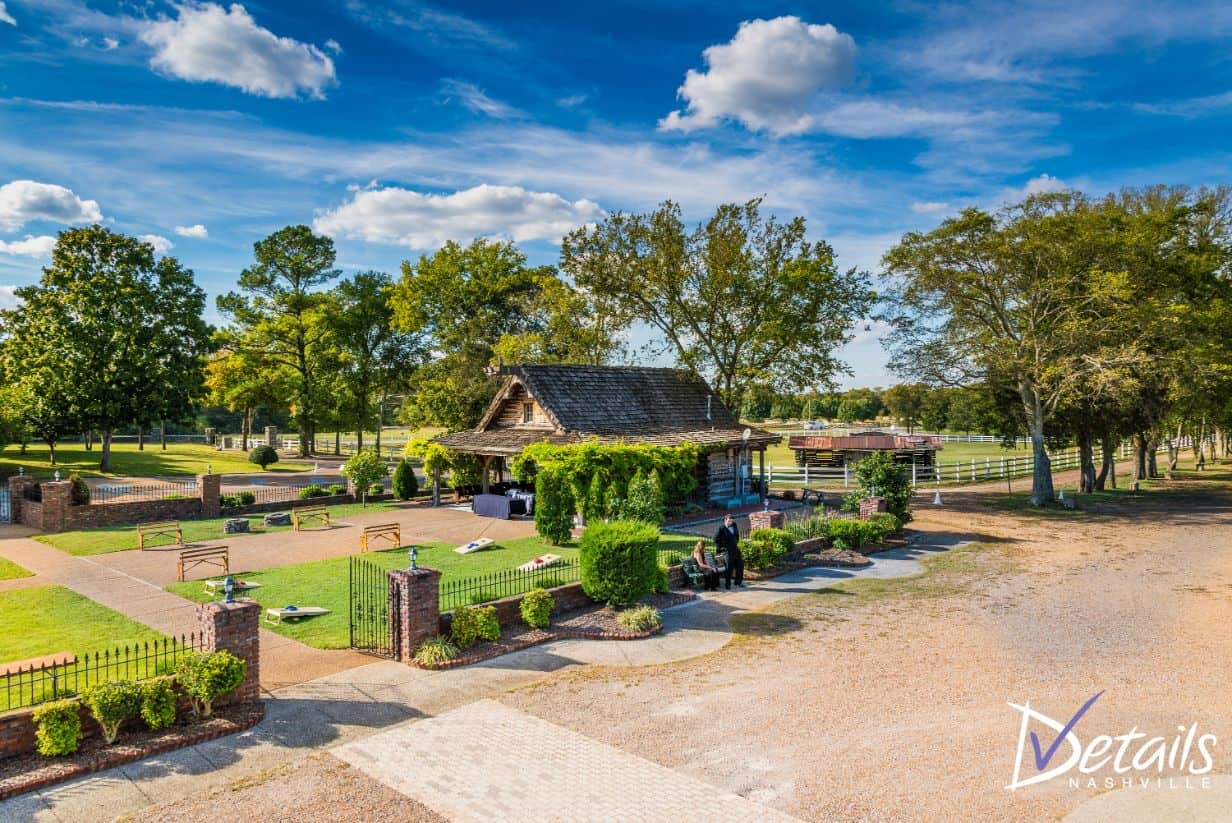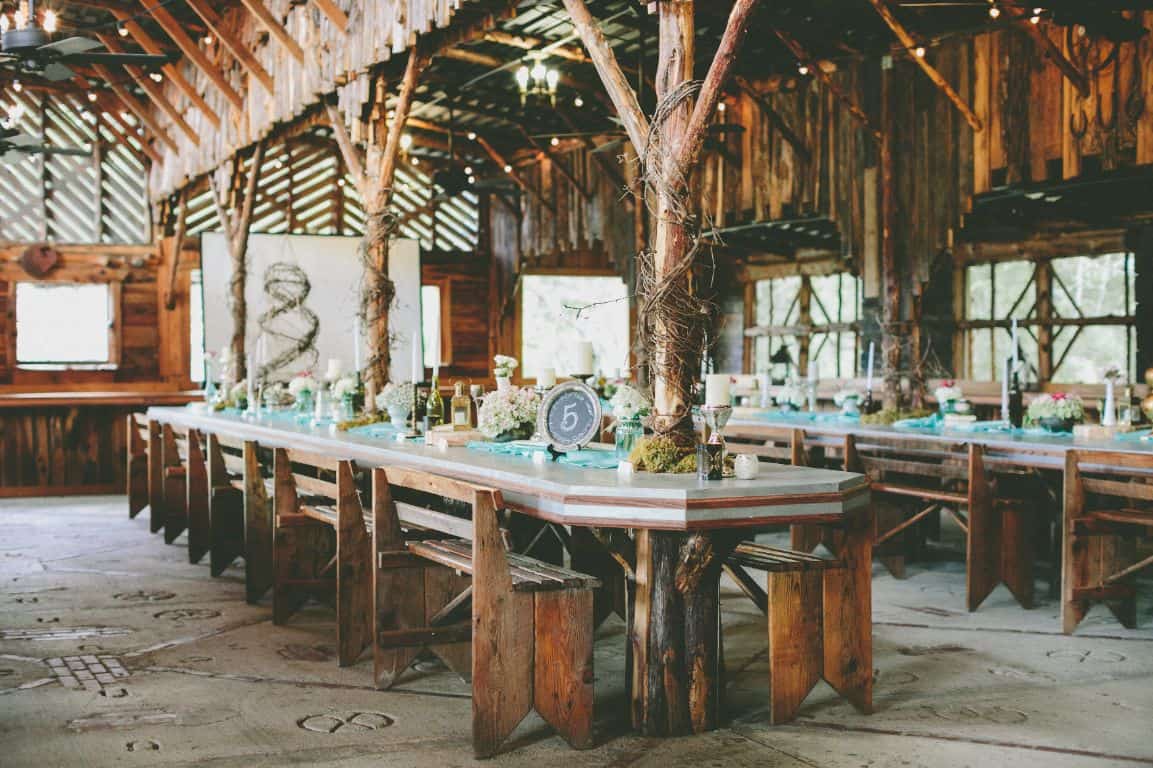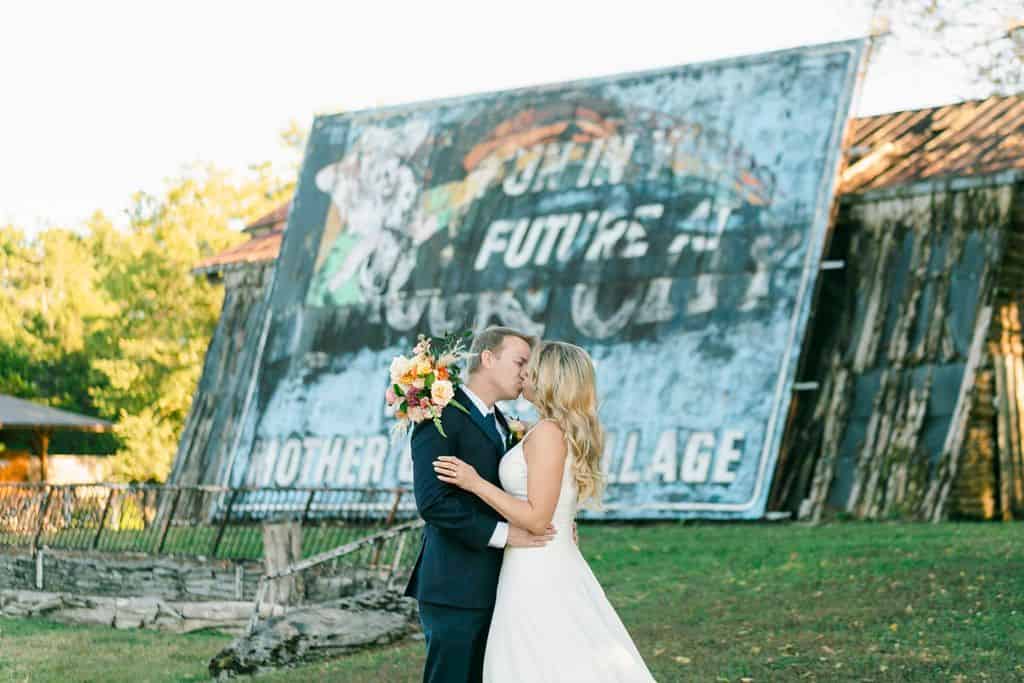 Many wedding couples begin their search for wedding venues in Smyrna TN because they want an outdoor ceremony and an indoor reception with a rustic or woodsy vibe.
Smyrna TN Event Venues
Legacy Farms is near other wedding venues in Smyrna TN because we are located at 8061 Murfreesboro Rd., Lebanon, TN 37090.
Our 22 acres provide the perfect and idyllic space for you to transform the property and create your dream wedding.
What are the best Smyrna wedding venues?
One of the best Smyrna wedding venues is Legacy Farms, which is an all-inclusive wedding venue that offers a range of packages at different price points.
How do I search for wedding venues in Smyrna TN?
The best way to search for wedding venues in Smyrna TN is to start with the internet. You can also search for wedding planners in Smyrna TN or wedding photographers, but you will want to find a venue first.
Good luck with your venue search!