Welcome to our guide showcasing the most enchanting Franklin TN wedding venues. With its charming ambiance and scenic beauty, Franklin offers an array of stunning venues that will make your special day truly memorable. From elegant estates to rustic barns, explore the perfect settings for your dream wedding in Franklin, TN. Let us inspire you as we uncover these extraordinary venues where love stories come to life.
Table of Contents:
Franklin, TN, is a 28-minute(21 miles) drive from downtown Nashville.
Whether you live in Franklin, Tennessee, or are looking for wedding venues in Franklin, Legacy Farms, a venue located along Murfreesboro Road in Lebanon, TN, is the perfect event space for your wedding day (or wedding weekend!).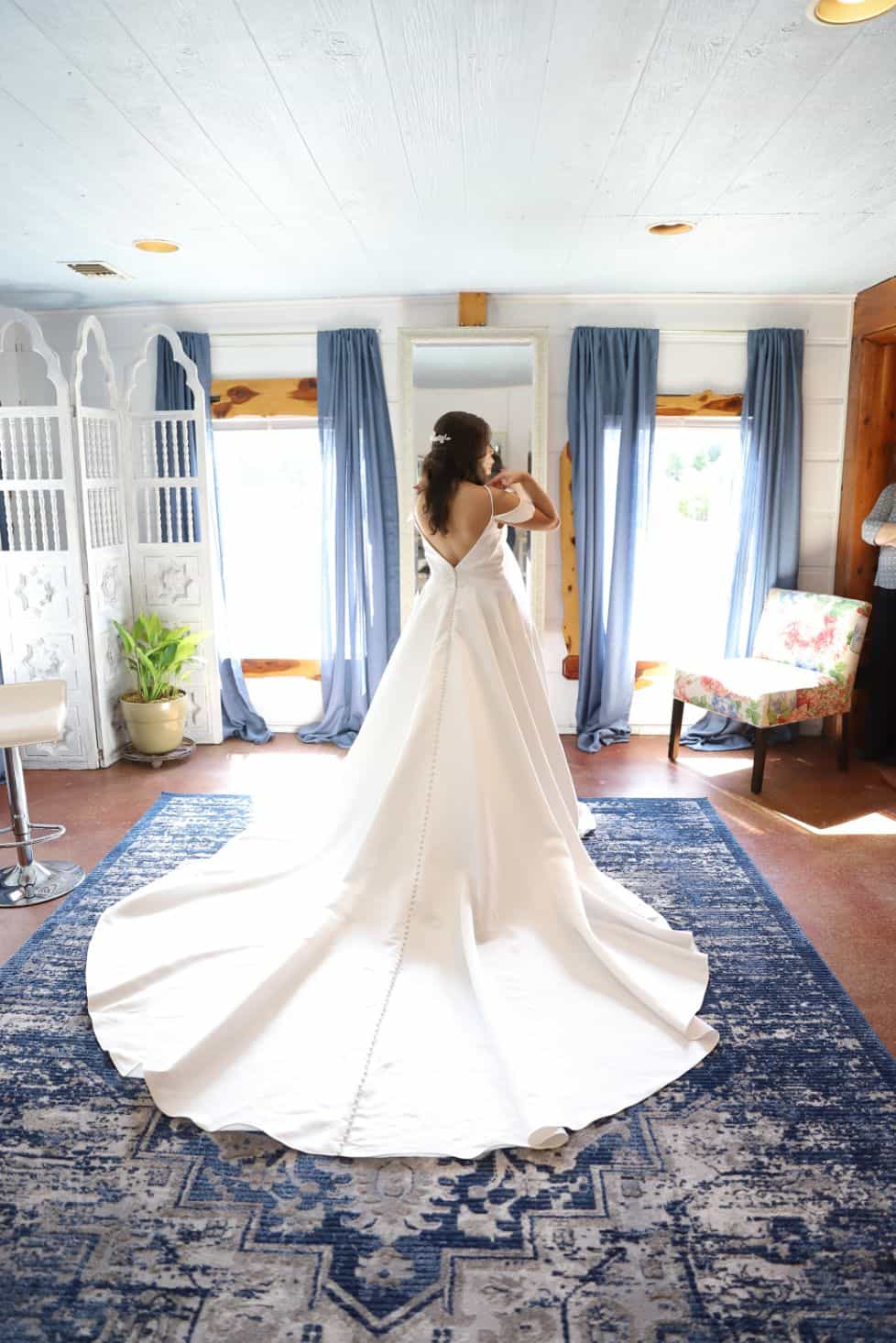 Here are a few reasons why wedding couples choose our barn wedding venue:
– all-inclusive event packages (and an upfront price. seriously).
– indoor and outdoor ceremony areas/reception locations, including a cocktail hour/cocktail reception space, and a gathering hall
– beautifully appointed accommodations at the historic Manor (bridal suite and guest suites)
– separate getting-ready suites
– wedding planner & coordinator
– thousands of decor items that range in style and taste
– NO work for you or your family – full-service staff and planning team
– on-site catering, dessert, and wedding cake choices
Legacy Farms is the perfect wedding venue for couples who want to relax and enjoy their special day.
Choose from one of our many packages that include catering, a planner, a DJ, and more vendors, so you don't have to worry about planning your own party! Our reception venue also hosts bridal showers.
Getting ready & your wedding ceremony
The Bridal Suite is where the bride and her bridesmaids get beautified before exchanging vows. Choose from our many breathtaking wedding ceremonies locations, both indoor and outdoor spaces.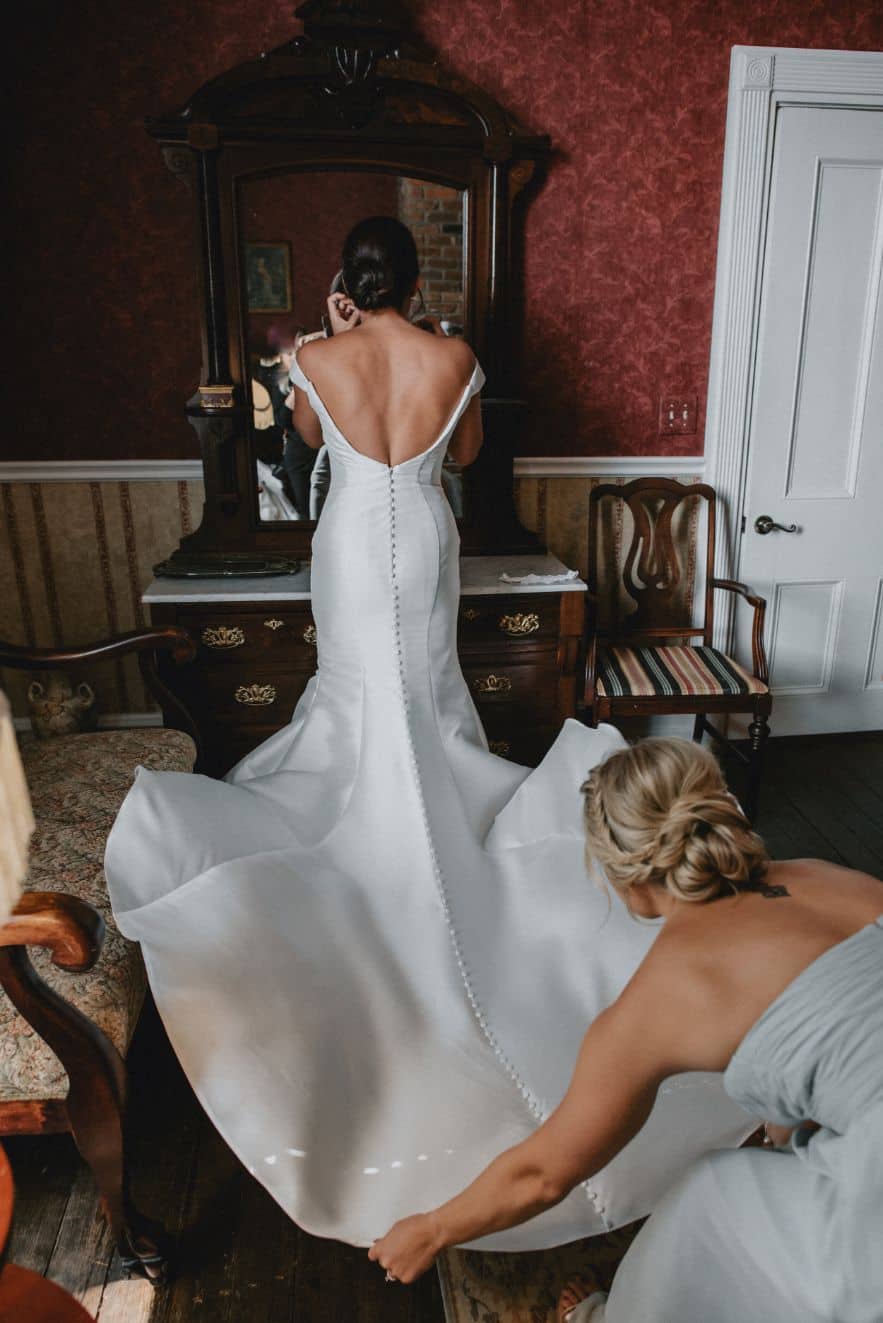 Your wedding reception
You'll love dancing the night away under a blanket of stars or indoors in air-conditioned comfort. on our built-in dance floor. We promise to take care of you and ensure everything is perfect for your event – no matter how big or small!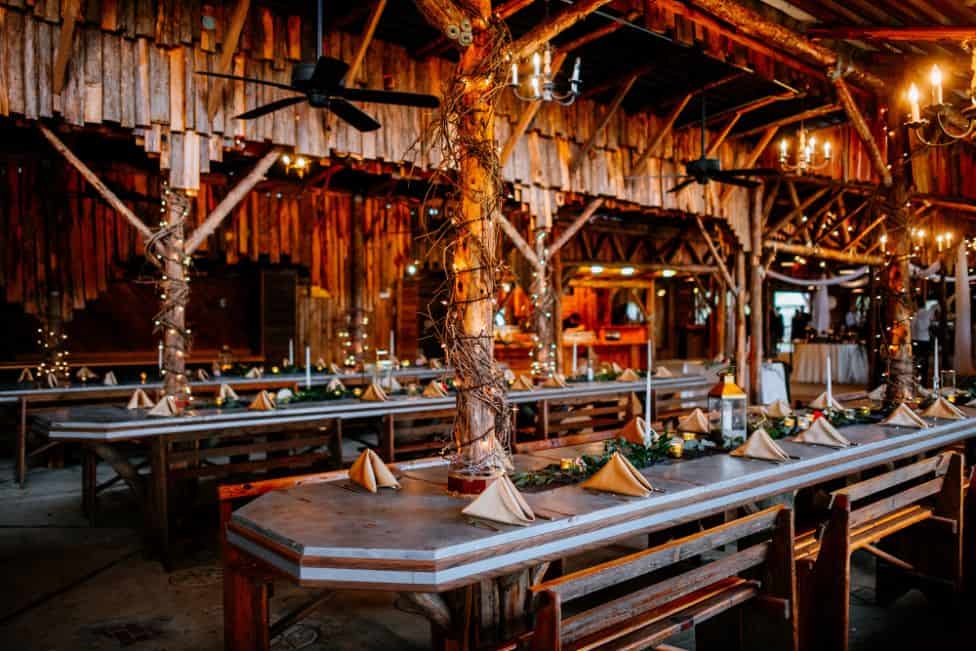 Here are our all-inclusive wedding venues packages:
We understand how vital your Franklin TN, wedding venue is, and we want you to make the best decision.
It's difficult to choose a perfect barn event venue in Franklin, TN, for such an occasion without seeing what options are available in person or knowing more about why this special day means so much to you.
We'll do our very best to show you through our virtual tours!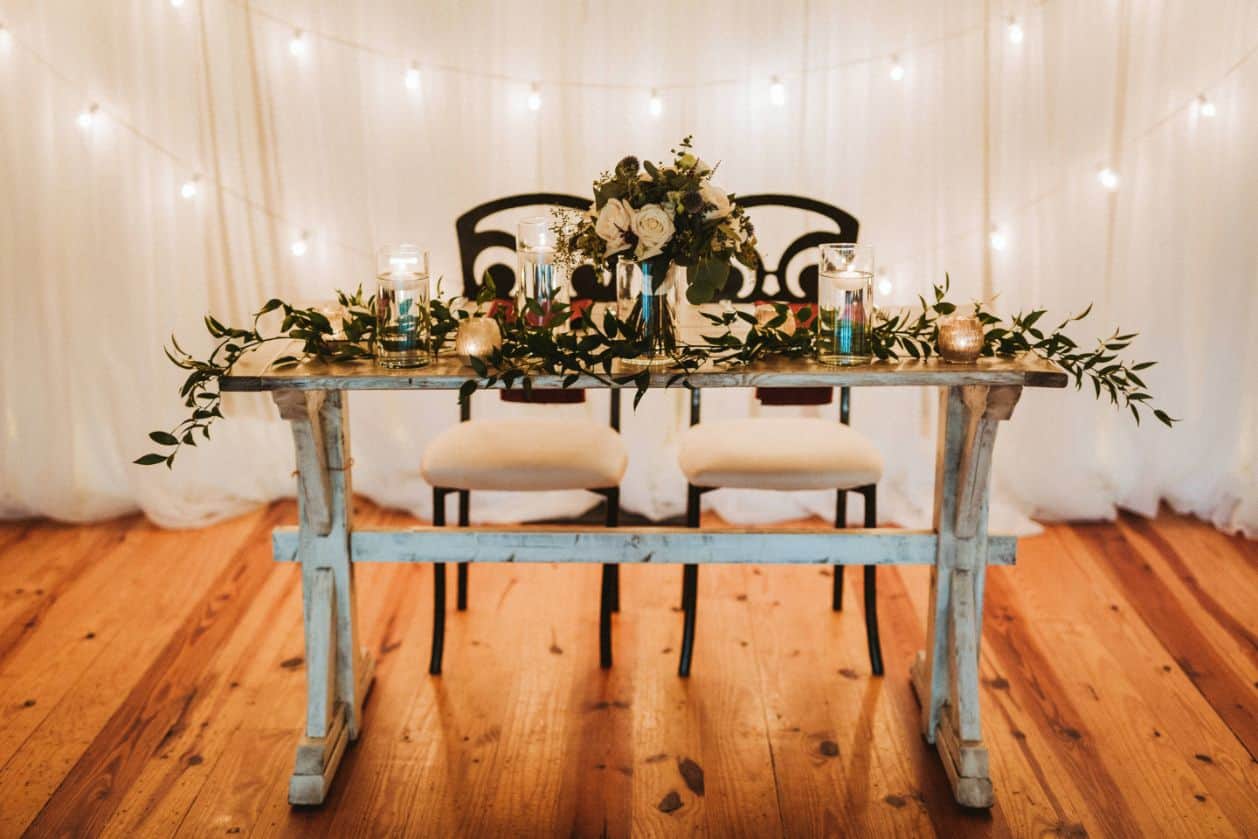 What to consider when choosing a venue for your event.
Consider what type of atmosphere you want to create. Do you have 5-300 guests coming? You'll want a team that can handle that many guests and a property where you don't feel cramped or limited. It can be hard to find an event space to match that in downtown Nashville or even Franklin, TN.
Legacy Farms in Nashville can accommodate anywhere from 2-500 people and has an open-air rustic barn that feels like it's out in the country!
Avoid unwanted surprises from other event places and venues.
If you ignore the venue inclusions and rental contracts, there can be hidden surprises and fees at many wedding venues.
The best way to cut these costs? Choose an all-inclusive package that takes care of everything for you! All-inclusive wedding packages are great because they include venue rental, catering, tables and chairs, linens (tablecloths and napkins), flowers, and decorations. If a venue claims to be all-inclusive but doesn't include these items, then it is not truly all-inclusive.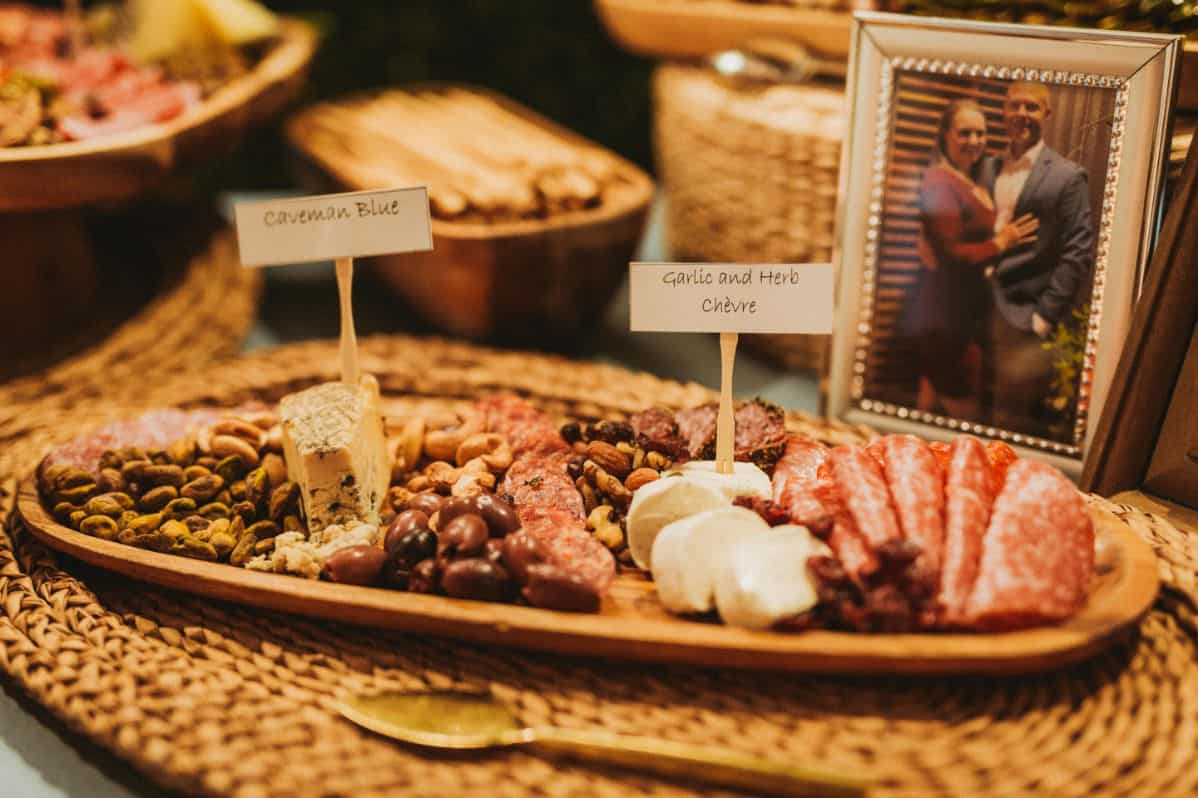 All-inclusive doesn't mean cookie-cutter.
And we're not talking about a cookie-cutter country club, lodge, luxury hotel, restaurant, or bar fit for rehearsal dinners, corporate events, banquet hall, or hotel event center.
We are talking about our one-of-a-kind wedding venue that combines historic charm, southern comfort, and modern amenities – so it's perfect for your big day! Just because some venues offer free Wi-Fi doesn't mean they're the right choice.
In fact, many event spaces in the city don't even provide tables and chairs for weddings booked outside, which can cost quite a bit of extra money. Be sure to know what these event venues in the city bring to the table.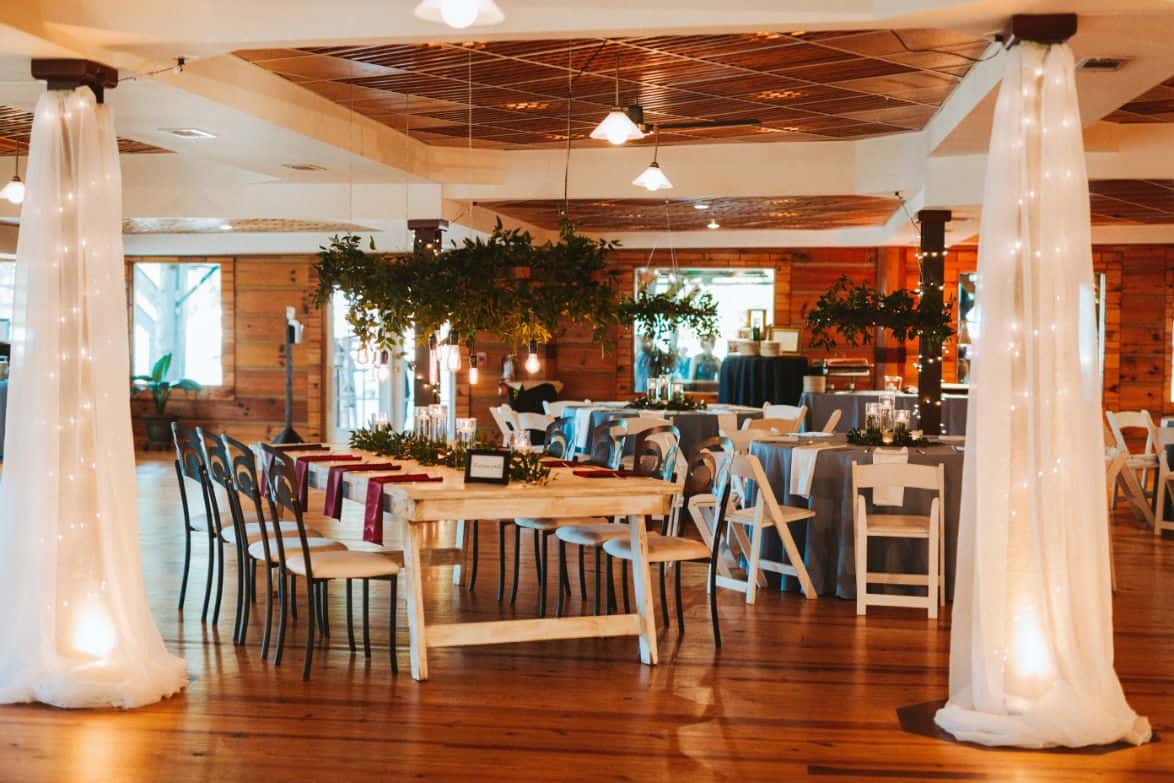 Come visit Legacy Farms for a private, uninterrupted tour with our wedding planners.
If you want something different from what everyone else offers, come visit us for a tour.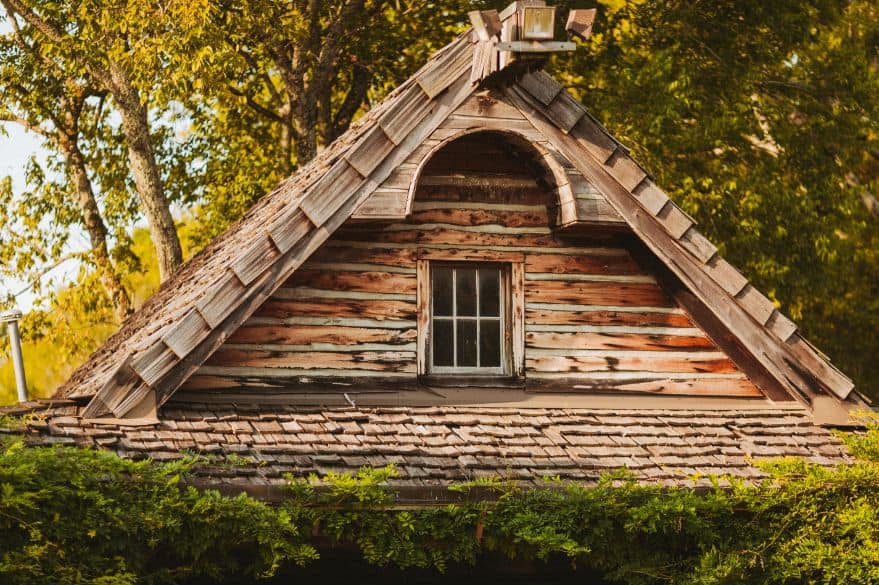 Where else can I search for wedding venues near Franklin TN?
Wedding Venues in Franklin, TN: Statistics and Information
What other venues are near Franklin TN?
The Barn at Sycamore Farms: A picturesque barn venue with a charming rustic atmosphere, featuring indoor and outdoor spaces for ceremonies and receptions.
Graystone Quarry: A unique venue set in an expansive quarry with stunning rock formations and a serene lake, offering both indoor and outdoor spaces for ceremonies and receptions.
CJ's Off the Square: A historic house-turned-venue with a romantic garden setting, including a gazebo and elegant reception tent, offering customizable wedding packages.
The McConnell House: A beautifully restored 1918 farmhouse with a blend of historic charm and modern elegance, providing indoor and outdoor spaces for ceremonies and receptions.
Mint Springs Farm: Nestled on over 40 acres of scenic countryside, this venue offers multiple ceremony sites, a grand reception hall, and luxurious suites for the couple and their wedding party.
Homestead Manor: A historic mansion featuring elegant indoor spaces and picturesque outdoor gardens, offering a range of options for ceremonies, receptions, and rehearsal dinners.
The Lodge at Brother's Cove: Located in the nearby Great Smoky Mountains, this venue provides a stunning mountain backdrop for outdoor ceremonies and a cozy lodge for indoor celebrations.
The Bridge Building Event Spaces: Situated in downtown Nashville, this modern venue offers panoramic views of the Cumberland River and the city skyline, featuring versatile indoor and outdoor spaces.
The Estate at Cherokee Dock: A luxurious waterfront venue located on a 13-acre estate, offering a variety of indoor and outdoor spaces, including a grand ballroom, gardens, and a picturesque lakefront.
The Ruby Cora: This historic barn venue showcases rustic charm with a touch of elegance, featuring a spacious barn, lush gardens, and open fields, providing a picturesque setting for outdoor weddings.
Click here to take our planning quiz with your future spouse.
We wish you the best in your love story and finding the Franklin TN wedding venue of your dreams.