Legacy Farms is one of the top wedding reception venues near Gallatin TN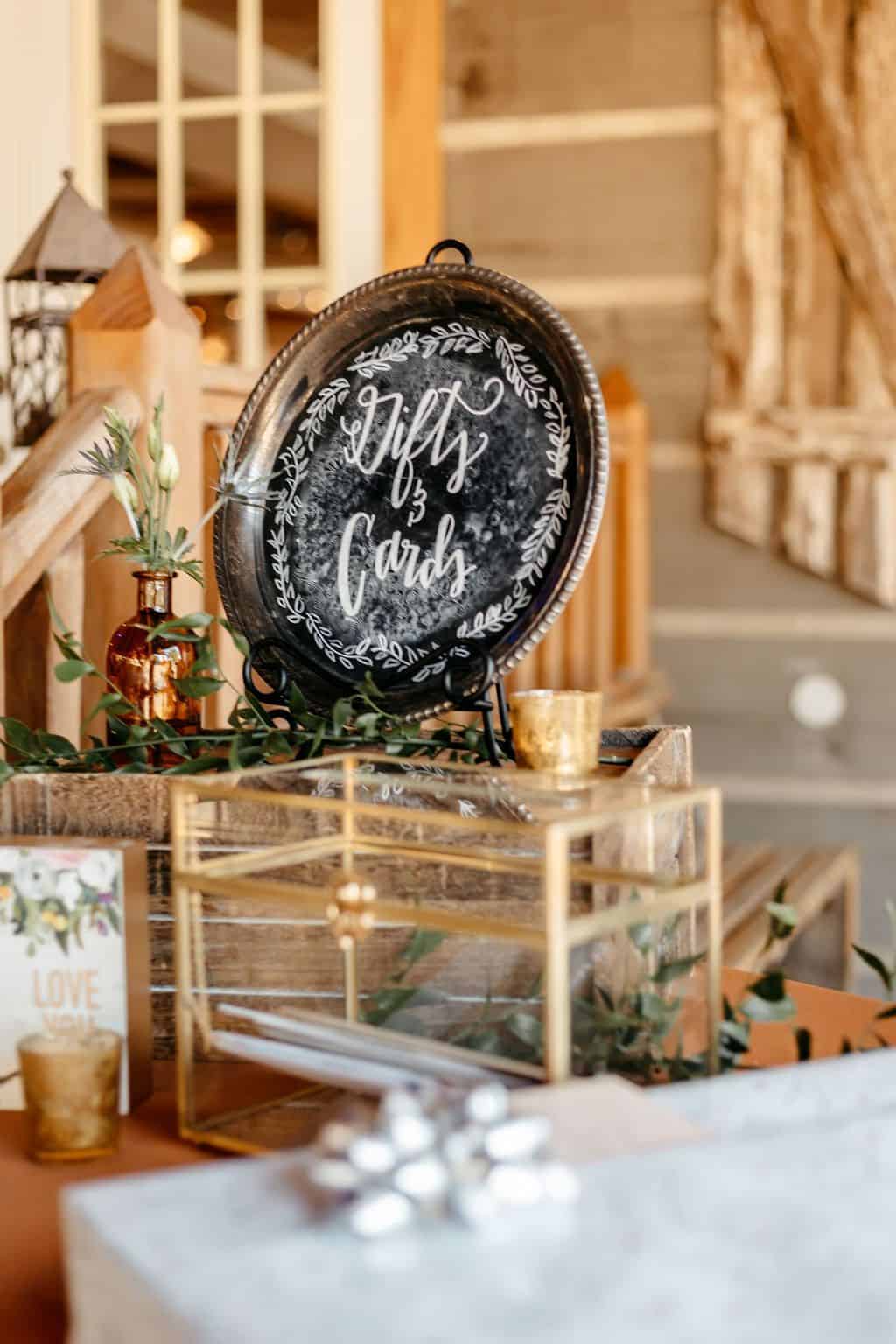 Legacy Farms is renowned for having truly all-inclusive packages. Wedding couples love our:
– all-inclusive packages & pricing
– multiple indoor and outdoor ceremony/reception locations
– overnight accommodations
– getting ready suites
– wedding planner & coordinator
– thousands of decor items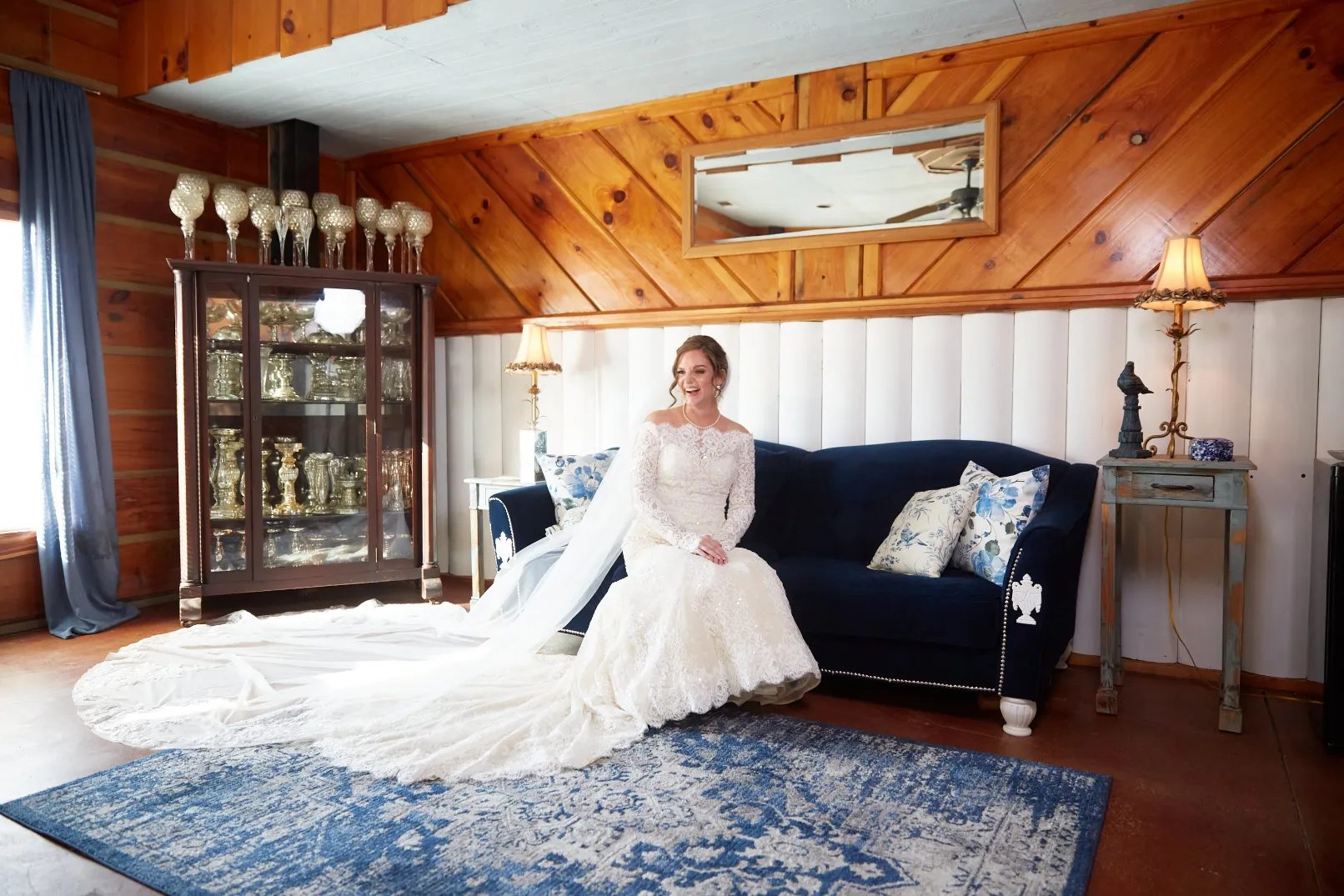 You deserve to have a gorgeous celebration that you and your wedding party love.
At the heart of all we do, our passion is creating truly unique and beautiful weddings for each and every one of our couples.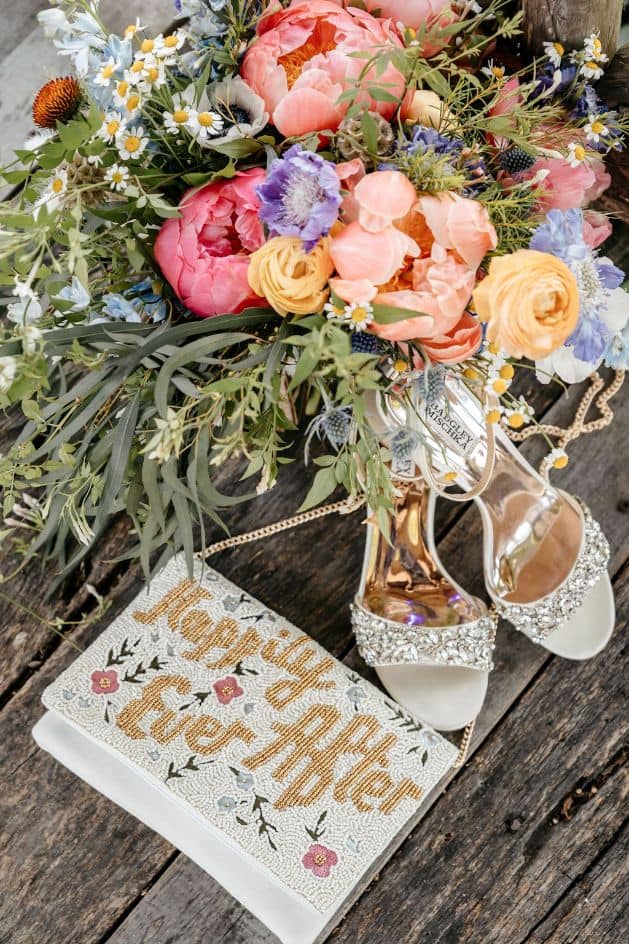 We embody southern elegance and are a short drive from the city.
We're conveniently located outside of Nashville near Gallatin TN so that your guests don't have to fight traffic to get t your wedding day!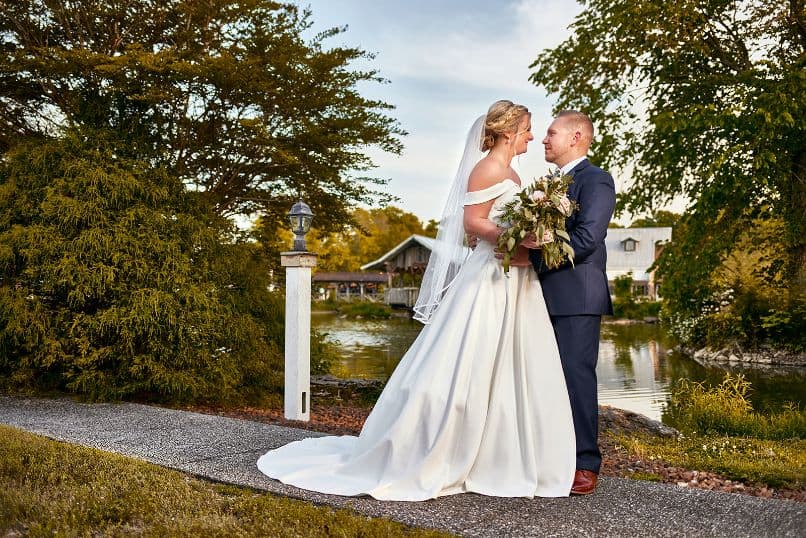 Our gorgeous backdrops create the most beautiful wedding images.
Wedding couples love the variety of wedding photos they can take at our venue to create the most beautiful memories.
Gallatin, TN
Gallatin, TN is located in Sumner County, about 30 minutes from downtown Nashville. It is a city of roughly 26,000 people and lies at the foothills of the beautiful Cumberland Mountains. Gallatin has been named one of the Top 10 Best Places to Live in Tennessee by Tennessean.com and was named a top place to live by Relocate America, Inc.
As you begin planning your wedding, you will want to consider the many wonderful wedding venues in Gallatin. We have compiled a list of our favorites for you, so that your planning can be easier.
Activities in Nashville, TN near Gallatin
There are so many activities in Nashville TN to do. You can take a trip to the Parthenon and see all the amazing art work created by Nashville artists or you can go visit one of many museums in town. There is so much to do in Nashville that you will not want to leave. Everyone is friendly and the food is amazing. So if you are thinking about getting married, then I suggest doing it in Nashville TN because it will be a day you will never forget.
Events in Gallatin TN or Nashville TN
Some of my favorite activities in Nashville TN are the Parthenon, Country Music Hall of Fame and Museum and The Hermitage. I love going to these places because it is fun to learn about Nashville's history.
When you are in Nashville you should visit the Parthenon. The Parthenon is a full scale replica of the original Greek Temple and it is located in Centennial Park. It was built for Tennessee's 1897 Centennial Exposition. It is a great place to take pictures and learn about the history of Nashville.
Gallatin Tennessee Events (Nashville)
I also recommend going to The Country Music Hall of Fame and Museum because it has exhibits of costumes and instruments from some of the best country music artists. It also has a great gift shop with lots of souvenirs for you to buy.
I think that The Hermitage is one of the most beautiful places to visit in Nashville. It is located on a river and has many flowers, trees, and statues. I also think that The Hermitage is one of the best wedding reception venues in Nashville.
This is a very nice place to visit. It has many beautiful flowers and trees, as well as some great restaurants and shops that you can go shopping at after your trip.
What is the best wedding venue in Gallatin TN?
The best wedding venue in Gallatin TN is hands down, Legacy Farms. Legacy Farms is located nearby in Lebanon, TN, and offers truly all-inclusive packages, overnight lodging, catering, and so many other amazing features.
What are the best wedding venues in Gallatin TN?
The best wedding venues in Gallatin TN include Legacy Farms in Lebanon, Bagsby Ranch, EPIC Event Centre, Rock Creek Farm, and The Grand Inheritance.
Bagsby Ranch and Event Center | Gallatin TN
1628 Long Hollow Pike, Gallatin, TN 37066
EPIC Event Centre: Party Rooms and Meeting Center
The EPIC Event Center is more modern and you can choose to have a pipe and drapery background.
392 W Main St, Gallatin, TN 37066
Rock Creek Farm (Rock Creek Gardens Wedding and Event Venue)
Rock Creek Farm has a gorgeous country farm setting.
475 Dry Fork Creek Rd, Gallatin, TN 37066
The Grand Inheritance
The Grand Inheritance is great for engagement parties, rehearsal dinners, and offers countryside views.
198 Hix Ln, Gallatin, TN 37066
The Pick Inn: State of the Art Venue
550 Zieglers Fort Rd, Gallatin, TN 37066
Tennessee Grasslands Golf and Country Club
981 Plantation Blvd, Gallatin, TN 37066
Long Hollow Gardens Wedding
2064 Long Hollow Pike, Gallatin, TN 37066
CenterStage Events
250 Hancock St, Gallatin, TN 37066
Old Hickory Farms
939 Newton Ln, Gallatin, TN 37066
Historic Rose Mont
810 S Water Ave, Gallatin, TN 37066
Baber House at Kennesaw Farms
1000 Kennesaw Blvd, Gallatin, TN 37066
The Lighthouse on the Lake: Gorgeous Lighting, Tables and Chairs
The Lighthouse on the Lake is a waterfront wedding venue that offers wedding packages that include your wedding ceremony and more. They make the planning process easier with their packages.
133 Sanders Ferry Rd, Hendersonville, TN 37075
The Barn at Fiddle Dee Farms: Unique Wedding Story and Experience
The Barn could be described as a cabin wedding venue and hosts beautiful wedding ceremonies. It would also be an ideal place to do an engagement shoot. Like most venues, they take a security deposit and down payment to secure your wedding date.
7504 Swift Rd, Greenbrier, TN 37073
Iriswoods-Weddings and Events Venue
7044 Lebanon Rd, Mt. Juliet, TN 37122
Andrew Jackson's Hermitage, Home of the People's President
4580 Rachels Ln, Hermitage, TN 37076
The Mill at Lebanon
300 N Maple St, Lebanon, TN 37087
Drakewood Farm
5508 Brick Church Pike, Goodlettsville, TN 37072
Belle Air Mansion and Inn
2250 Lebanon Pike, Nashville, TN 37214