We all know that the wedding venue is one of the most critical aspects of your big day. It sets the tone for the entire event and should be a place you and your guests will never forget. Columbia, TN, is home to some of Tennessee's most beautiful and unique wedding venues. From historic mansions to rustic barns, this charming town has something for everyone. Here are just a few of our favorite wedding venues in Columbia TN.
Table of Contents: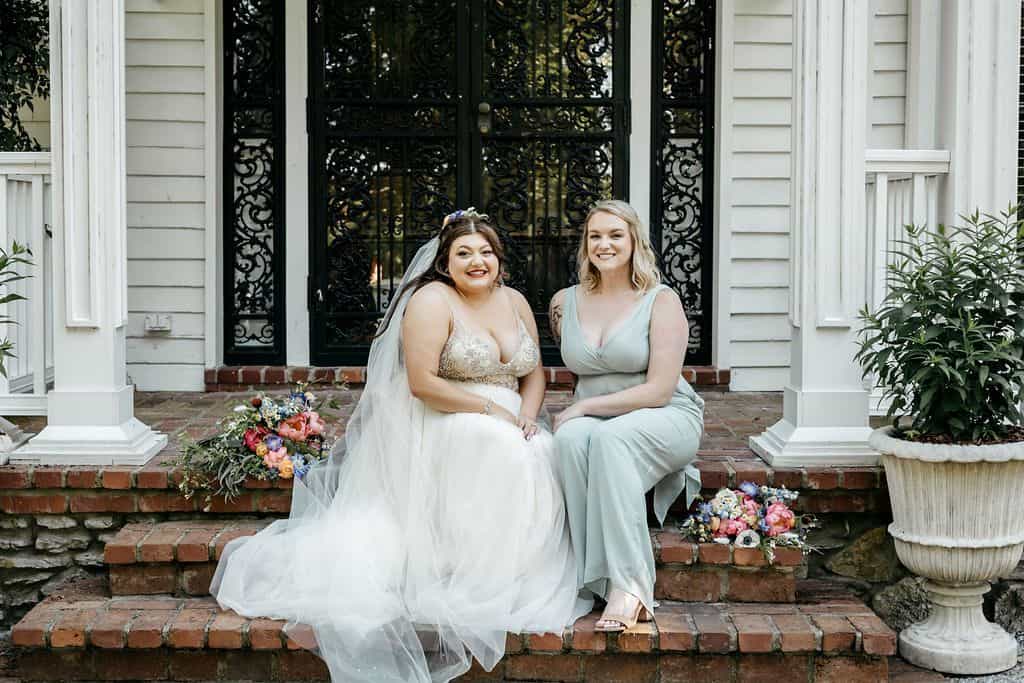 1. Legacy Farms in Murfreesboro TN
Spanning 22 acres of gorgeous countryside, Legacy Farms reigns as middle Tennessee's premier destination wedding venue. A favorite for weekend wedding getaways, overnight lodging, and everything in between, this sprawling property feature all–inclusive packages, on-site catering, stunning indoor and outdoor event spaces, getting ready suites, a professional wedding planner and staff, and more.
Here's what you'll love:
All-inclusive wedding packages that are flexible and customizable
On-site catering that is highly rated
Multiple rustic and elegant ceremony and reception locations
Overnight lodging for you and your VIP guests
Wedding planner and coordinator included
No hidden fees
Stylish decor and rentals that save you time and money
Set up and clean up (NO work on your wedding day)
DJ and Sound System
Photo Booth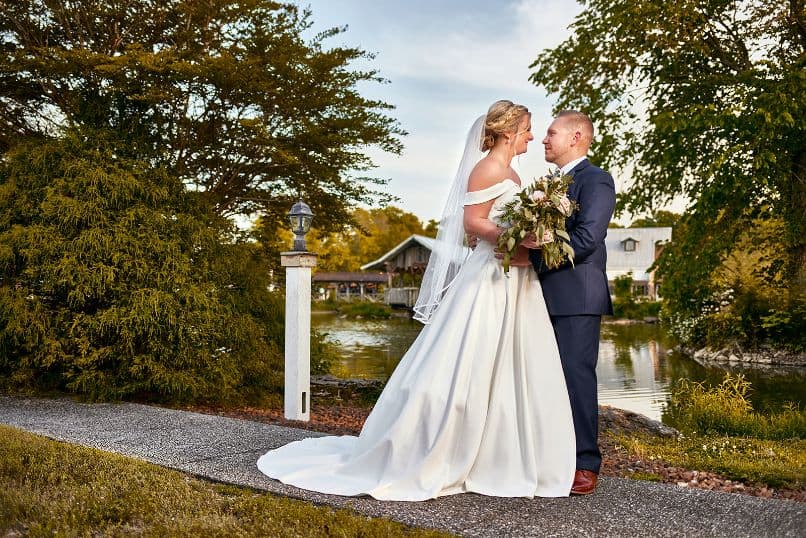 Our All-Inclusive Wedding Packages:

Legacy Farms Inclusions and Information:
Your Choice of Ceremony and Reception Sites
Getting Ready Suites (Gorgeous)
Wedding Planner and Wedding Coordinator
Catering and Staff
Waitstaff
Parking Attendant
Photo Booth
Wedding Cake
Cake Decorations
Dishes, Glassware, and Barware
Catering Display EquipmentLinens and Napkins
Tables
DJ
Florals
Dance Floor Lighting
Chairs and Seating
Decorative Lighting
Large Decor Items
Tabletop Decor Items and Centerpieces
Vintage Furniture
Photo Opportunities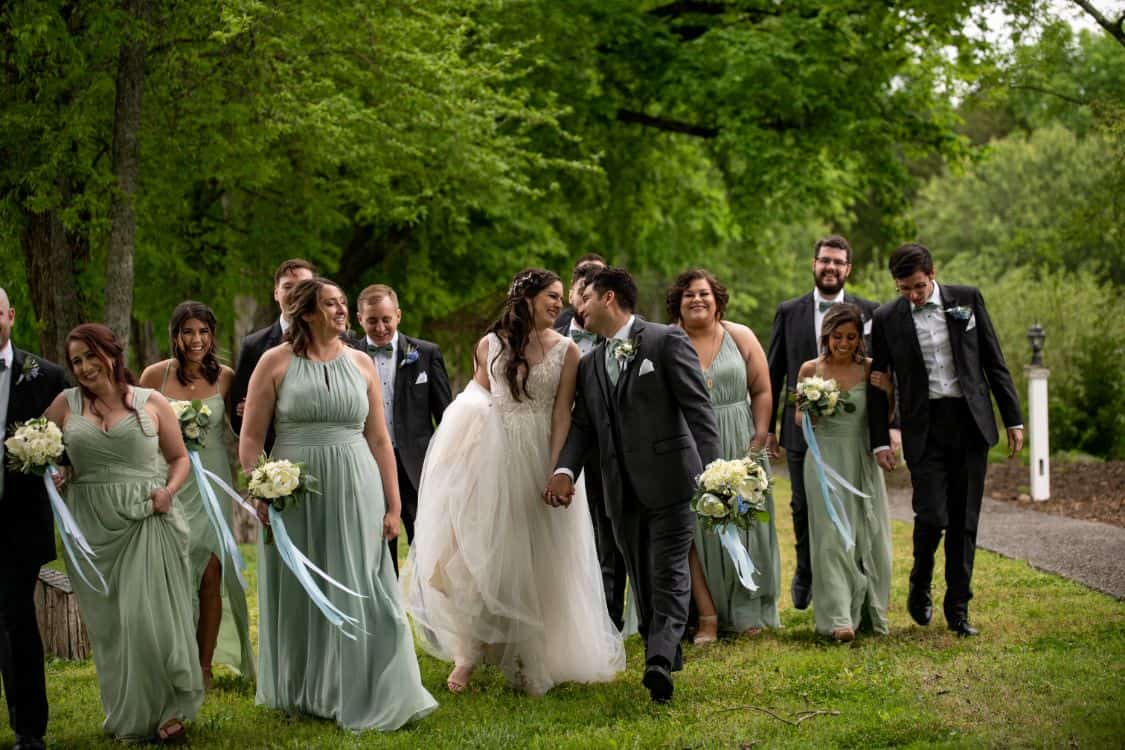 Want to see recent weddings at Legacy Farms to get inspired?
Click here to view our most recent weddings.
Want to see the Legacy Farms event venue in person?
We would love to meet you and show you the property and how beautiful your wedding day can be. Click here to schedule a tour.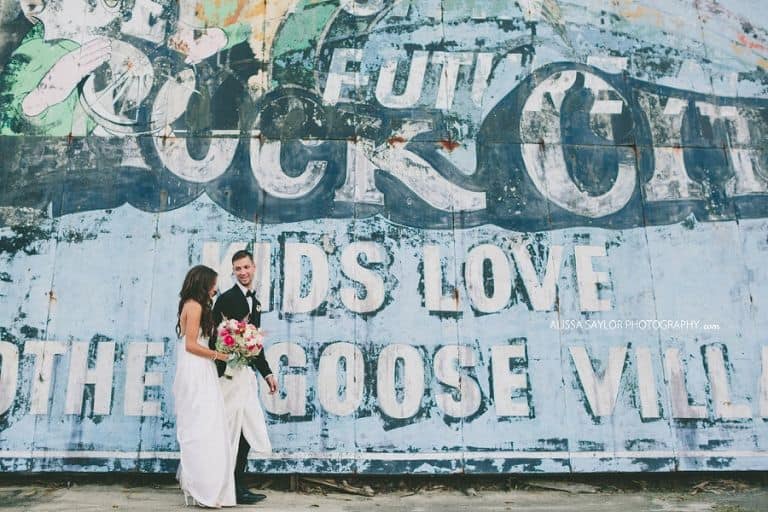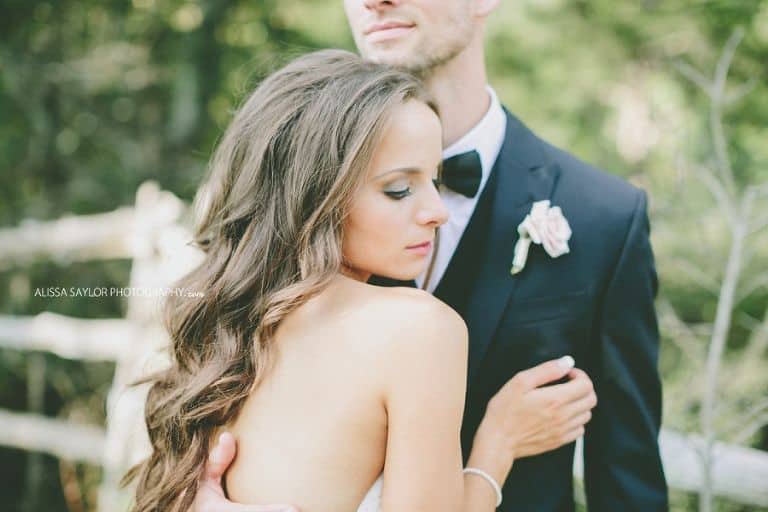 2. Magnolia Vine
Magnolia & Vine is a historic wedding venue located in Spring Hill, Tennessee. The property is conveniently located just 35 minutes south of Nashville, making it an ideal choice for weddings in the Nashville area. The venue features a beautiful Magnolia tree over 100 years old and a stunning backdrop for weddings and events.
3. Graystone Quarry Events
Graystone Quarry offers a unique and picturesque setting for weddings and other events. The on-site chapel is perfect for an intimate ceremony, while the mountain lodge provides a stunning backdrop for a reception.
This 138-acre reclaimed quarry features ponds, romantic cliffs, meadows, and forests. Couples can say their "I dos" in a hillside chapel and then dance the night away in a mountain lodge.
4. Natchez Hills Vineyard
Natchez Hills Vineyard is a beautiful venue located southwest of Columbia, TN. This vineyard offers indoor and outdoor spaces that are perfect for any special occasion. Inclusive packages are available to make your event planning process hassle-free.
5. Cranford Hollow and Muletown Manor
Cranford Hollow and Muletown Manor are both beautiful and unique wedding venues in Columbia, TN. Cranford Hollow offers a variety of activities, from events to weddings, that will make your special day one to remember. Muletown Manor is a perfect setting for your exclusive celebrations with its updated facilities, including an elegant front porch and polished decking.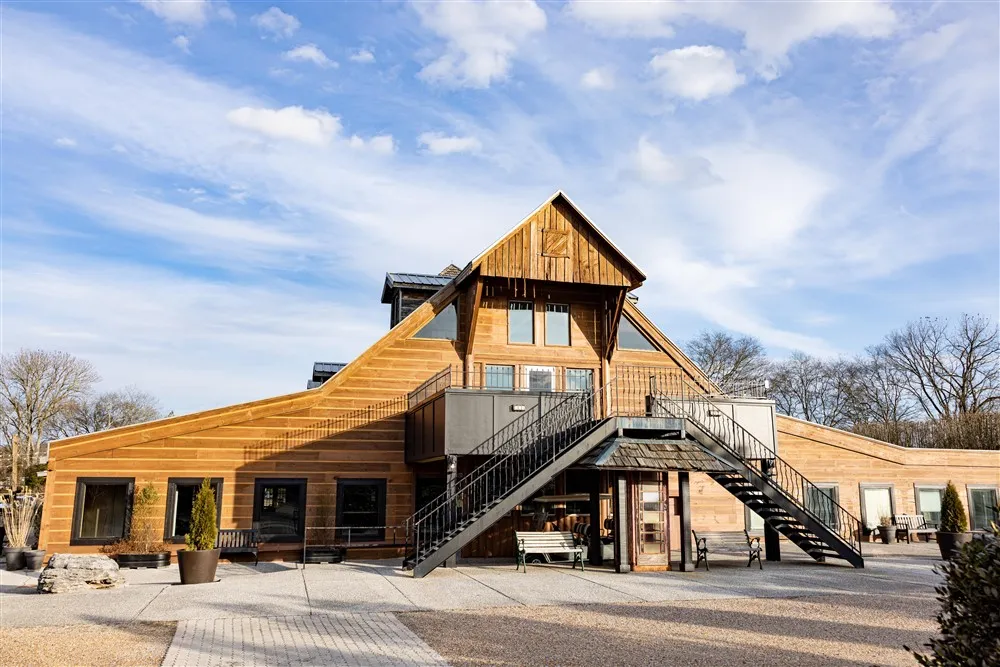 FAQs About Wedding Venues in Columbia TN
How can I find the best Columbia TN wedding venue for my big day?
The best way to narrow down a Columbia TN wedding venue is to determine your wedding date, budget, guest count, style, vision, and vibe. Here are a few more venues to consider.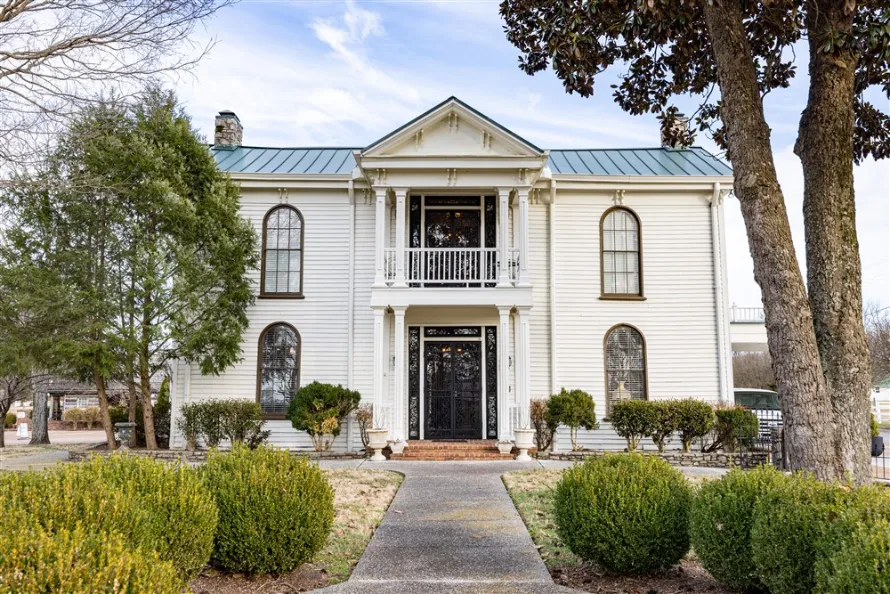 What are some beautiful and unique wedding venues in Columbia TN?
Aside from the top-rated Legacy Farms wedding venue, several other beautiful wedding venues in Columbia TN are unique and special.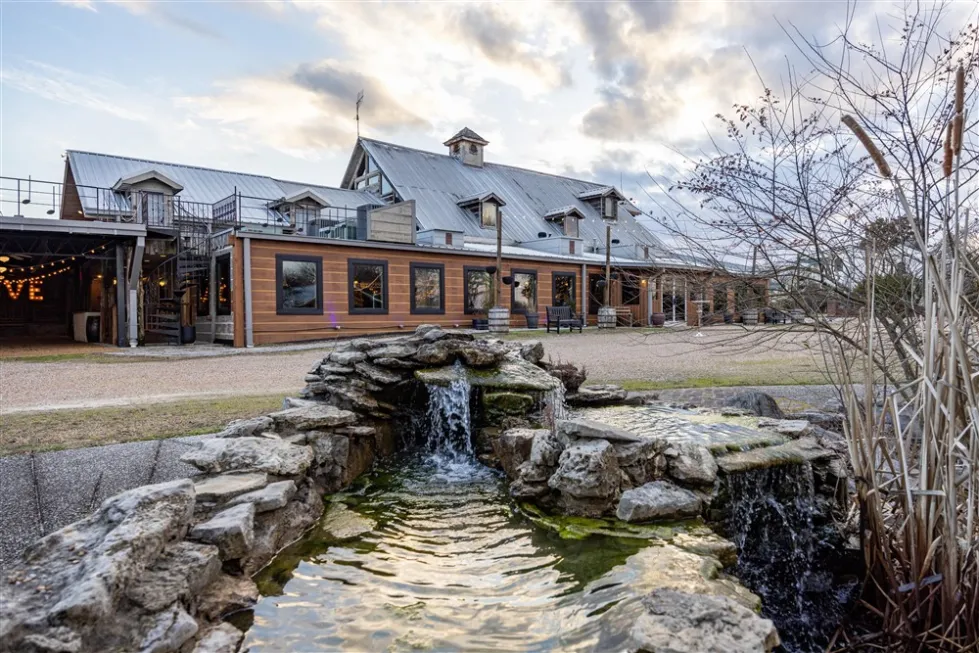 What are the best features of these Columbia, TN, wedding venues?
Several beautiful and unique wedding venues in Columbia, TN, can accommodate most budgets. It is essential to consider things like the size of the venue, whether an on-site bridal suite is available, and the availability of an event coordinator when choosing a venue.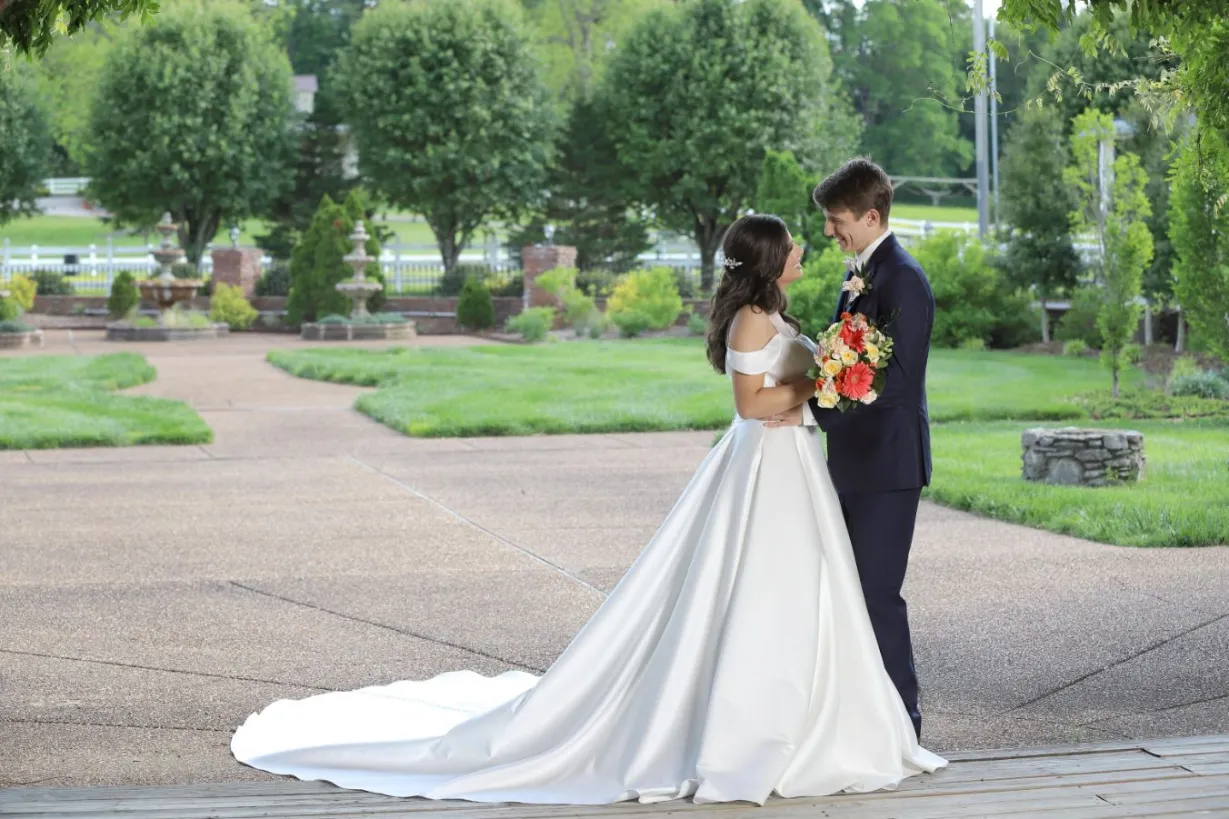 How do I choose the right wedding venue for my event?
When choosing a wedding venue, you must consider your budget, the number of guests you will invite, and the atmosphere you want to create for your event. If you are looking for a truly unique experience, several barns throughout Columbia would make an ideal setting for your special day.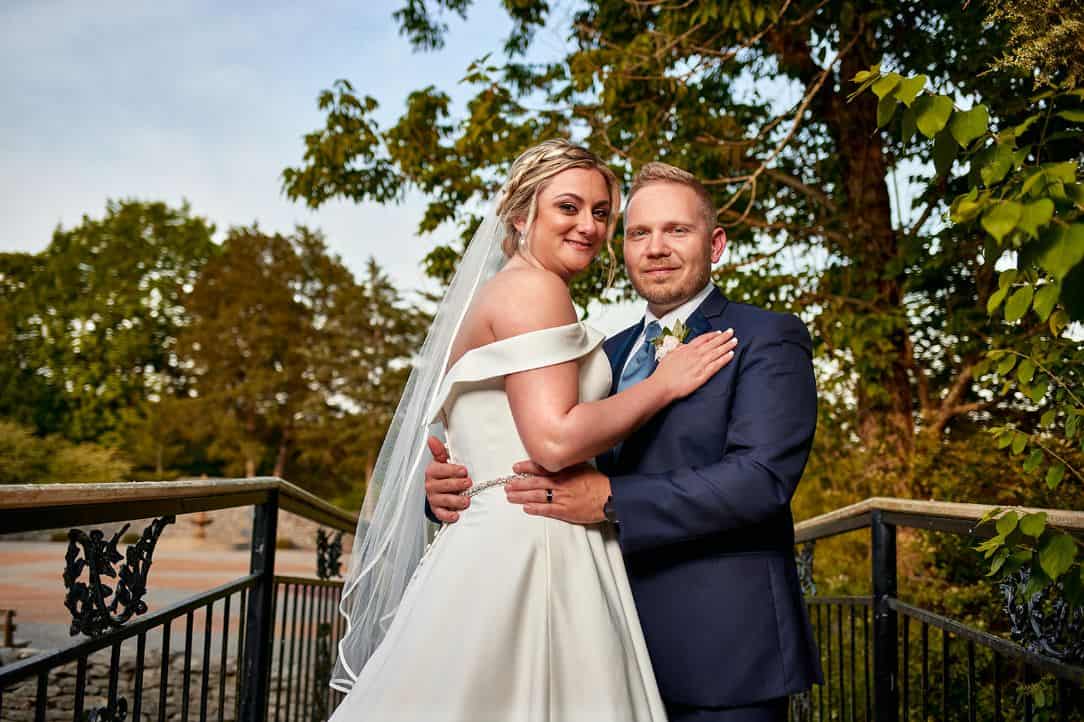 What is the most popular wedding venue in Columbia, TN?
Legacy Farms features a rustic vibe and all-inclusive wedding packages. The venue is picturesque, making it a popular choice for weddings.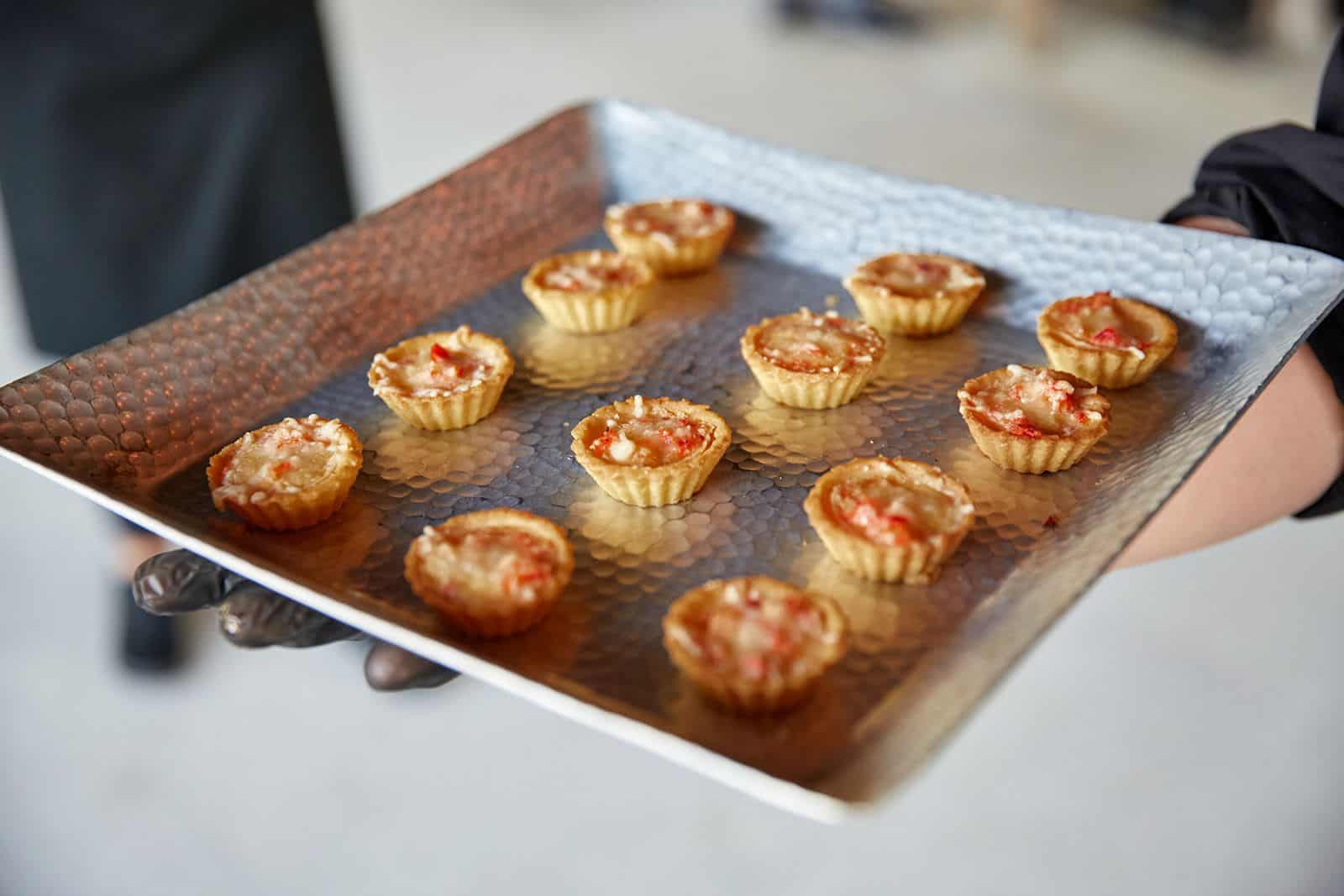 What are the closest towns and cities to Columbia TN?
Spring Hill, TN
Franklin, TN
Nashville, TN
Murfreesboro, TN
Brentwood, TN
Thompson's Station, TN
Mount Pleasant, TN
Lewisburg, TN
Pulaski, TN
Lawrenceburg, TN
Shelbyville, TN
Cornersville, TN
Eagleville, TN
Chapel Hill, TN
Hampshire, TN
Santa Fe, TN
Ashland City, TN
Dickson, TN
Hohenwald, TN
Centerville, TN
Linden, TN
Waynesboro, TN
Nolensville, TN
Smyrna, TN
La Vergne, TN
Lebanon, TN
Gallatin, TN
Hendersonville, TN
Madison, TN
Tullahoma, TN
Manchester, TN
McMinnville, TN
Sparta, TN
Livingston, TN
Cookeville, TN
Crossville, TN
Kingston Springs, TN
Good luck with your venue search!
Planning a wedding can be exciting and daunting all at the same time. But by selecting one of the most beautiful and unique wedding venues on this list, you'll have everything you need to make your big day marvelous. From affordable cottages to opulent gardens, there's a perfect venue for you on this list. Don't wait any longer – start planning today!