Table of Contents:
We're glad you're here! Scroll to see our Nashville wedding venues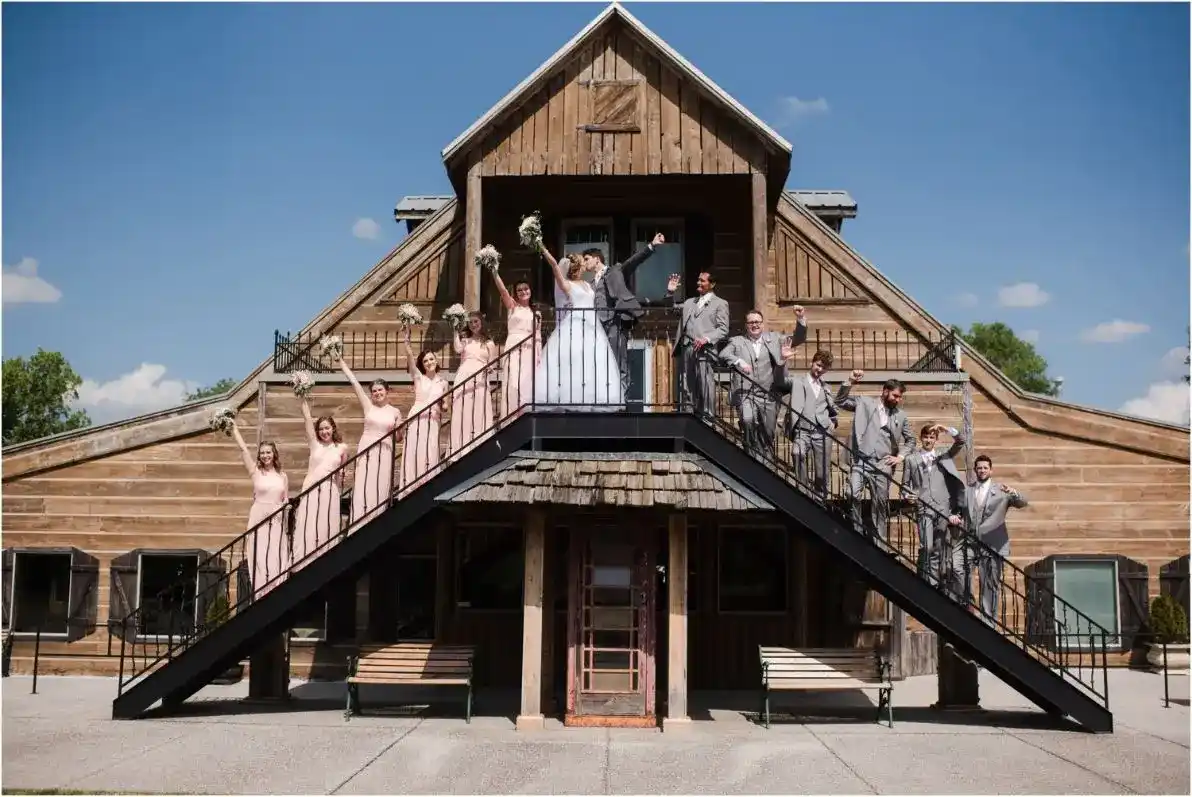 Here's what you'll love:
all-inclusive packages & pricing
on-site catering
multiple indoor and outdoor ceremony/reception locations
overnight accommodations
getting ready suites
wedding planner & coordinator
thousands of decor items
favorite destination venue for out-of-state couples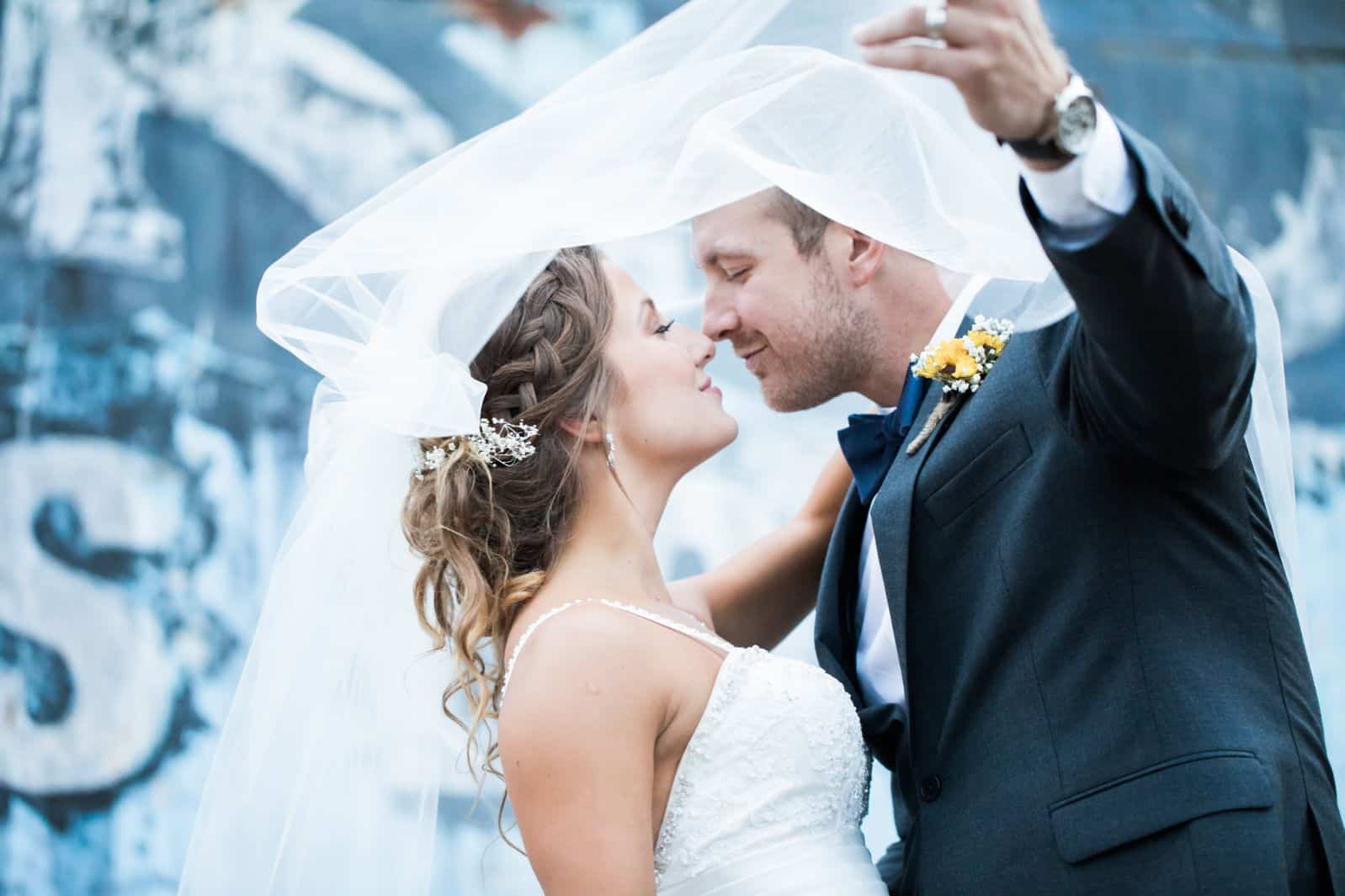 Wedding couples love our customizable, stress-free, all-inclusive wedding packages.
More often than not, when you visit a wedding venue website, the price you see is not the actual price. When couples tour Legacy Farms, they often express their annoyance with this (and we agree!) Our website prices are 100% transparent and accurate. No hidden fees, no unwanted surprises, no stress.
Click here to view our packages – each page shows inclusions and prices.
Good quality Nashville wedding venues and vendors are hard to come by, but Legacy Farms has been a favorite of couples since it opened its doors as an outdoor venue. Nestled in Lebanon, TN, our event space is known for its lovely landscaping and gorgeous gardens.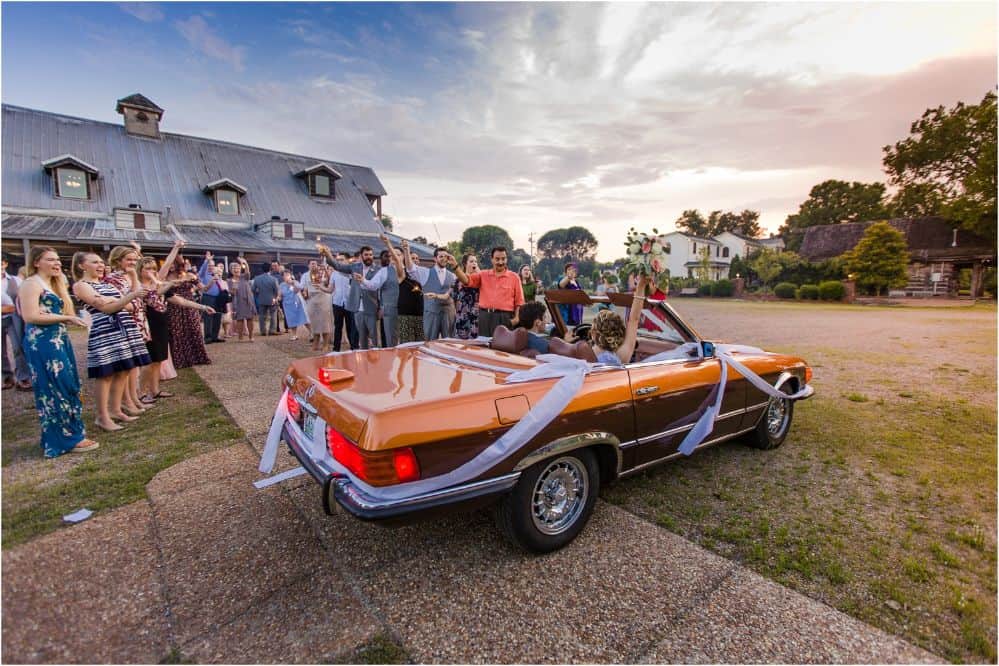 Legacy Farms is one of the best Nashville wedding venues for unique photo opportunities.
Our property is brimming with dozens of photo opportunities. Many couples even take their engagement photos at LF before their wedding!
Click here to view Real Weddings so you can see what your wedding could look like + all the photo opportunities :)
Click here to view our Photo Gallery.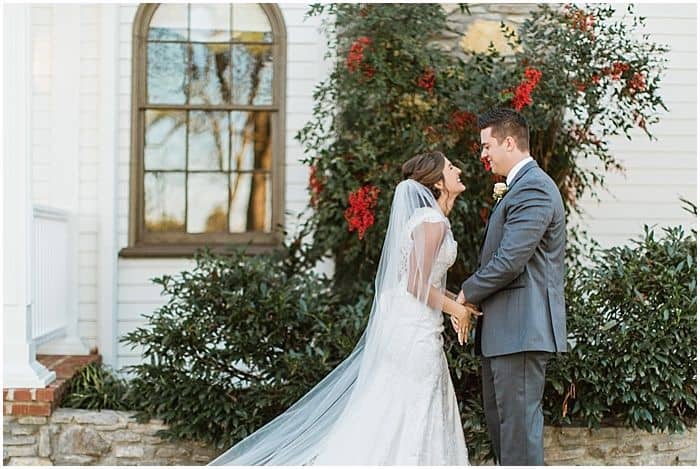 Legacy Farms is a beautiful choice for top-rated Nashville wedding venues. Couples from Middle Tennessee and beyond know they will enjoy outstanding service, delicious catering, and gorgeous grounds when choosing this elegant venue for their special day.
We make sure you have an excellent catering and event planning experience.
Our packages include venue, ceremony, reception, cocktail hour, getting ready suites, catering, a wedding planner, florals, decor, rentals, a parking attendant, a photo booth, and so much more.
We are truly all-inclusive. That means that our catering team (A Catered Affair) is right by your side to create the menu of your dreams.
Our 25+ year experienced planner, Amy, specializes in event planning and creating beautiful wedding experiences.
We want to create the perfect wedding for you by combining our decades of experience and affinity for bringing each unique wedding vision to life – including yours. What do couples love the most about us? We think it boils down to five reasons why you'll find us the best event venue.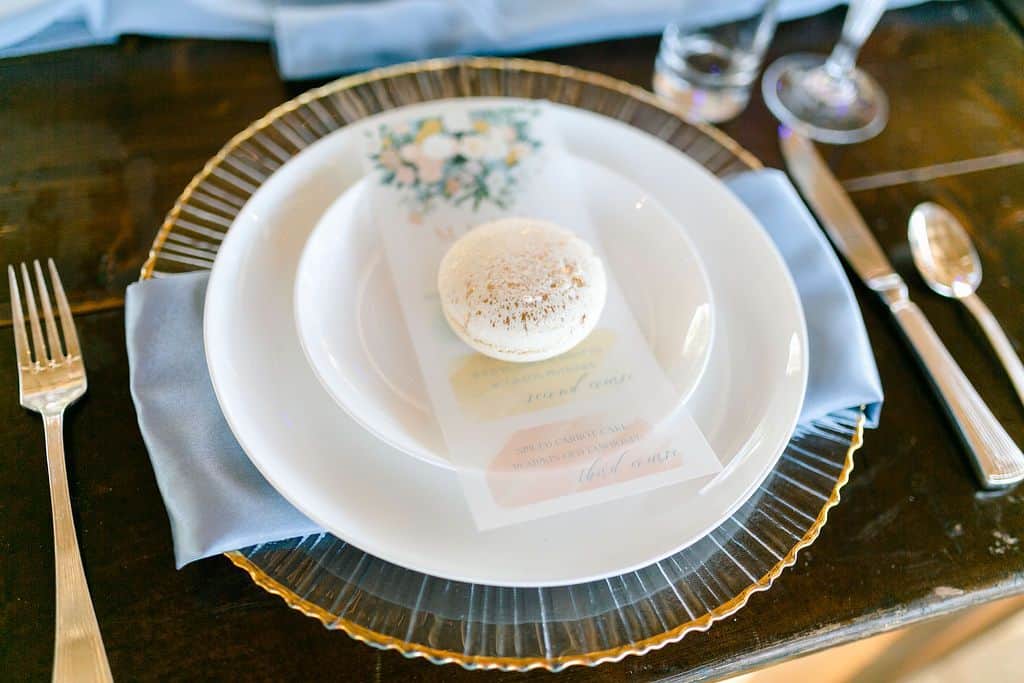 1. We offer all-inclusive packages with features that take the headache out of planning.
We specialize in tailoring your wedding vision to create a day you'll cherish forever and won't forget. And did we mention our packages include catering? We work with A Catered Affair Nashville, the exclusive caterer for our event venue. Your ceremony and reception will be gorgeous, and we offer indoor and outdoor options.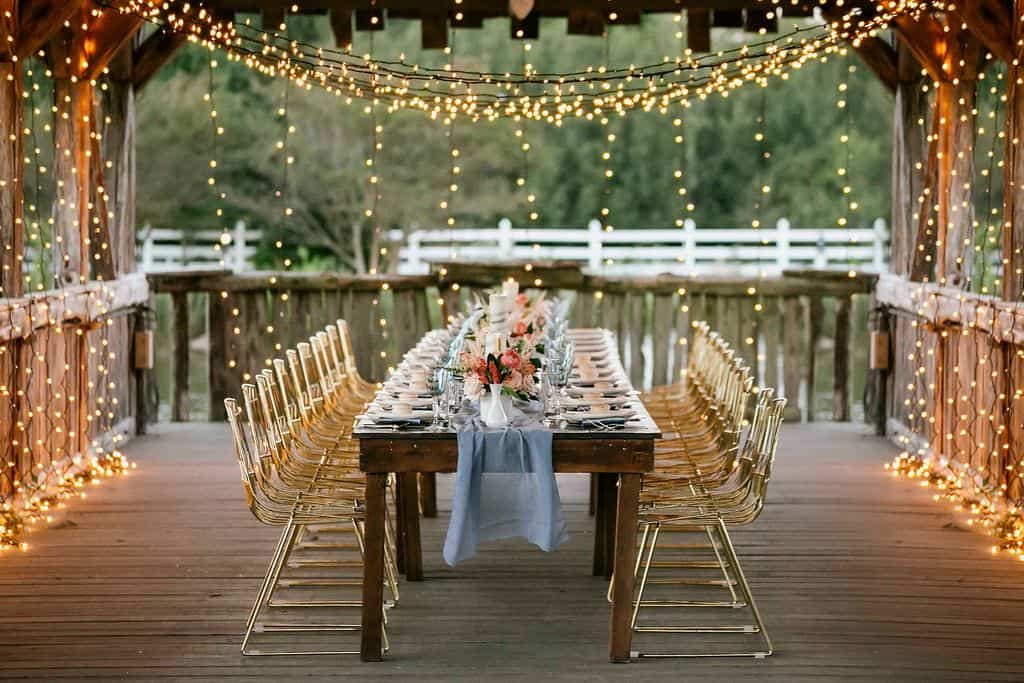 2. You can spend the night with your wedding party or other guests (or just you two)- it's your choice!
We provide a beautiful environment and offer an overnight option. Why stay in a hotel when you can get your own breakfast downstairs at The Manor? Want to have your rehearsal dinner here? We can do that!
You can get a good night's rest, wake up to the smell of breakfast cooking downstairs in our common area and then walk right over to start your hair and makeup.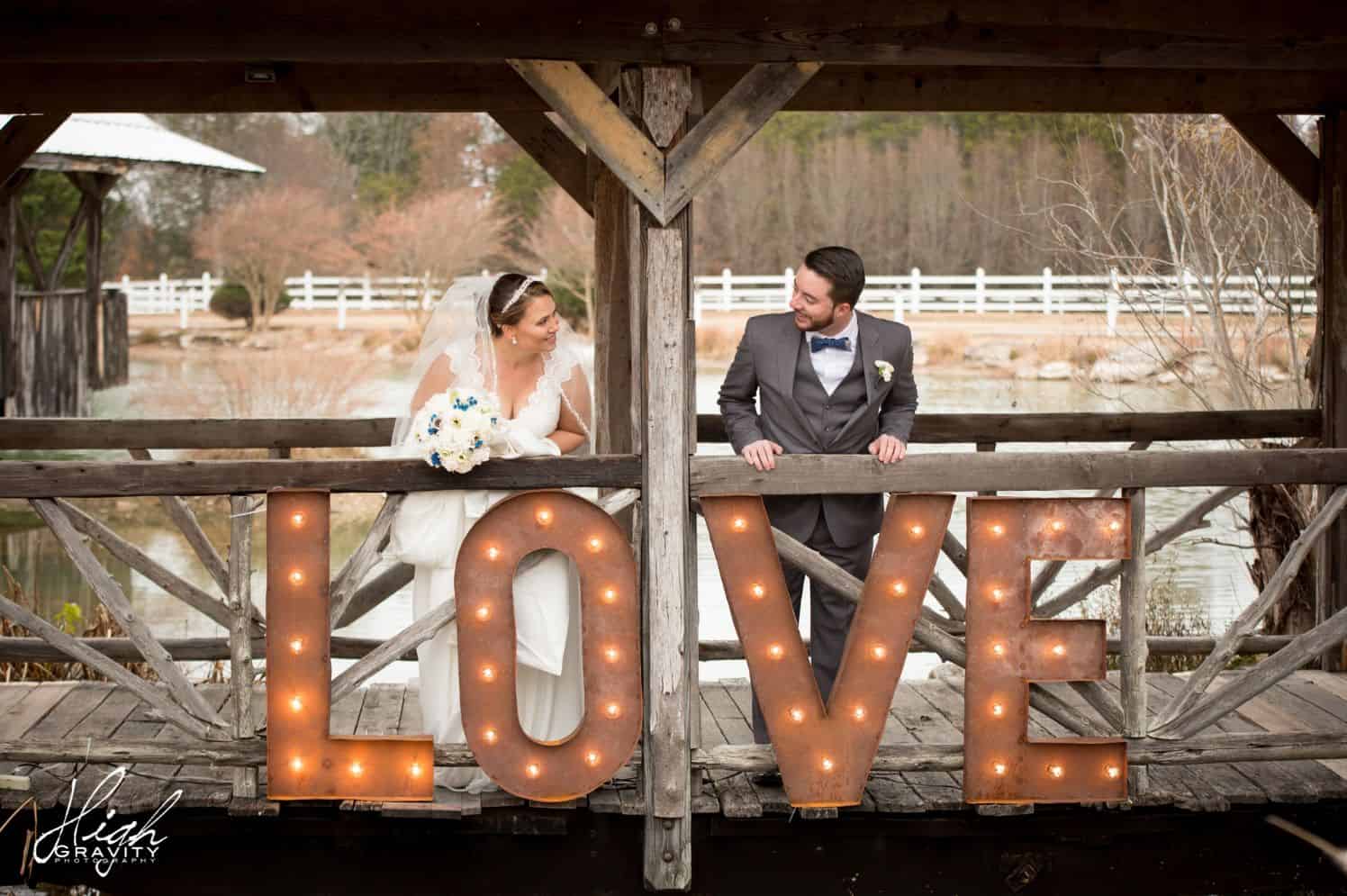 3. You won't have to chase down Nashville area wedding vendors.
The food you're eating is handled with care. Our catering team has been perfecting its craft for more than 25 years. The best part about our on-site cooking? You don't have to work with any other caterers or vendors that make you bring your staff at an additional cost – because we cover all those costs!
You know what they say, if you want something done right, do it yourself. But with a wedding as your goal and a day planned for months or even years in advance of the event itself? That can be impossible without an experienced team by your side every step!
It doesn't matter how much time you spend researching vendors on Google-it simply won't compare to experiencing them firsthand. And this is where we come into play: our company has extensive experience handling celebrations from start to finish with professionalism and unparalleled attention to detail because preparing your perfect day should always take center stage.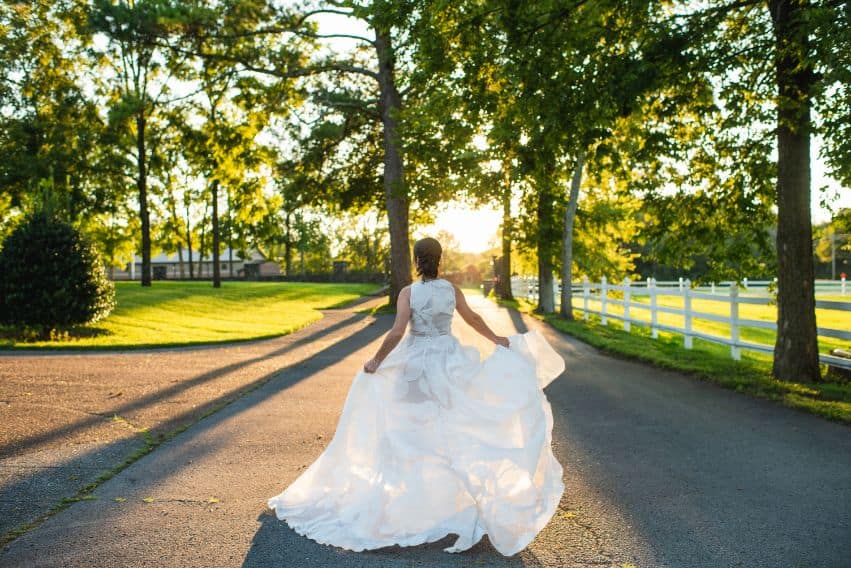 4. Our Nashville wedding venue is "event only" – that meant we aren't also operating as a restaurant, hotel, museum, winery, etc.
We were built, designed, and maintained as a wedding venue only. No unwanted guests or strangers, like if you had your big day at a hotel or winery.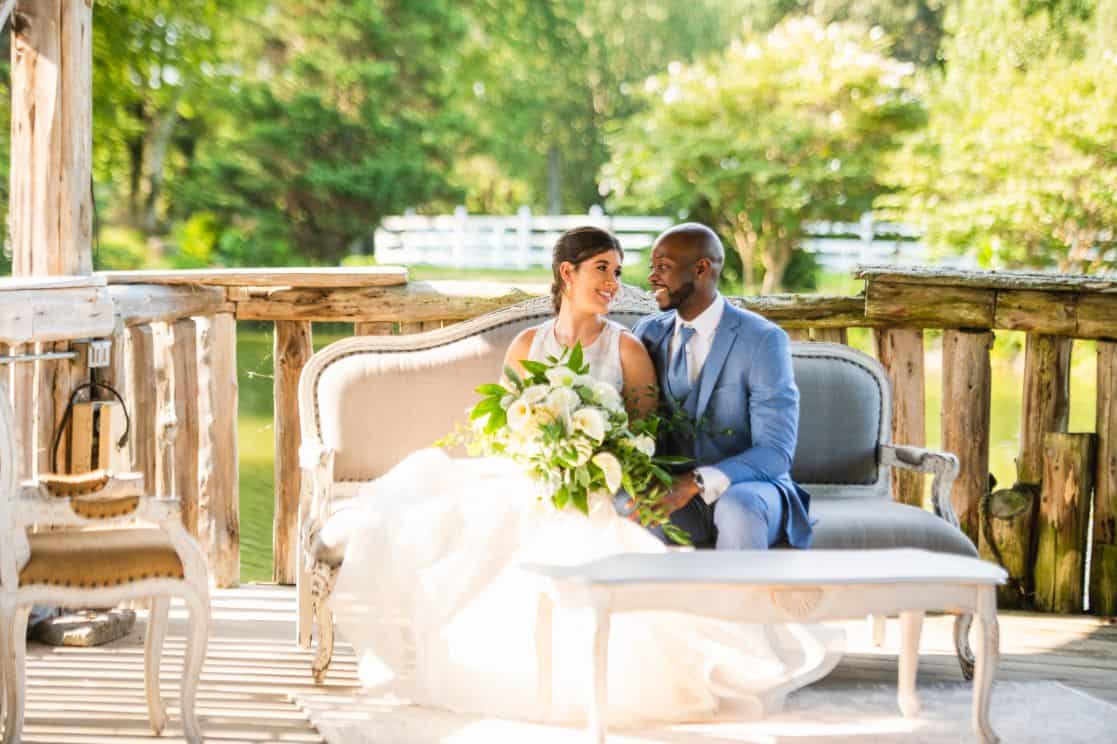 5. You won't go over budget unless you want to.
An all-inclusive Nashville venue means you don't need to worry about the hassles of planning your event. It's time for some stress relief!
Lights, capacity, floor plan design, and other kinds of hidden expenses
An all-inclusive Nashville destination would mean that couples wouldn't have to pay extra money for things like catering, tables, and chair rentals, or other extras they may want on their big day.
We offer dozens of tables and styles and hundreds of decor items to save you money.
We've hosted weddings for over 25 years. Our goal is to ensure you're happy with your celebration.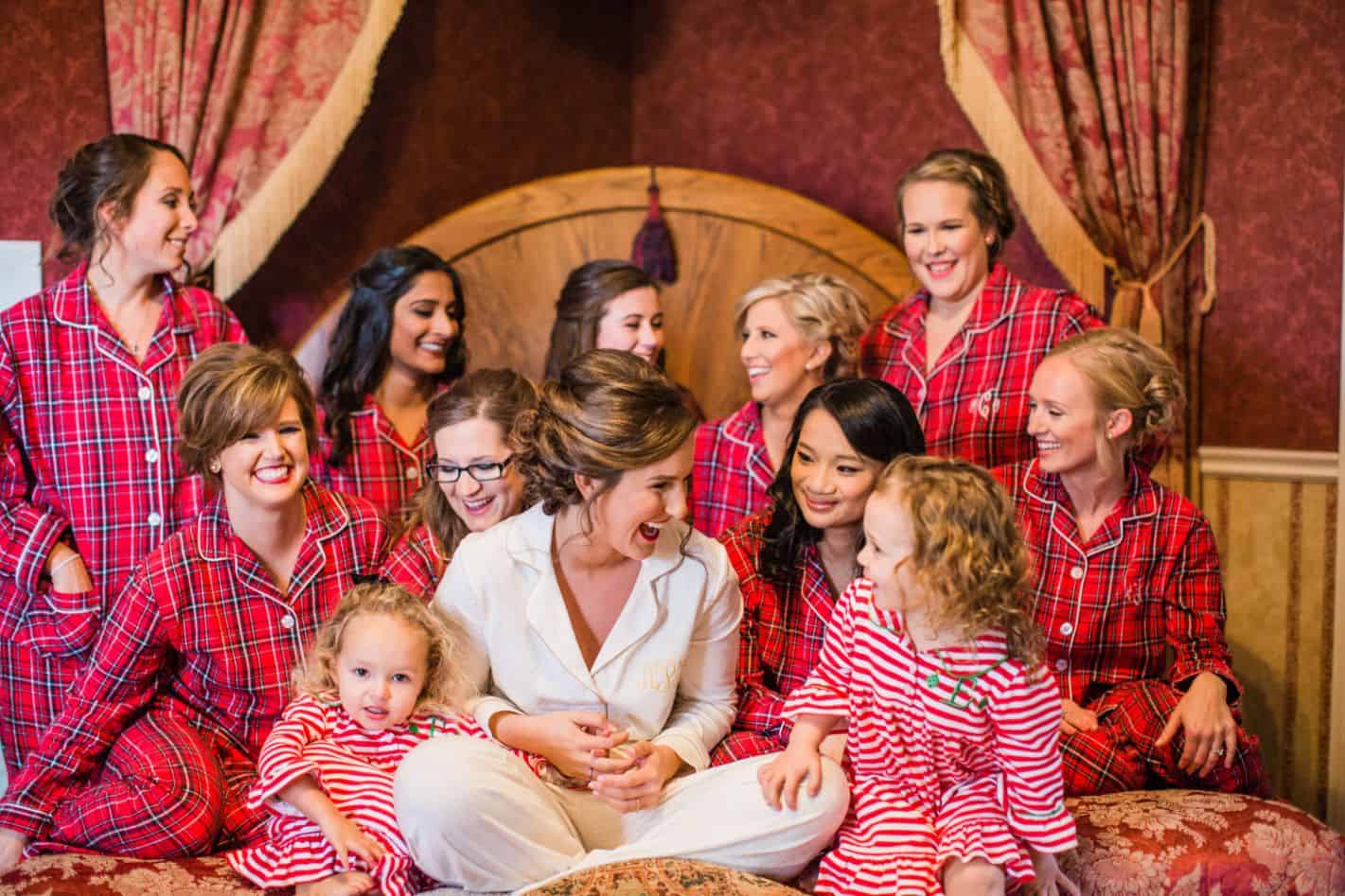 Regarding your big day, don't settle for anything less than extraordinary. When you host a ceremony or reception at Legacy Farms in Nashville TN we promise that you and your guests will be more than satisfied with everything from the food quality to our unparalleled customer service!
We promise to provide top-notch service from our in-house design team to bring your dreams to life.
We know how important memories are so when making plans, mentally prepare yourself for an event where every day is full of cherished moments captured by professional photographers.