From Downtown Nashville to Centennial Park and Pedestrian Bridge
When it comes to places to propose in the Nashville area, there are many options. From tall buildings to the tall trees of Percy Priest Lake or a riverfront park, this city has everything you will need to pop the big question.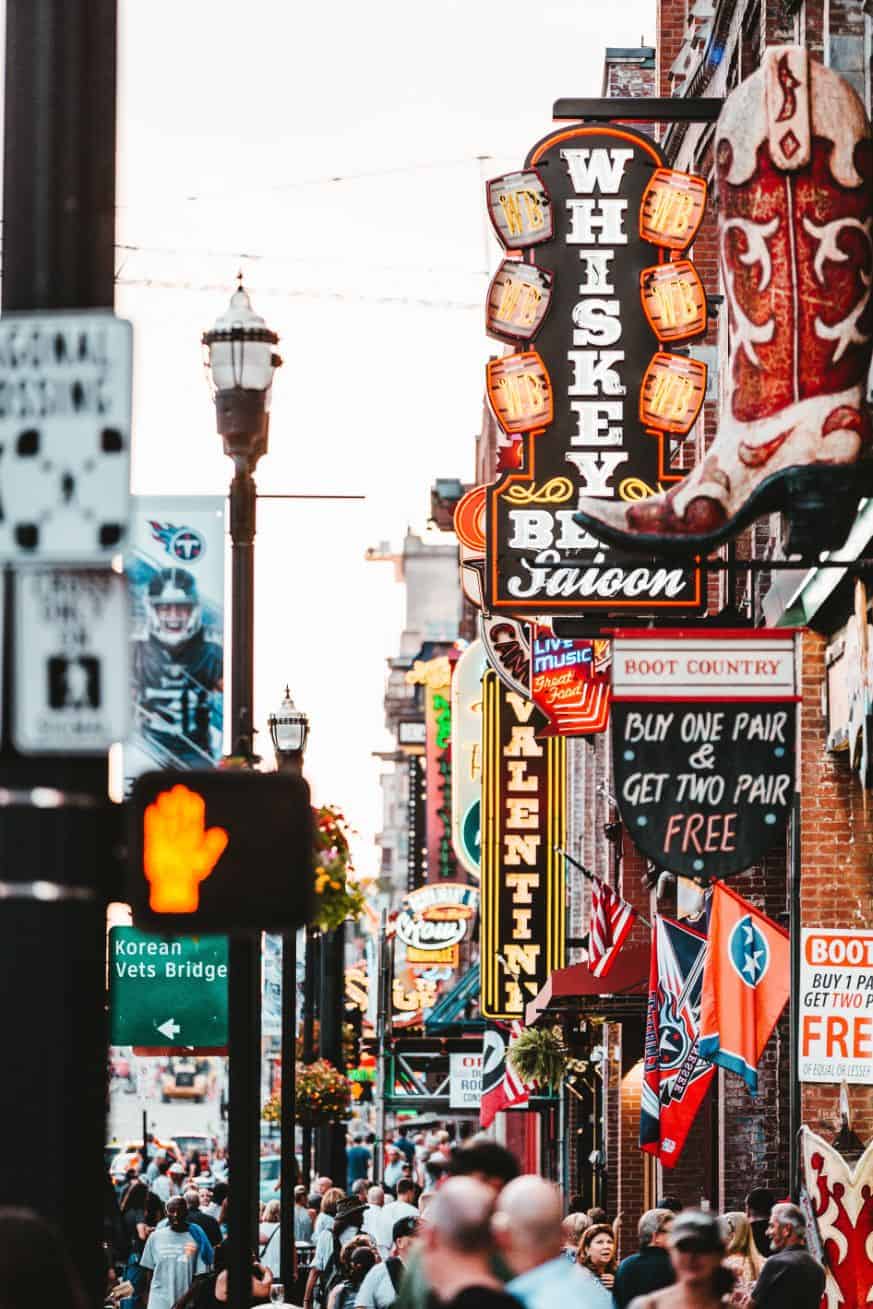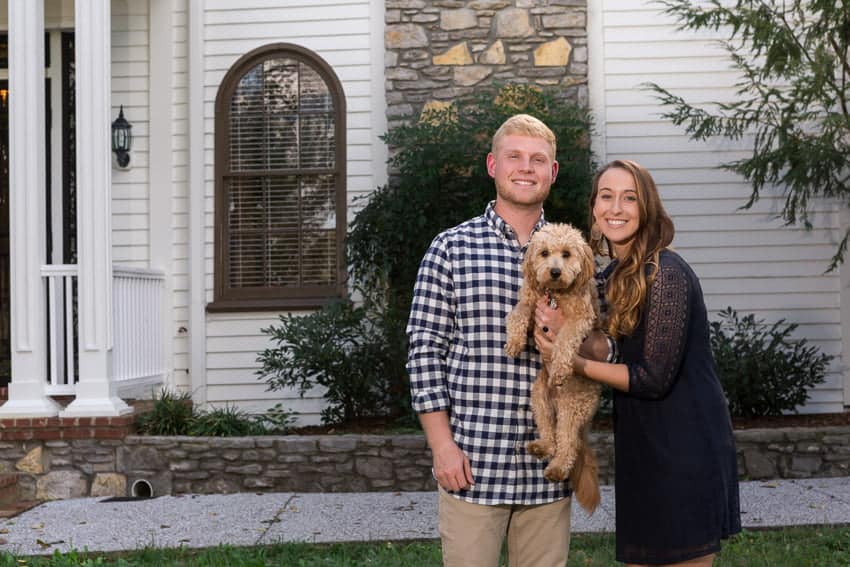 Some couples even choose to have an overnight stay at Legacy Farms to pop the question and celebrate an engagement. Why? Our private estate has catering, a gorgeous historic Manor, and loads of romance and nature for you to pop the question.
If you mention this article and book our venue for your wedding down the road, we'll take $500 off and create a signature cocktail just for you.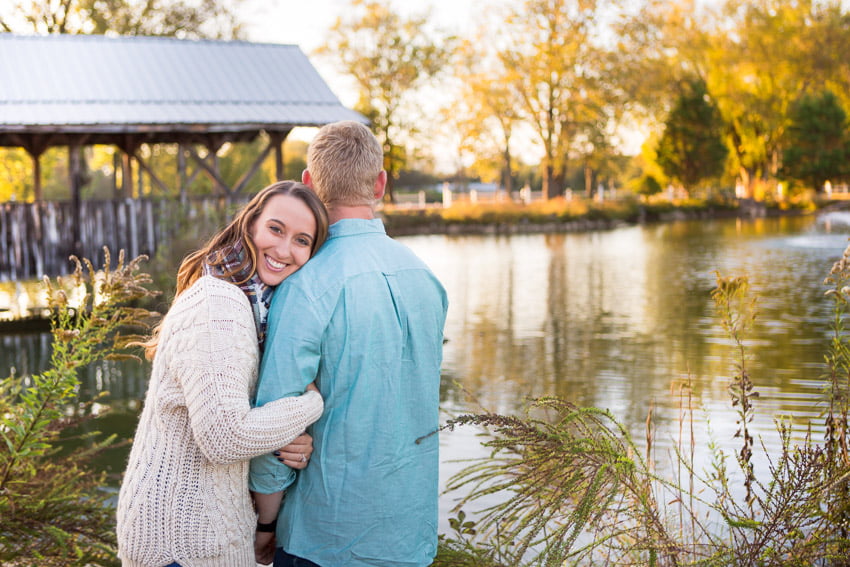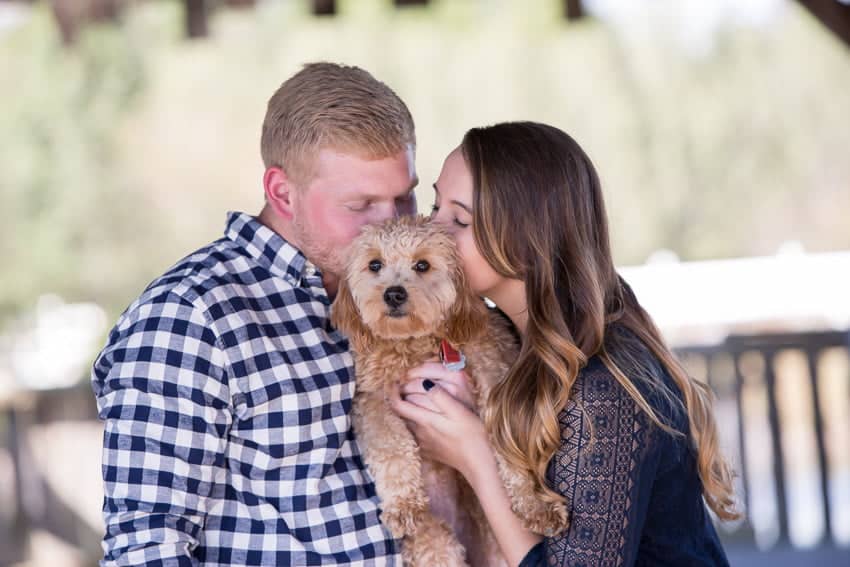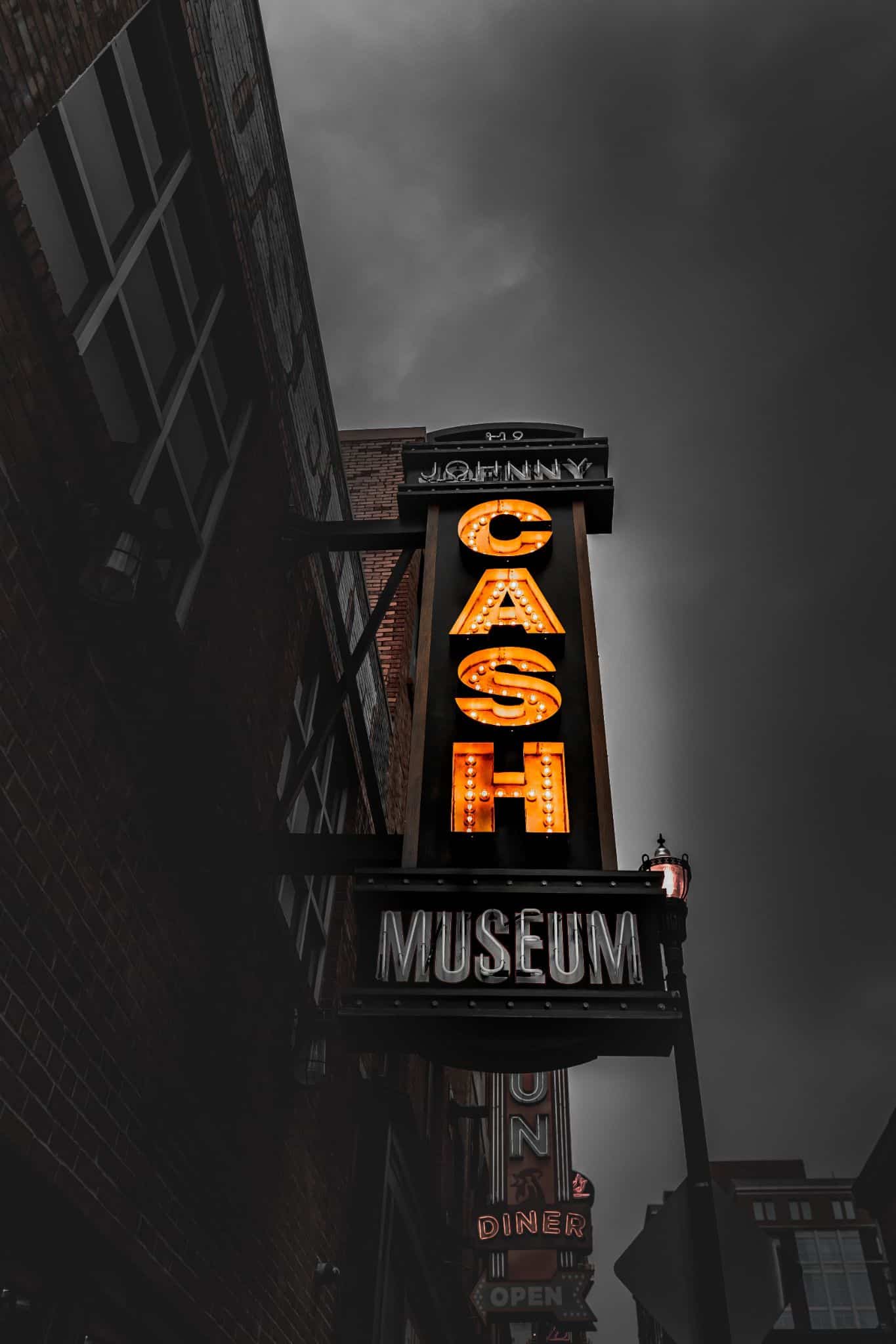 Below is a list of proposals ideas that would be perfect for anyone planning on getting engaged in Nashville.
1) Propose at sunset at Cumberland Park.
This place is perfect for those looking for natural beauty to propose at sunset. If you and your partner love the idea of watching the sunset over Nashville as you begin your new journey together, this park would be an ideal location.
Cumberland Park is located on the south bank of the Cumberland River and has a great view of downtown Nashville's skyline with the river and surrounding hills as a backdrop.
If you're up for an adventure, this park also features a long path that leads along the Cumberland River to the Shelby Street Bridge (an iconic bridge!).
This bridge has been named one of the best places in downtown Nashville to take engagement photos. Around this area, there are many restaurants and bars nearby where you can celebrate your engagement!
Side note: The John Seigenthaler Pedestrian Bridge is also a favorite! Shelby Park is another favorite proposal spot. Oh, and Love Circle!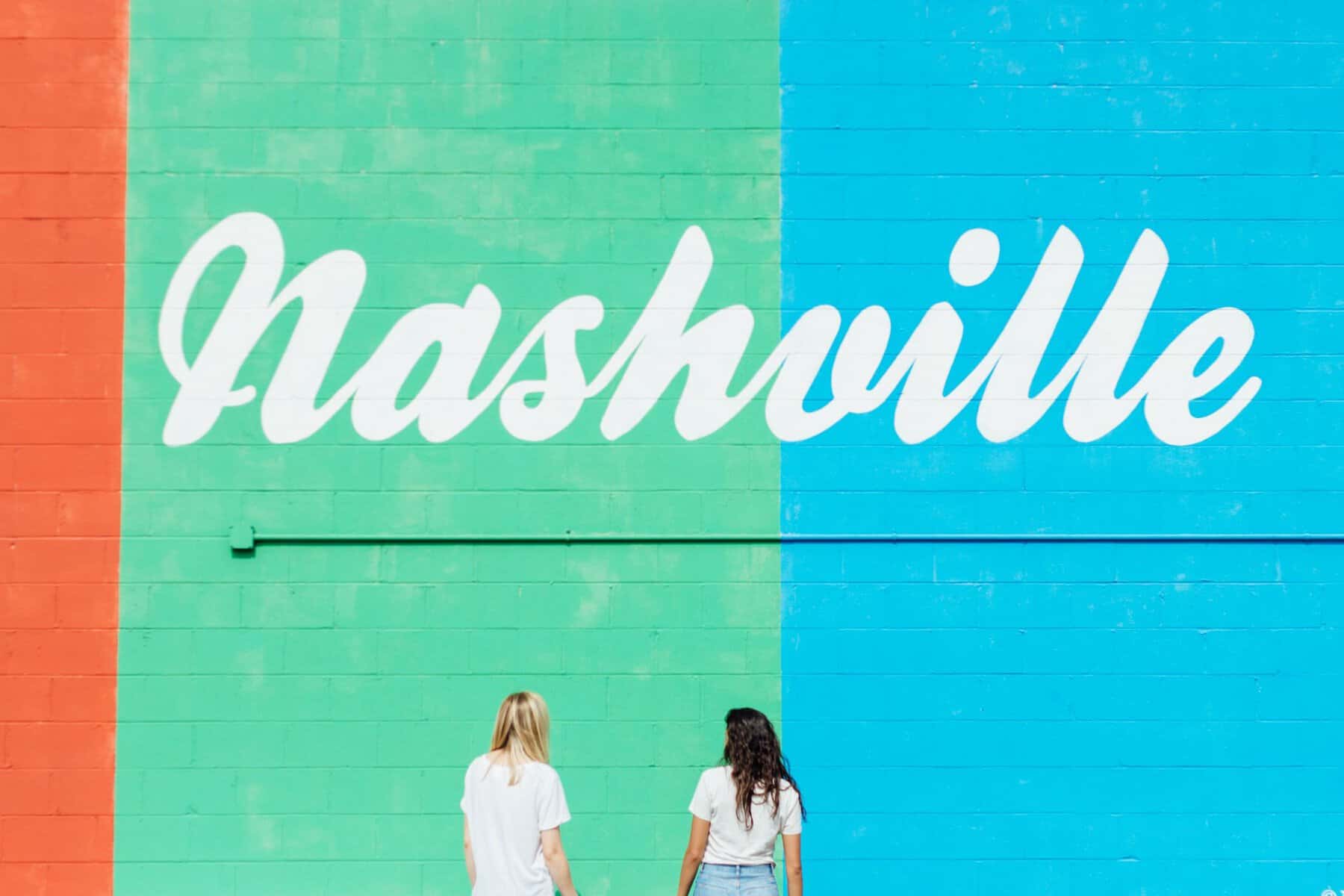 2) Propose at the Gulch, an upscale neighborhood.
The tree-lined streets and hidden gems located within The Gulch make it a great place to propose.
This neighborhood is full of charm and character, making it completely unique from any other part of town.
There's nothing more romantic than finding somewhere beautiful just outside the hustle and bustle of downtown, so for those looking for a more private place to propose in Nashville, this is a great pick.
You could also get to know your surroundings by taking a stroll around the neighborhood or getting adventurous and trying out one of the nearby breweries!
This neighborhood is especially festive during the holiday season.
3) Propose at a concert at the War Memorial Auditorium.
Nashville concerts are known for their intimate settings and beautiful acoustics. If you're looking for somewhere that has both (and LOVE music), then look no further than War Memorial Auditorium.
This place makes it easy to create unforgettable memories while enjoying all that Music City has to offer. It's centrally located in downtown near several bars and restaurants so after you pop the question, you and your significant other can celebrate with drinks and food.
If all of that wasn't enough to convince you that this is a perfect place for a proposal, the auditorium also has an incredible view of the Nashville skyline at night.
The Ryman Auditorium or Gaylord Opryland Resort are also amazing options.
4) Propose on the Shelby Street Pedestrian Bridge.
The Shelby Street Pedestrian Bridge is one of Nashville's most famous landmarks and it's also one of the best places to propose in Nashville. This bridge is right next to The Gulch.
It's definitely one of the most romantic spots around, perfect for that special moment when you pop the question.
The bridge also makes for some great engagement photos since it has a city look but is still surrounded by nature.
5) Propose at Radnor Lake at sunset.
This state park is unlike any other area in Nashville because of its breathtaking scenery and serene atmosphere.
Not only are there beautiful surroundings, but there are also several trails within this park where you go for a hike with your loved one.
Percy Priest Lake is a good option in addition to Radnor Lake.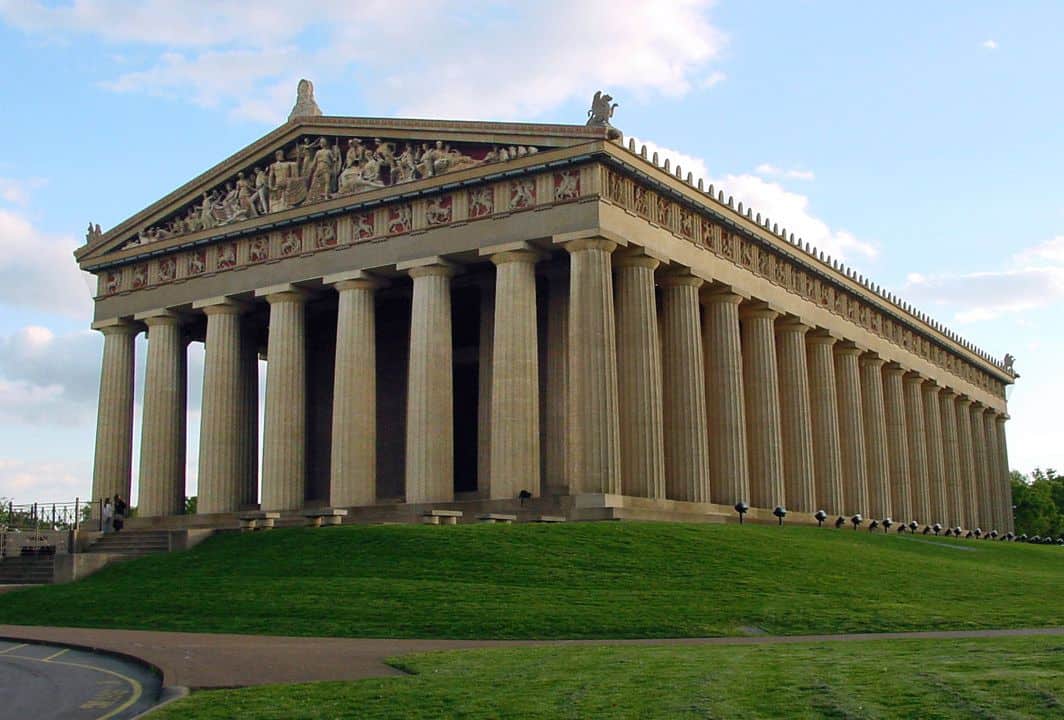 6) Propose at the fountain at Centennial Park.
Centennial Park is a must-see for those visiting Nashville and an even better place to visit if you're looking for proposals ideas.
7) Propose at a concert at the Ascend Amphitheater.
This venue is unlike any other because it's completely outdoors and provides an awesome backdrop for proposing.
It looks like something straight out of a movie and not only does it make for great photos, but it also makes for some unforgettable memories. That's what makes it one of the best places to propose in Nashville.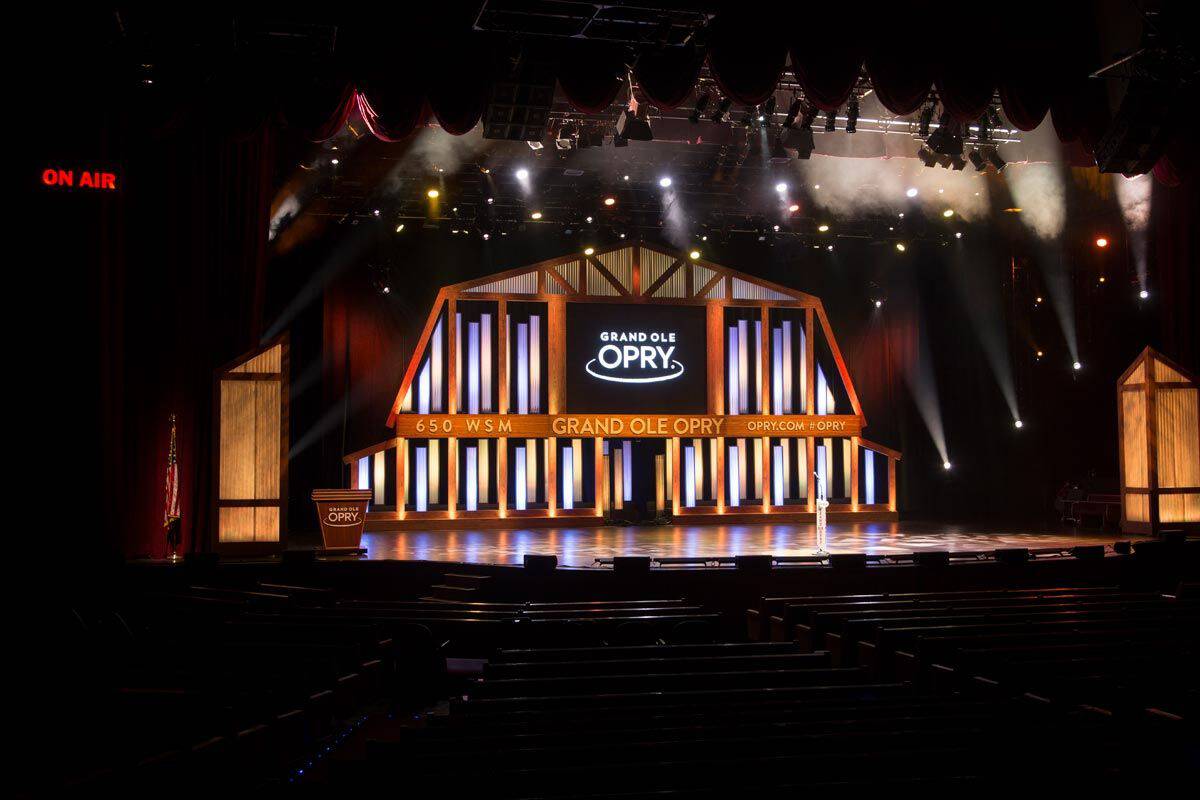 8) Propose at the world-famous Grand Ole Opry.
You can't talk about proposing without mentioning the iconic Grand Ole Opry.
People from all around come here to see their favorite singers perform on the stage, but what you might not know is that it's also a great place to propose as well!
If they say yes, how about a nice trip to the restaurant in this hotel for a celebratory dinner while enjoying the beauty that gives the Opryland Hotel its namesake.
9) Propose at the Nashville Zoo.
This zoo is unlike any other because of all of its unique animals such as black lemurs and ring-tailed lemurs .
There are so many beautiful sights within this zoo including the African Savannah which has plenty of animals to see including ostriches, white rhinoceroses, and more.
10) Propose at a historic gorgeous mansion, the Belle Meade Plantation.
Often referred to as "the grandest house in Tennessee", Belle Meade Plantation is an iconic attraction for those visiting Nashville.
There are plenty of things to do here including purchasing some delicious and fresh homemade pies and ice cream.
There's also a tour of the mansion itself which includes exhibits showing how people lived during the 1800s.
The Belmont Mansion (Belmont University) is another gorgeous option for your proposal.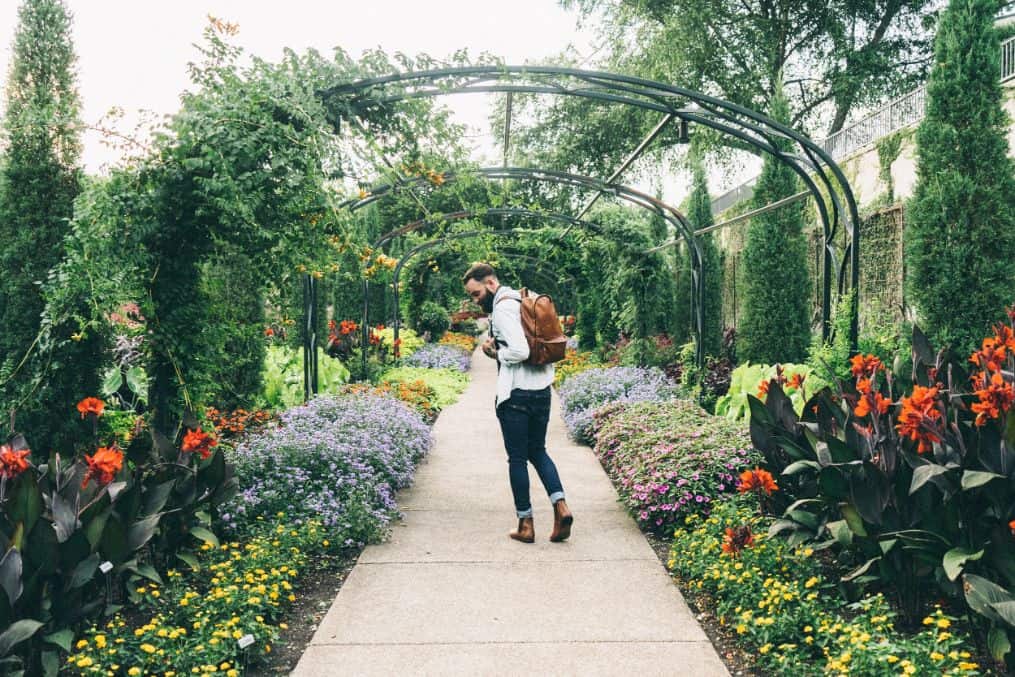 11) Propose at the Japanese Garden.
Situated on the grounds of Cheekwood Art & Botanical Gardens (Cheekwood Estate), the Japanese Garden is an amazing place to propose that your loved one will never forget.
This garden has over 1,000 trees and several waterfalls surrounded by beautiful flowers like hydrangeas, azaleas, and more.
12) Propose at the Frist Art Museum.
A place that both art lovers and those who don't typically enjoy the arts will enjoy, the Frist Art Museum is an iconic building in Nashville.
If your loved one says yes, maybe some time for photos with these magnificent pieces would be wonderful too. Your loved one will love looking at the art with their brand new engagement ring on.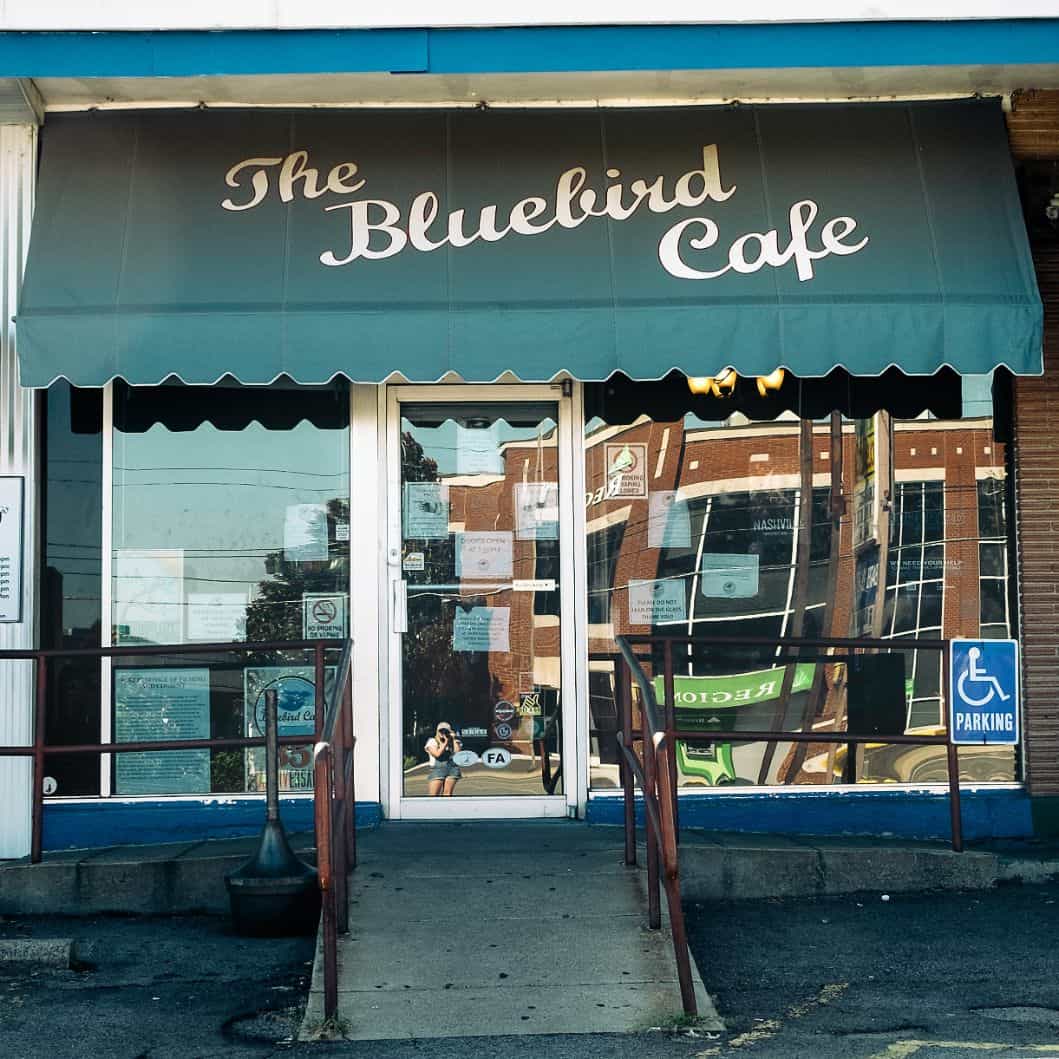 There are so many gorgeous places to propose in Nashville
Bonus: #13: Legacy Farms
If you want to propose somewhere completely unique that will blow your SO's mind, propose at Legacy Farms! We offer overnight accommodations, catering, and all sorts of added bonuses. And the best part? It's a totally unique location that your friends haven't proposed at, which will show your SO how much you care.
If you want to get in touch with us to find out about our proposal packages, you can reach us here on our website.
If you want to propose in Nashville, you won't be short of choices! There are even more places to propose that we didn't even cover, like Arrington Vineyards! We wish you the best of luck in your proposal and happily ever after.