Our Nashville Wedding Venues
Why couples choose us after touring other Nashville wedding venues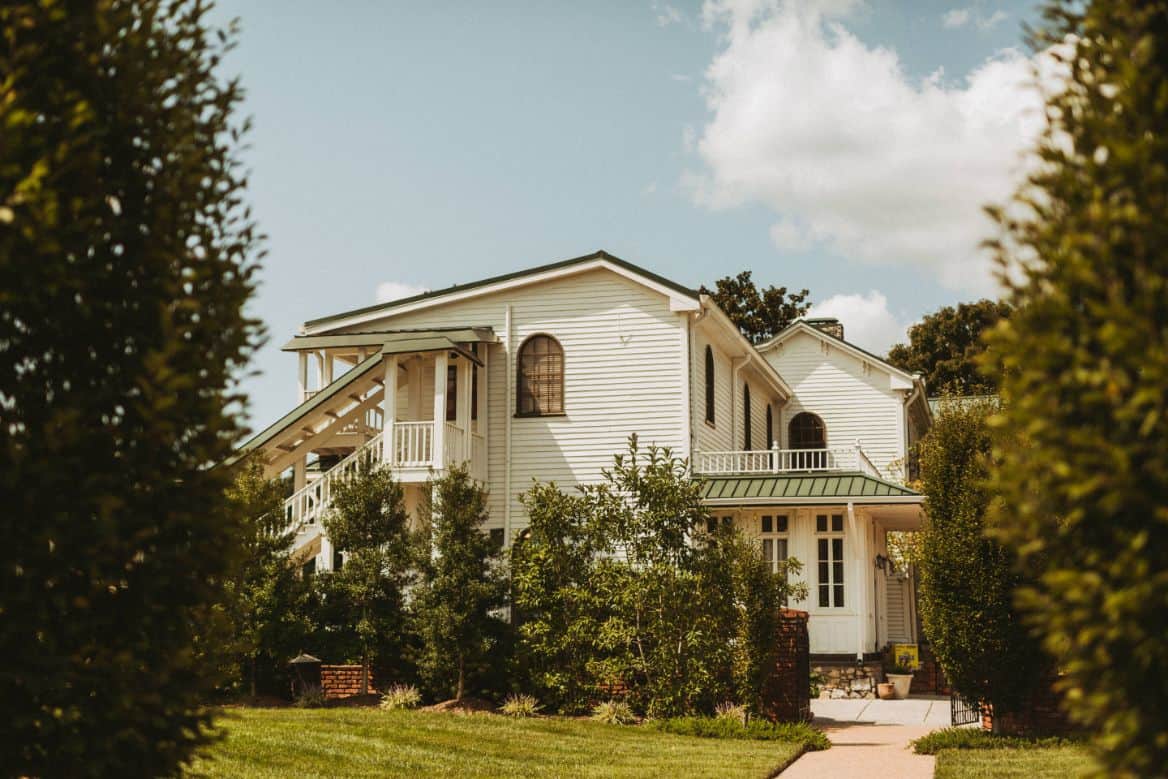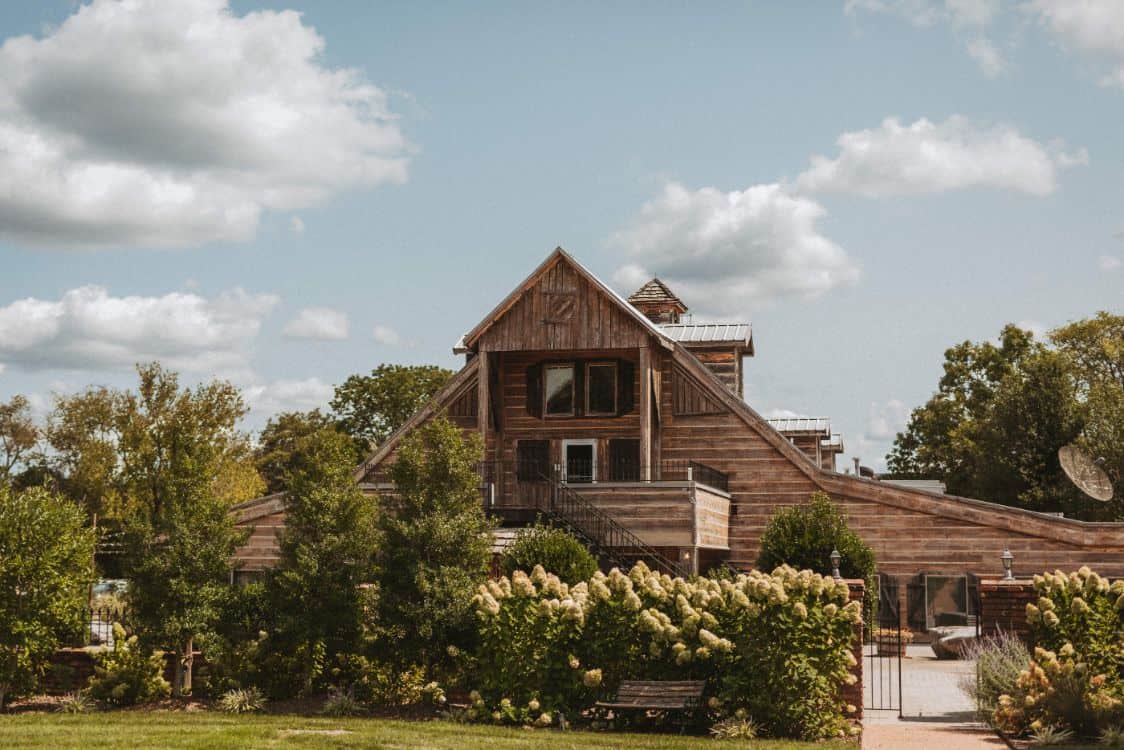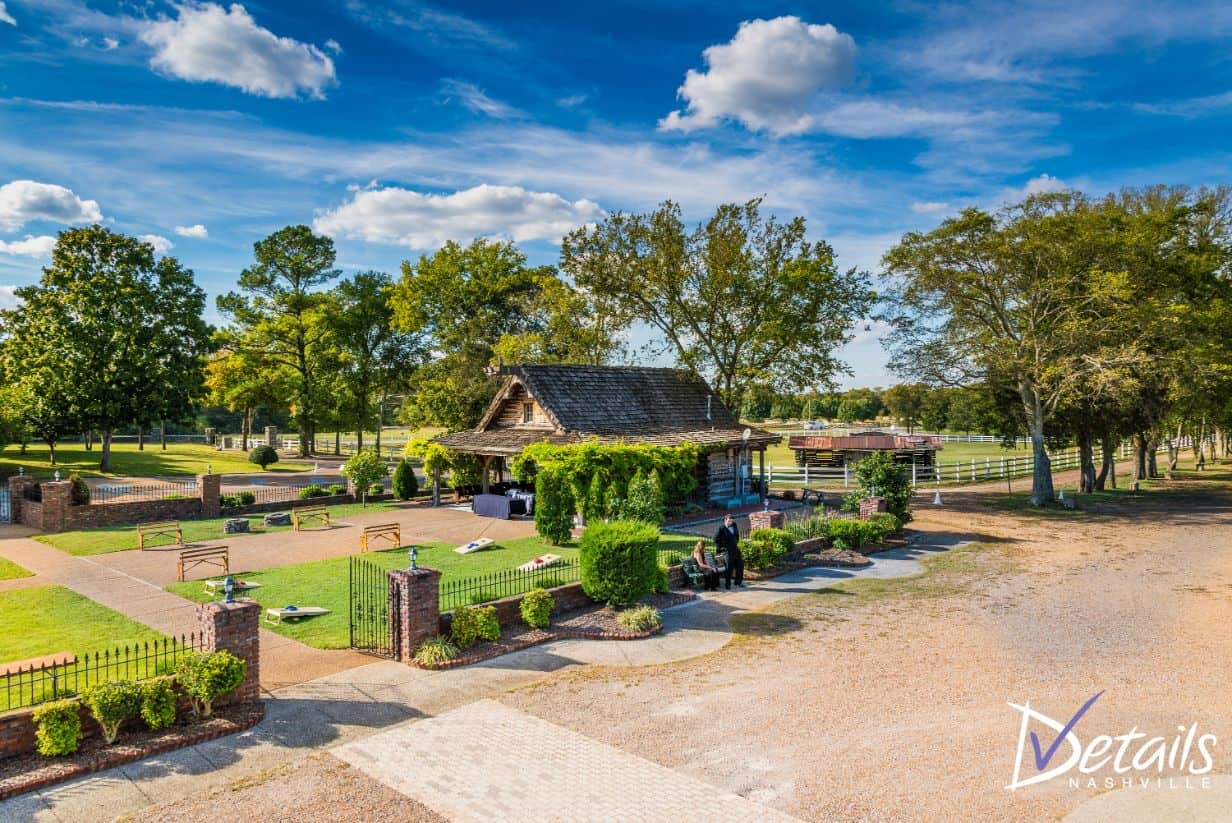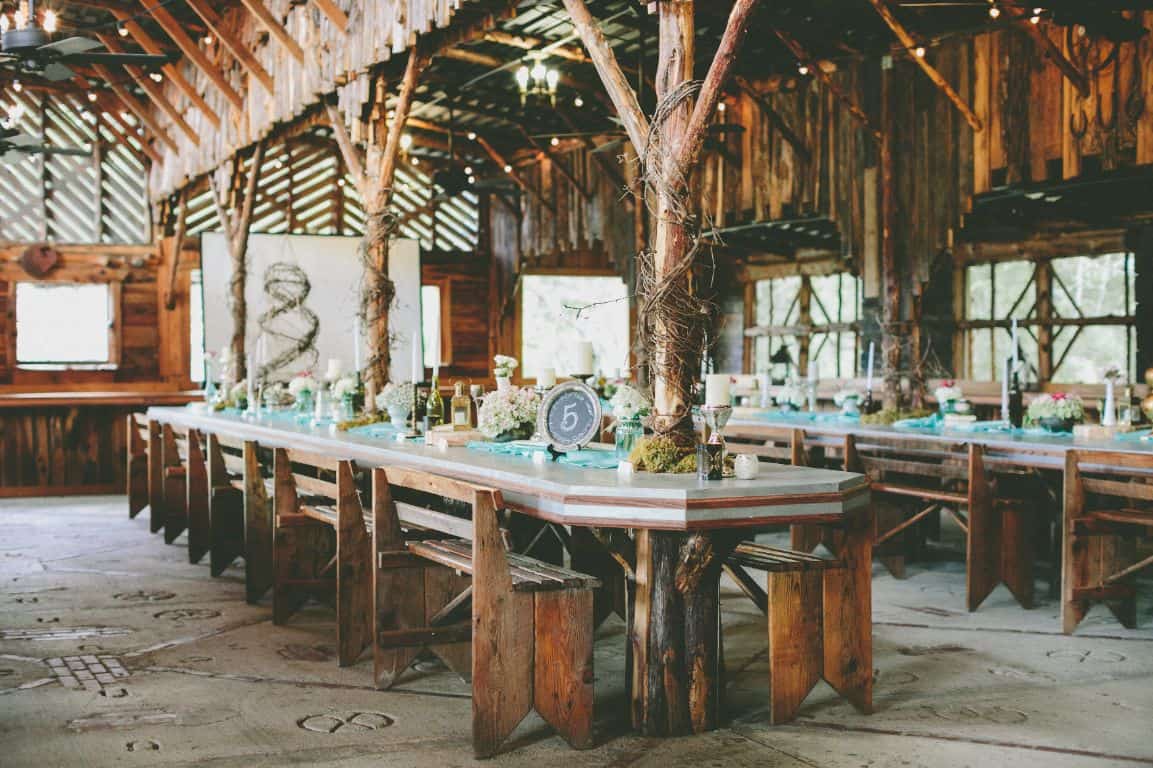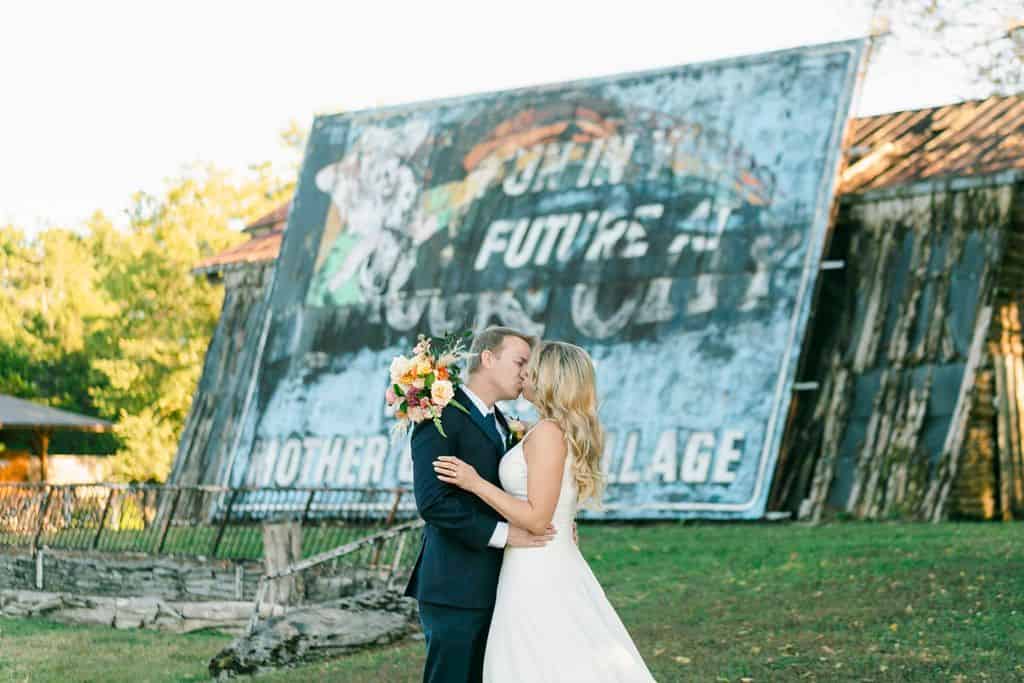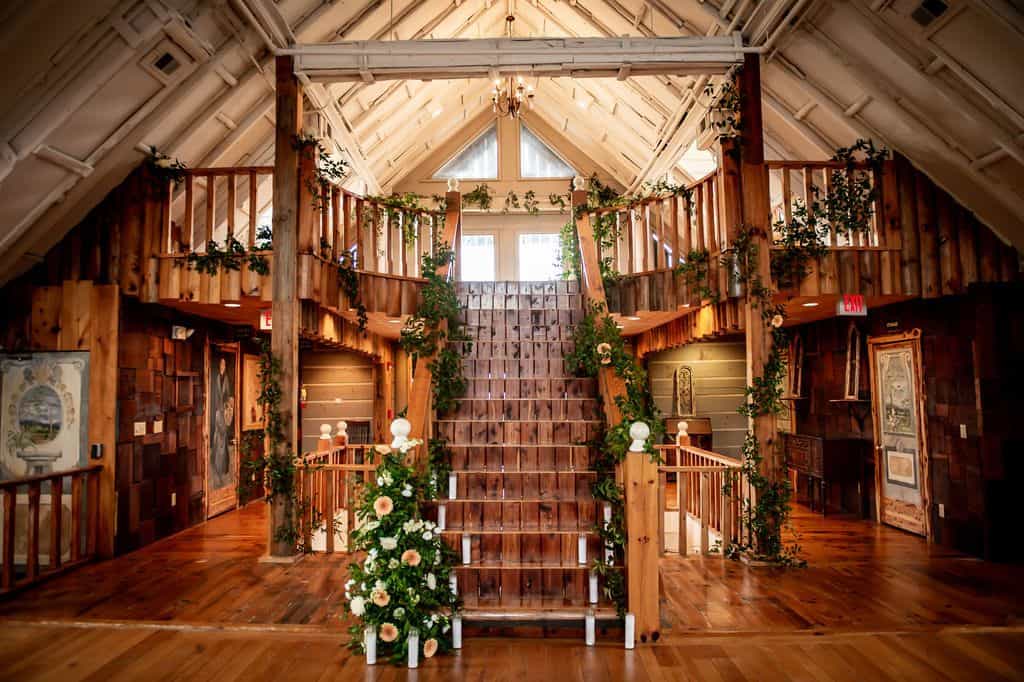 Your wedding venue is the most important decision for your wedding day.
We want to create the perfect wedding for you by combining our decades of experience with our affinity for bringing each unique wedding vision to life – including yours. What do wedding couples love the most about us? We think it boils down to five reasons why you'll find us to be the best event venue.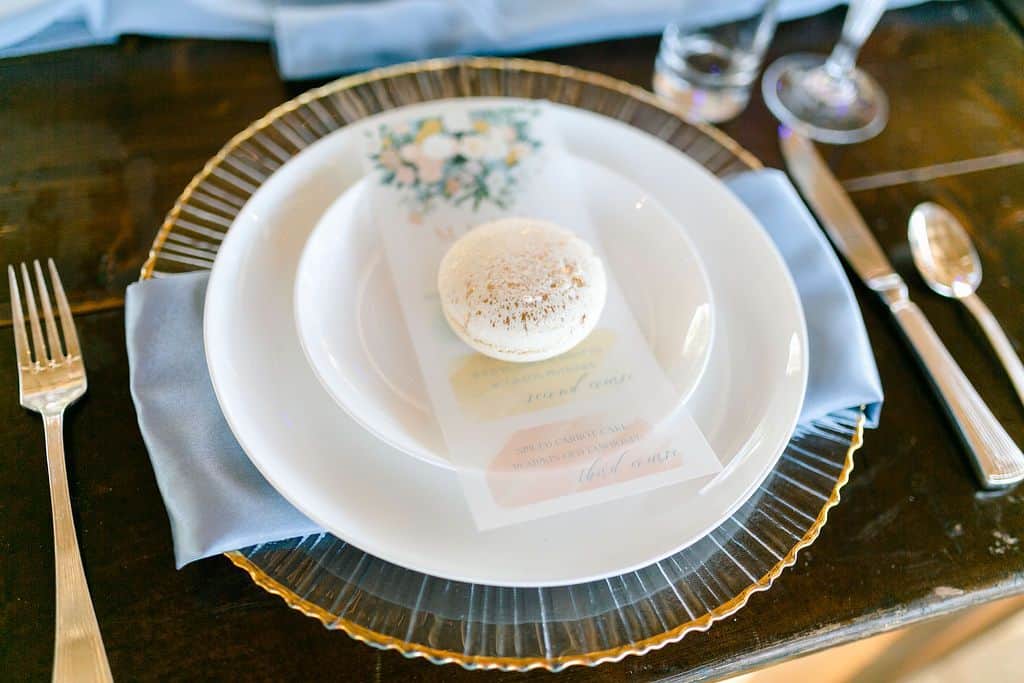 1. We offer all-inclusive wedding packages that take the headache out of planning.
We specialize in tailoring your wedding vision to create the day you'll cherish forever and won't forget. And did we mention our packages include catering? We work with A Catered Affair Nashville, the exclusive caterer for our event venue. Your ceremony and reception will be gorgeous, and we offer indoor and outdoor options.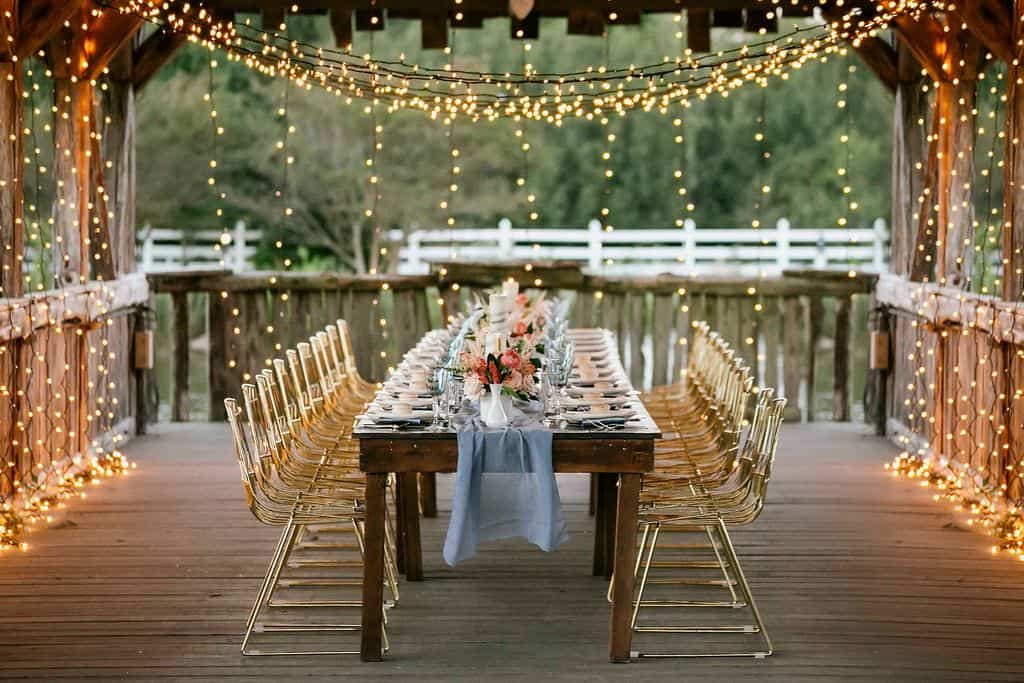 2. You and your wedding party can spend the night.
We provide a beautiful environment and offer an overnight option. Why stay in a hotel when you can get your own breakfast downstairs at The Manor? Want to have your rehearsal dinner here? We can do that!
You can get a good night's rest, wake up to the smell of breakfast cooking downstairs in our common area and then walk right over to start your hair and makeup.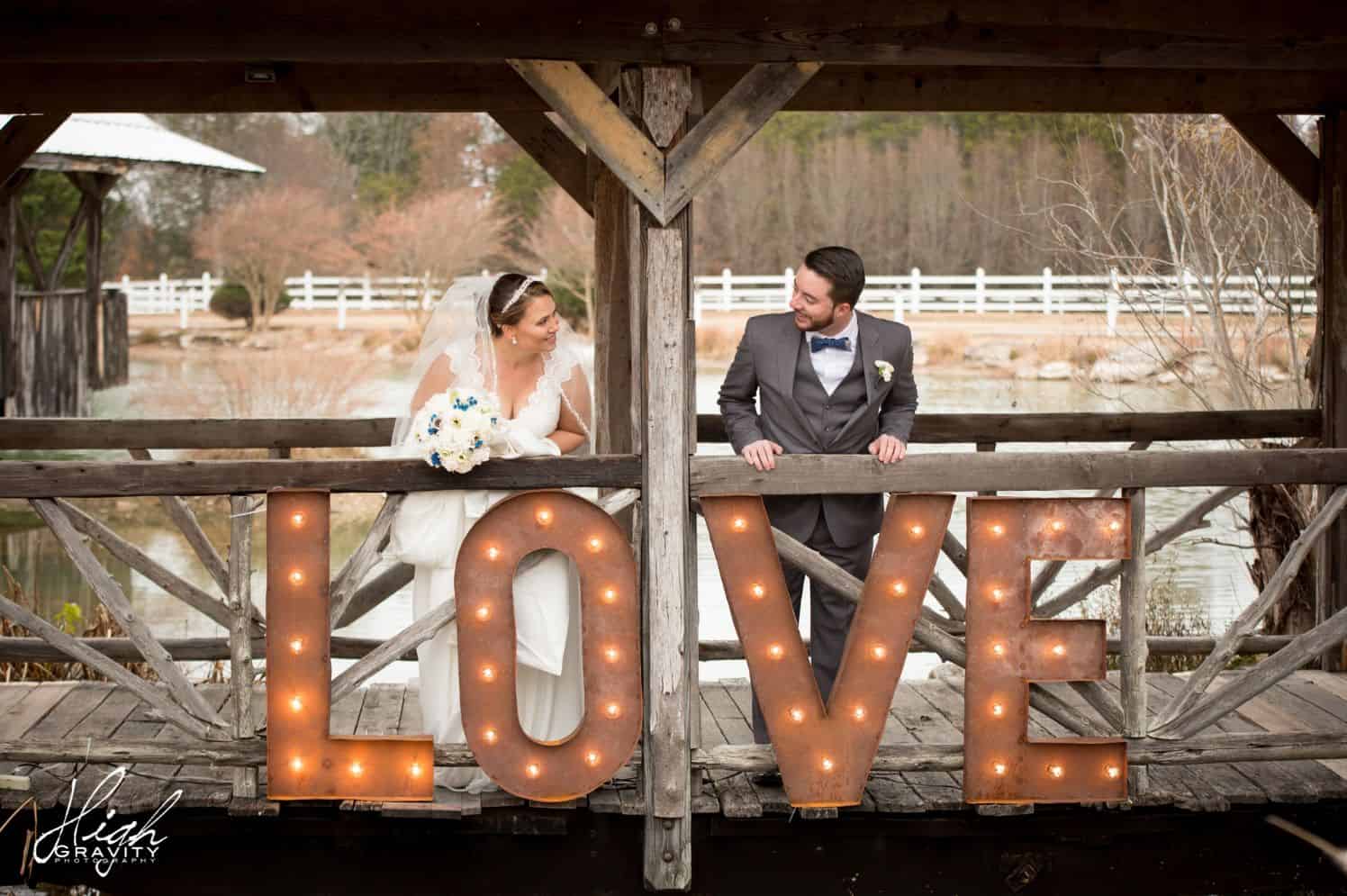 3. You don't have to hunt down Nashville area vendors.
The food you're eating is handled with care. Our catering team has been perfecting its craft for more than 25 years. The best part about our on-site cooking? You don't have to work with any other caterers or vendors that make you bring your own staff at an additional cost – because all those costs are covered by us!
You know what they say, if you want something done right, do it yourself. But with a wedding as your goal and a day that's been planned for months or even years in advance of the event itself? That can be just about impossible to pull off without an experienced team by your side every step of the way!
It doesn't matter how much time you spend researching vendors on Google-it simply won't compare to experiencing them firsthand. And this is where we come into play: our company has extensive experience handling weddings from start to finish with professionalism and unparalleled attention to detail because preparing your perfect day should always take center stage.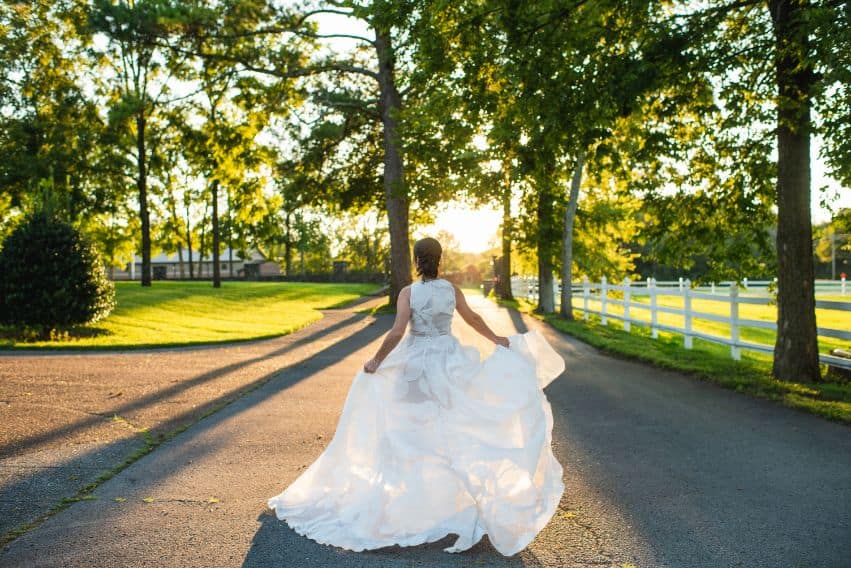 4. Our Nashville wedding venue is "event only," meaning that we put all of our undivided attention into your special day.
We were built, designed, and are maintained as a wedding venue only. No unwanted guests or strangers, like if you had your wedding at a hotel or winery.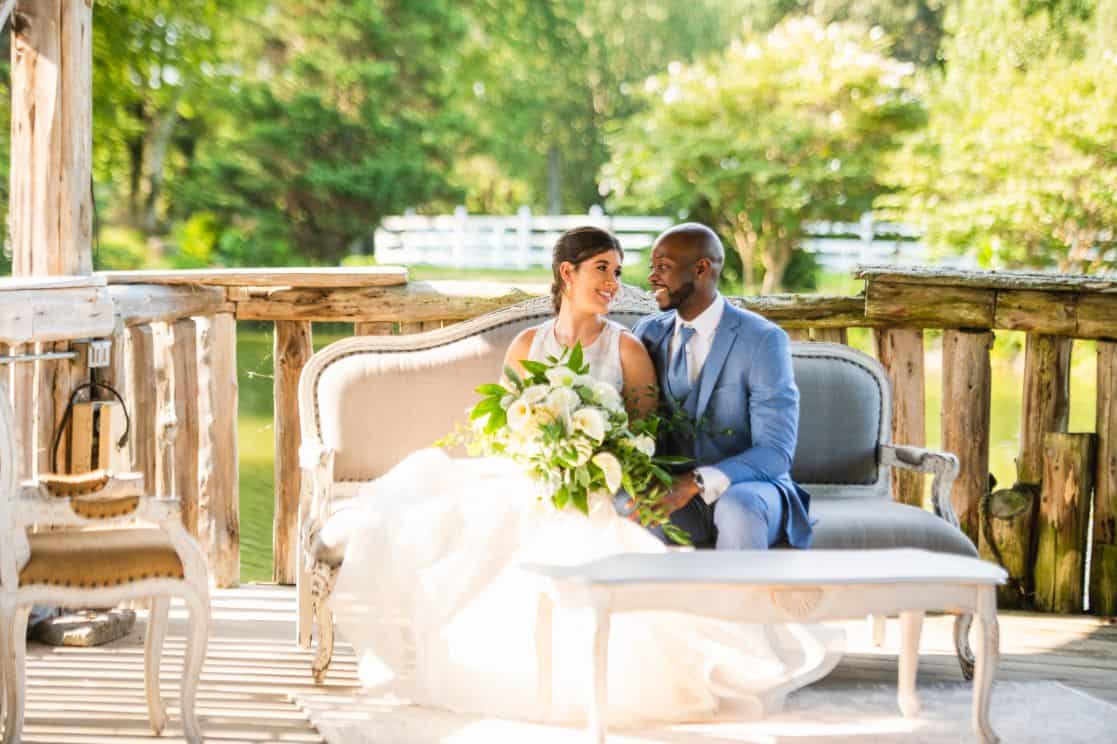 5. You won't go over budget (unless you want to).
An all-inclusive Nashville wedding venue means you don't need to worry about the hassles of planning a wedding. It's time for some stress relief!
An all-inclusive Nashville destination would mean that couples wouldn't have to pay extra money for things like catering, table and chair rentals, or other extras they may want on their big day.
With this type of package deal, there are no limits as far as what can happen at your dream event.
We've been in the business for over 25 years, and our goal is to make sure that you're happy with your wedding.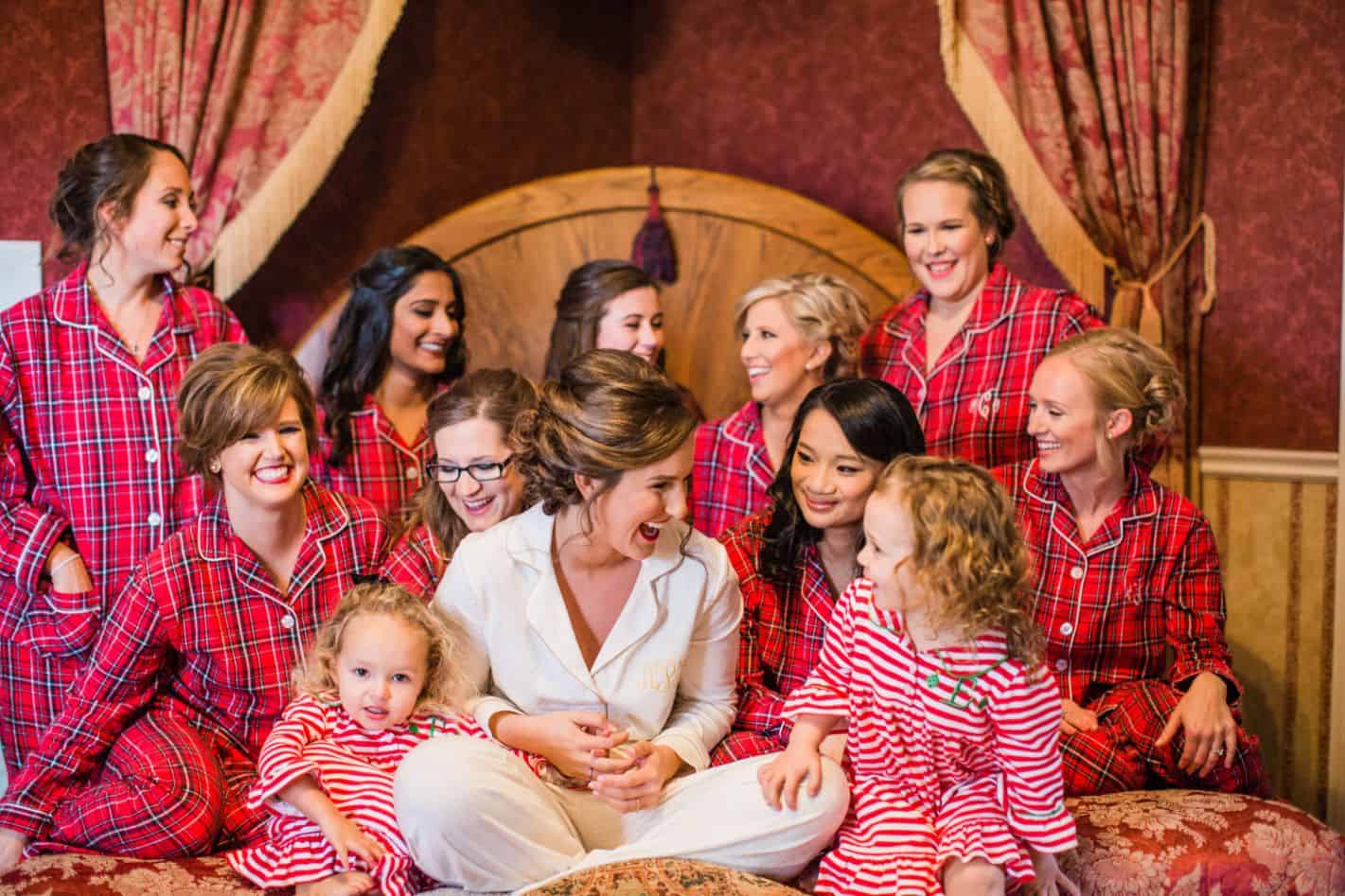 Are you looking for a gorgeous, one-of-a-kind wedding venue?
Without any stress or compromises? Legacy Farms is a perfect choice.
When it comes to your wedding, don't settle for anything less than extraordinary. When you host a ceremony or reception at Legacy Farms in Nashville TN we promise that both you and your guests will be more than satisfied with everything from the food quality to our unparalleled customer service!
We know how important memories are so when making plans mentally prepare yourself for an event where every day is full of cherished moments captured by professional photographers.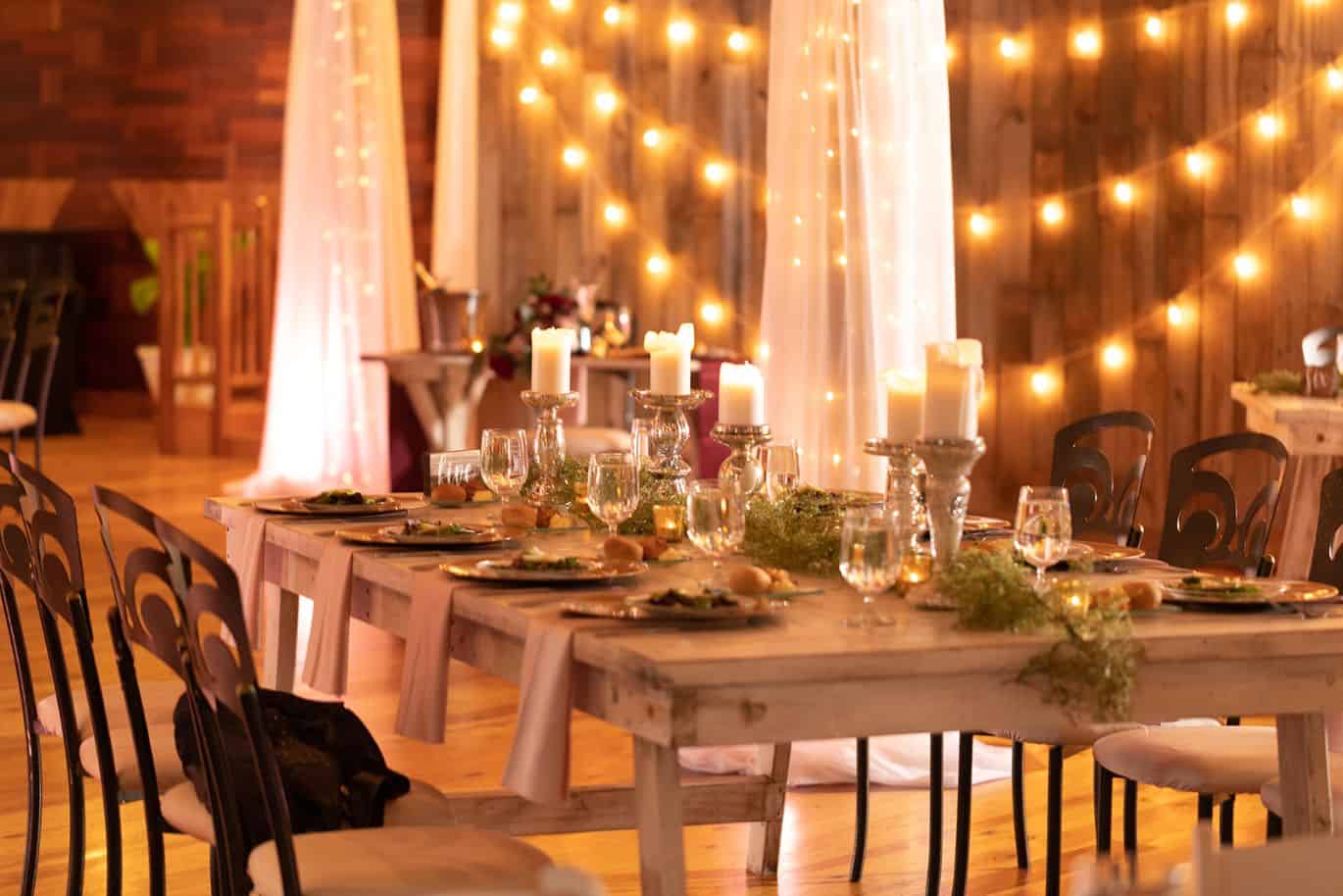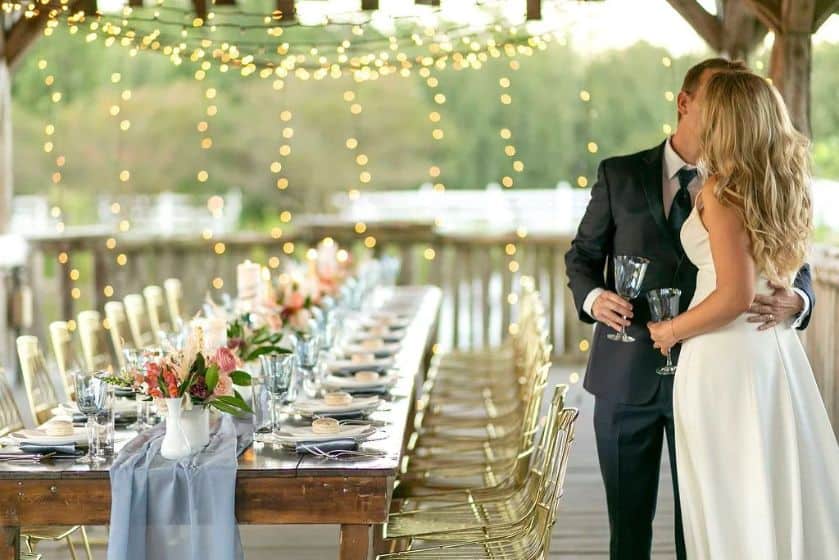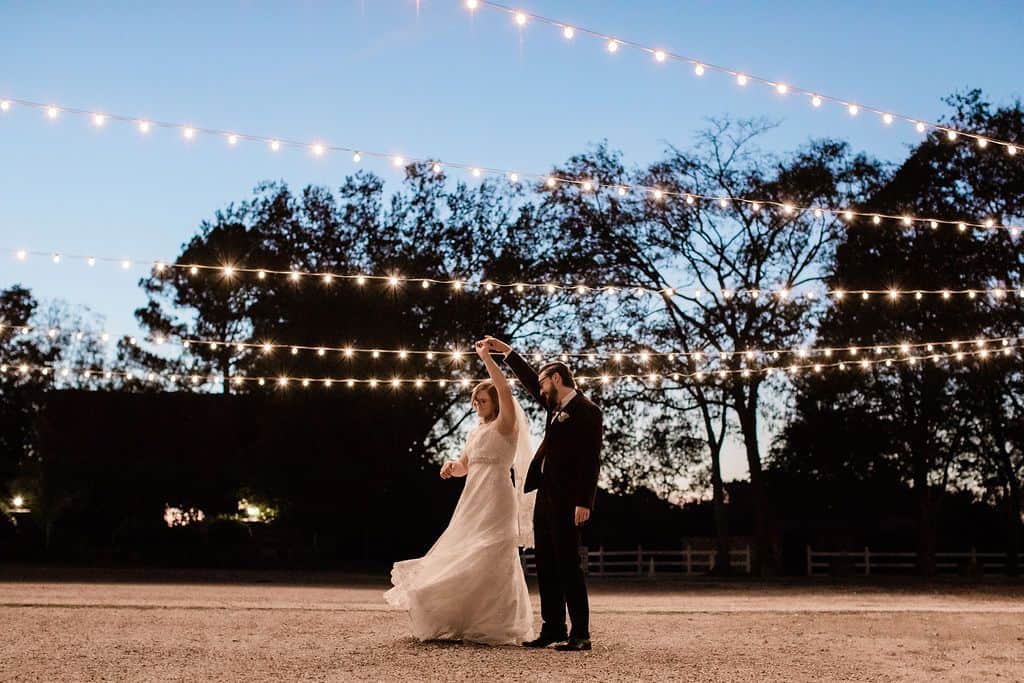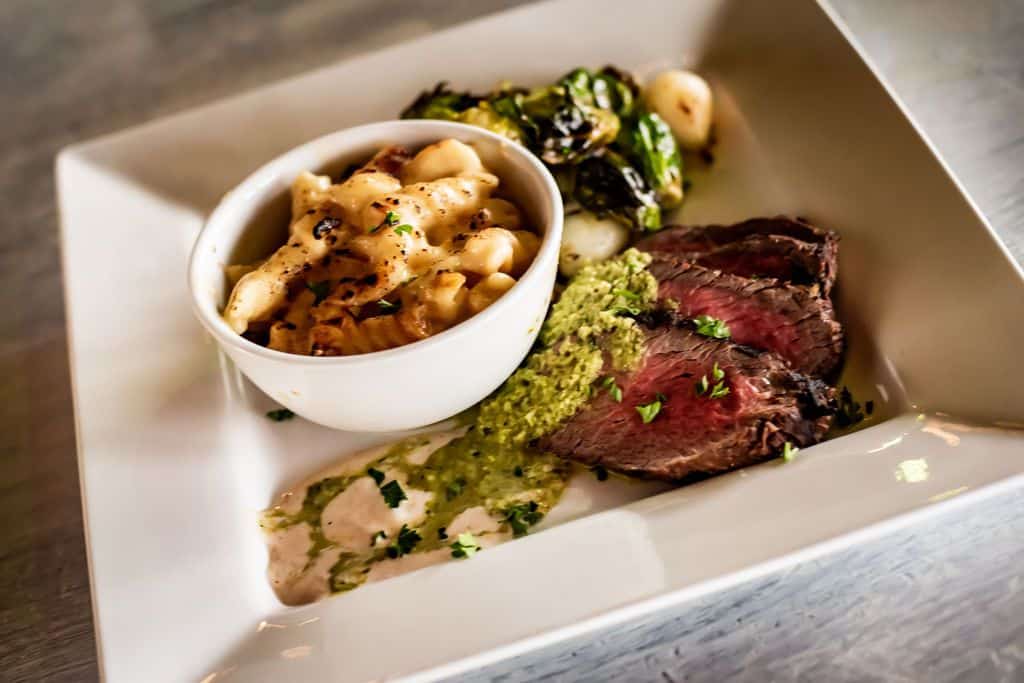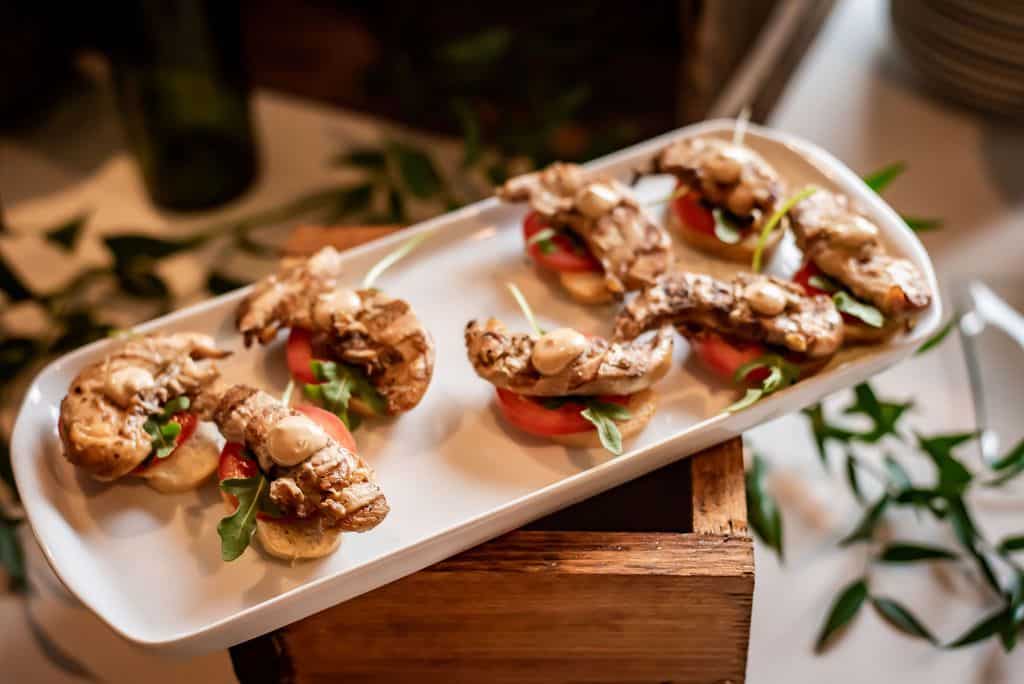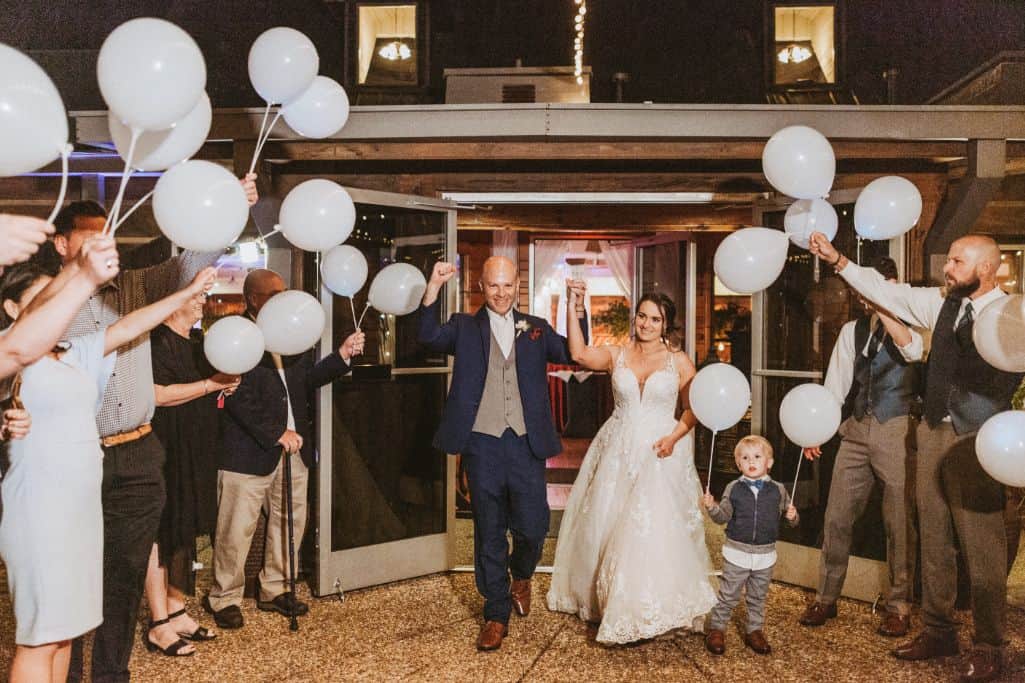 All the Hidden Costs to Look Out For at Wedding Venues
It's never too early to start planning for your big day, but before you get set on an event venue, make sure you know about all the potential hidden costs that come with some Nashville venues, especially outdoor weddings!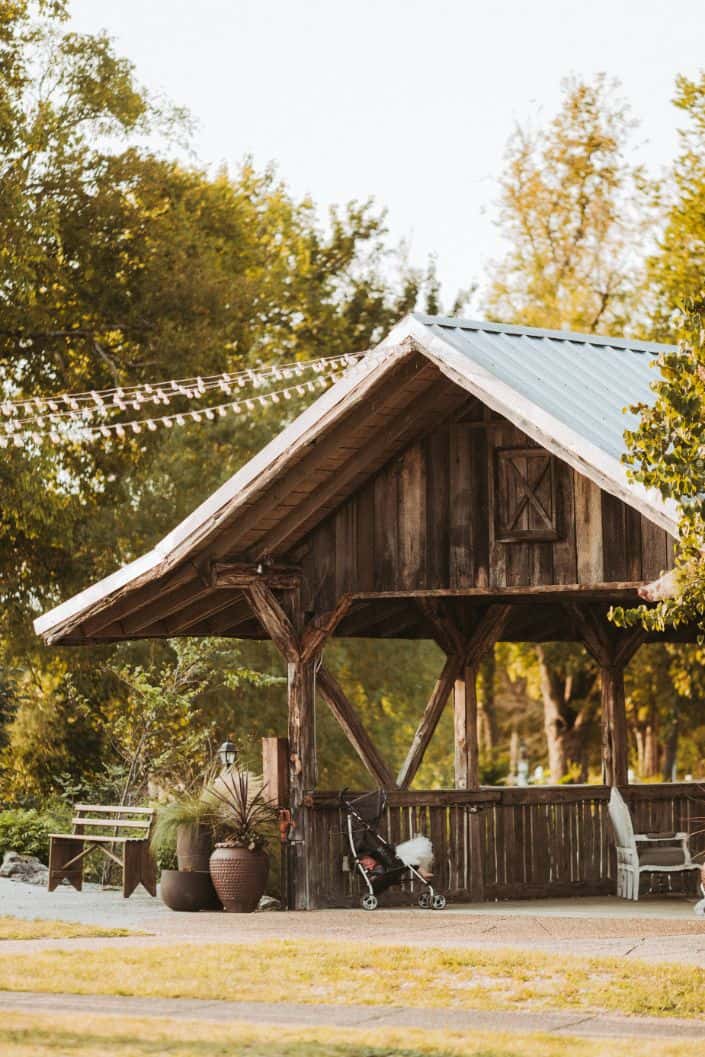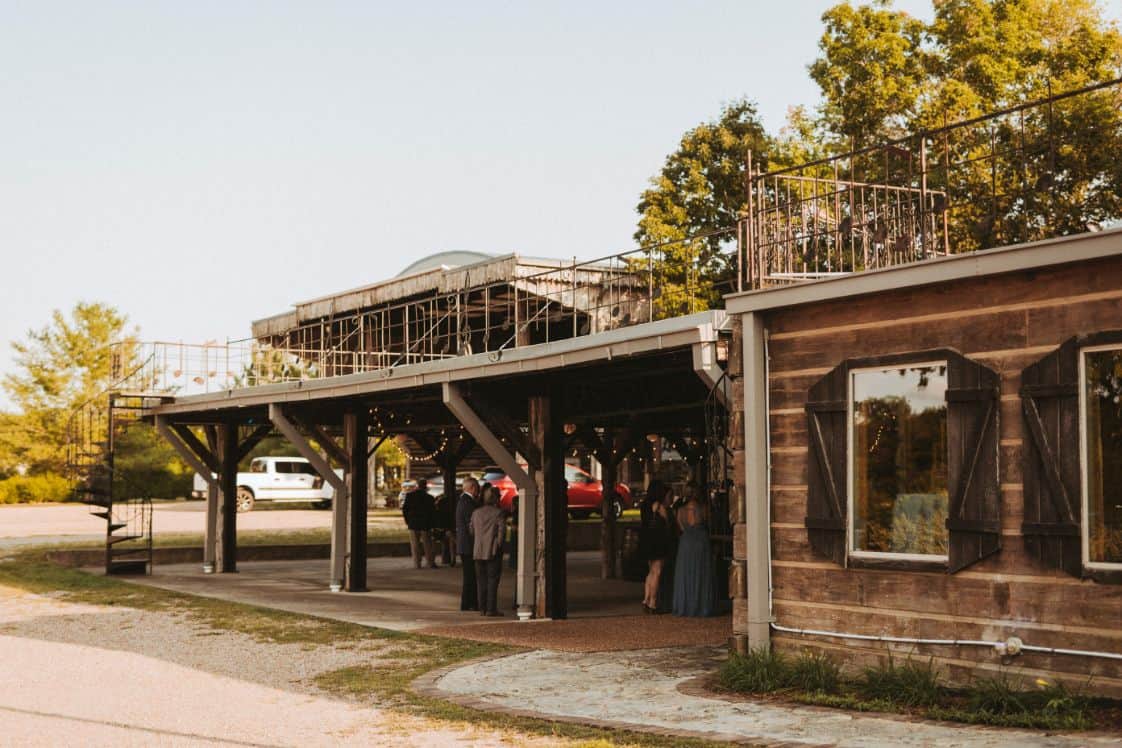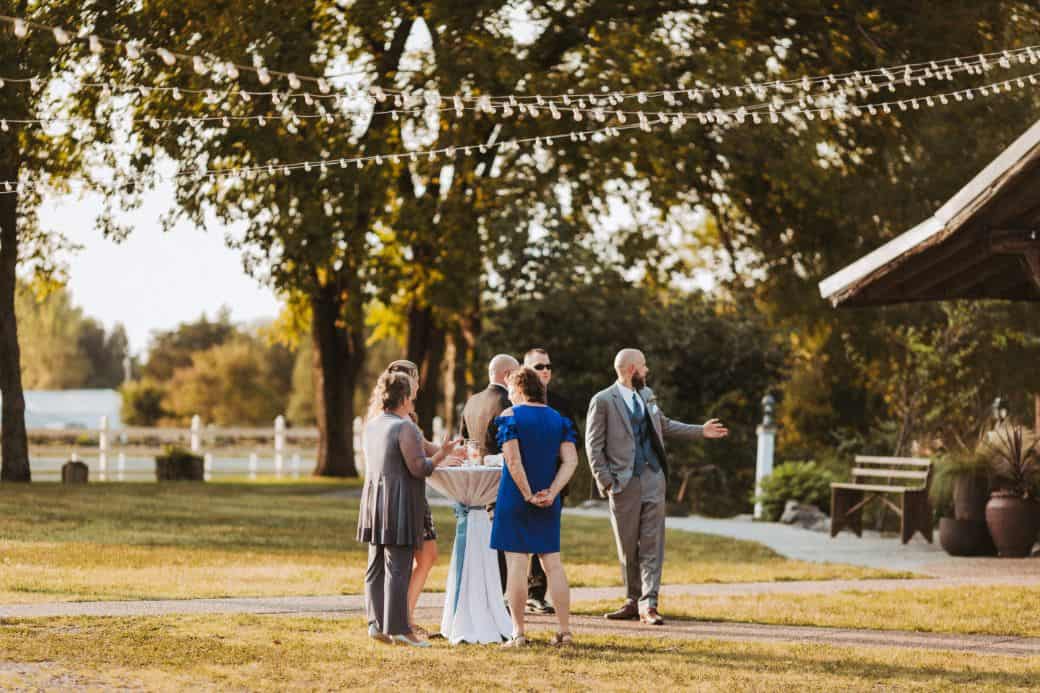 Nashville has many different styles of wedding venues.
Ballrooms, country club event spaces, banquet halls, farm venues, and country barns, just to name a few. Maybe the Sheraton Grand Nashville Downtown or Bridge Building Event Spaces is more your vibe if you want a more indoor, simple style of venue.
Some come along with a list of associated rental costs you might have anticipated—but others may surprise you!
Take vineyards as an example: Unless you want your guests getting bug bites alongside their hors d'oeuvres, then they'll need citronella candles, and lots of them too.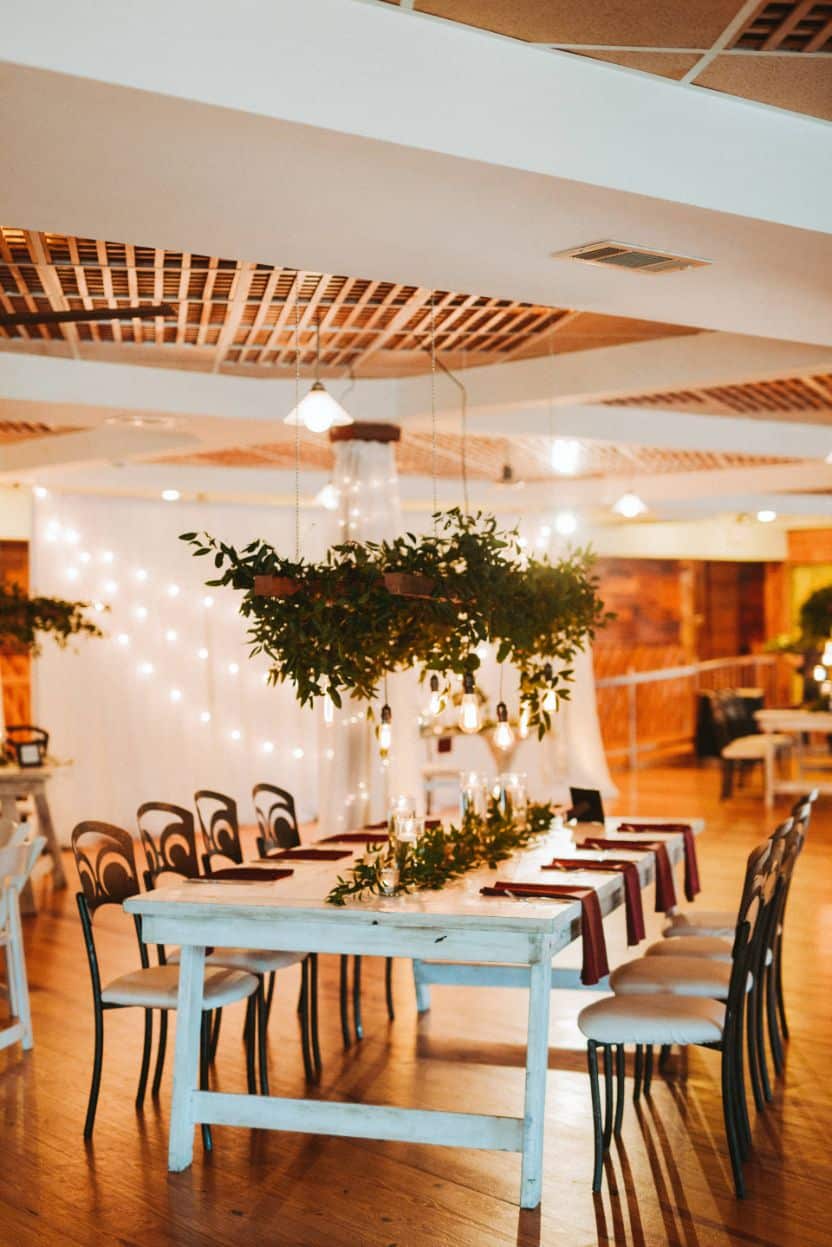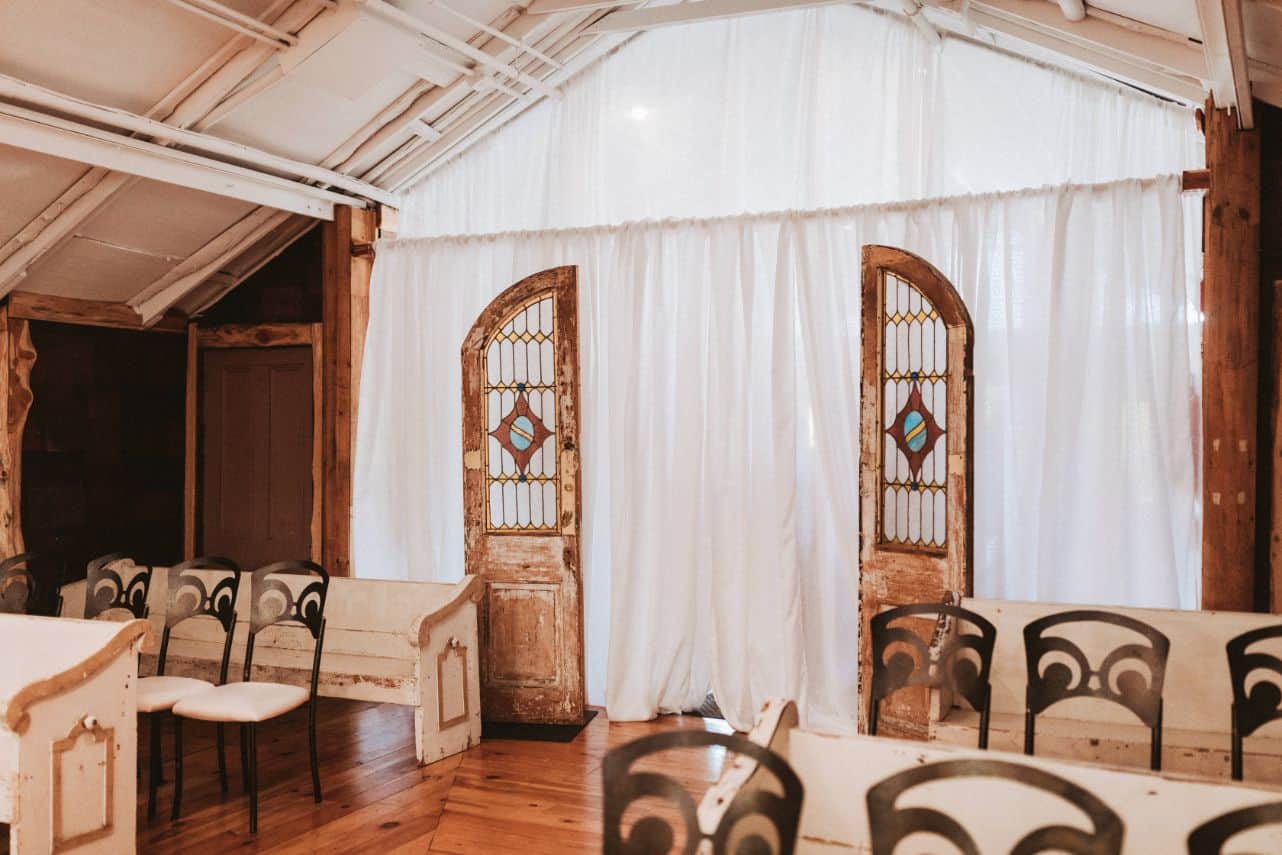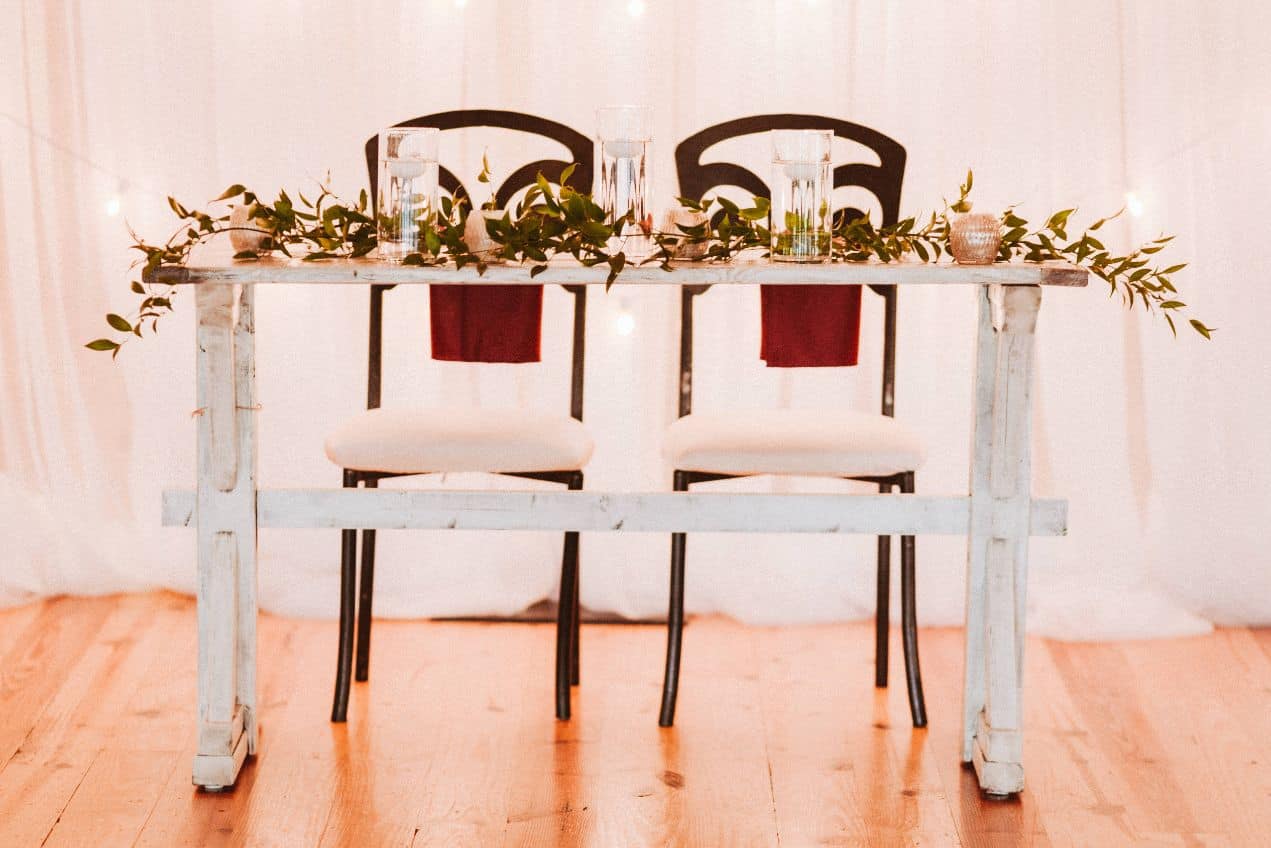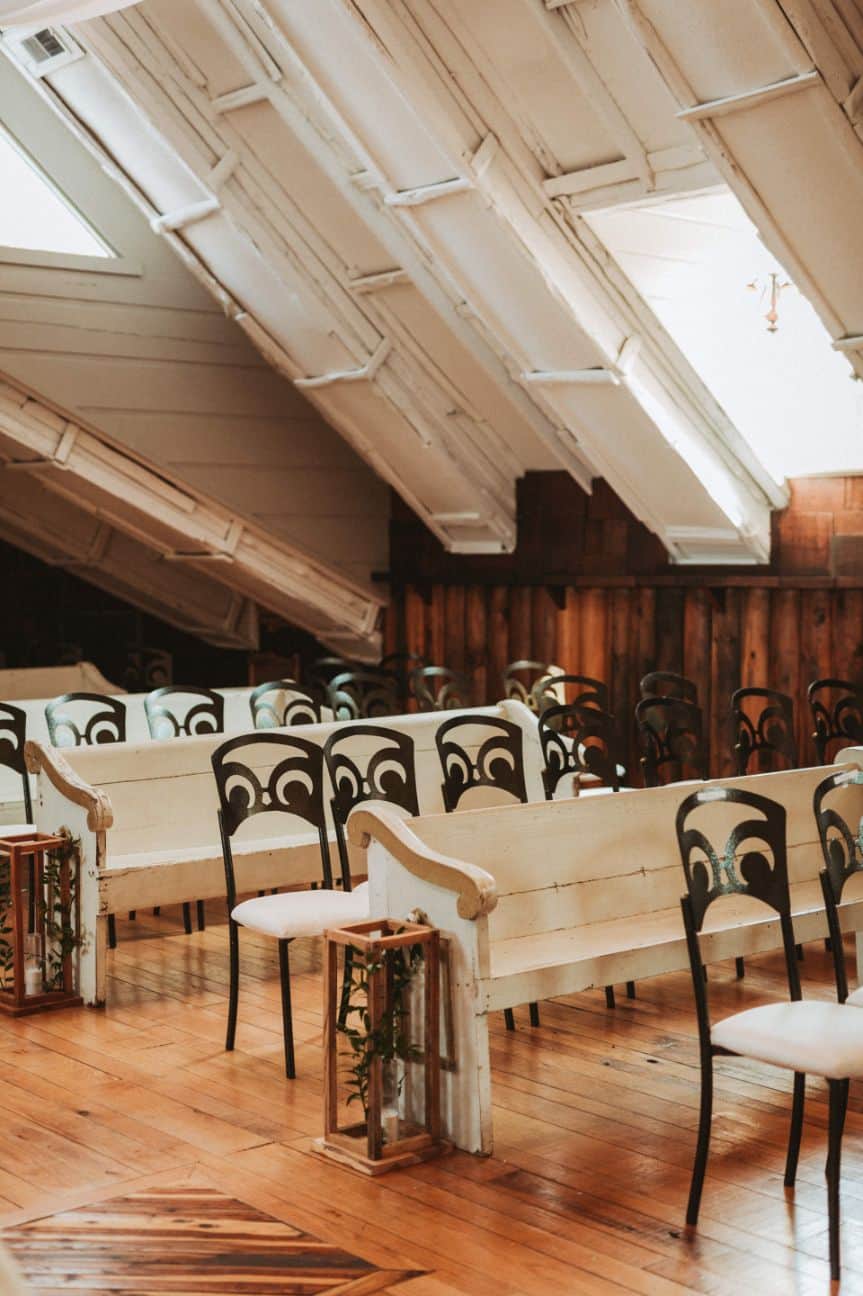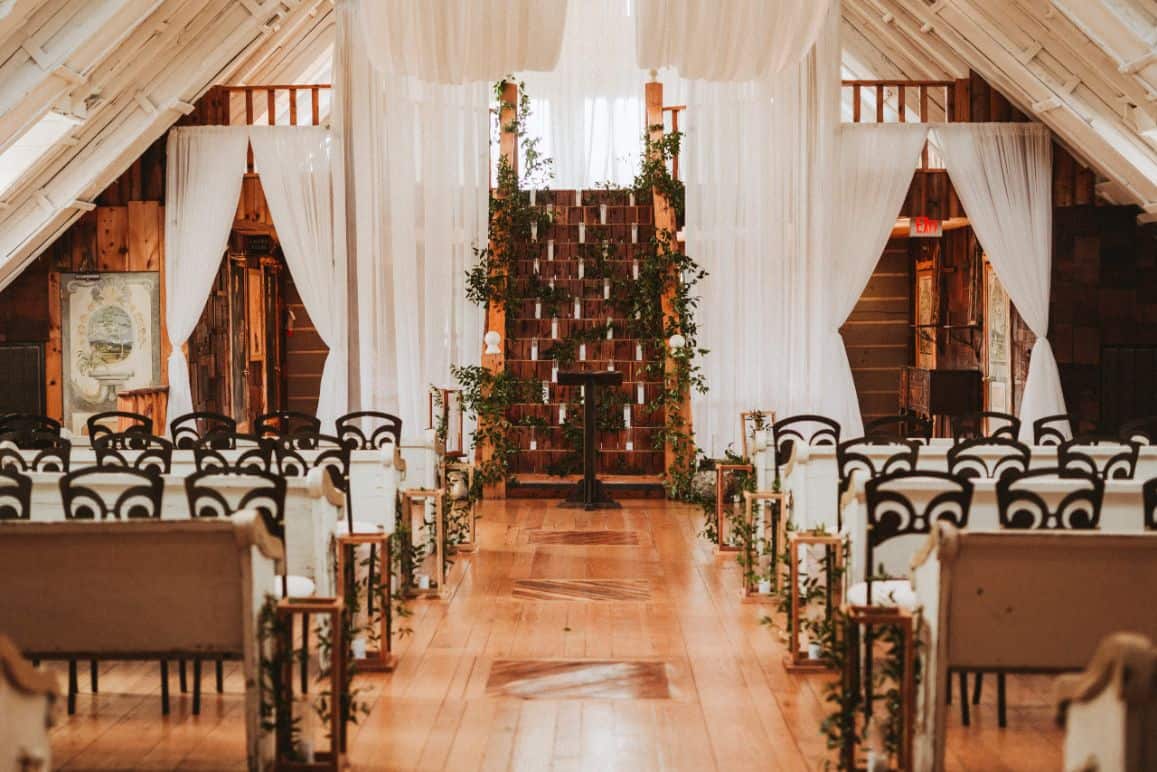 There are many hidden costs that you need to know about.
To avoid any surprises, look at the following guide outlining what sort of fees may come up when booking different Nashville wedding venues.
Here are some hidden costs of barn wedding venues in Nashville TN.
Barns are an ideal backdrop for your rustic, romantic affair.
But whipping them into shape for your wedding often requires some work – which means you'll be spending more than what was initially planned on.
Porta-potties for your guests
If there's no restroom nearby in that barn of yours, then prepare to spend money (a lot) on something better like luxury portable toilets instead of basic port-potties!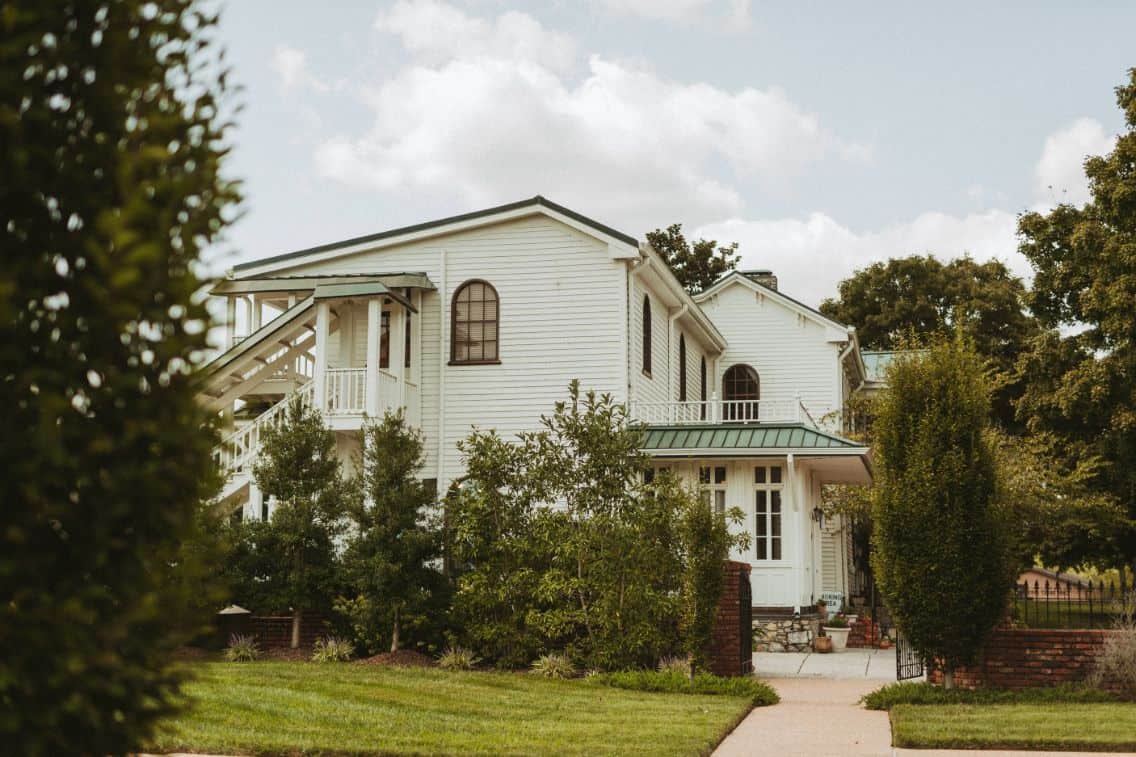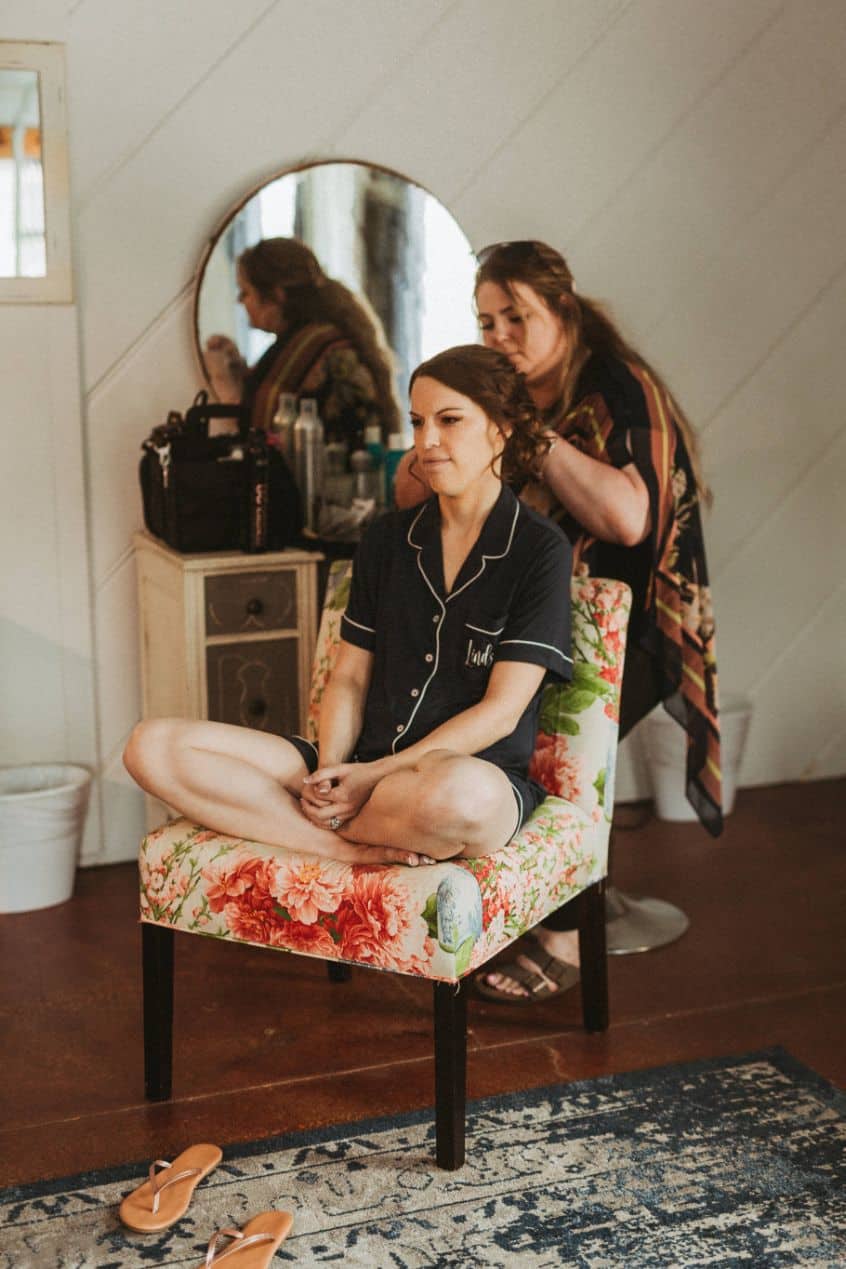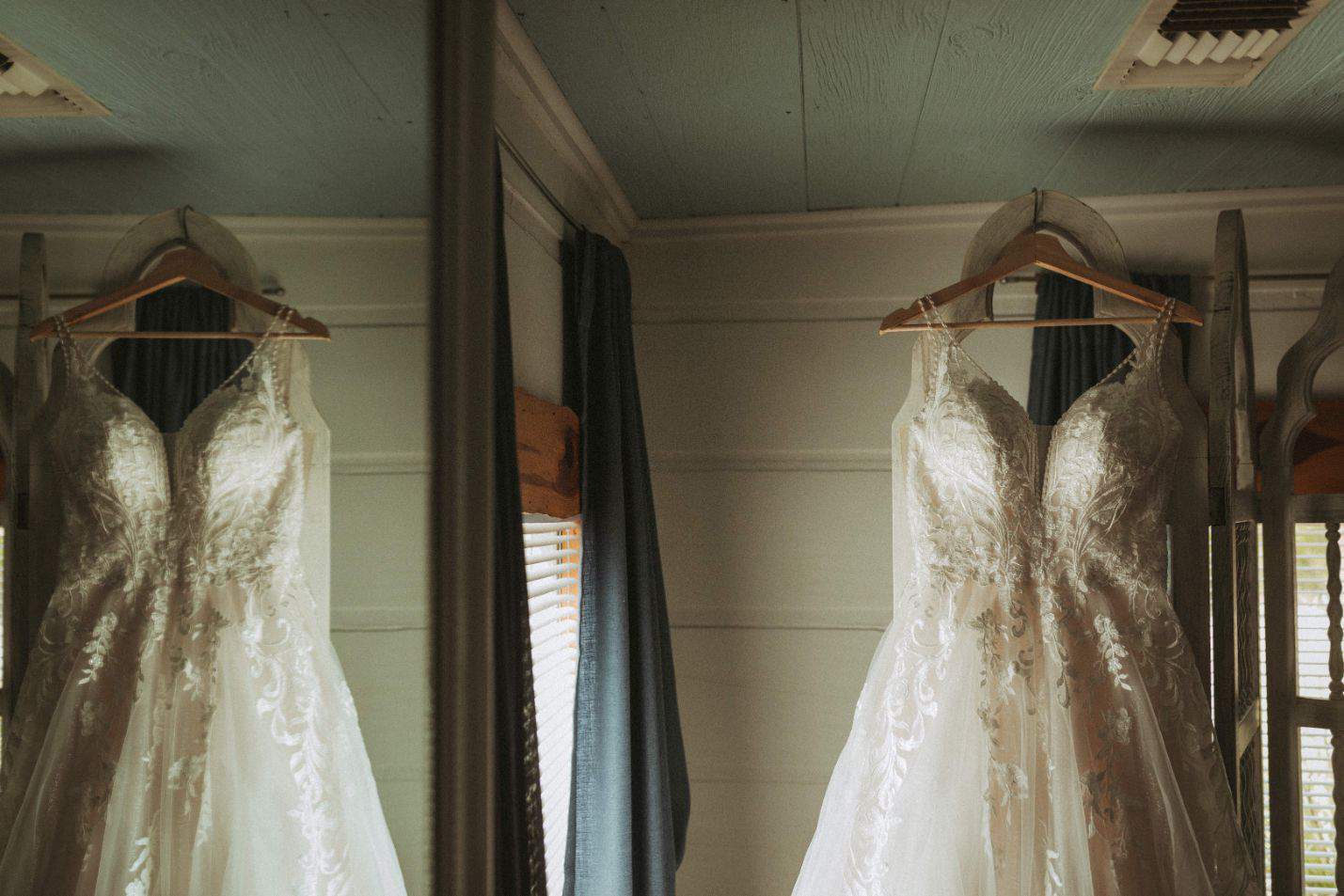 You'd be surprised at how expensive these can get at some wedding venues.
Generators can be a big lifesaver when you're hosting an event or party.
But if you're looking at a Nashville wedding venue and they don't have the proper equipment, you could be forking out some serious cash from your wallet.
Make sure to talk with your caterer, band, and DJ about their electrical needs before deciding whether or not you need a rental.
Insects, pests, dust, and dirt are the last things you want to deal with on your wedding day.
If you're genuinely going rustic, a commercial cleaning service may cost you extra to keep these pests and dirt at bay.
Planning a wedding can be stressful, but it doesn't have to be!
Imagine your perfect day – the service is flawless and beautiful. The food is delicious, and all of your guests are having a fantastic time.
Now picture one negative detail: it's a very cloudy afternoon, and your rustic barn is dark and sad on the inside.
That's not how you want your day or wedding photography to turn out.
Some venues don't have extra lighting options such as string lights, lamps, chandeliers, candles. These are both a practical necessity and a mood-setter for your event.
PS Legacy Farms doesn't have any hidden costs.
We also have lots of rustic decor to set the mood at your event.
Even though many couples call our venue "rustic," our venue has state-of-the-art upgrades, climate control, and sufficient energy and lighting for your big day.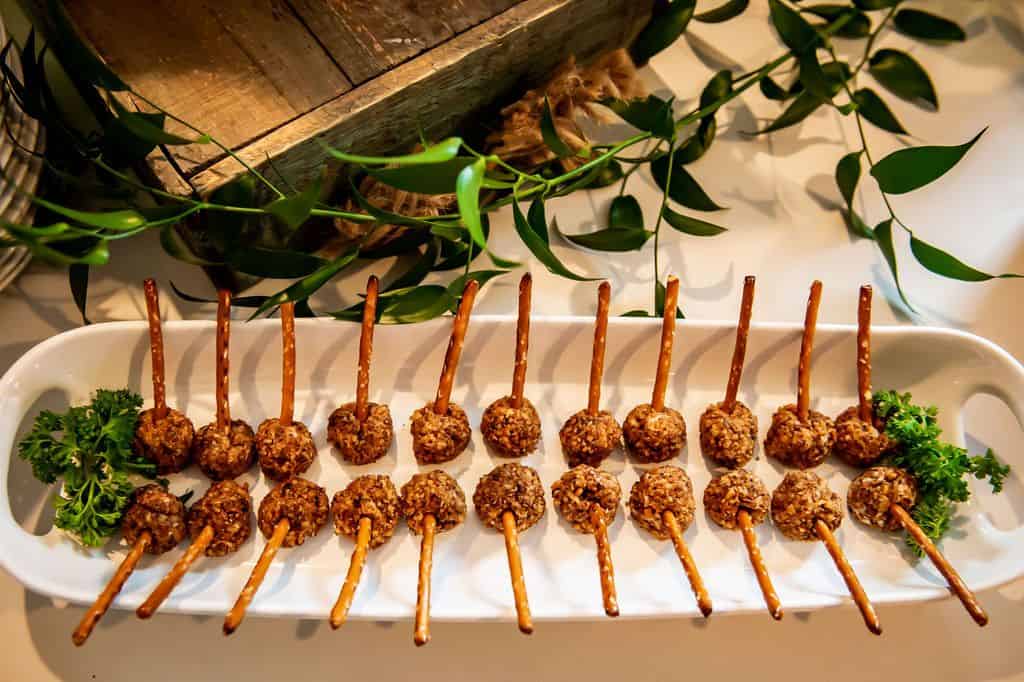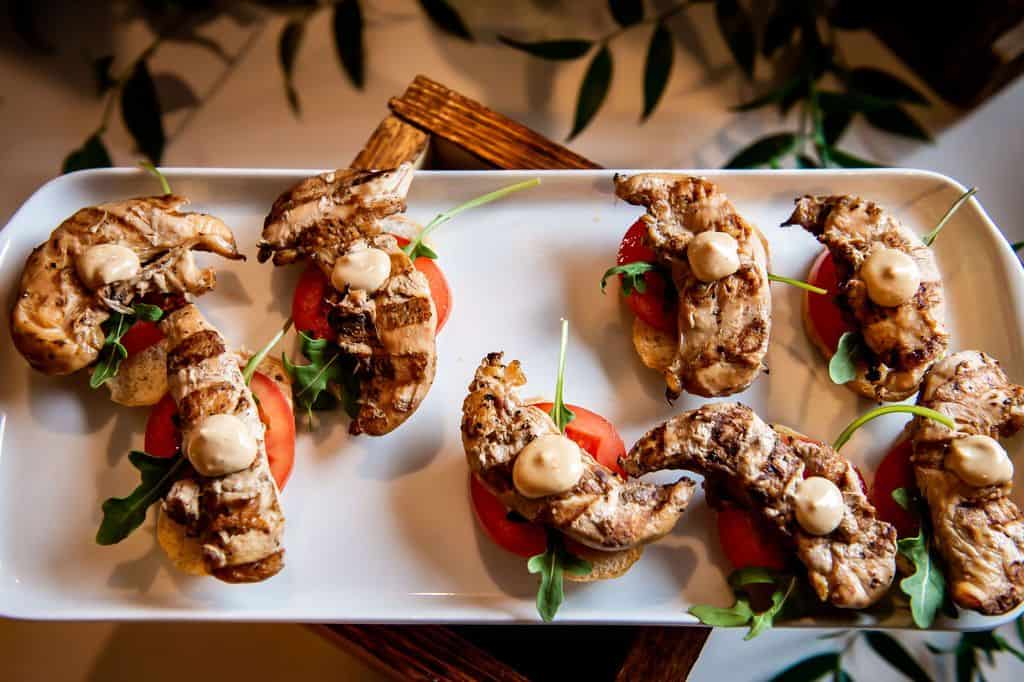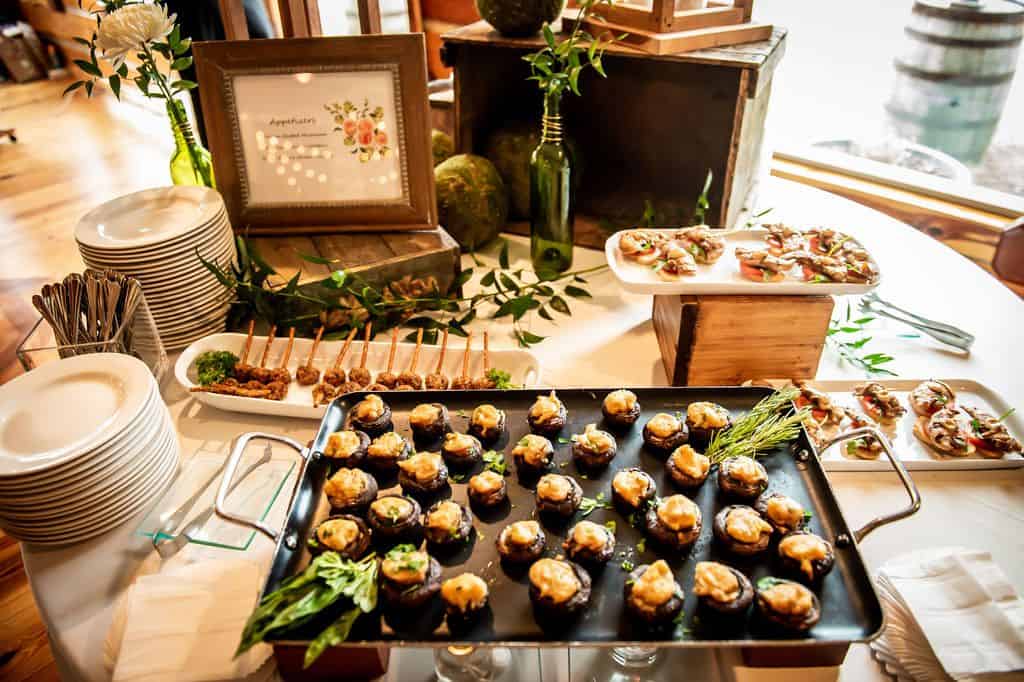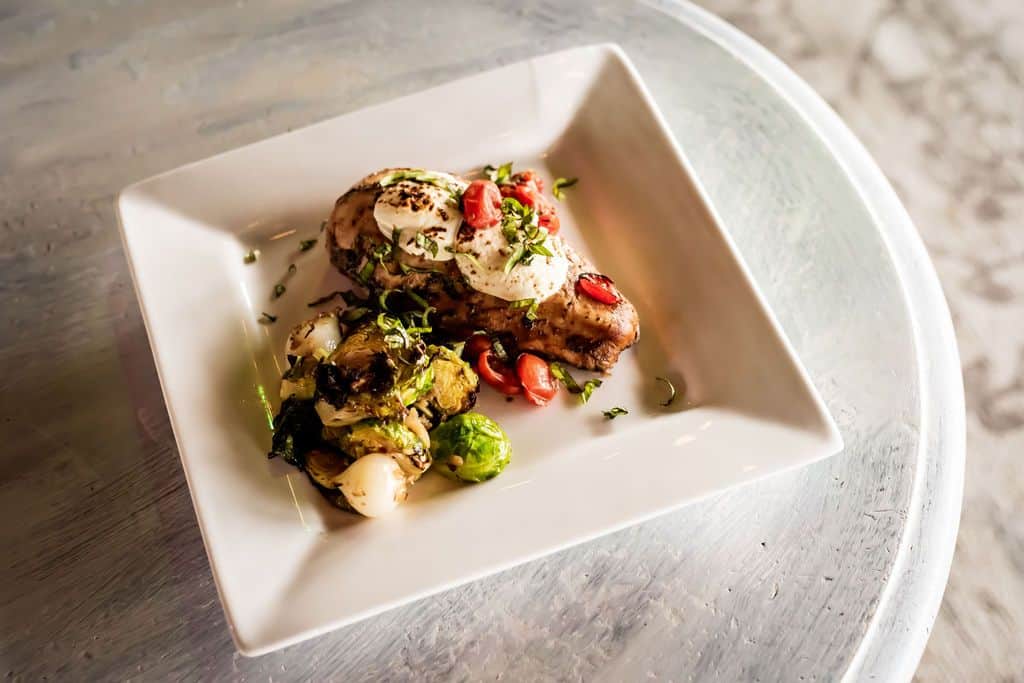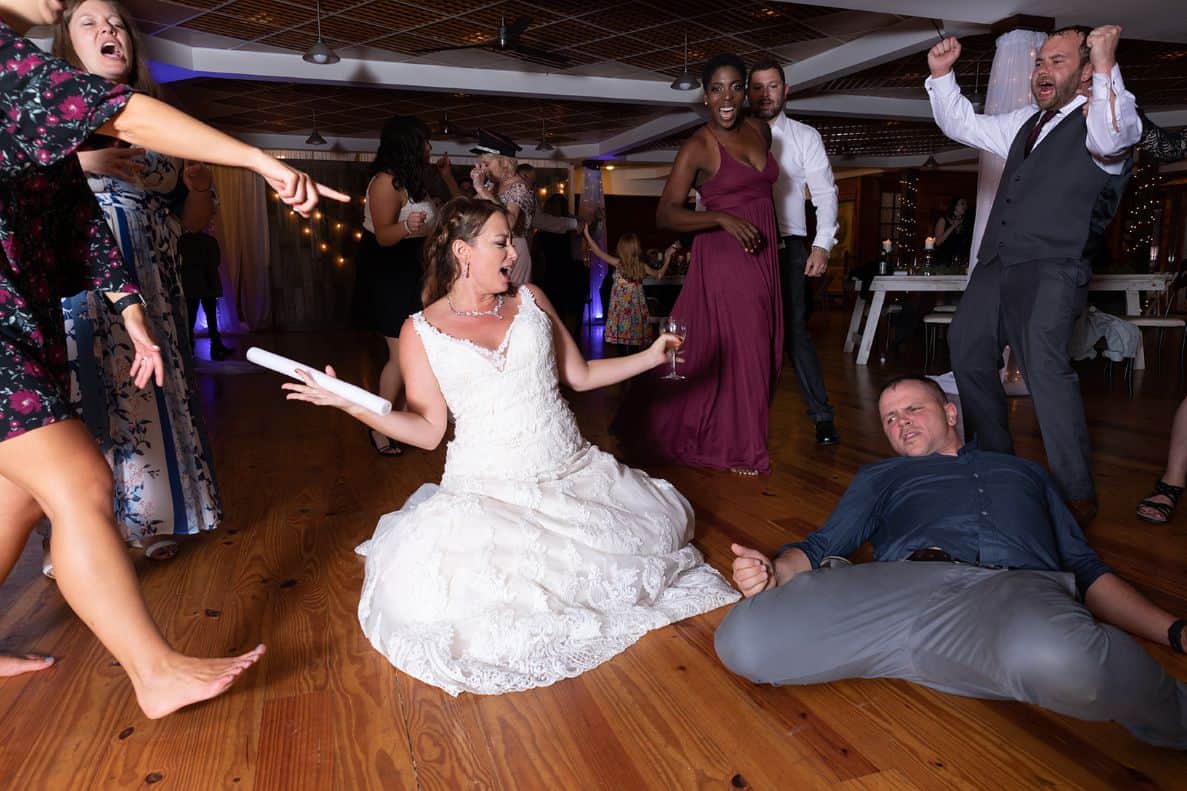 Our couples come from all over the country and Tennessee – from downtown Nashville AKA Music City Center to Chattanooga and beyond
Many of our wedding couples are from Tennessee; not only Nashville but also Chattanooga TN and Memphis.
They ultimately end up choosing us over wedding venues in Chattanooga TN because of our unique event space, rustic barn indoor space, gorgeous outdoor space with pond for your wedding ceremony, and our historic venue, the Manor for overnight lodging.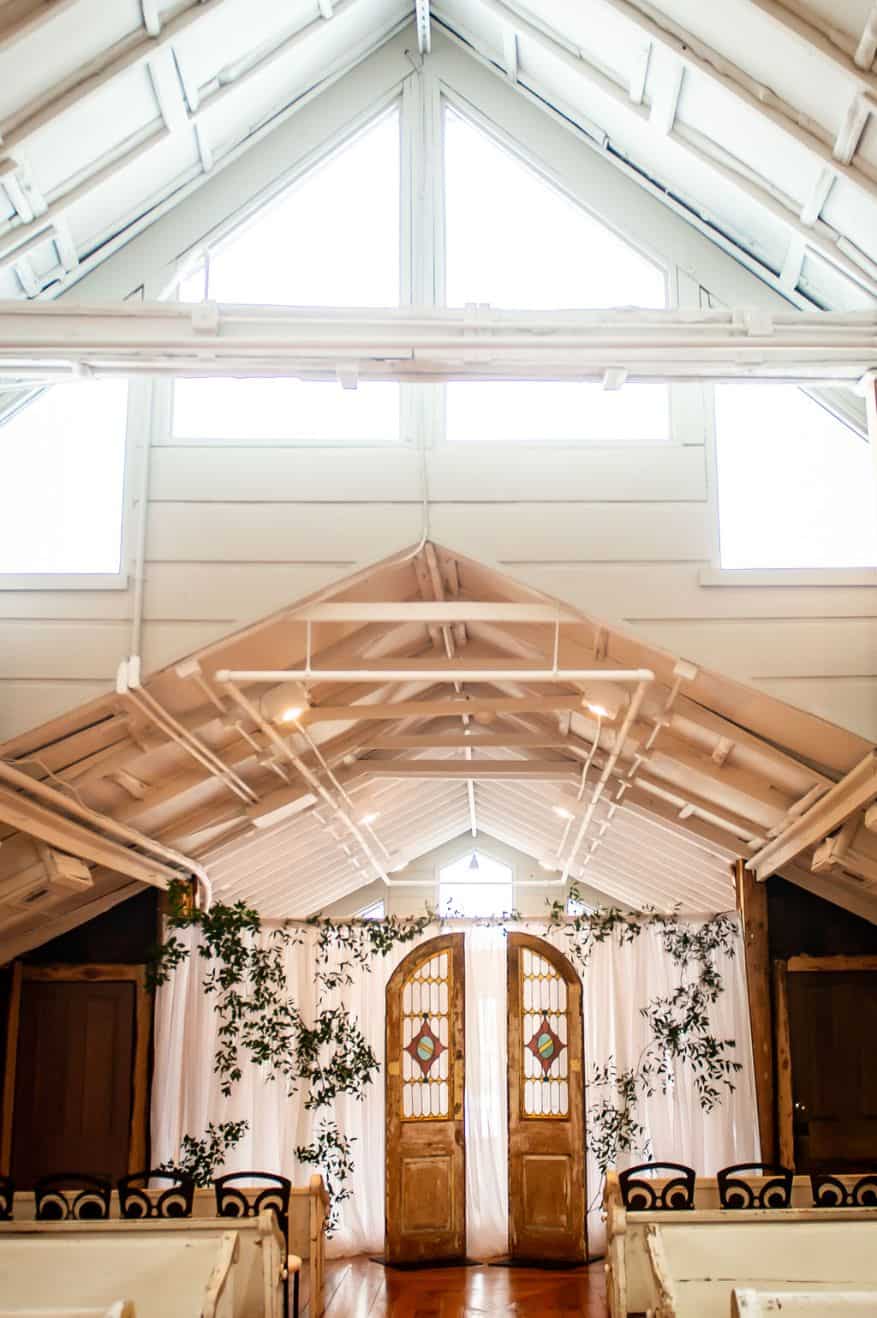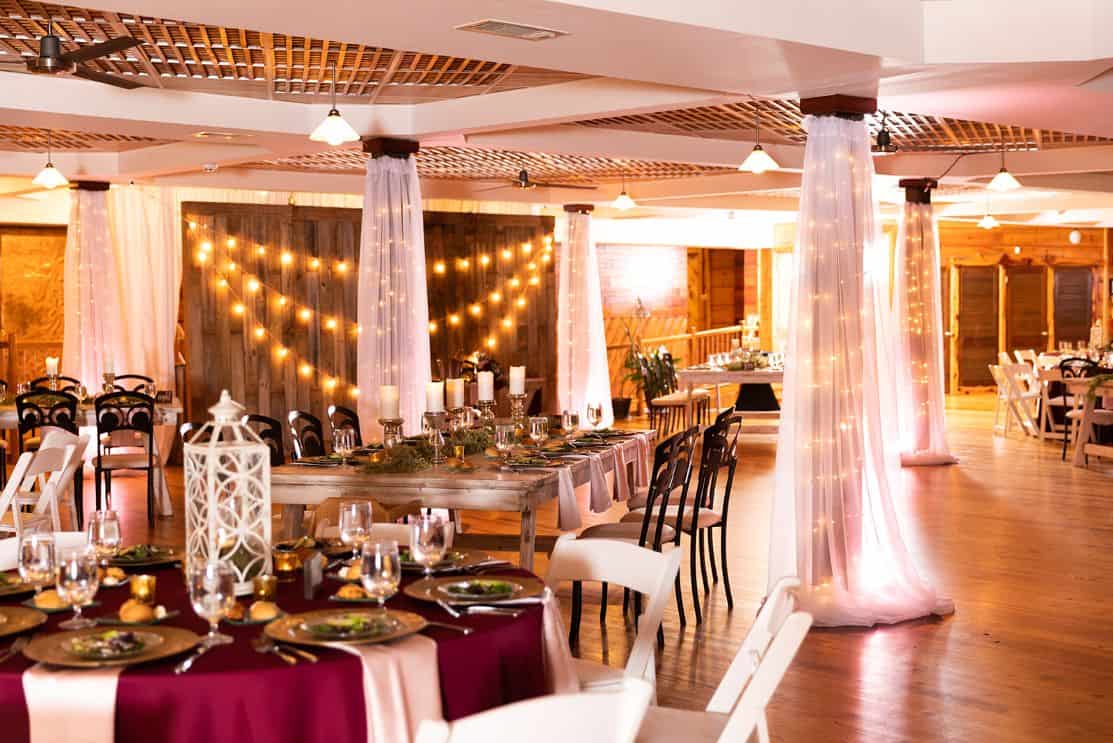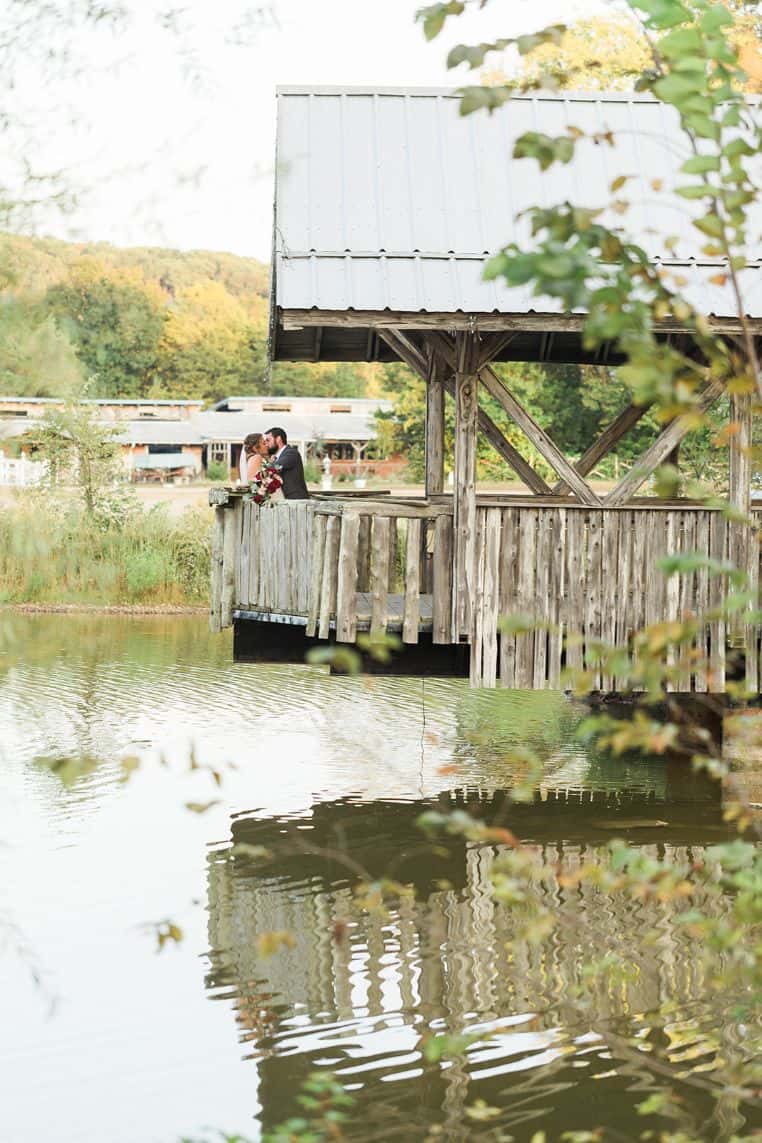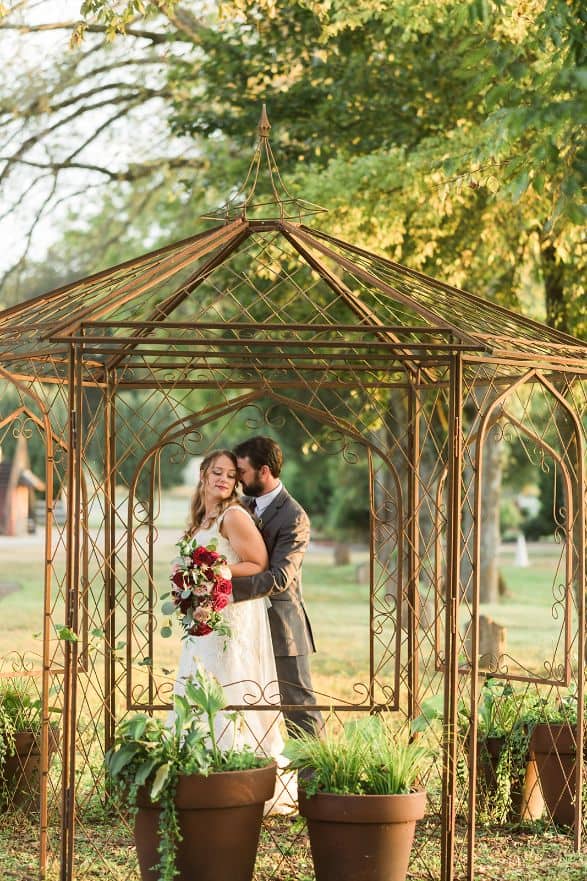 Contact us to discuss pricing and package details.
We do have all-inclusive packages, but we encourage you to customize them to match your wedding vision.
You'll never be boxed into a package here.
We have packages ranging from two guests to 300.
Legacy Farms offers you a private estate (no public, no strangers), allowing you to choose where you want to have your ceremony, drinks, dinner, dancing, and other reception elements.
Do your homework before you book!
We wish you the best of luck in your search for wedding venues in Chattanooga TN, downtown Nashville wedding venues, or elsewhere. If you have any questions, don't hesitate to reach out to us.
FILED UNDER: Music City, Downtown Nashville, Country Music Hall, Flexible Event Space, Country Music City, Middle Tennessee Wedding Venue, Private Events and Corporate Event Planning, Tennessee's Capital City, Party Planners, Indoor Venues, Locally Reclaimed Wood Floors, Wedding Ceremonies