6 Ideas For a Rustic Wedding and How To Take It To the Next Level at Our Nashville Wedding Venue
Rustic weddings are extremely popular and show no signs of going out of style. If you're looking for ideas and inspiration to take your rustic wedding to the next level at our Nashville wedding venue, you're in the right place. These are our top six tips to have that magical, enchanted woodland wedding feel you're looking for (and all the photos were taken at our Nashville wedding venue and include our decor!)
1. Your Rustic Hairstyle
We've seen some beautiful hairstyles here at our Nashville wedding venue. If you want to enhance your look and match the theme of your wedding, a few simple flowers placed in your up-do to create a stunning visual effect to go perfectly with your wedding theme!
2. Candles, Wooden Chairs, and Other Rustic Decor at Our Nashville Wedding Venue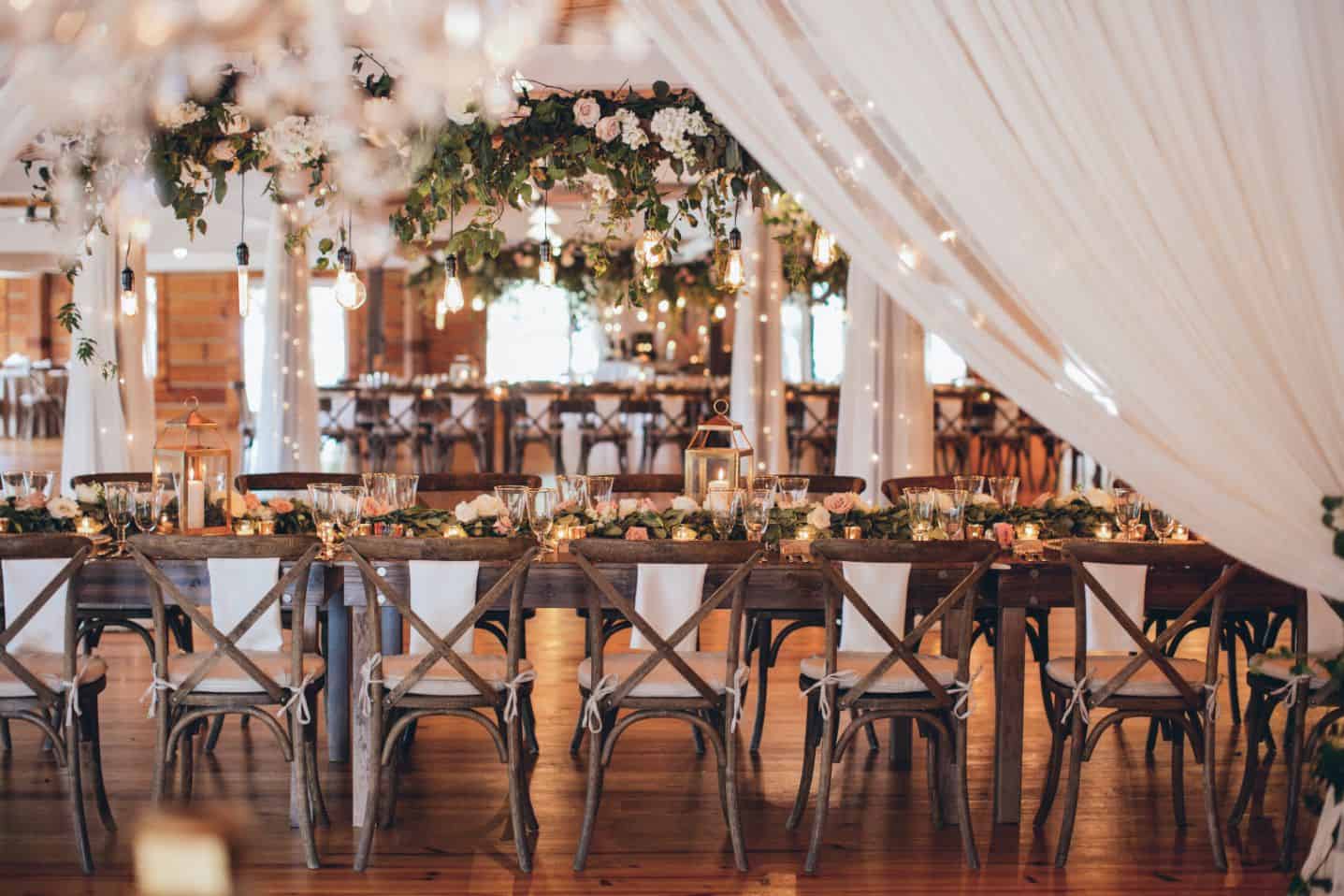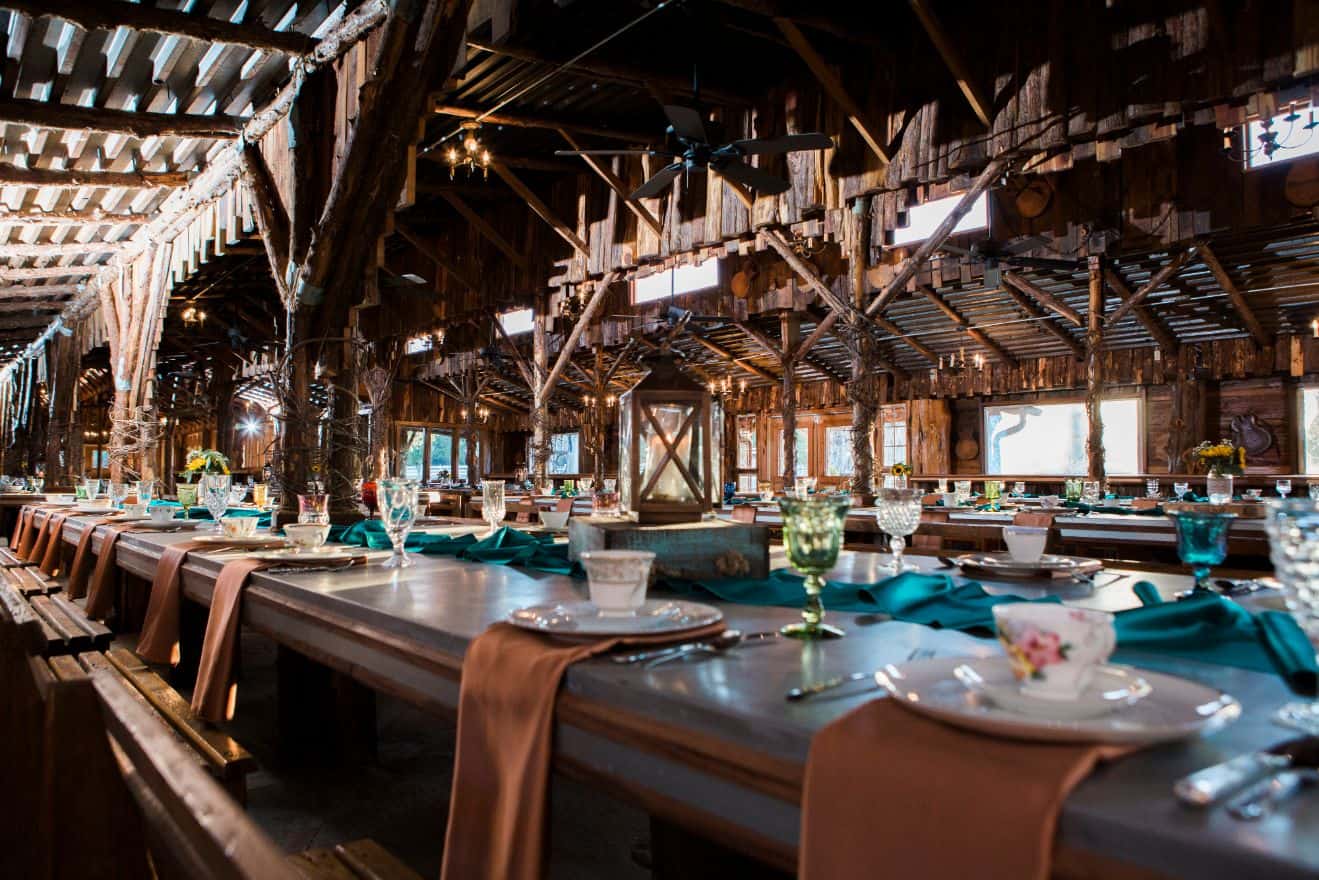 From table runners to signs, chairs and linens. to silverware wrappers, Legacy Farms is one of the few Nashville wedding venues that has endless decor options to suit your rustic wedding. And did we mention it's all included when you book our venue for your wedding?
3. Breathtaking Centerpieces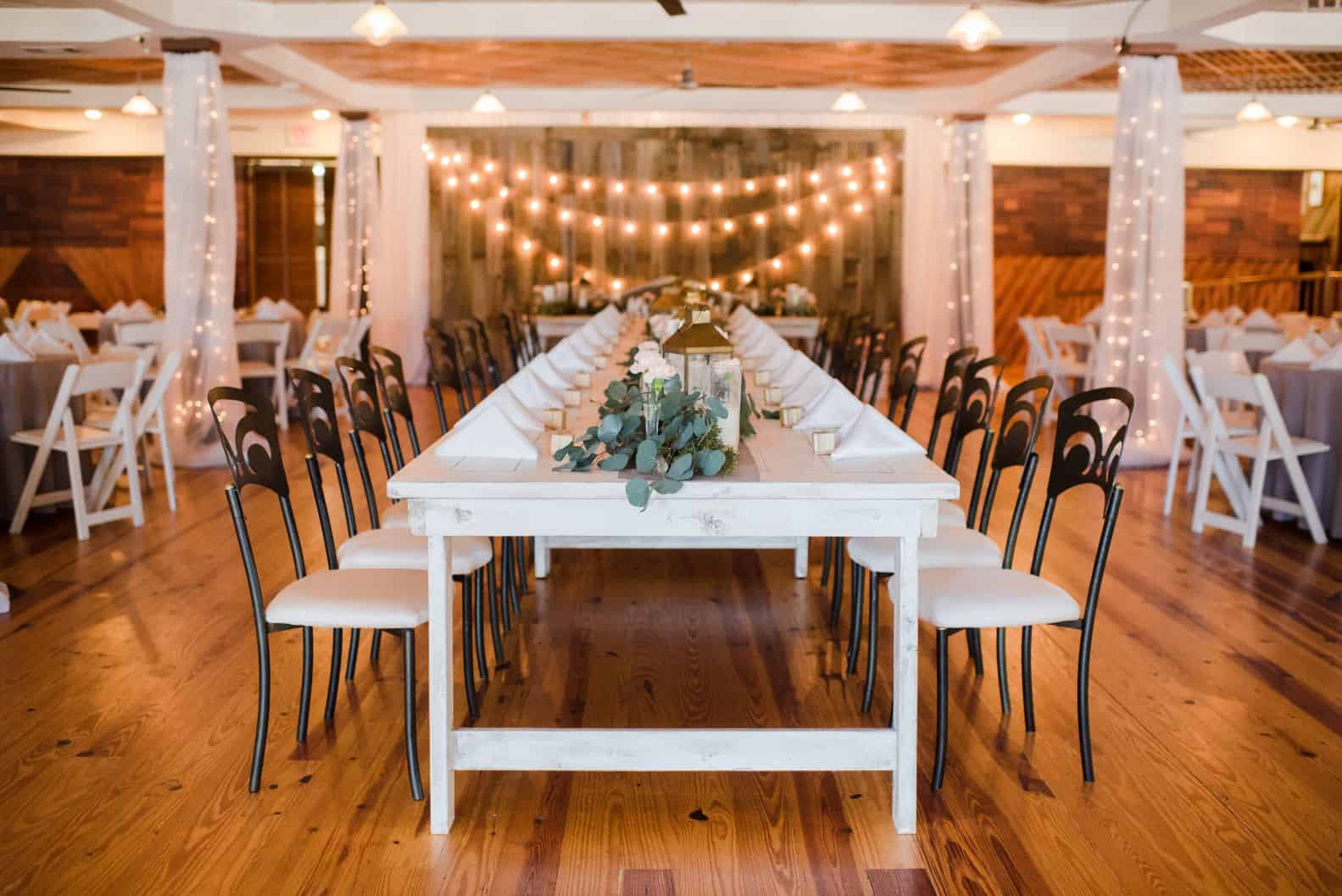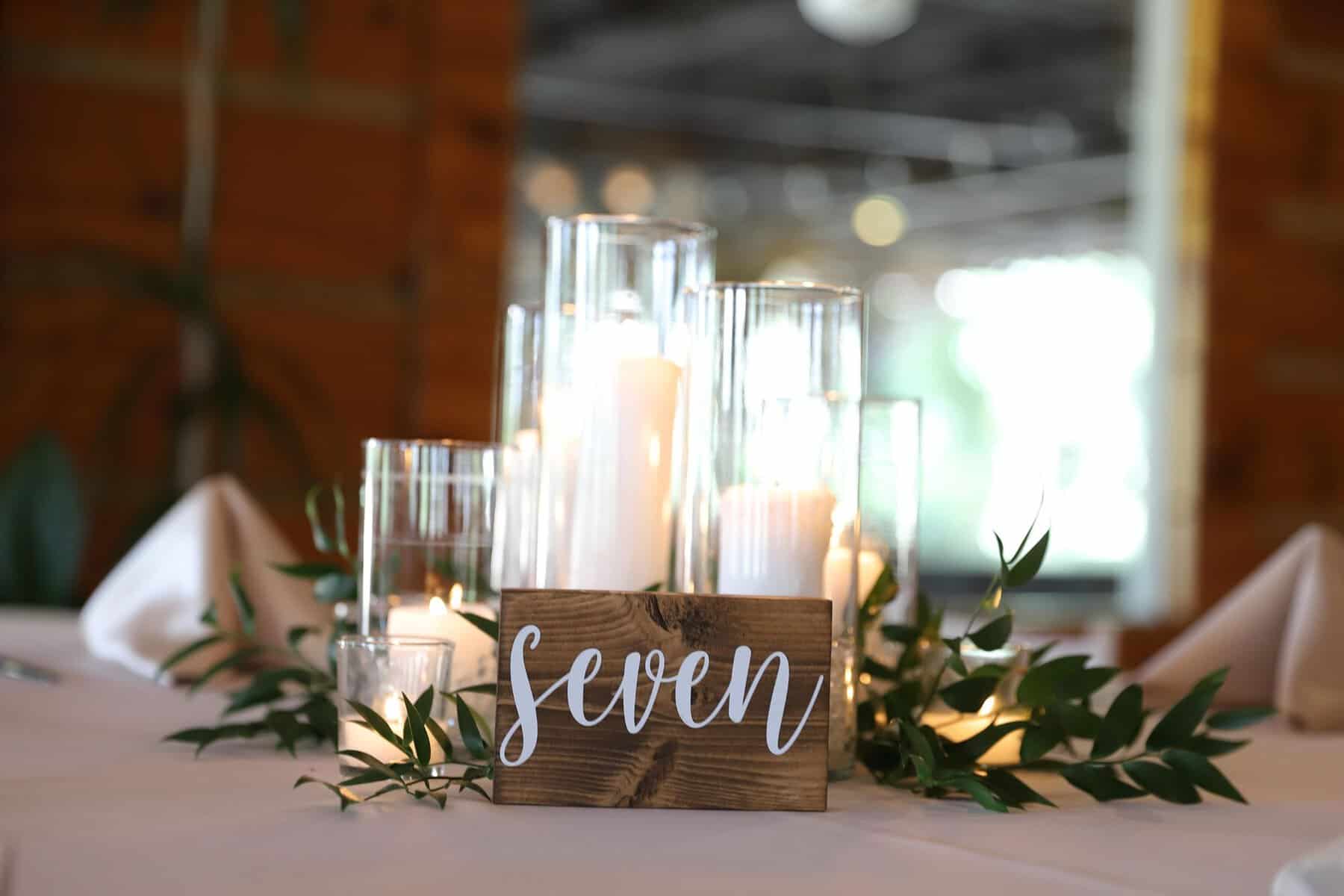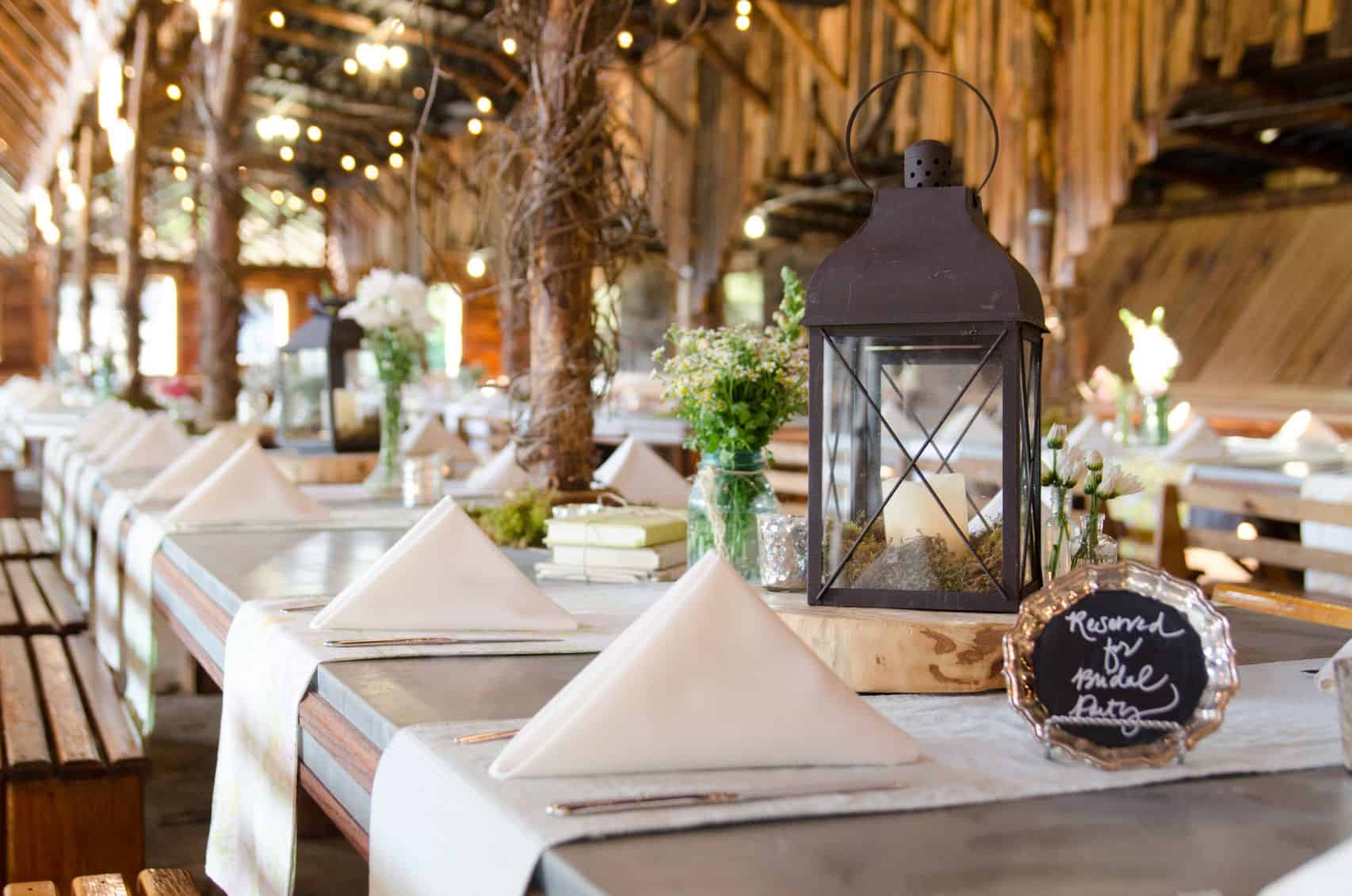 Incorporating lanterns into your design creates a stunning look with tons of options. Lanterns complement any unique look and can be used with a simple candle inside or with some eye-catching flowers spilling out. You can also use wooden crates, different candle styles, and glass bottles to create a pleasing centerpiece. And we have different styles of lanterns that are included when you book your wedding at Legacy Farms.
4. Flowers and Wreaths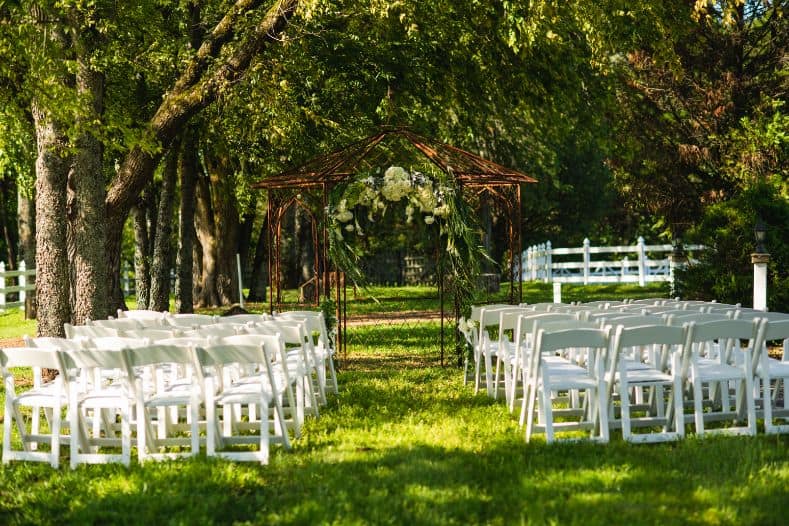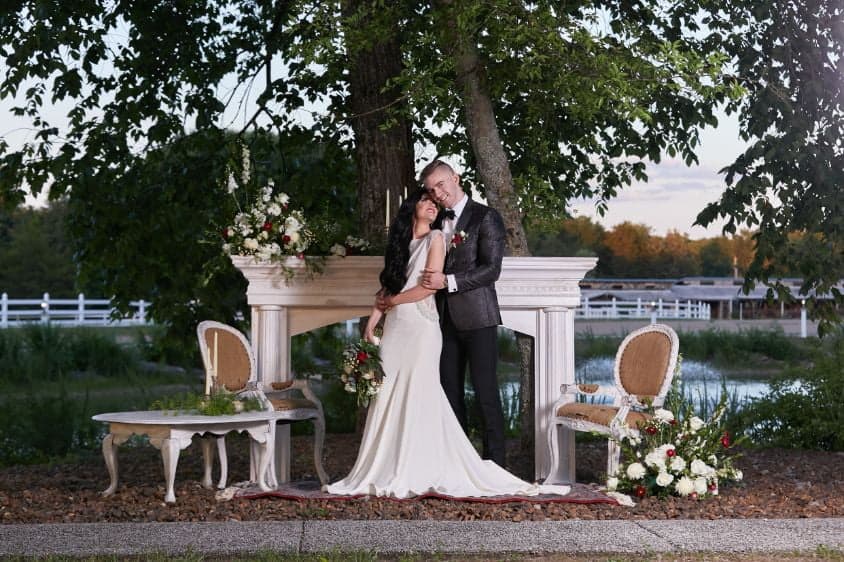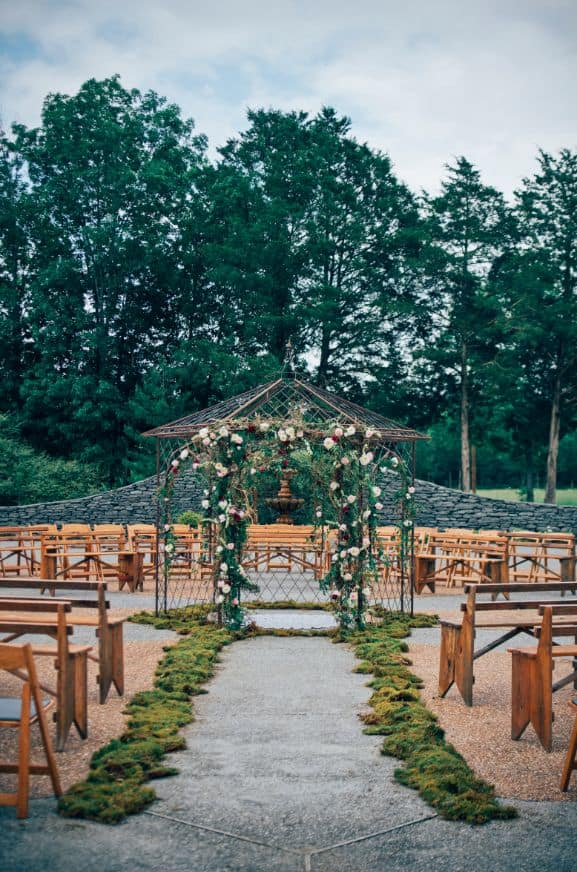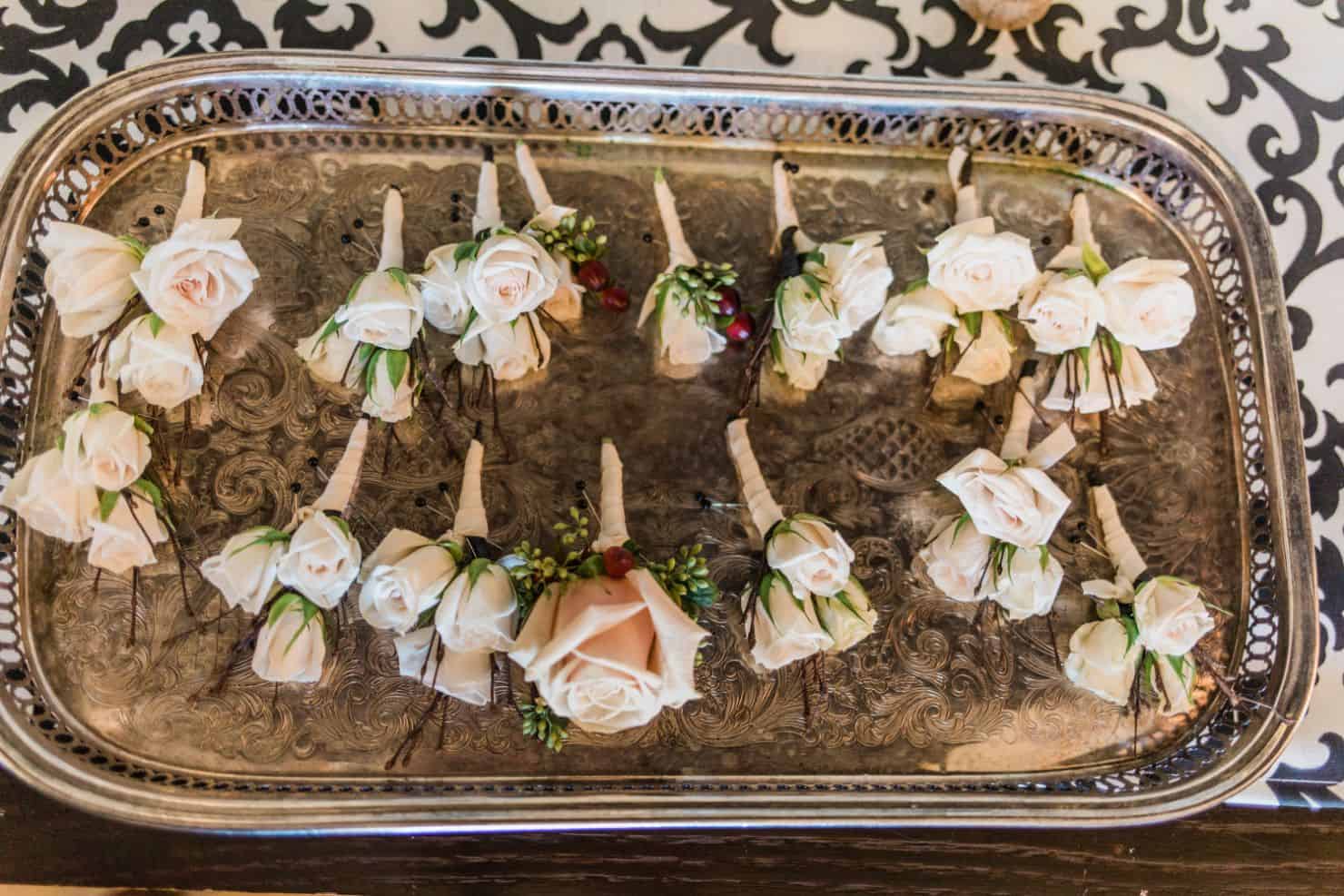 Hang flowers or wreaths at your reception to create a magical, woodsy environment. You can also say I do beneath an arbor of gorgeous flowers and greenery to really emphasize the enchanted vibe you're going for!
5. Wood Accents





Nothing evokes feelings of the woodsy, rustic feeling as much as wood accents. From centerpieces to candle holders, to table numbers and cake stands, wood accents are incredible yet simple additions greatly enhance the appearance of any rustic design.
6. Nothing Says "Rustic Wedding" More Than Our Heritage Hall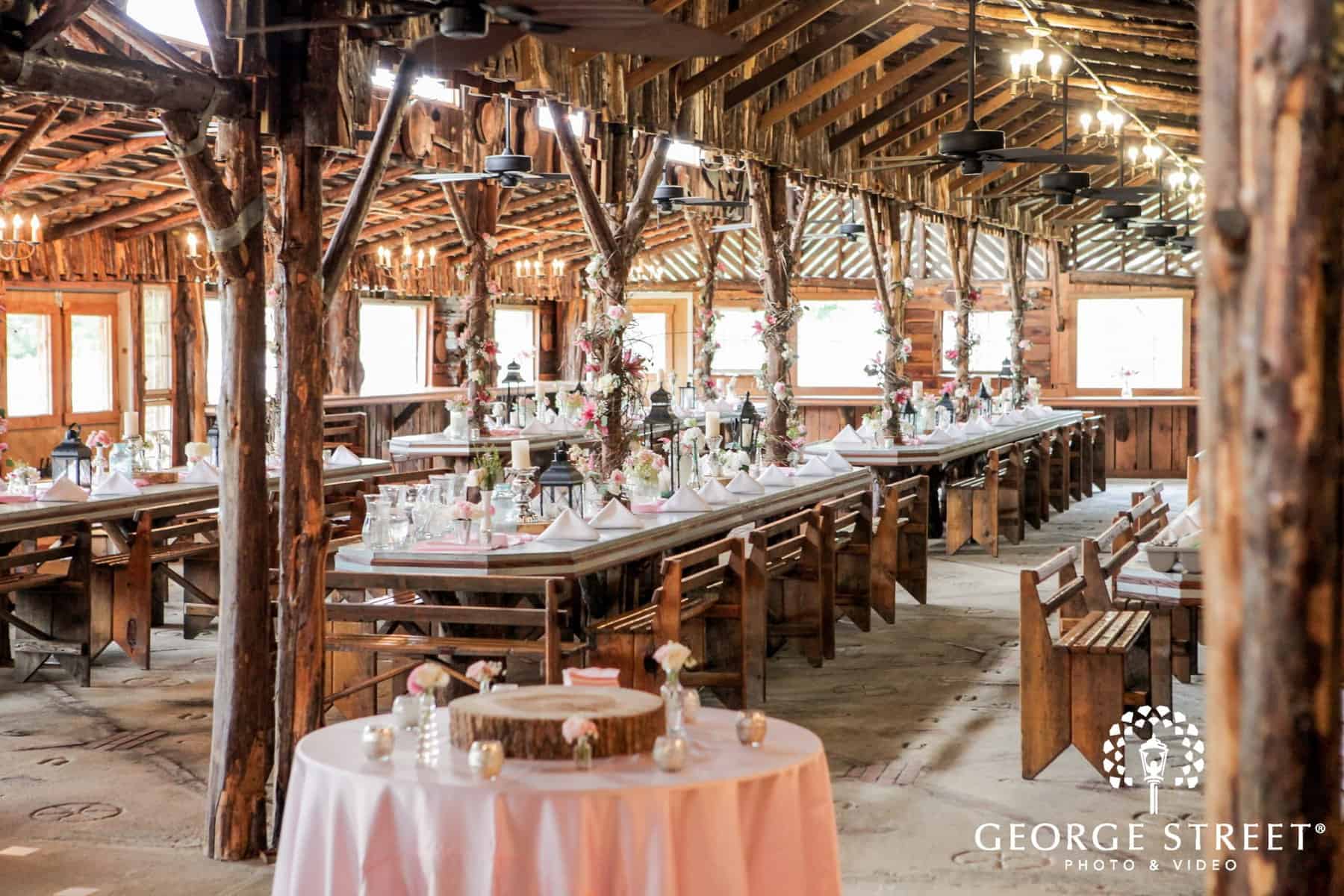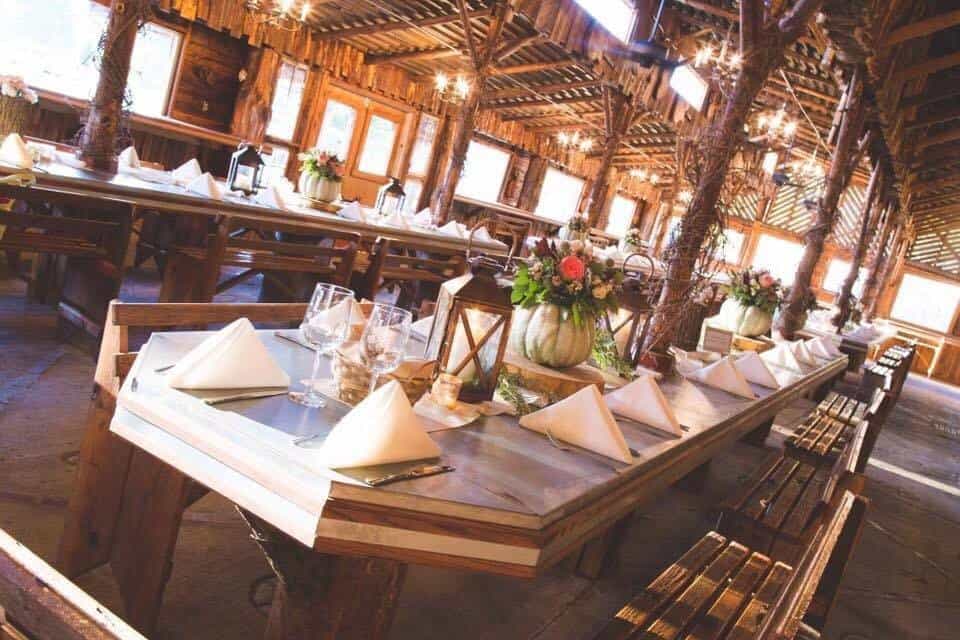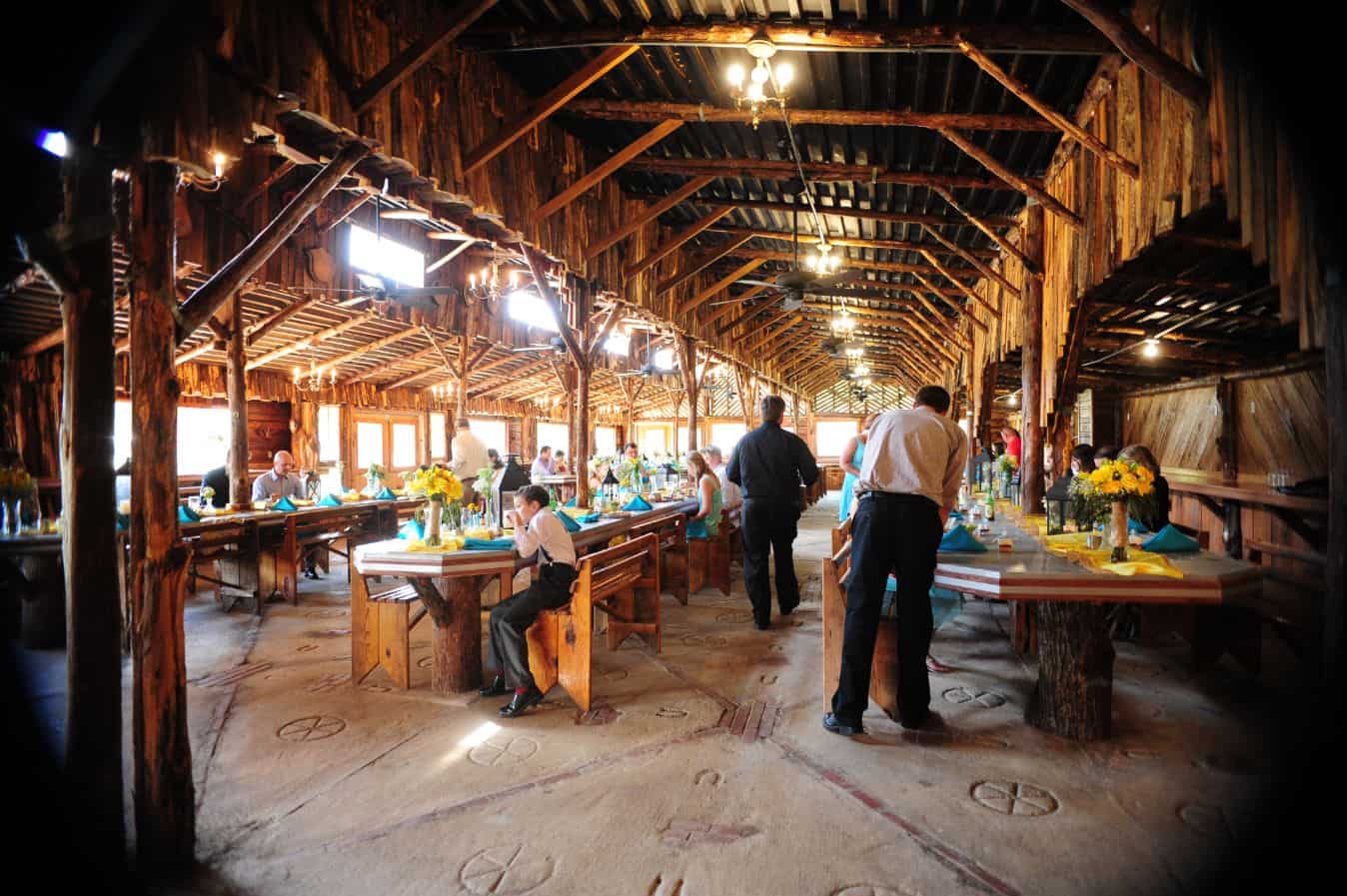 This is the best place you could ask for to use these ideas for a rustic wedding. This stable was transformed into a gorgeous Nashville wedding venue to create the most gorgeous, perfect place for your rustic, woodsy ceremony or reception. You'll feel like you stepped into an enchanted forest. From the tree trunks that serve as support beams to the walls made of reclaimed wood, this building offers all the magic and style you need to have the perfect rustic wedding.
About the Author, Kellie Bryson
Kellie's expertise in the wedding industry comes from 25 years of hosting and catering weddings in Nashville. As the owner of one of the top outdoor and all-inclusive Nashville wedding venues and a renowned Nashville catering company, she brings a unique experience to the table as an all-around wedding expert. Legacy Farms is a result of her vast experience and knowledge in weddings and how to avoid common mishaps that many venues overlook. In addition to having an in house caterer, A Catered Affair, Legacy Farms offers elopement options, all-inclusive packages, overnight stays, and an abundance of options for you to make your wedding day truly unprecedented.