Overwhelmed by all of the Different Wedding Venues in Nashville TN Pricing?
You're not alone. There are so many different prices and inclusions for wedding venues in Nashville TN, but what you are getting and what hidden fees may come later will shock you.
Wait. What are the hidden fees?
Hidden fees are typically called service fees. You'll find out about after you sign the contract and are down the road in your planning. No, these service fees aren't a tip for the event staff—but another fee that some wedding venues in Nashville TN charge to cover their own cost of hiring servers, coat checkers, and bathroom and parking attendants. Additionally, going with an outside baker or your wine (ever heard of corkage fees?) can raise the price. Why? Because your venue's workers are responsible for slicing and serving each piece, then cleaning the dishes—and this means more work for their staff. But know that if you use the cake or liquor provided by your reception site, the charge is wrapped into the cost.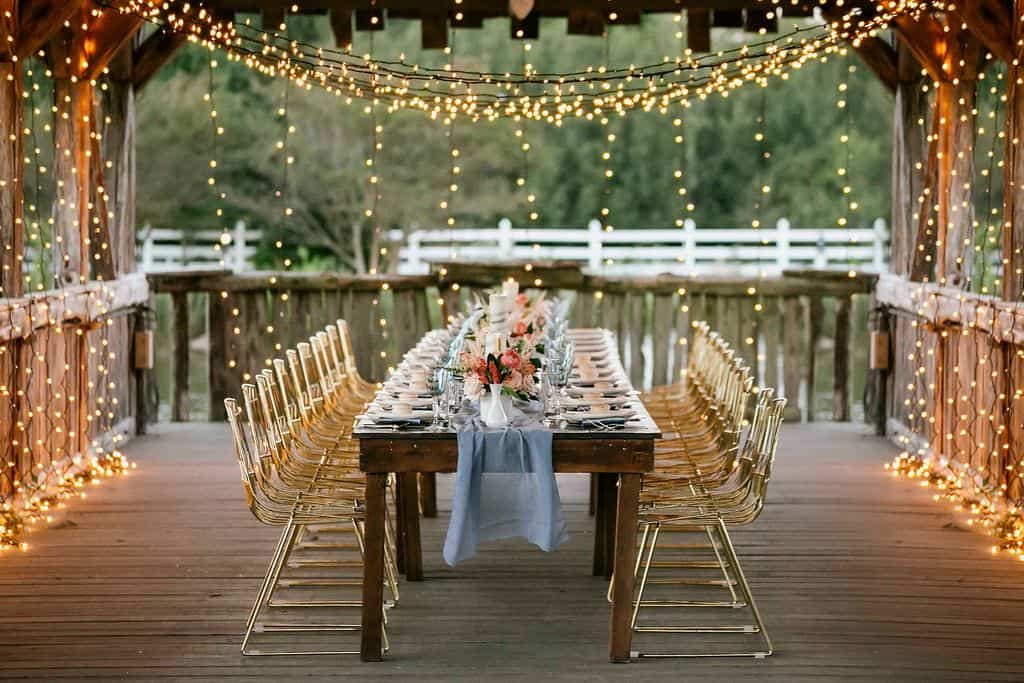 Let's talk about precisely what is included at Legacy Farms. 
We want you to know that our wedding venue in Nashville TN will treat you just like our family – honest and fair at Legacy Farms. Our all-inclusive wedding package plans are 100% customizable to fit you and your fiance's needs. And we do not have hidden fees like some other wedding venues in Nashville TN, meaning there are no negative surprises at the end.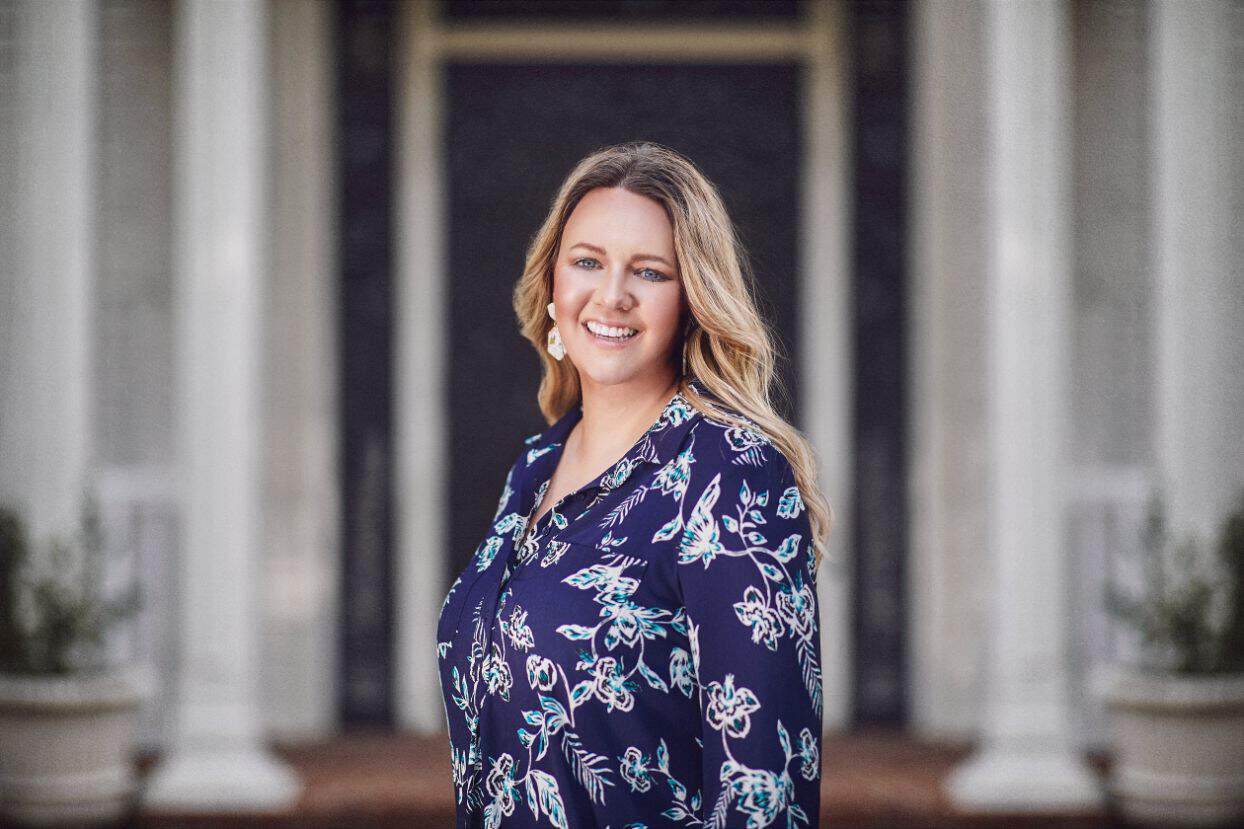 Professional and Full-Time Wedding Planner
Our wedding planner will help you design, create, and execute your wedding day vision. Our planner (her name is Amy, by the way) makes sure that your whole team of wedding vendors are on schedule and know everything they need to be successful. After your planning meetings with Amy, she sends back all of the details discussed so that you can review and approve. Then, she sends out the written plan to your wedding team and follows up with everyone the week of your wedding just to double-check that they are up to speed.
Additionally, Amy will have a wedding coordinator present on your wedding day to help with all the details of getting ready and getting you down the aisle.
So make sure if you're looking at other wedding venues in Nashville TN, you ask if it comes with a full-time wedding planner.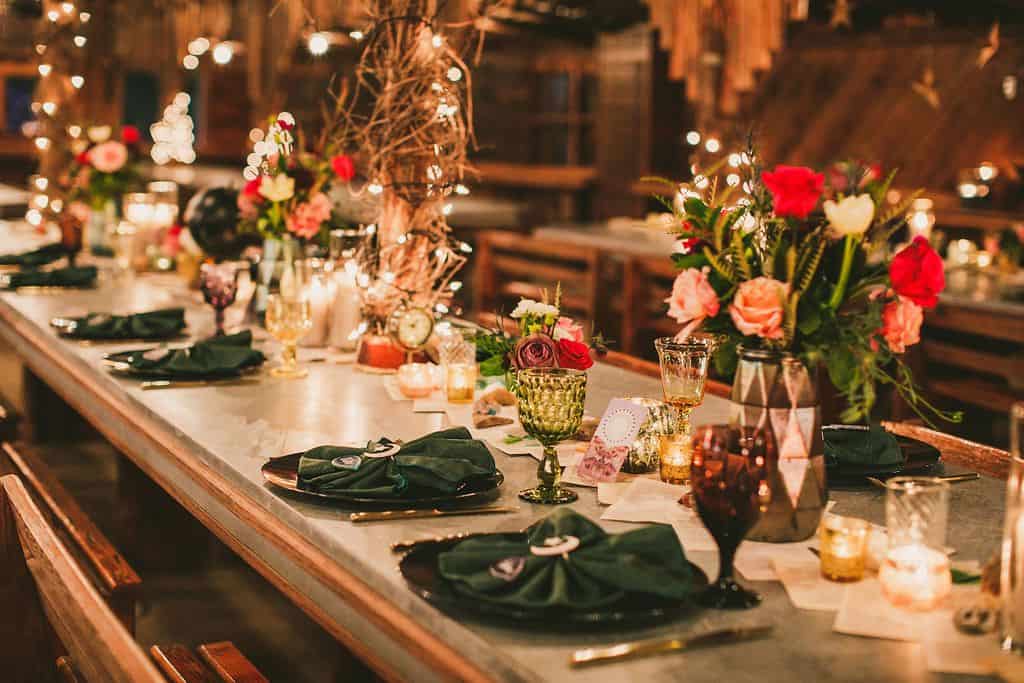 Set-Up and Clean Up
You are NOT working on your wedding day. Your groomsmen are not hauling chairs to the venue or moving them between ceremony and reception – you invited them to come to your wedding – they do not have to work at your wedding. We are handling everything for you.
Believe it or not, many wedding venues in Nashville TN do not include your setup and clean-up before or after the wedding. And trust us, the last thing you want is to run around on your wedding day taking care of this.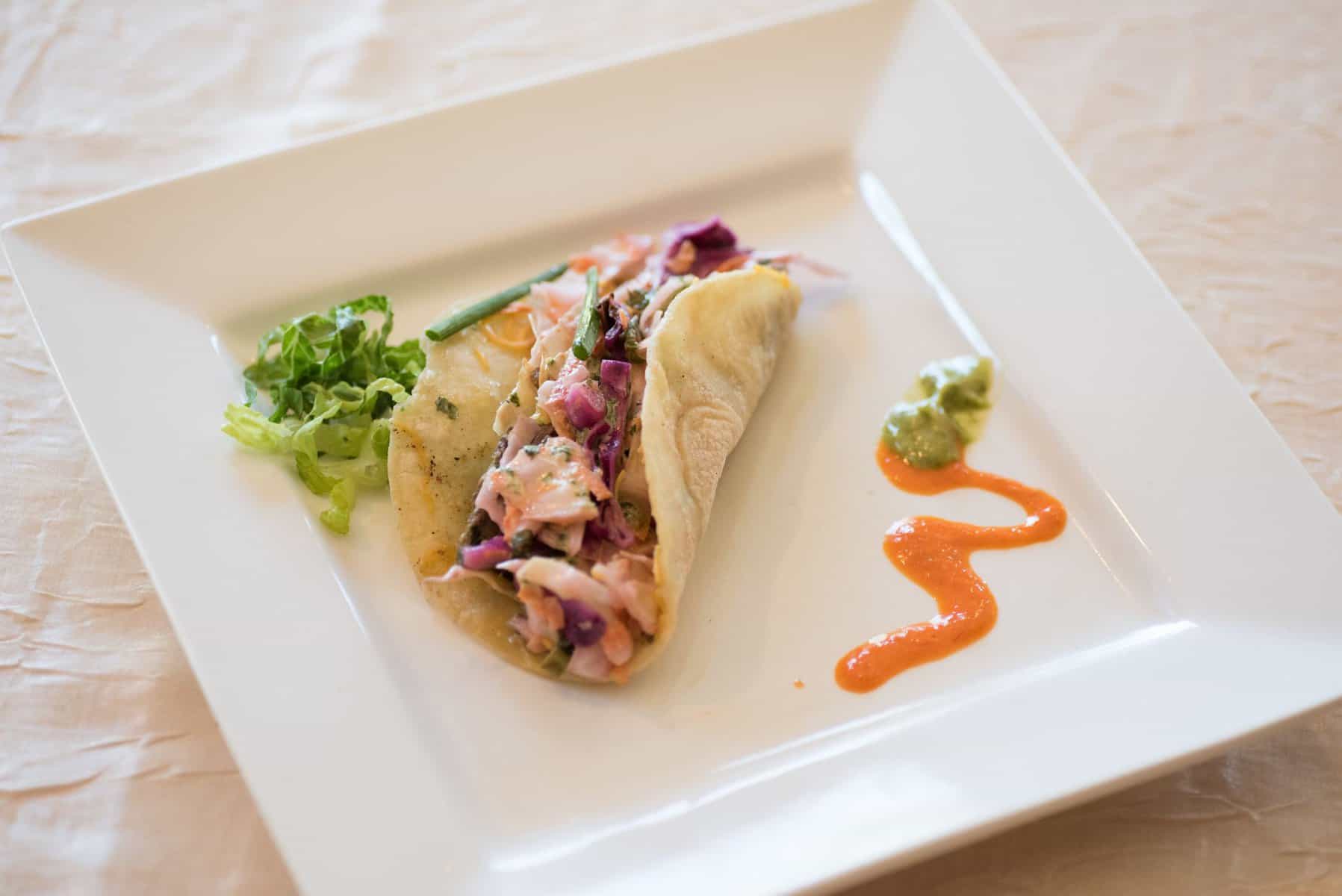 Full-Service Catering
Our full-time professional chef, Randy, loves to cook and does a fantastic job consistently.  Your wedding guests will LOVE what you plan because he is going to make it taste delectable. We have so many menu plans for your review, so you are not limited to just a few options. And our Nashville catering is delicious; you always get to choose exactly what you serve.
Top service staff is included too. Your waiters will make sure that your wedding guests are taken care of the whole time.  They will not sit with dirty plates piled up in front of them.  Guests will not have to wait forever to get served. You will look like a rock star by letting us do what we do best.
And did we mention that all dishes and linens are included? No extra delivery fees, no rental fees, no hidden service charges. We save you money.
The reason having our in-house caterer, A Catered Affair, at our wedding venue in Nashville TN is so helpful to you is that you don't have to source out and bring in an outside caterer and pay extra fees for their set up, staffing, no and more. Everything is included at Legacy Farms.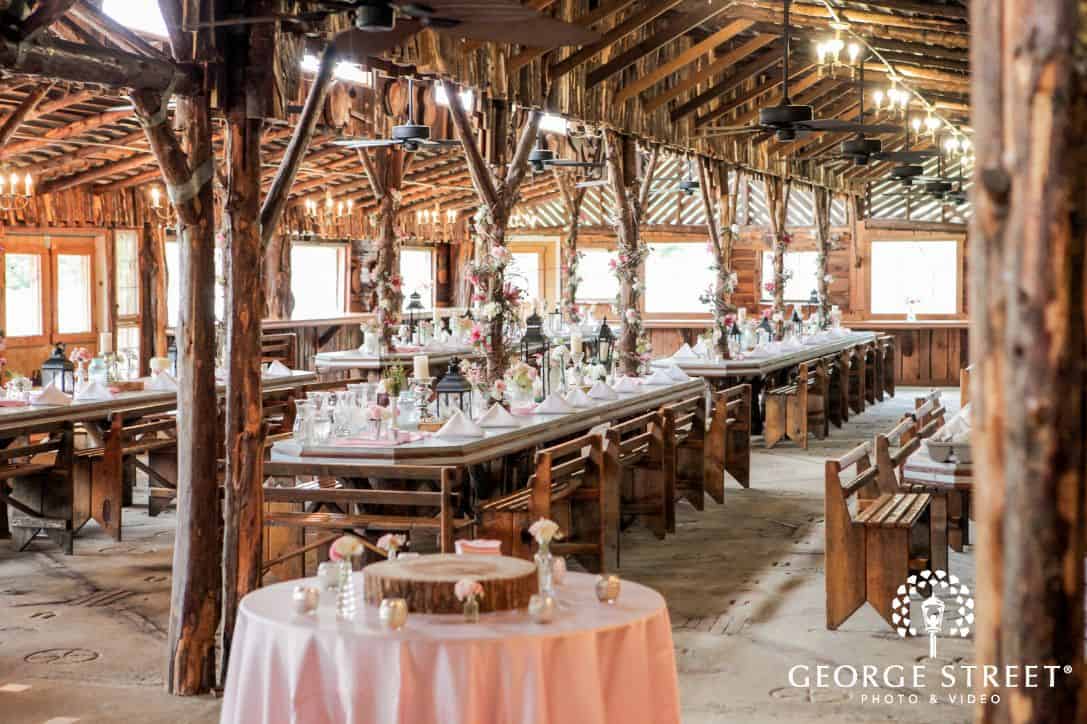 Decor
We have two trailers stocked full of wedding décor, all different styles, types, and vibes. And we are always adding more styles so that you don't have to buy stuff that you only need for your wedding day. We always include whatever decor you want. No extra charge, no setup, no delivery, no breakdown charges are added.
All of that is included along with candles – yep – real flame candles (because real candles are just better, don't you agree? 😊)
At many wedding venues in Nashville TN, decor and rentals aren't included, which can cost you thousands of dollars on top of your budget already. 
DJ/MC
Everyone has a different taste for music, but it's your wedding day and we know that your ceremony and reception music is essential for everyone from Great Aunt Jane to your tween nieces and nephews. Our DJ (his name is Kelly too – mine is Kellie – with i and e😊) 
Cocktail and Social hour have music, dinner time has music included, and then the reception music, including special uplighting. Uplighting is a set of LED lights that change colors and match your theme and ambiance.
And you don't have to worry about DJ Kelly playing any cheesy music or making cheesy games or sounds. Yes, cheesy wedding DJs are absolutely cringeworthy, but you don't have to worry about that here. And of course, you'll have a "do not play" list. DJ Kelly is professional, makes sure that your event has the right vibe, and will keep the dance floor packed. No mispronounced wedding party names, he is experienced and knows that it is embarrassing to be called the wrong name or the incorrect pronunciation and takes it very seriously.
You'll save hours trying to research Nashville wedding DJs online, and not many wedding venues in Nashville TN offer you this option. We work with DJ Kelly because he delivers a fantastic entertainment experience at every wedding.
What Isn't Included at Legacy Farms
This is a subject that most wedding venues in Nashville TN avoid. But we like to lay everything out, plain and clear. 
No matter what plan you select, there are No hidden fees, no extra charges – our wedding package plans are comprehensive and come with an excellent team making your wedding happen the way you want it to happen.
Sometimes our couples want to add additional things, such as photography or a hot air balloon ride. There are many ways to make your wedding day extra unique and customized, so don't hesitate to ask us. Yes, we host and produce weddings every weekend, but we have fun creating new ideas and plans with our wedding couples.