Is Legacy Farms a Spring Hill venue?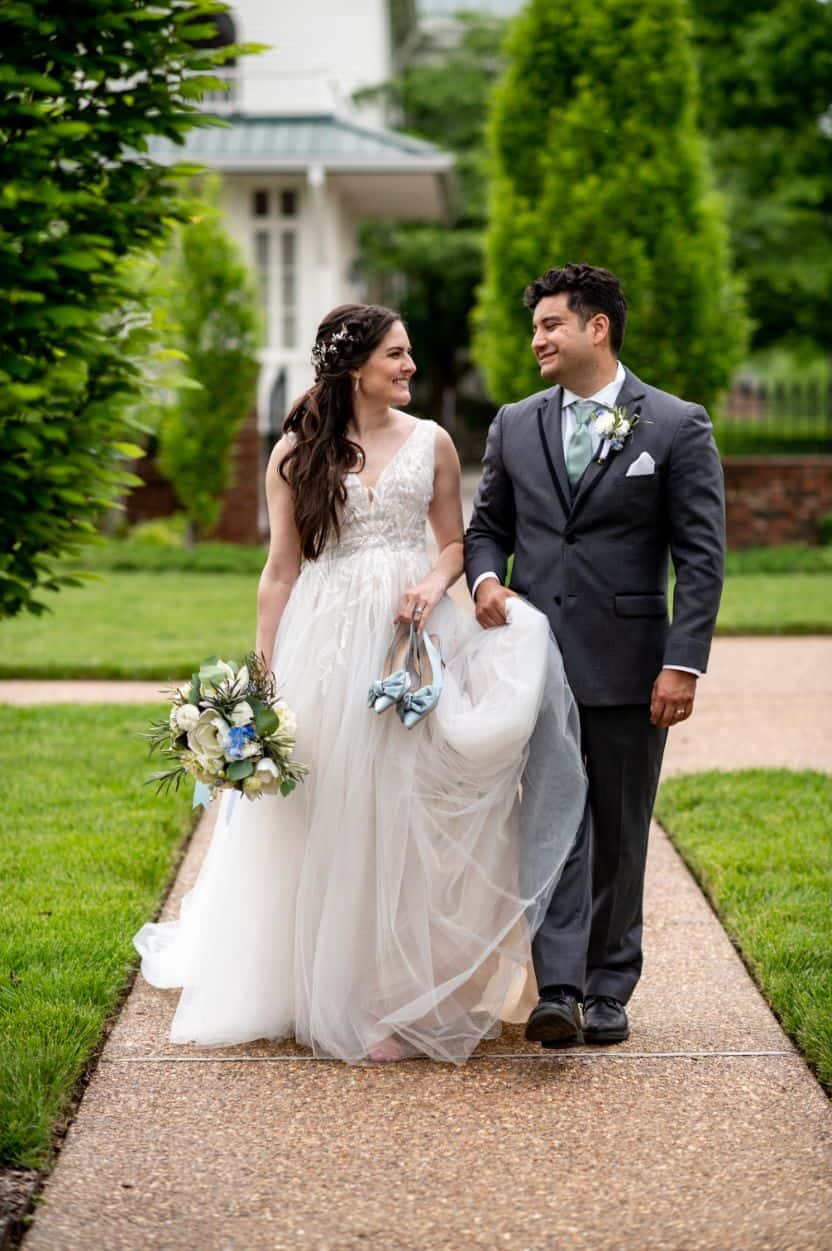 Legacy Farms is located in Lebanon, TN, so we are not technically a Spring Hill TN venue. Many couples looking around Spring Hill and the area choose Legacy Farms for a few reasons:
– all-inclusive packages & pricing
– on-site catering
– multiple indoor and outdoor ceremony/reception locations
– overnight accommodations
– getting ready suites
– wedding planner & coordinator
– thousands of decor items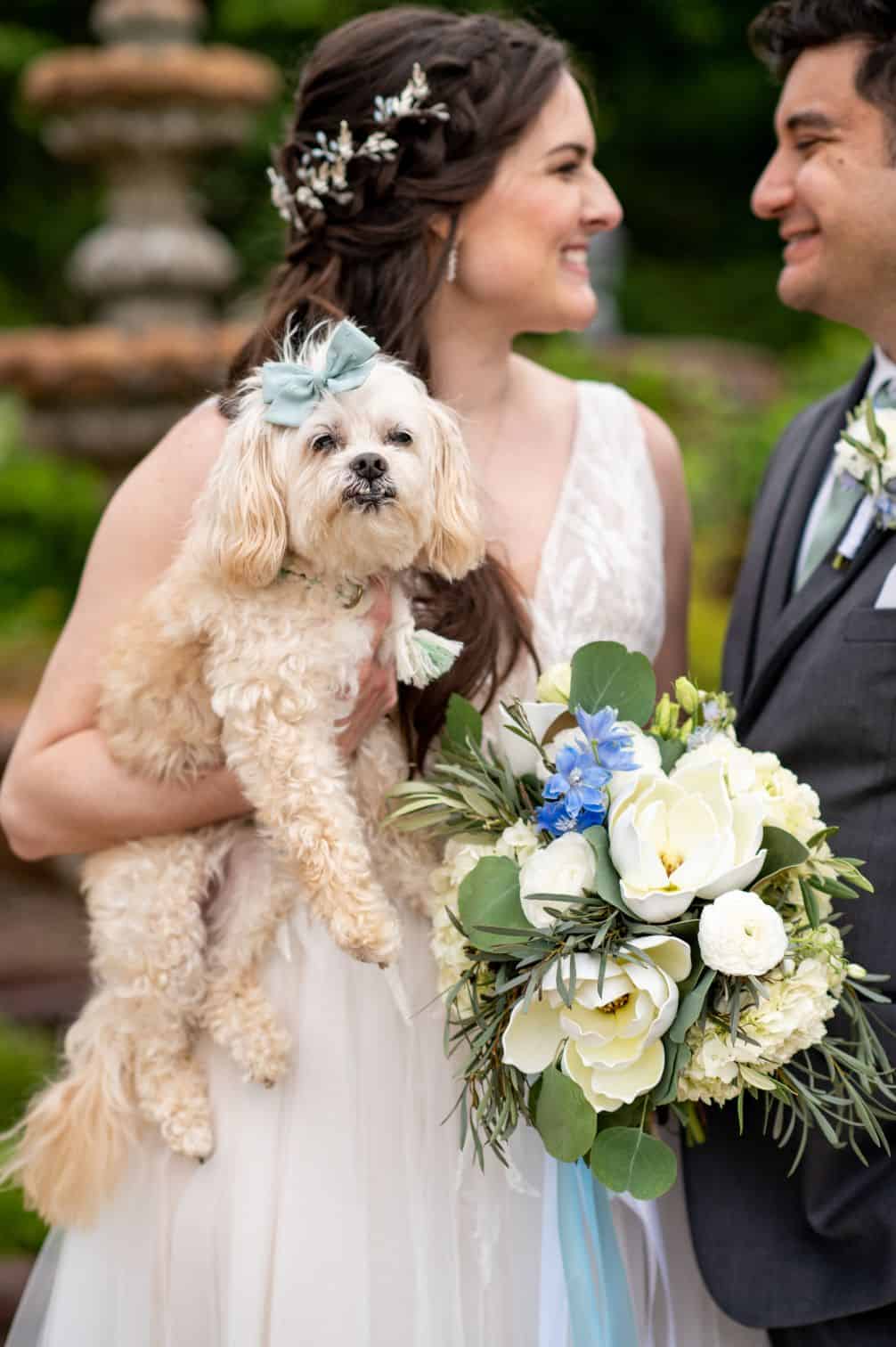 Southern Charm & Elegance Not Too Far From the City
Whether the wedding of your dreams is indoor or outdoor, an intimate elopement, or a grand weekend, Legacy Farms is one of the best wedding venues with breathtaking spaces and gourmet catering that will create the perfect celebration.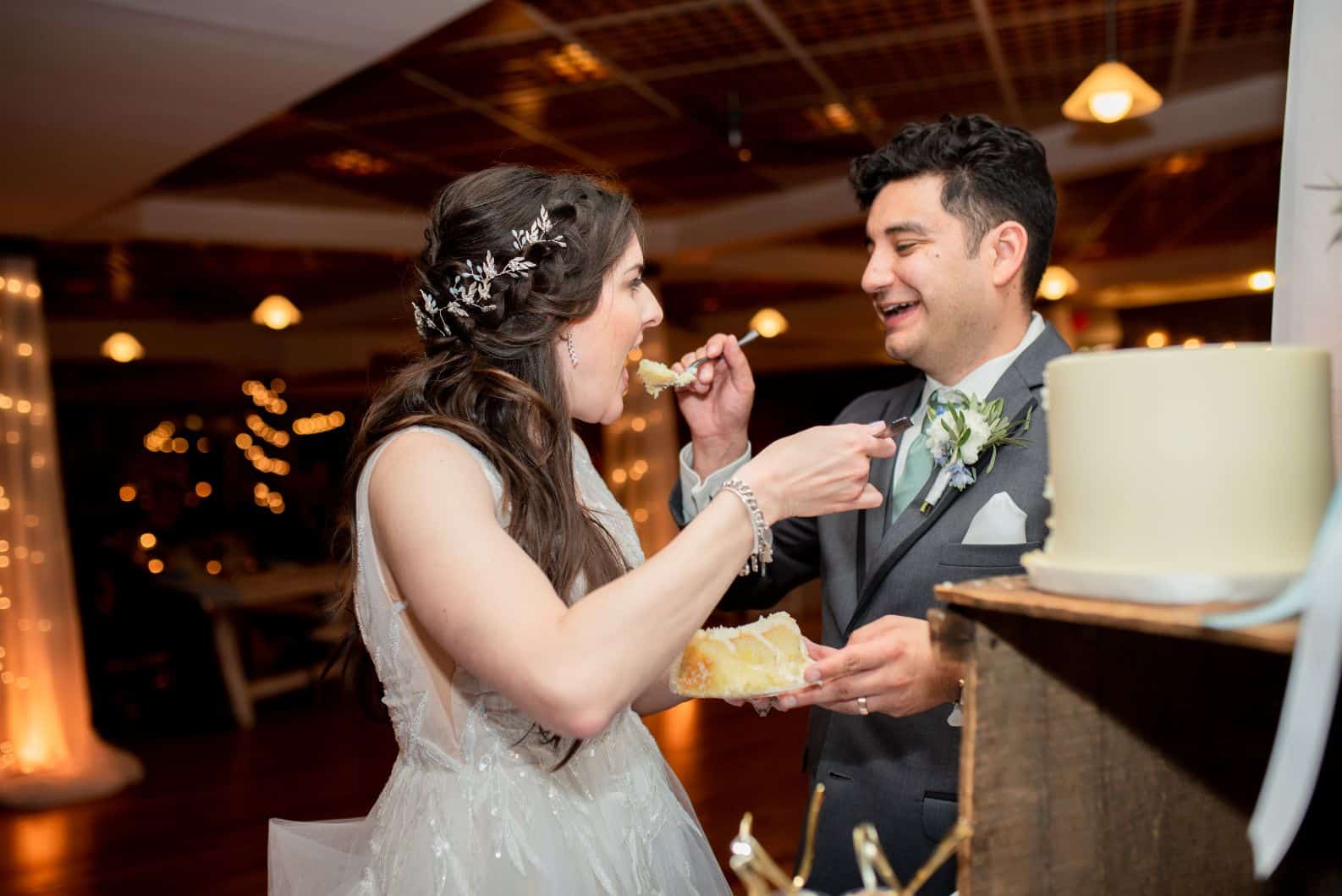 Multiple Reception Venue Options
Legacy Farms is home to Heritage Hall and The Event Center. Some couples opt for an outdoor reception, which can also accommodate. Our grounds have the perfect spot for you to celebrate no matter your wedding day style.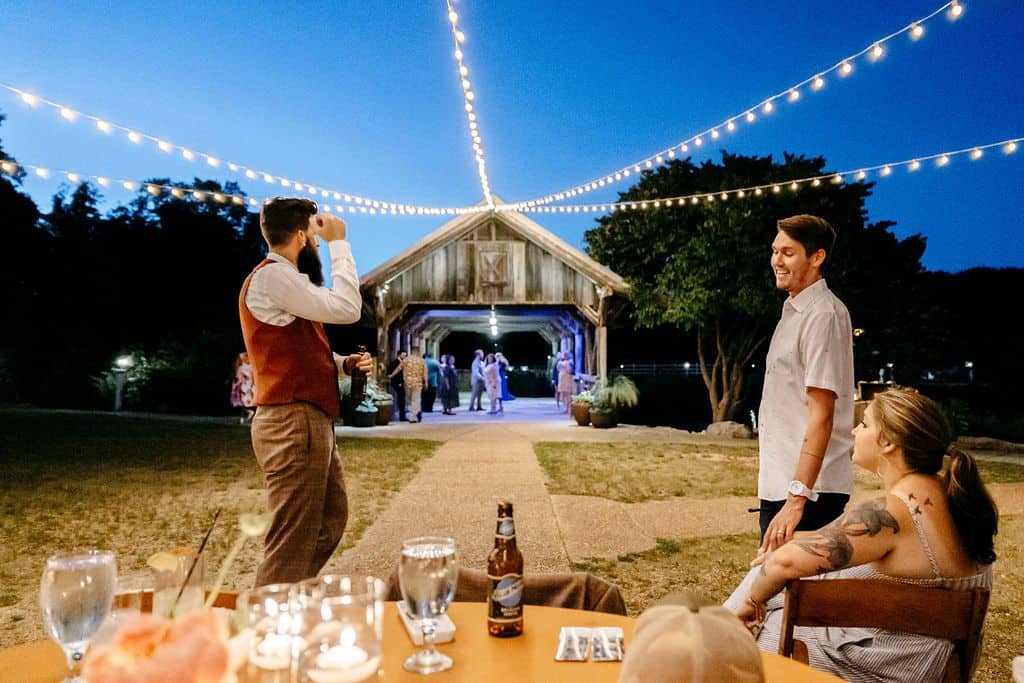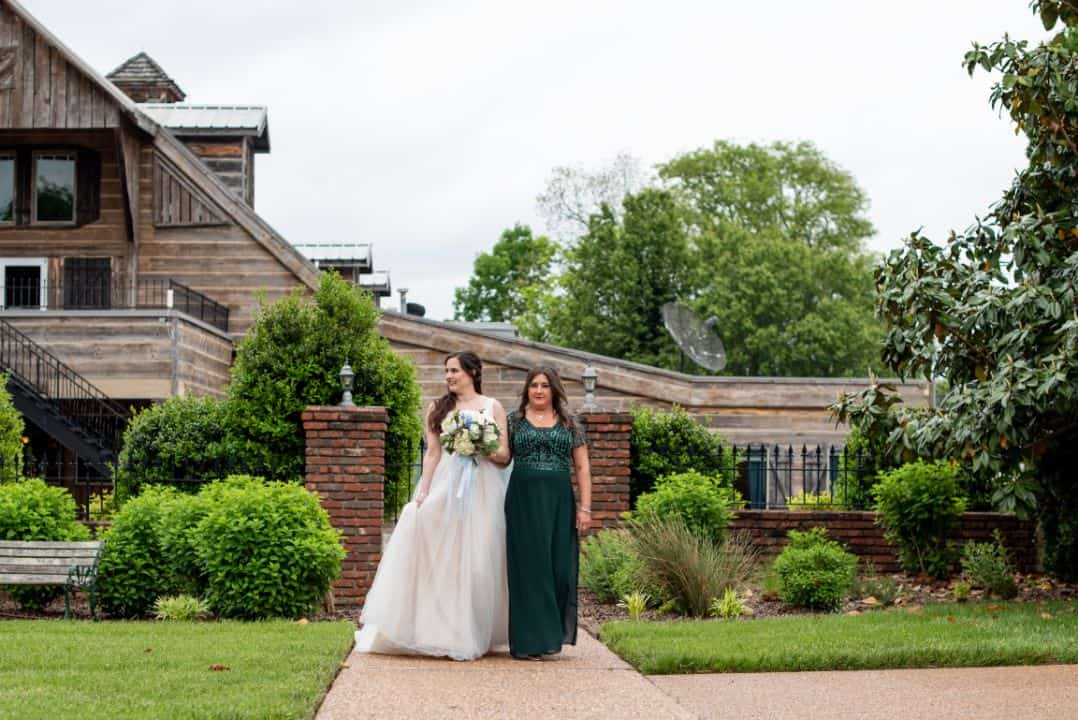 Spring Hill City Hall
You cannot have a wedding ceremony reception here. You can obtain your marriage license at the Maury County office, though.
Springhill Wedding Venue
Spring Hill, TN is often misspelled as Springhill. It's also worth noting that there is a Spring Hill in Kansas. Therefore, the best way to search (as we mentioned above) is using Google Maps so there is no confusion for you :)
Sage Creek Farm
Sage Creek Farm is a beautiful wedding venue near Spring Hill, TN. The venue offers a variety of services to make your wedding day perfect. They have an on-site coordinator to help with all the details, a bridal suite for the bride and her bridesmaids to get ready in, and a groomsmen's lounge for the groom and groomsmen. The farm also has various ceremony and reception locations to choose from.
The Hermitage
The Hermitage is another great wedding venue near Spring Hill, TN. This historic plantation was once home to President Andrew Jackson. The plantation has been beautifully restored and features original artwork, antiques, and stunning architecture. The plantation can accommodate up to 200 guests and offers a variety of ceremony and reception locations.
Mint Springs Farm
7730 Nolensville Rd, Nolensville, TN 37135
Allenbrooke Farms
Allenbrooke Farms is a full-service, modern southern venue in Spring Hill, Tennessee. The Barn at Allenbrooke Farms was meticulously designed to host luxury weddings. Allenbrooke Farms is one of the newest venues to enter the Nashville wedding market, and it's simply stunning. The best part is the scenic view of the farm as you get married on the ceremony lawn that can provide a beautiful sunset setting for the wedding.
Graystone Quarry
Graystone Quarry is an all-inclusive event venue located in Franklin, Tennessee. The Quarry has a capacity of 300 guests and features ponds, romantic cliffs, meadows, and forests.
Couples can say their "I dos" in a hillside chapel and then dance the night away in a mountain lodge with a dance floor.
The Quarry is a beautiful setting for weddings and receptions and offers everything you need for your big day all in one place!
Southall Farm & Inn
Southall Farms is a venue ideal for hosting whimsical weddings. The property is located in Franklin, Tennessee, and offers indoor and outdoor ceremony and reception spaces.
The farmhouse at Southall Farms dates back to 1832 and has been meticulously restored to its original glory. The farmhouse provides the perfect backdrop for a romantic southern wedding.
The farm grounds are sprawling and picturesque, making them the perfect setting for an outdoor wedding ceremony or reception.
Southall Farms is a full-service, modern southern venue meticulously designed to host luxury weddings. The experienced staff at Southall Farms will take care of all the details of your big day so you can relax and enjoy your fairytale wedding.
Cranford Hollow
Cranford Hollow is a family owned and operated farm on over 50 of the most beautiful acres in Middle Tennessee. The farm has a wide variety of animals that you can visit, including horses, cows, pigs, chickens, and ducks. You can also take a hayride around the property. If you're looking for a unique and rustic setting for your wedding, Cranford Hollow is the perfect place for you.
Southall Meadows
Southall Meadows is a beautiful venue located just outside Leiper's Fork in Franklin, Tennessee. The venue is perfect for couples who want a unique and picturesque wedding. The team at Southall Meadows are passionate about creating unforgettable weddings for couples.
Battle Mountain Farm
Battle Mountain Farm is a rustic venue in Williamson County in College Grove, Tennessee. The farm has been in the same family for over 200 years and offers a beautiful setting for weddings. The team here is passionate about creating unique wedding experiences that couples will love. This venue is perfect for couples who want to celebrate their love in a secluded setting.
The Mulehouse
The Mulehouse is a wedding venue located in Columbia, Tennessee, just 53 minutes away from Nashville. The Mulehouse is a 55,000-square-foot space formerly home to the city's First Baptist Church. The Mulehouse is a popular wedding venue due to its location and aesthetic features.
There you have it – some of the best venues around Spring Hill! We wish you the best of luck finding your perfect wedding venue :)