Do You Want to Elope in TN?
That's exciting! Here's everything you need to know about elopement packages in Nashville, TN.
From intimate family destination wedding options to micro wedding packages, we'll cover all the details.
Nashville is one of the top destinations for an elopement. Couples come from all over the country to experience the culture, country music, modern and western art, and southern restaurants.
And eloping in Nashville is more affordable than most other elopement destinations.
Of course, if you're not from Nashville, you'll need to factor in flights, transportation, and accommodations.
P.S. (The Flight Deal often has very cheap flights to Nashville from many major cities. Check it out here.)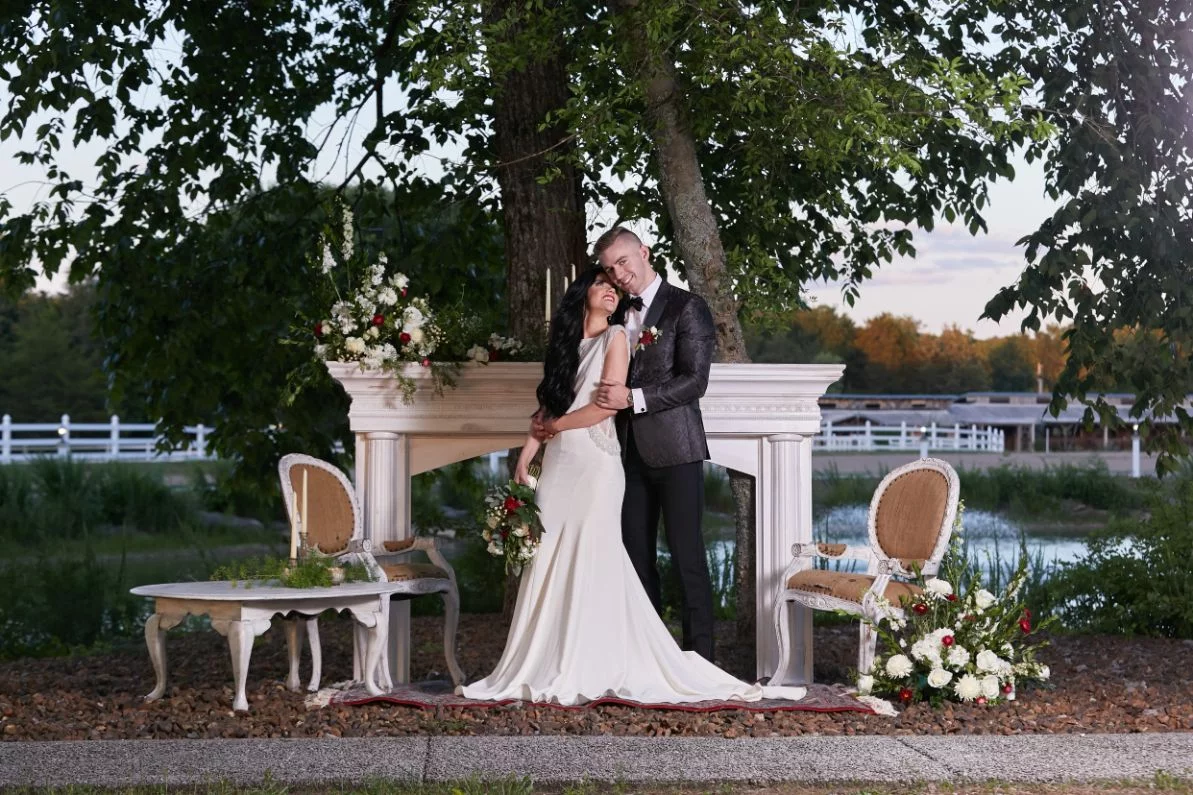 Wedding planning tips for your dream Nashville elopement.
If your heart is set on an elopement, the best way to save yourself time and stress is to start narrowing down Tennessee elopement packages.
At Legacy Farms, we offer all-inclusive elopement packages to suit your needs.
When searching for wedding venues, this can be an overwhelming task to narrow down for the best option.
But we know that you want an intimate wedding, with an unmatched experience that isn't cookie cutter.
That's why our packages are all-inclusive but very customizable.
You can read all about our elopement packages here. The rest of this blog will cover everything from weather considerations to marriage license requirements in Tennessee.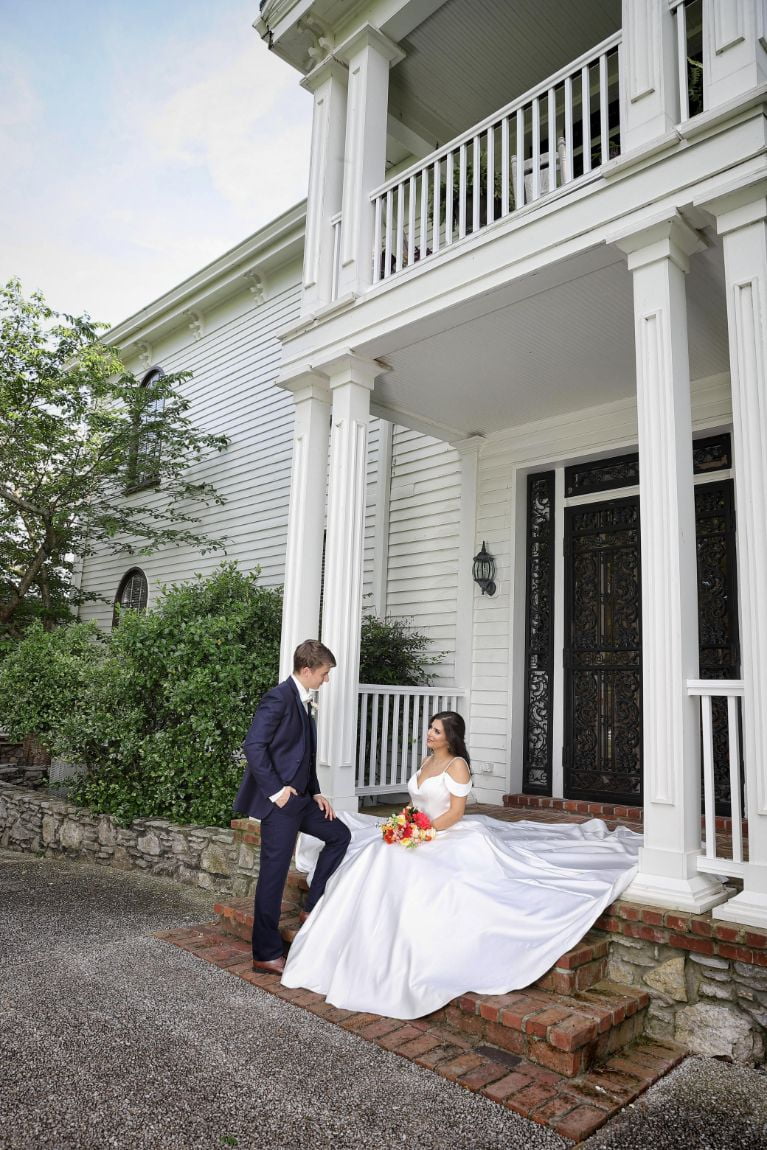 Nashville is an exciting destination to elope!
The Music City has so much to offer you and your partner. There are scenic views, amazing restaurants, plenty of nightlife activities…the list goes on.
Nashville is a vibrant city that is perfect for celebrating the happiest day of your life. There is lots to do in downtown Nashville, so you can make your elopement a weekend-long celebration.
We want your elopement to be absolutely, hands down AMAZING.
We wrote a blog about all of our favorite activities to do in Nashville here.
And if that wasn't enough, we wrote another blog entirely dedicated to couples activities in Nashville (the blogs overlap a tad bit!)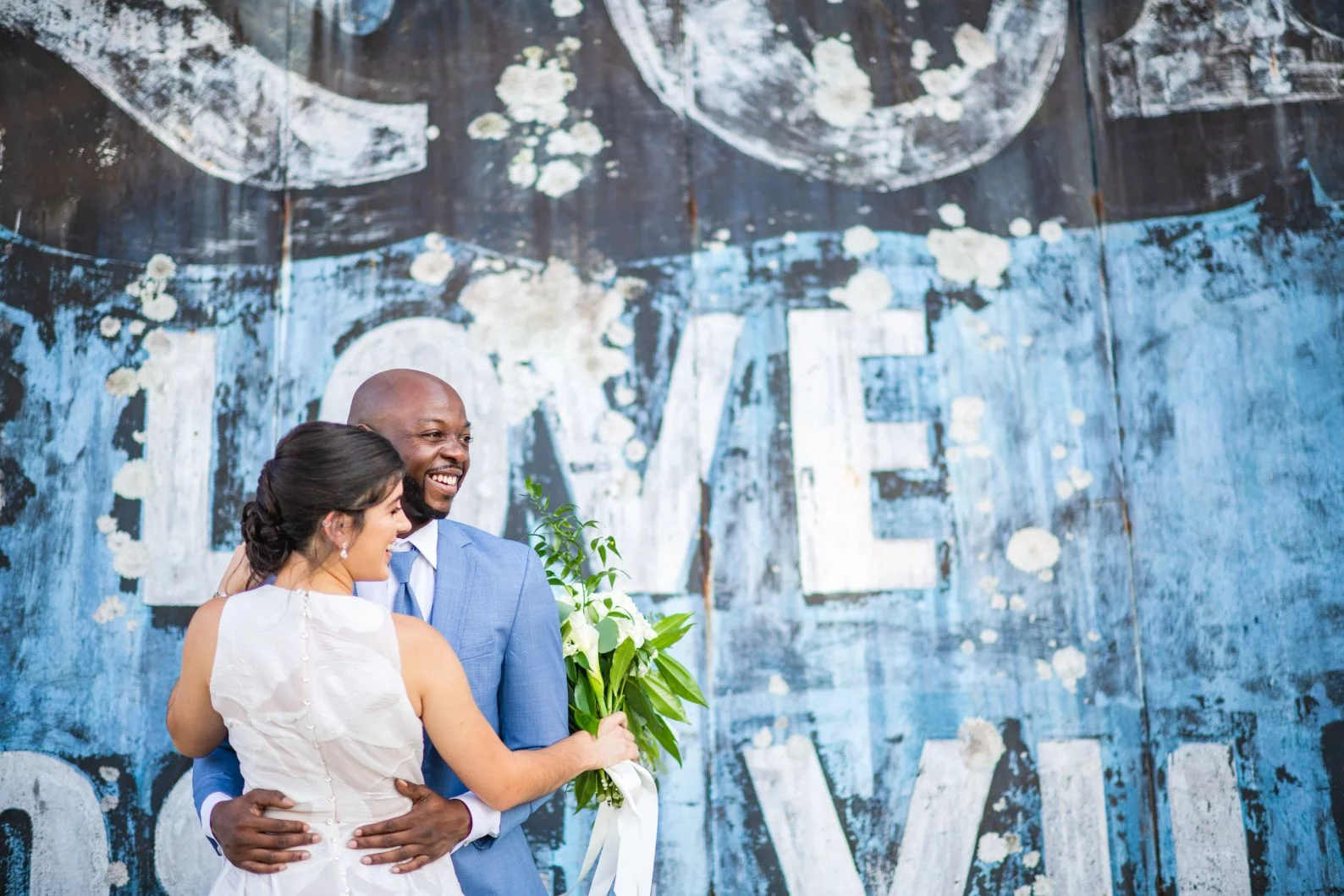 Consider the weather in Nashville for your elopement.
We think the best time to visit for your Nashville wedding/elopement is from April – October because of the gorgeous sunny weather.
And when the sun shines, Music City comes alive!
There are more activities such as downtown Nashville rooftop bars with skyline views, hiking and biking, swimming, and outdoor music events and festivals.
Here are the temperature and rain averages in Nashville: 
Month / High & Low / Rain
January 47° / 29° 7 days
February 52° / 32° 8 days
March 62° / 40° 9 days
April 71° / 48° 8 days
May 79° / 57° 9 days
June 87° / 65 °7 days
July 90° / 70° 7 days
August 89° / 68° 6 days
September 83° / 62° 6 days
October 72° / 49° 6 days
November 61° / 40° 7 days
December 51° / 32° 8 days
However, you can save some on your overall Nashville elopement package for your intimate wedding if you opt for an "off-season" month.
Although the weather might be a bit more chilly, a Fall or Winter Nashville elopement package is simply romantic.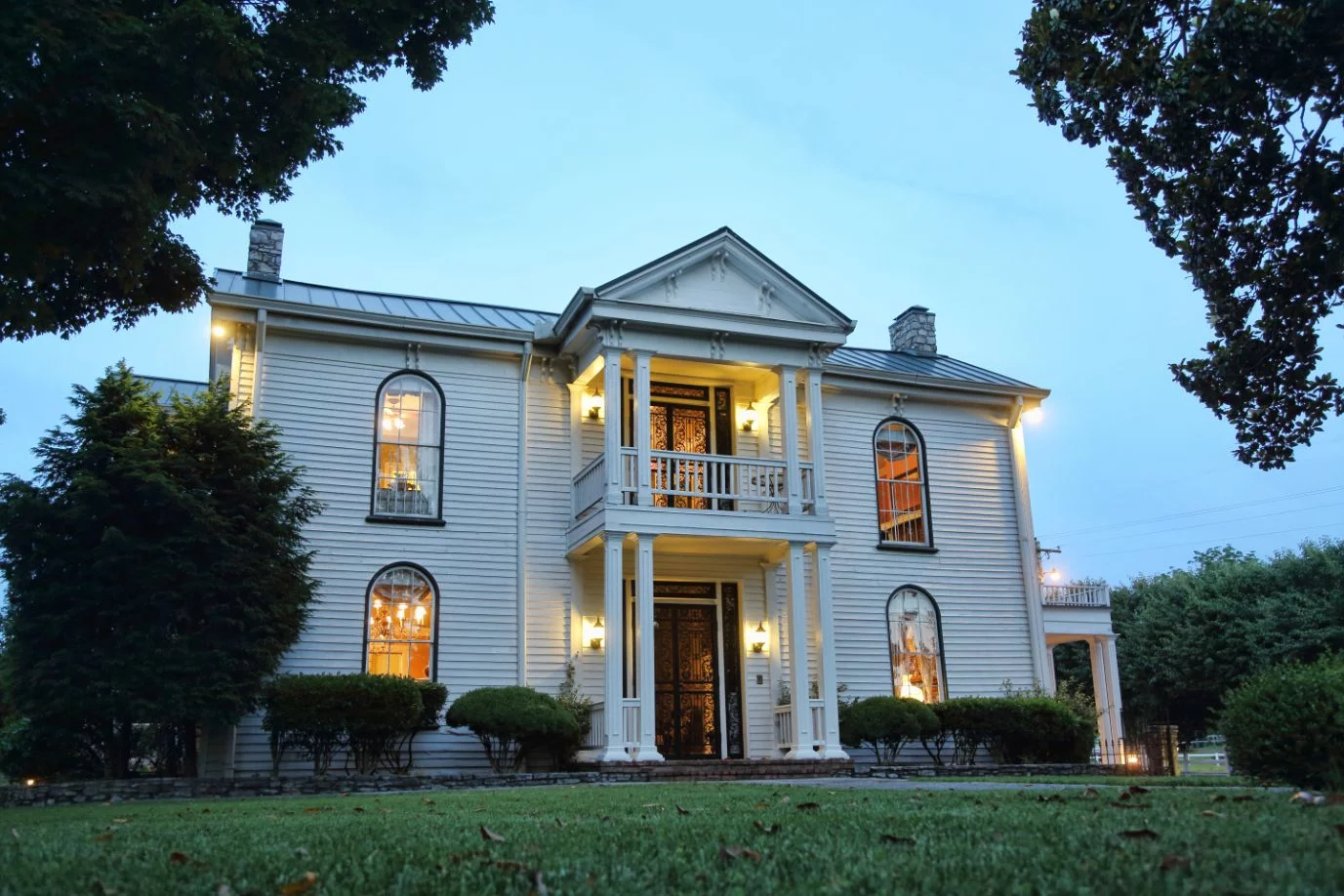 Here are the "super fun" legal details you need to know before you elope in Nashville.
Before you elope in Nashville, make sure you know the legal requirements to elope at your Nashville Tennessee destination.
We recommend that you get the legal stuff done before you get hitched, like your marriage license.
You don't have to be a resident of Tennessee.
So if you're traveling to Tennessee for a destination wedding or elopement, you can handle the legal details right here in Nashville.
So if you decide to obtain your marriage license in Nashville, keep reading.
Before you go to the County Clerk'S office to make it official, you must fill out a marriage license application online.
Both parties must appear together at the County Clerk M-F from 9-5 PM and prove that they are 18 or older in order to get approved for a marriage license.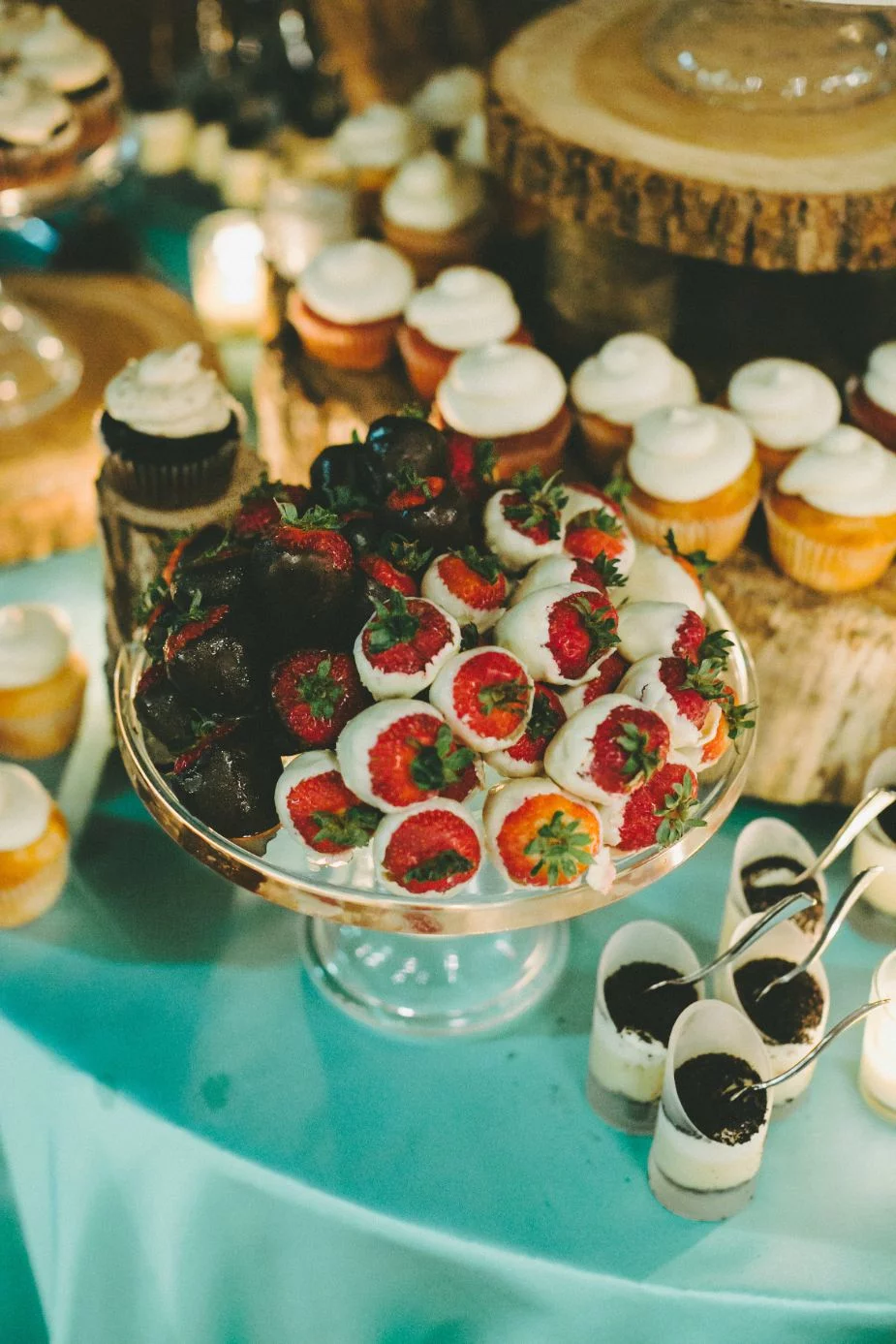 The fee for a marriage license is $99.50.
But if you complete a premarital course within a year of your marriage application, you can save $60.
We recommend taking the premarital preparation course for your relationship's health – counseling is not just for couples who bicker or are having trouble.
It's a great way to air out the stress of marrying or eloping in Nashville, along with other concerns or thoughts.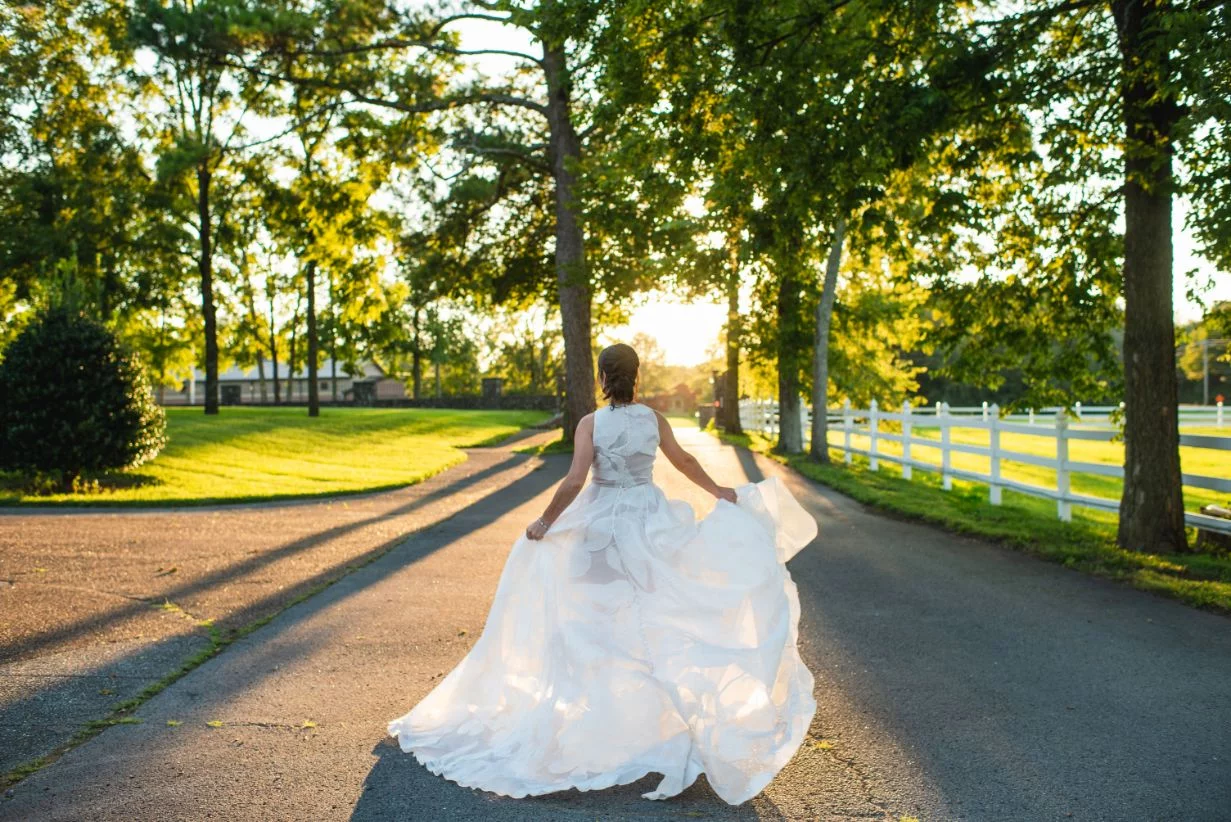 Who should elope in Nashville?
We think everyone should elope in Nashville (at Legacy Farms), but hey, we may be a little bit biased.
Eloping in Nashville is ideal for couples who want a small wedding to forgo the stress and expense of a traditional wedding ceremony and reception and enjoy Nashville as a destination vacation for the culture, music, and food.
Some couples are looking for elopement/wedding packages because they want a more intimate way to tie the knot. Some are concerned with price.
Or maybe you just didn't want your Uncle Hank (the wannabe professional photographer) turning his flash while reciting your wedding vows. Whatever your needs, your elopement/small wedding is all about you and your partner.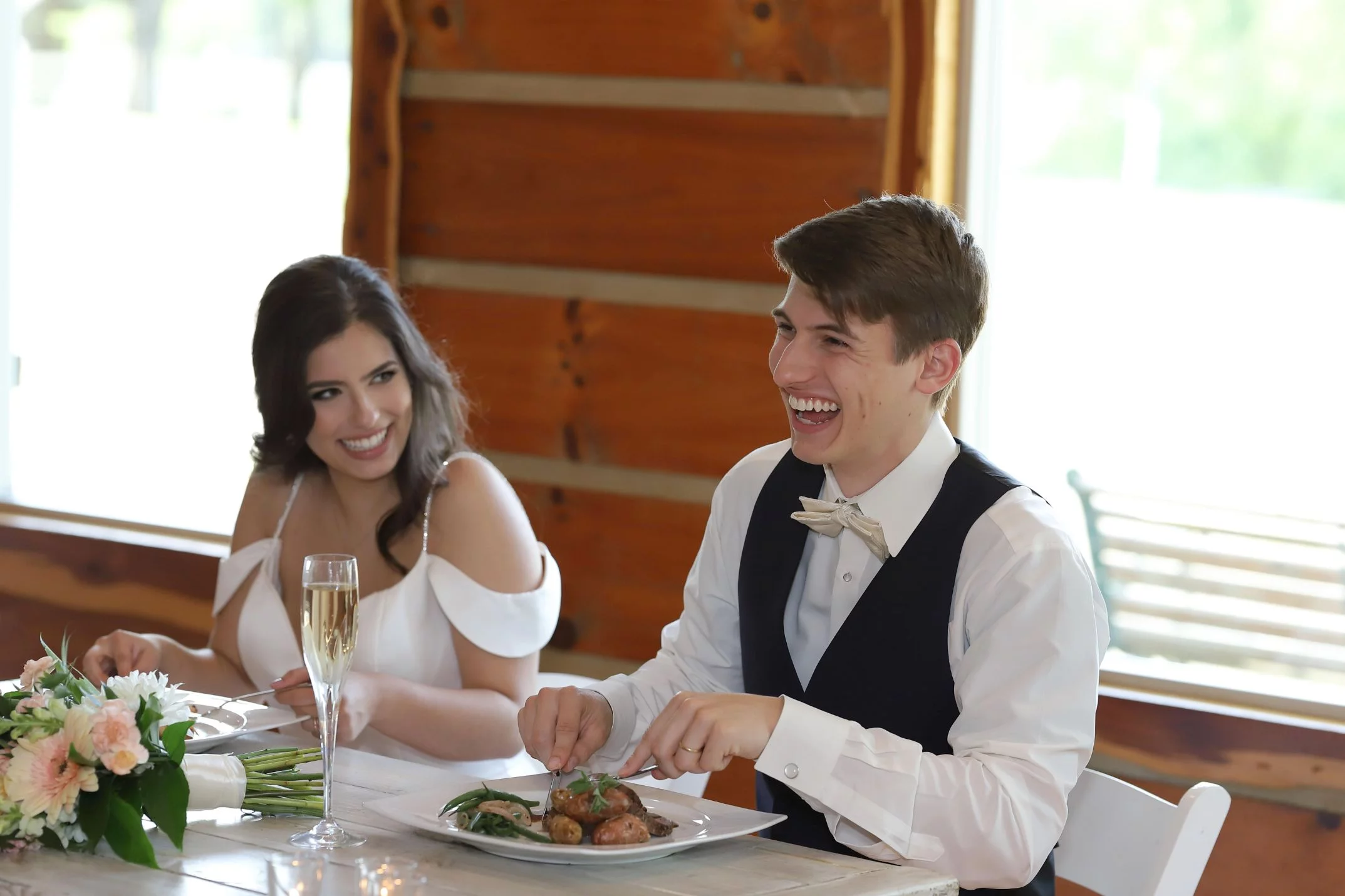 What are elopement packages?
Elopement packages are typically all-inclusive packages offered by wedding venues, hotels, and other venues.
Affordable elopement packages should include everything you want and need for a small wedding, whether it's just you and your spouse, along with a witness or a small handful of loved ones.
$5,000 is a "sweet spot" small wedding budget that many couples come to us for.
Affordable Elopement packages are like a condensed version of all-inclusive wedding packages so that all you need to do is say, "I do."
Depending on how involved you want to be, some Nashville wedding venues can offer customized packages to fit your specific style and needs.
A traditional ceremony at a wedding chapel is very affordable, but not the most exciting or original option. But it may suit your needs if you are religious.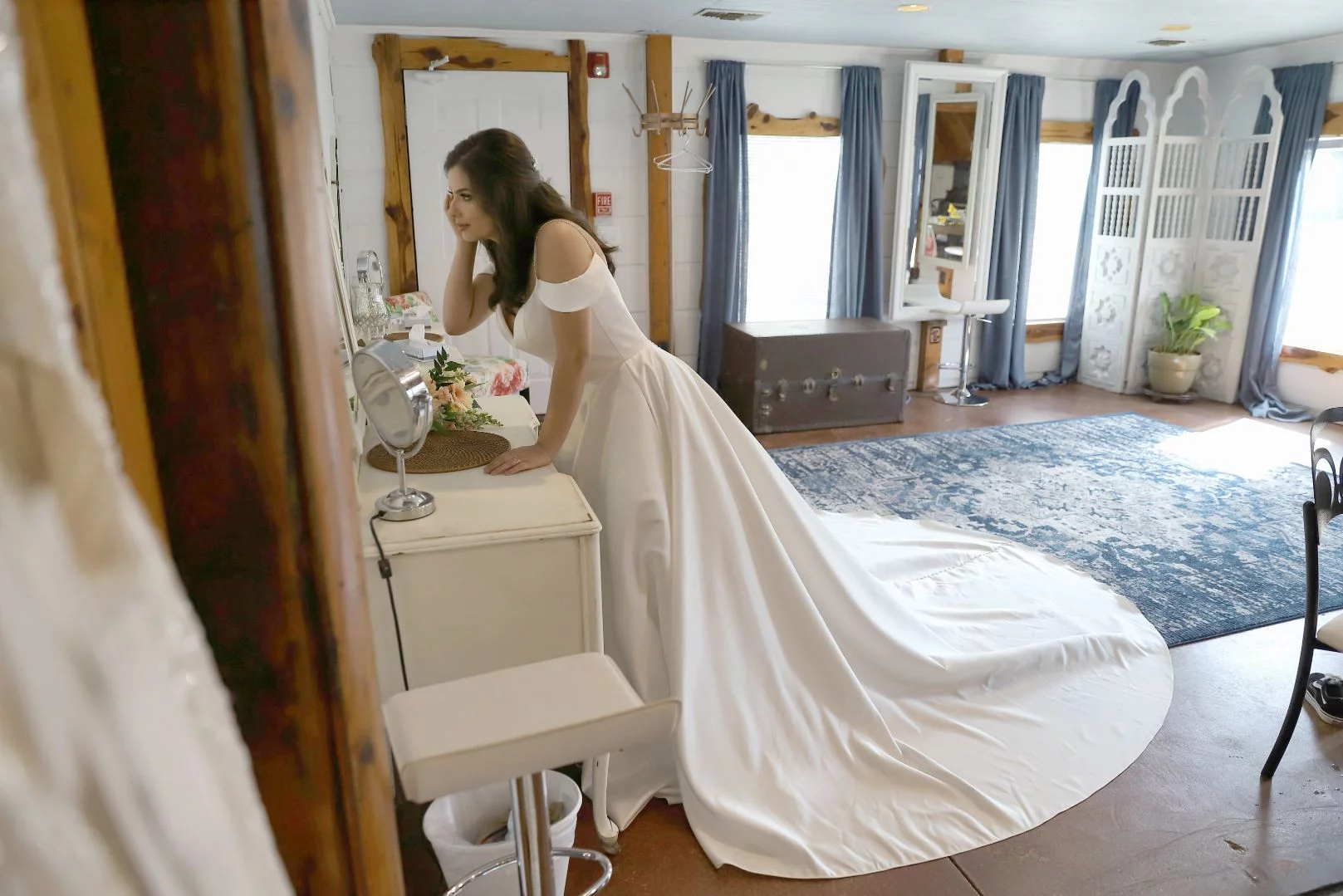 Here are some advantages to eloping in Nashville at our wedding venue.
You'll save on the overall cost/price for your small wedding. Elopement packages are less expensive than a traditional wedding at our venue in Nashville.
If you're not from Nashville, you can turn your elopement into a destination wedding experience as we mentioned earlier in this blog.
You'll control your guest count. We accommodate 2 guests, 20 guests, or up to 75 guests for Nashville elopements. Depending on your guest count (2 guests versus 20 guests) will impact your price and package.
You'll have more vendor availability. We have more dates open during the week for you for your ceremony at our venue.
You can elope on a weekday holiday or a special date. Because we offer elopements on Sunday-Friday, you have options besides the traditional Saturday wedding to elope.
You can choose to celebrate a holiday such as Valentine's Day, St. Patrick Day, or an intimate date such as the day you met or your anniversary. No additional fee.
We offer complete privacy and safety. You'll have the venue to yourself for your small wedding ceremony, offering you complete privacy and safety.
We have rentals & decor for you to choose from. You won't be spending out of budget on any items for your ceremony and elopement.
We have a team of Nashville weddings/elopements specialists. We'll work with you to coordinate your dream ceremony and elopement.
We have multiple photo opportunities. Our vast property offers countless gorgeous and unique photo opportunities for you to cherish for the rest of your life.
We take care of the setup & clean up at your elopement/wedding. NO work on the day of your ceremony and elopement!
You'll have dinner & cake as we offer on-site catering. We'll offer you a spectacular meal option as well as your wedding cake after your ceremony.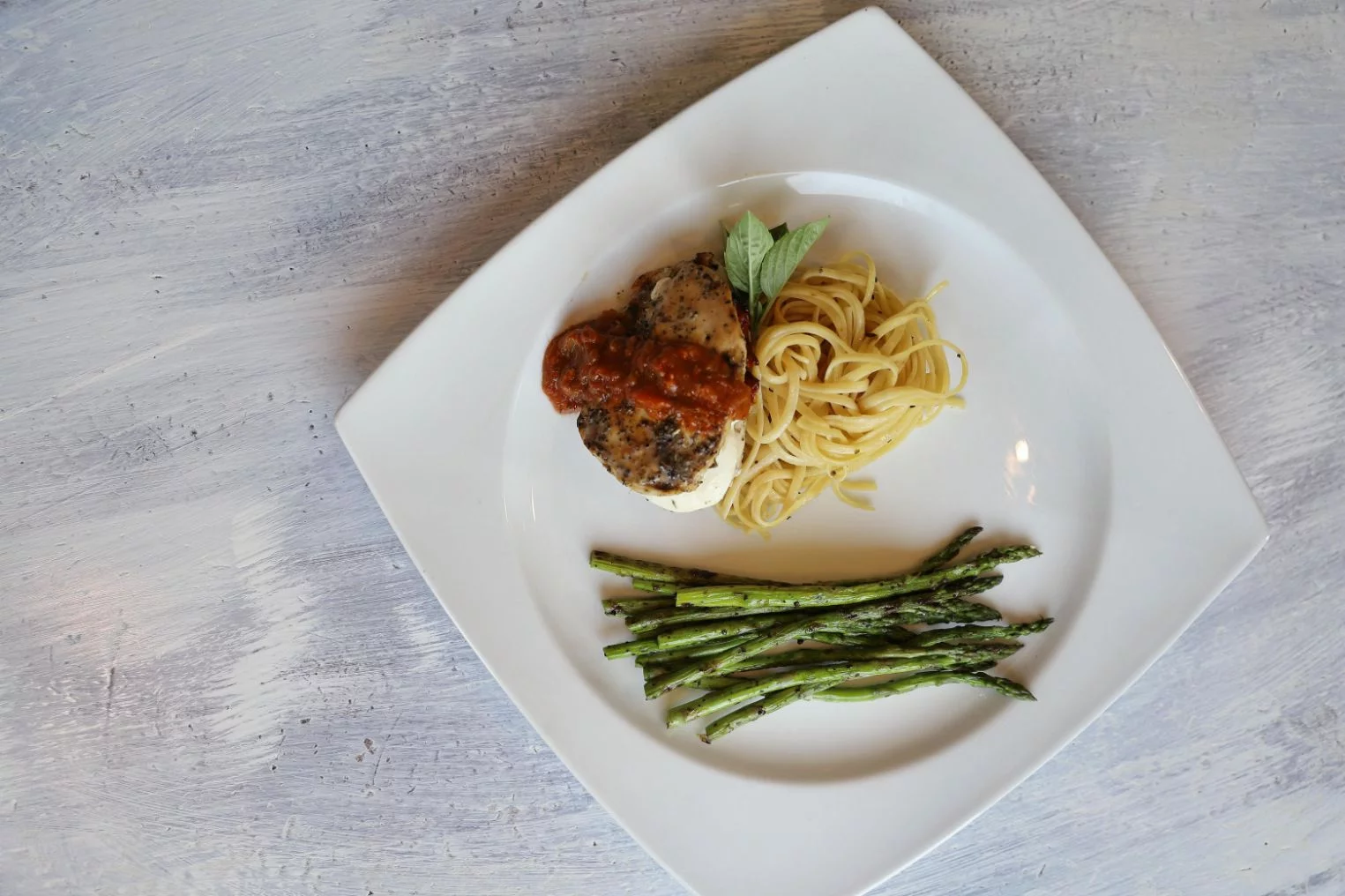 Here's specifically what our elopement package offers and what is included in the price and package.
Private venue rental for 6 hours.
Professional Photographer– you will have a fantastic photoshoot and come out with amazing pictures, a picture-perfect elopement
Dedicated Elopement Planner – ensures that all of your vision comes to life and that your experience is stress free.
Catered dinner – includes a delectable entrée and disposable dishes.
Décor for guest tables – your choice of our beautiful candle/lighting options.
Personal Flowers – bouquet and boutonniere are included.
Choose your favorite flowers, and our talented florist will make sure you are carrying your dream bouquet.
Setup and Cleanup are included – you nor your wedding guests will work on your wedding day – no work elopement thanks to our helpful staff!
Waitstaff – our professional team will ensure that your wedding guests are treated well, and their needs attended.
Parking attendant – will greet your guests as they arrive and make sure they get to the proper location.
Rentals such as tables, chairs, linens are included – choose from many of our attractive options.
DJ for ceremony and reception – will take care of amplifying your vows during your ceremony and make sure dinner music through the dance party is smooth and fun!
Wedding Cake – our pastry chef will create a beautiful AND delicious cake or dessert for your elopement.
Those are all the concrete details, and we can customize it to your liking to make your perfect backdrop and perfect love story.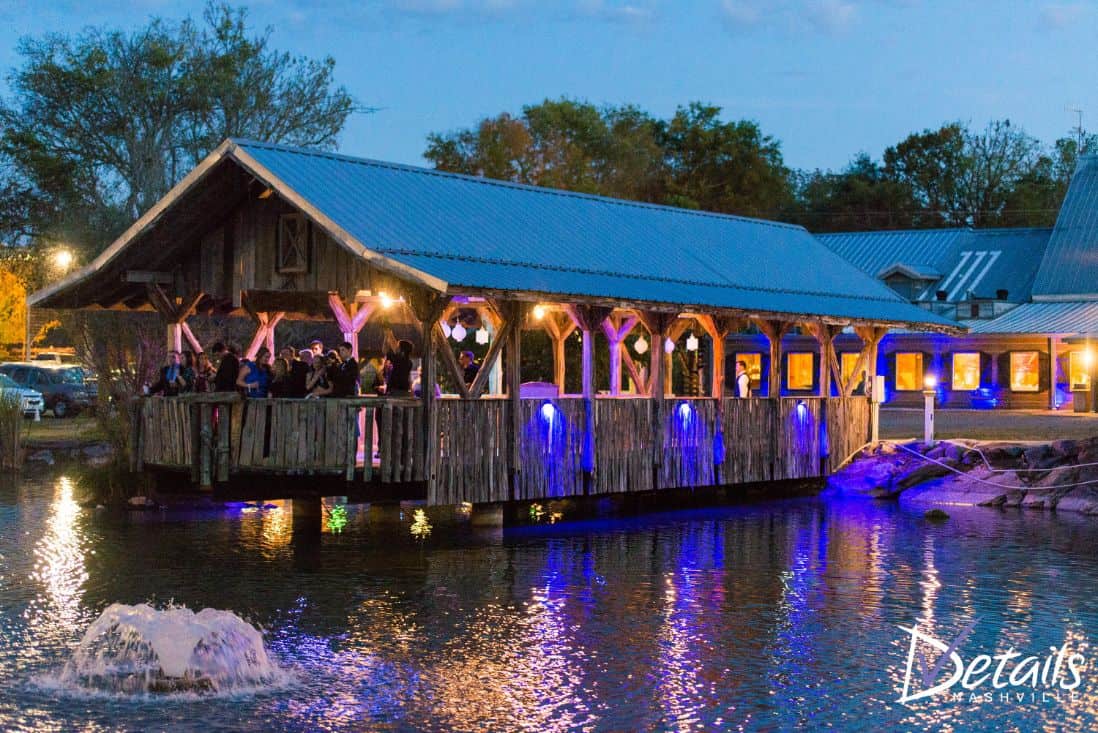 A couple of other minor costs to consider for your small wedding/elopements that aren't in our package:
Tennessee wedding officiant
We can refer you to a wedding officiant, or you can work with whoever you choose.
Your wedding officiant is a personal decision, so we don't want to include someone for that reason!
Tennessee marriage license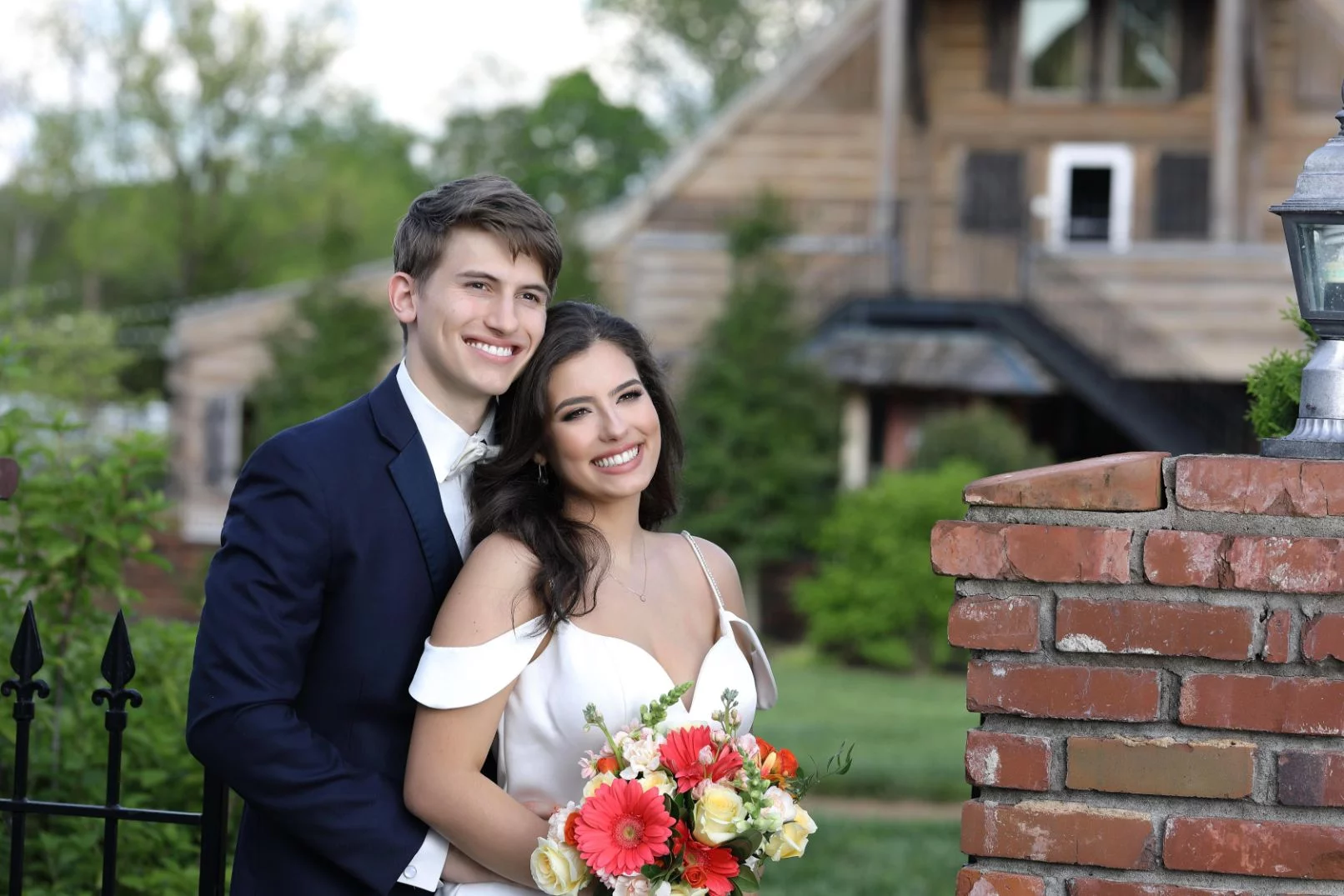 How much does an elopement cost?
Packages at any venue in Nashville can range from $500-$20,000, depending on what's included. It's a huge range.
It also depends on the location.
An elopement in Pigeon Forge or the Great Smoky Mountains will cost differently than an elopement in Chattanooga, Nashville, or Memphis.
It all depends on where your perfect location and perfect venue is.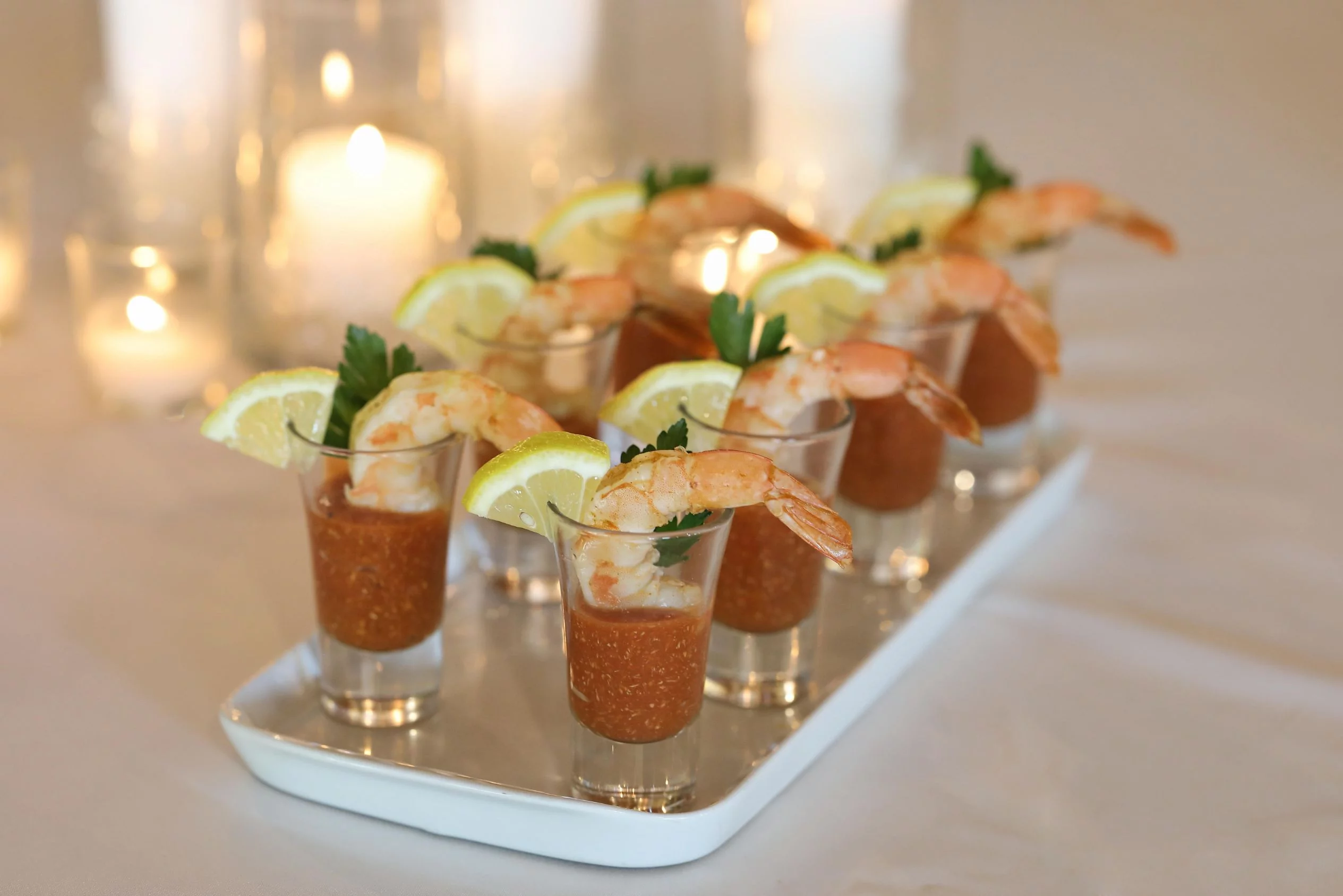 What's the real difference between a small wedding/elopements in Tennessee than a "regular" Tennessee wedding?
That's a loaded question. The definition of elopement has changed so much over time!
Traditionally, elopements meant running off and getting married without telling anyone, especially your family.
The technical definition is "to run away secretly to get married, especially without parental consent," but these days, it's taken on a bit of a different meaning.
Nowadays, many people use the terms "elopements," "tiny weddings," "intimate weddings," and "small weddings" interchangeably.
To many, it may just mean a smaller price/less expensive wedding or to forgo a formal wedding and only host a ceremony with no reception.
Maybe you just want to be simply eloped! It's okay to call it that, but it's technically just a small wedding :)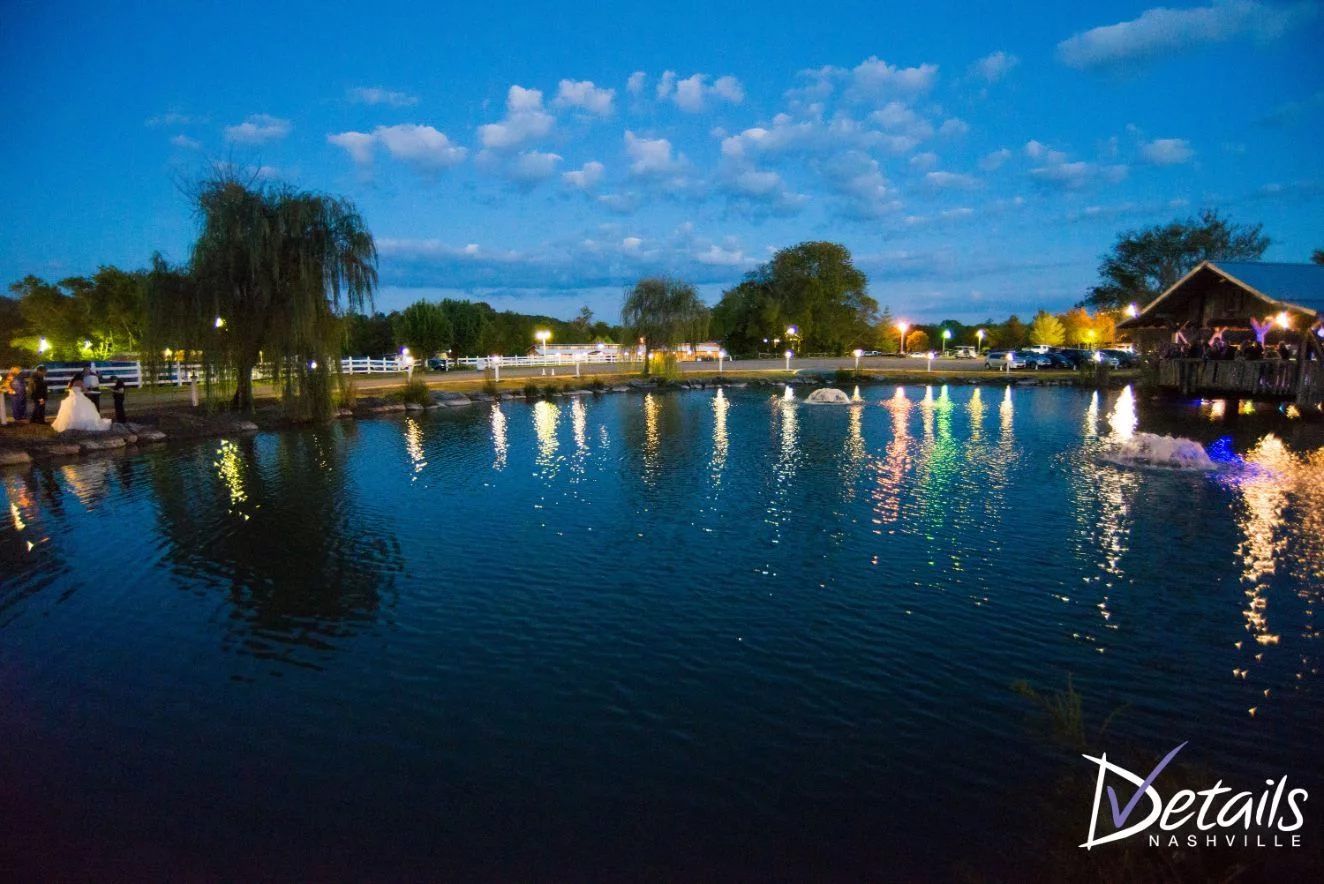 Some want to elope in Nashville, and just include very few guests and still host a reception.
Others may see it as a more comfortable, less stressful option where you get to do your ceremony exactly how you want without family input or stress.
And even more confusing, some who are already married and looking to do a vow renewal are googling "elopements".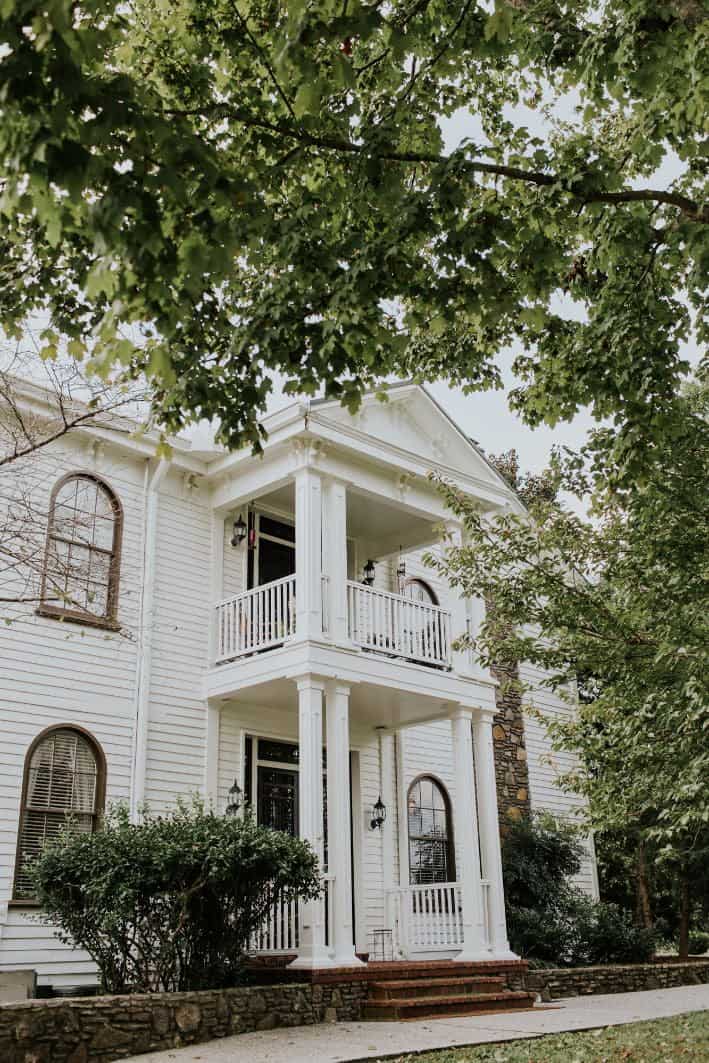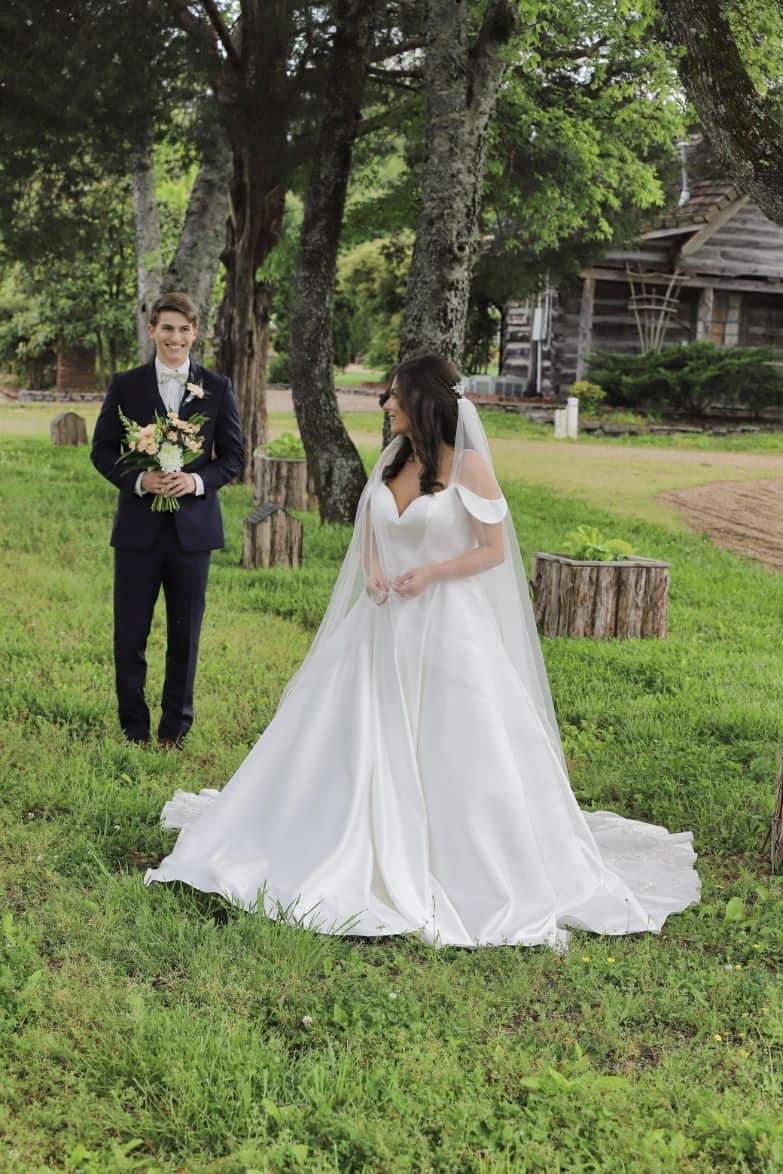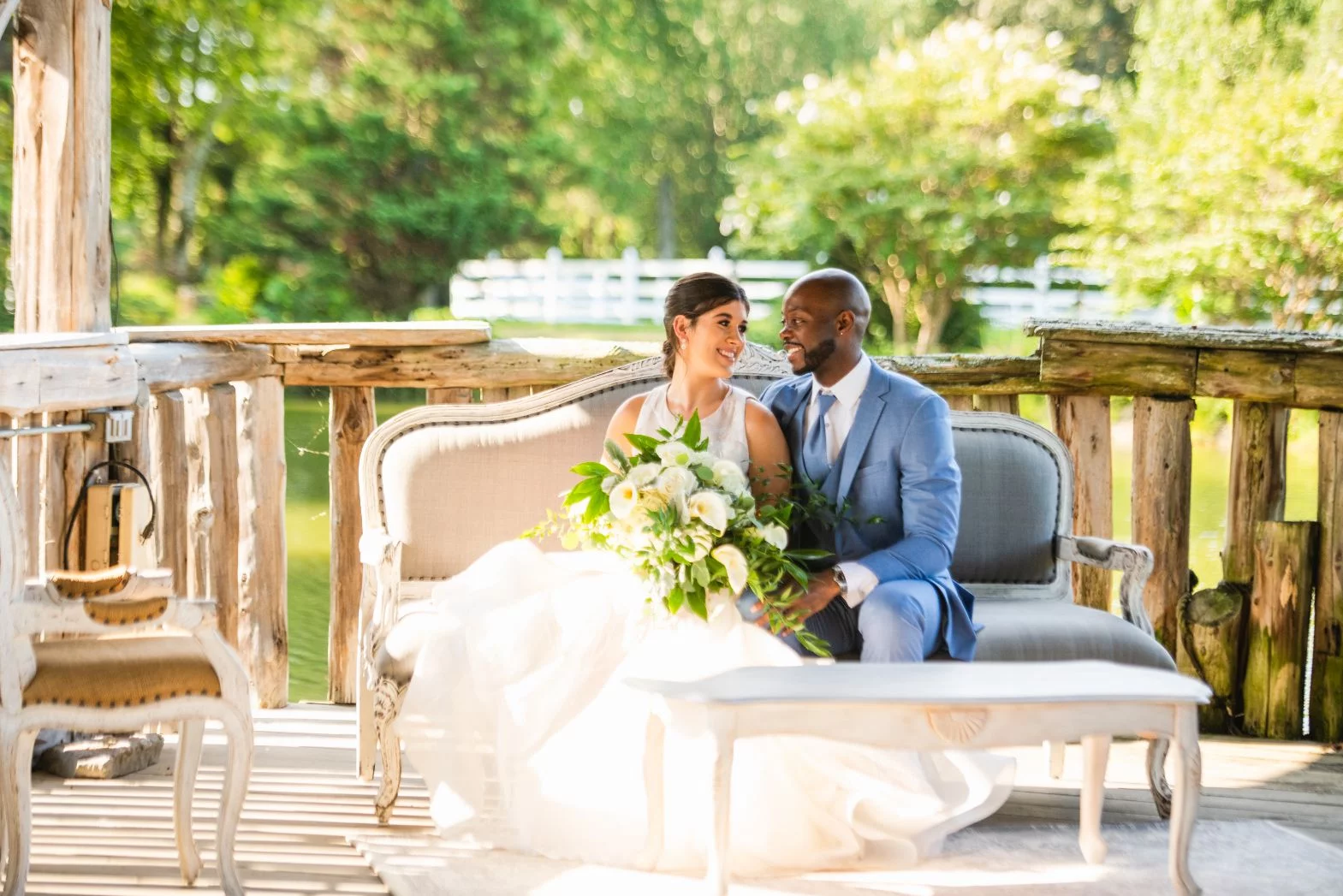 Nashville elopements are available at many wedding venue sites.
Are you looking to get married at an affordable price? If you're looking for a unique all-inclusive package and price point, reach out to us and we'll put together a custom price and package for you.
We host private weddings and events, and most days of the week, so you won't be limited.
But we're certainly not the only wedding venue that hosts elopements!
The Belmont Mansion, Butterfly Hollow Bed, or even the rolling hills of the Cumberland Plateau are three other choices at the top of my head that come to mind for your special day.
There are so many places to elope and you will find your perfect ceremony spot.