<!– Event snippet for Thank You Page conversion page –>
Thanks for reaching out!
Get exactly pricing and must-have details below.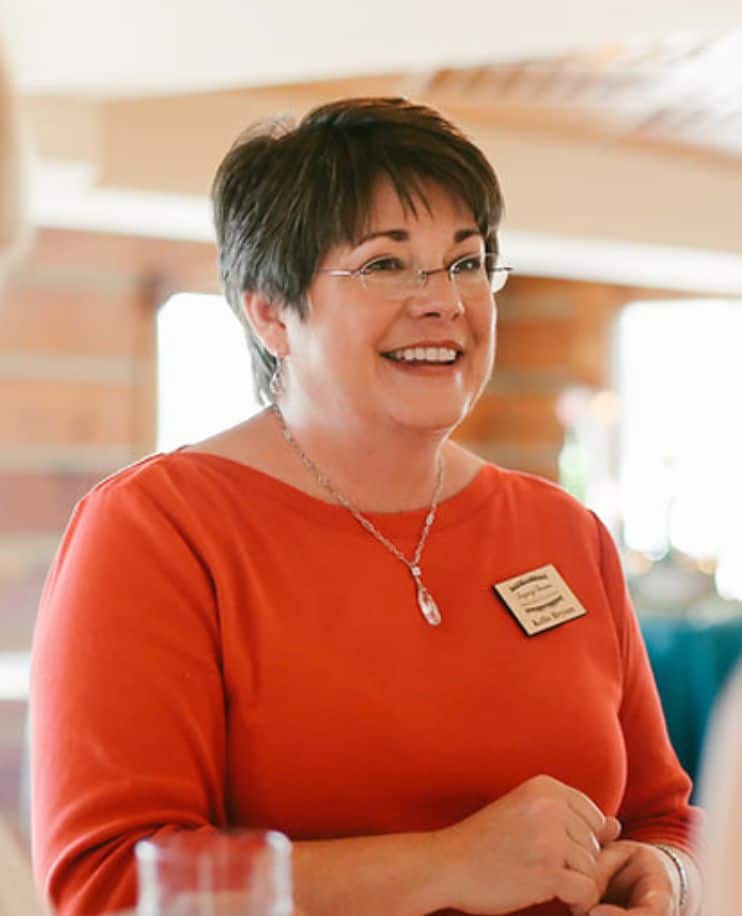 Hi, I'm Kellie, owner of Legacy Farms. We'd love for you to schedule a tour below.
Have you checked out our virtual tours? If not, click here.
We do not hold dates without a contract. Availability is always changing as couples are booking.
Check out our website and FAQ before touring.  It contains most of your answers and may even provoke some tour questions!
Feel free to bring anyone to the tour that you want to see the venue before booking with us.
If you can't find a time or date that works for you below, give us a call at 615-321-2394 or email me at [email protected].