↠ the Just Us package ↞
Your All-Inclusive Wedding Package Investment: 2,550
Take a look at your inclusions below. We're here for you if you have any questions or needs.
*available year-round
Friday – Sunday dates – only available 60 days in advance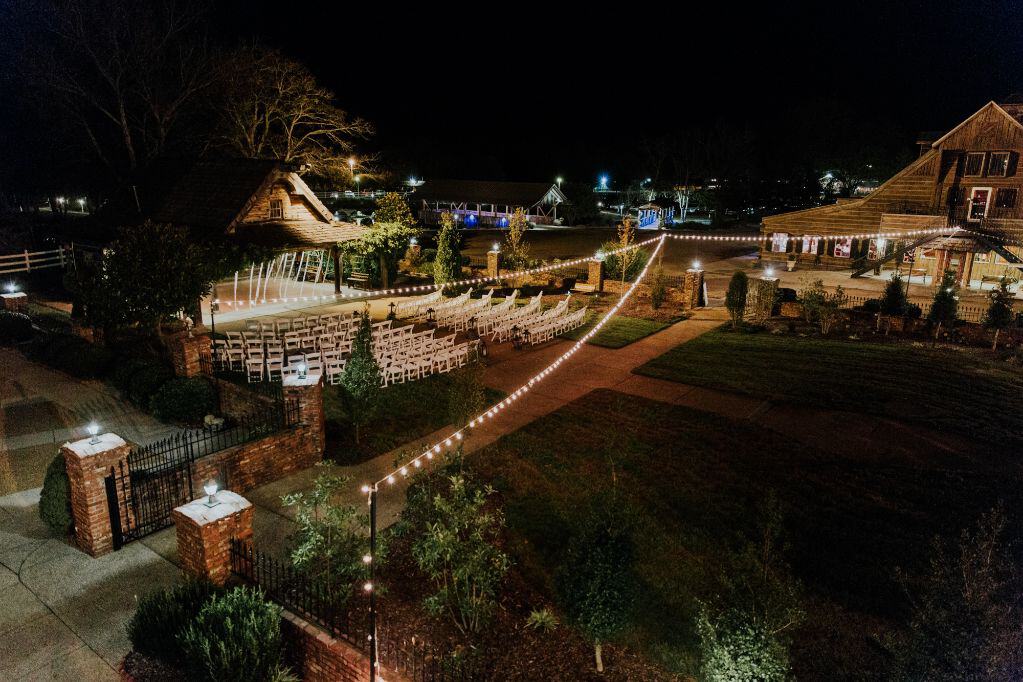 Private Venue Rental
Check in to the Master bedroom at the 1830's Manor House and enjoy a welcome glass of bubbly while you primp and prepare for your ceremony. Celebrate your vows at any location on the property.
Wake up as newlyweds and enjoy a delicious breakfast the next morning before departure.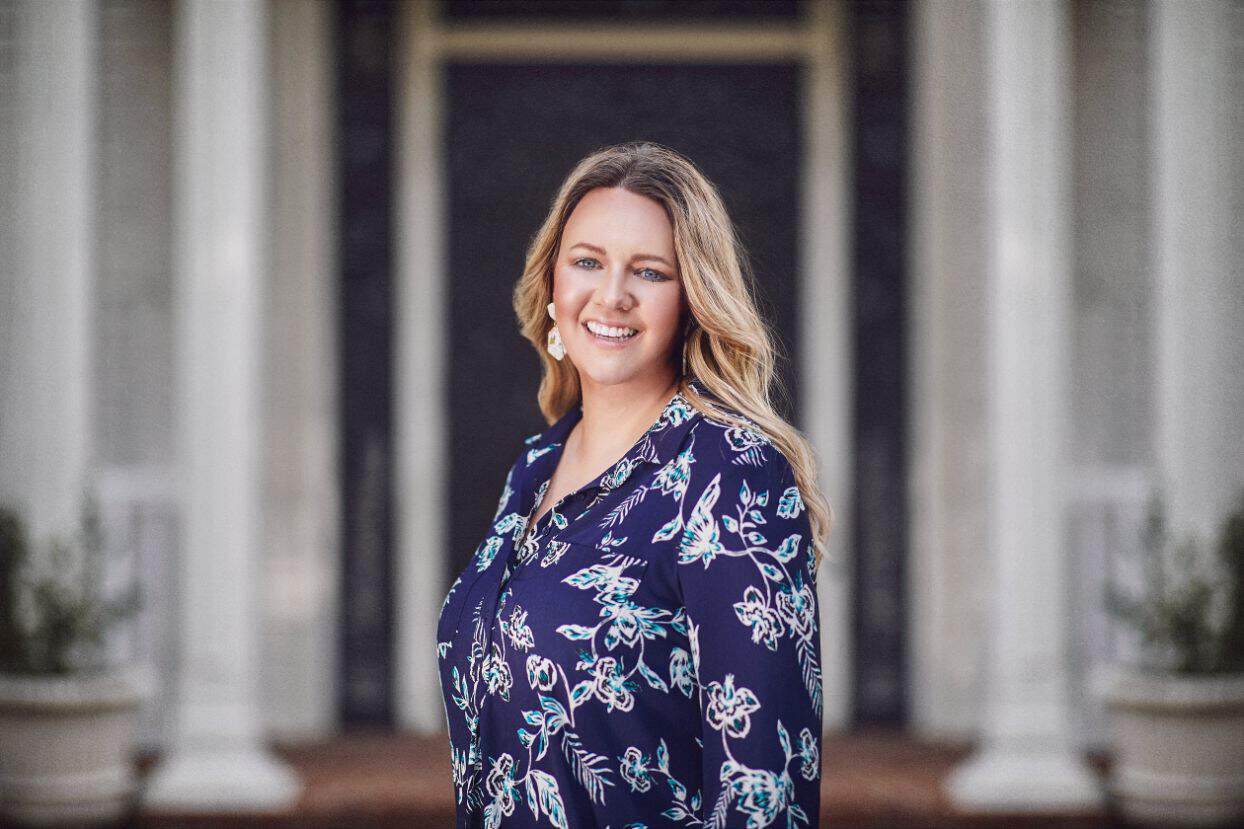 Dedicated Wedding Planner
Your wedding planner will ensure that your entire vision comes to life. No stress allowed!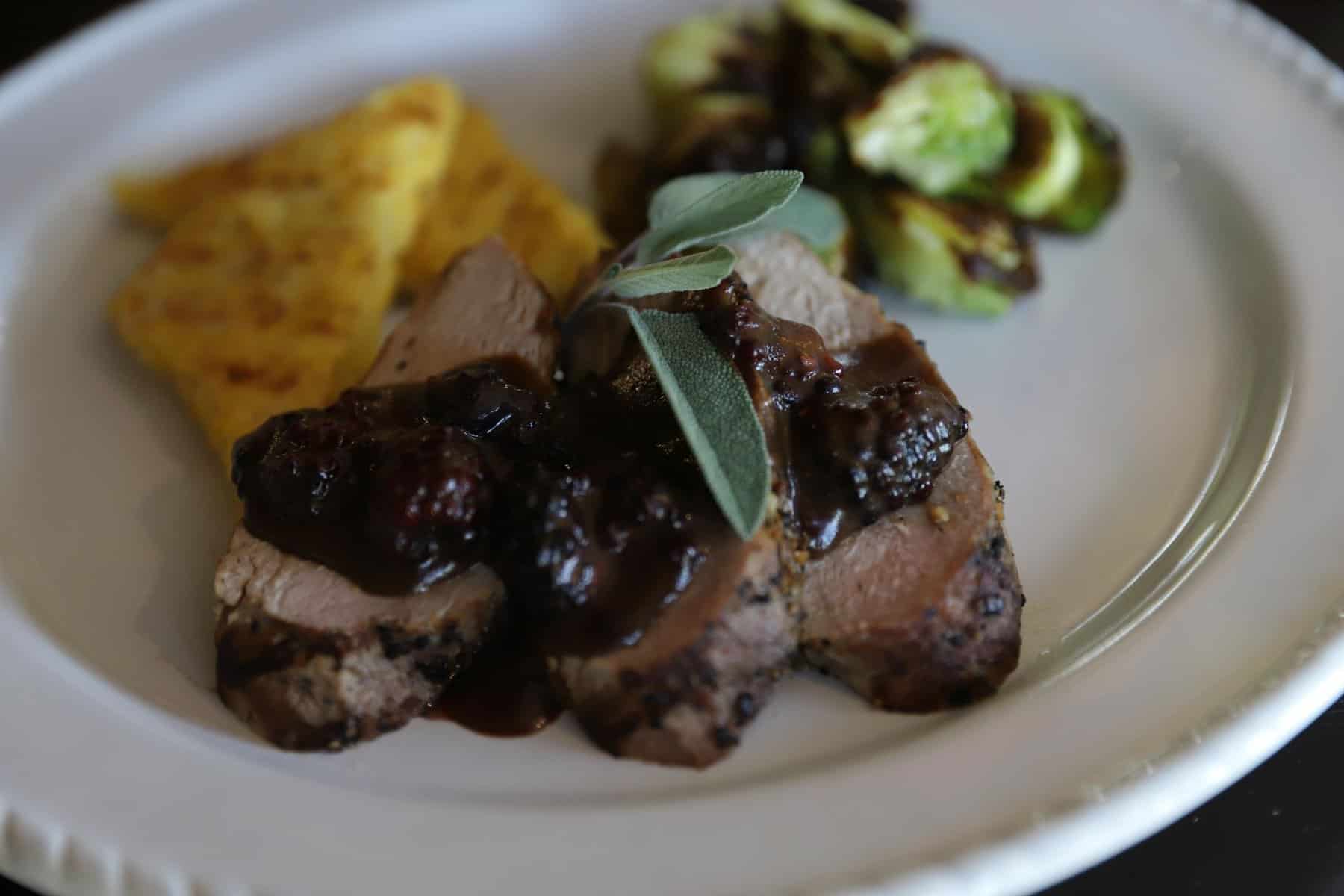 Gourmet Catered Dinner
You and your spouse will indulge in a 3-course dinner prepared by our Executive Chef including an appetizer, salad, and main course. Let's talk about your menu and plan your favorites!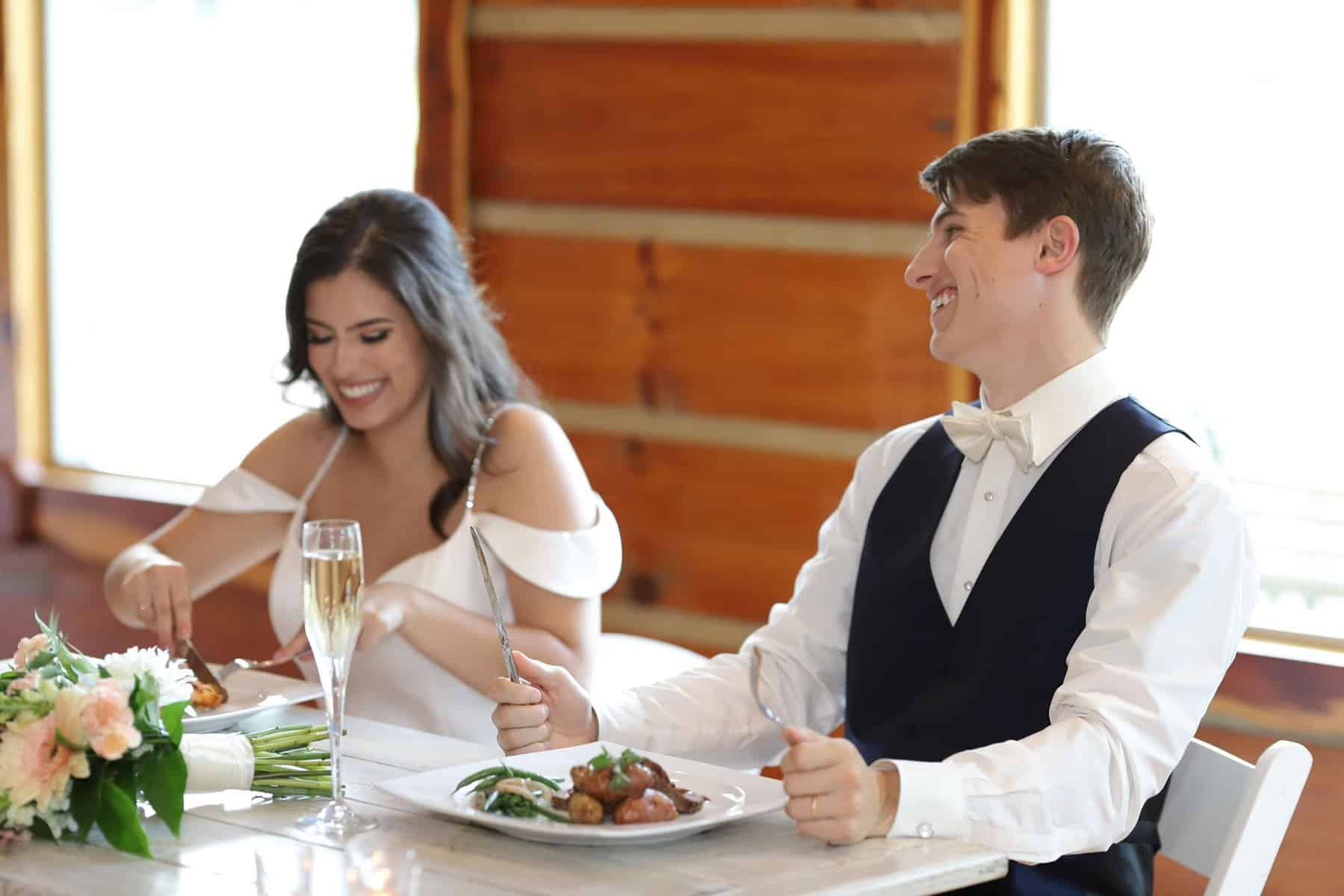 Waitstaff
Our professional team will ensure that you and your spouse are treated well and your needs are taken care of.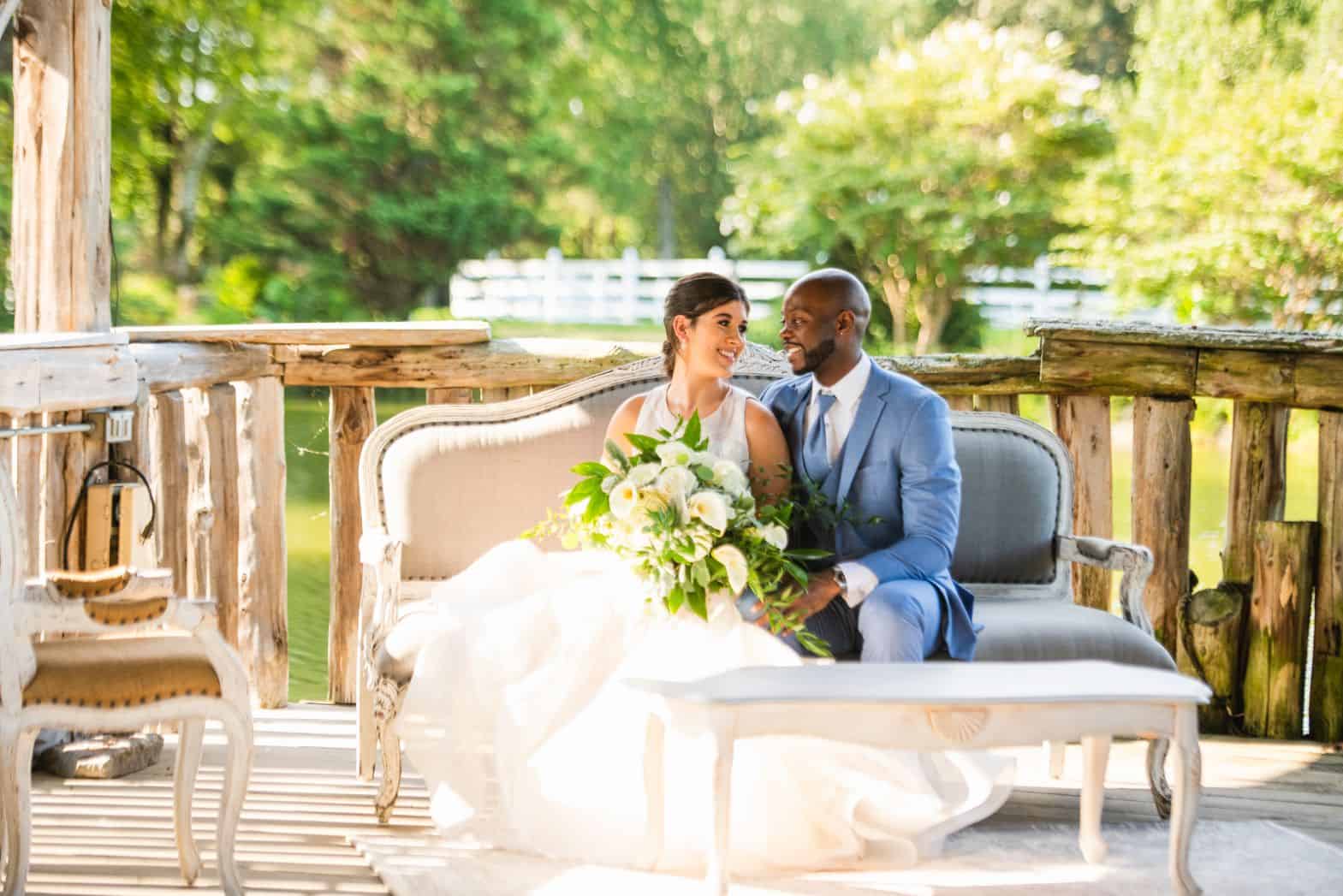 Professional Photographer
Enjoy your own private photoshoot to capture getting ready, individual pictures, ceremony images, as well as many other photo ops on the property.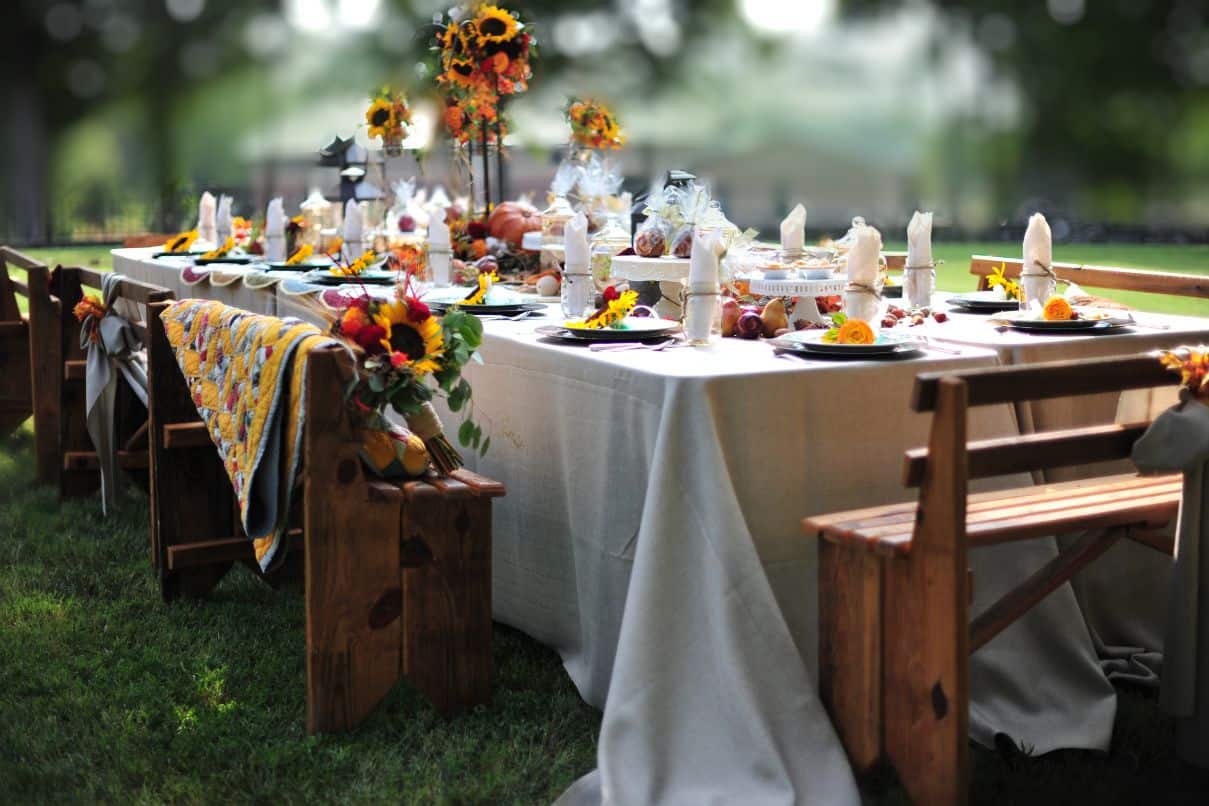 Setup & Cleanup
This is a no work wedding. Don't even think about it. Setup and Cleanup is included.
Decor
Choose from our beautiful collection of candle and lighting options.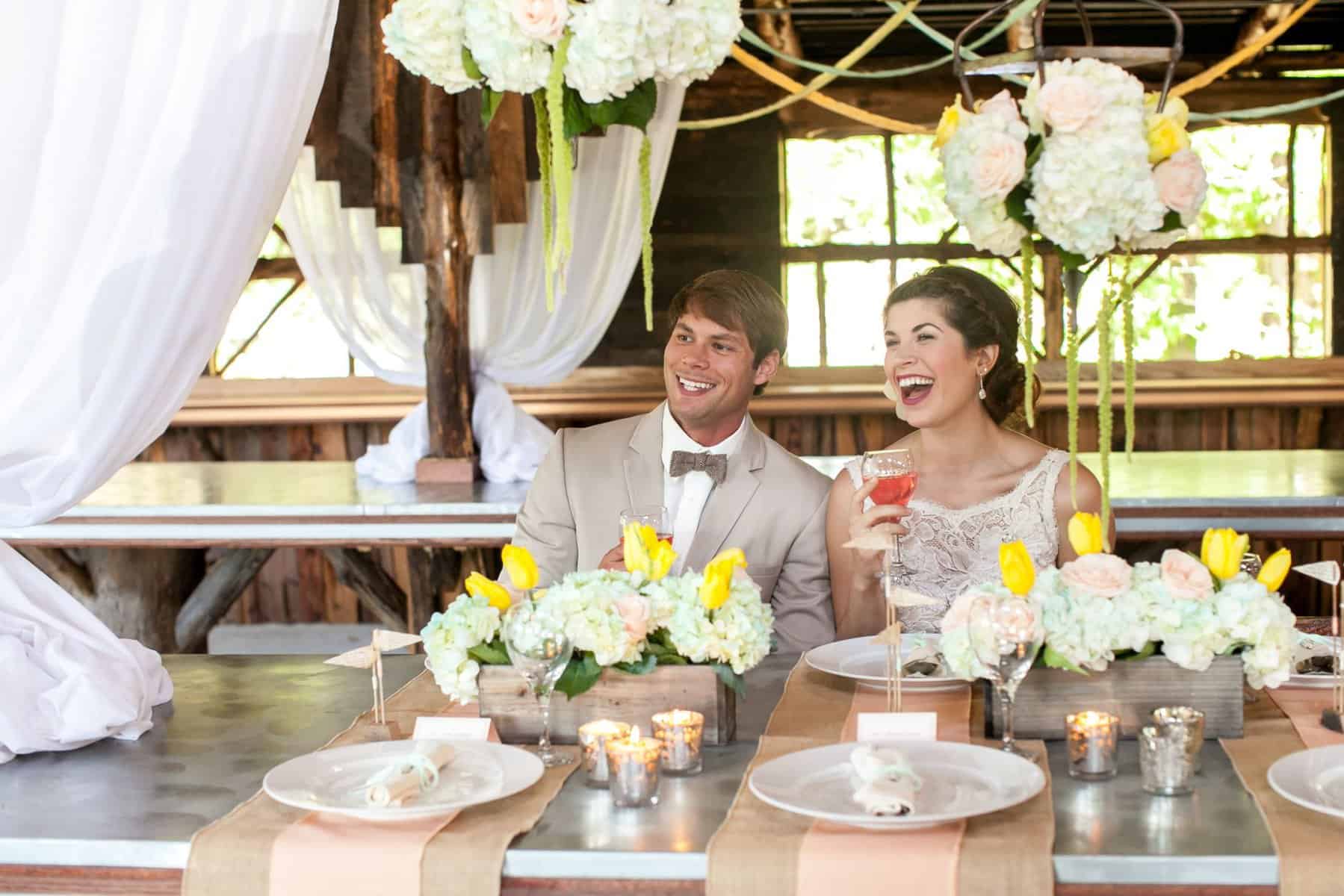 Beverages
Choose non-alcoholic beverages as well as a bottle of wine or bubbly for your dinner.
Wedding Cake
Our pastry chef will create a special cake just for you.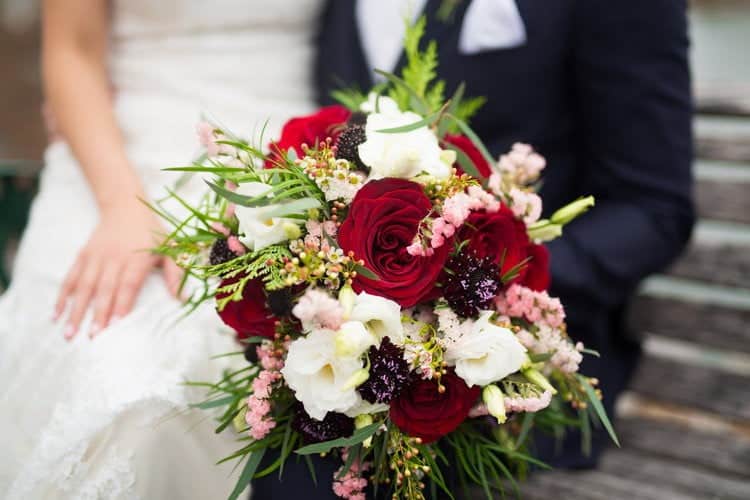 Flowers
Choose your favorite flowers and our talented florist will make sure you are carrying your dream bouquet. The flower credit in this package will cover your personal bouquet and boutonniere in addition to 4 of your attendants.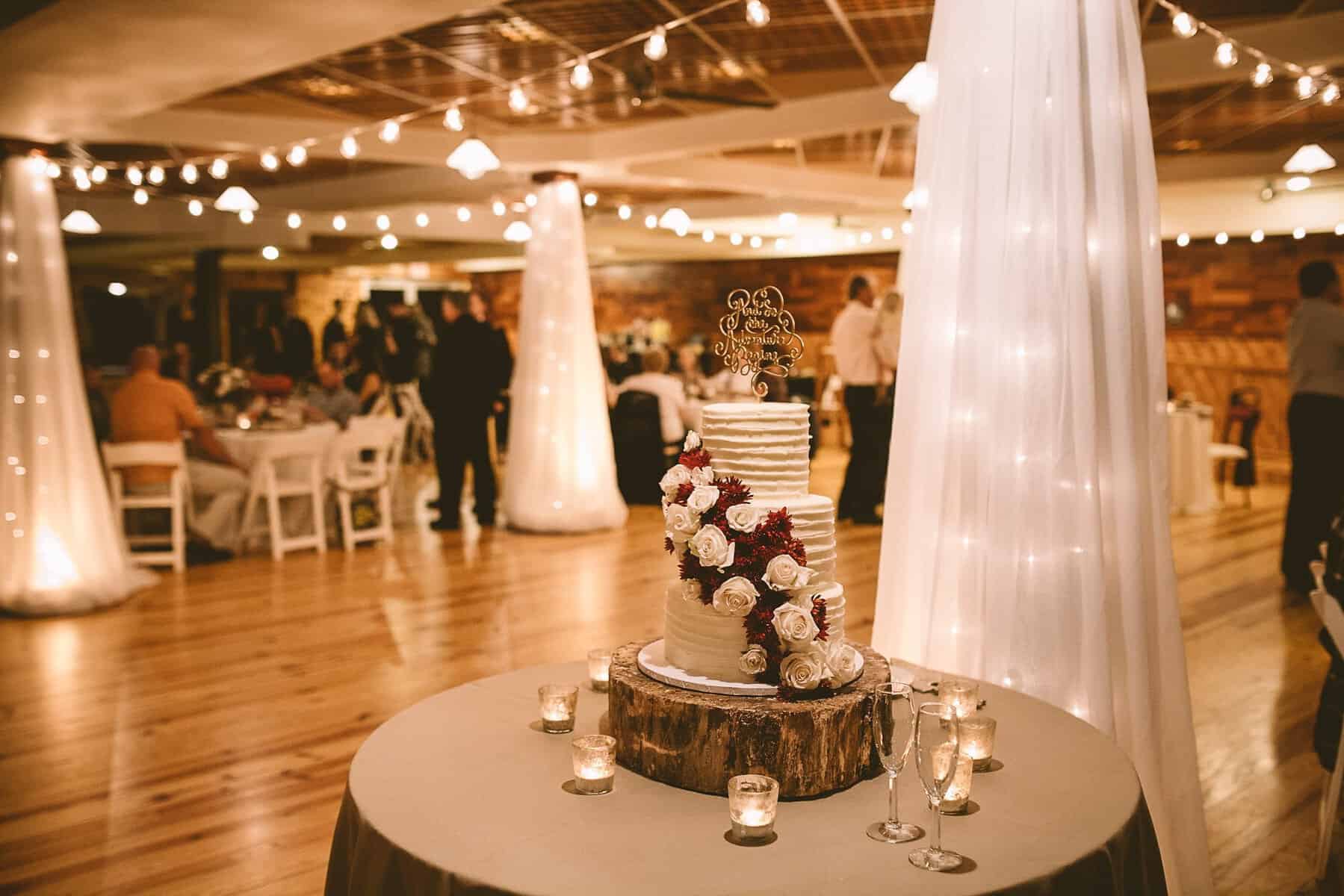 Wedding Cake or Dessert
Our unparalleled pastry chef will create a beautiful and delicious cake. If cake is not your thing, feel free to get creative choosing your favorite dessert display.
Does this sound like the perfect package for you? Or would you like to modify it to your unique style?
Fill out our contact form below to get immediate planning help. Want to schedule a tour? Click here.