Is your Christmas tree still up or do you wish it was? Do you still have the carols stuck in your head? Are you missing the Holiday hustle and bustle already?! Then this is the wedding to help get you through to next December!
Allison & Justin's Christmas-themed nuptials were greeted with the first frosty cold weekend Middle Tennessee had seen since the previous winter. With a pallet full of cranberry, golds, and greenery; a personalized hot cocoa bar, and Legacy Farm's loft packed full of white lush drapery, love and support for our couple, there were no problems keeping warm.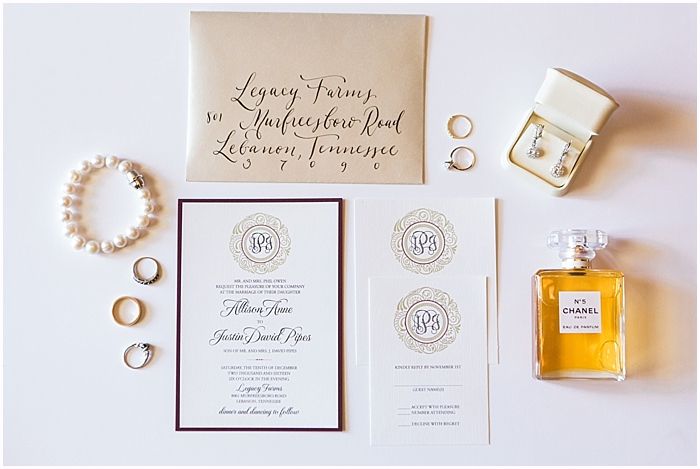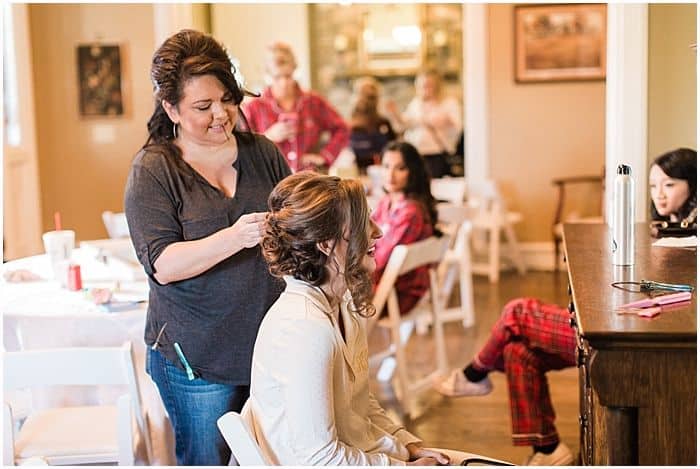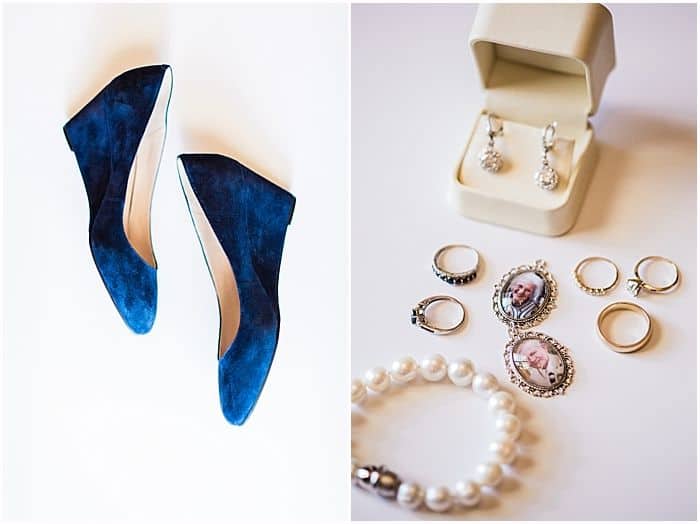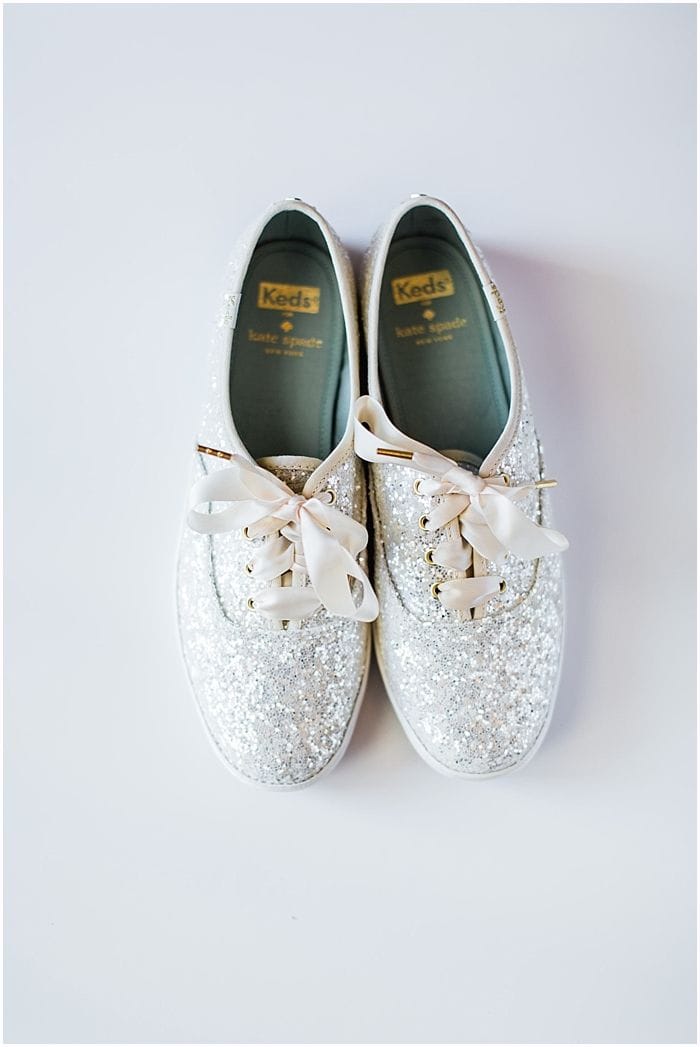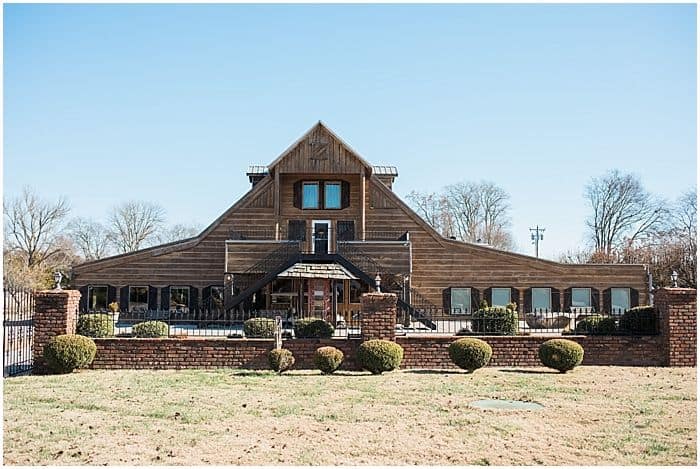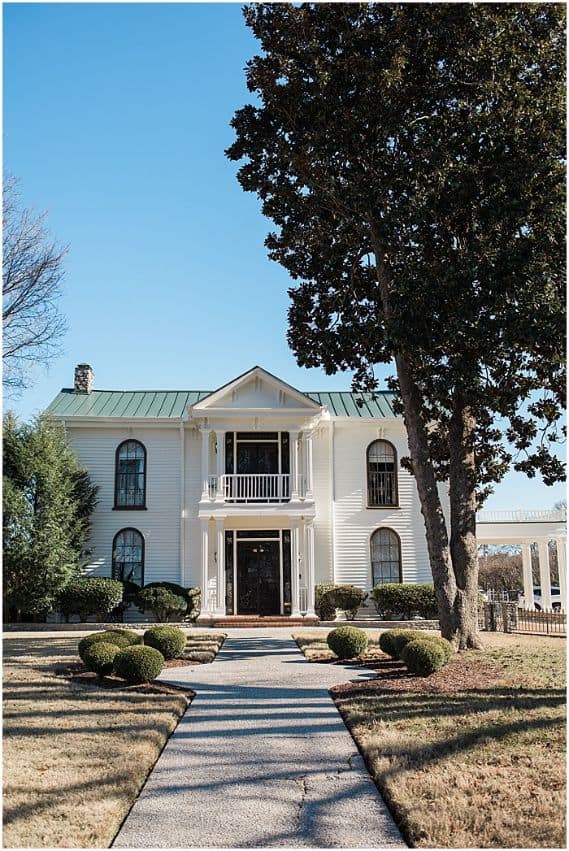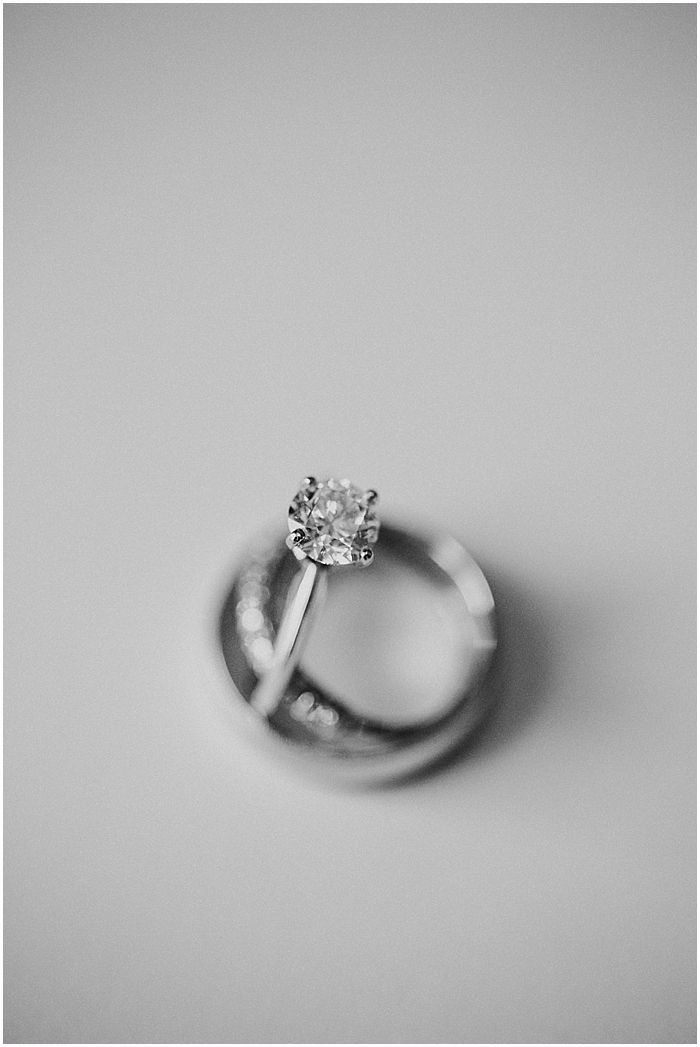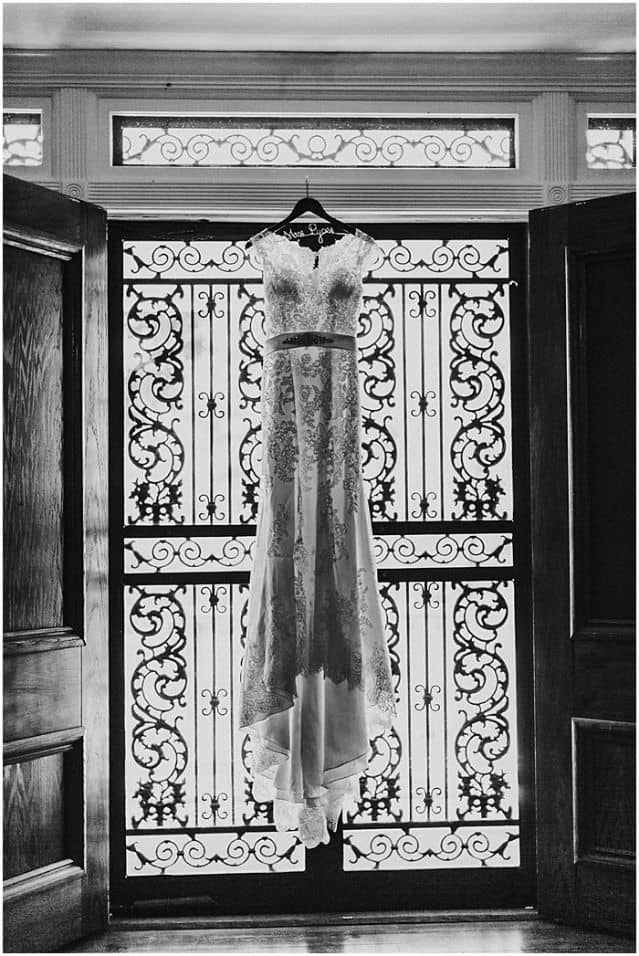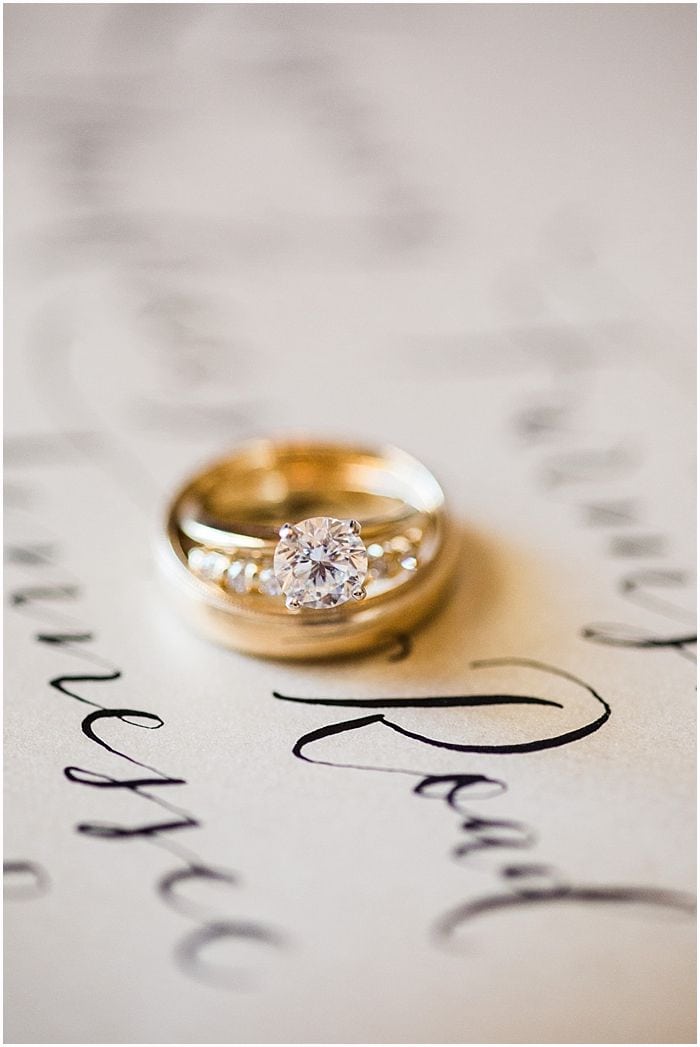 Ceremony
The loft was filled with billowing white drapery and soft touches of candlelight. The alter was outlined with gorgeous large floral arrangements and a beautiful wooden cross in the center.
Every last detail of the ceremony had a significant meaning to the bride and groom. The pre-ceremony song selected was one of Allison's late grandmother's favorite hymns, "Savior Like a Shepherd Lead Us." Allison walked down the aisle to a song she pre-recorded and sang for Justin. Since nerves were high, Allison's nephew/ring bear gave Justin a note with a reminder to listen to the song before it began, when he realized who was singing it, the look on his face was priceless! Both Justin and Allison are active in their church and service is a big part of their relationship. Their first act of service as husband and wife was a foot washing ceremony that ended with both sets of parents surrounding them in prayer.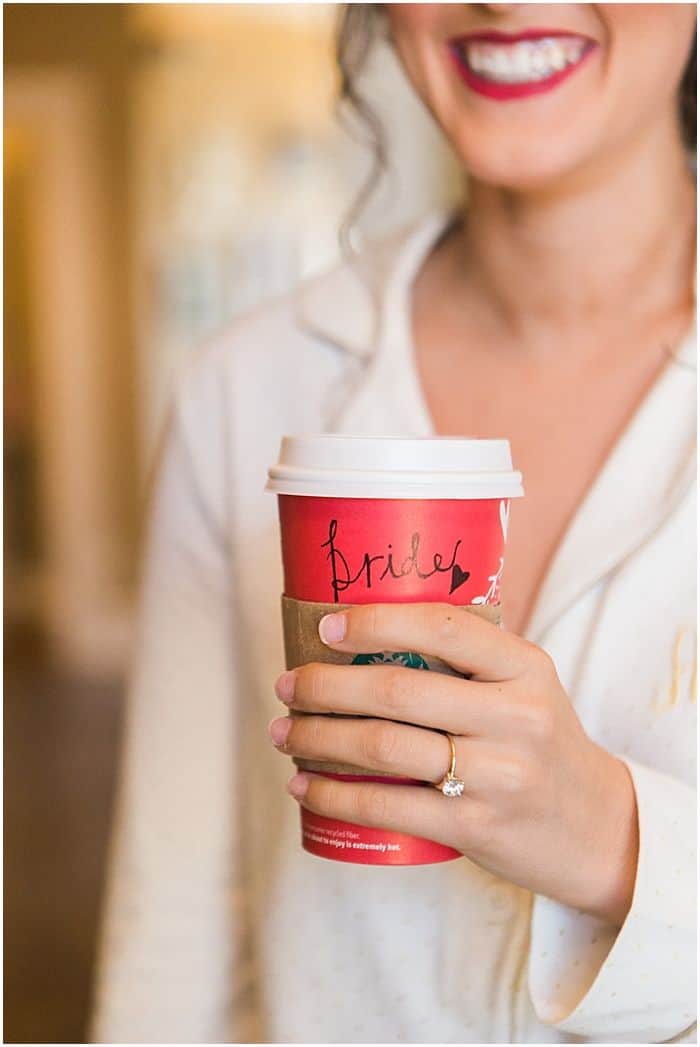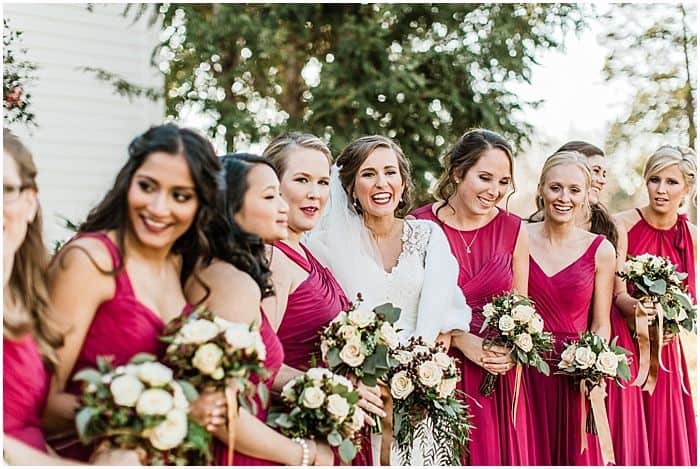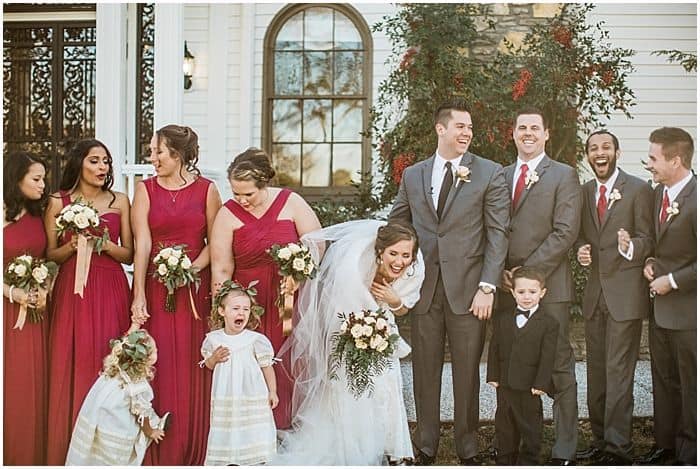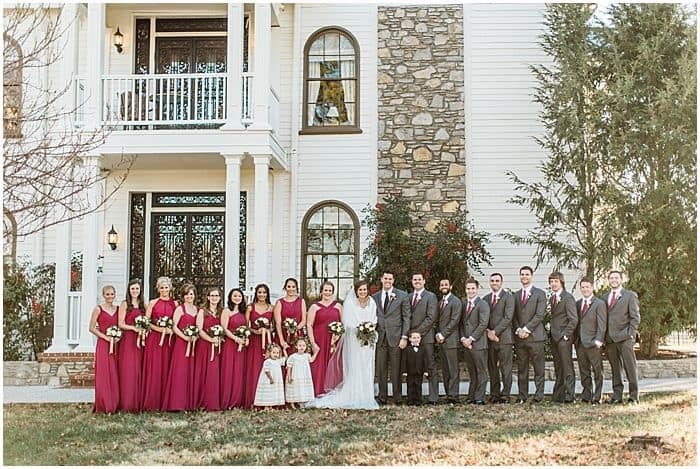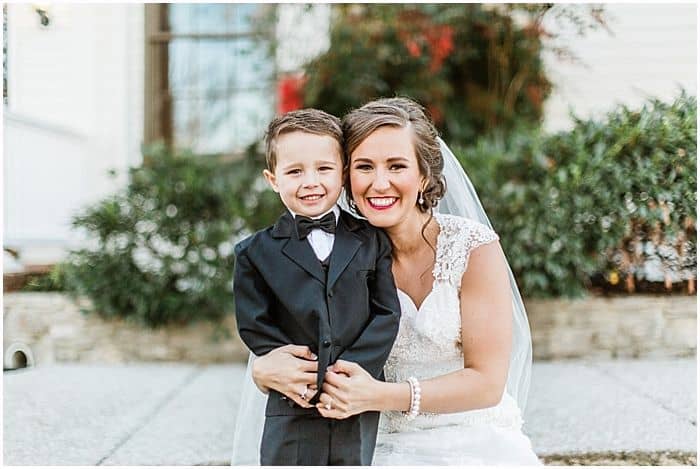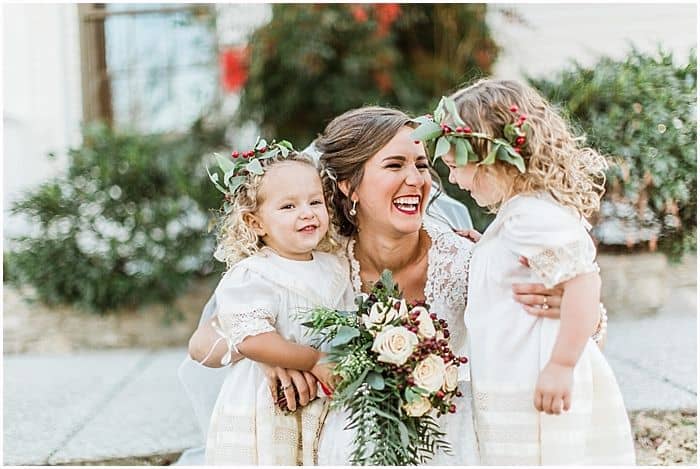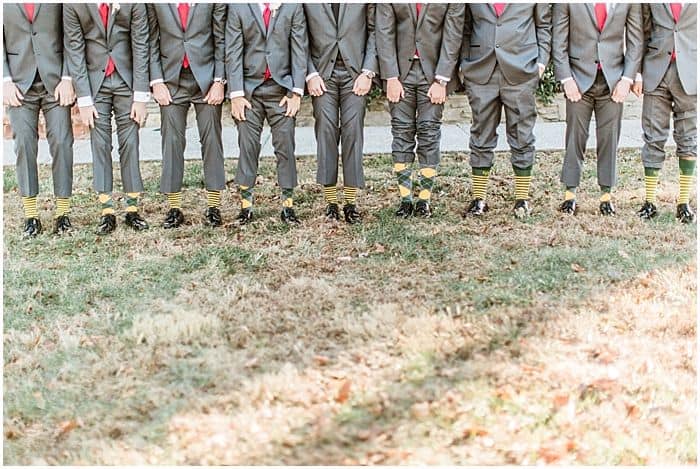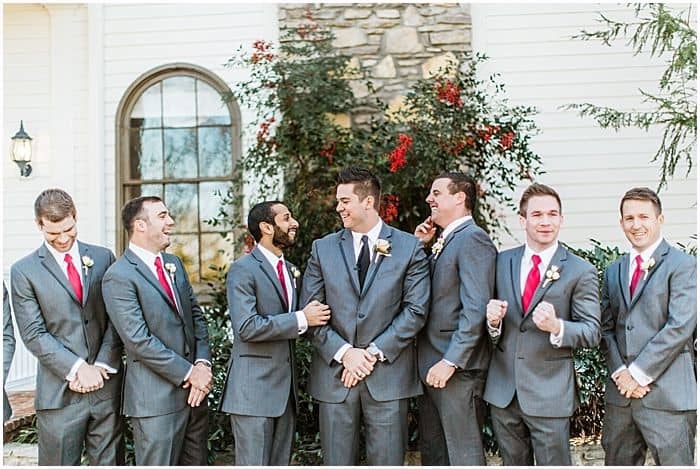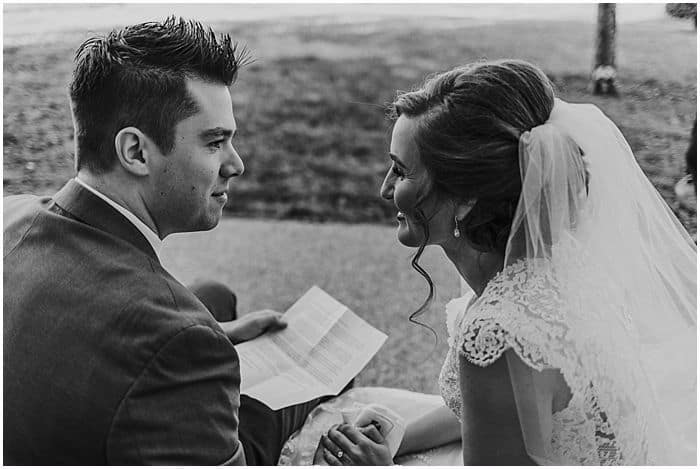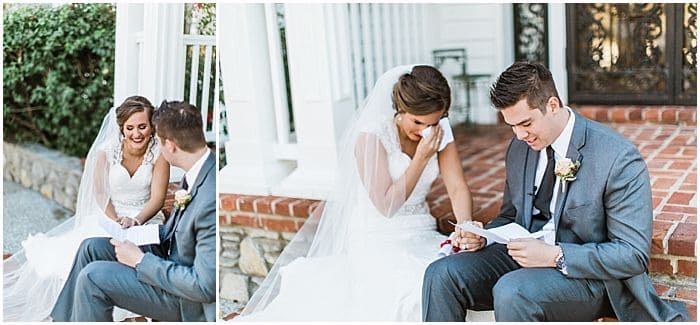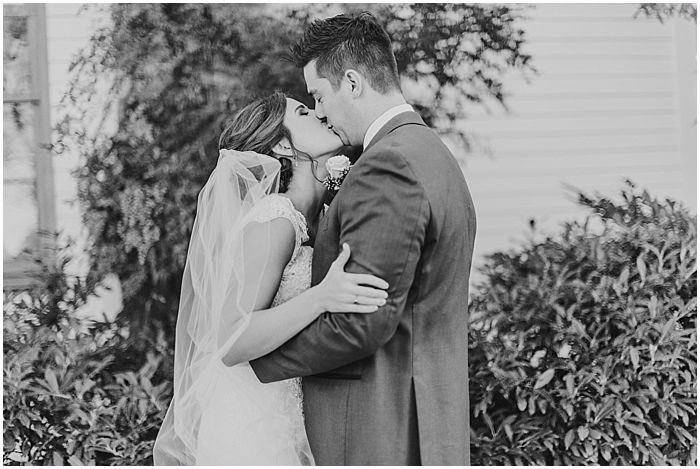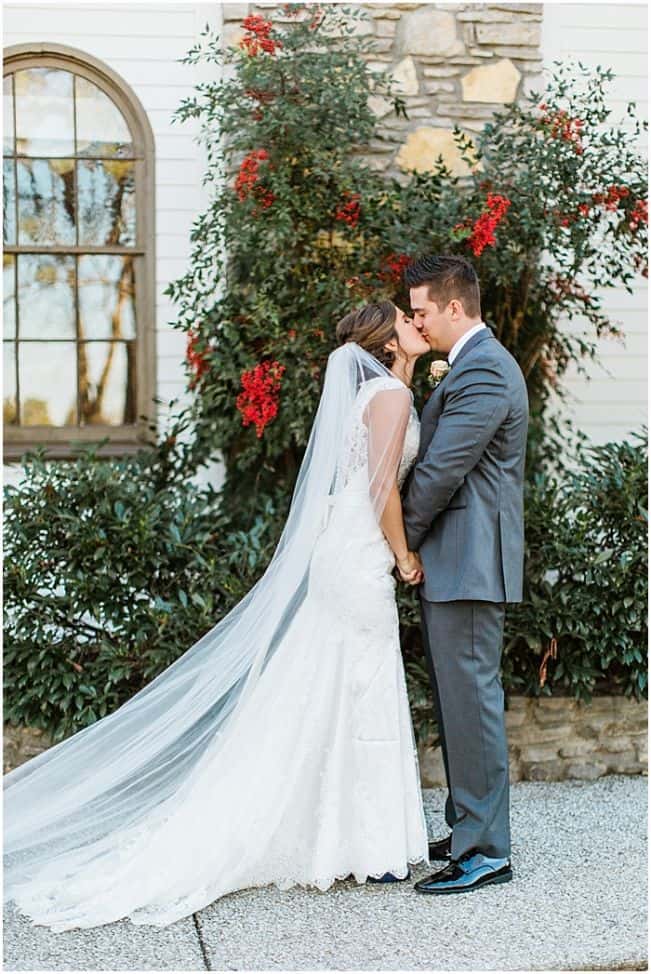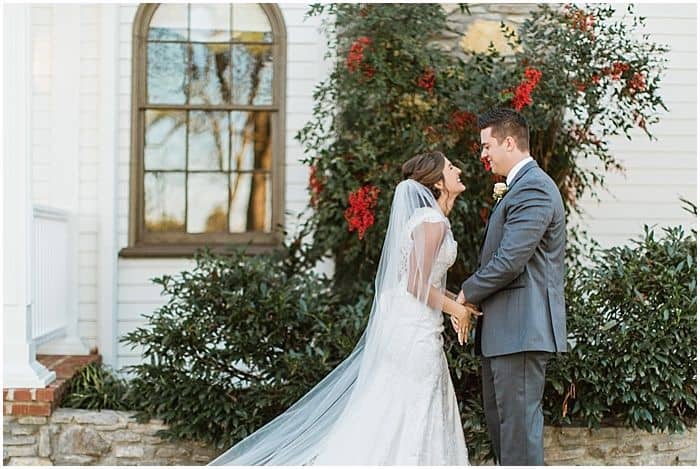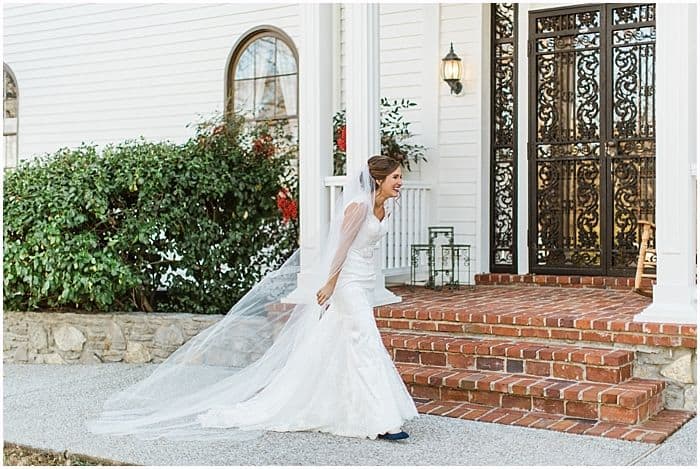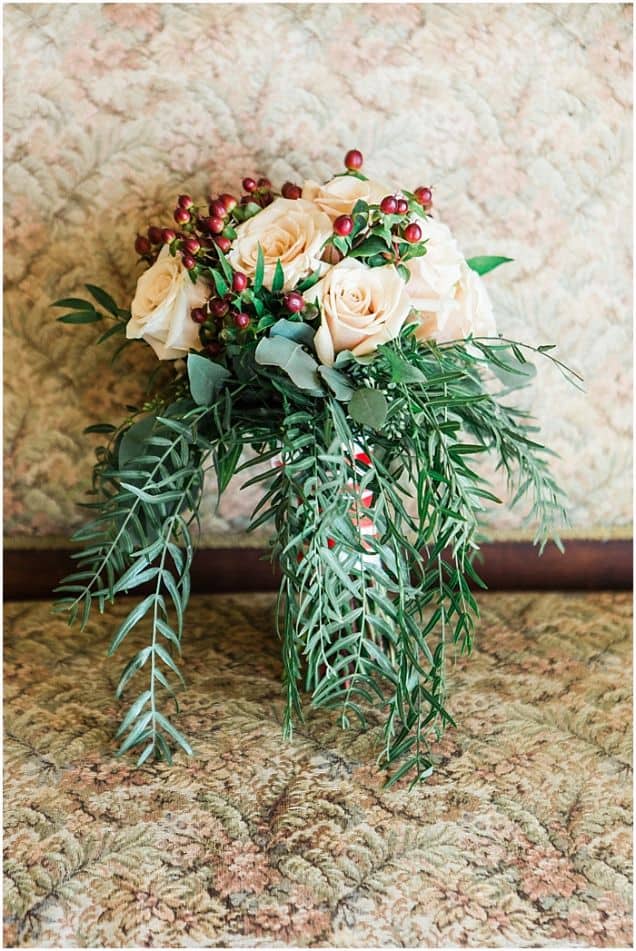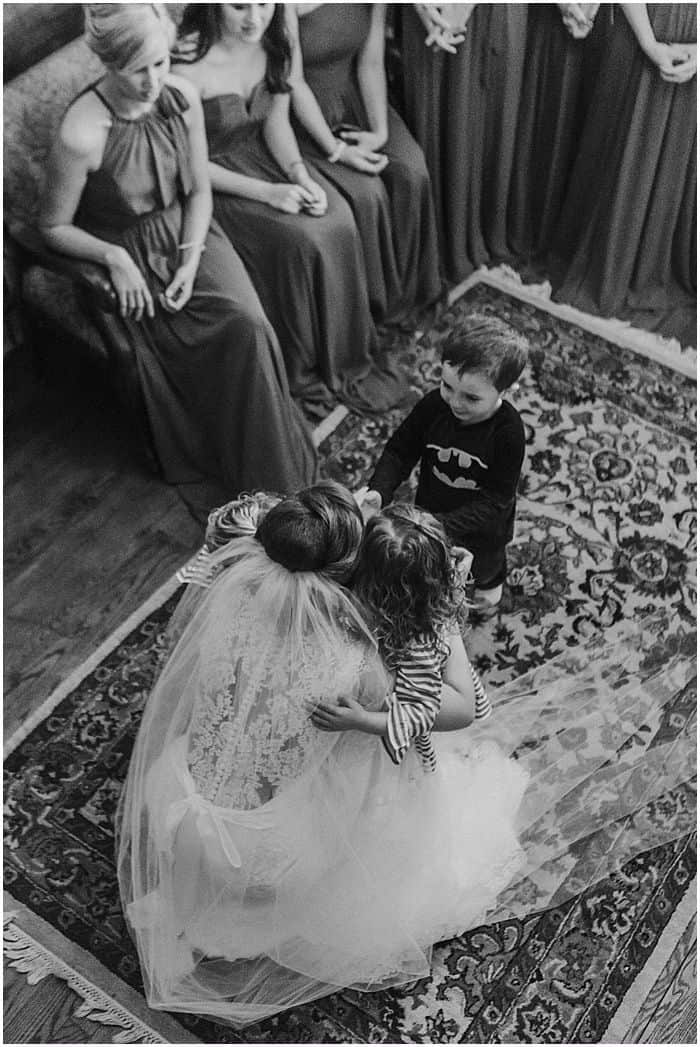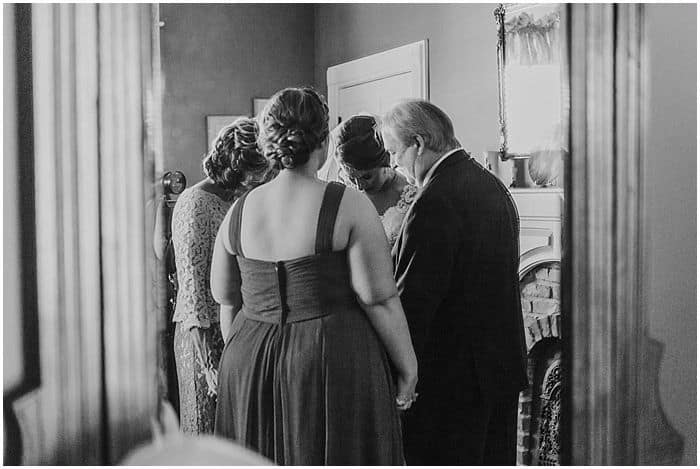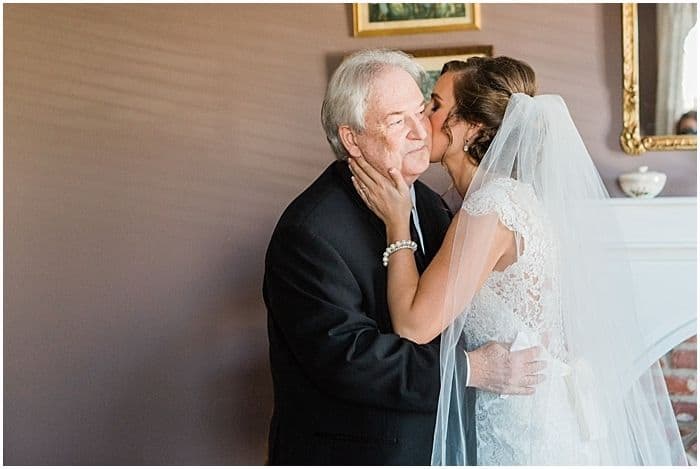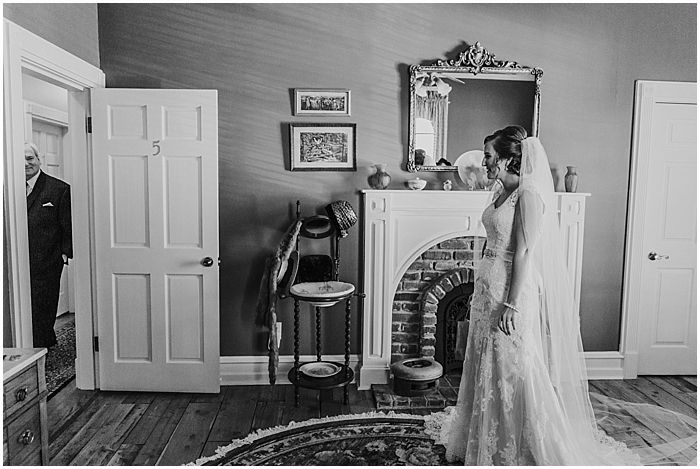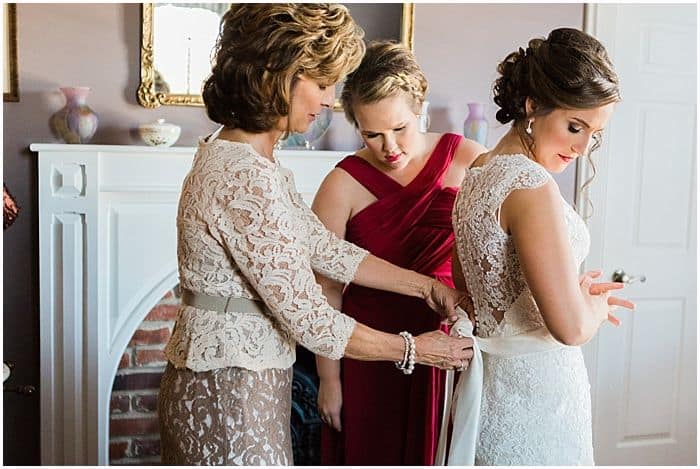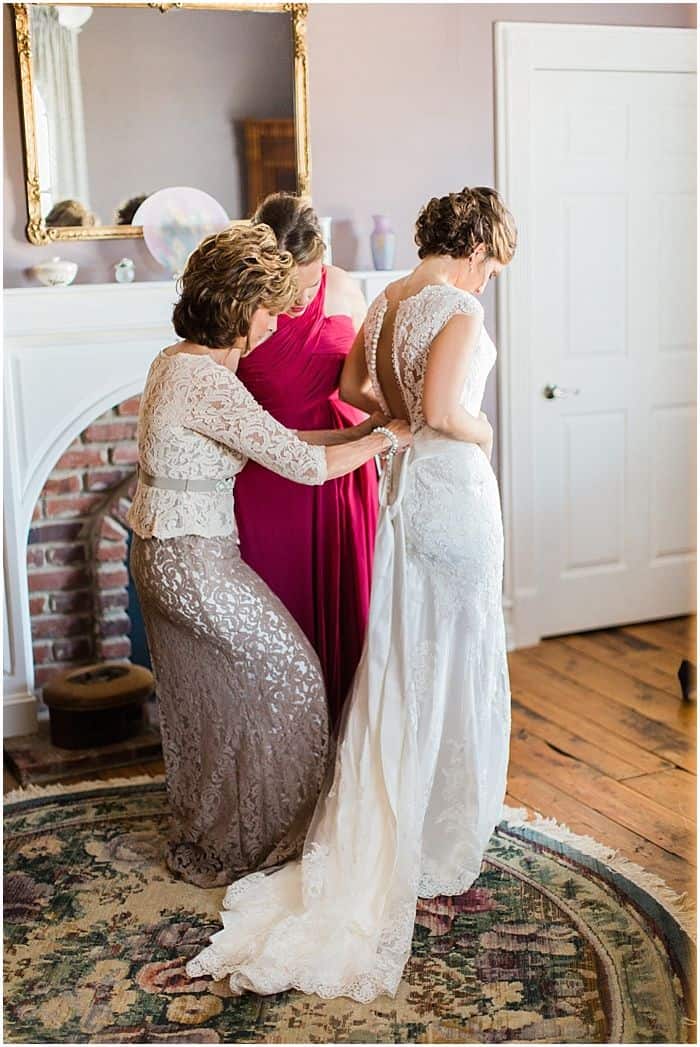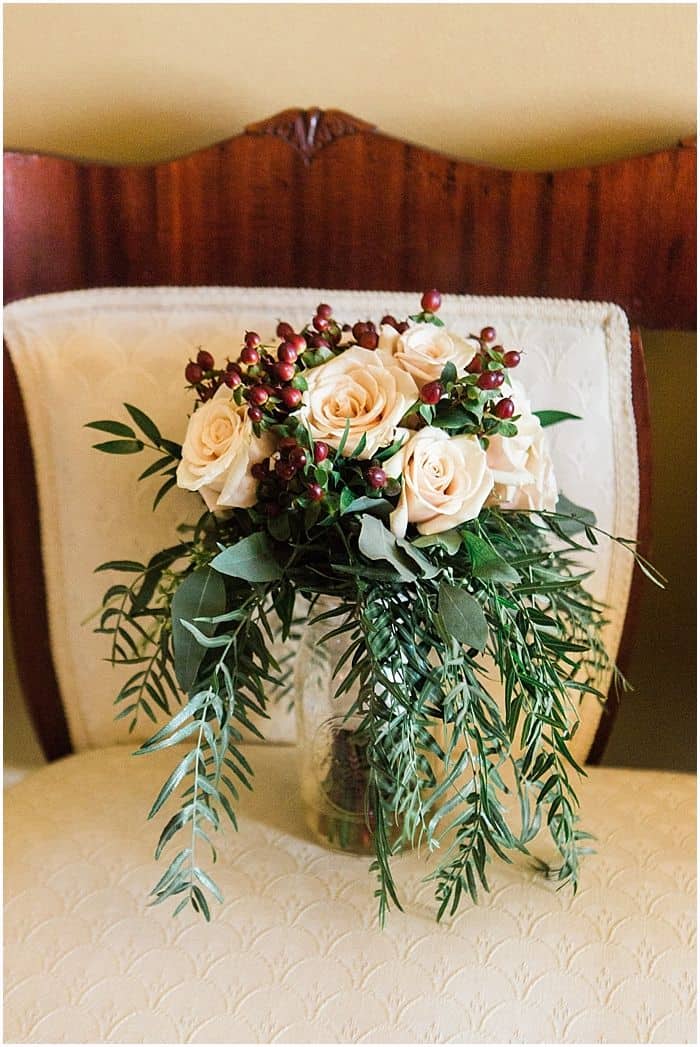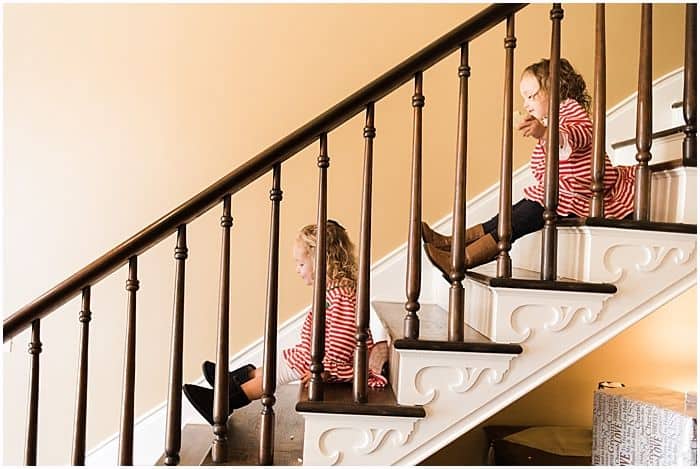 Bridal Party
This. Bridal. Party. "Sleighed!" Get it?! The cranberry dresses were paired perfectly with the gentlemen's gray suites. The gorgeous spray of Christmas greenery mixed into the bouquets were complimented perfectly with tiny sweet cranberries. The flower girl's floral crowns were to die for and brought the holiday theme to the next level!
Justin + Allison
Whether they're in black & white or in color, you can see the love between these two. They're beautiful inside and out, through and through, and I promise you they truly soaked in every minute of this special day.
Reception
All was calm and bright with gold chargers, sequined table cloths, satin cranberry linens and beautiful chandelier light. The stockings were hung with care by the faux mantle where guests could place their cards inside and gifts were carefully placed under the tree for the bride and groom. The sweet heart table had special seating and was off set by our spectacular in-house farm tables for the bridal party. The hot cocoa bar helped keep the guests warm and toasty before they took their seats adorned with ornamental place cards. Every last details was perfect and festive and brought the reception level to glam status.
We love a wedding where the bride is just as passionate about the details as the planner. A beautiful Christmas vision was brought to life and surrounded by genuine love and meaning behind every detail of the day.